---
Using a sophisticated setup, scientists have made the most precise measurement to date of the proton magnetic moment.
---
Researchers discover a dopaminergic circuit in the brain that allows fear associations to disappear when there isn't anything to be afraid of anymore.
---
Blue light alters some gene expression in plants by changing the transcription start sites to downstream locations.
---
Learn how (neurologically) cool octopus arms are (as if you didn't already know).
---
ANT1
mutations found in bipolar disease that affect mitochondria lead to hyperexcitable serotonergic neuronal activity in the brain.
---
New contributor and nuclear physicist Sarah Naimi talks about her recent experience in science communication at a recent scicom event in Tokyo.
---
Scientists have discovered a gene in mice that allows memory replay at rest, a process necessary for forming long-lasting memories in mice.
---
A group of scientists led by researchers have discovered a key mechanism through which spider silk is formed.
---
Scientists discover a deletion mutation that reduces amyloid-beta plaque formation in Alzheimer's disease model mice.
---
Newly discovered plant peptide hormone can be used to protect plants from excessive environmental salt.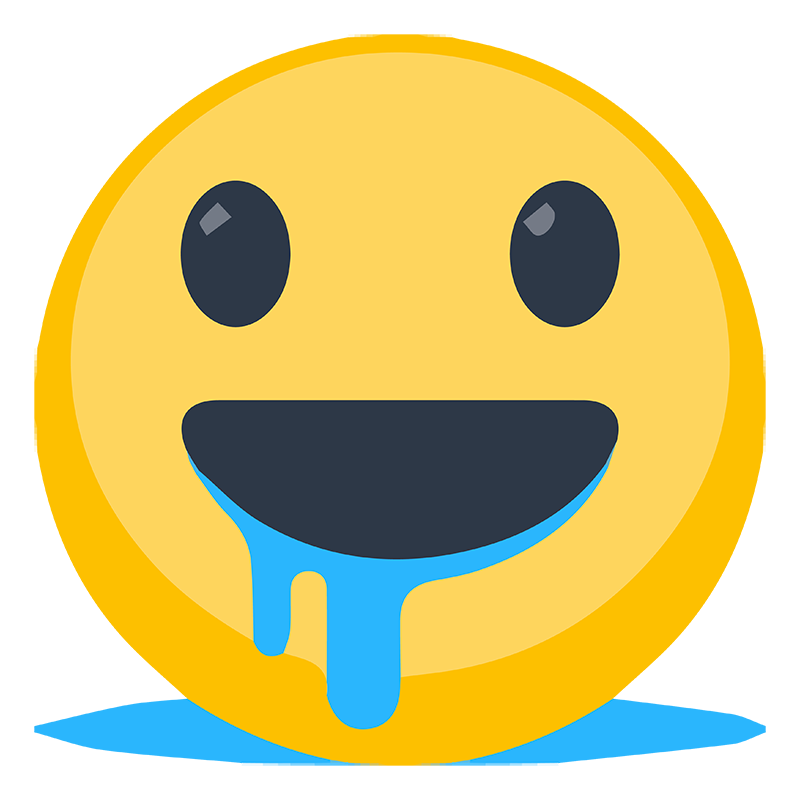 ---
Scientists have succeeded in growing three-dimensional salivary gland tissue that produced saliva like normal glands when implanted into mice.
Continue!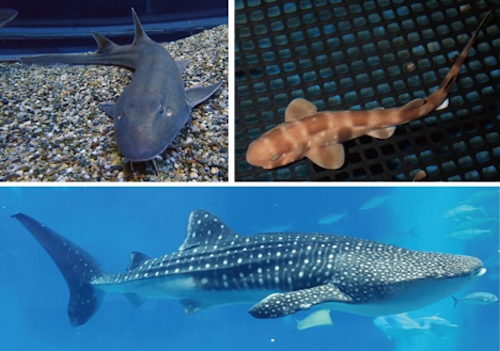 ---
Scientists have decoded the genomes of two species of shark, bringing the grand total of sequenced shark genomes to three.
Continue!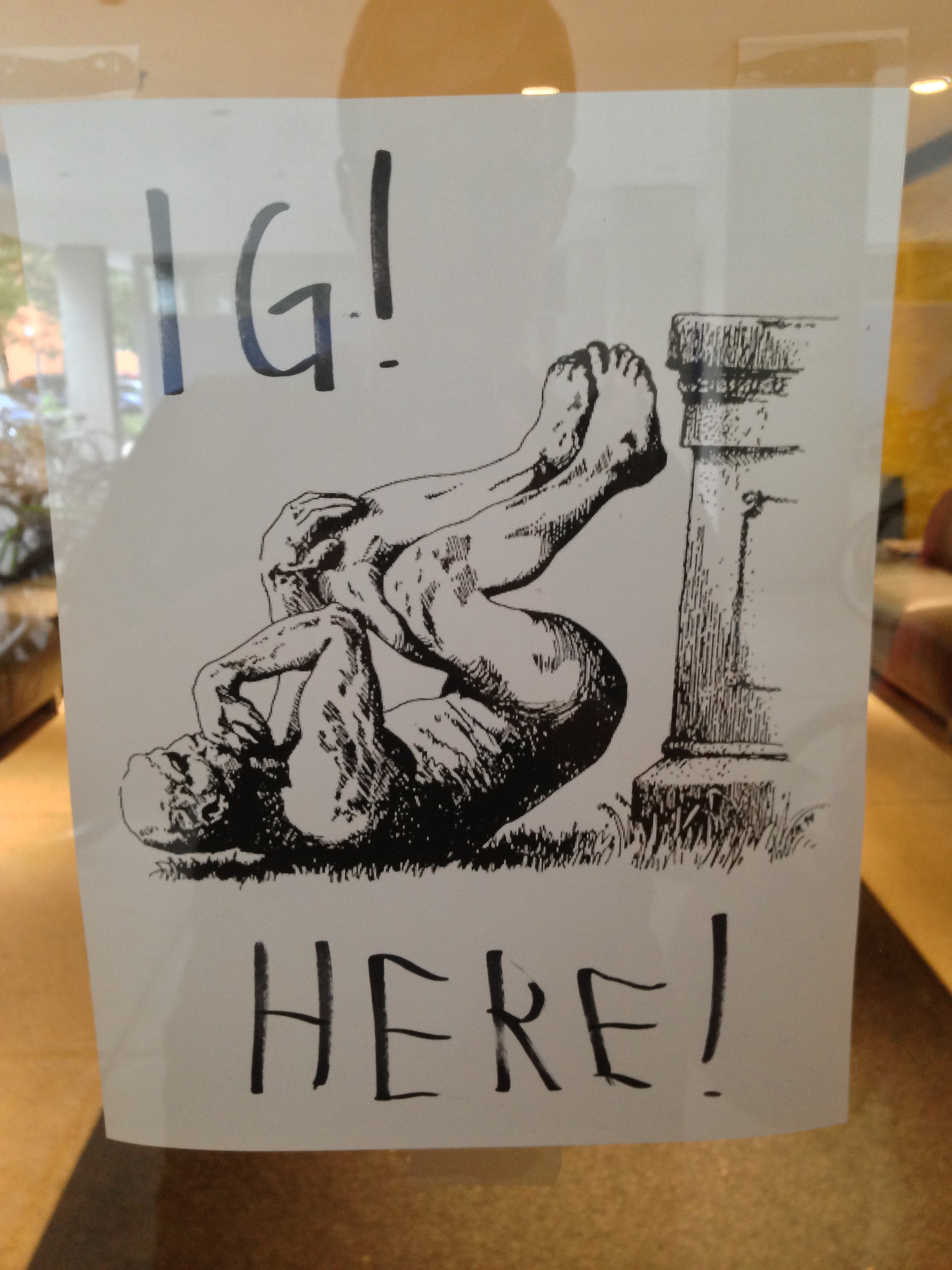 ---
Amanda writes about the Ig Nobel awards after founder Marc Abrahams visited nerdnite Tokyo. Science at its best!
Continue!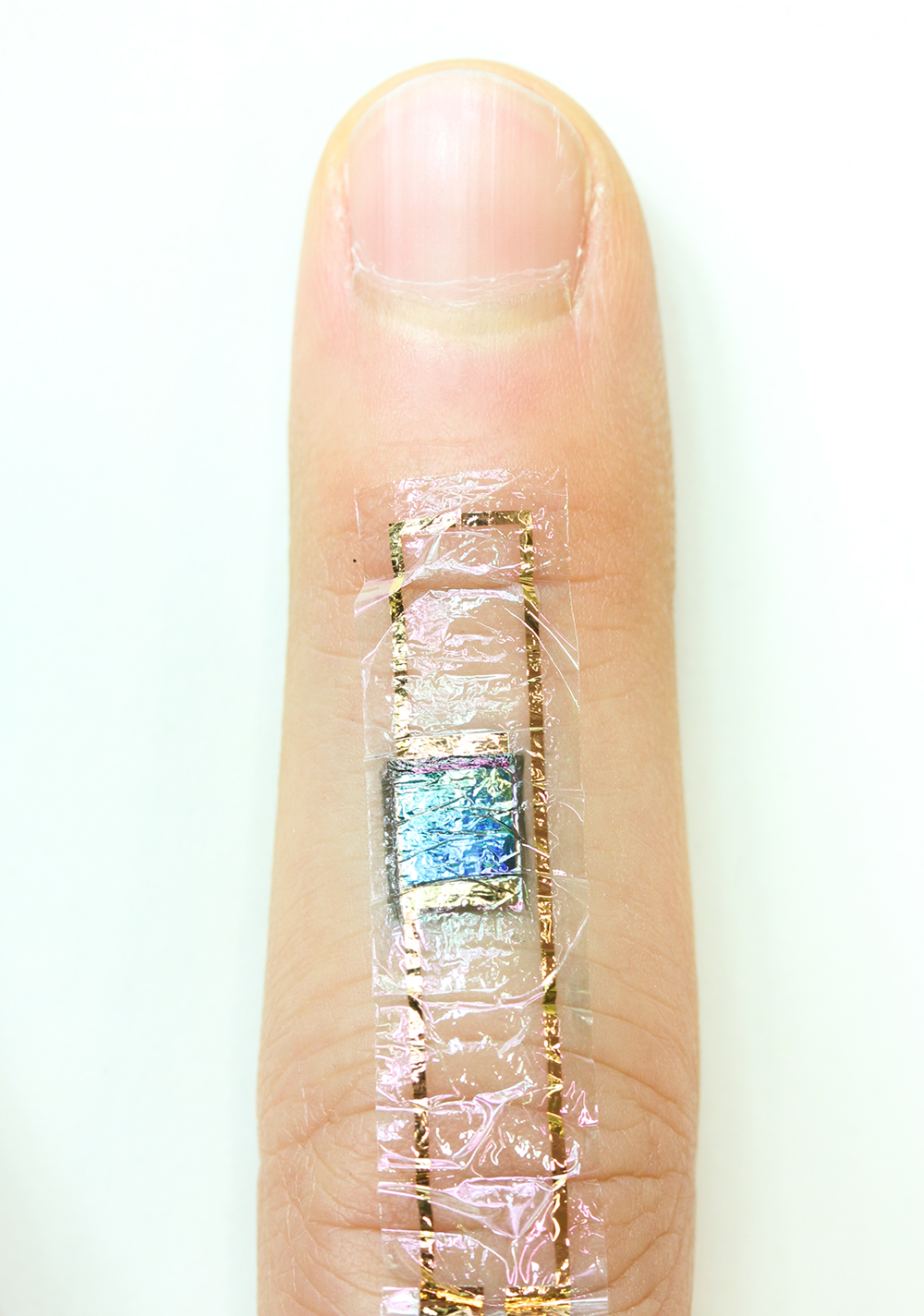 ---
A group of scientists have developed a human-friendly, ultra-flexible organic sensor powered by sunlight, which acts as a self-powered heart monitor.
Continue!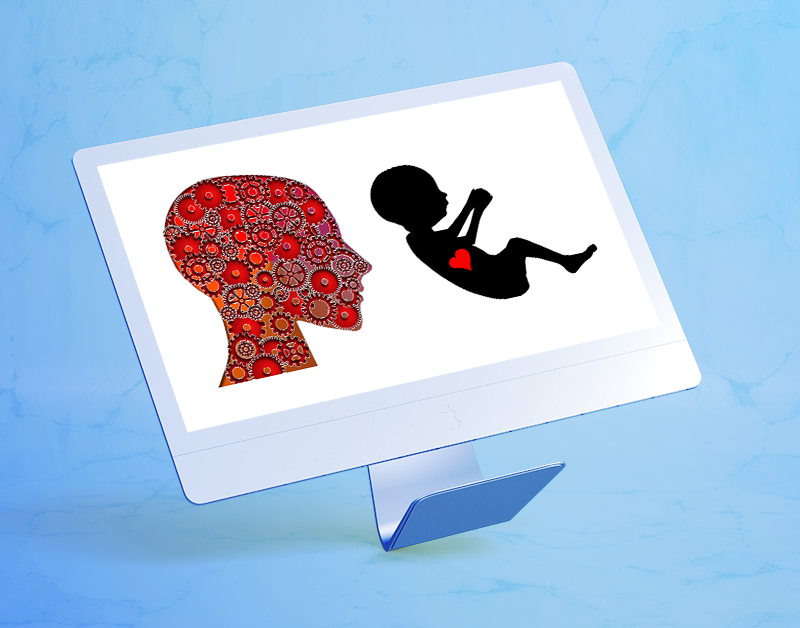 ---
Researchers have developed a novel system that can automatically detect abnormalities in fetal hearts in real-time using artificial intelligence (AI). 🤖🤰🏻❤️
Continue!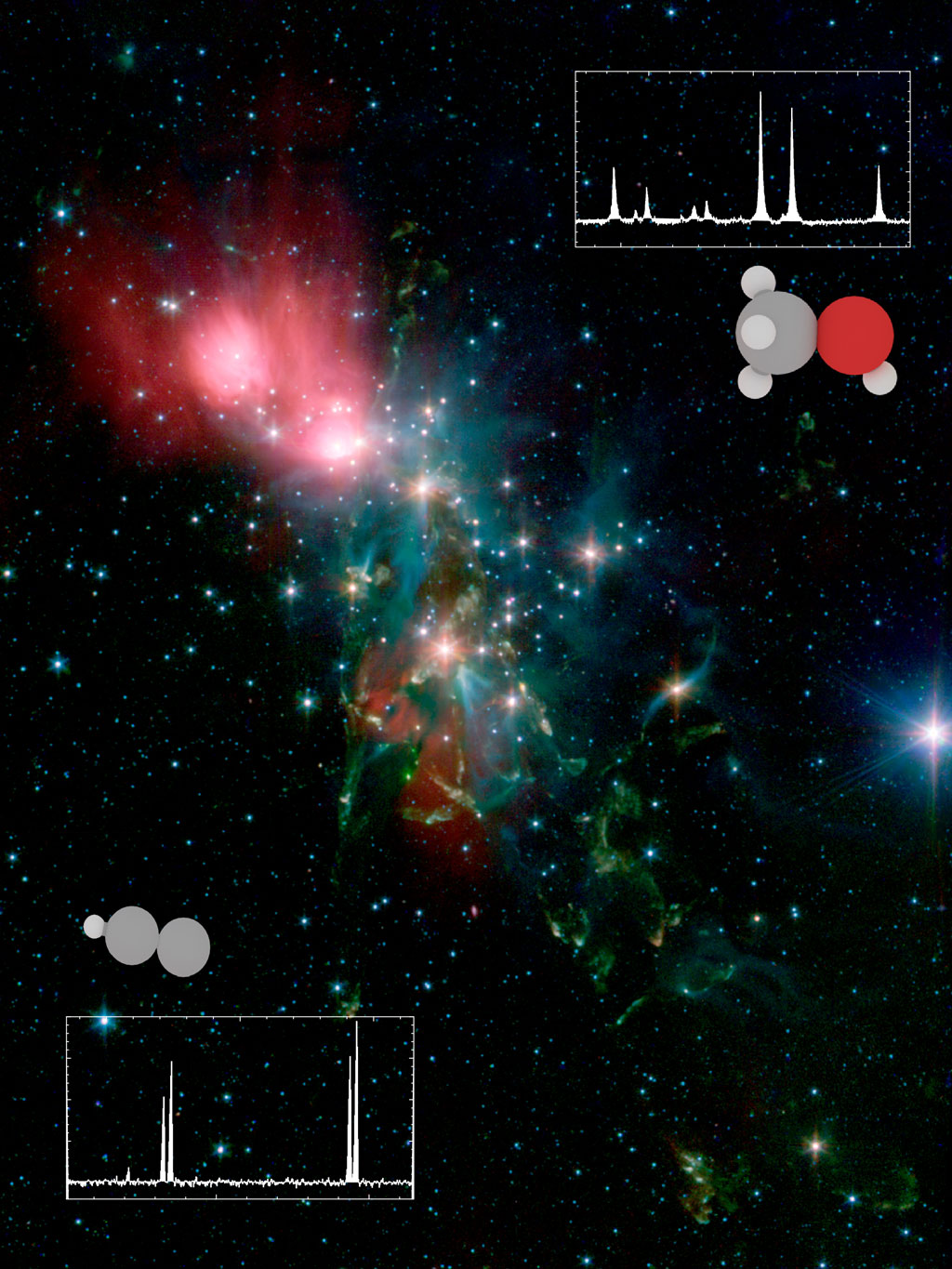 ---
A survey of a molecular cloud has found that the organic chemical makeup of protostars varies considerably.
Continue!