No Results Found
The page you requested could not be found. Try refining your search, or use the navigation above to locate the post.
---
Supplementing model mice with glycine betaine (trimethylglycine), a compound originally derived from beets, can alleviate symptoms of schizophrenia.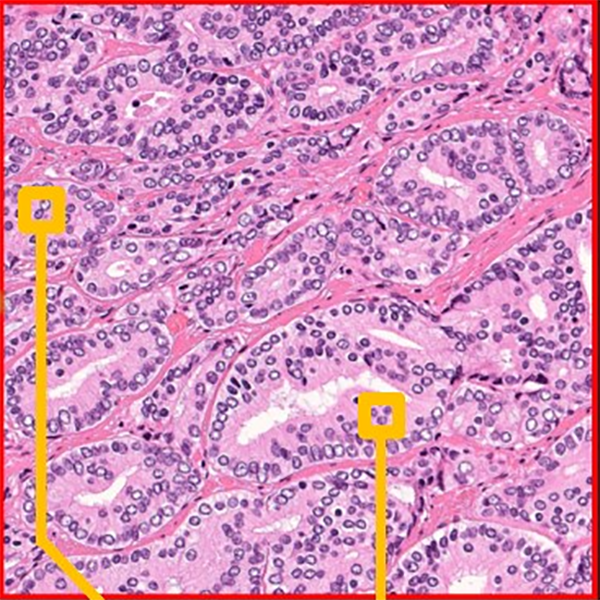 ---
Artificial intelligence has successfully identified features relevant to cancer prognosis that were not previously noted by pathologists
Continue!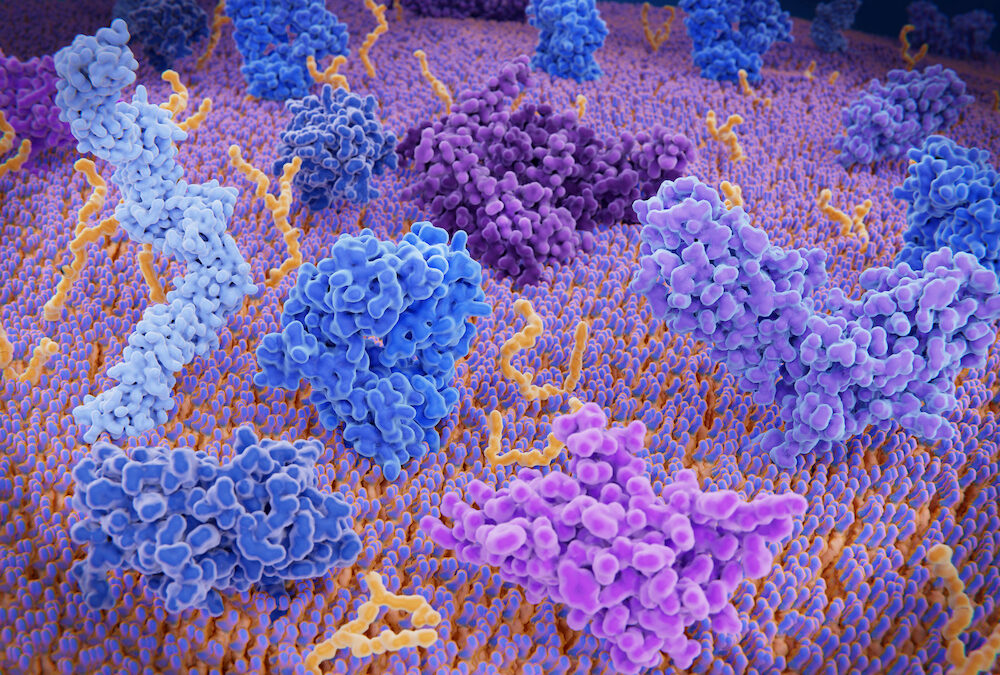 ---
Blood analysis in supercentenarians showed that they have many more cytotoxic CD4 T-cells than people with average life spans.
Continue!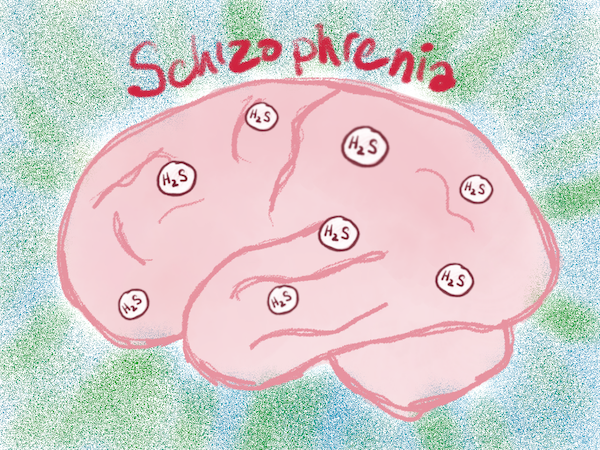 ---
Not only is hydrogen sulfide a good biomarker for schizophrenia, it's also the culprit and a new starting point for drug discovery.
Continue!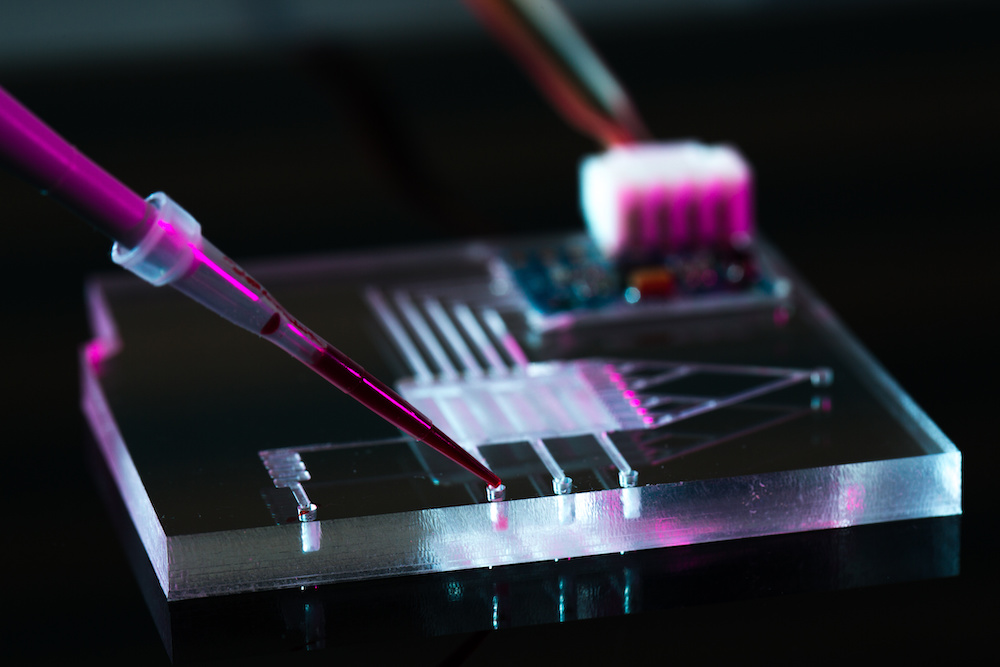 ---
A new microfluidic device can keep tissue cultures functional for weeks on an artificial membrane
Continue!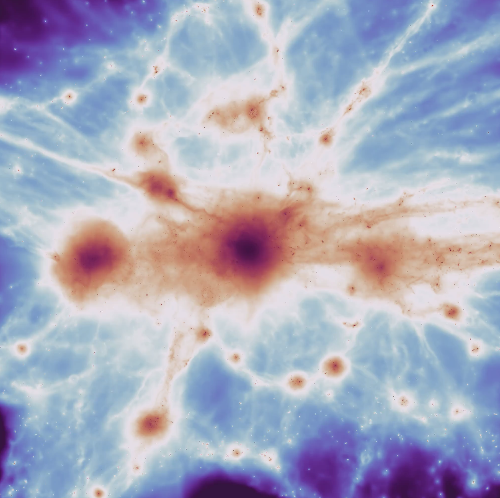 ---
Big telescopes yield big data! Detailed observations gas filaments connecting galaxies in a distant proto-cluster in the early Universe.
Continue!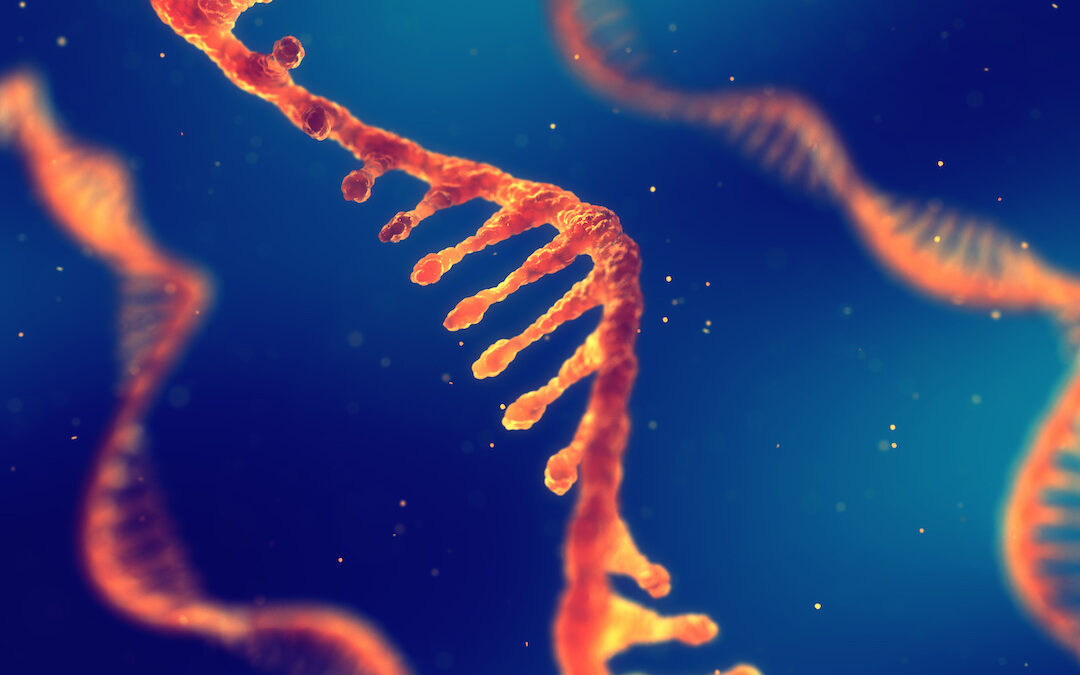 ---
NETCAGE is a newly developed technique for determining the structure of portions of the non-coding genome called 'enhancers.'
Continue!