---
Recently four new synthetic elements were added to the periodic table. We asked Dr. Morita whether he thinks his team "discovered" or "created" element 113.
---
Not only is hydrogen sulfide a good biomarker for schizophrenia, it's also the culprit and a new starting point for drug discovery.
---
A new microfluidic device can keep tissue cultures functional for weeks on an artificial membrane
---
Big telescopes yield big data! Detailed observations gas filaments connecting galaxies in a distant proto-cluster in the early Universe.
---
NETCAGE is a newly developed technique for determining the structure of portions of the non-coding genome called 'enhancers.'
---
The Mini-EUSO observatory was successfully launched to the International Space Station aboard the Soyuz MS14! NASA video inside!
---
Embryo Organoids?! Blastocyst‐like cysts grown from pluripotent mouse stem cells were similar to natural blastocysts (early embryos).
---
Self-organizing cardiomyocytes on flexible polydimethylsiloxane sheets form tiny pumps. This is the first step towards building micro-hearts.
---
Whether it's bird anatomy or science cartoons, Masaki Ouchida can do it all. She spoke with us about her career in science illustration, from the US to Japan.
---
This earthworm muscle-controlled biological microelectromechanical system (bio‐MEMS) could lead the way to next-generation medical implants.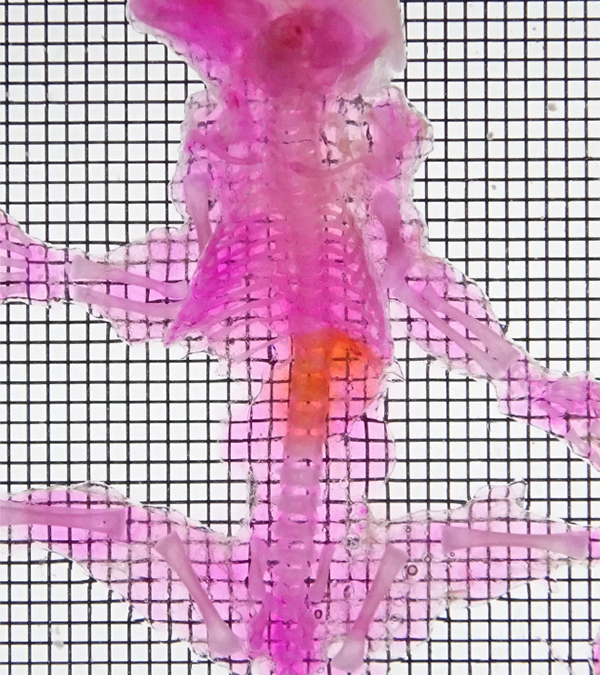 ---
Scientists have developed a staining procedure that makes see-through tissue, organs, and bodies useful.
Continue!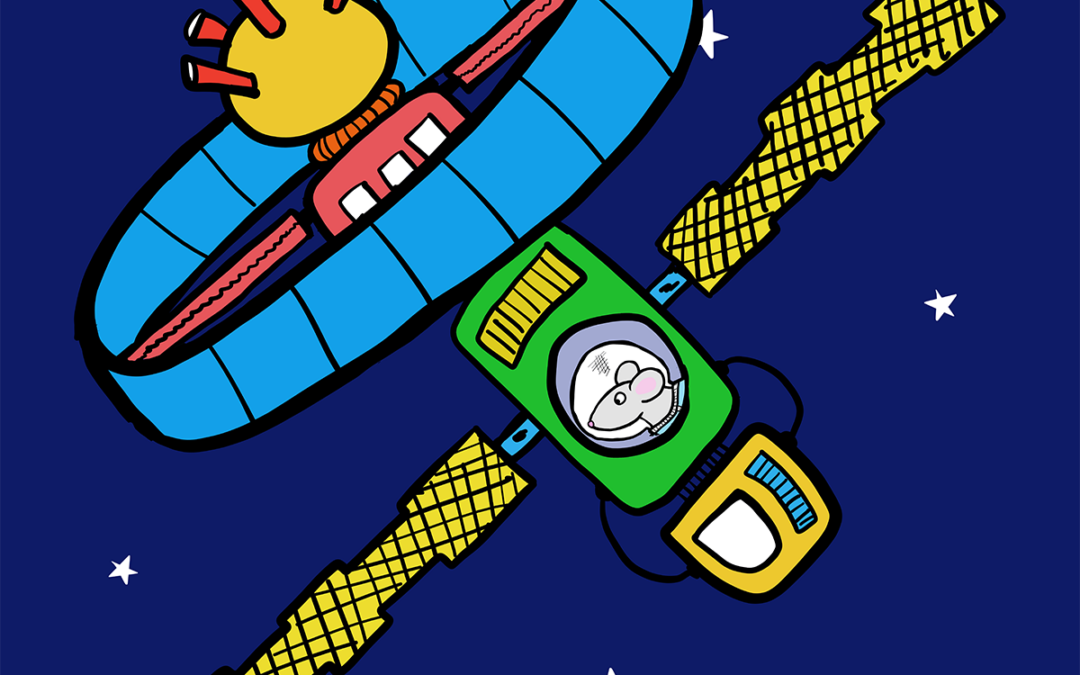 ---
Mice who experienced artificial gravity on the ISS suffered less damage to their immune system (thymus) than weightless mice did.
Continue!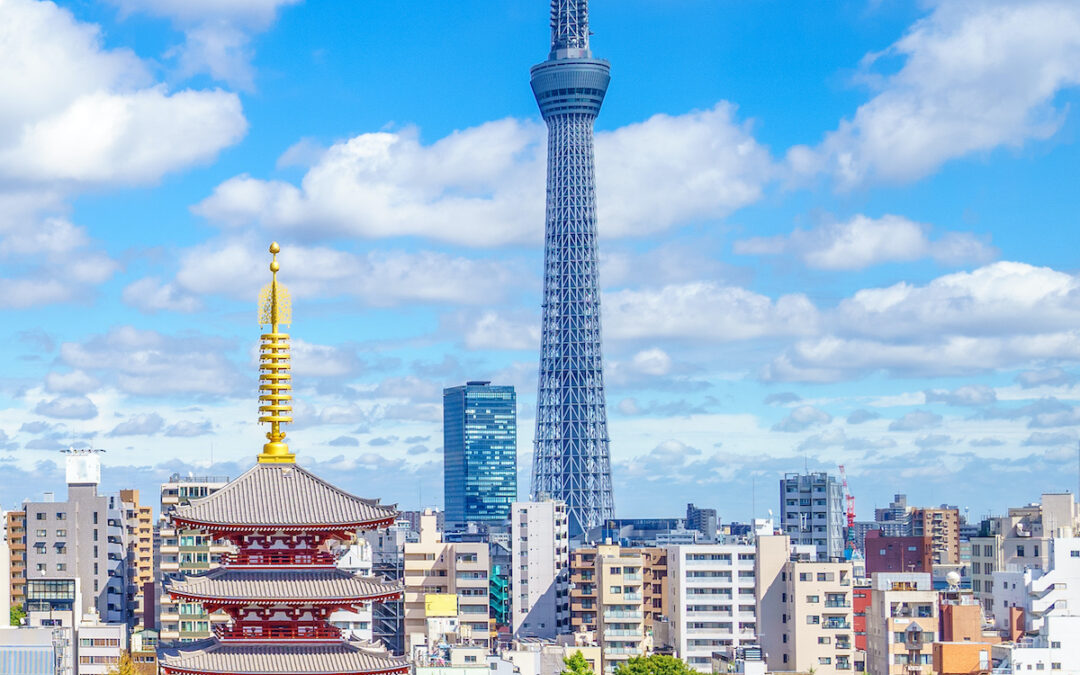 ---
Time measured at the top and bottom of the Tokyo Skytree with ultraprecise clocks has verified the time dilation effect predicted by Einstein.
Continue!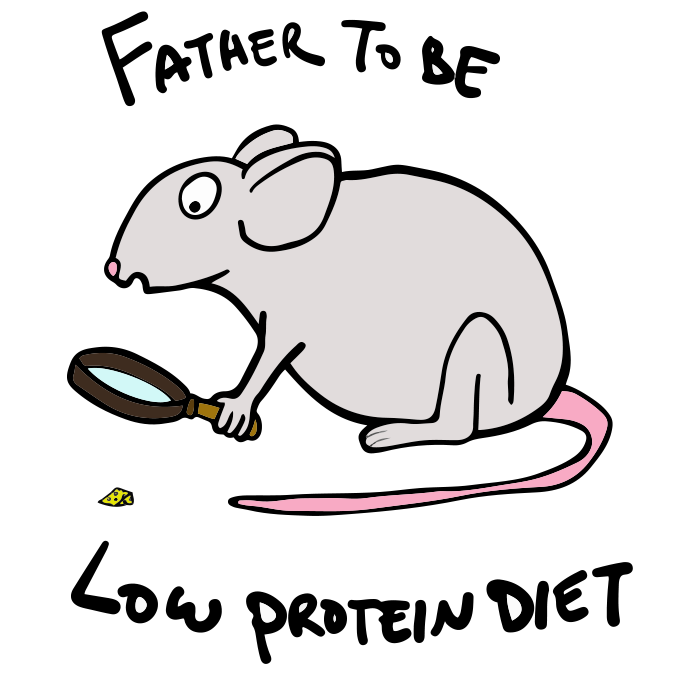 ---
Low-protein diets in male mice alter sperm and result in offspring that have metabolic problems like diabetes in adulthood.
Continue!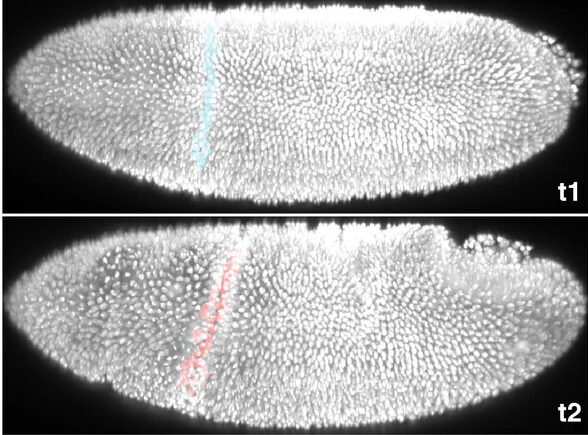 ---
Genetics and mechanical origami in the fly embryo helps proper body development by fighting off "noisy" fluctuations is the environment.
Continue!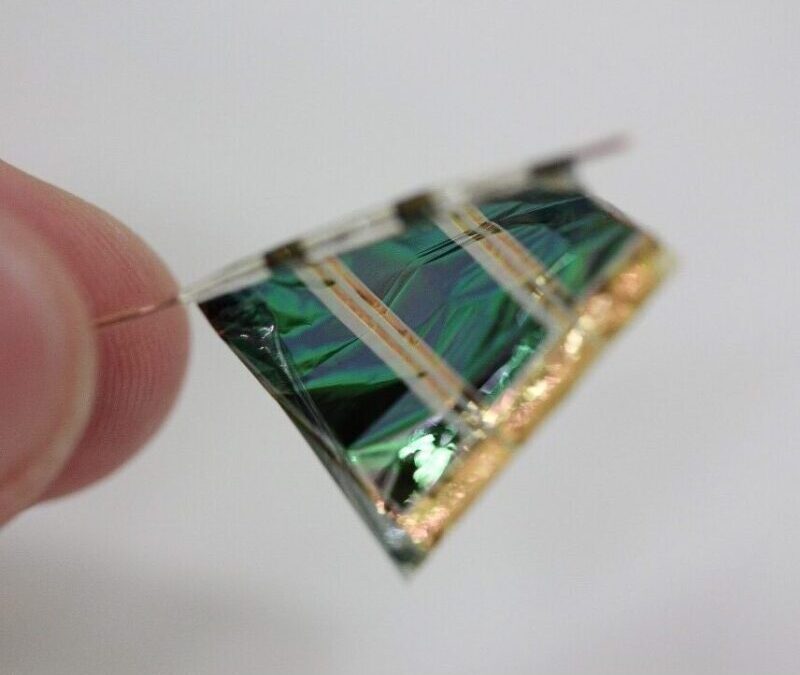 ---
Ultra-thin, flexible, organic solar cells that degrade less than 5 percent after 3,000 hours and an energy conversion ratio of 13%.
Continue!