---
Mast cells in the gut help fight off parasitic worms in the early stages of infection.
---
A new way to optogenetically activate neurons deep in the brain using infrared light and upconversion nanoparticles. It's non-invasive!
---
Even fish want to avoid carbon dioxide. Now we know that they can because of chemosensation and the Terminal Nerve.
---
Bar talk about tinkering with bioluminescent molecules from jellyfish, corals, and algae, figuring out how they work, and making them more useful for brain science.
---
Data from the Himawari-8 geosynchronous satellite was used in weather simulations to improve forecasts of sudden precipitation and tropical storm development.
---
Scientists show that the moss
Funaria hygrometrica
can remove harmful lead from water when in the protonema stage of development.
---
In addition to encoding self location, brain cells in the rat hippocampus act like a GPS that encodes the location of other rats.
---
The KAI2 receptor for compounds found in smoke helps plants retain water and survive during drought.
---
Two parallel temperature-responsive mechanisms ensure that circadian rhythms are not skewed by changes in temperature
---
The stars align. That's what you say, when things work out perfectly. In the case of an eclipse, of course, it's not stars that align but rather the moon and sun.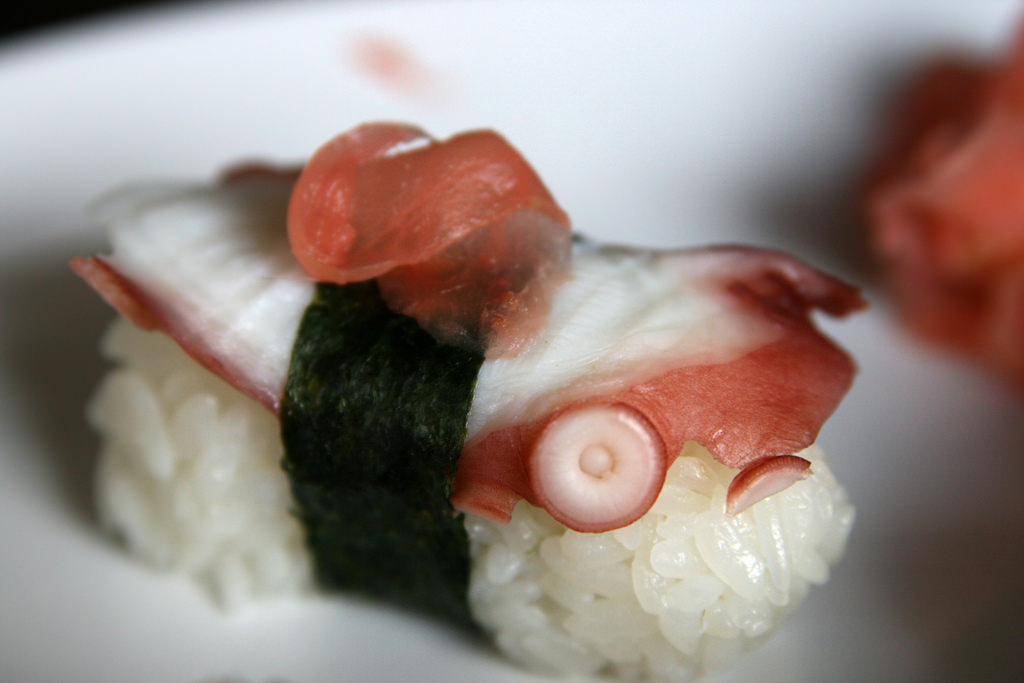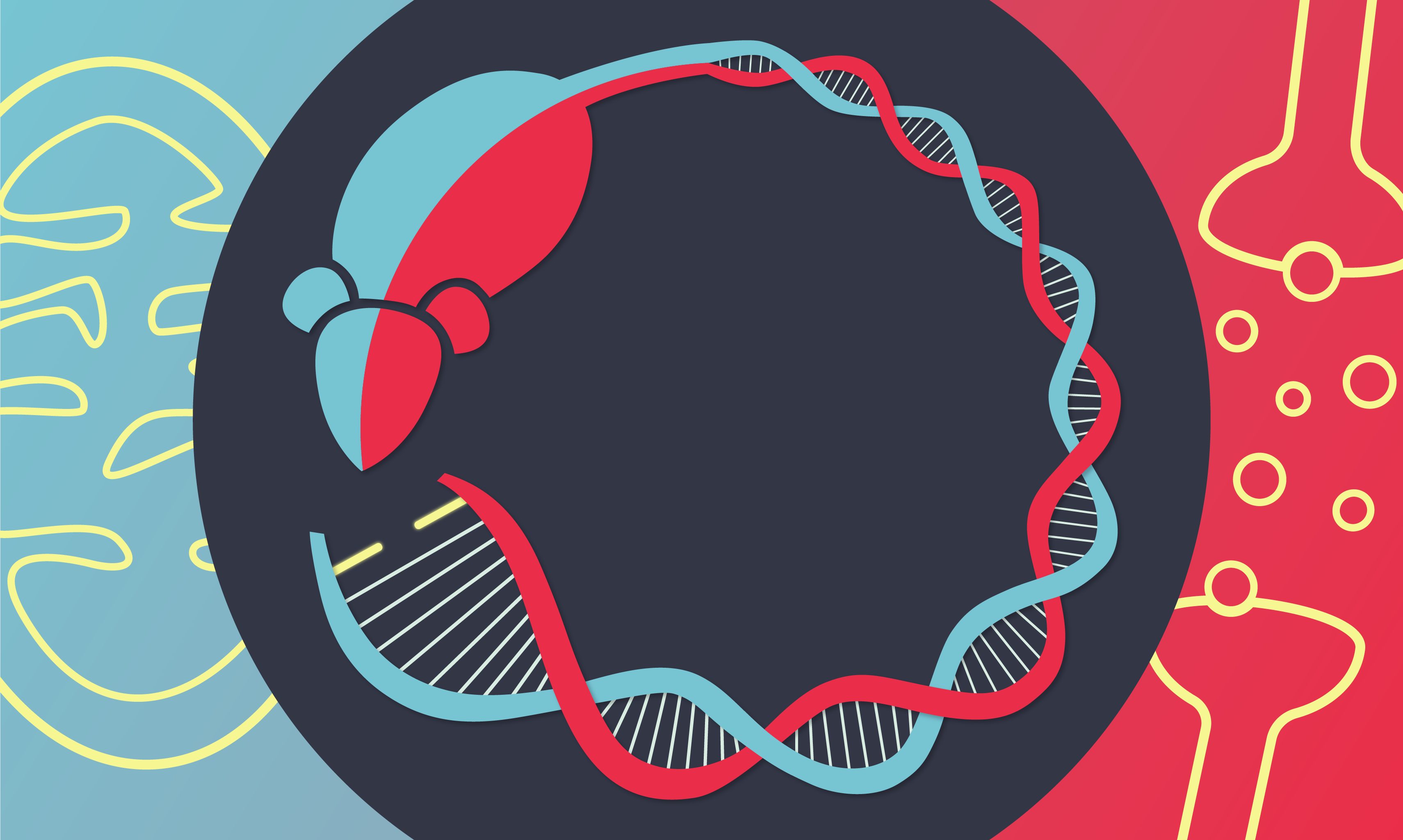 ---
ANT1
mutations found in bipolar disease that affect mitochondria lead to hyperexcitable serotonergic neuronal activity in the brain.
Please read the whole article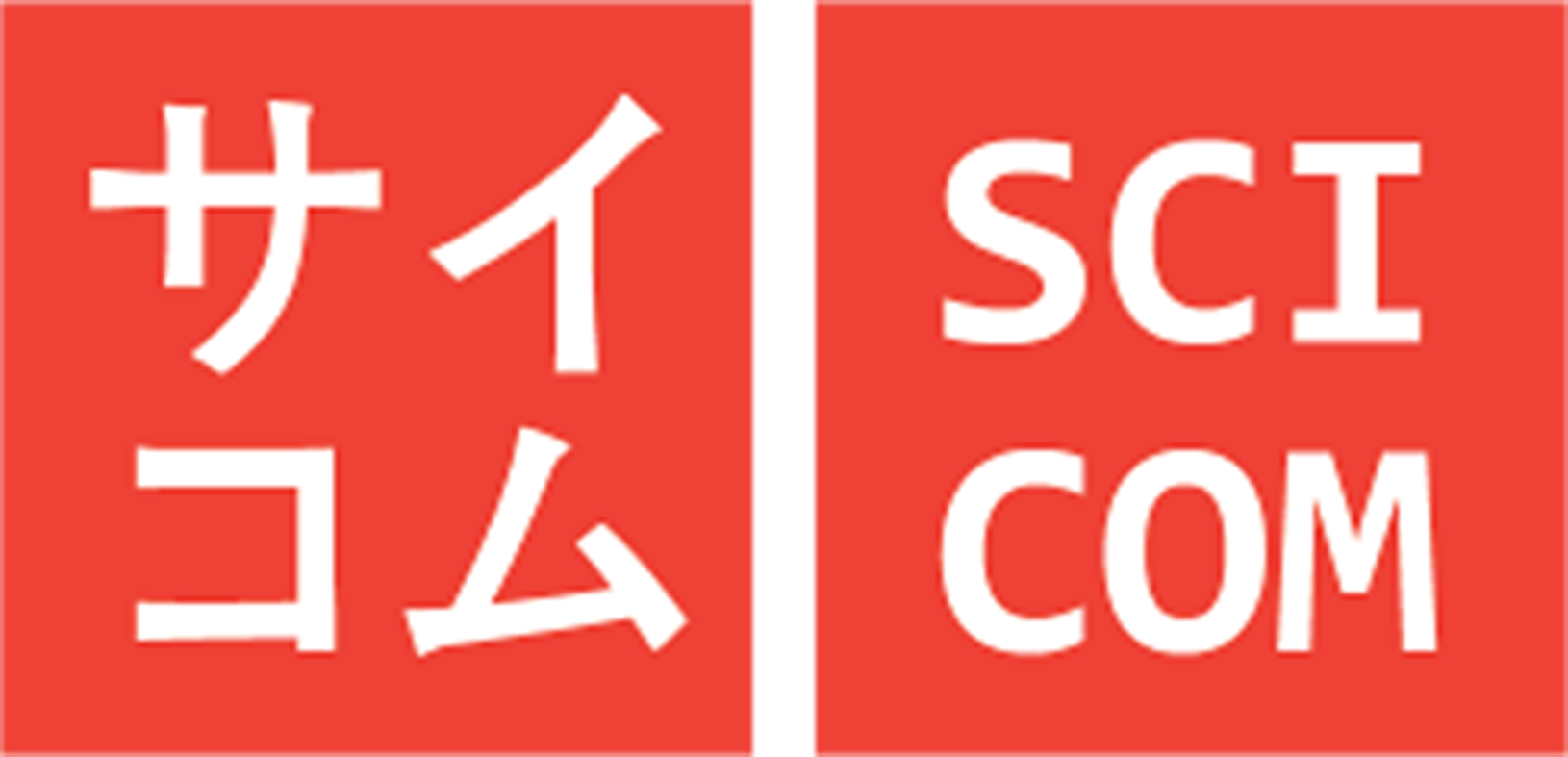 ---
New contributor and nuclear physicist Sarah Naimi talks about her recent experience in science communication at a recent scicom event in Tokyo.
Please read the whole article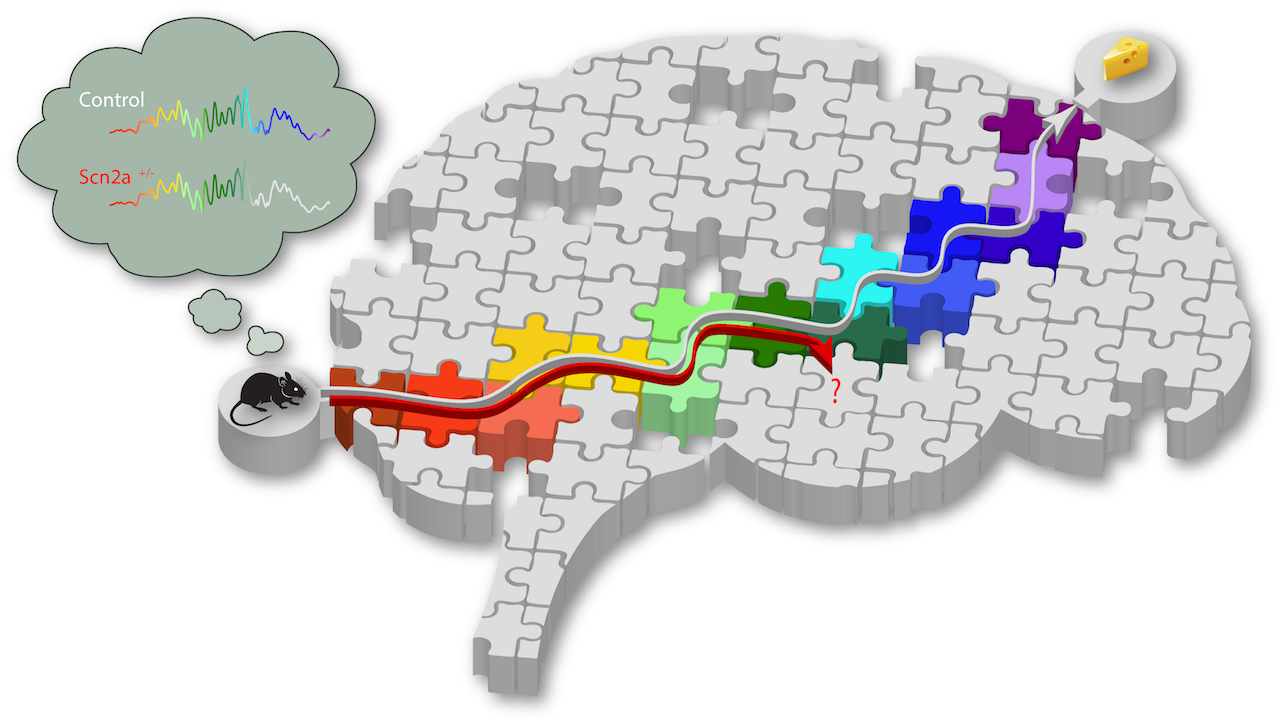 ---
Scientists have discovered a gene in mice that allows memory replay at rest, a process necessary for forming long-lasting memories in mice.
Please read the whole article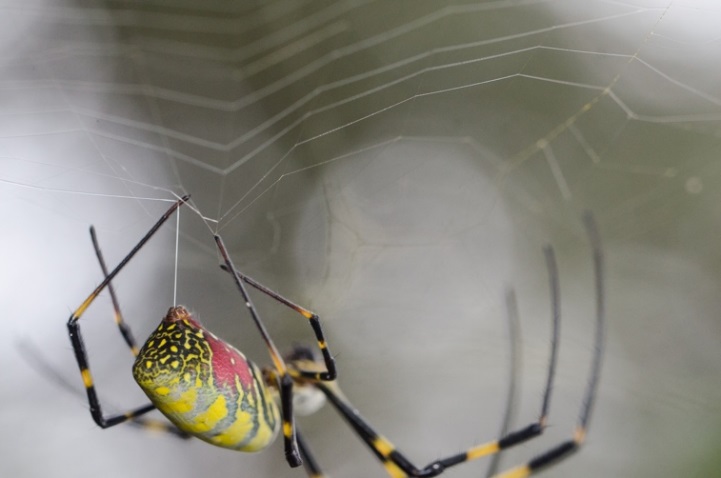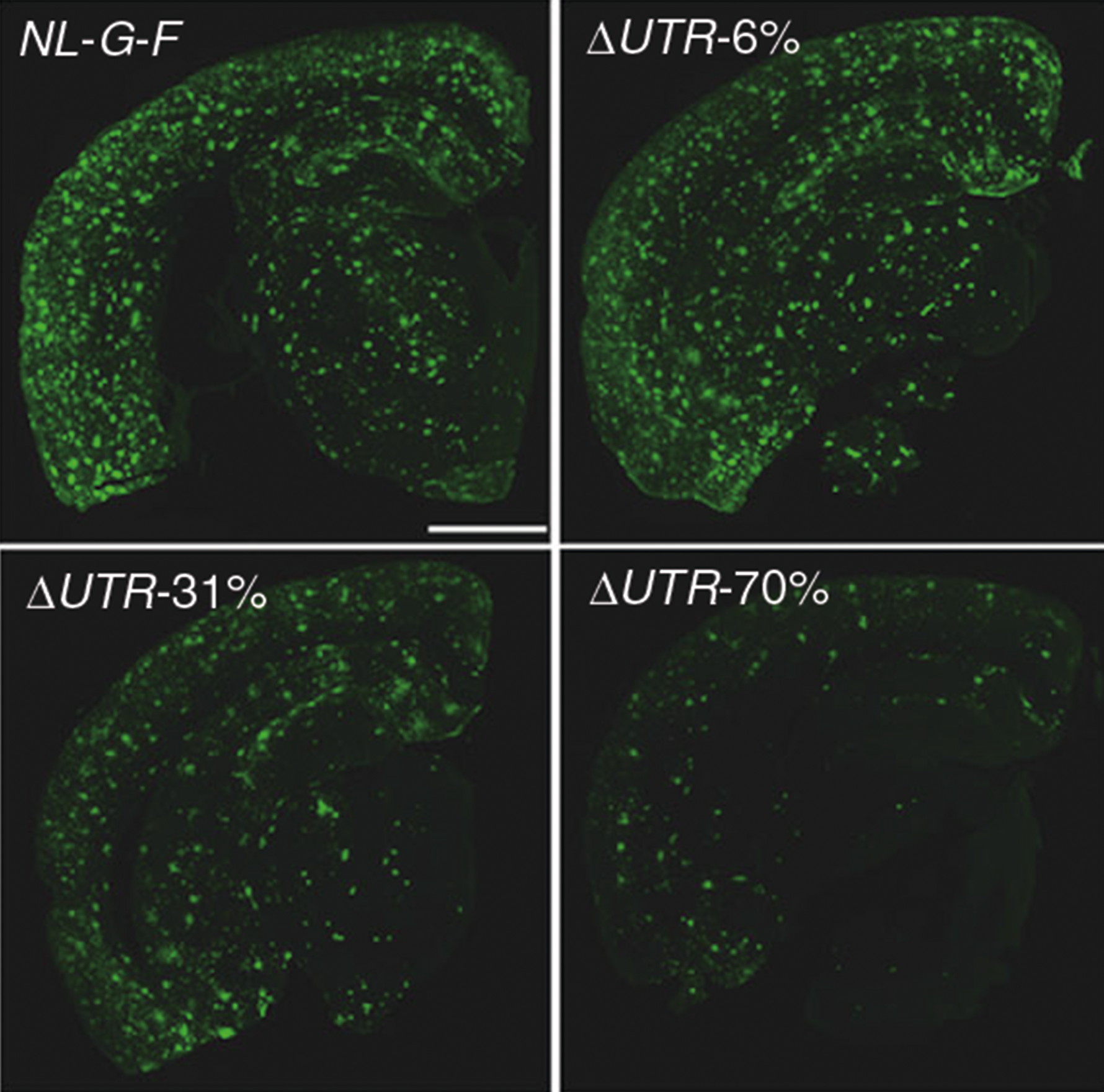 ---
Scientists discover a deletion mutation that reduces amyloid-beta plaque formation in Alzheimer's disease model mice.
Please read the whole article