---
We've just gotten our order of RIKEN at a Glance booklets back from the printers, and they look fantastic. Follow the link to download your electronic copy now!
---
Read about the purpose of our blog and what we hope to achieve with it.
---
Welcome to the It Ain't Magic science blog! (brought to you by the RIKEN Global Communications Team)
---
NETCAGE is a newly developed technique for determining the structure of portions of the non-coding genome called 'enhancers.'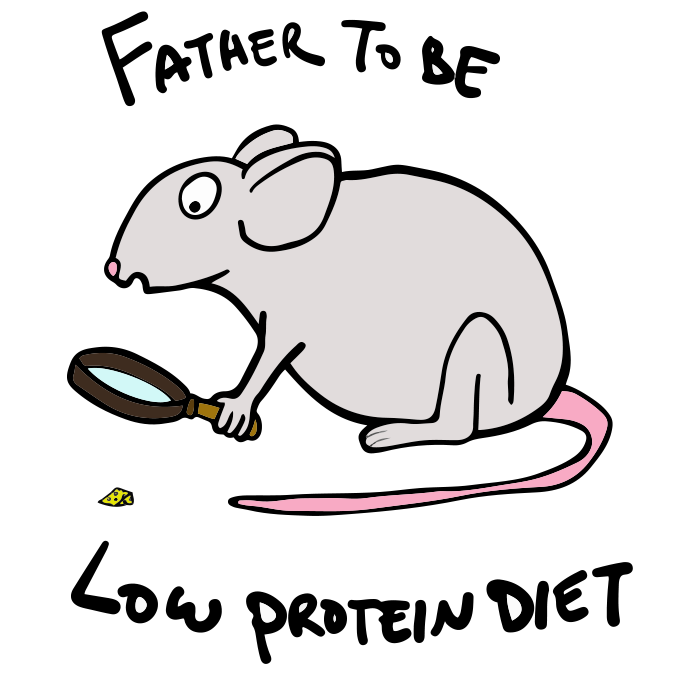 ---
Low-protein diets in male mice alter sperm and result in offspring that have metabolic problems like diabetes in adulthood.
Continue!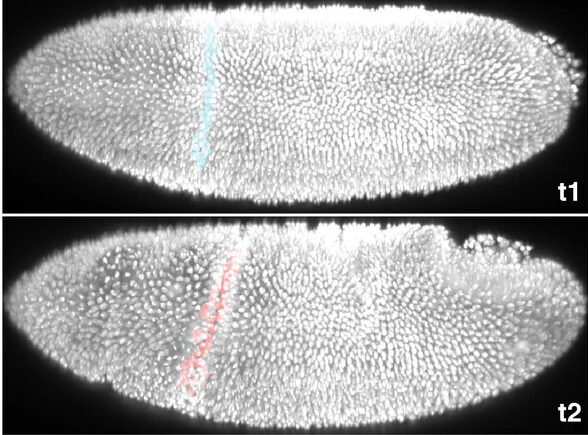 ---
Genetics and mechanical origami in the fly embryo helps proper body development by fighting off "noisy" fluctuations is the environment.
Continue!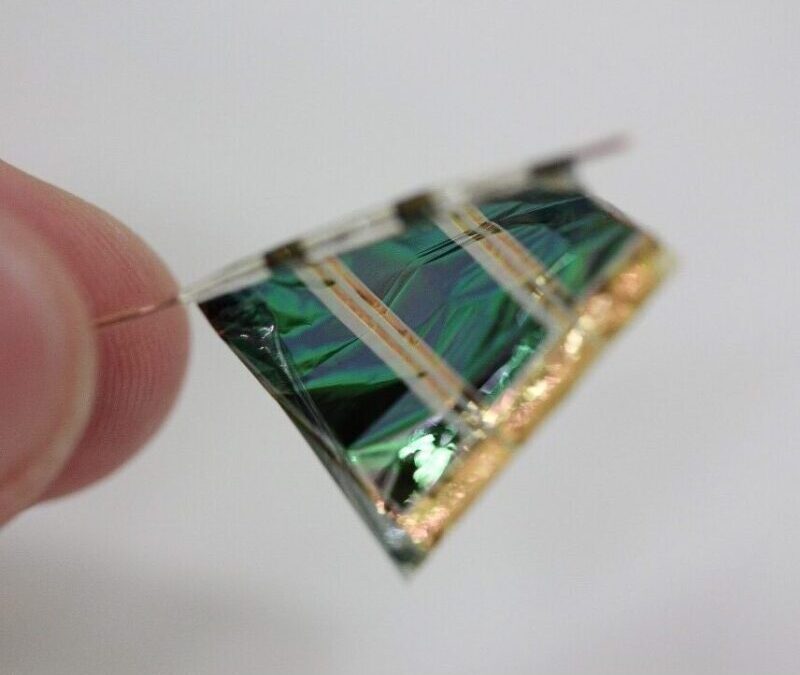 ---
Ultra-thin, flexible, organic solar cells that degrade less than 5 percent after 3,000 hours and an energy conversion ratio of 13%.
Continue!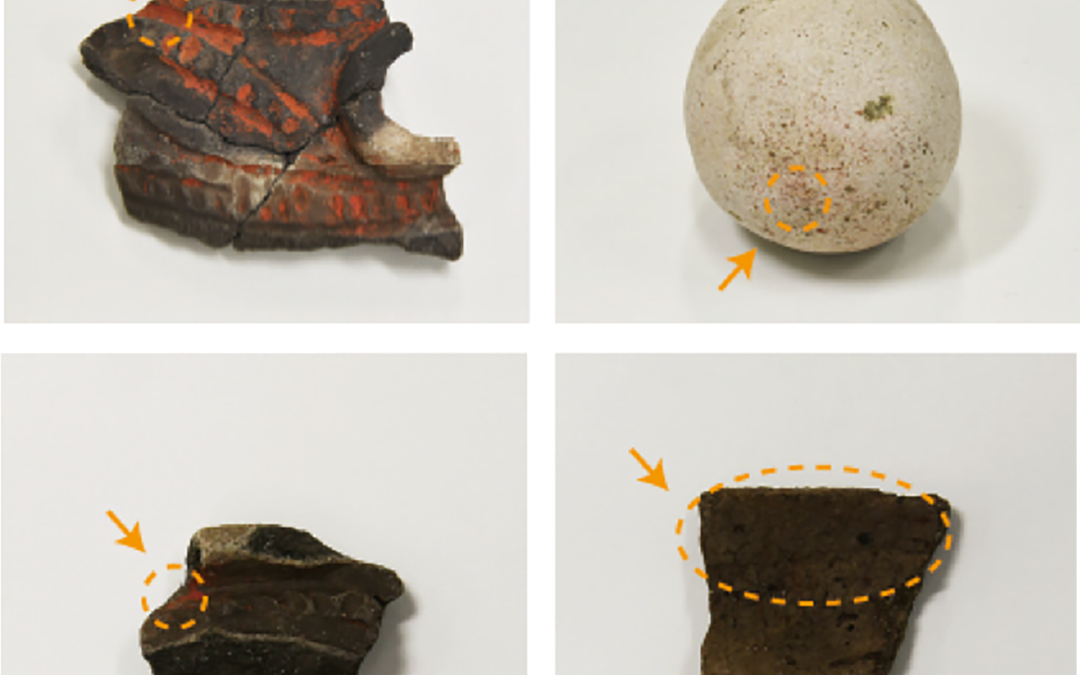 ---
Vermilion samples taken from ancient artifacts with sulfur-free tape can tell us about trade patterns 3000 years ago.
Continue!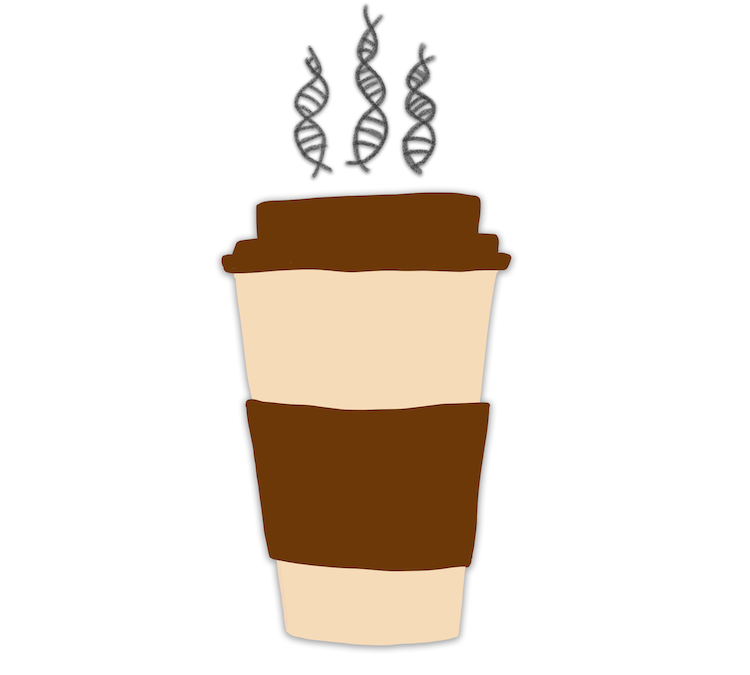 ---
Several single nucleotide polymorphisms (SNPs) are related to dietary habits, including coffee, tea, tofu, and yogurt consumption.
Continue!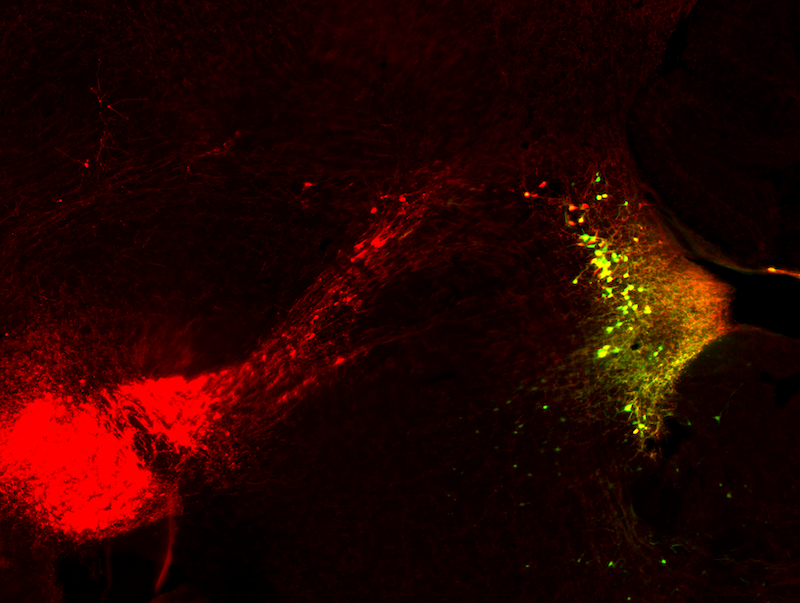 ---
Norepinephrine released in the locus coeruleus during fear learning is accompanied by increased calcium and cAMP levels in nearby astrocytes.
Continue!