Latest research animations
NEW: A better way of predicting tsunamis!
Opossum hearts hint at new ways of fighting cardiovascular disease
Artificial intelligence improves the diagnosis of congenital heart defects before birth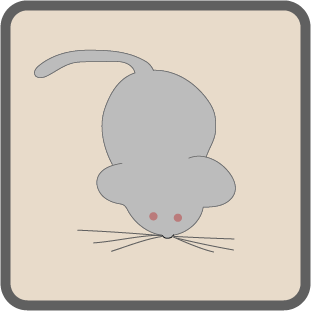 ---
Levels of the peptide amylin in the brain are related to loneliness; activating amylin neurons in the MPOA drives isolated mice to seek social contact.
Continue!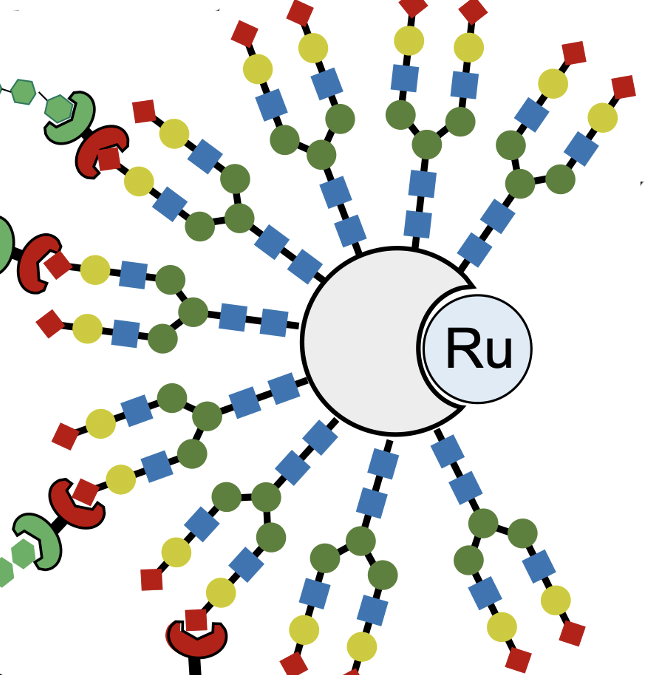 ---
Cancer drugs assembled inside the body on cancer cells should reduce harmful side effects to other tissue.
Continue!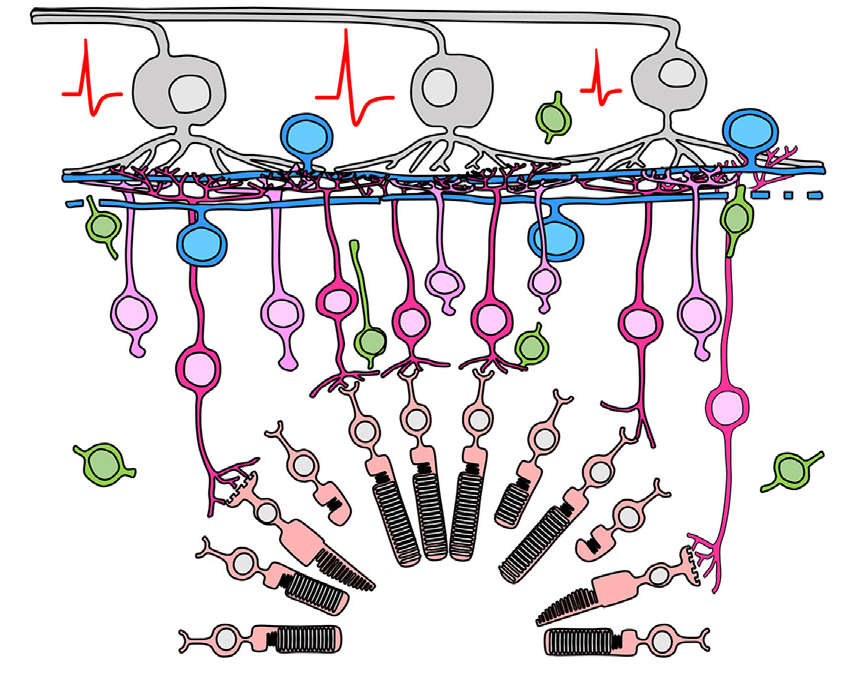 ---
A new retinal transplant technique works by preventing bipolar cells from maturing in lab-grown retinal sheets.
Continue!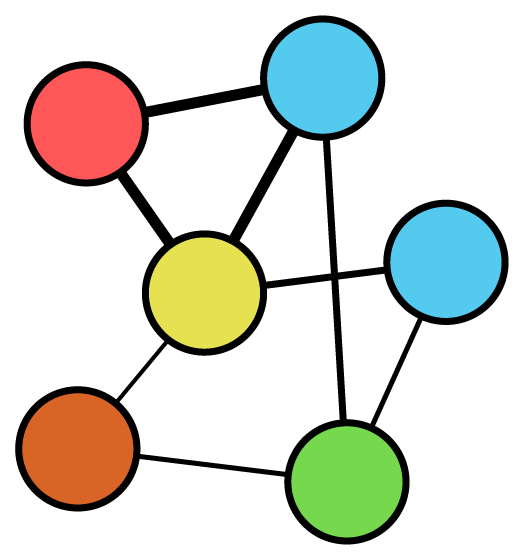 ---
Scientists show that the free-energy principle can explain how neural networks work.
Continue!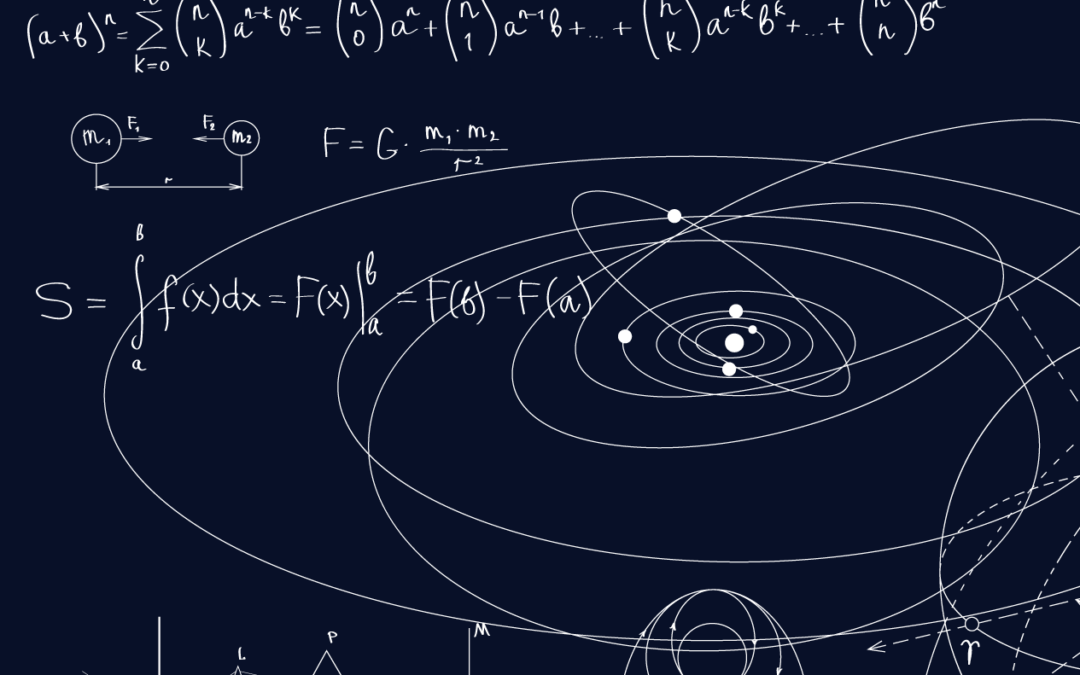 ---
Scientists find that antimatter reacts to gravity the same way that regular matter does.
Continue!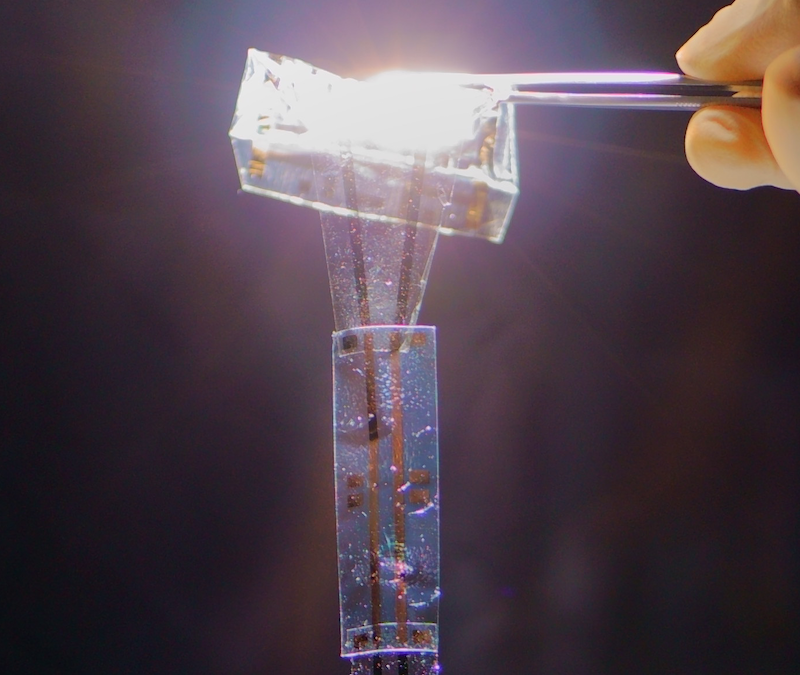 ---
A method for making super-flexible and ultra-thin wearable electronics uses water-vapor plasma to create gold-gold bonds.
Continue!