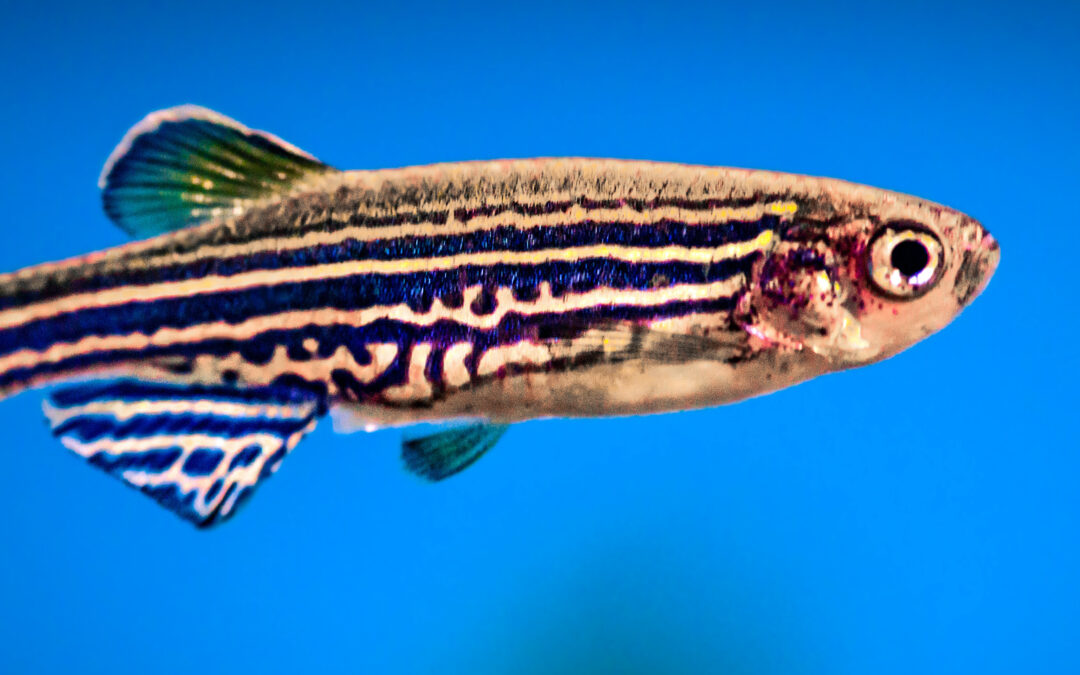 ---
By imaging the brain while zebrafish "swim" in virtual reality, scientists have learned that even fish can create internal models to predict future outcomes.
Continue!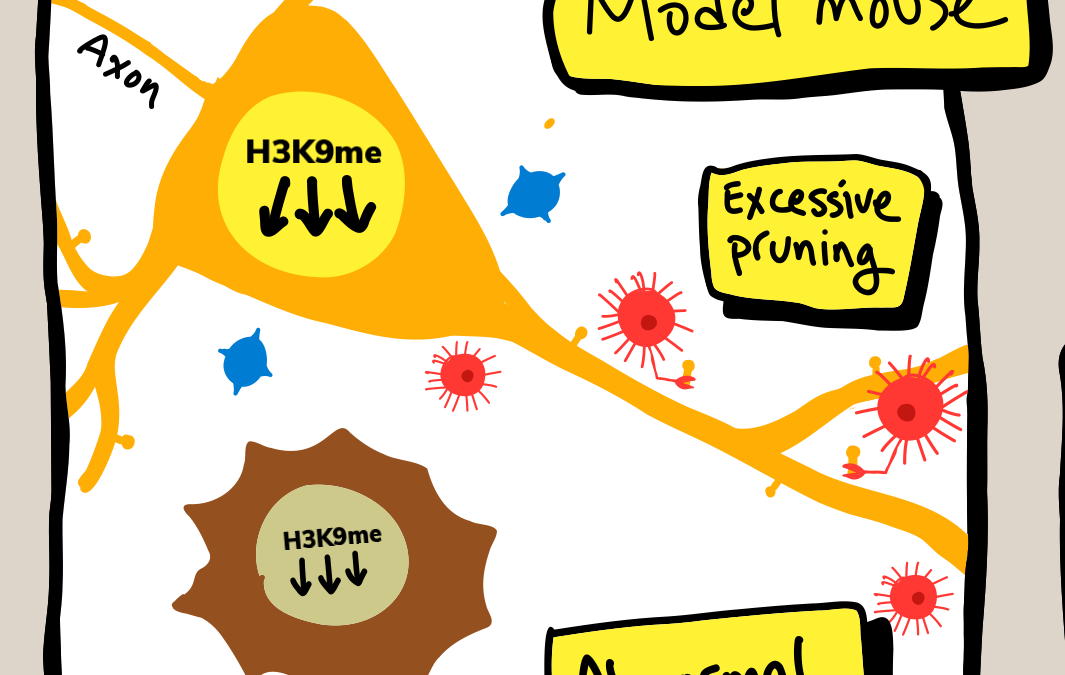 ---
Researchers used a postnatal supply of GLP to reverse neural and behavioral symptoms of Kleefstra syndrome in mice!
Continue!
---
Fast and sensitive: A new antibody test for the COVID-19 virus. Just a pinprick of blood and results in 30 minutes.
Continue!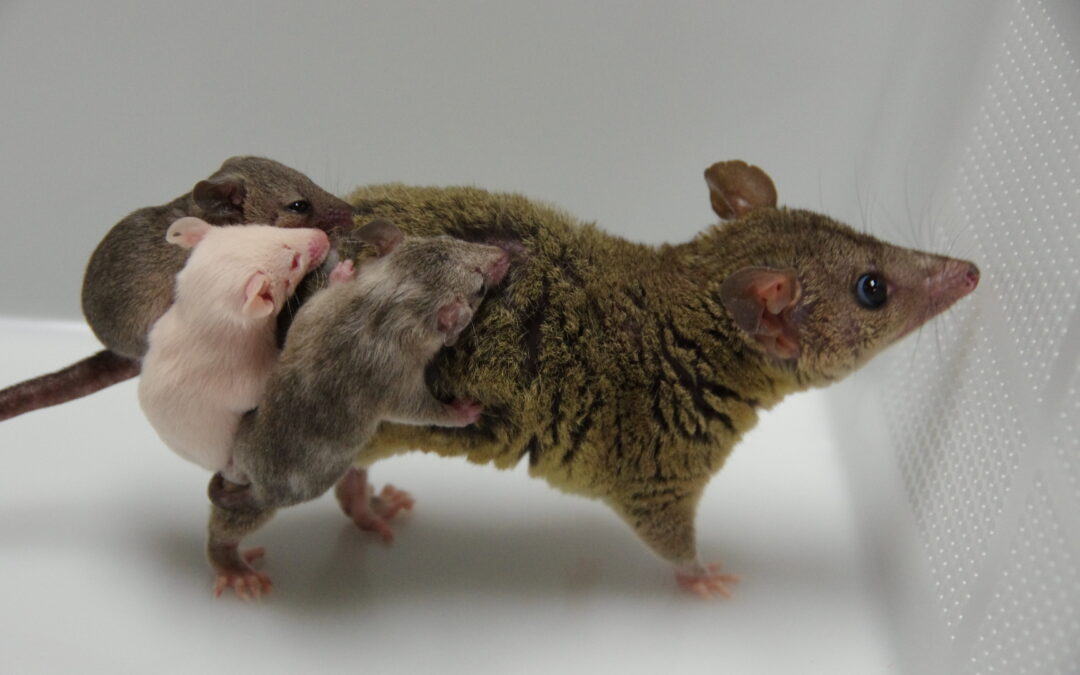 ---
A new piezoelectronic microinjection method has allowed the first successful genome editing in marsupials: albino opossums.
Continue!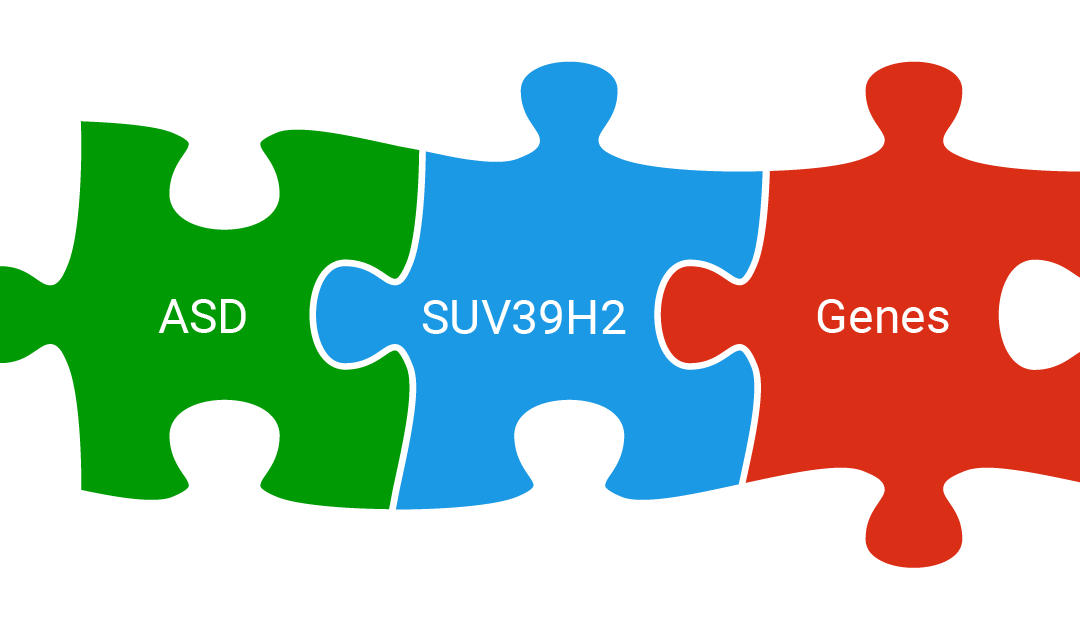 ---
A mutation in a gene needed for H3K9 methylation is directly linked to autism spectrum disorders and early neurodevelopment.
Continue!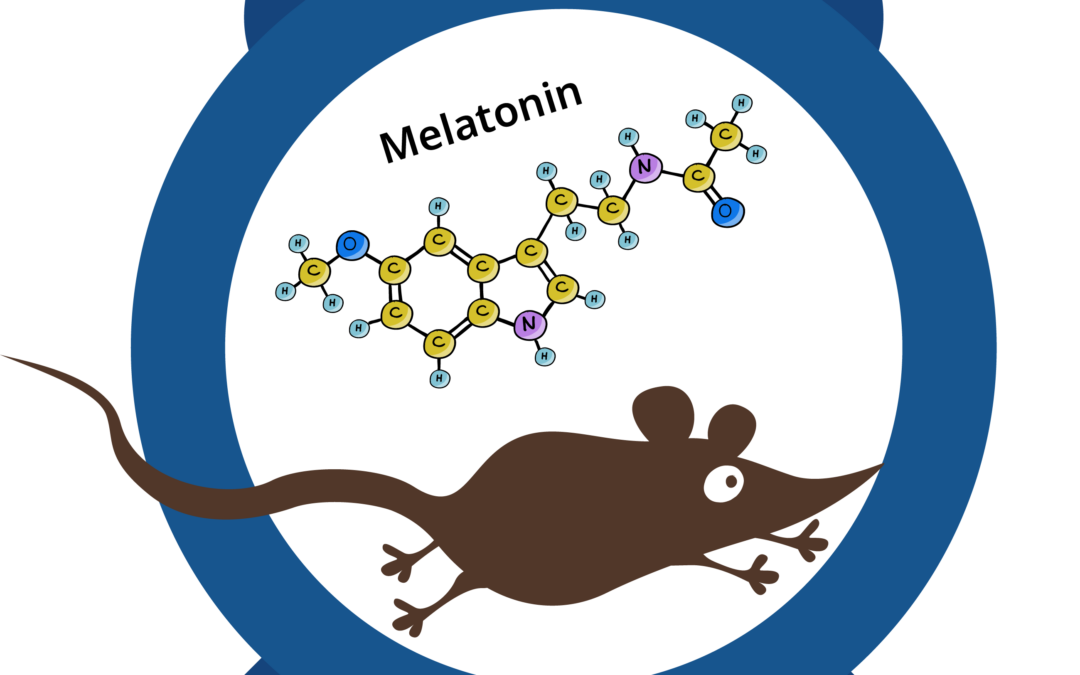 ---
A new breed of lab mouse allows the study of naturally occurring melatonin. These mice will adjust better to jetlag than regular lab mice and experience daily torpor.
Continue!