---
None of us would get on a plane that had its parts changed in mid-air, says Eve Marder, who has spent her career probing a very specific cluster of crustacean nerve cells. Yet we are all walking around undergoing a constant turnover of cellular parts, and so are the lobsters and crabs Marder studies.
Latest research animations
NEW: Opossum hearts hint at new ways of fighting cardiovascular disease
Artificial intelligence improves the diagnosis of congenital heart defects before birth
Full research highlight animation playlist (click the menu icon to see video list)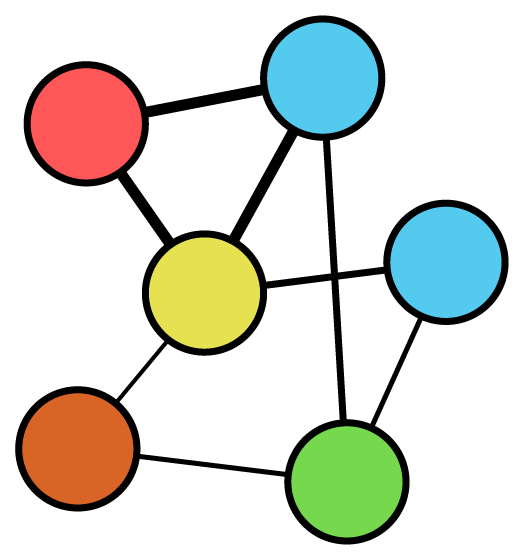 ---
Scientists show that the free-energy principle can explain how neural networks work.
Continue!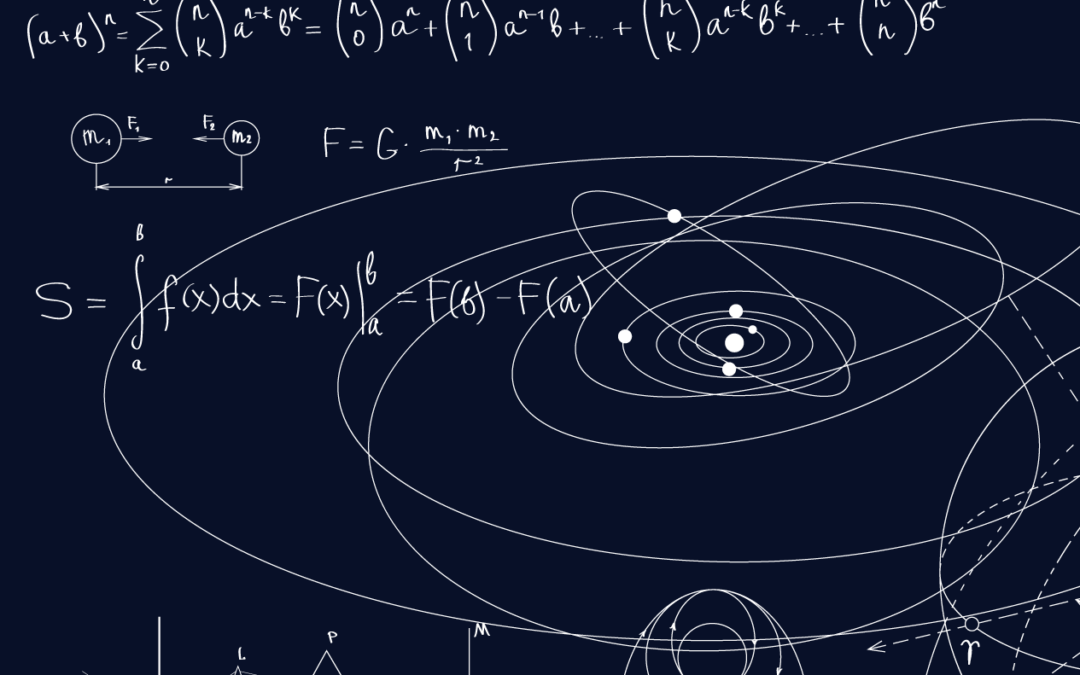 ---
Scientists find that antimatter reacts to gravity the same way that regular matter does.
Continue!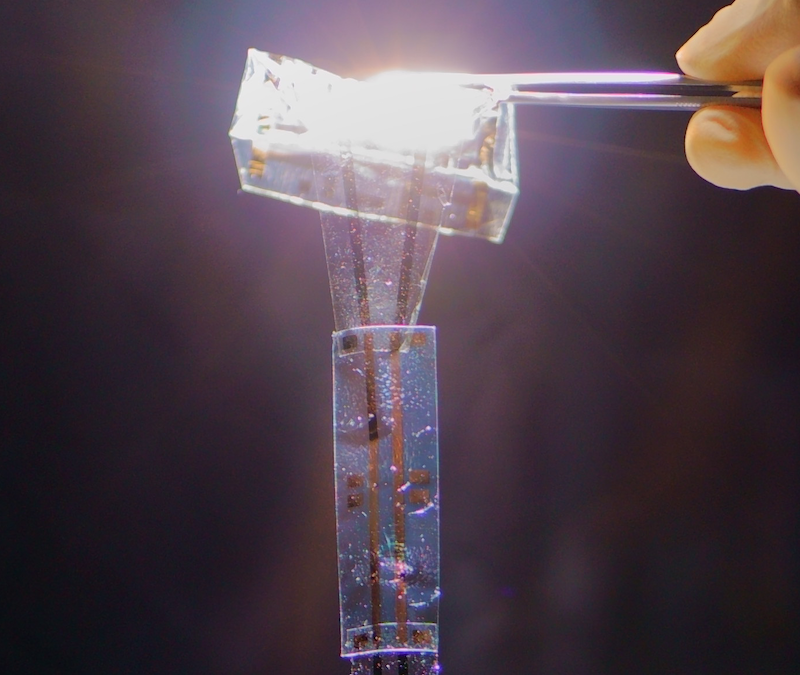 ---
A method for making super-flexible and ultra-thin wearable electronics uses water-vapor plasma to create gold-gold bonds.
Continue!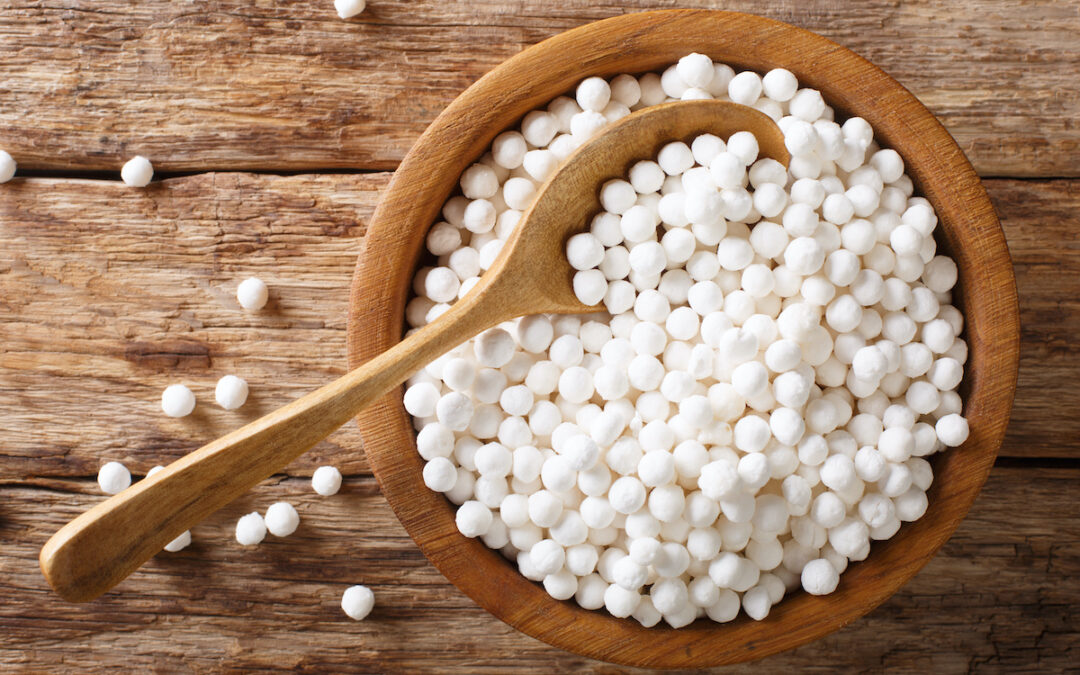 ---
Reducing the amount of starch branching enzymes in cassava plants made more resistant and thus healthier tapioca starch.
Continue!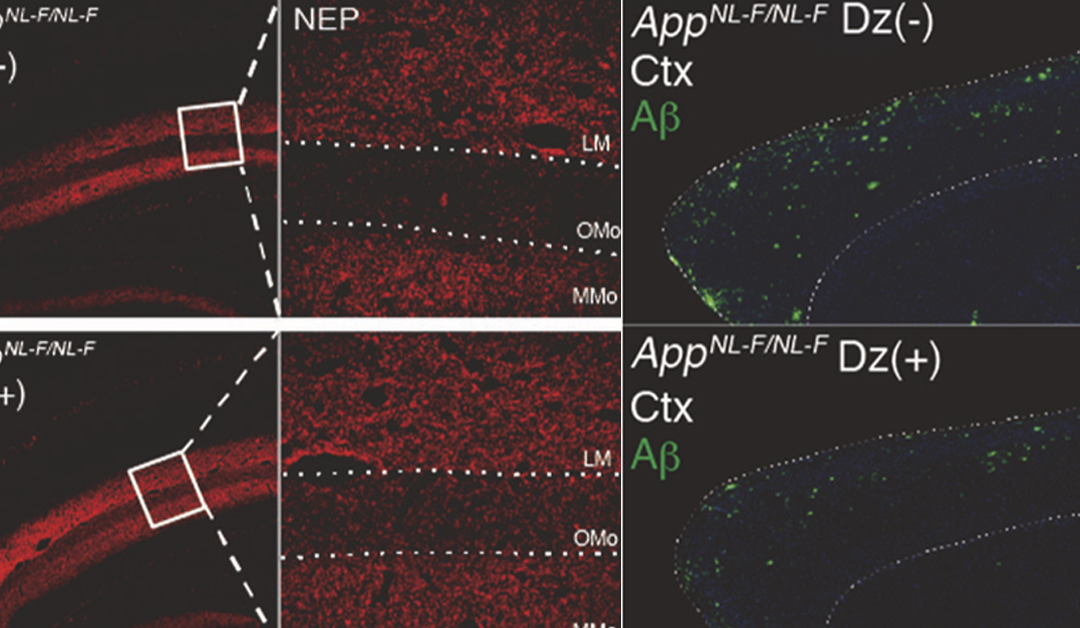 ---
Drug therapy with with diazoxide relieved symptoms of Alzheimer's disease in the brains of mice and improved memory.
Continue!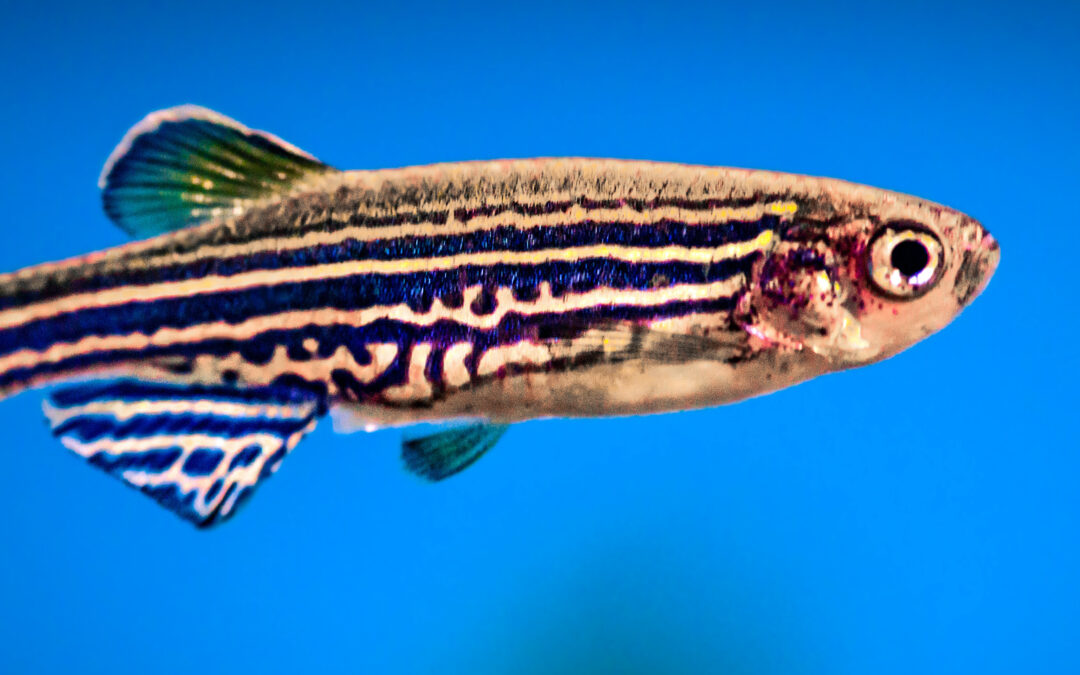 ---
By imaging the brain while zebrafish "swim" in virtual reality, scientists have learned that even fish can create internal models to predict future outcomes.
Continue!