No Results Found
The page you requested could not be found. Try refining your search, or use the navigation above to locate the post.
---
Pulses of light could be used to turn materials into superconductors through an unconventional type of superconductivity.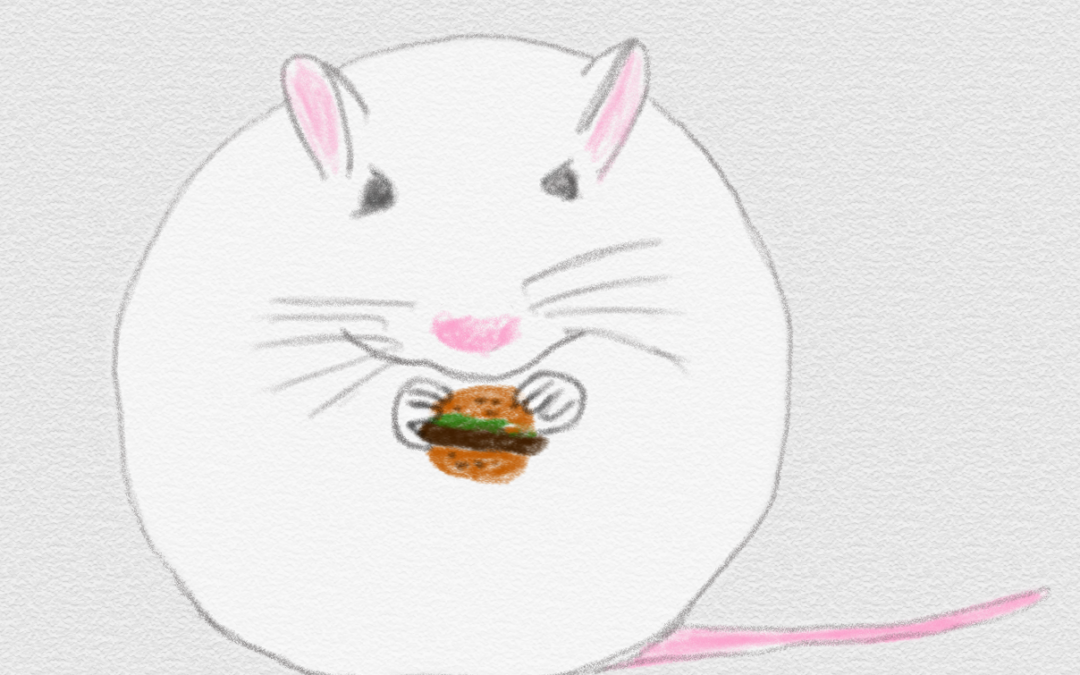 ---
Scientists discover that without innate immune cells in the intestines, eating a high fat diet does not lead to obesity in mice.
Continue!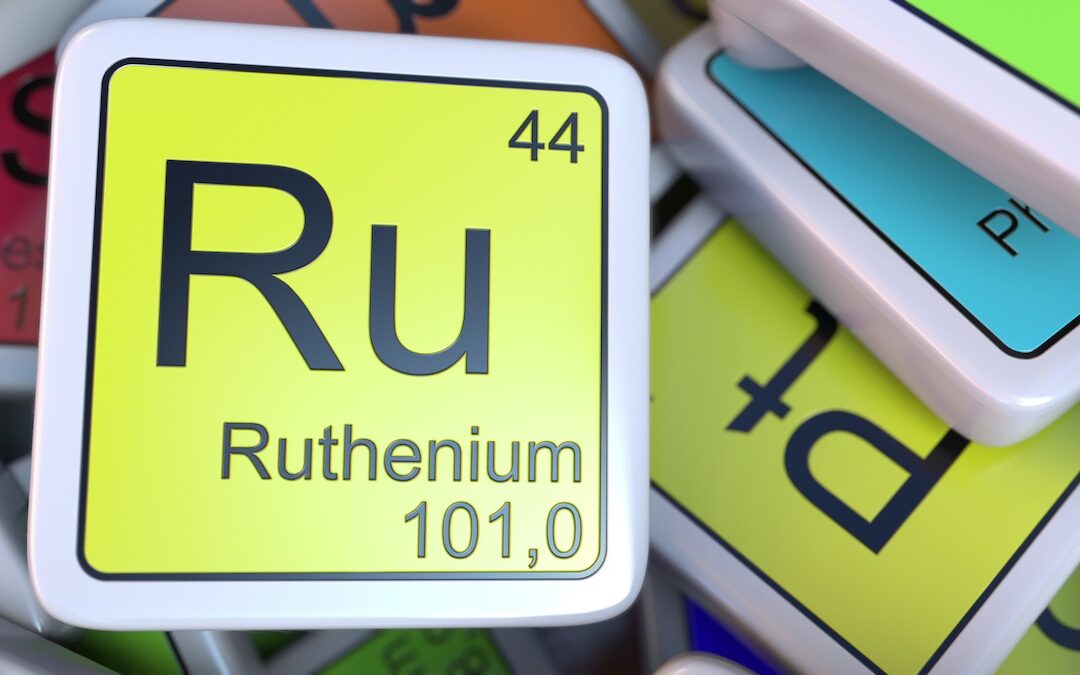 ---
Specific targeting of cancer cells and onsite drug synthesis has been achieved using a new artificial metalloenzyme delivery system.
Continue!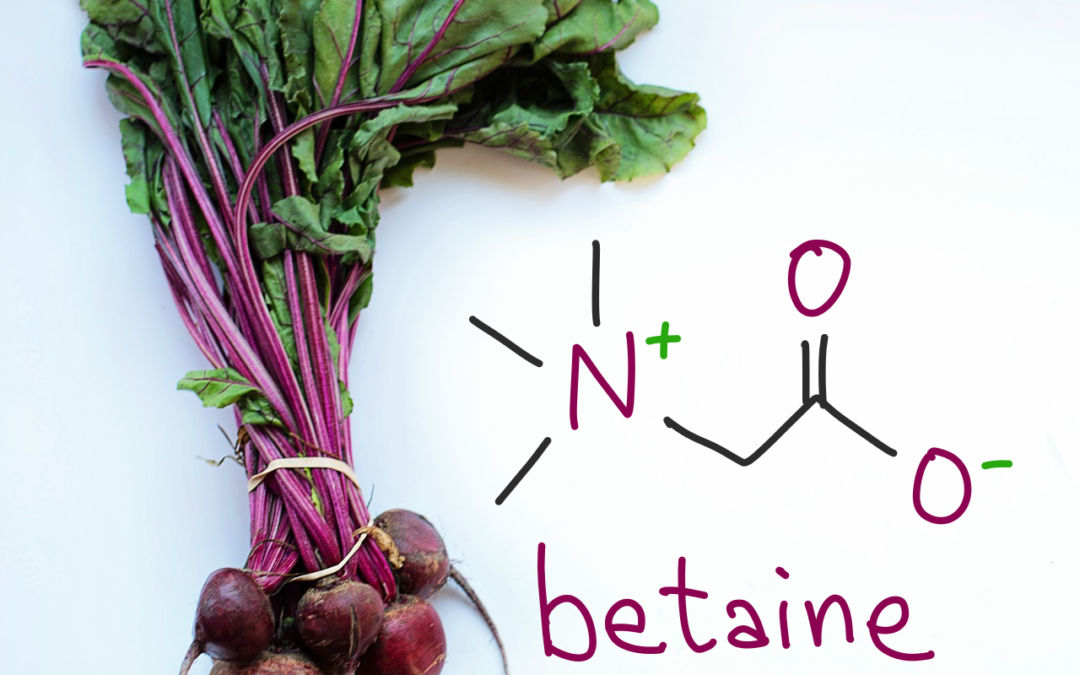 ---
Supplementing model mice with glycine betaine (trimethylglycine), a compound originally derived from beets, can alleviate symptoms of schizophrenia.
Continue!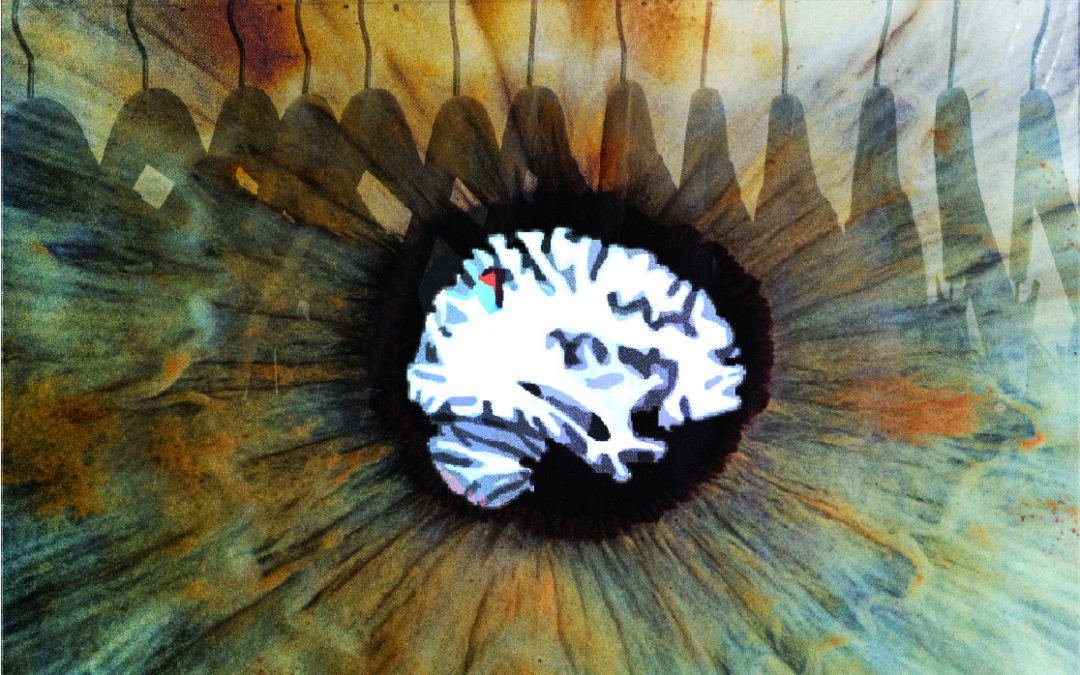 ---
Low gray matter volume in the posterior superior parietal lobule (pSPL) was found to correlate with specific cognitive and perceptual symptoms of autism.
Continue!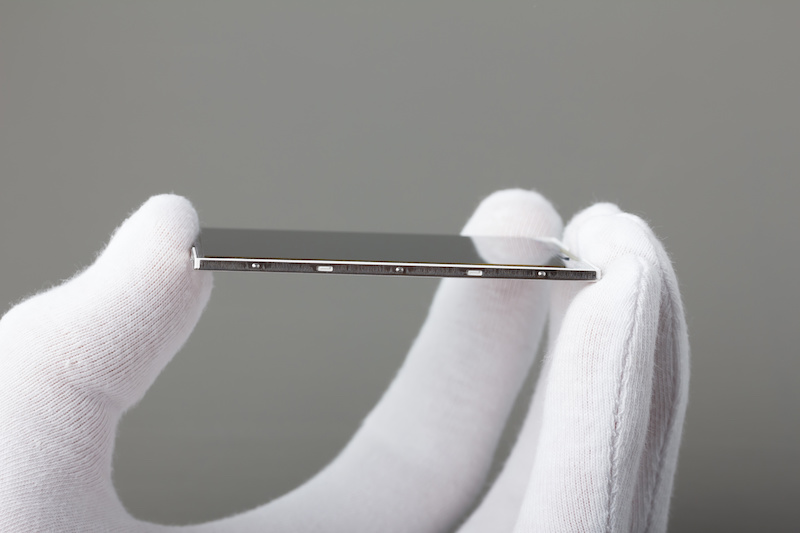 ---
Scientists have found a way to significantly reduce the amount of energy required by organic light emitting diodes (OLED) displays.
Continue!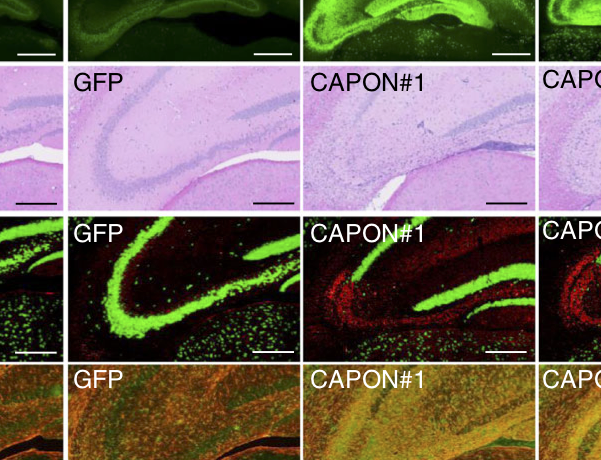 ---
CAPON was found to link Aβ plaques and hippocampal neurodegeneration in mice, explaining how these two hallmarks of Alzheimer's disease are related.
Continue!