No Results Found
The page you requested could not be found. Try refining your search, or use the navigation above to locate the post.
---
A little genetic engineering and a special recipe allows photosynthetic bacteria to mass-produce super lightweight spider silk for use in manufacturing.
---
Researchers show that blood cell mutations increase with age identify risk factors for developing leukemia in Japanese and European populations.
---
Scientists used a multi-omics analysis to show that soil solarization helps crops grow because it increases organic nitrogen in the soil.
---
Research shows that the claustrum acts as a 'consciousness conductor' that synchronizes and connects areas within the mouse brain.
---
Enlarged ventricles is a sign of an aging brain. New research shows that this phenomenon can be predicted by lagging brain circulation that is detected by MRI.
---
Scientists have developed a staining procedure that makes see-through tissue, organs, and bodies useful.
---
When a normal cellular cleanup process is disrupted, social behavior in mice is disrupted and they start behaving in ways that resemble human symptoms of autism spectrum disorder and schizophrenia.
---
Whether it's bird anatomy or science cartoons, Masaki Ouchida can do it all. She spoke with us about her career in science illustration, from the US to Japan.
Continue!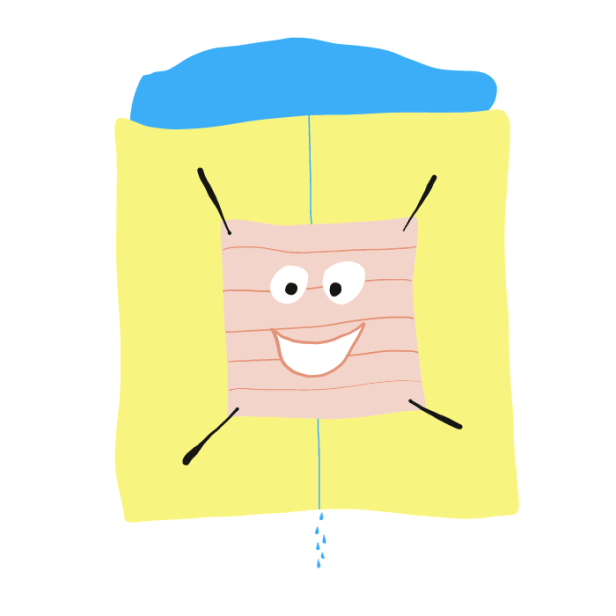 ---
This earthworm muscle-controlled biological microelectromechanical system (bio‐MEMS) could lead the way to next-generation medical implants.
Continue!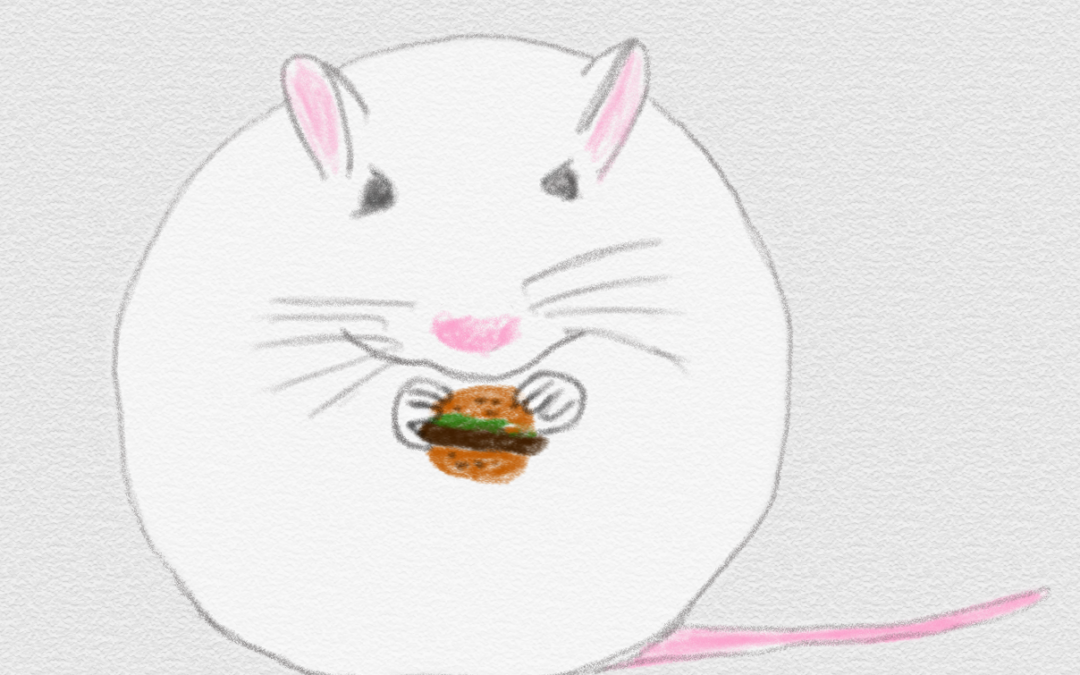 ---
Scientists discover that without innate immune cells in the intestines, eating a high fat diet does not lead to obesity in mice.
Continue!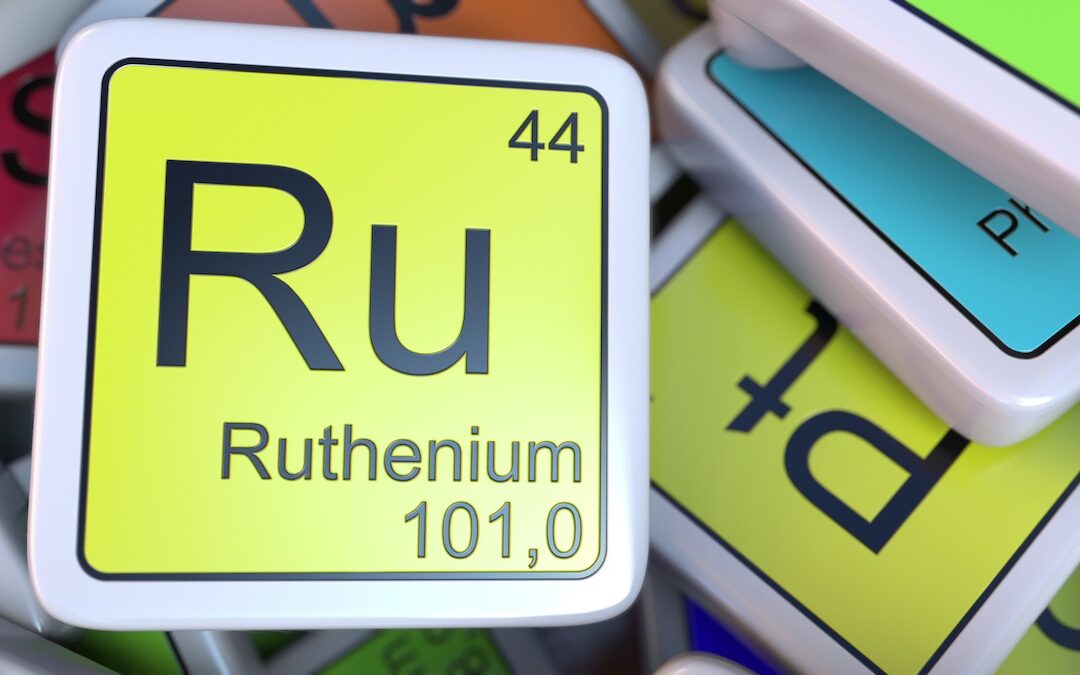 ---
Specific targeting of cancer cells and onsite drug synthesis has been achieved using a new artificial metalloenzyme delivery system.
Continue!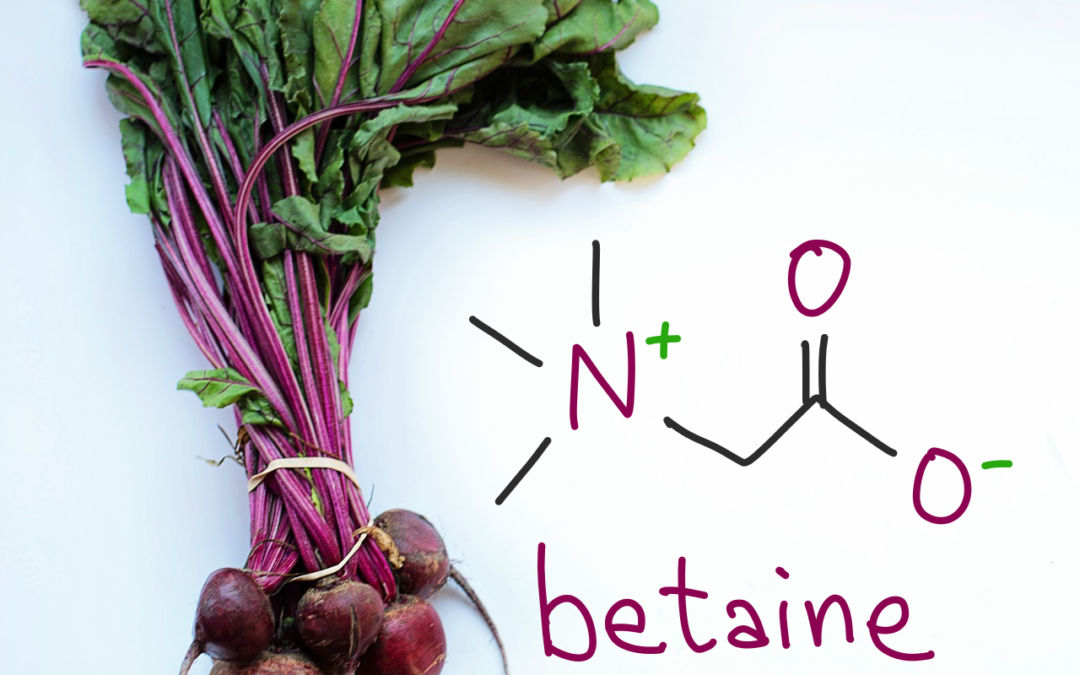 ---
Supplementing model mice with glycine betaine (trimethylglycine), a compound originally derived from beets, can alleviate symptoms of schizophrenia.
Continue!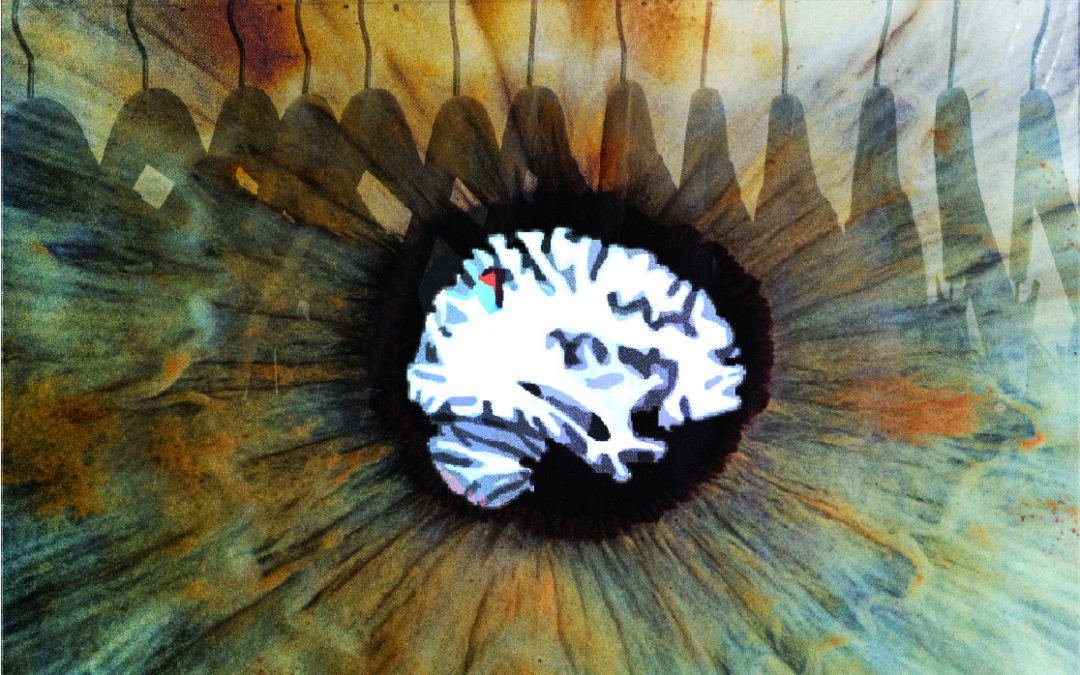 ---
Low gray matter volume in the posterior superior parietal lobule (pSPL) was found to correlate with specific cognitive and perceptual symptoms of autism.
Continue!