---
I recently spoke with RIKEN scientist Shigeru Kuratani about evolutionary morphology, sci-fi monsters, the genius of Alien, and more.
---
Norepinephrine released in the locus coeruleus during fear learning is accompanied by increased calcium and cAMP levels in nearby astrocytes.
---
The degree of neuronal synchrony between the anterior cingulate cortex and the hippocampus during recall is an indication of memory age (in mice).
---
Artificial intelligence has successfully identified features relevant to cancer prognosis that were not previously noted by pathologists
---
Blood analysis in supercentenarians showed that they have many more cytotoxic CD4 T-cells than people with average life spans.
---
Not only is hydrogen sulfide a good biomarker for schizophrenia, it's also the culprit and a new starting point for drug discovery.
---
A new microfluidic device can keep tissue cultures functional for weeks on an artificial membrane
---
Big telescopes yield big data! Detailed observations gas filaments connecting galaxies in a distant proto-cluster in the early Universe.
---
NETCAGE is a newly developed technique for determining the structure of portions of the non-coding genome called 'enhancers.'
---
The Mini-EUSO observatory was successfully launched to the International Space Station aboard the Soyuz MS14! NASA video inside!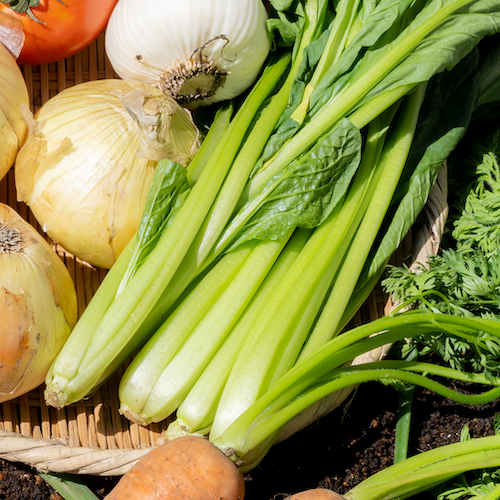 ---
Scientists used a multi-omics analysis to show that soil solarization helps crops grow because it increases organic nitrogen in the soil.
Continue!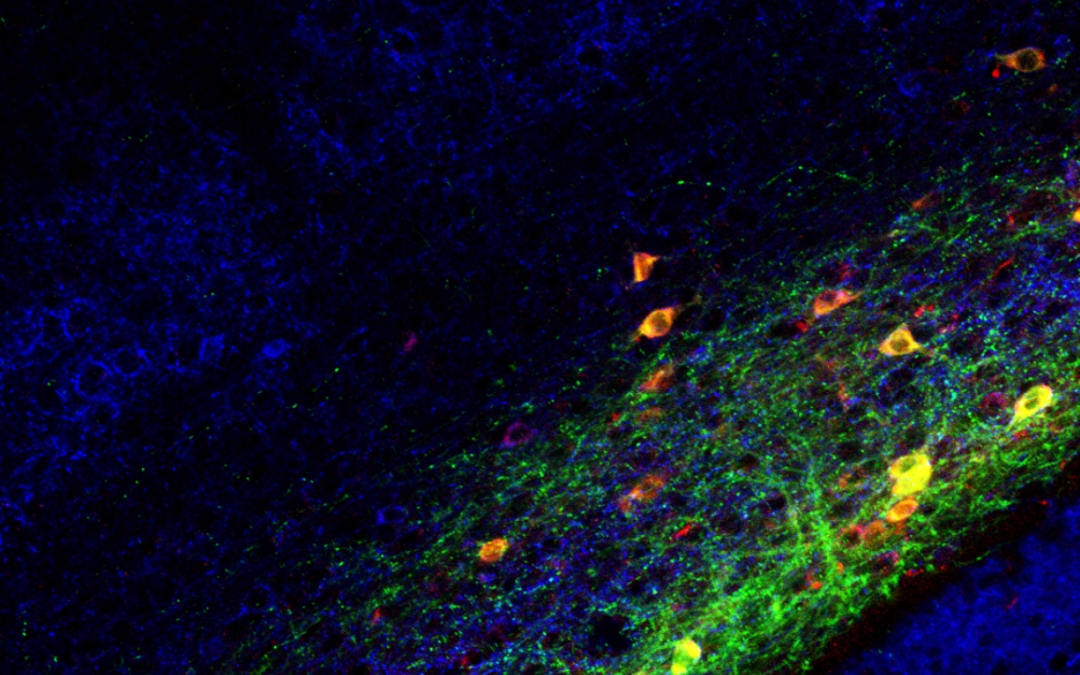 ---
Research shows that the claustrum acts as a 'consciousness conductor' that synchronizes and connects areas within the mouse brain.
Continue!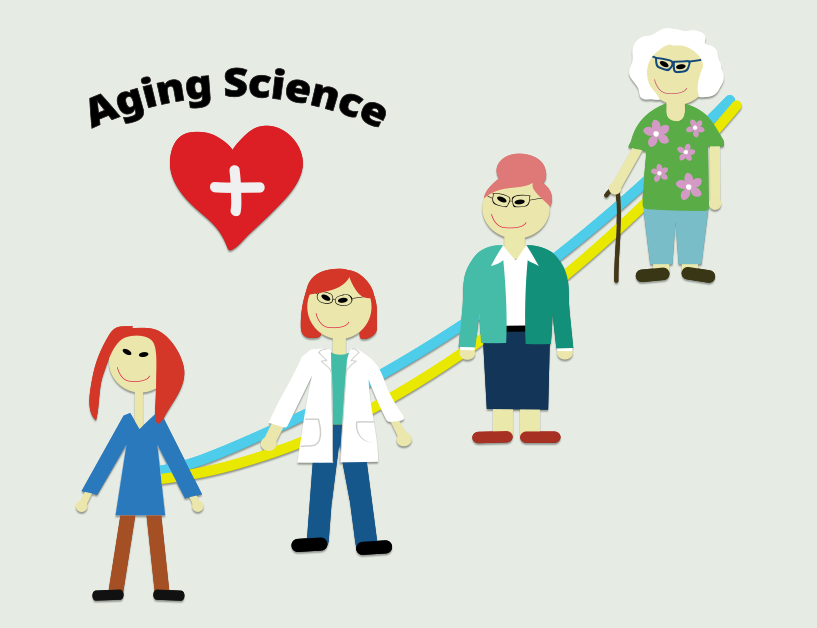 ---
Enlarged ventricles is a sign of an aging brain. New research shows that this phenomenon can be predicted by lagging brain circulation that is detected by MRI.
Continue!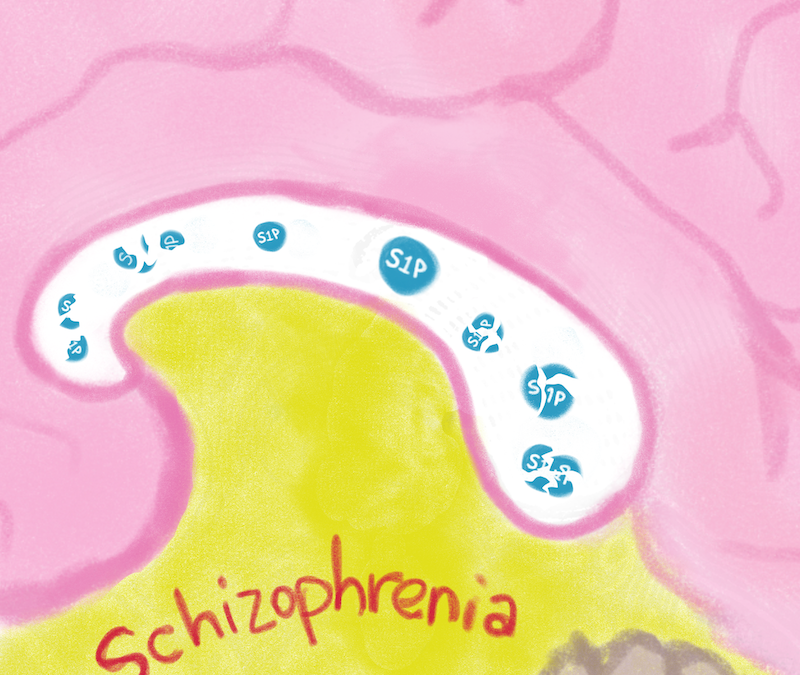 ---
Sphingolipid S1P is reduced in brain white matter of people with schizophrenia, making S1P receptors a good target for new treatments.
Continue!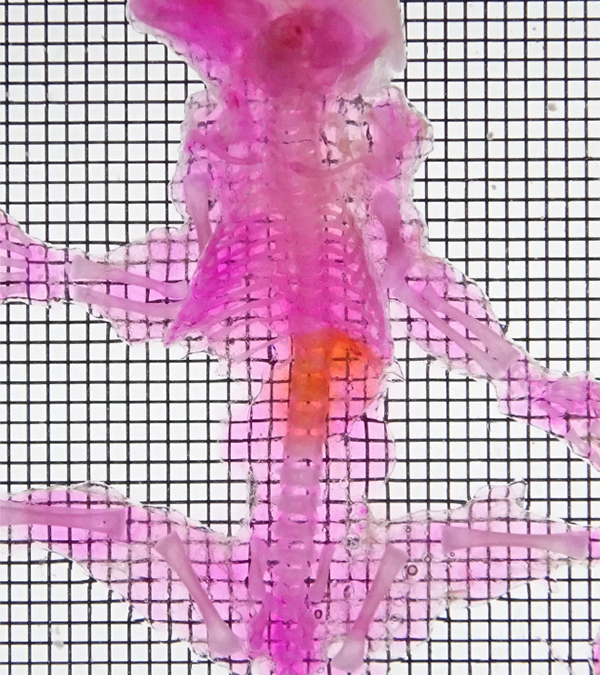 ---
Scientists have developed a staining procedure that makes see-through tissue, organs, and bodies useful.
Continue!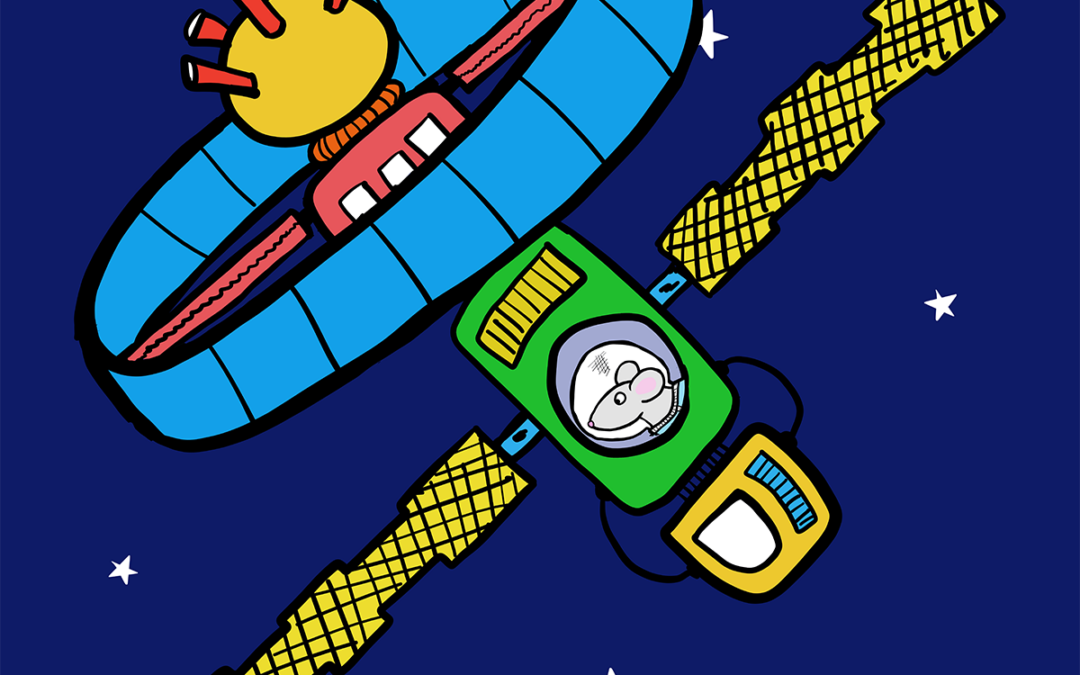 ---
Mice who experienced artificial gravity on the ISS suffered less damage to their immune system (thymus) than weightless mice did.
Continue!