---
In addition to encoding self location, brain cells in the rat hippocampus act like a GPS that encodes the location of other rats.
---
A survey of a molecular cloud has found that the organic chemical makeup of protostars varies considerably.
---
Scientists show that two epigenetic factors improve the success rate of cloning via somatic cell nuclear transfer.
---
Scientists designed transgenic plants that survive drought-like conditions by bumping up acetic acid production only when water is scarce.
---
An international research team led by RIKEN BDR has identified a pair of genes that regulate how much REM (dream) and non-REM sleep an animal experiences.
---
Bioluminescence imaging of fly brains reveals neurons sensitive to fly poo laced with pheromones (you can see the fecal "landmark" in the dotted circle). Need we say more?
---
Scientists have found evidence that hippocampal memories of experience are
not
stored in place cells.
---
Scientists have discovered a gene that allows plants to cope with extreme heat by changing the composition of chloroplast membranes.
---
Researchers discover a dopaminergic circuit in the brain that allows fear associations to disappear when there isn't anything to be afraid of anymore.
---
Blue light alters some gene expression in plants by changing the transcription start sites to downstream locations.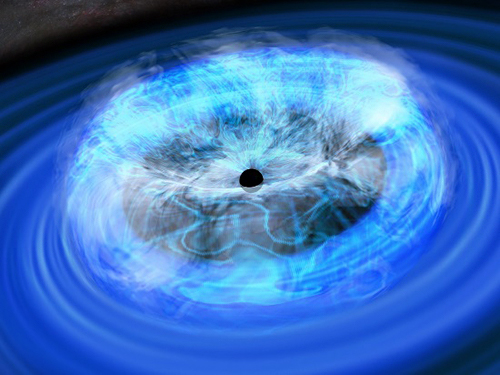 ---
For the first time, scientists have measured the strength of magnetic fields near supermassive black holes and something doesn't add up.
Continue!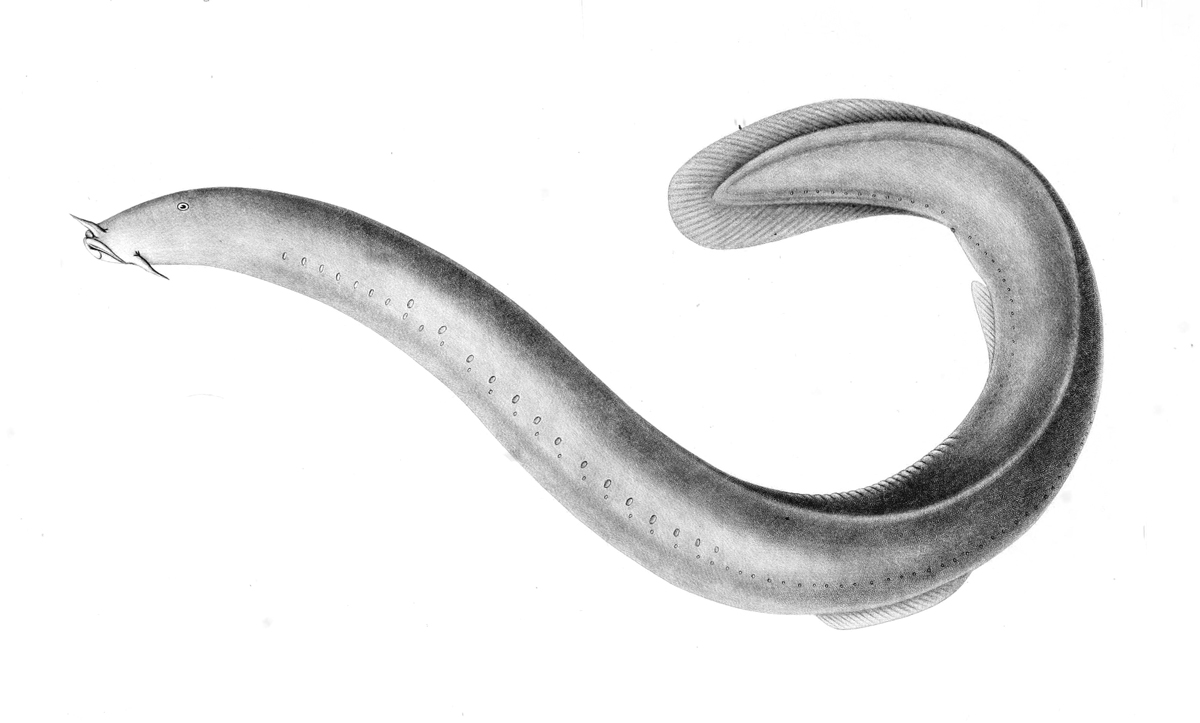 ---
A new story for inner ear evolution based on the developmental patterning found in hagfish, one of two extant jawless vertebrates and a link to the last common ancestor of modern jawed vertebrates.
Continue!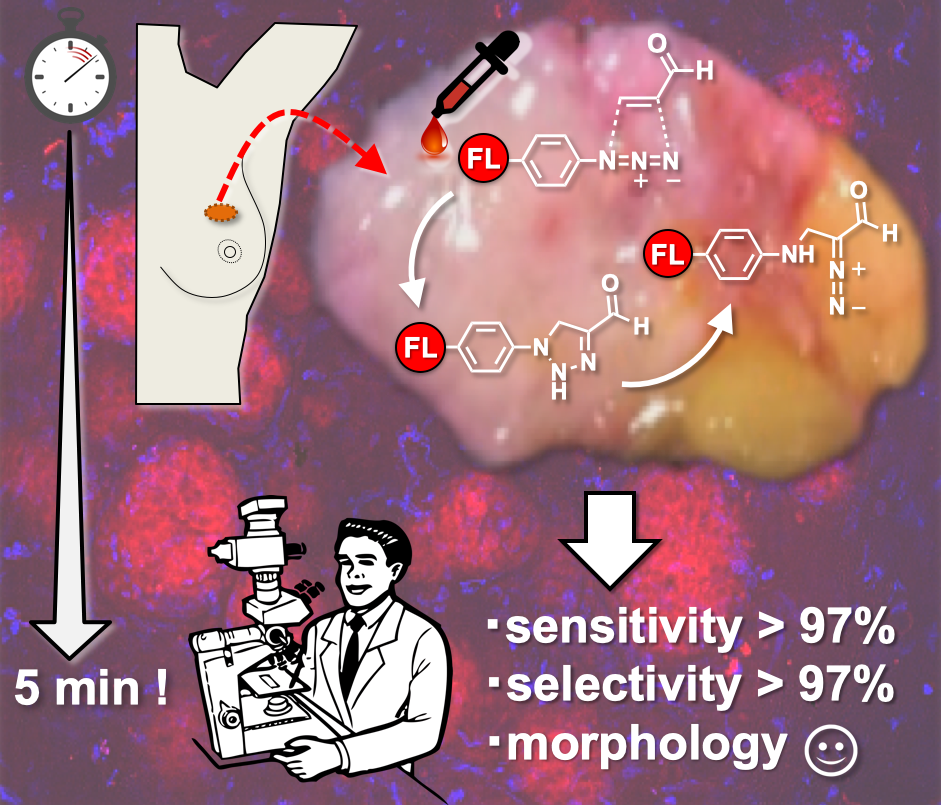 ---
Scientists have developed a new way to accurately detect the margins between cancerous and non-cancerous tissue during breast cancer surgery.
Continue!
---
Scientists have developed a new method for machine learning that allows an AI to make better classifications without negative data.
Continue!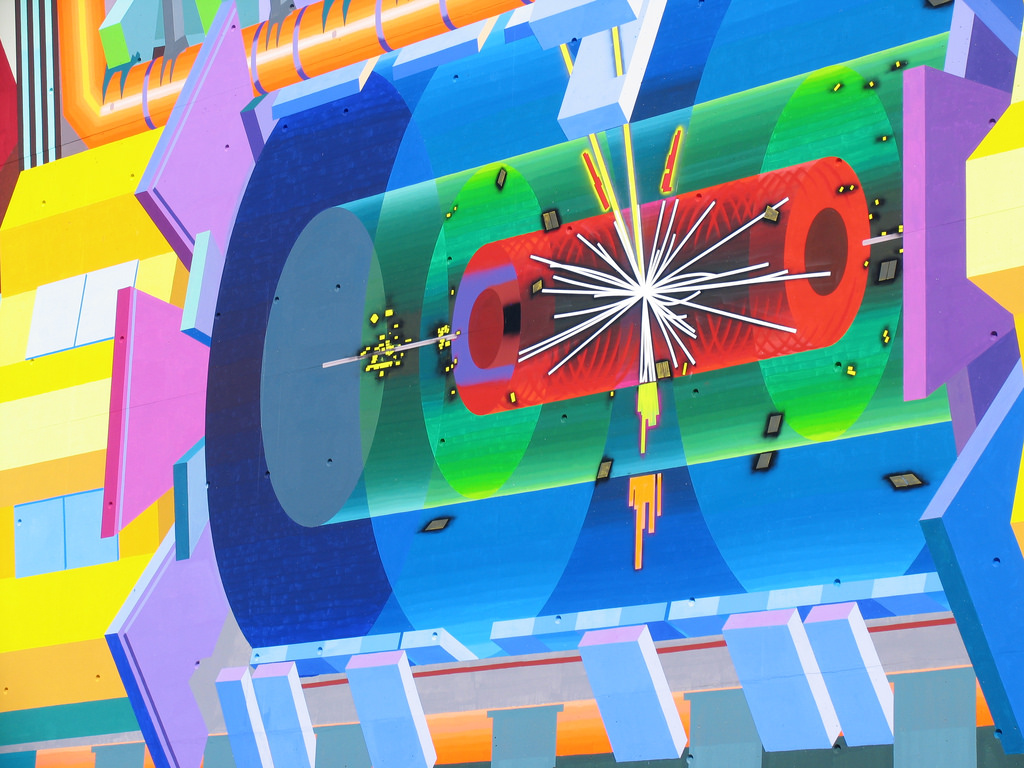 ---
Fun times at nerdnite tokyo. Brains, bosons, and math, oh my!
Continue!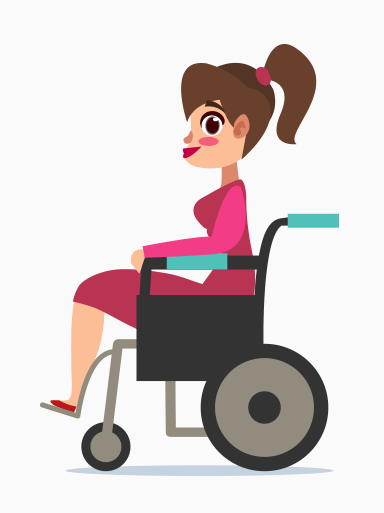 ---
Scientists discover that mutations causing the degenerative movement disorder spinocerebellar ataxia type 29 work by disrupting calcium release of neurons inside the brain.
Continue!