Latest research animations
NEW: A better way of predicting tsunamis!
Opossum hearts hint at new ways of fighting cardiovascular disease
Artificial intelligence improves the diagnosis of congenital heart defects before birth
---
None of us would get on a plane that had its parts changed in mid-air, says Eve Marder, who has spent her career probing a very specific cluster of crustacean nerve cells. Yet we are all walking around undergoing a constant turnover of cellular parts, and so are the lobsters and crabs Marder studies.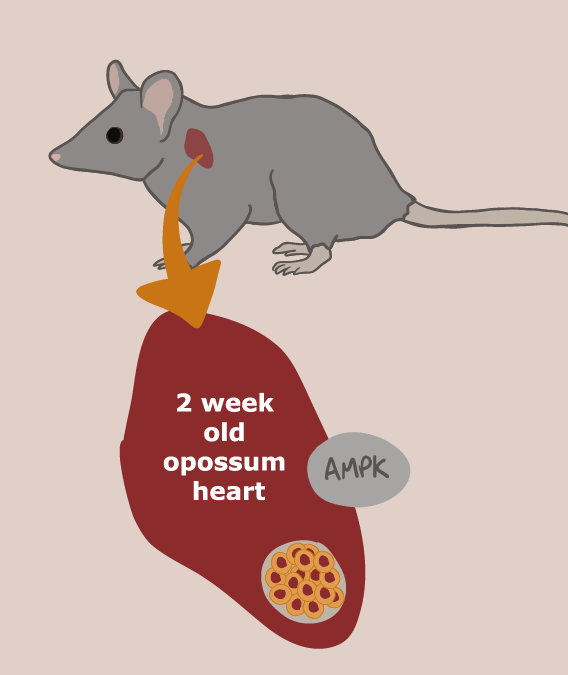 ---
Regeneration of mouse hearts ? ?? after birth achieved by figuring out how it's possible in opossums.
Continue!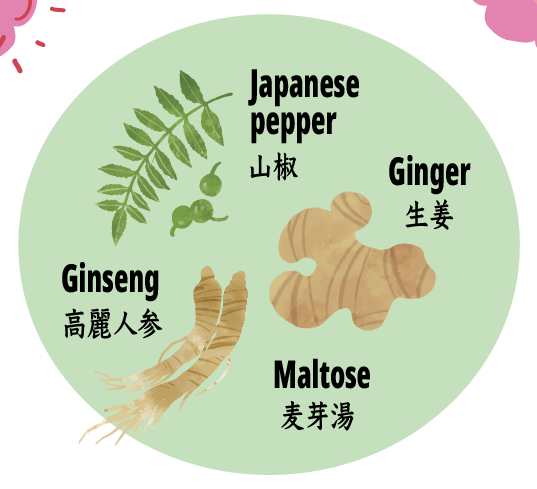 ---
A Japanese herbal medicine promotes good bacteria and innate immune cells in the gut, which protects against intestinal inflammation.
Continue!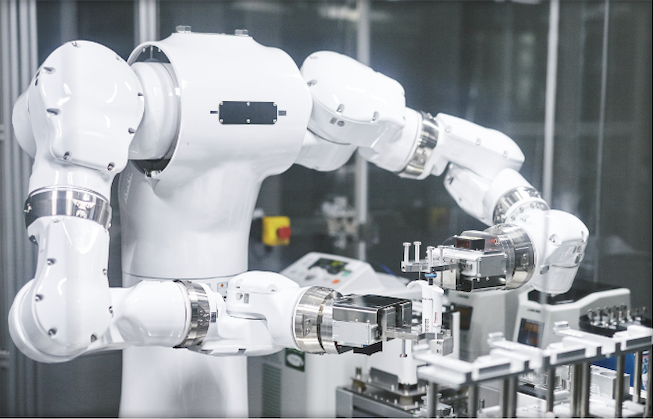 ---
Humans team-up with a robotic AI to speed up experiments to find the best way to regrow damaged eye tissue from stem cells.
Continue!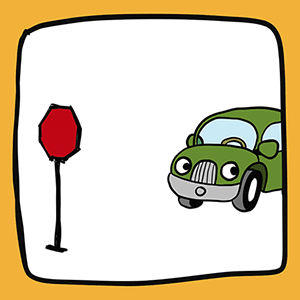 ---
If self-driving cars make saccades like people, they might make fewer mistakes identifying important features of the road.
Continue!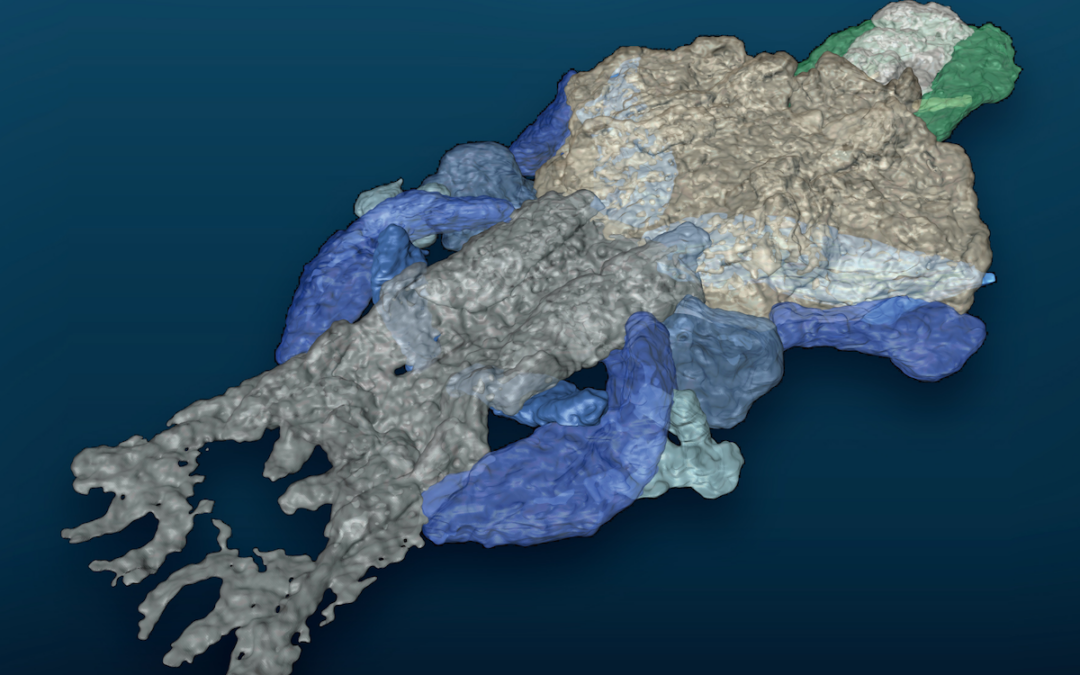 ---
Micro-CT scans using synchrotron radiation X-rays reveal
Palaeospondylus morphology, finally allowing its placement on the evolutionary tree.
Continue!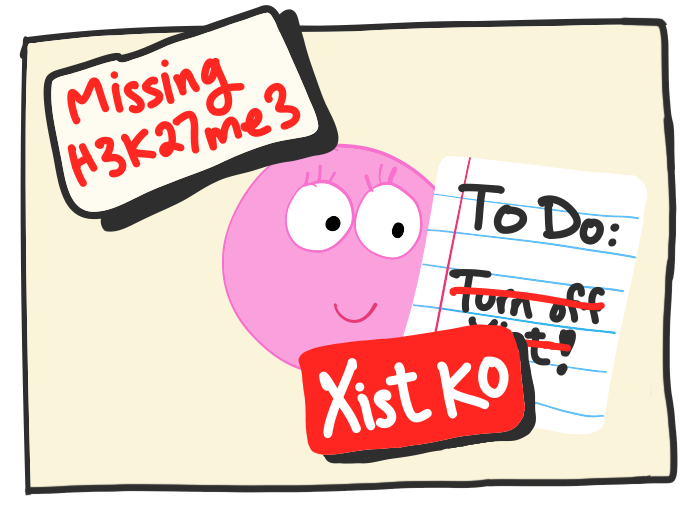 ---
Xist
knockout rescues miscarriages in mice whose egg cells lack H3K27me3 epigenetic instructions.
Continue!