---
A new optical clearing method allows imaging of cancer metastasis at incredibly high resolution.
---
The stars align. That's what you say, when things work out perfectly. In the case of an eclipse, of course, it's not stars that align but rather the moon and sun.
---
Rhythmic sniffing boosts phase-coded neuronal signals in the mouse olfactory bulb that allow odors to be identified.
---
Researchers have found a small connecting protein that can help make quantum dot-based probes for biomedical imaging.
---
Using a sophisticated setup, scientists have made the most precise measurement to date of the proton magnetic moment.
---
Using a novel two-particle measurement method, scientists have measured the magnetic moment of the antiproton at a precision 350 times higher than any previous measurement.
---
A hexagonal lattice organizes major cell types in the cerebral cortex, with similar cells synchronizing their activity in microcolumns.
---
A collaborative effort used data from NASA's Juno spacecraft to explain the transient auroras found on Jupiter.
---
A sugar (fucose) analog can prevent liver cancer (hepatoma) from invading healthy liver cells.
---
Scientists have used a mathematical model to explain why zebrafish cone cells in the eye are arranged in a specific pattern in all individuals.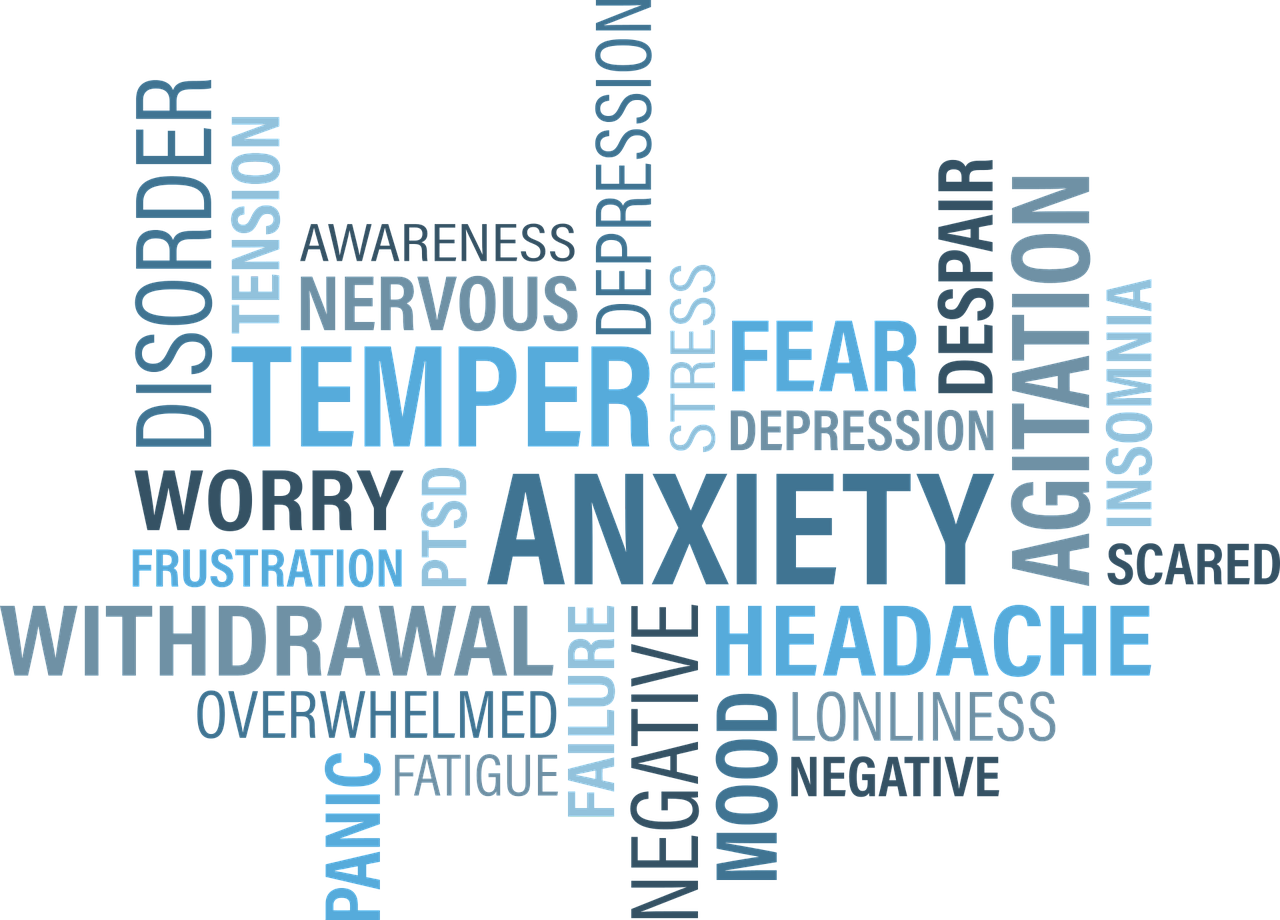 ---
Researchers have linked changes in mouse immune-cell metabolism to anxiety-related behavior and alterations in brain chemistry.
Please read the whole article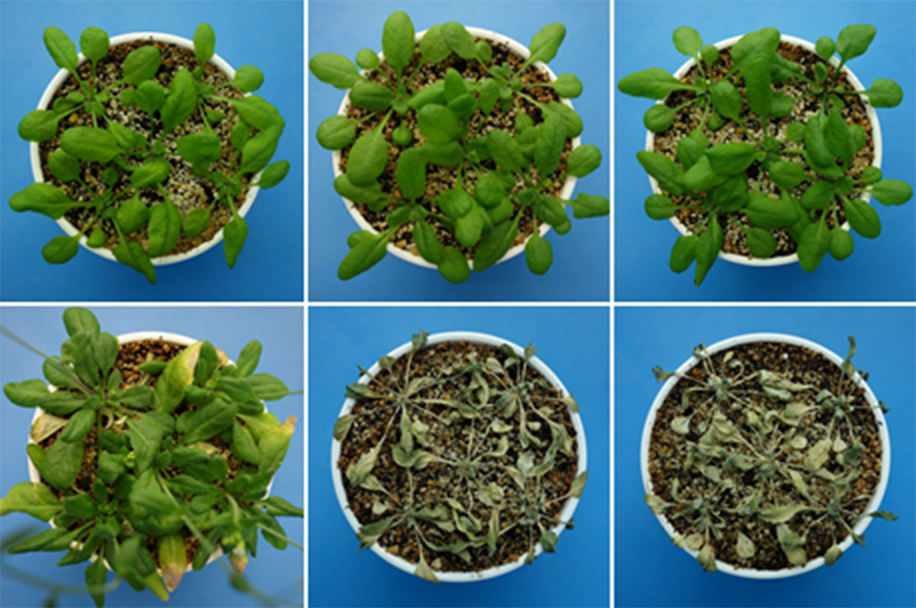 ---
Scientists show that CLE25 is a plant hormone that travels from roots to leaves and helps close stomata in times of dehydration stress.
Please read the whole article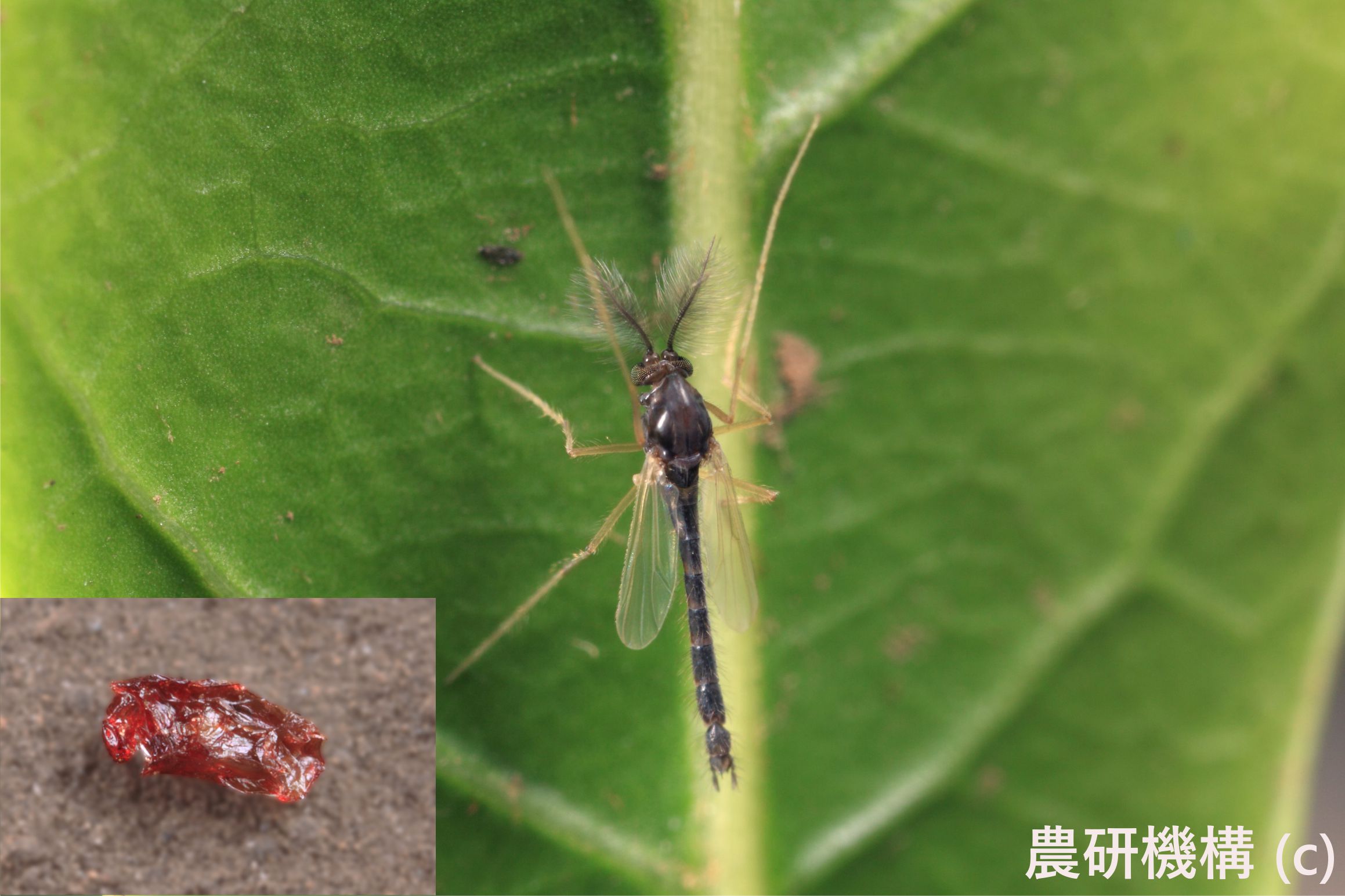 ---
An international collaboration has determined that cooption of the Heat Shock Factor (HSF) gene system is what allows larvae of the sleeping chironomid to be able to survive severe desiccation.
Please read the whole article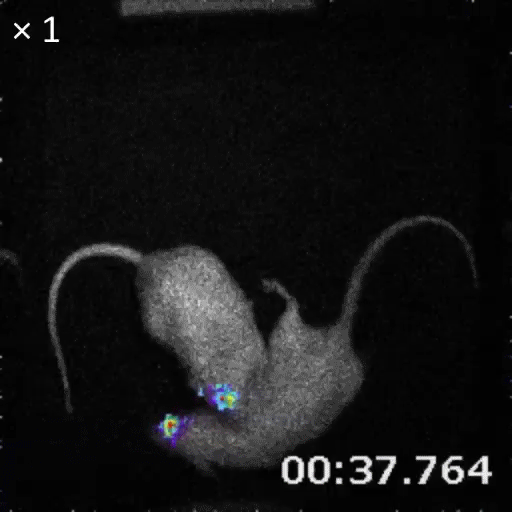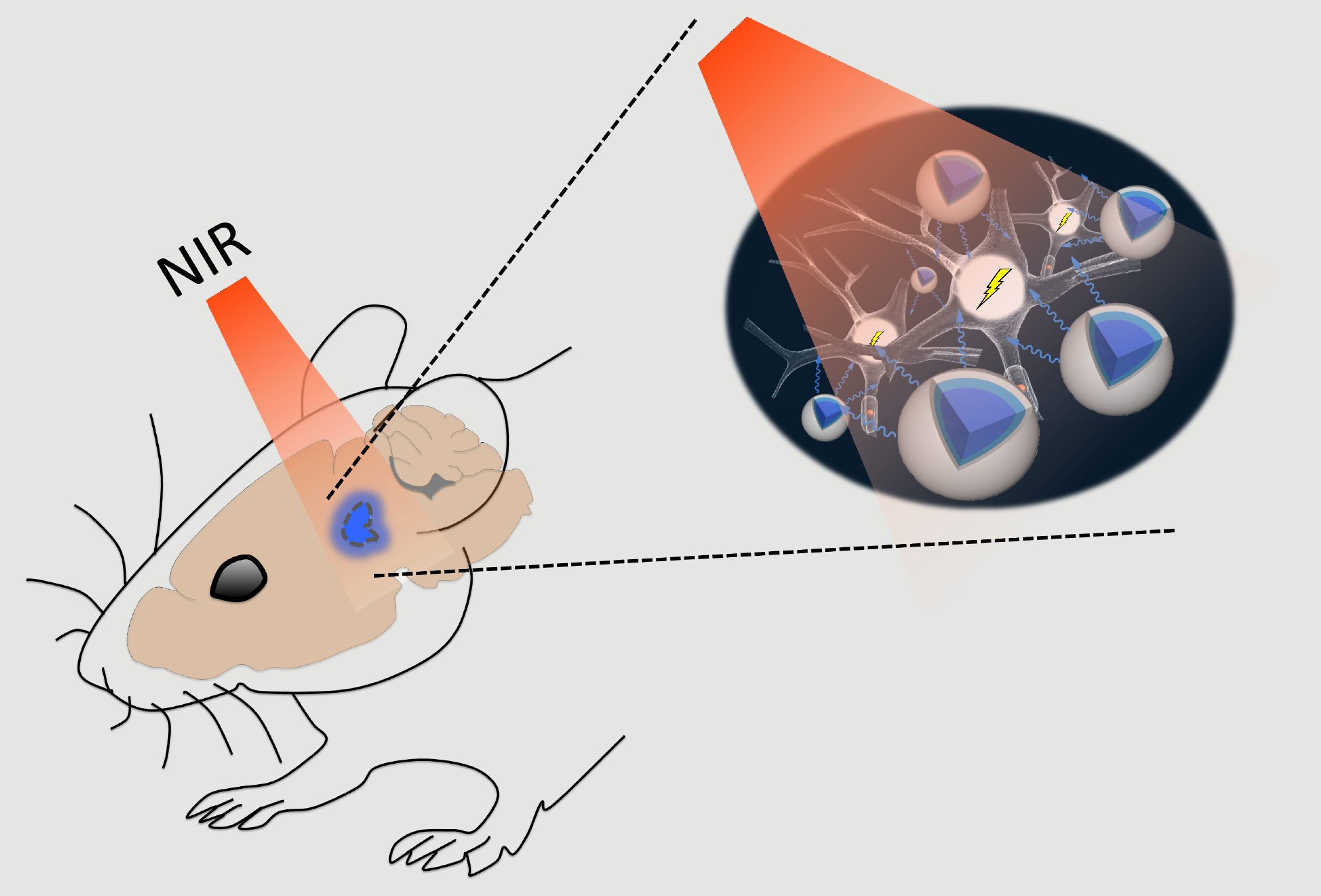 ---
A new way to optogenetically activate neurons deep in the brain using infrared light and upconversion nanoparticles. It's non-invasive!
Please read the whole article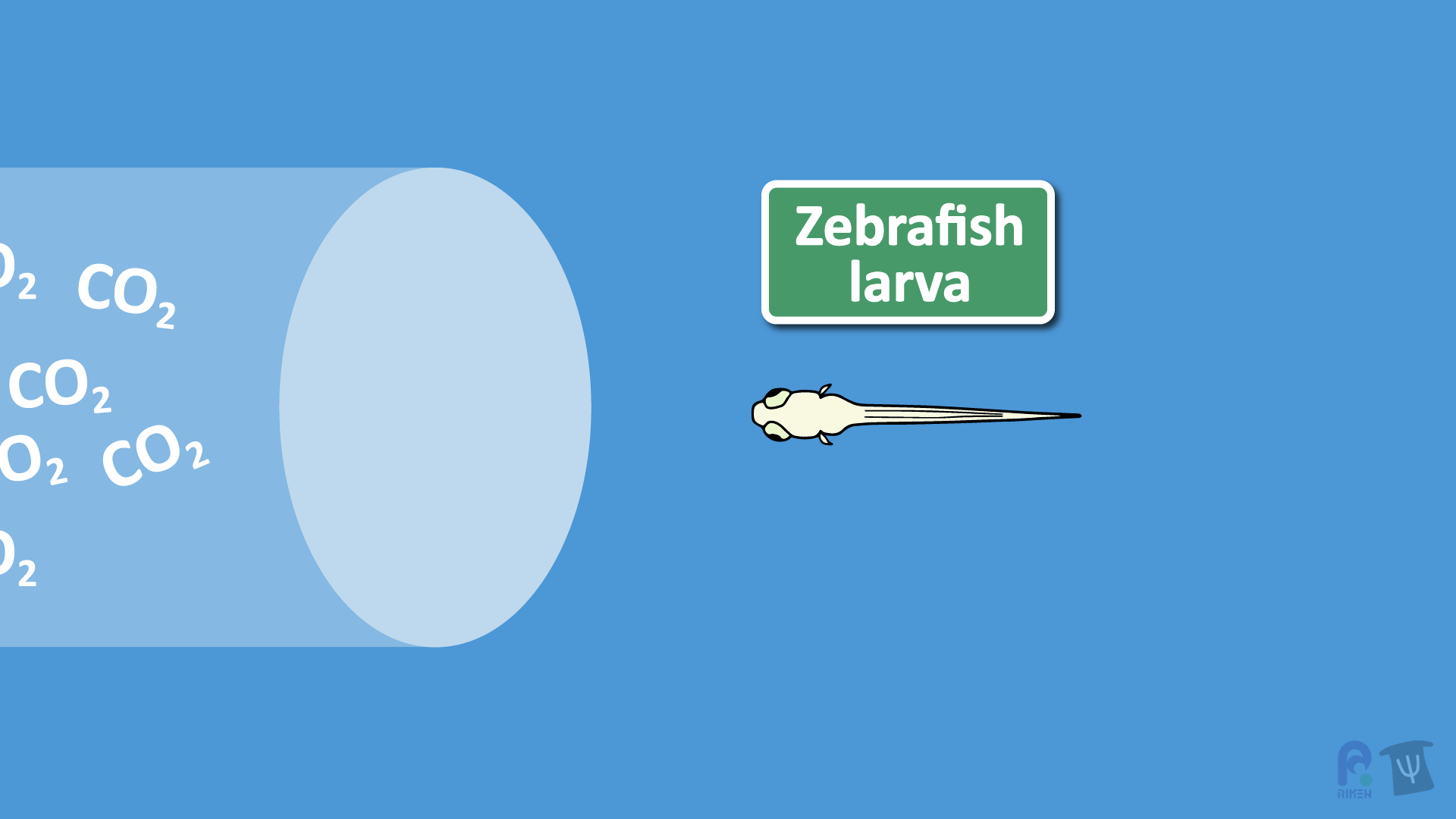 ---
Even fish want to avoid carbon dioxide. Now we know that they can because of chemosensation and the Terminal Nerve.
Please read the whole article