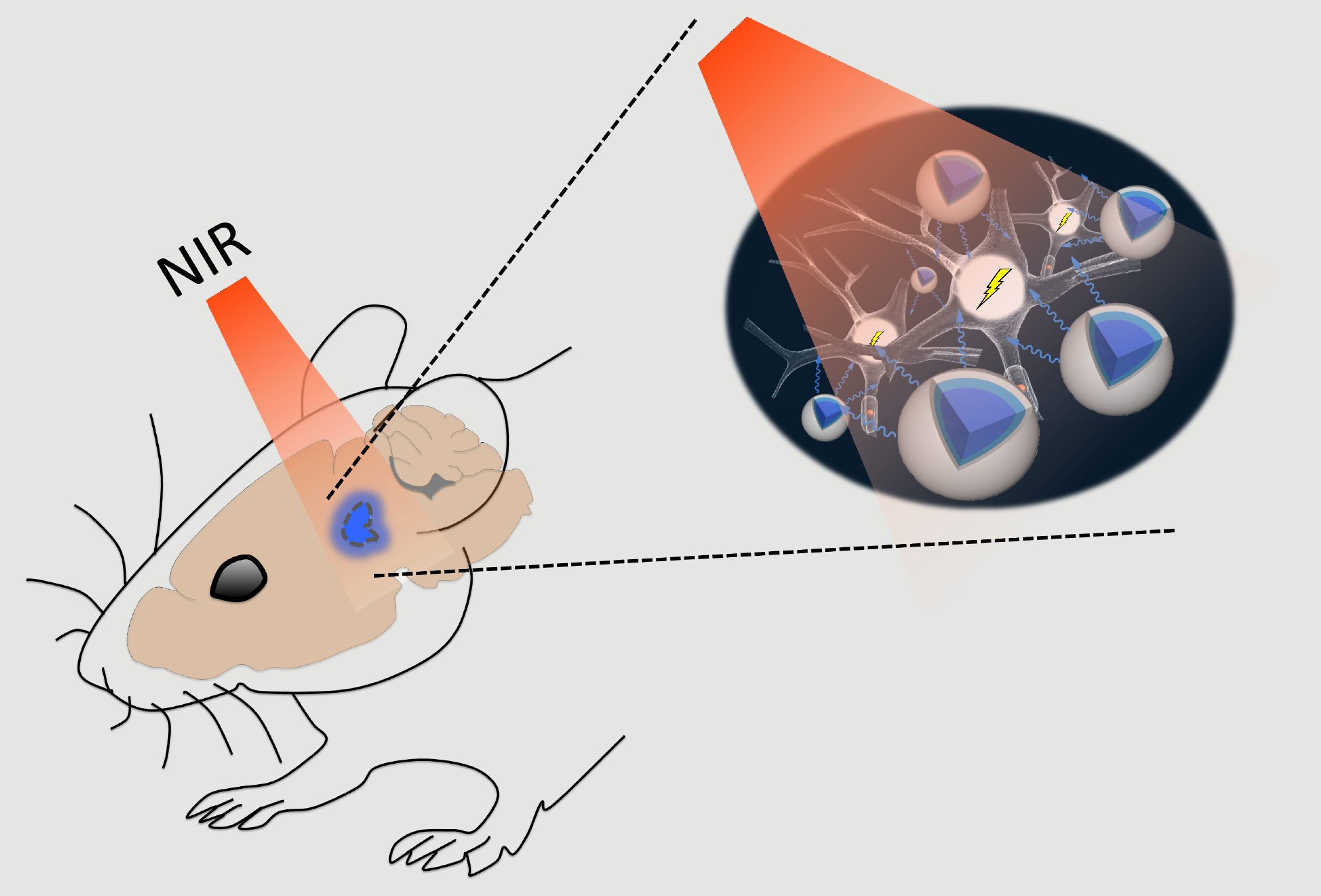 ---
A new way to optogenetically activate neurons deep in the brain using infrared light and upconversion nanoparticles. It's non-invasive!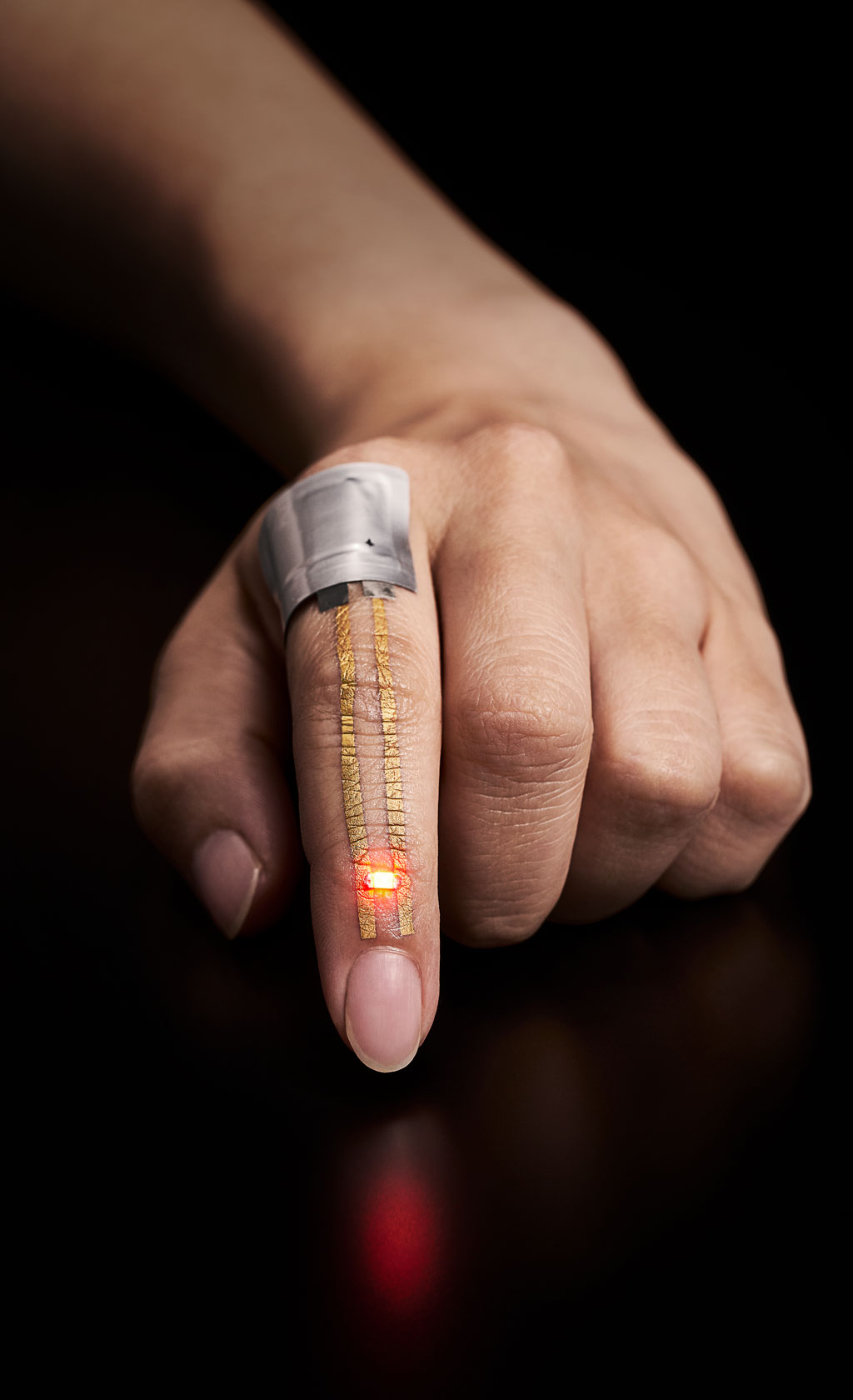 ---
Sensors made from stretchable nanomesh allow skin to breathe naturally while continuously monitoring patient health.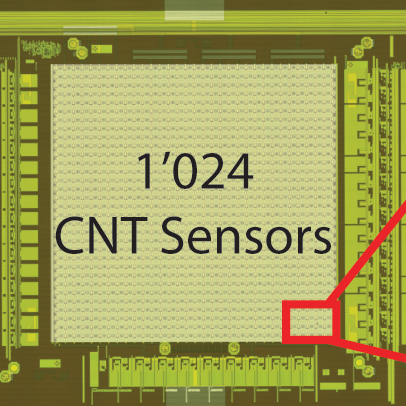 ---
Kylius Wilkins talks to Urs Frey and his recent success manufacturing carbon nanotubes (CNTs).