About Us
The RIKEN Global Communications Team is a small group of people that are working to let the world know what RIKEN National Science Institute is and what kinds of cool and socially relevant science is being done here. Among other things, we manage RIKEN Research, an online and print magazine that showcases research achievements quarterly, and we write and distribute press releases when new discoveries are published in respected peer-reviewed journals. Now, we also bring you the It Ain't Magic science blog. This is a chance for us to let our hair down, give you a peek at what happens behind the scenes, and talk about interesting science. We want people to understand the science behind current findings, and also the logic behind the conclusions drawn by scientists. We appreciate any comments and suggestions, as long as they are polite. For more info about the blog, go here.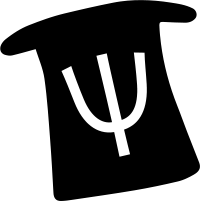 This magician's hat with the symbol for a quantum bit is our way of saying that when someone pulls a rabbit out of a hat, it ain't magic (it's just quantum teleportation).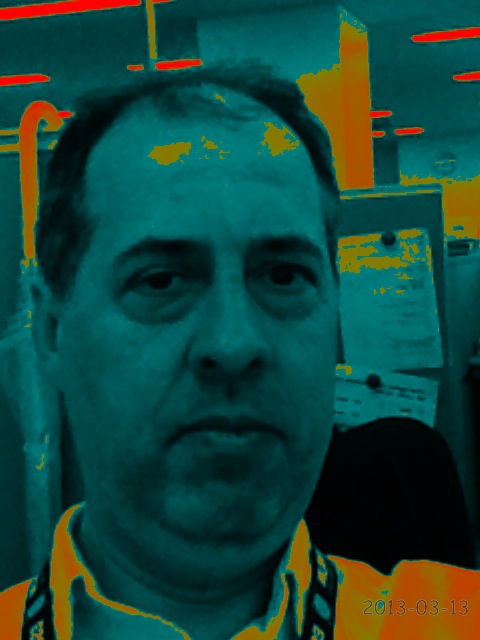 Jens
Communications Officer
Before being institutionalized at RIKEN, Jens worked as a translator and editor in downtown Tokyo. At the time of the Great East Japan Earthquake, he moved to RIKEN, where he now coordinates the institution's global communications activities. During periods of parole he enjoys playing guitar and enjoying good cuisine.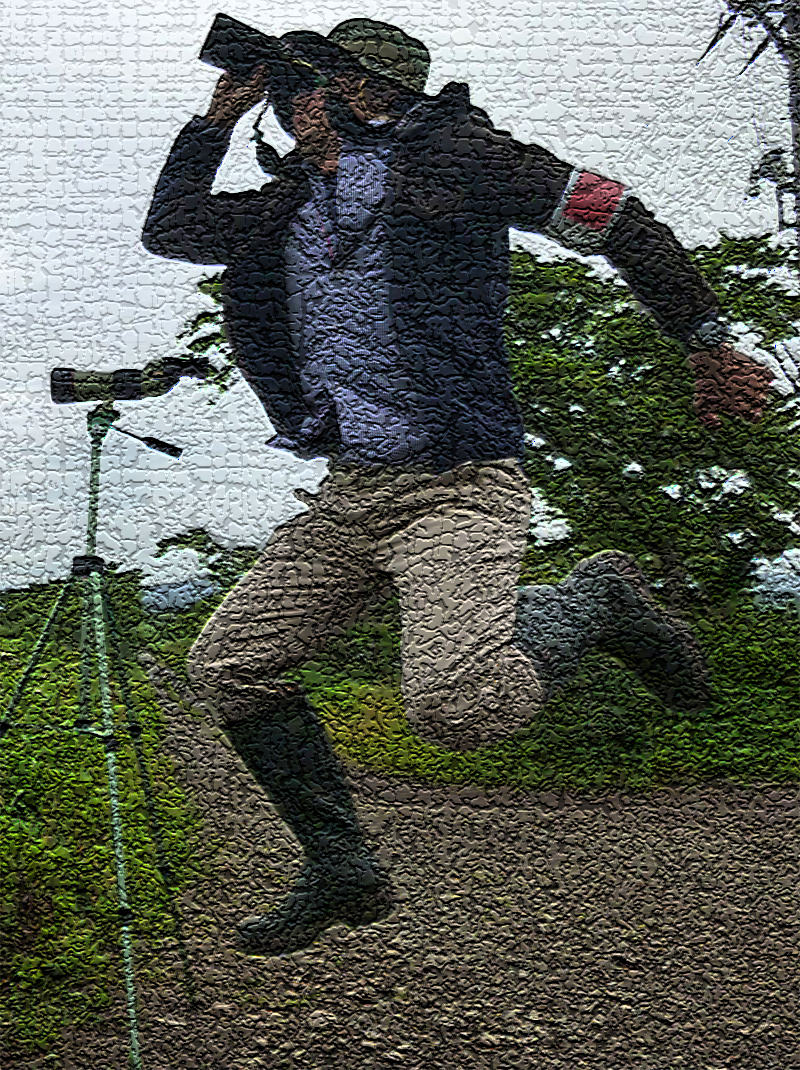 Taka
Communications Officer, Photographer
Taka received his PhD in animal ecology before starting his career as a communications officer at the sleep institute in Tsukuba, Japan. Now, he's using photography and videography and other skills for us at RIKEN. A big fan of creatures (especially bugs and birds), camping, fishing, and the Chiba Jets Funabashi (Japanese professional basketball).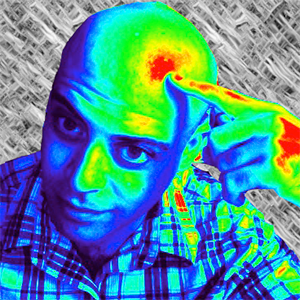 Adam
Science Writer and Communications Officer
Adam is an ex-researcher with a PhD in neuroscience. Since poking his head out of the lab, he moved (back) to RIKEN to pursue a career in science writing and communication. When he's all scienced-out, he makes pottery, doodles, and watches Chicago sports. And he's a sucker for internet cats.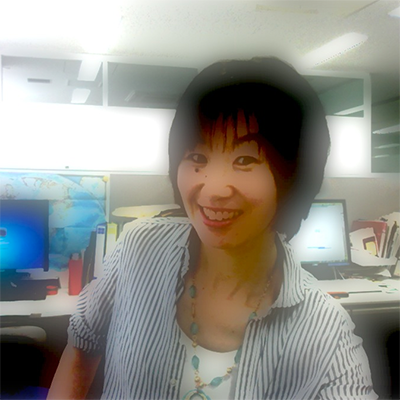 Tomoko
Publication Manager
Tomoko has a BS in biology, and joined the Global Communications Office in 2009 after working as a laboratory technician. When not managing our RIKEN Research web and magazine publication, she loves playing the piano and jogging.
Please feel free to contact us about the blog or its content at it-aint-magic [@] riken.jp (yes, we're making you type it in)
About the RIKEN National Science Institute
The RIKEN National Science Institute in Japan (RIKEN for short) is renowned for high-quality research in scientific disciplines ranging from developmental biology and neuroscience to photonics and nuclear physics. The RIKEN English homepage is here, and direct email inquiries can be directed to the RIKEN International Affairs Division.