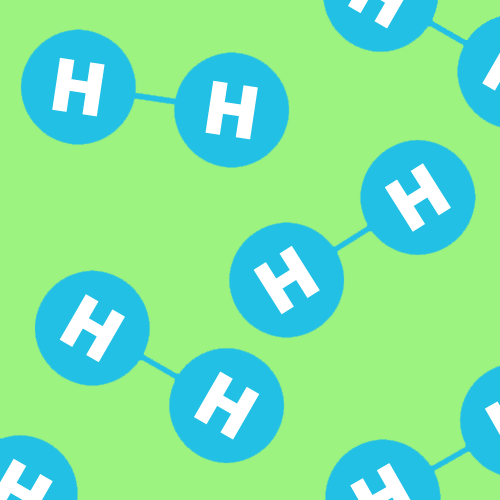 ---
A new method of water electrolysis avoids rare metals, making hydrogen production green and sustainable.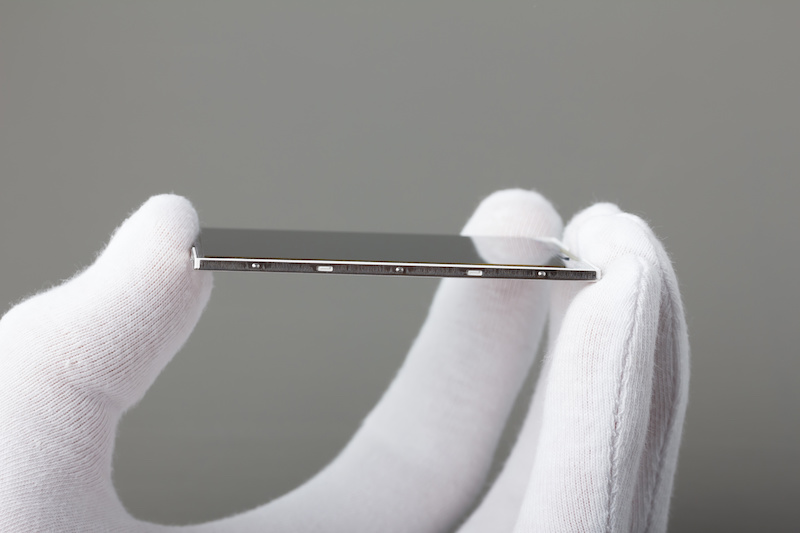 ---
Scientists have found a way to significantly reduce the amount of energy required by organic light emitting diodes (OLED) displays.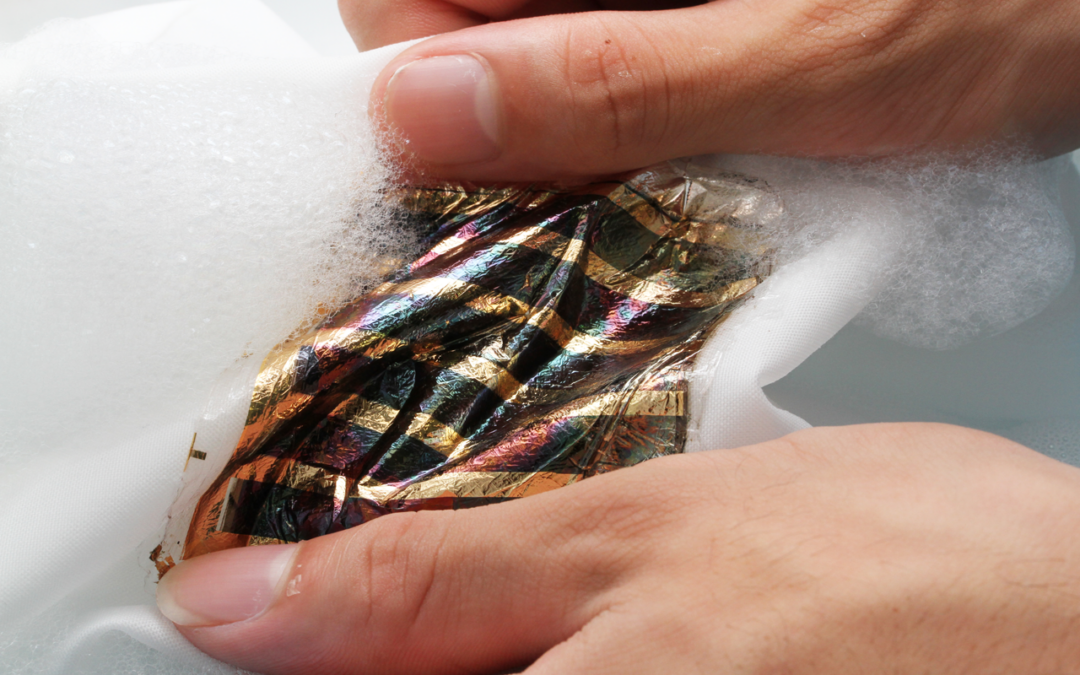 ---
Scientists have developed ultra-thin photovoltaic solar cells that can be incorporated into fabric and even washed.