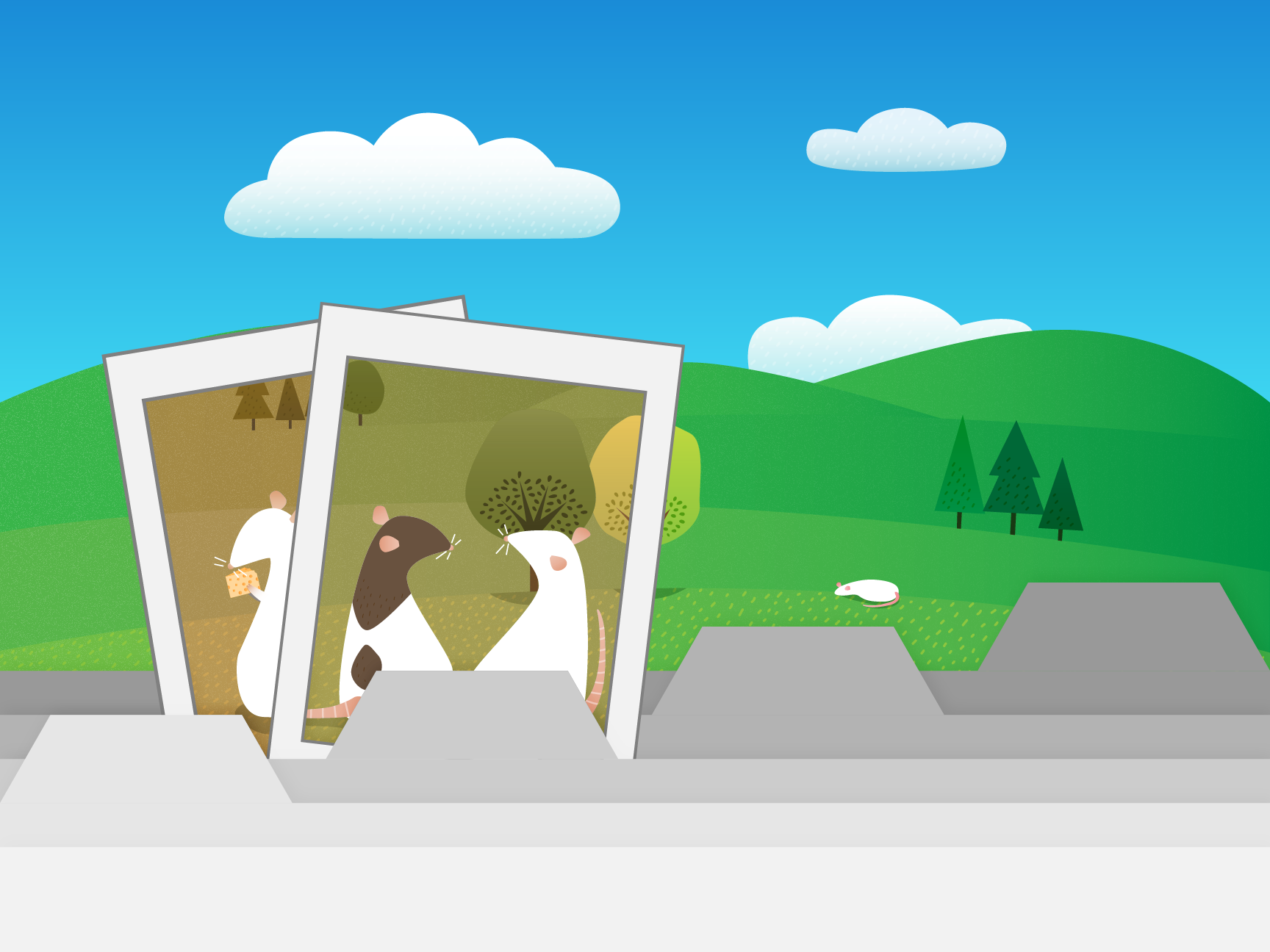 ---
Scientists have found evidence that hippocampal memories of experience are

not

stored in place cells.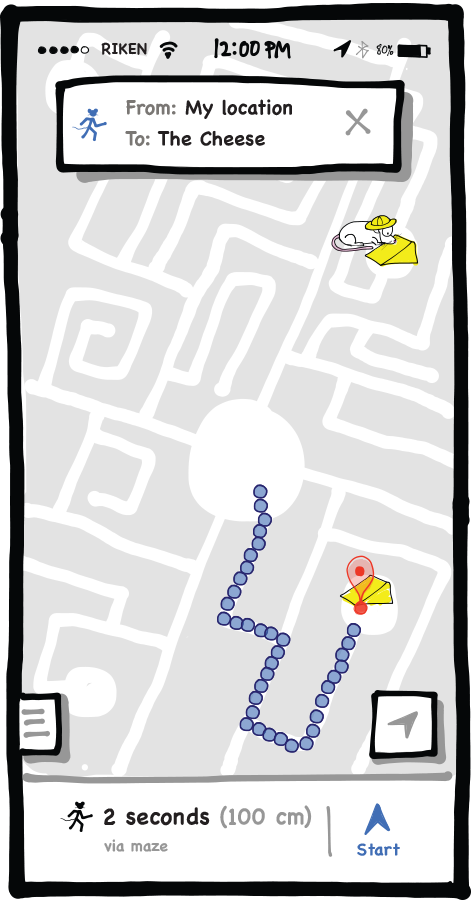 ---
In addition to encoding self location, brain cells in the rat hippocampus act like a GPS that encodes the location of other rats.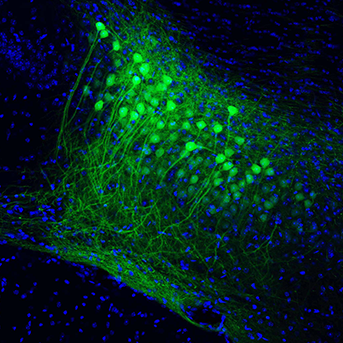 ---
Scientists use optogenetics to discover a part of the brain necessary for retrieving memories of personal experiences.