Latest research animations
NEW: A better way of predicting tsunamis!
Opossum hearts hint at new ways of fighting cardiovascular disease
Artificial intelligence improves the diagnosis of congenital heart defects before birth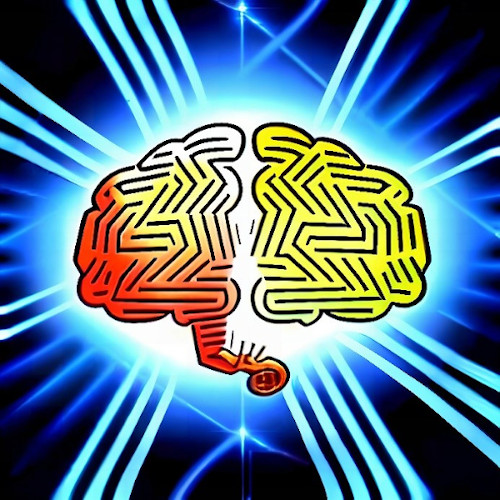 ---
Researchers have developed an autonomous method for handling error correction in quantum computing. This will help quantum computers maintain their advantages over standard computers.
Continue!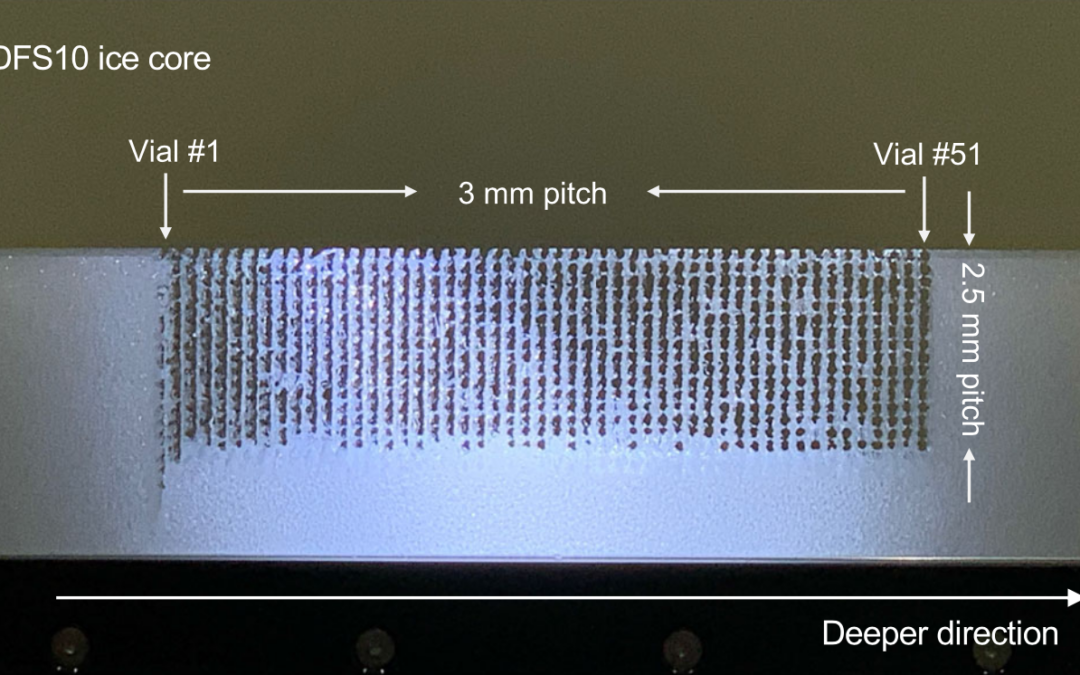 ---
This laser melting ice core sampler can determine temperature changes thousands of years ago on very fine timescale.
Continue!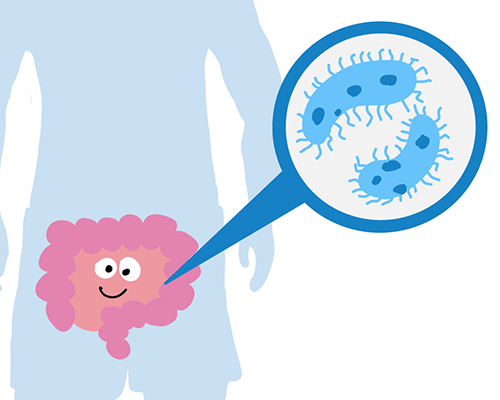 ---
Scientists discover gut bacteria that reduce insulin resistance in your body and sugar in your poo.
Continue!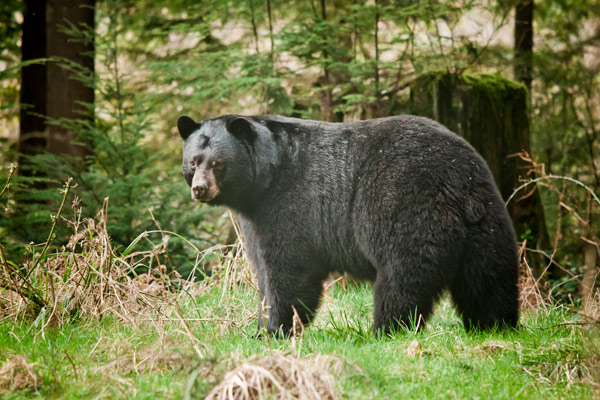 ---
Researchers discover the mechanism through which places associated with negative experiences are burned into our memories.
Continue!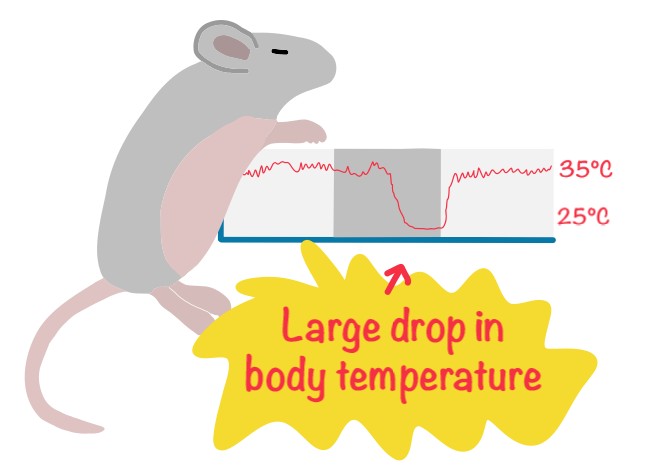 ---
Cold-resistant stem cells from "deep torpor" mice are a big step toward understanding why tissue survives hibernation.
Continue!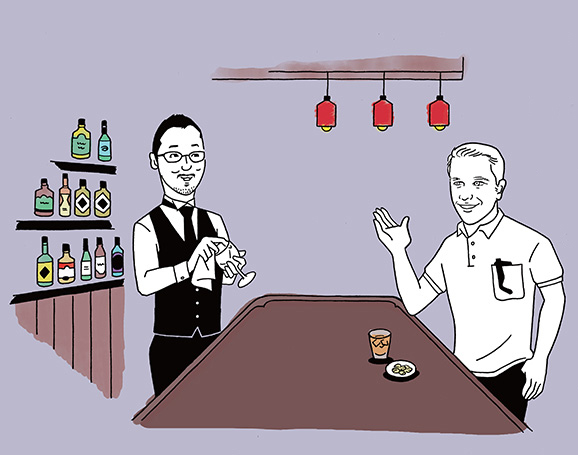 ---
Joshua Johansen from RIKEN CBS explains emotional memory, what his lab is doing, and what makes a good researcher.
Continue!