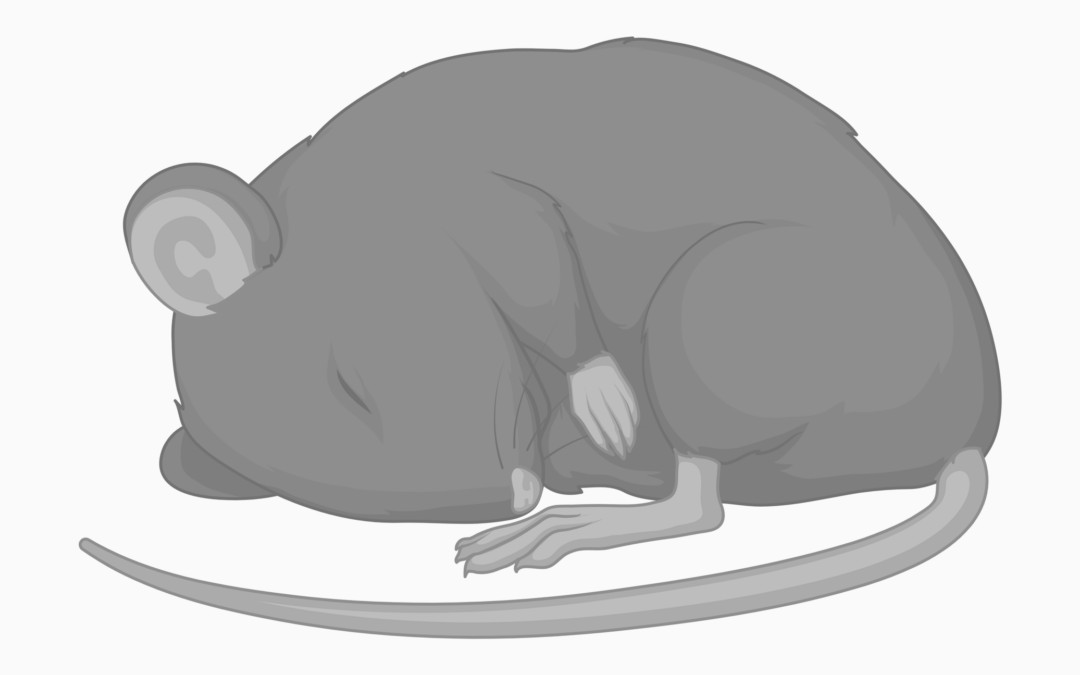 ---
Activating Q-neurons in the mouse brain led to a hibernation-like state that protected kidneys during heart surgery.
Continue!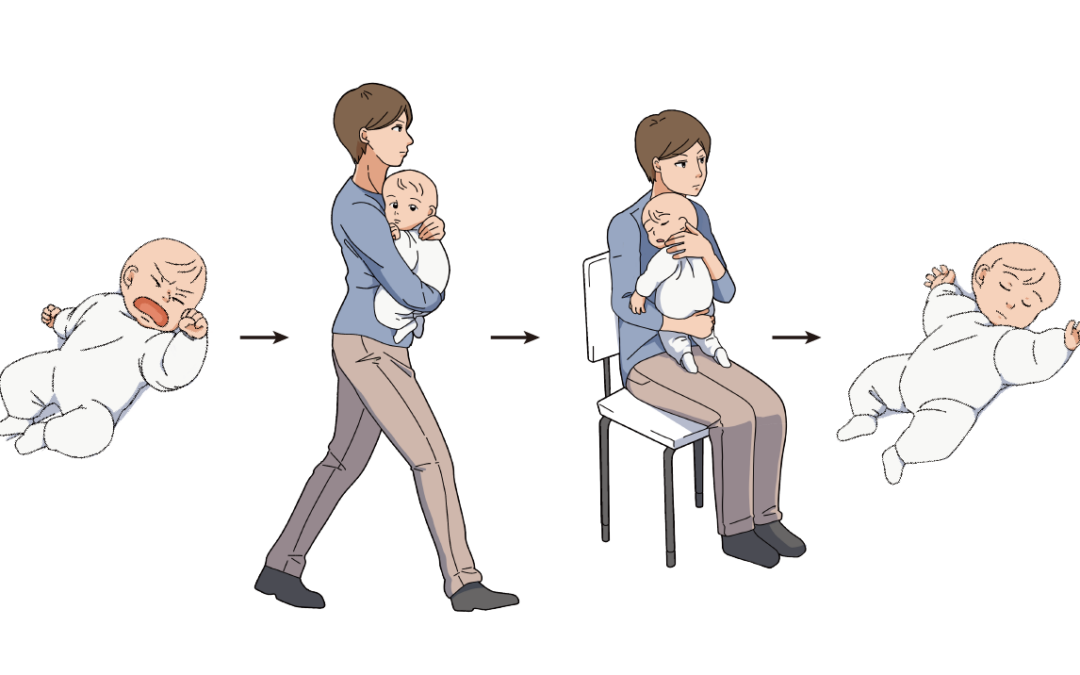 ---
Recipe for success: Walk 5 min, sit 8 min, lay no-longer-crying baby down. Now you can relax.
Continue!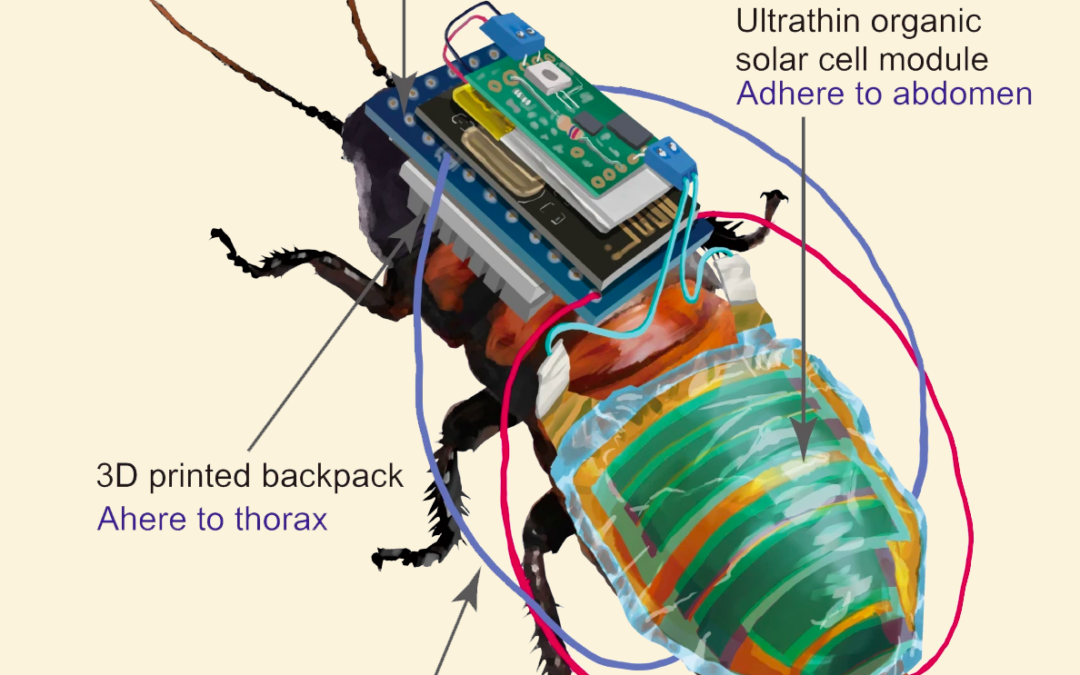 ---
The key to this remote-controllable cyborg cockroach is a solar-cell rechargeable battery and an ultrathin flexible backpack.
Continue!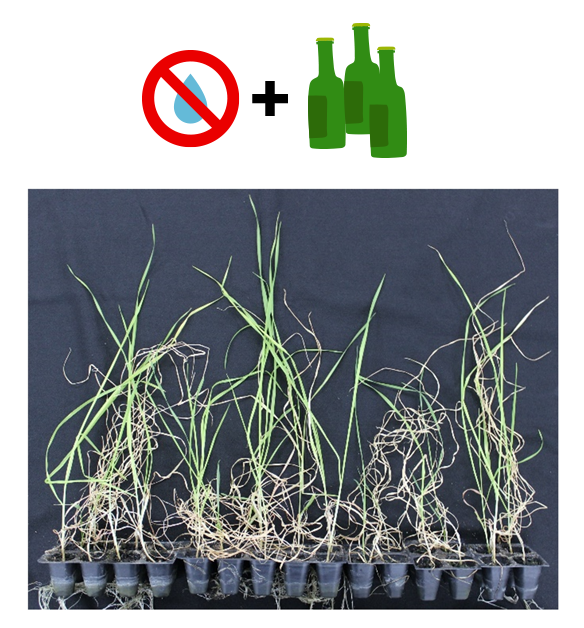 ---
Pretreating soil with ethanol protected plants, including wheat and rice, from the adverse effects of water deprivation.
Continue!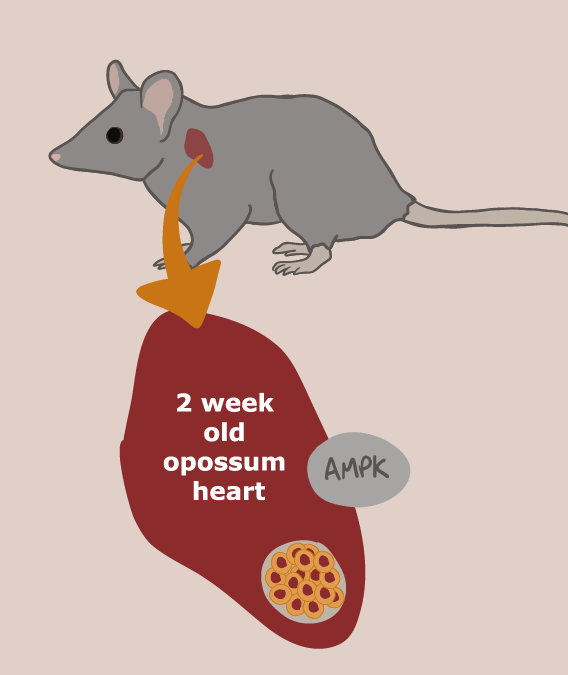 ---
Regeneration of mouse hearts 🐁 🫀🫀 after birth achieved by figuring out how it's possible in opossums.
Continue!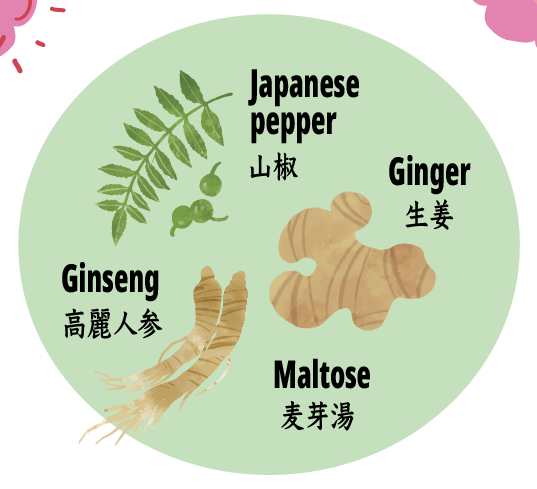 ---
A Japanese herbal medicine promotes good bacteria and innate immune cells in the gut, which protects against intestinal inflammation.
Continue!