---
Just a quick post to let you know that the Spring issue of RIKEN Research Magazine came out towards the end of March. This issue covers issues including the discovery of element 113, earth-friendly pesticides, and the secrets of a rice-killing fungal toxin. Enjoy!
---
Several single nucleotide polymorphisms (SNPs) are related to dietary habits, including coffee, tea, tofu, and yogurt consumption.
---
The degree of neuronal synchrony between the anterior cingulate cortex and the hippocampus during recall is an indication of memory age (in mice).
---
Artificial intelligence has successfully identified features relevant to cancer prognosis that were not previously noted by pathologists
---
Blood analysis in supercentenarians showed that they have many more cytotoxic CD4 T-cells than people with average life spans.
---
Not only is hydrogen sulfide a good biomarker for schizophrenia, it's also the culprit and a new starting point for drug discovery.
---
A new microfluidic device can keep tissue cultures functional for weeks on an artificial membrane
---
A new story for inner ear evolution based on the developmental patterning found in hagfish, one of two extant jawless vertebrates and a link to the last common ancestor of modern jawed vertebrates.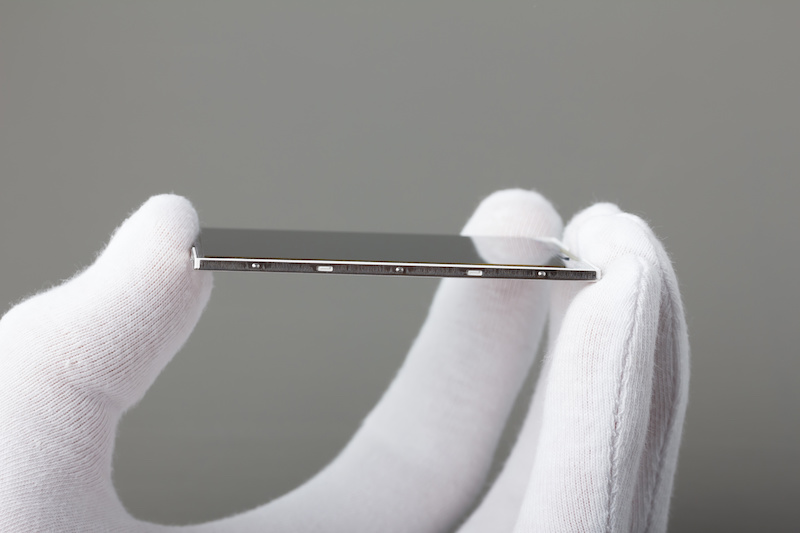 ---
Scientists have found a way to significantly reduce the amount of energy required by organic light emitting diodes (OLED) displays.
Continue!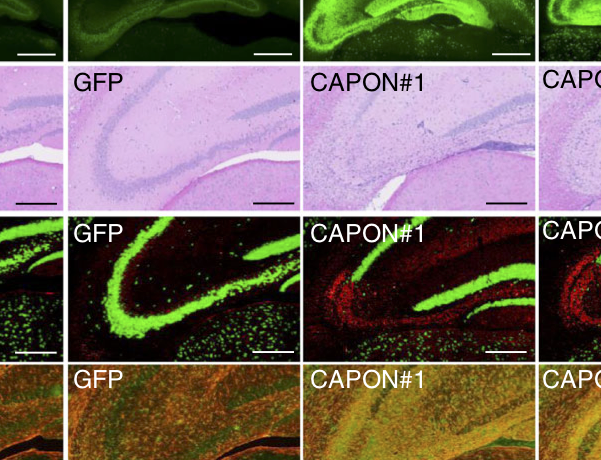 ---
CAPON was found to link Aβ plaques and hippocampal neurodegeneration in mice, explaining how these two hallmarks of Alzheimer's disease are related.
Continue!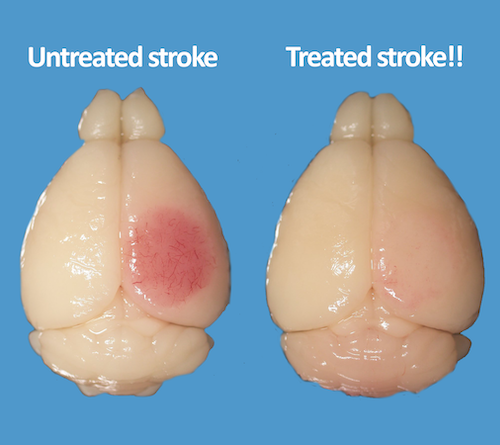 ---
Treatment with adrenergic receptor antagonists (AdR blockers) was able to reduce stroke-related brain damage in mice and improve motor recovery.
Continue!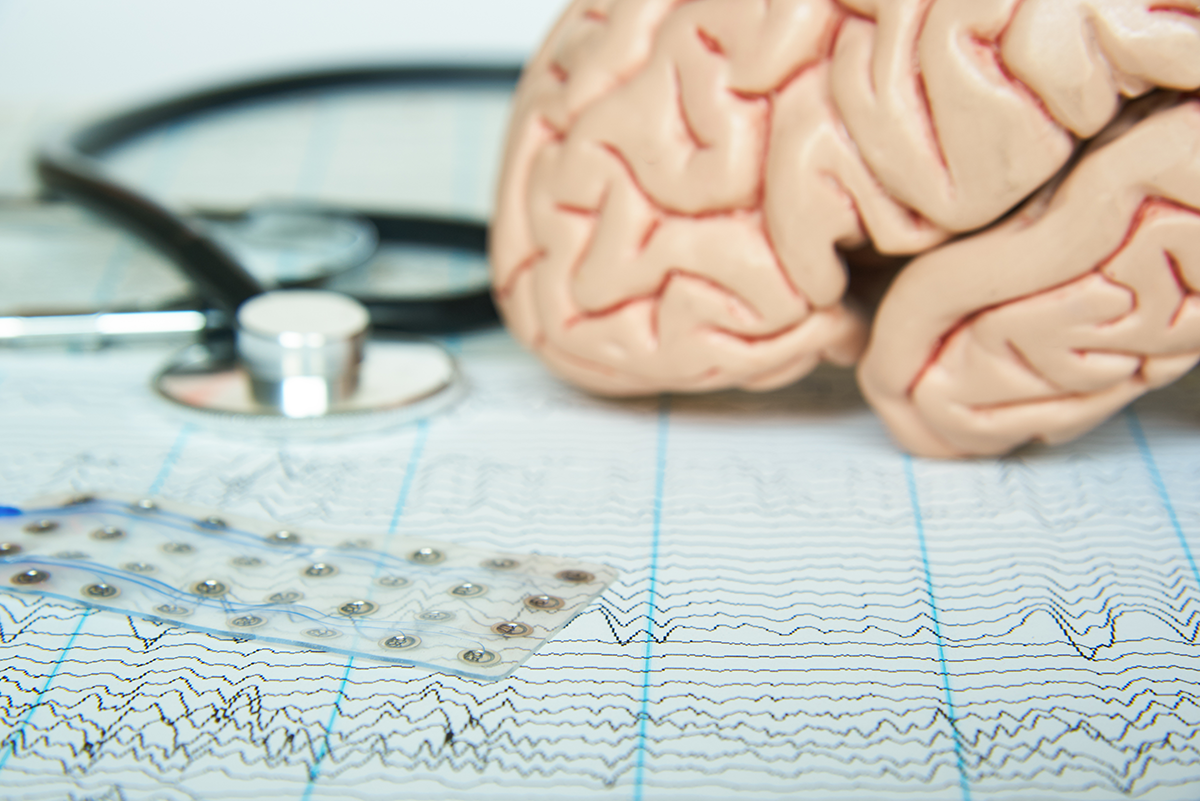 ---
A mouse model shows that absence seizures are triggered by faulty connections between the cortex and fast-spiking neurons in the striatum.
Continue!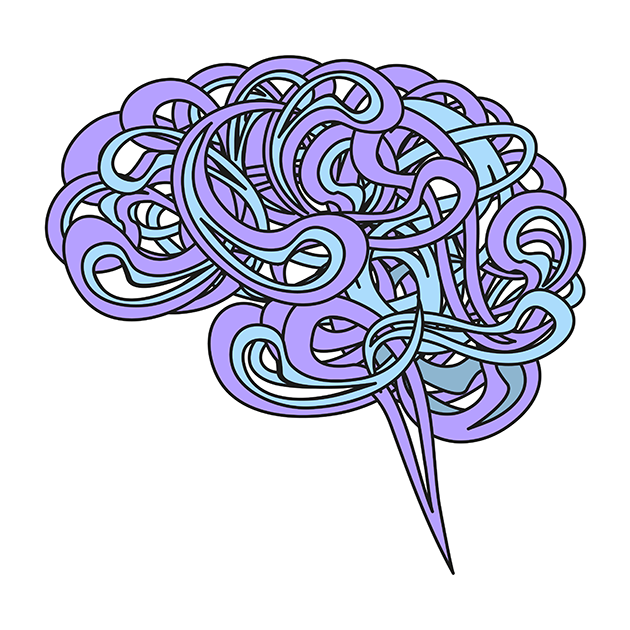 ---
A new imaging technique called opto-OISI allows scientists to non-invasively visualize where specific neurons project in the living brain.
Continue!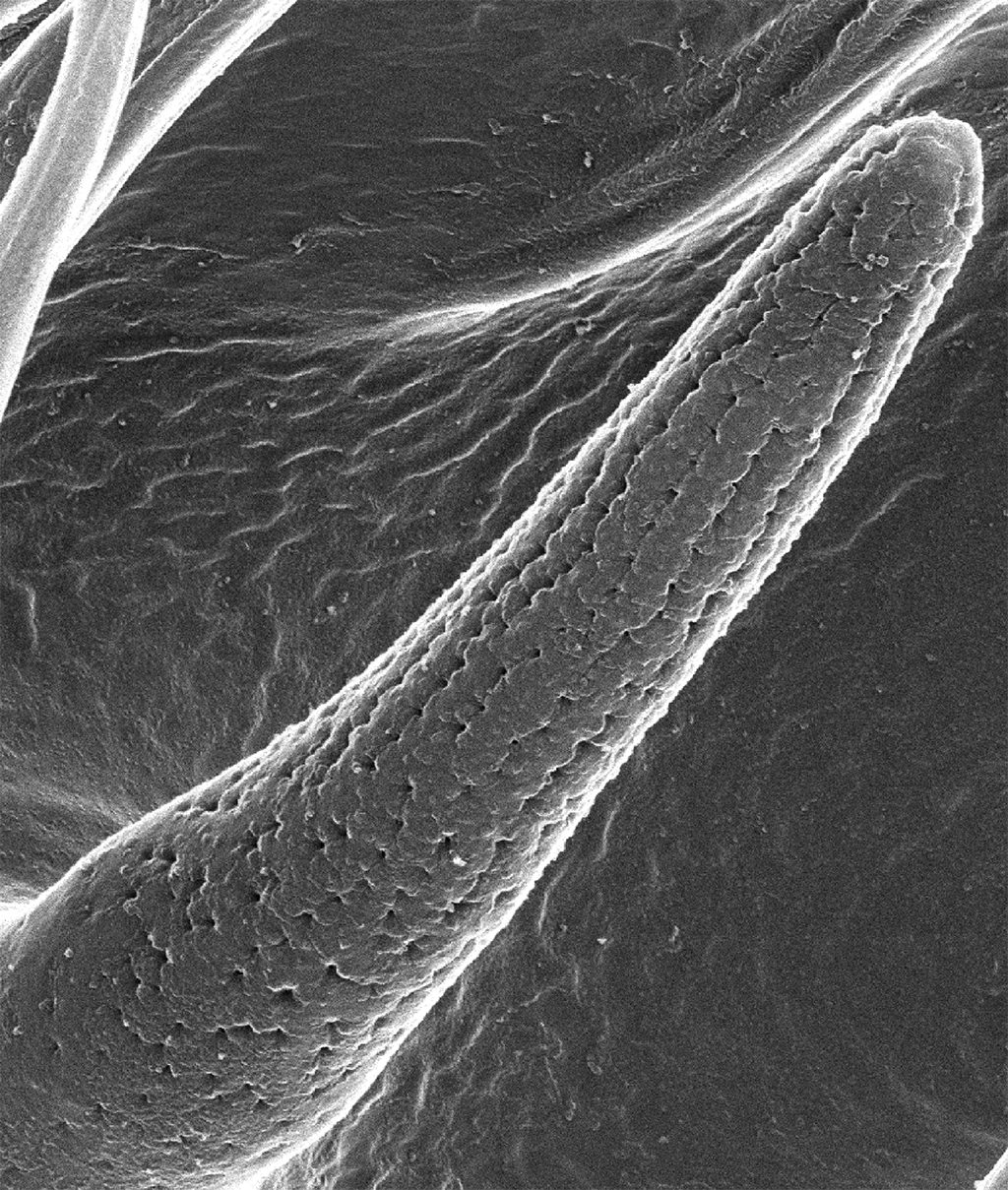 ---
The newly named gore-tex gene is responsible for the development of nanopores that allow chemicals in the air to be detected (in flies).
Continue!