---
None of us would get on a plane that had its parts changed in mid-air, says Eve Marder, who has spent her career probing a very specific cluster of crustacean nerve cells. Yet we are all walking around undergoing a constant turnover of cellular parts, and so are the lobsters and crabs Marder studies.
---
Sphingolipid S1P is reduced in brain white matter of people with schizophrenia, making S1P receptors a good target for new treatments.
---
Scientists have developed a staining procedure that makes see-through tissue, organs, and bodies useful.
---
Mice who experienced artificial gravity on the ISS suffered less damage to their immune system (thymus) than weightless mice did.
---
Time measured at the top and bottom of the Tokyo Skytree with ultraprecise clocks has verified the time dilation effect predicted by Einstein.
---
Low-protein diets in male mice alter sperm and result in offspring that have metabolic problems like diabetes in adulthood.
---
Genetics and mechanical origami in the fly embryo helps proper body development by fighting off "noisy" fluctuations is the environment.
---
Ultra-thin, flexible, organic solar cells that degrade less than 5 percent after 3,000 hours and an energy conversion ratio of 13%.
---
Vermilion samples taken from ancient artifacts with sulfur-free tape can tell us about trade patterns 3000 years ago.
---
Several single nucleotide polymorphisms (SNPs) are related to dietary habits, including coffee, tea, tofu, and yogurt consumption.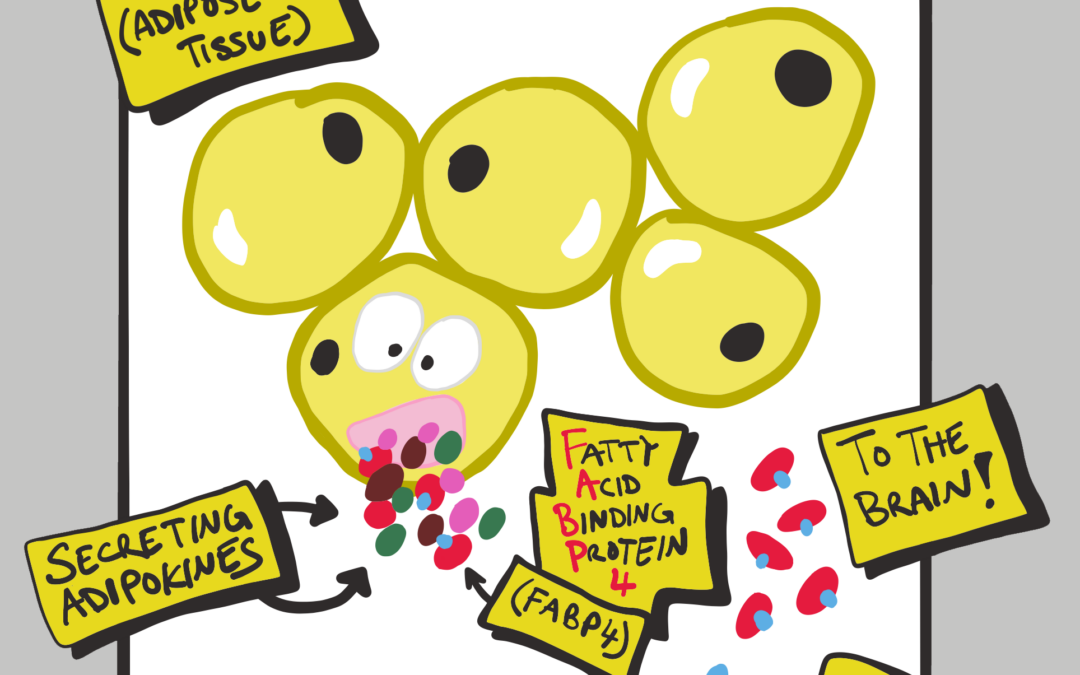 ---
Reduced FABP4 was found in preschool-aged children with autism spectrum disorder, making it a potential new biomarker for the condition.
Continue!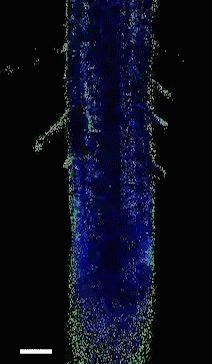 ---
Parasitic plants use quinones produced by their host to attack. Now we know that crops produce quinones as an immune response against microbial infection. How can we protect crops from both kinds of attack?
Continue!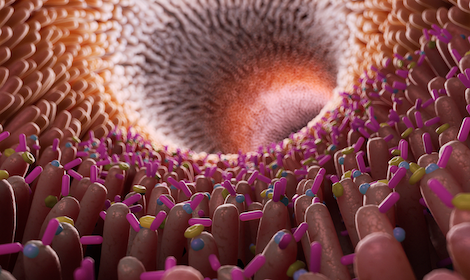 ---
Joint activity of two gut bacteria leads to excessive MOG-specific T-cell activity and demyelination of neurons in the spinal cord of a mouse model of multiple sclerosis.
Continue!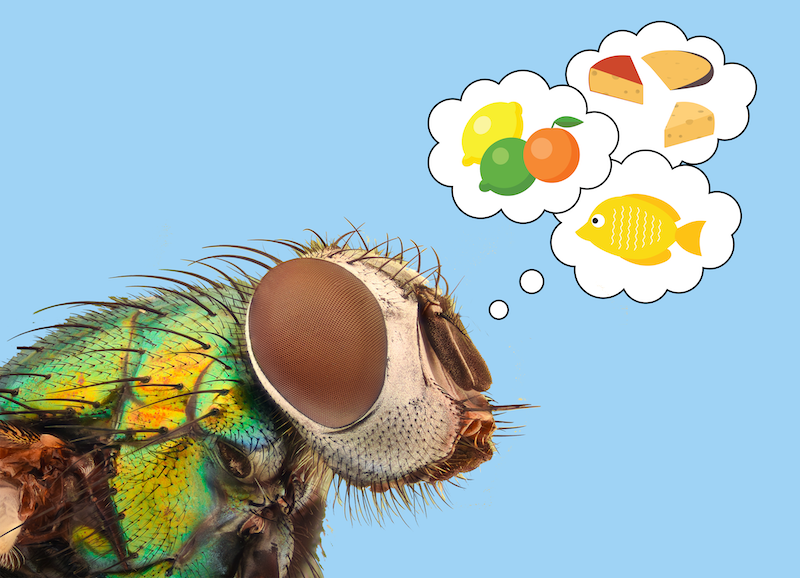 ---
Calcium imaging and mathematical model explain how categories and mixtures of odors are represented in the fly brain and consistent across individual flies.
Continue!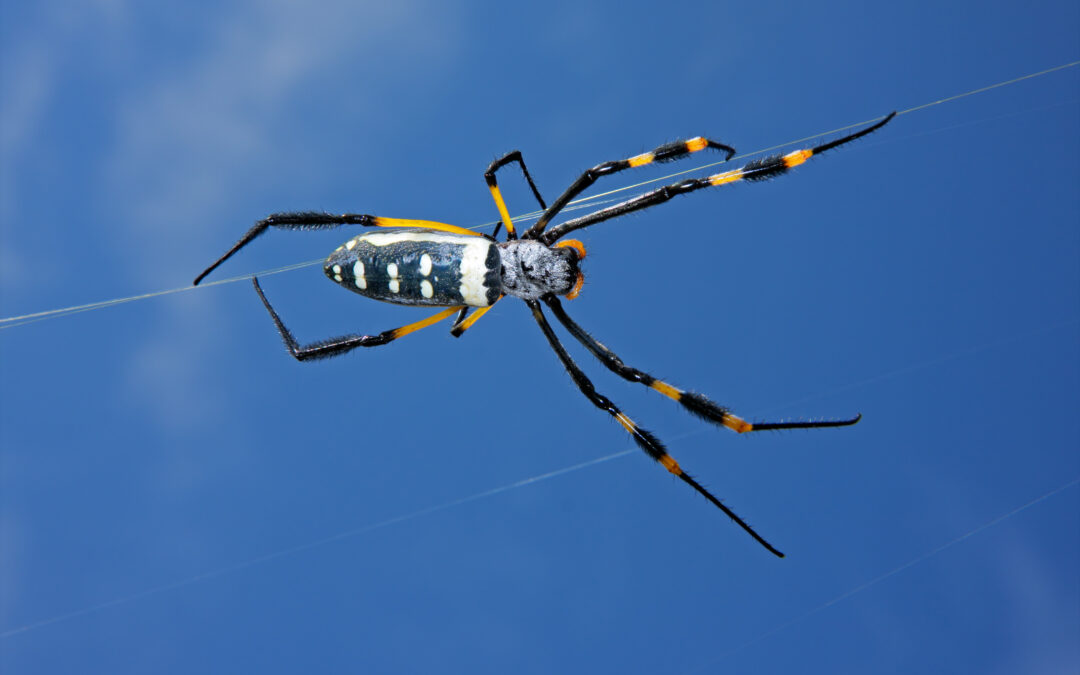 ---
A little genetic engineering and a special recipe allows photosynthetic bacteria to mass-produce super lightweight spider silk for use in manufacturing.
Continue!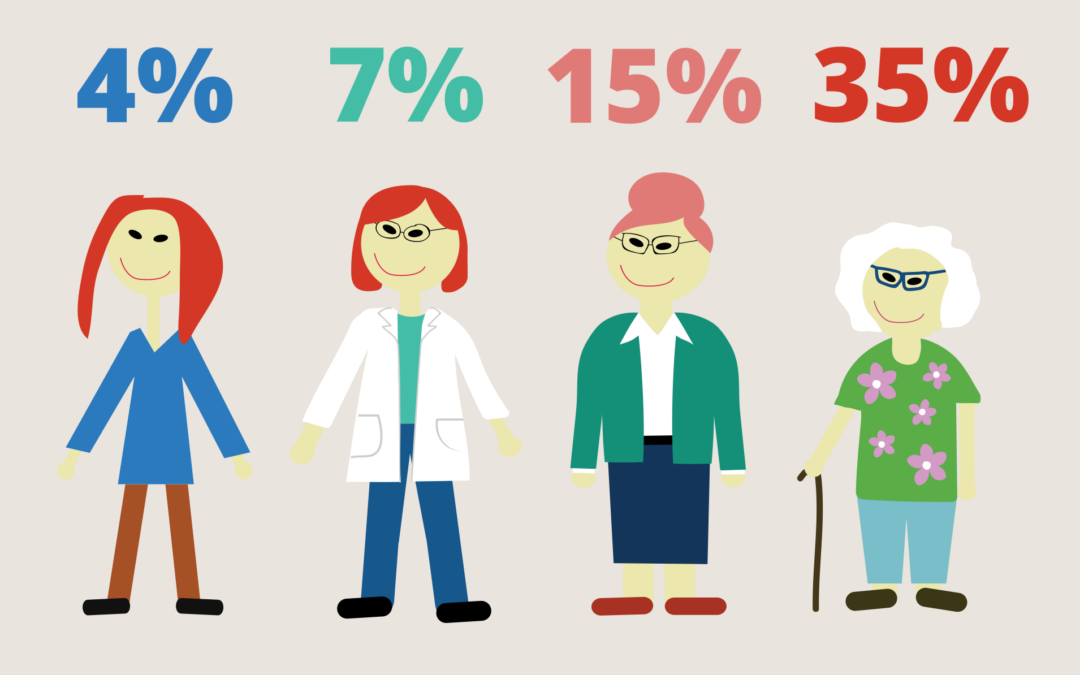 ---
Researchers show that blood cell mutations increase with age identify risk factors for developing leukemia in Japanese and European populations.
Continue!