---
None of us would get on a plane that had its parts changed in mid-air, says Eve Marder, who has spent her career probing a very specific cluster of crustacean nerve cells. Yet we are all walking around undergoing a constant turnover of cellular parts, and so are the lobsters and crabs Marder studies.
---
A little genetic engineering and a special recipe allows photosynthetic bacteria to mass-produce super lightweight spider silk for use in manufacturing.
---
Researchers show that blood cell mutations increase with age identify risk factors for developing leukemia in Japanese and European populations.
---
Scientists used a multi-omics analysis to show that soil solarization helps crops grow because it increases organic nitrogen in the soil.
---
Research shows that the claustrum acts as a 'consciousness conductor' that synchronizes and connects areas within the mouse brain.
---
Enlarged ventricles is a sign of an aging brain. New research shows that this phenomenon can be predicted by lagging brain circulation that is detected by MRI.
---
Scientists have developed a staining procedure that makes see-through tissue, organs, and bodies useful.
---
Specific targeting of cancer cells and onsite drug synthesis has been achieved using a new artificial metalloenzyme delivery system.
---
Supplementing model mice with glycine betaine (trimethylglycine), a compound originally derived from beets, can alleviate symptoms of schizophrenia.
---
Low gray matter volume in the posterior superior parietal lobule (pSPL) was found to correlate with specific cognitive and perceptual symptoms of autism.
---
Scientists have found a way to significantly reduce the amount of energy required by organic light emitting diodes (OLED) displays.
---
CAPON was found to link Aβ plaques and hippocampal neurodegeneration in mice, explaining how these two hallmarks of Alzheimer's disease are related.
---
Treatment with adrenergic receptor antagonists (AdR blockers) was able to reduce stroke-related brain damage in mice and improve motor recovery.
---
A mouse model shows that absence seizures are triggered by faulty connections between the cortex and fast-spiking neurons in the striatum.
---
A new imaging technique called opto-OISI allows scientists to non-invasively visualize where specific neurons project in the living brain.
---
The newly named gore-tex gene is responsible for the development of nanopores that allow chemicals in the air to be detected (in flies).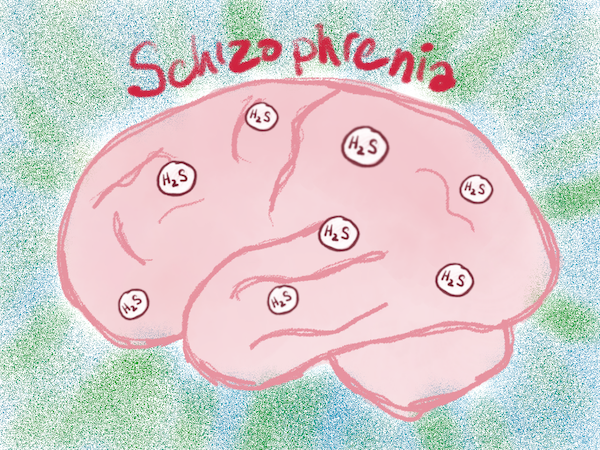 ---
Not only is hydrogen sulfide a good biomarker for schizophrenia, it's also the culprit and a new starting point for drug discovery.
Continue!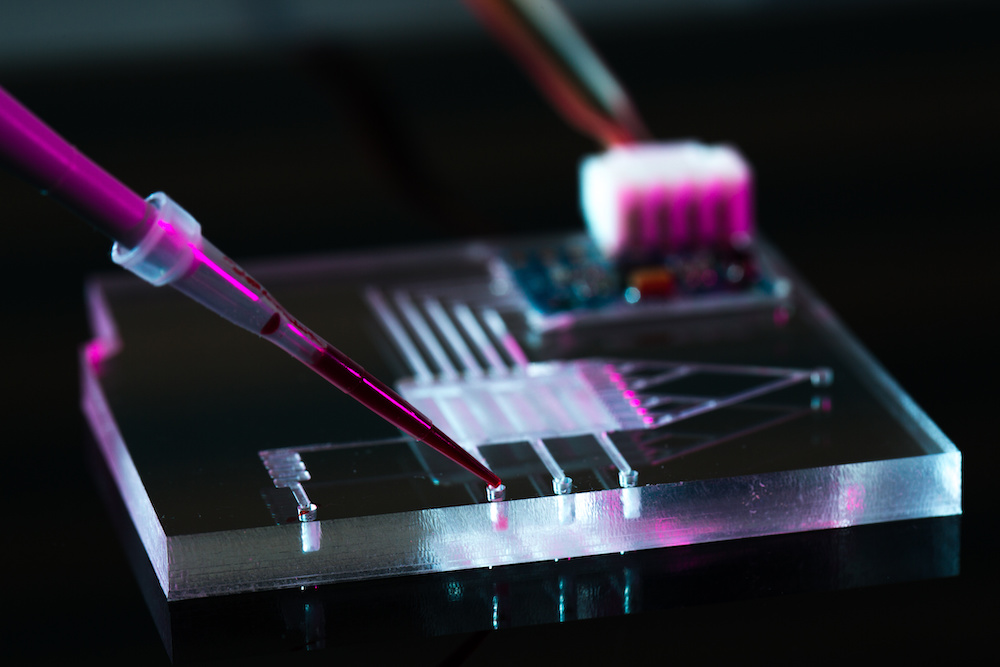 ---
A new microfluidic device can keep tissue cultures functional for weeks on an artificial membrane
Continue!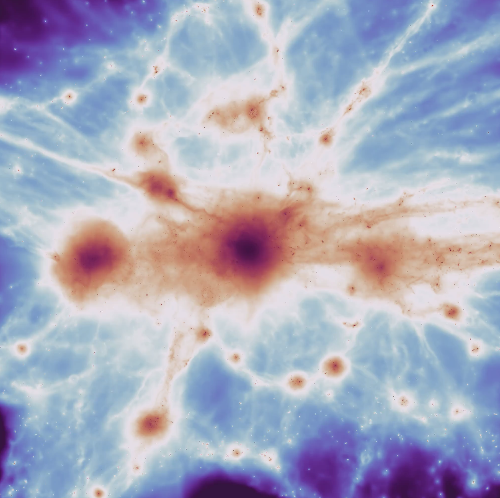 ---
Big telescopes yield big data! Detailed observations gas filaments connecting galaxies in a distant proto-cluster in the early Universe.
Continue!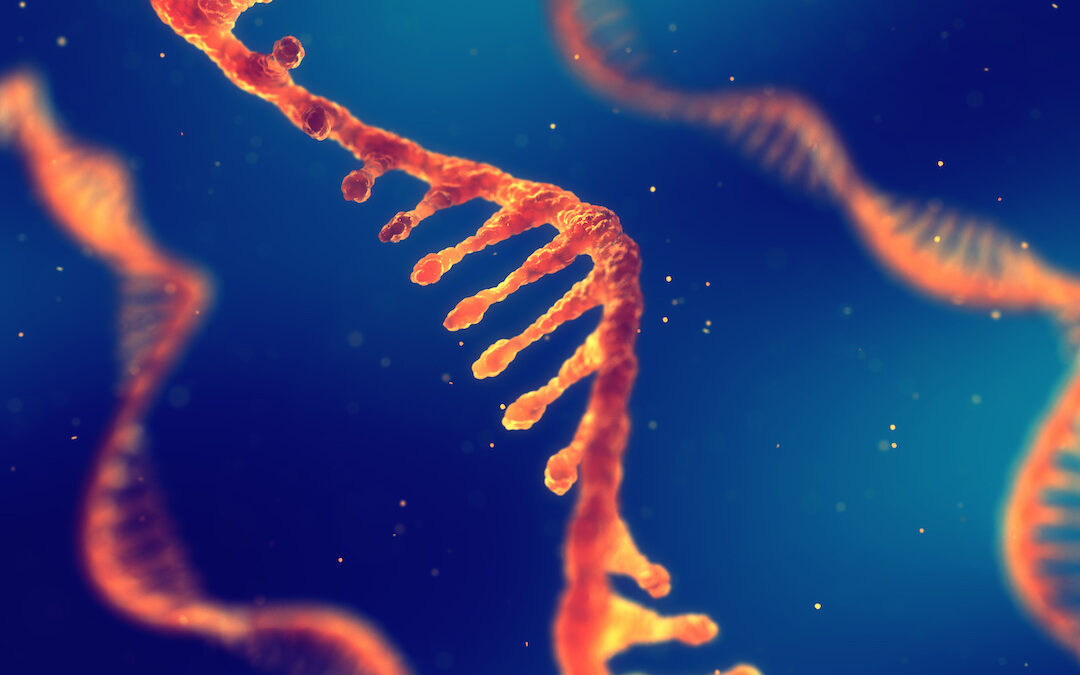 ---
NETCAGE is a newly developed technique for determining the structure of portions of the non-coding genome called 'enhancers.'
Continue!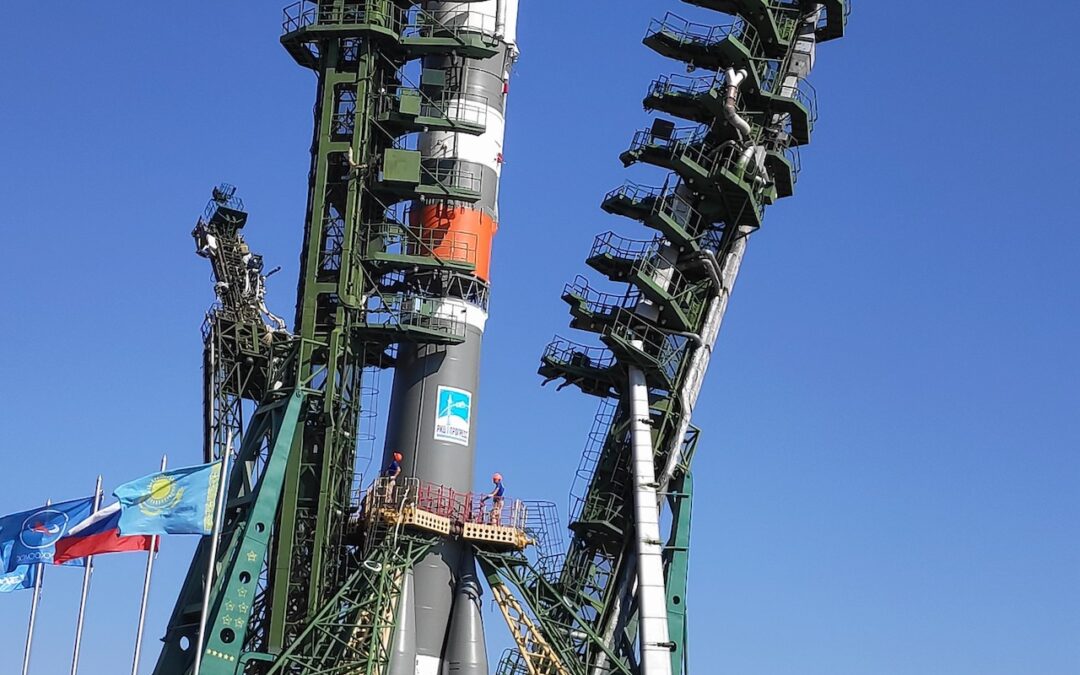 ---
The Mini-EUSO observatory was successfully launched to the International Space Station aboard the Soyuz MS14! NASA video inside!
Continue!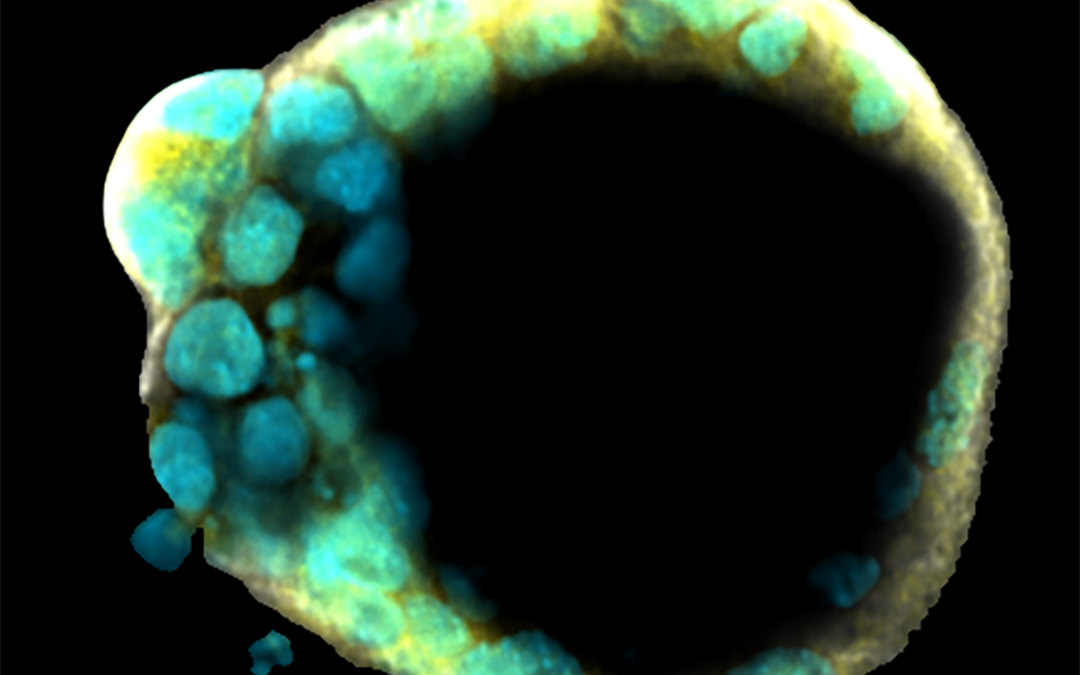 ---
Embryo Organoids?! Blastocyst‐like cysts grown from pluripotent mouse stem cells were similar to natural blastocysts (early embryos).
Continue!