---
None of us would get on a plane that had its parts changed in mid-air, says Eve Marder, who has spent her career probing a very specific cluster of crustacean nerve cells. Yet we are all walking around undergoing a constant turnover of cellular parts, and so are the lobsters and crabs Marder studies.
---
Low gray matter volume in the posterior superior parietal lobule (pSPL) was found to correlate with specific cognitive and perceptual symptoms of autism.
---
Scientists have found a way to significantly reduce the amount of energy required by organic light emitting diodes (OLED) displays.
---
CAPON was found to link Aβ plaques and hippocampal neurodegeneration in mice, explaining how these two hallmarks of Alzheimer's disease are related.
---
Treatment with adrenergic receptor antagonists (AdR blockers) was able to reduce stroke-related brain damage in mice and improve motor recovery.
---
A mouse model shows that absence seizures are triggered by faulty connections between the cortex and fast-spiking neurons in the striatum.
---
A new imaging technique called opto-OISI allows scientists to non-invasively visualize where specific neurons project in the living brain.
---
The newly named gore-tex gene is responsible for the development of nanopores that allow chemicals in the air to be detected (in flies).
---
When a normal cellular cleanup process is disrupted, social behavior in mice is disrupted and they start behaving in ways that resemble human symptoms of autism spectrum disorder and schizophrenia.
---
Scientists have developed a new automated computational mass spectrometry system that can search an organism's entire metabolome for as-yet-unknown metabolites (potential drugs).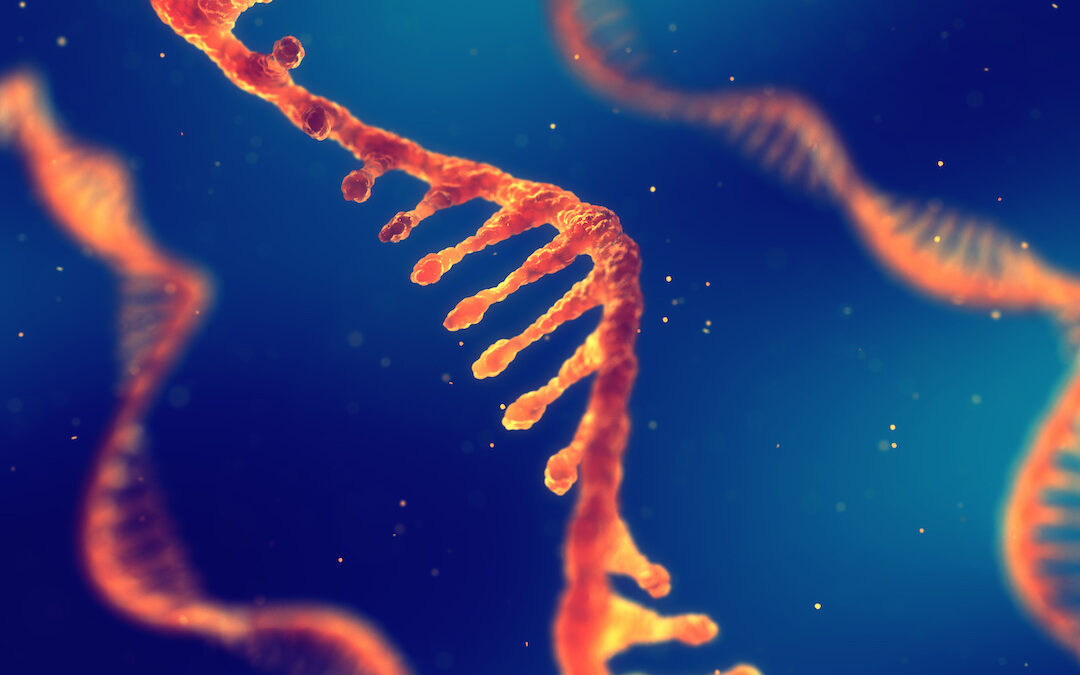 ---
NETCAGE is a newly developed technique for determining the structure of portions of the non-coding genome called 'enhancers.'
Continue!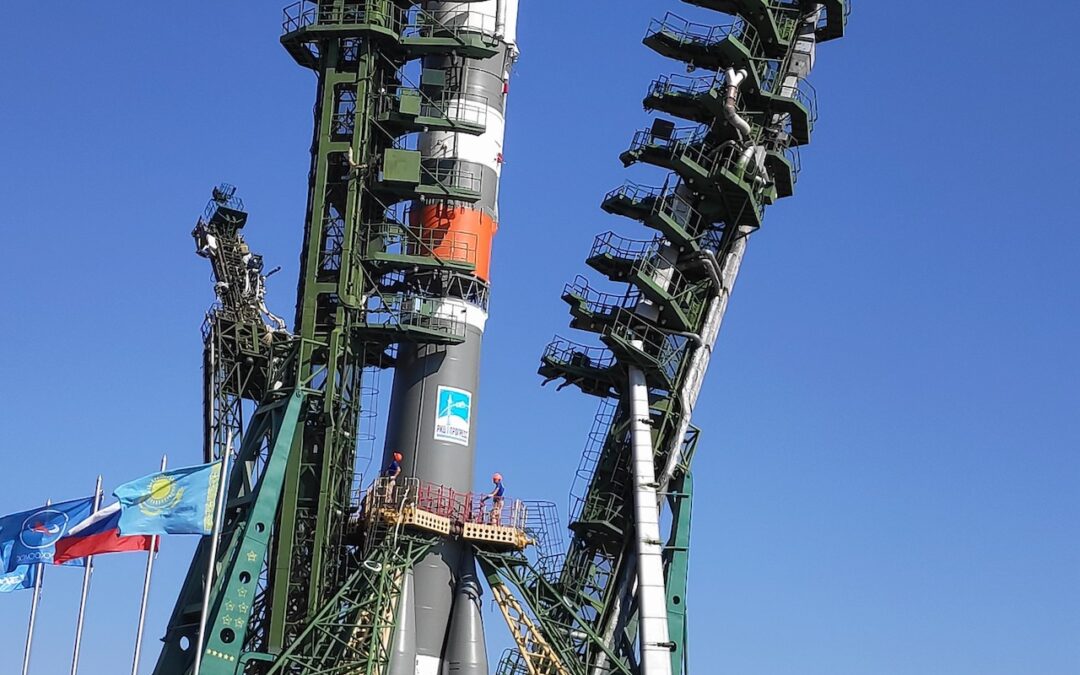 ---
The Mini-EUSO observatory was successfully launched to the International Space Station aboard the Soyuz MS14! NASA video inside!
Continue!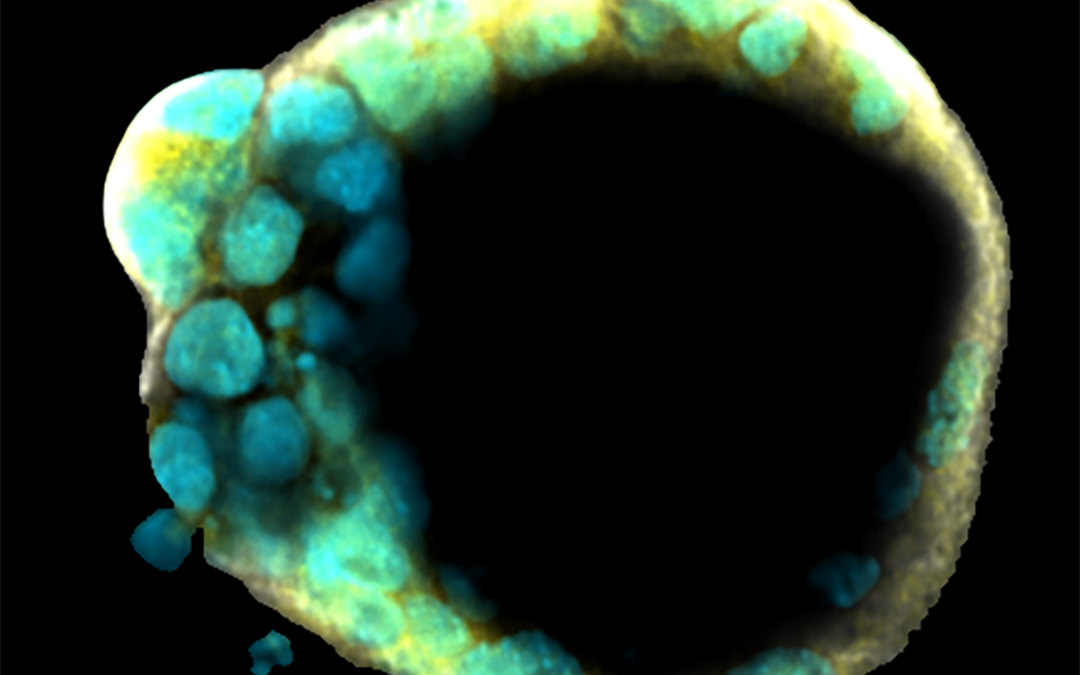 ---
Embryo Organoids?! Blastocyst‐like cysts grown from pluripotent mouse stem cells were similar to natural blastocysts (early embryos).
Continue!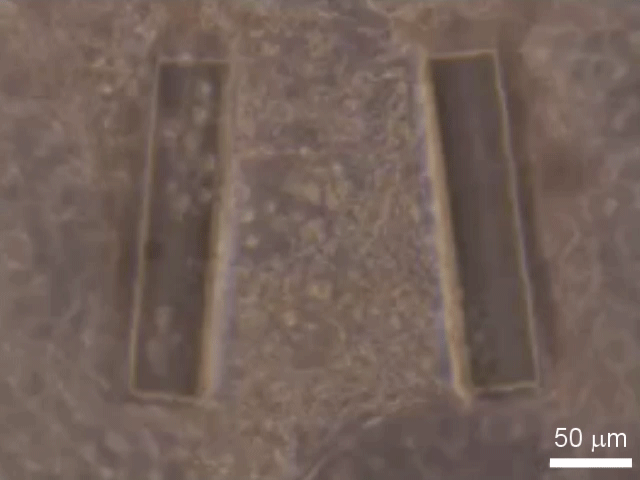 ---
Self-organizing cardiomyocytes on flexible polydimethylsiloxane sheets form tiny pumps. This is the first step towards building micro-hearts.
Continue!
---
Whether it's bird anatomy or science cartoons, Masaki Ouchida can do it all. She spoke with us about her career in science illustration, from the US to Japan.
Continue!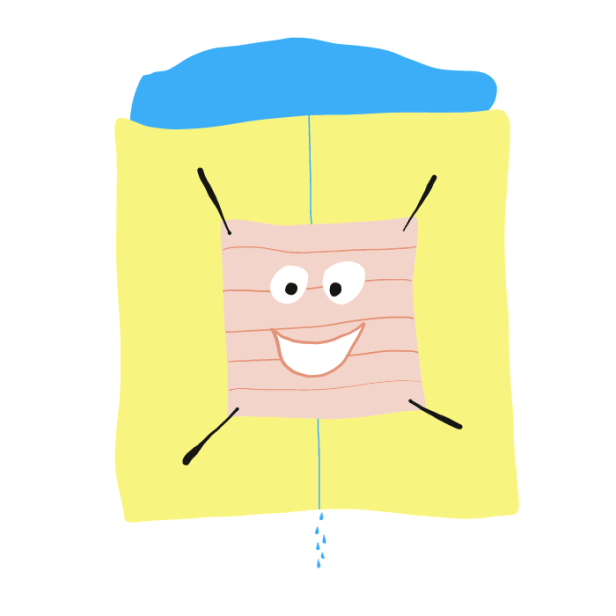 ---
This earthworm muscle-controlled biological microelectromechanical system (bio‐MEMS) could lead the way to next-generation medical implants.
Continue!