---
None of us would get on a plane that had its parts changed in mid-air, says Eve Marder, who has spent her career probing a very specific cluster of crustacean nerve cells. Yet we are all walking around undergoing a constant turnover of cellular parts, and so are the lobsters and crabs Marder studies.
---
Low-protein diets in male mice alter sperm and result in offspring that have metabolic problems like diabetes in adulthood.
---
Genetics and mechanical origami in the fly embryo helps proper body development by fighting off "noisy" fluctuations is the environment.
---
Ultra-thin, flexible, organic solar cells that degrade less than 5 percent after 3,000 hours and an energy conversion ratio of 13%.
---
Vermilion samples taken from ancient artifacts with sulfur-free tape can tell us about trade patterns 3000 years ago.
---
Several single nucleotide polymorphisms (SNPs) are related to dietary habits, including coffee, tea, tofu, and yogurt consumption.
---
Norepinephrine released in the locus coeruleus during fear learning is accompanied by increased calcium and cAMP levels in nearby astrocytes.
---
The degree of neuronal synchrony between the anterior cingulate cortex and the hippocampus during recall is an indication of memory age (in mice).
---
Artificial intelligence has successfully identified features relevant to cancer prognosis that were not previously noted by pathologists
---
Blood analysis in supercentenarians showed that they have many more cytotoxic CD4 T-cells than people with average life spans.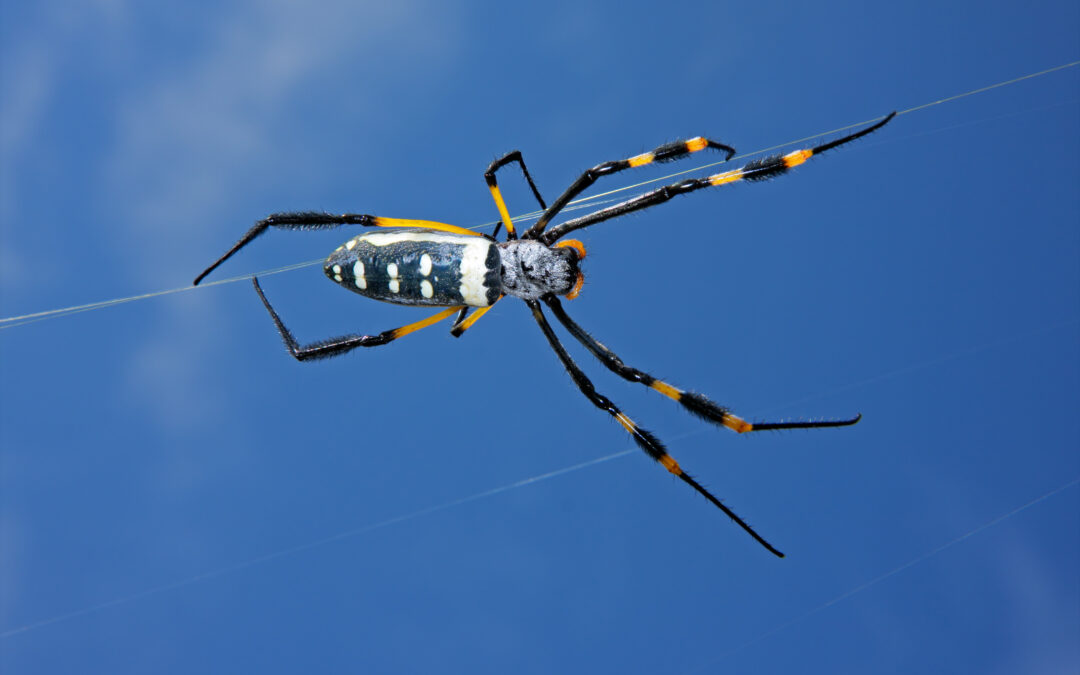 ---
A little genetic engineering and a special recipe allows photosynthetic bacteria to mass-produce super lightweight spider silk for use in manufacturing.
Continue!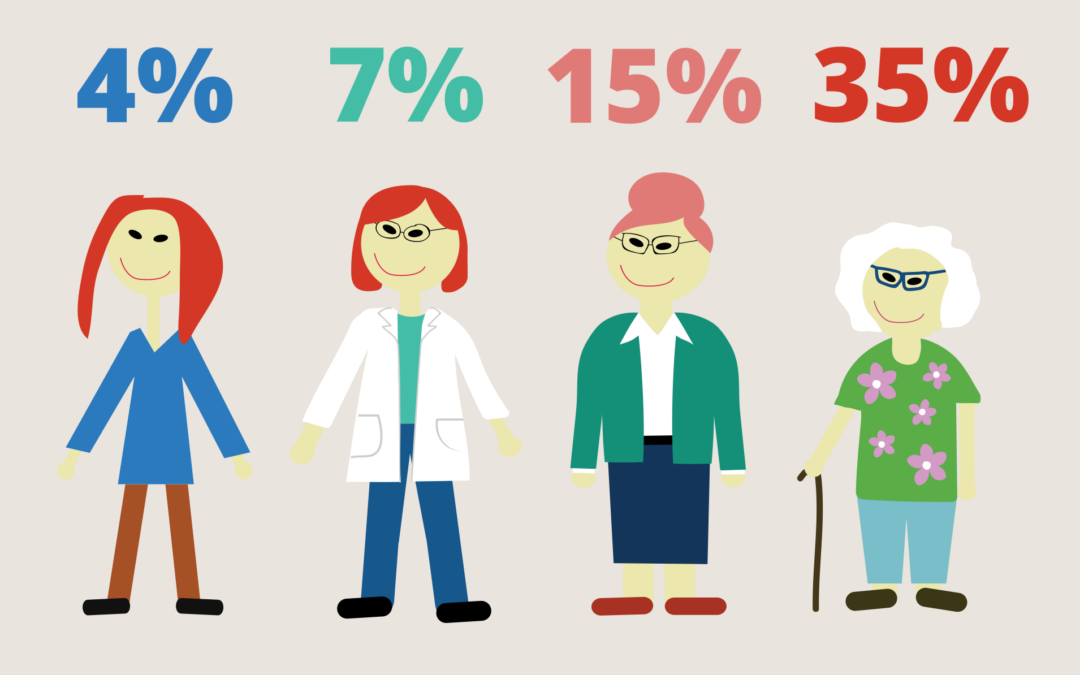 ---
Researchers show that blood cell mutations increase with age identify risk factors for developing leukemia in Japanese and European populations.
Continue!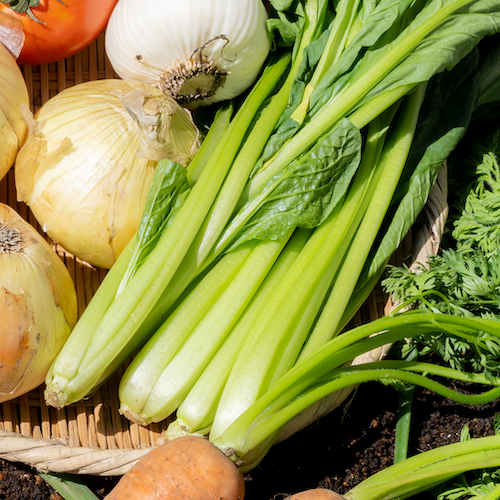 ---
Scientists used a multi-omics analysis to show that soil solarization helps crops grow because it increases organic nitrogen in the soil.
Continue!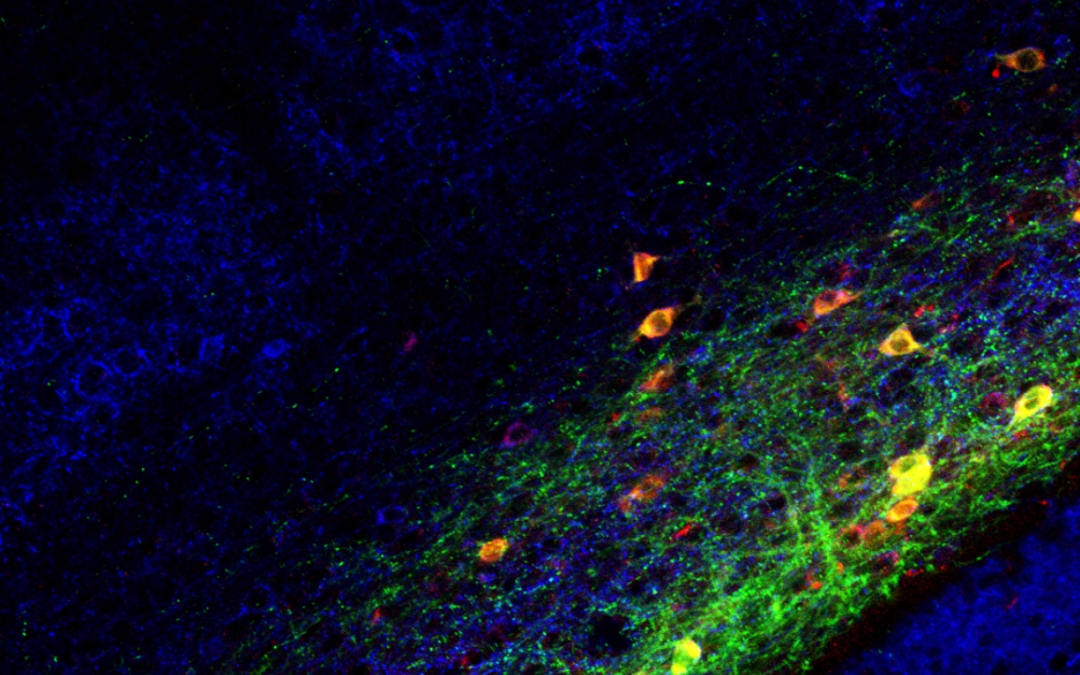 ---
Research shows that the claustrum acts as a 'consciousness conductor' that synchronizes and connects areas within the mouse brain.
Continue!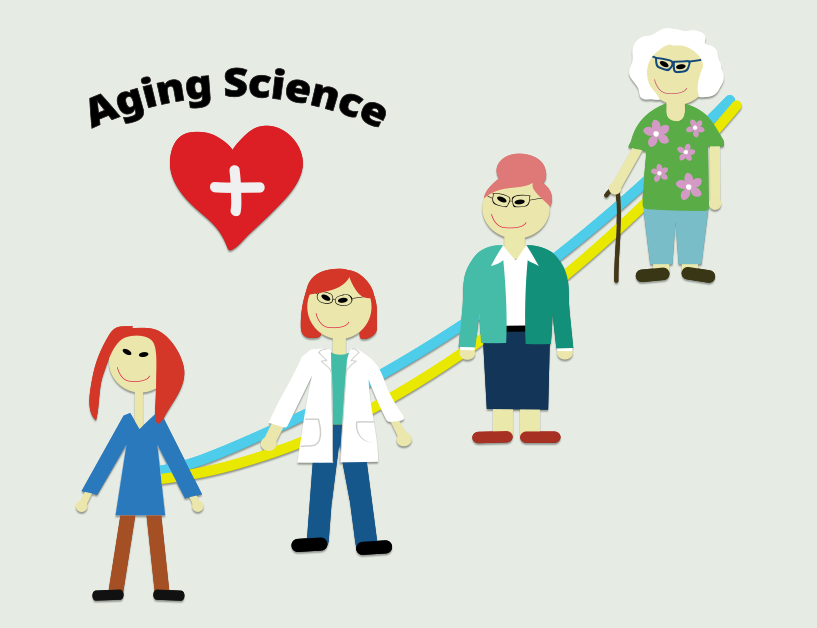 ---
Enlarged ventricles is a sign of an aging brain. New research shows that this phenomenon can be predicted by lagging brain circulation that is detected by MRI.
Continue!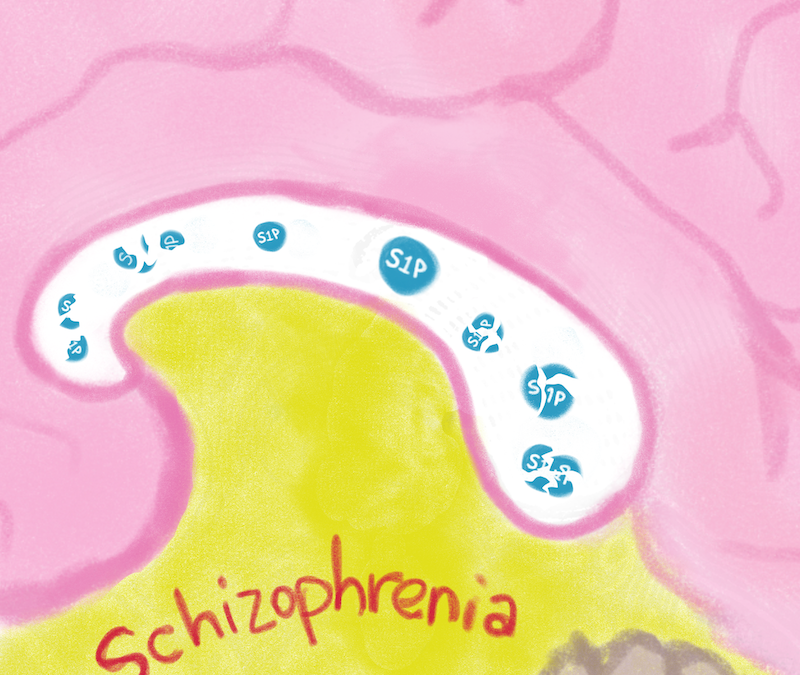 ---
Sphingolipid S1P is reduced in brain white matter of people with schizophrenia, making S1P receptors a good target for new treatments.
Continue!