---
It's almost the end of the year and a here's an early holiday present! The winter issue of RIKEN Research is here, covering plant parasites, depression, atomic clocks, and more! Enjoy!
---
The Mini-EUSO observatory was successfully launched to the International Space Station aboard the Soyuz MS14! NASA video inside!
---
Embryo Organoids?! Blastocyst‐like cysts grown from pluripotent mouse stem cells were similar to natural blastocysts (early embryos).
---
Whether it's bird anatomy or science cartoons, Masaki Ouchida can do it all. She spoke with us about her career in science illustration, from the US to Japan.
---
This earthworm muscle-controlled biological microelectromechanical system (bio‐MEMS) could lead the way to next-generation medical implants.
---
Scientists discover that without innate immune cells in the intestines, eating a high fat diet does not lead to obesity in mice.
---
Specific targeting of cancer cells and onsite drug synthesis has been achieved using a new artificial metalloenzyme delivery system.
---
Supplementing model mice with glycine betaine (trimethylglycine), a compound originally derived from beets, can alleviate symptoms of schizophrenia.
---
Low gray matter volume in the posterior superior parietal lobule (pSPL) was found to correlate with specific cognitive and perceptual symptoms of autism.
---
Scientists have found a way to significantly reduce the amount of energy required by organic light emitting diodes (OLED) displays.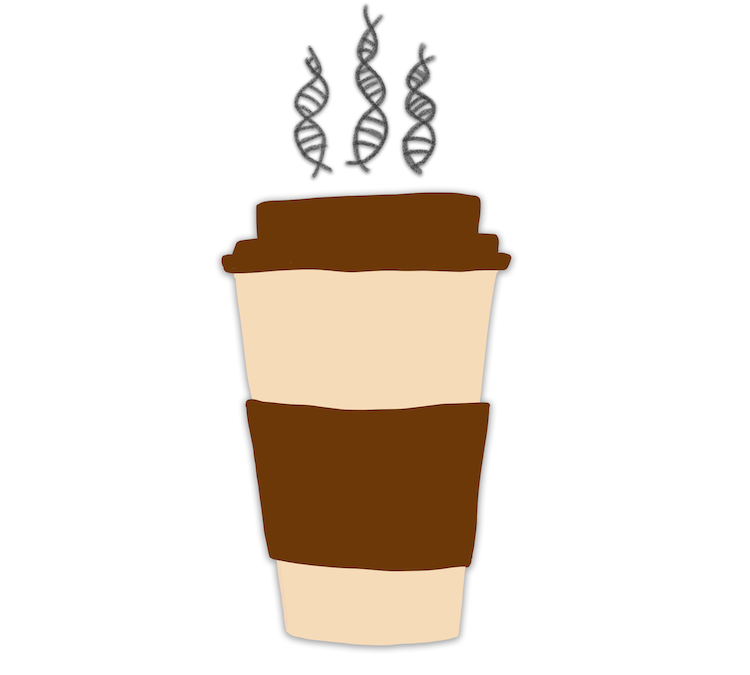 ---
Several single nucleotide polymorphisms (SNPs) are related to dietary habits, including coffee, tea, tofu, and yogurt consumption.
Continue!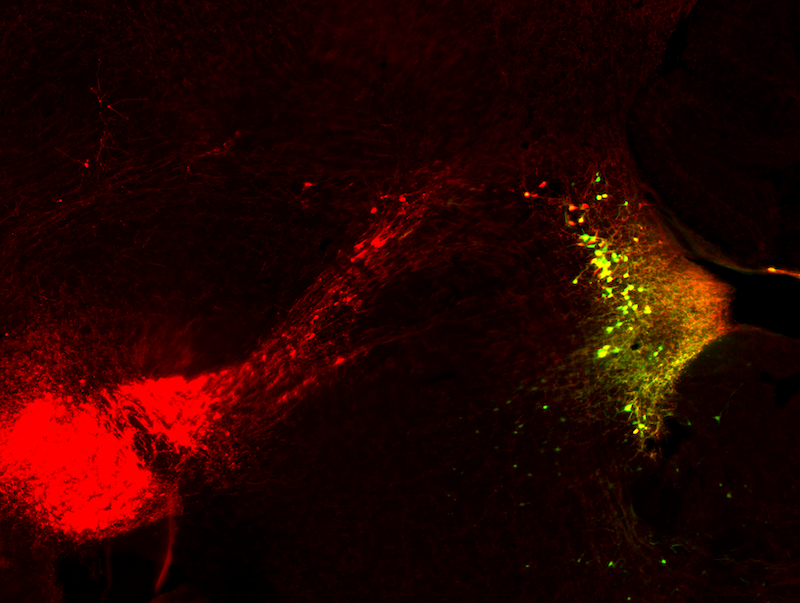 ---
Norepinephrine released in the locus coeruleus during fear learning is accompanied by increased calcium and cAMP levels in nearby astrocytes.
Continue!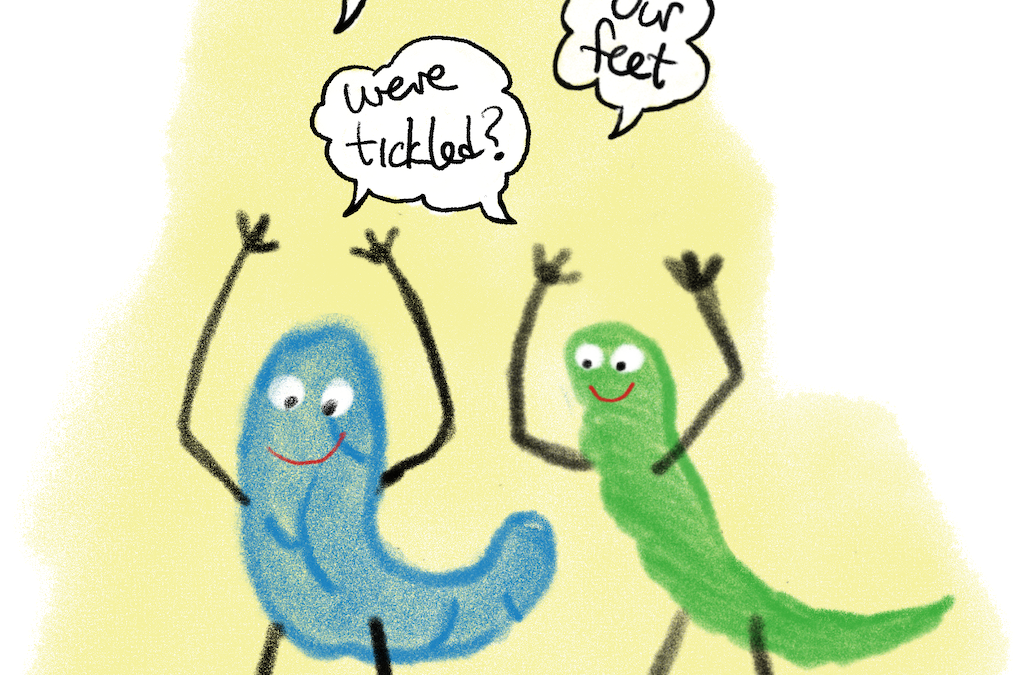 ---
The degree of neuronal synchrony between the anterior cingulate cortex and the hippocampus during recall is an indication of memory age (in mice).
Continue!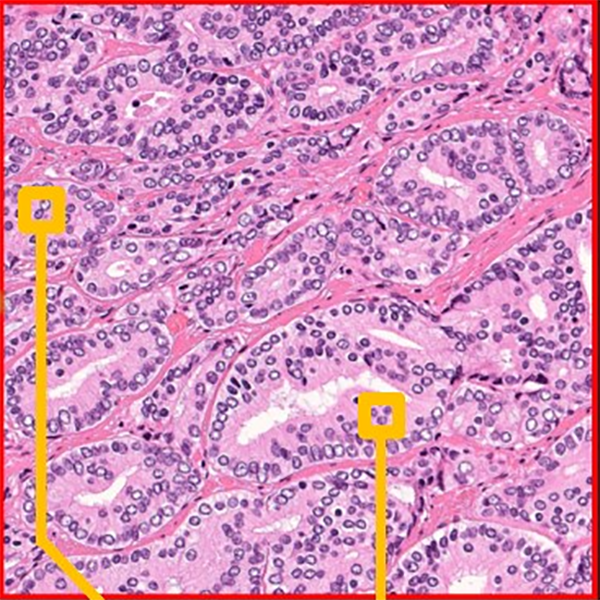 ---
Artificial intelligence has successfully identified features relevant to cancer prognosis that were not previously noted by pathologists
Continue!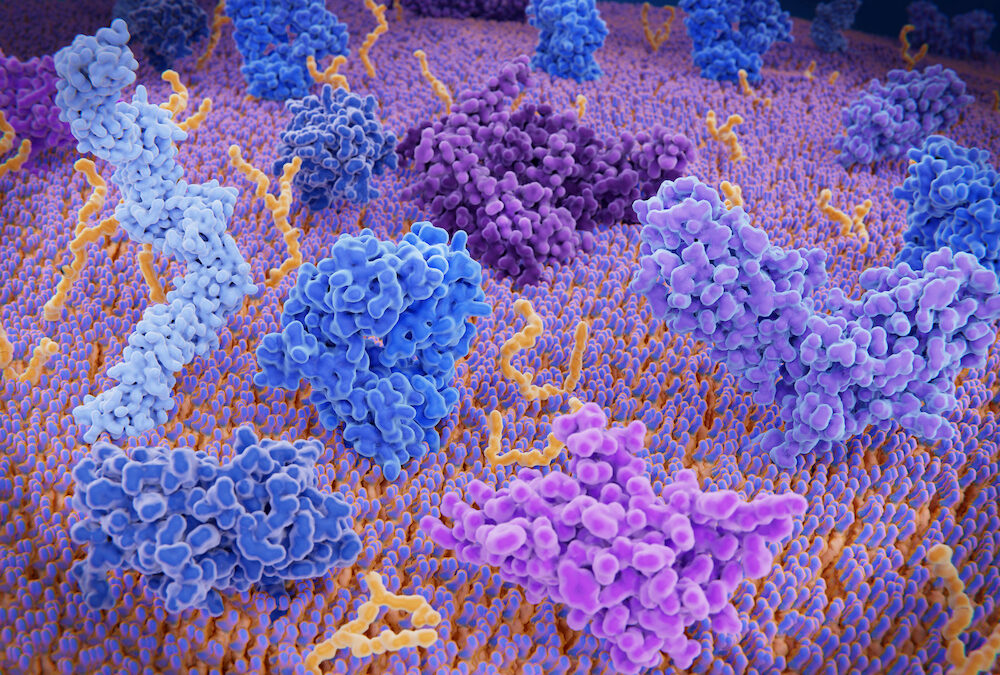 ---
Blood analysis in supercentenarians showed that they have many more cytotoxic CD4 T-cells than people with average life spans.
Continue!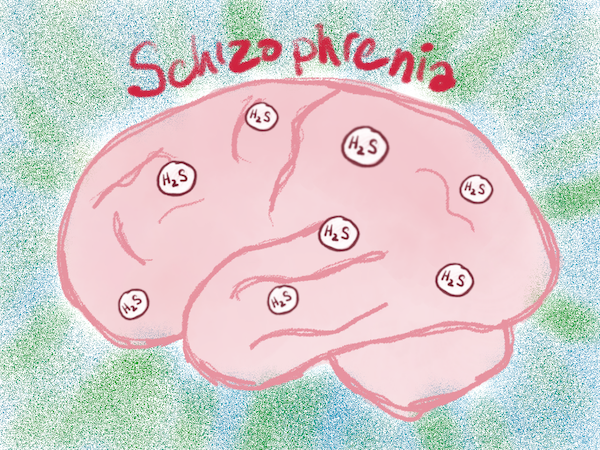 ---
Not only is hydrogen sulfide a good biomarker for schizophrenia, it's also the culprit and a new starting point for drug discovery.
Continue!