Latest research animations
NEW: Opossum hearts hint at new ways of fighting cardiovascular disease
Artificial intelligence improves the diagnosis of congenital heart defects before birth
Full research highlight animation playlist (click the menu icon to see video list)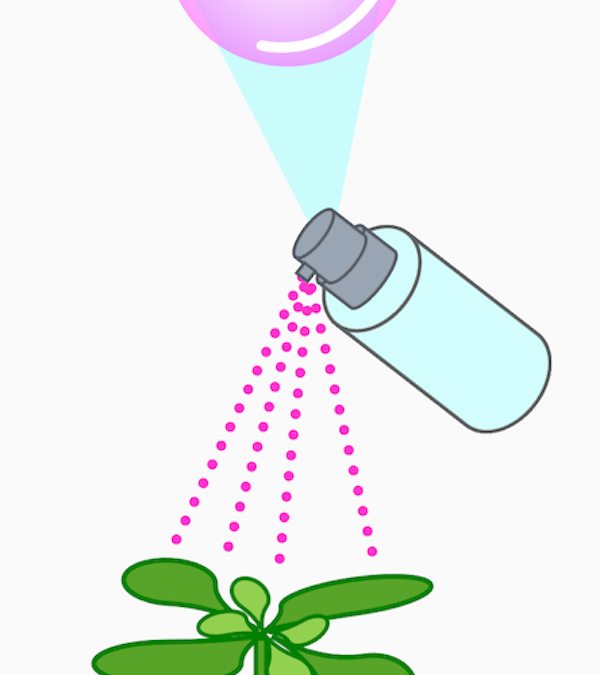 ---
Gene expression, but not genomes, altered in plants and crops with a spray containing bioactive molecules tethered to nanocarrier peptides
Continue!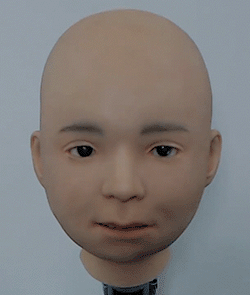 ---
A new android named Nikola will help researchers study facial expressions, emotions, and social interactions.
Continue!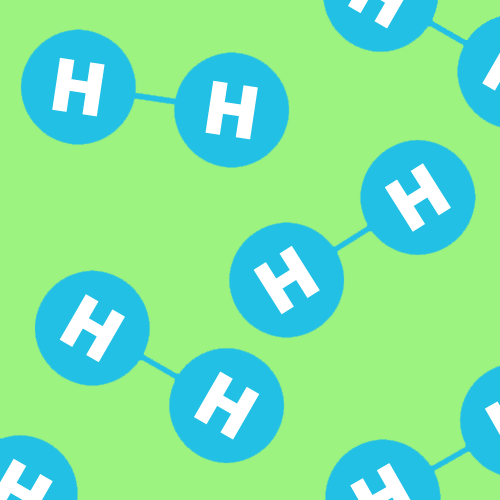 ---
A new method of water electrolysis avoids rare metals, making hydrogen production green and sustainable.
Continue!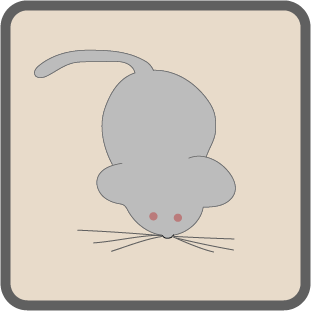 ---
Levels of the peptide amylin in the brain are related to loneliness; activating amylin neurons in the MPOA drives isolated mice to seek social contact.
Continue!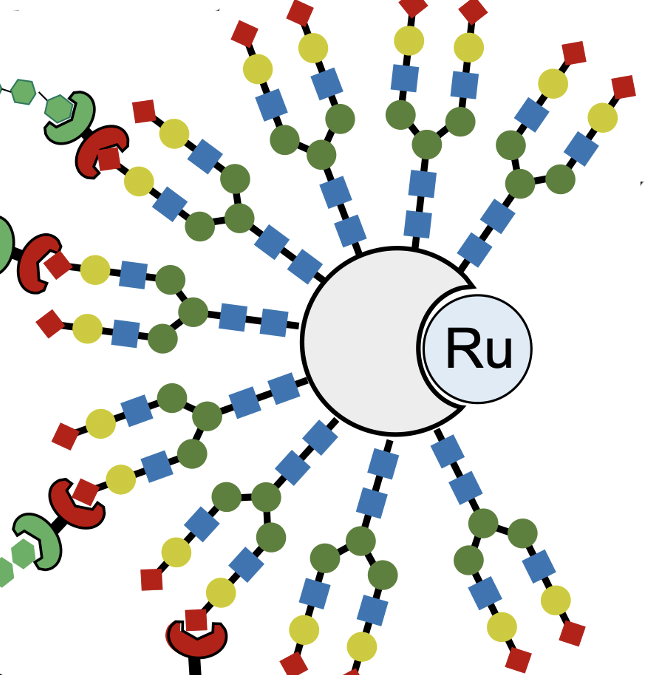 ---
Cancer drugs assembled inside the body on cancer cells should reduce harmful side effects to other tissue.
Continue!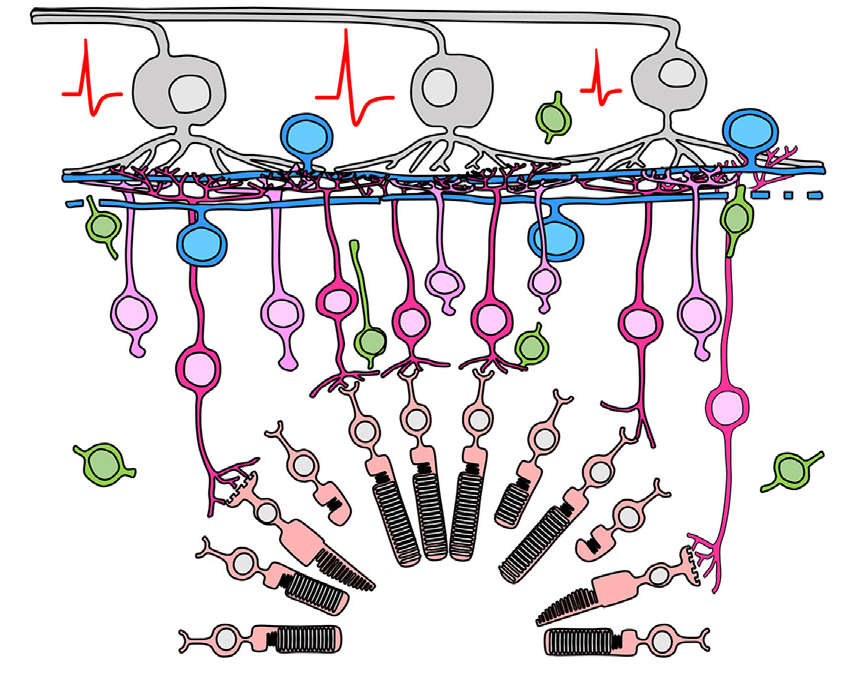 ---
A new retinal transplant technique works by preventing bipolar cells from maturing in lab-grown retinal sheets.
Continue!