Latest research animations
NEW: A better way of predicting tsunamis!
Opossum hearts hint at new ways of fighting cardiovascular disease
Artificial intelligence improves the diagnosis of congenital heart defects before birth
---
None of us would get on a plane that had its parts changed in mid-air, says Eve Marder, who has spent her career probing a very specific cluster of crustacean nerve cells. Yet we are all walking around undergoing a constant turnover of cellular parts, and so are the lobsters and crabs Marder studies.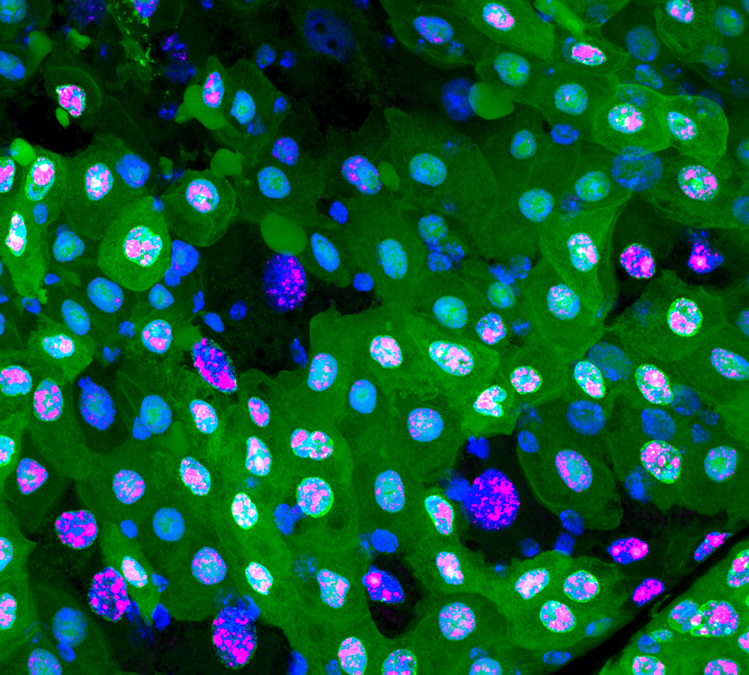 ---
A completely unknown type of cell death called "erebosis" has been discovered in the guts of the common fruit fly.
Continue!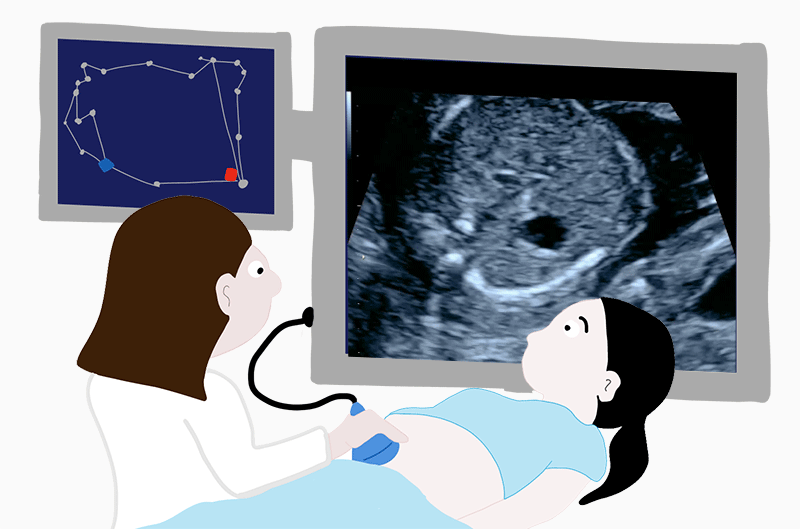 ---
Diagnosis accuracy improved when doctors used explanatory AI to help diagnose congenital heart disease from fetal ultrasound videos.
Continue!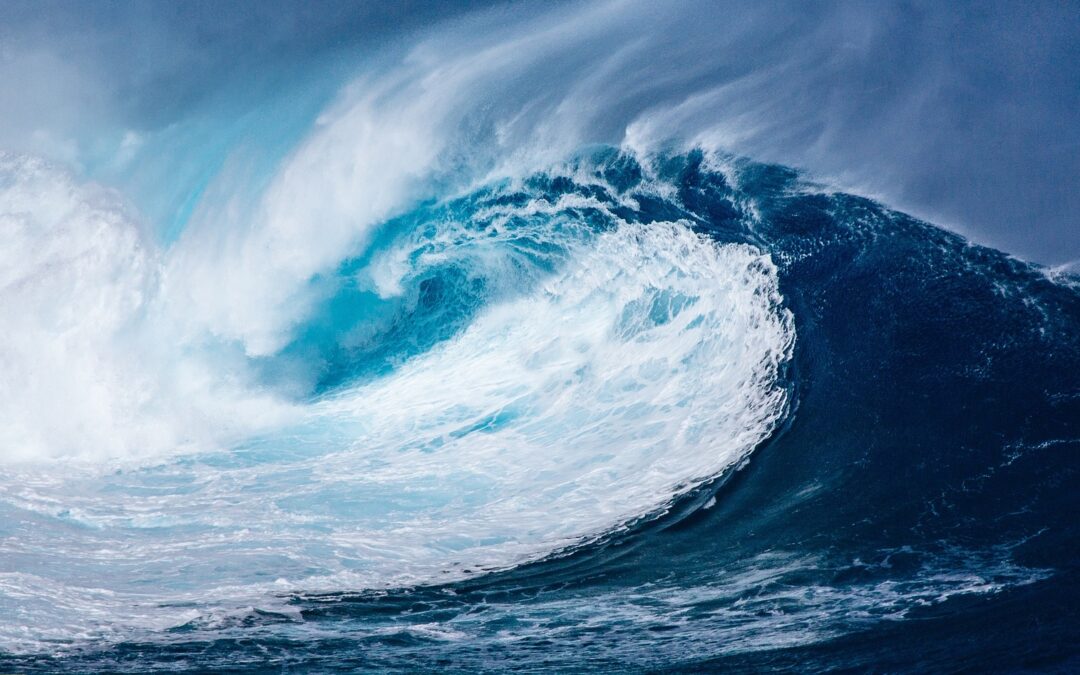 ---
Computer simulations were used to show that small adjustments to certain variables in the weather system could modify weather phenomena such as sudden downpours.
Continue!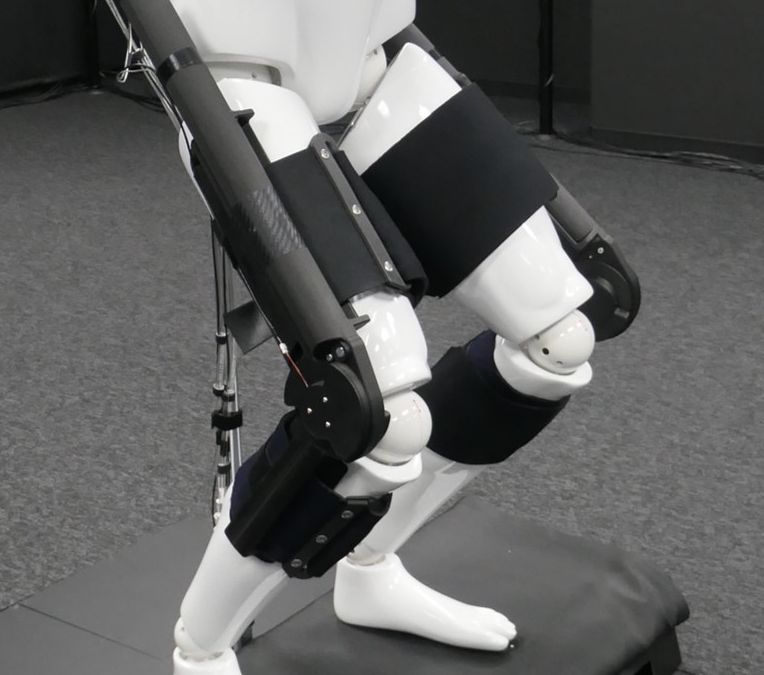 ---
This new robotic exoskeleton uses machine learning to know when users want help standing up.
Continue!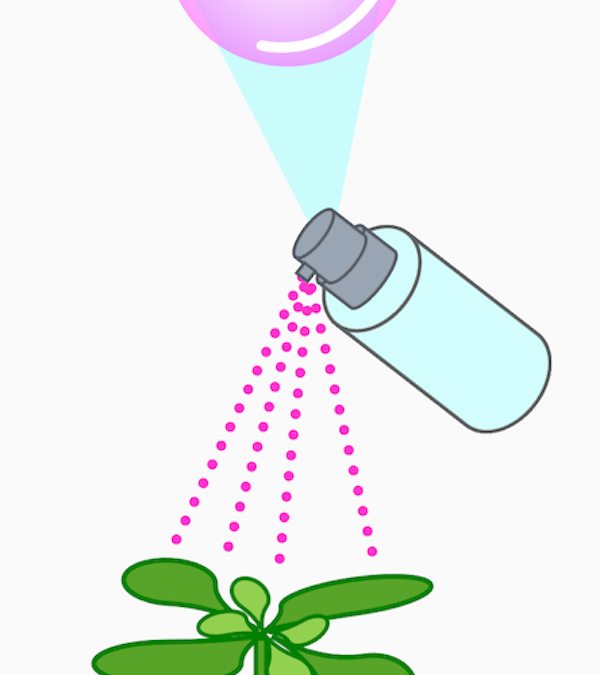 ---
Gene expression, but not genomes, altered in plants and crops with a spray containing bioactive molecules tethered to nanocarrier peptides
Continue!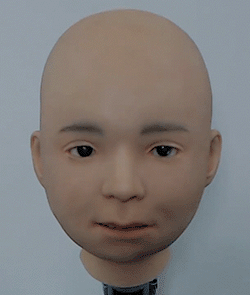 ---
A new android named Nikola will help researchers study facial expressions, emotions, and social interactions.
Continue!