No Results Found
The page you requested could not be found. Try refining your search, or use the navigation above to locate the post.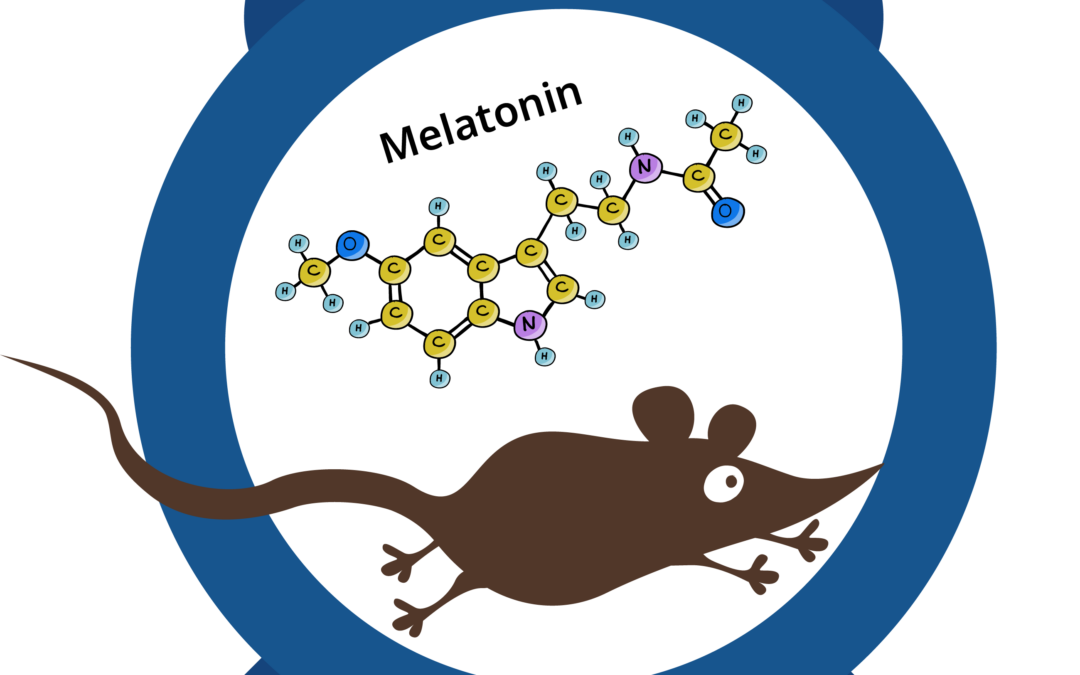 ---
A new breed of lab mouse allows the study of naturally occurring melatonin. These mice will adjust better to jetlag than regular lab mice and experience daily torpor.
Continue!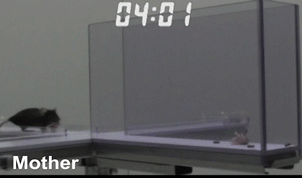 ---
The calcitonin receptor and its ligand amylin act in the brain to motivate mouse mothers to protect their pups, even in risky/dangerous situations.
Continue!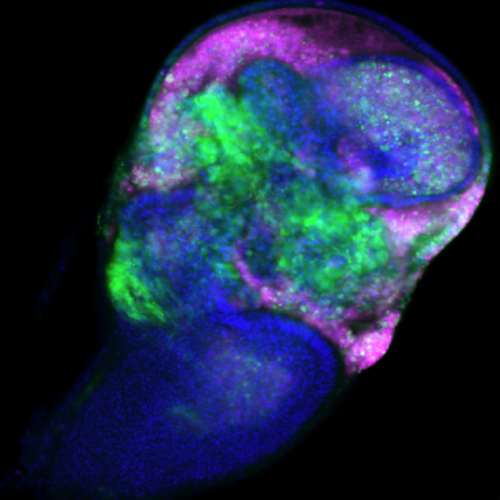 ---
Researchers have found a dietary amino acid linked to oncogene expression / tumor formation; reduced consumption reduced cancer in flies.
Continue!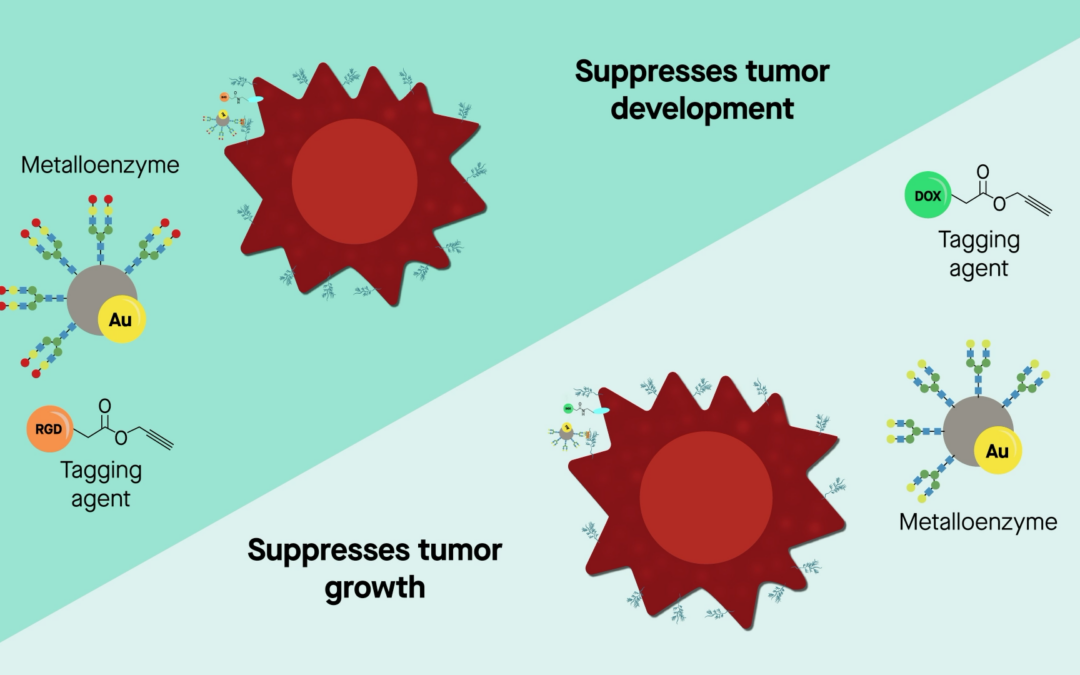 ---
Scientists have developed two cancer therapies that use an artificial glycosylated metalloenzyme to specifically target cancer cells in mice.
Continue!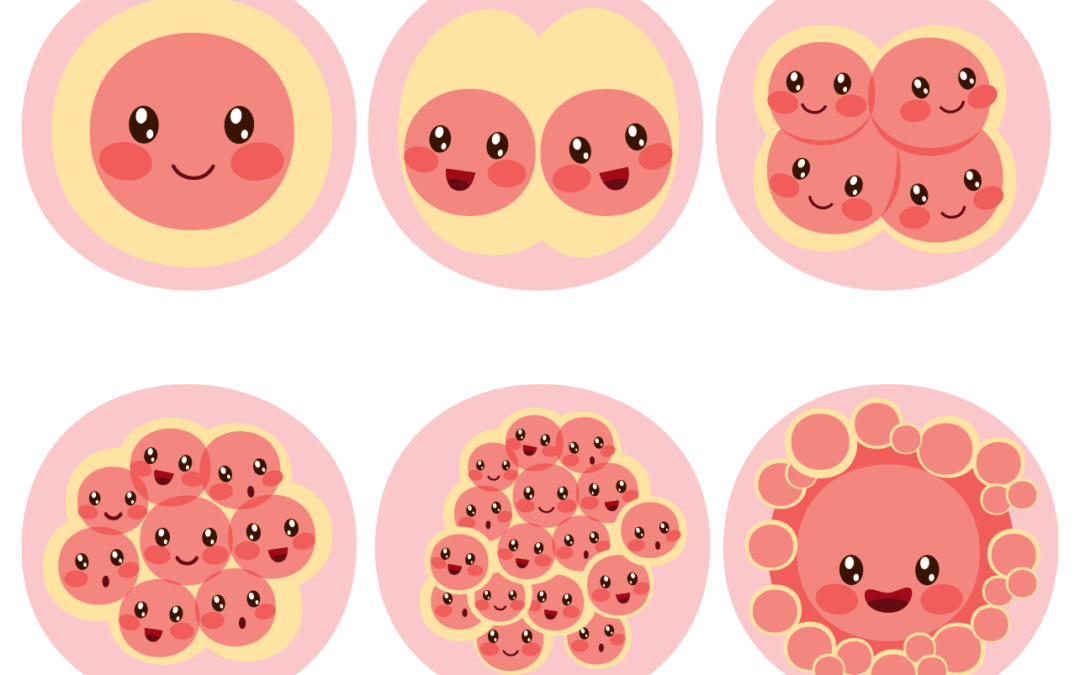 ---
H2AK119ub1. Say that three times really fast! But seriously, it allows maternally acquired traits to be inherited.
Continue!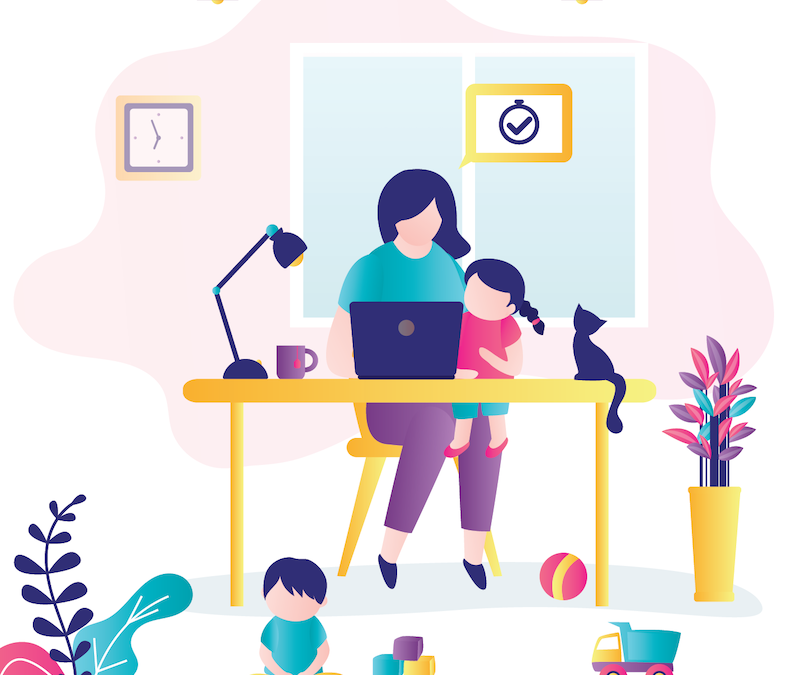 ---
COVID-19 series — Part #4: Team Leader Aki Minoda from RIKEN IMS talks about how the pandemic has affected the way we work.
Continue!