Latest research animations
NEW: Opossum hearts hint at new ways of fighting cardiovascular disease
Artificial intelligence improves the diagnosis of congenital heart defects before birth
Full research highlight animation playlist (click the menu icon to see video list)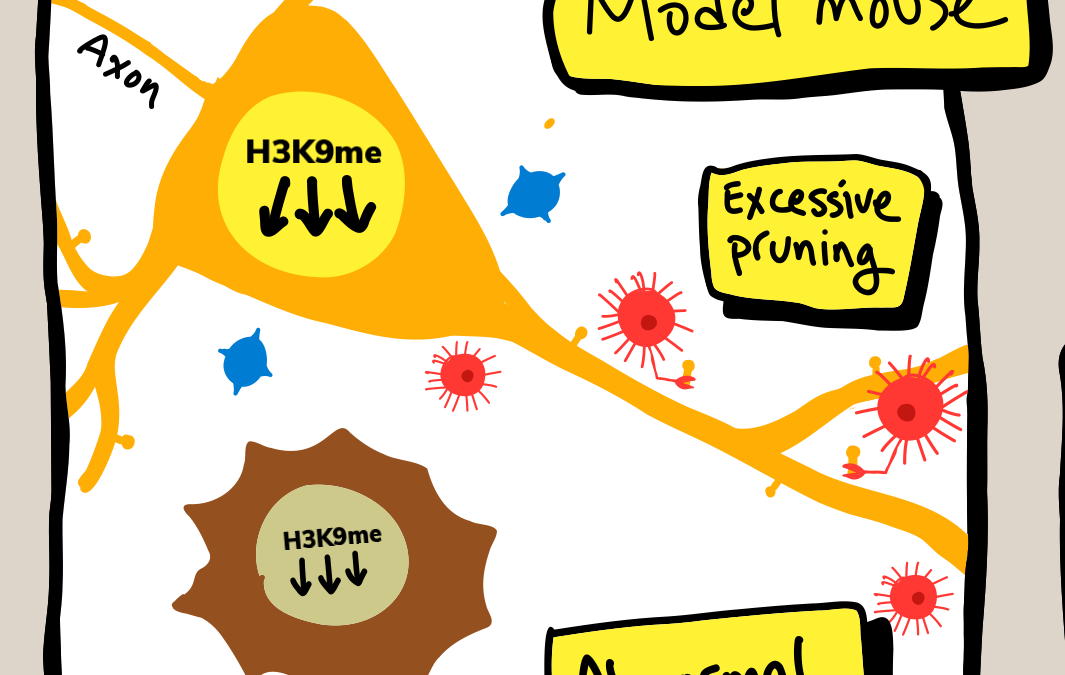 ---
Researchers used a postnatal supply of GLP to reverse neural and behavioral symptoms of Kleefstra syndrome in mice!
Continue!
---
Fast and sensitive: A new antibody test for the COVID-19 virus. Just a pinprick of blood and results in 30 minutes.
Continue!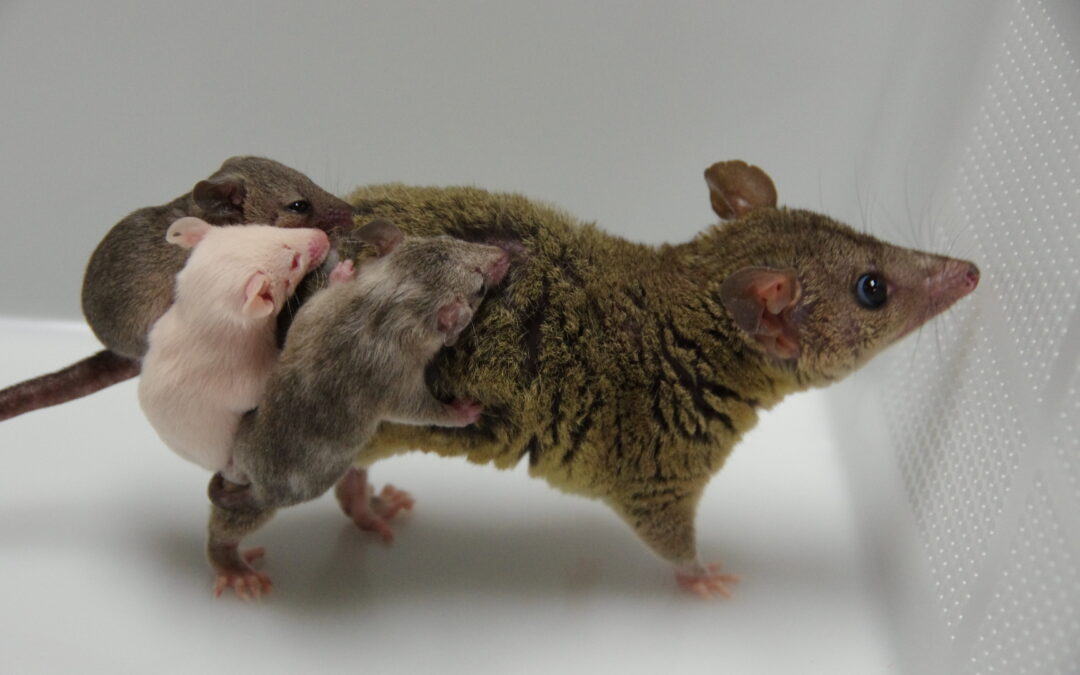 ---
A new piezoelectronic microinjection method has allowed the first successful genome editing in marsupials: albino opossums.
Continue!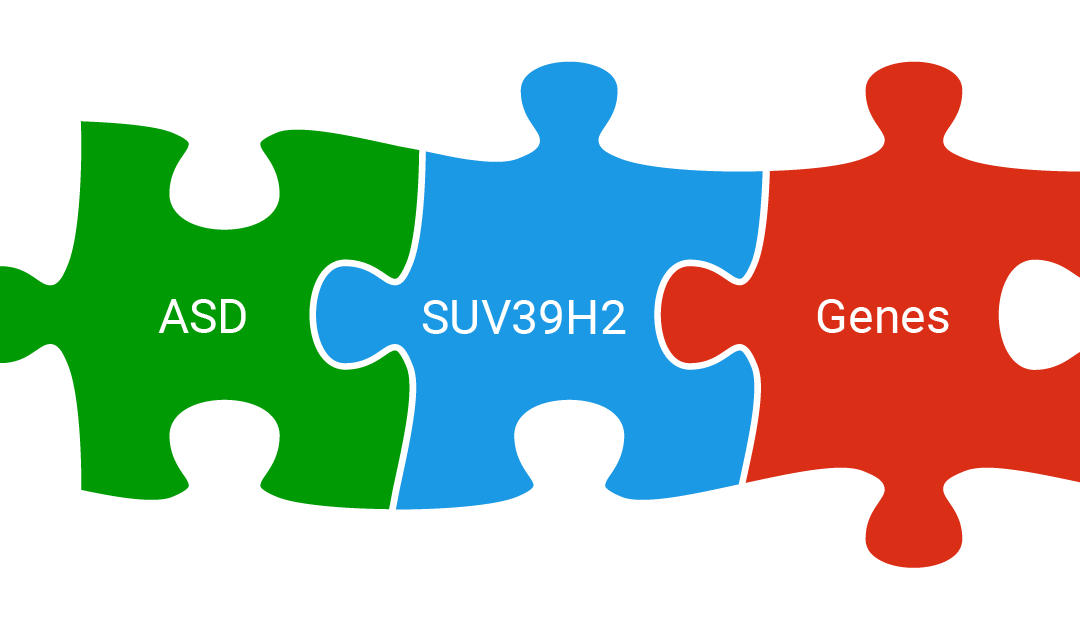 ---
A mutation in a gene needed for H3K9 methylation is directly linked to autism spectrum disorders and early neurodevelopment.
Continue!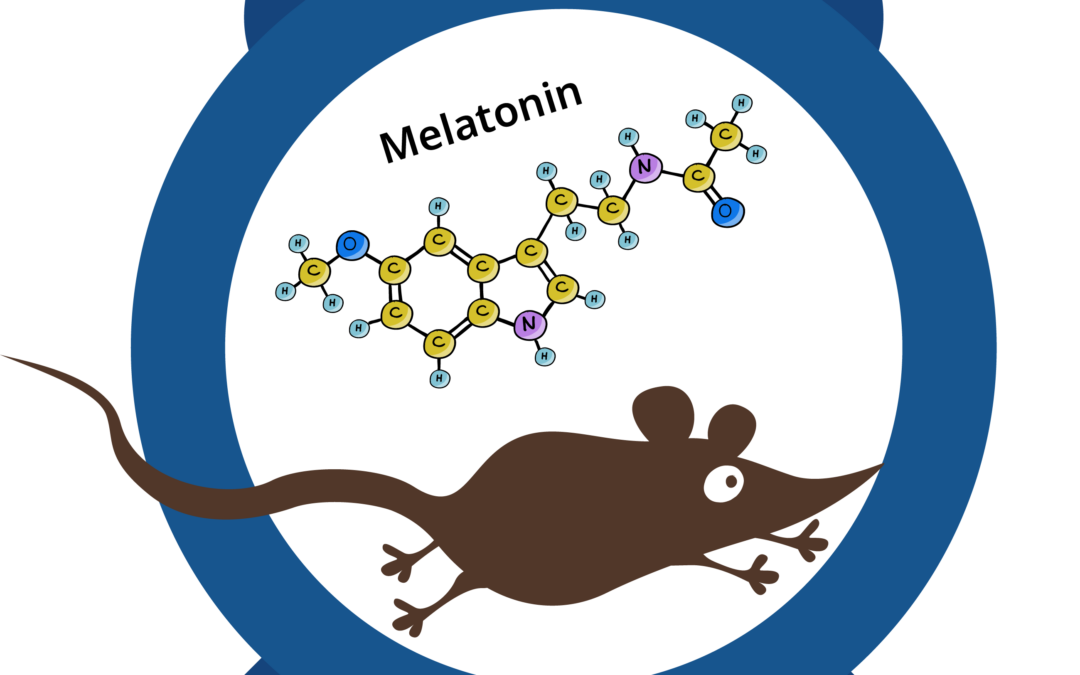 ---
A new breed of lab mouse allows the study of naturally occurring melatonin. These mice will adjust better to jetlag than regular lab mice and experience daily torpor.
Continue!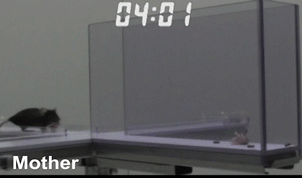 ---
The calcitonin receptor and its ligand amylin act in the brain to motivate mouse mothers to protect their pups, even in risky/dangerous situations.
Continue!