---
Scientists show that CLE25 is a plant hormone that travels from roots to leaves and helps close stomata in times of dehydration stress.
---
Scientists have discovered a gene that allows plants to cope with extreme heat by changing the composition of chloroplast membranes.
---
Researchers discover a dopaminergic circuit in the brain that allows fear associations to disappear when there isn't anything to be afraid of anymore.
---
Blue light alters some gene expression in plants by changing the transcription start sites to downstream locations.
---
Learn how (neurologically) cool octopus arms are (as if you didn't already know).
---
ANT1
mutations found in bipolar disease that affect mitochondria lead to hyperexcitable serotonergic neuronal activity in the brain.
---
New contributor and nuclear physicist Sarah Naimi talks about her recent experience in science communication at a recent scicom event in Tokyo.
---
Scientists have discovered a gene in mice that allows memory replay at rest, a process necessary for forming long-lasting memories in mice.
---
A group of scientists led by researchers have discovered a key mechanism through which spider silk is formed.
---
Scientists discover a deletion mutation that reduces amyloid-beta plaque formation in Alzheimer's disease model mice.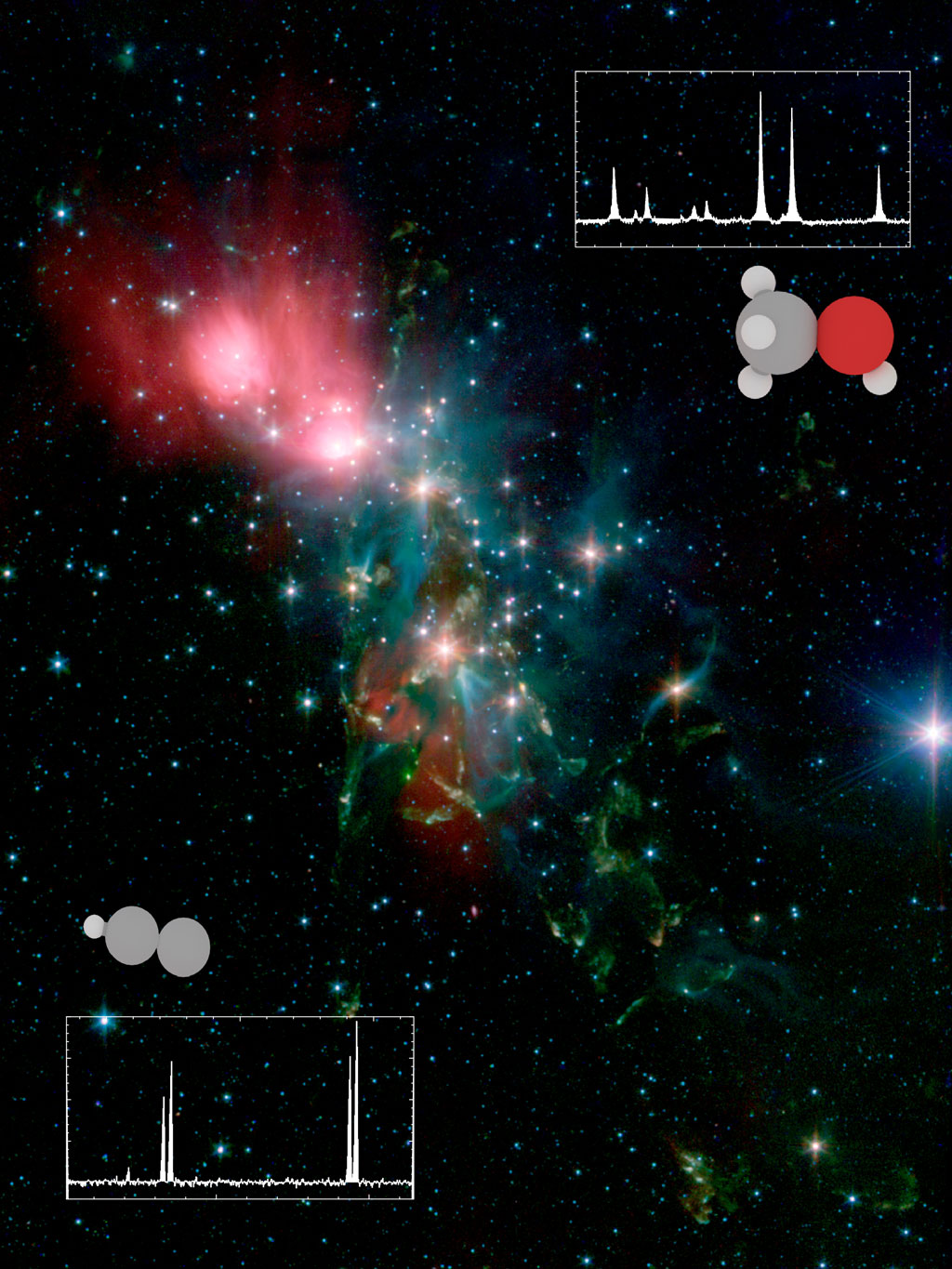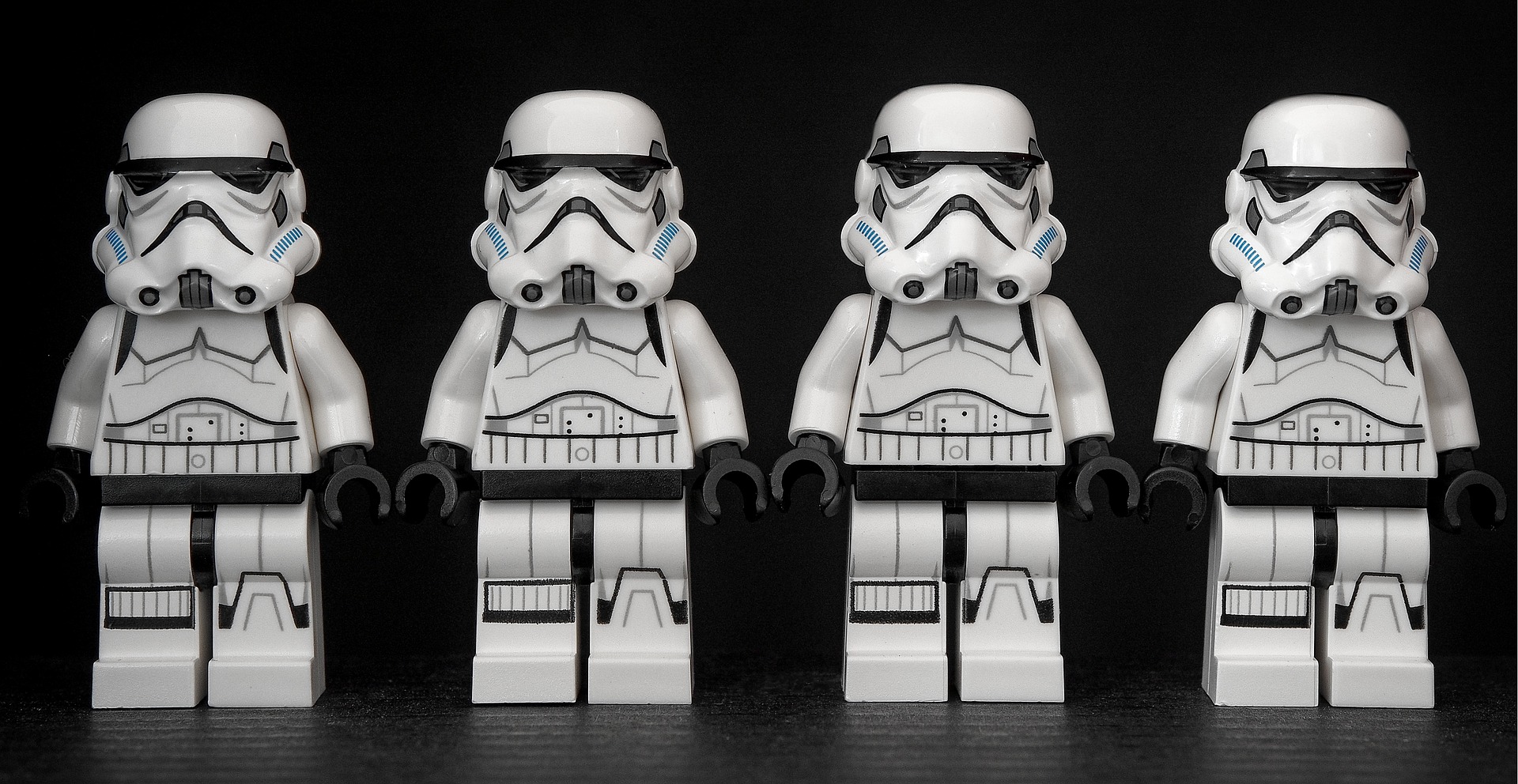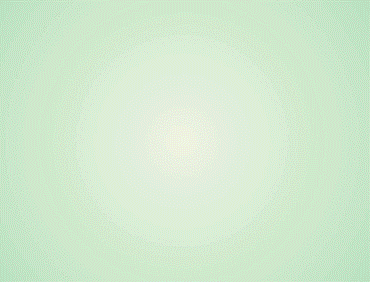 ---
Scientists designed transgenic plants that survive drought-like conditions by bumping up acetic acid production only when water is scarce.
Please read the whole article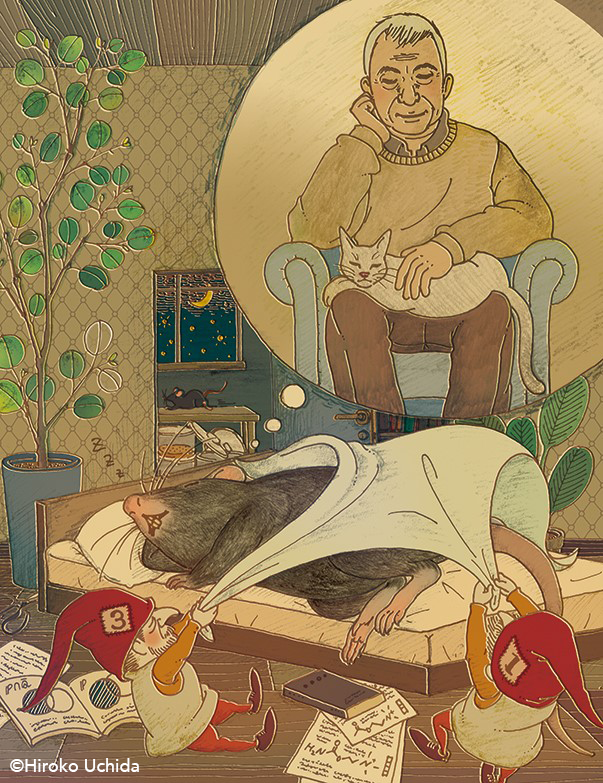 ---
An international research team led by RIKEN BDR has identified a pair of genes that regulate how much REM (dream) and non-REM sleep an animal experiences.
Please read the whole article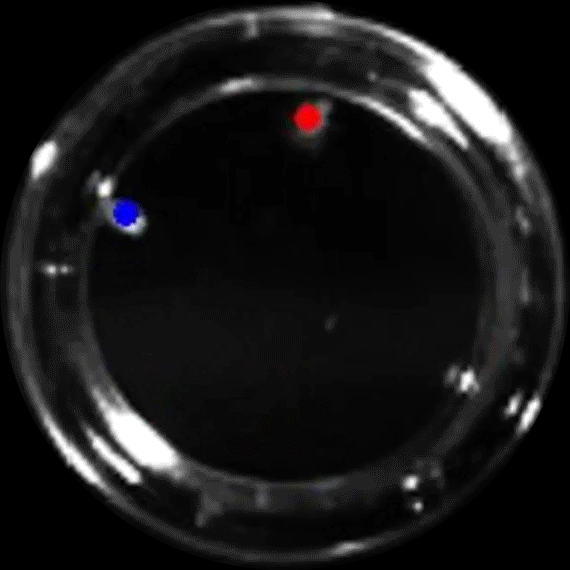 ---
Bioluminescence imaging of fly brains reveals neurons sensitive to fly poo laced with pheromones (you can see the fecal "landmark" in the dotted circle). Need we say more?
Please read the whole article