Latest research animations
NEW: Opossum hearts hint at new ways of fighting cardiovascular disease
Artificial intelligence improves the diagnosis of congenital heart defects before birth
Full research highlight animation playlist (click the menu icon to see video list)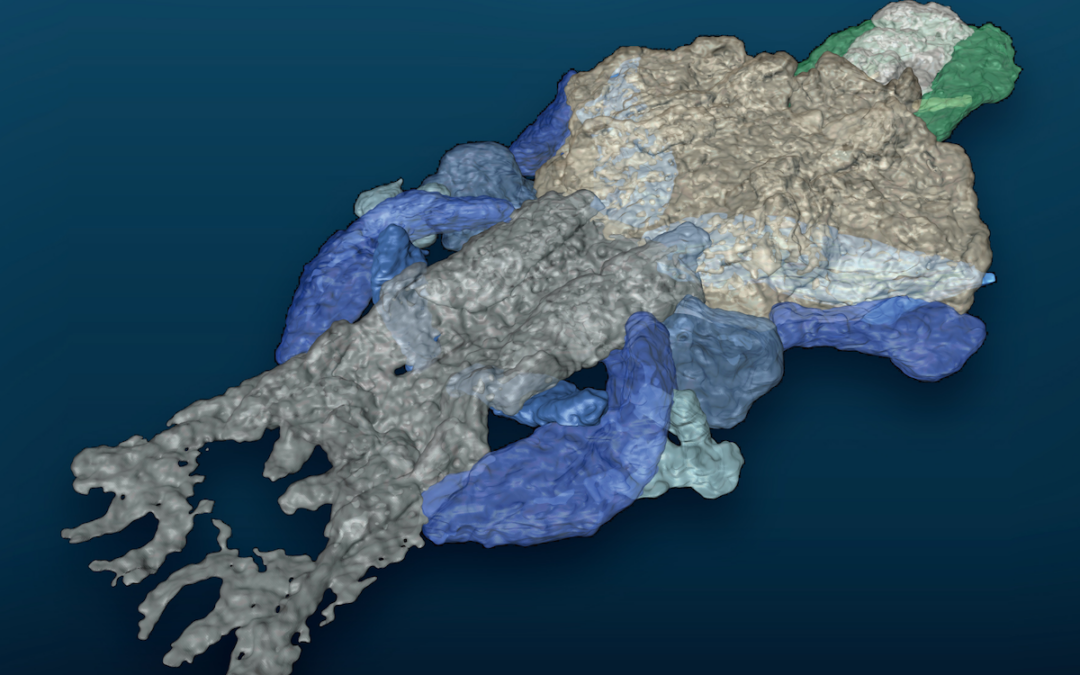 ---
Micro-CT scans using synchrotron radiation X-rays reveal
Palaeospondylus morphology, finally allowing its placement on the evolutionary tree.
Continue!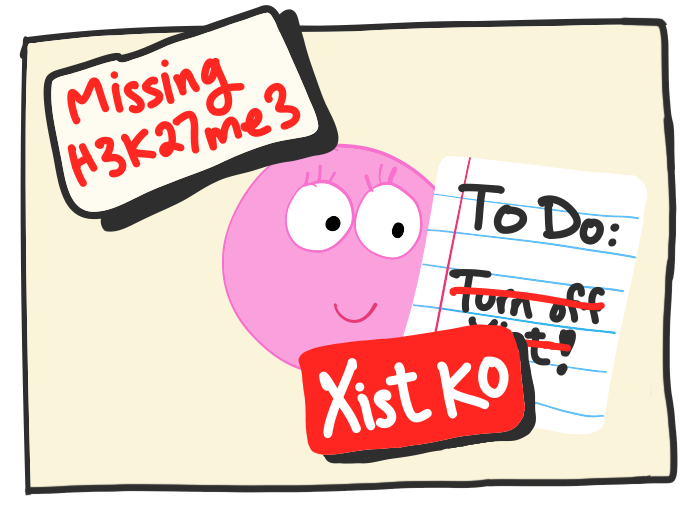 ---
Xist
knockout rescues miscarriages in mice whose egg cells lack H3K27me3 epigenetic instructions.
Continue!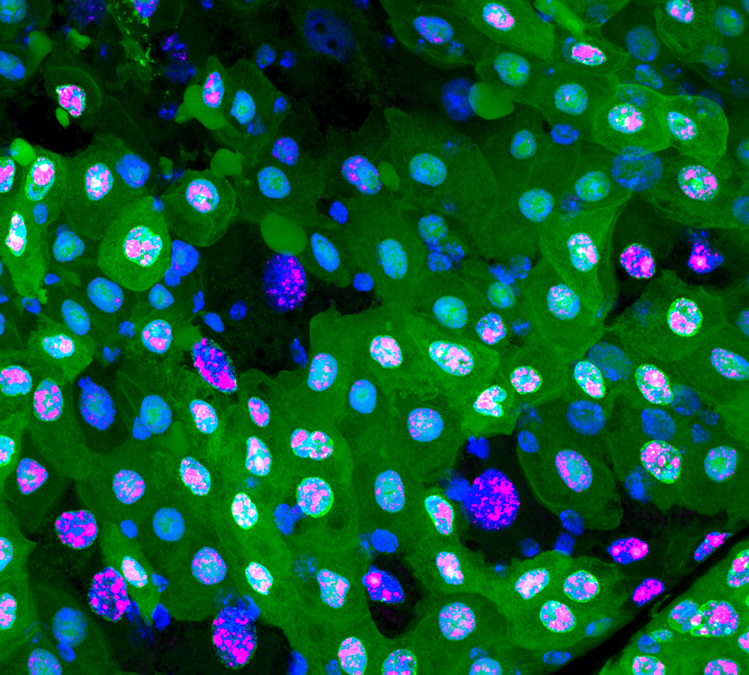 ---
A completely unknown type of cell death called "erebosis" has been discovered in the guts of the common fruit fly.
Continue!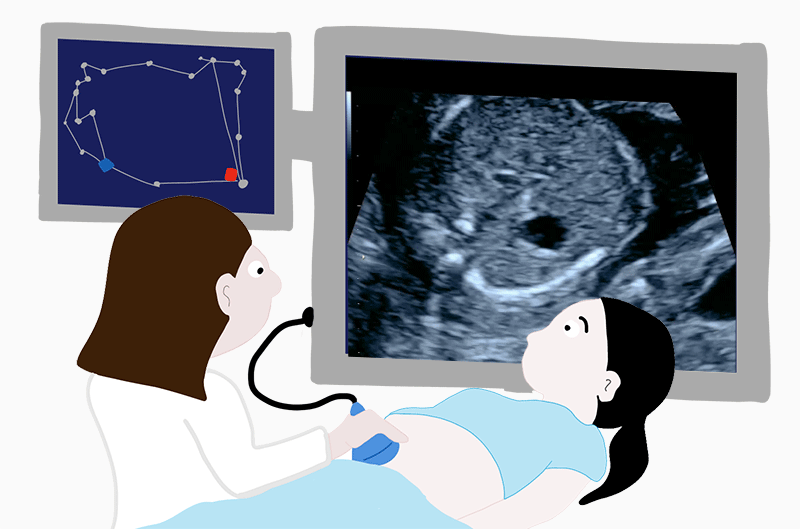 ---
Diagnosis accuracy improved when doctors used explanatory AI to help diagnose congenital heart disease from fetal ultrasound videos.
Continue!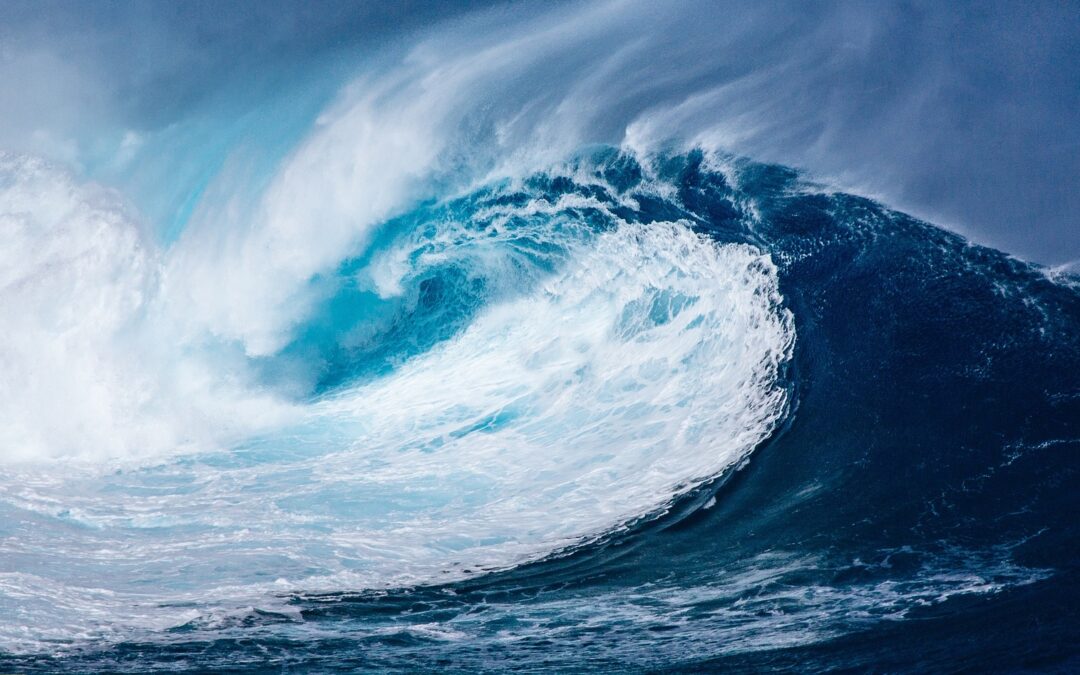 ---
Computer simulations were used to show that small adjustments to certain variables in the weather system could modify weather phenomena such as sudden downpours.
Continue!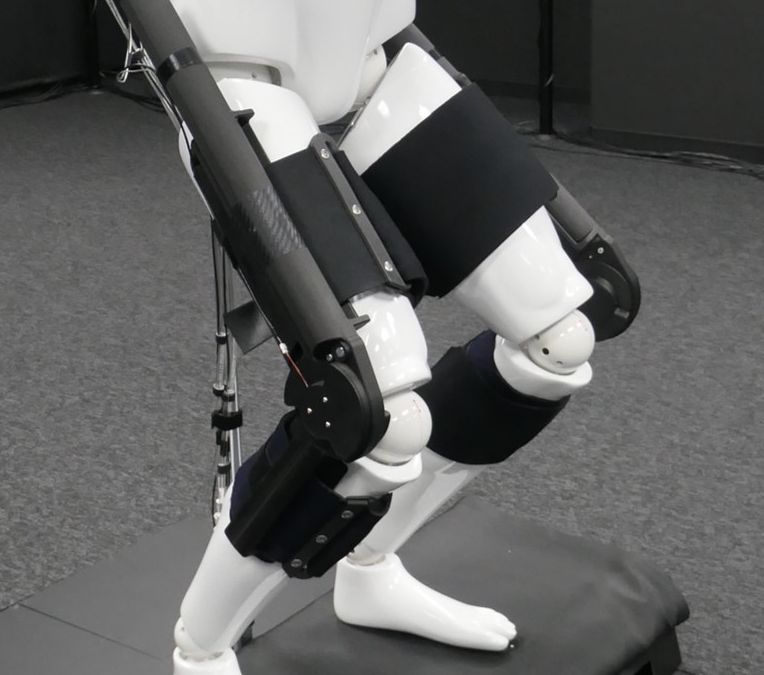 ---
This new robotic exoskeleton uses machine learning to know when users want help standing up.
Continue!