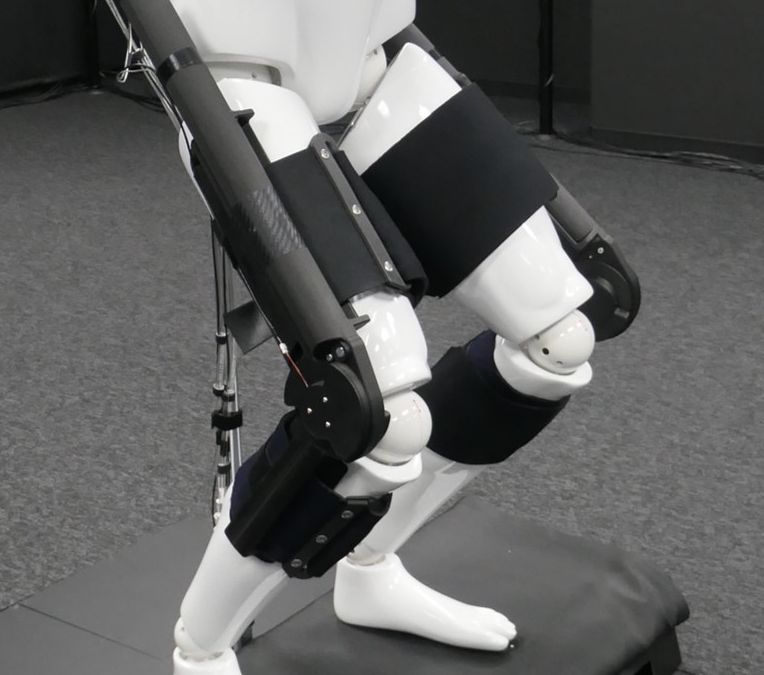 ---
This new robotic exoskeleton uses machine learning to know when users want help standing up.
Continue!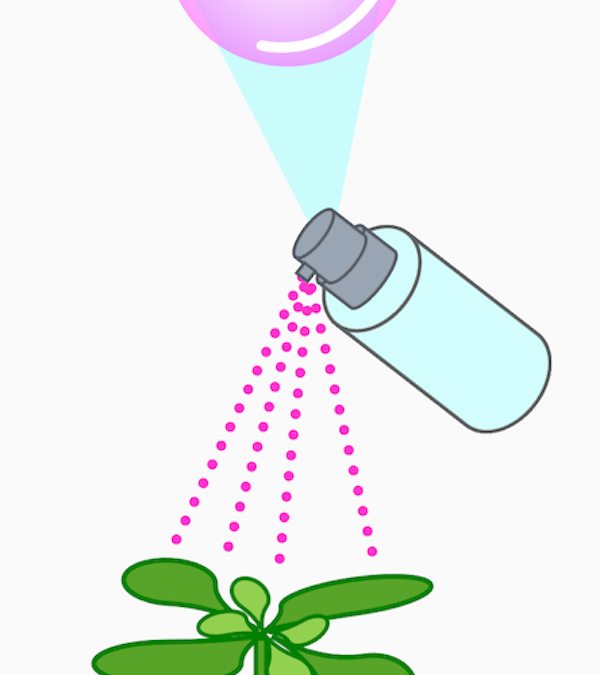 ---
Gene expression, but not genomes, altered in plants and crops with a spray containing bioactive molecules tethered to nanocarrier peptides
Continue!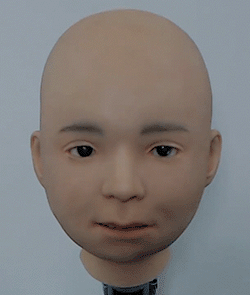 ---
A new android named Nikola will help researchers study facial expressions, emotions, and social interactions.
Continue!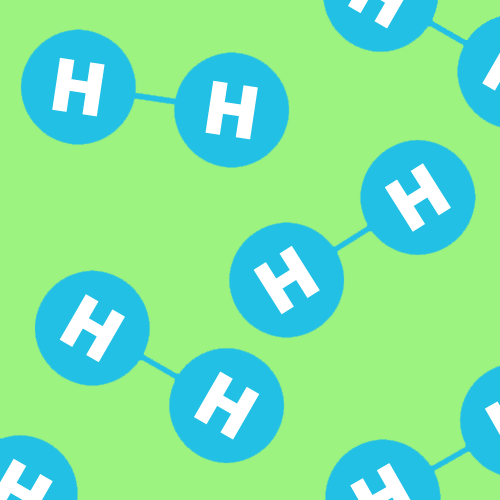 ---
A new method of water electrolysis avoids rare metals, making hydrogen production green and sustainable.
Continue!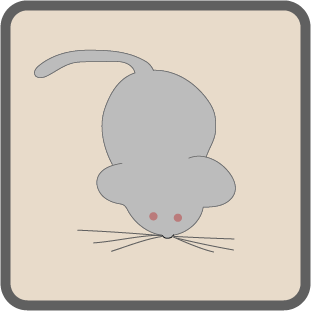 ---
Levels of the peptide amylin in the brain are related to loneliness; activating amylin neurons in the MPOA drives isolated mice to seek social contact.
Continue!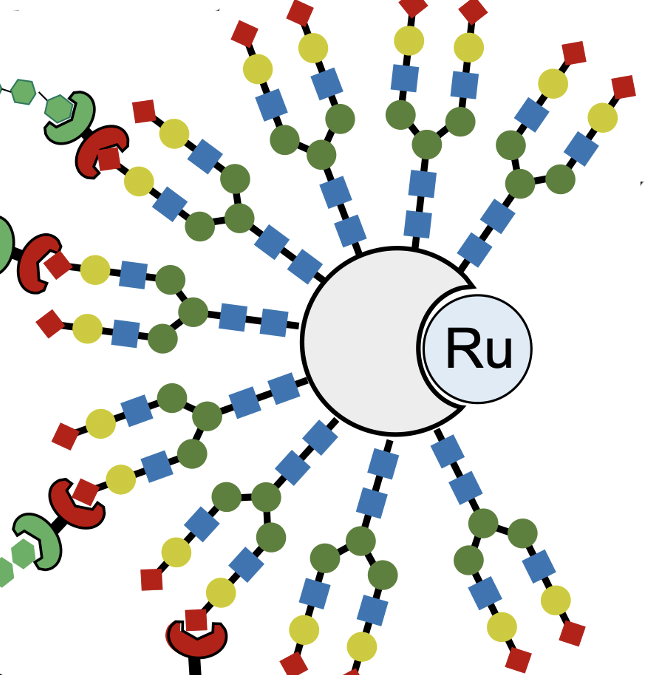 ---
Cancer drugs assembled inside the body on cancer cells should reduce harmful side effects to other tissue.
Continue!