---
None of us would get on a plane that had its parts changed in mid-air, says Eve Marder, who has spent her career probing a very specific cluster of crustacean nerve cells. Yet we are all walking around undergoing a constant turnover of cellular parts, and so are the lobsters and crabs Marder studies.
---
Several single nucleotide polymorphisms (SNPs) are related to dietary habits, including coffee, tea, tofu, and yogurt consumption.
---
The degree of neuronal synchrony between the anterior cingulate cortex and the hippocampus during recall is an indication of memory age (in mice).
---
Artificial intelligence has successfully identified features relevant to cancer prognosis that were not previously noted by pathologists
---
Blood analysis in supercentenarians showed that they have many more cytotoxic CD4 T-cells than people with average life spans.
---
Not only is hydrogen sulfide a good biomarker for schizophrenia, it's also the culprit and a new starting point for drug discovery.
---
A new microfluidic device can keep tissue cultures functional for weeks on an artificial membrane
---
Scientists have found a way to significantly reduce the amount of energy required by organic light emitting diodes (OLED) displays.
---
CAPON was found to link Aβ plaques and hippocampal neurodegeneration in mice, explaining how these two hallmarks of Alzheimer's disease are related.
---
Treatment with adrenergic receptor antagonists (AdR blockers) was able to reduce stroke-related brain damage in mice and improve motor recovery.
---
A mouse model shows that absence seizures are triggered by faulty connections between the cortex and fast-spiking neurons in the striatum.
---
A new imaging technique called opto-OISI allows scientists to non-invasively visualize where specific neurons project in the living brain.
---
The newly named gore-tex gene is responsible for the development of nanopores that allow chemicals in the air to be detected (in flies).
---
When a normal cellular cleanup process is disrupted, social behavior in mice is disrupted and they start behaving in ways that resemble human symptoms of autism spectrum disorder and schizophrenia.
---
Scientists have developed a new automated computational mass spectrometry system that can search an organism's entire metabolome for as-yet-unknown metabolites (potential drugs).
---
Pulses of light could be used to turn materials into superconductors through an unconventional type of superconductivity.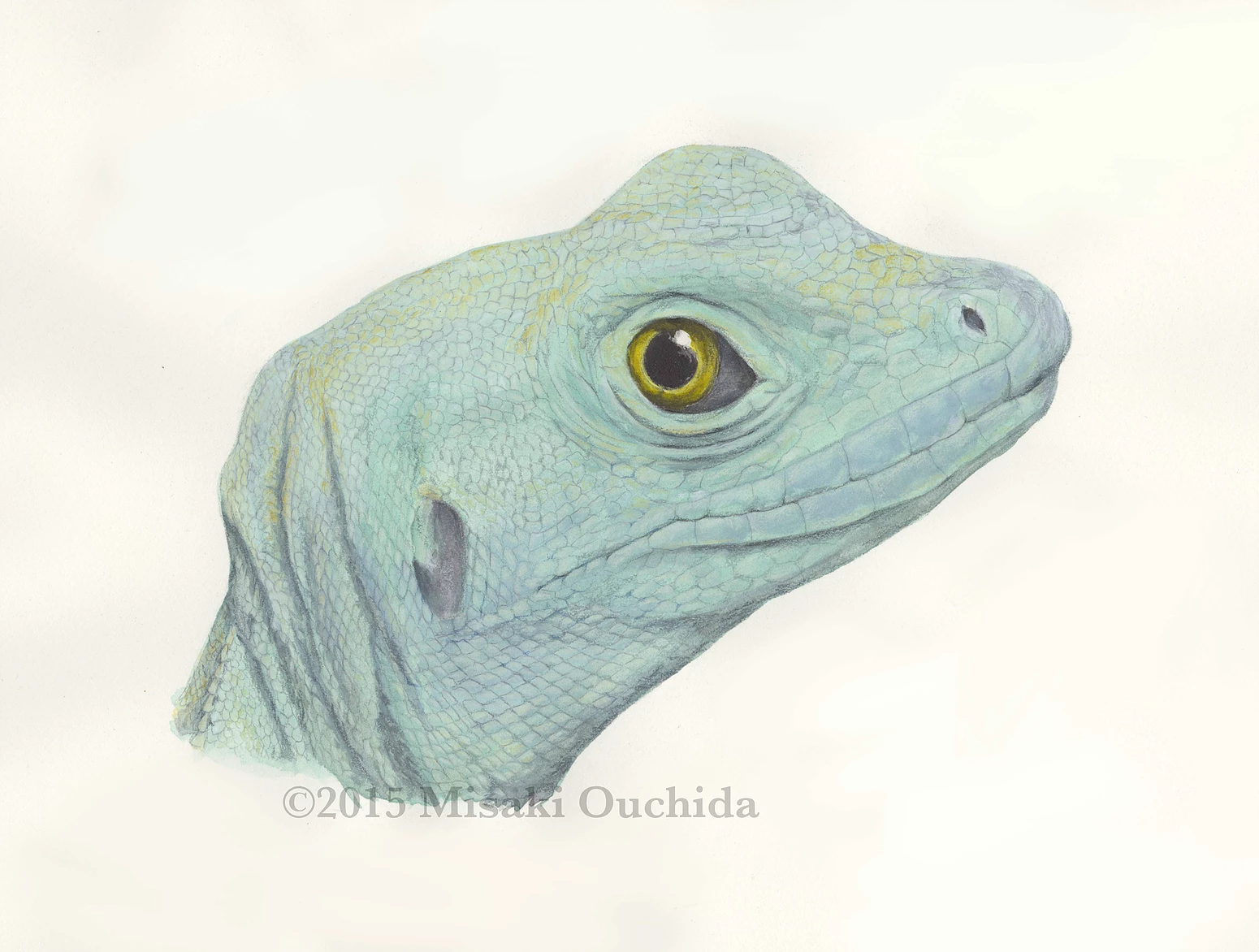 ---
Whether it's bird anatomy or science cartoons, Masaki Ouchida can do it all. She spoke with us about her career in science illustration, from the US to Japan.
Continue!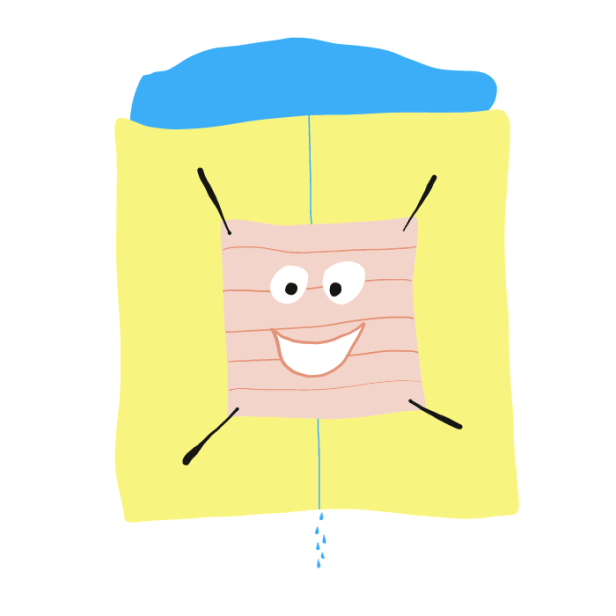 ---
This earthworm muscle-controlled biological microelectromechanical system (bio‐MEMS) could lead the way to next-generation medical implants.
Continue!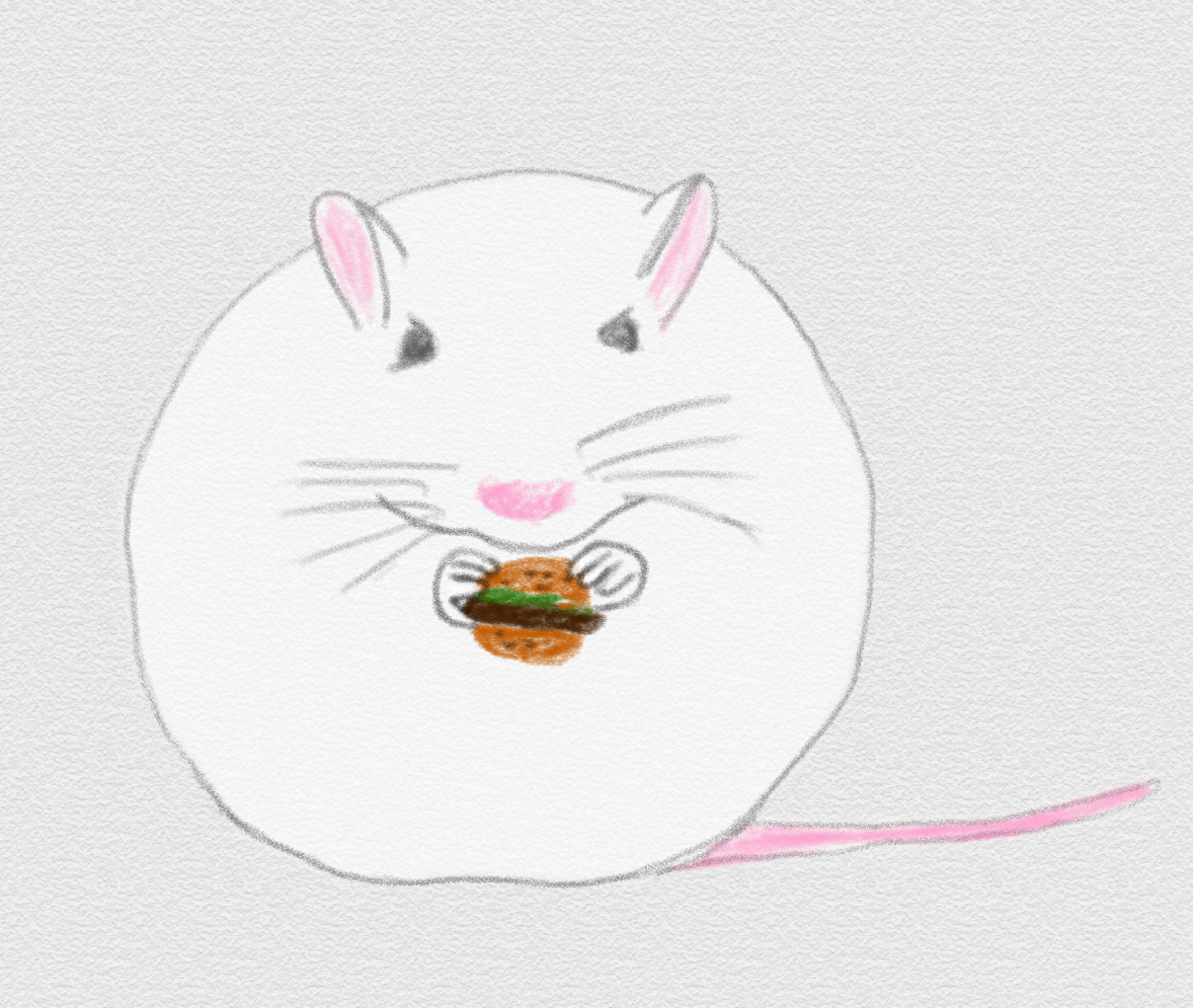 ---
Scientists discover that without innate immune cells in the intestines, eating a high fat diet does not lead to obesity in mice.
Continue!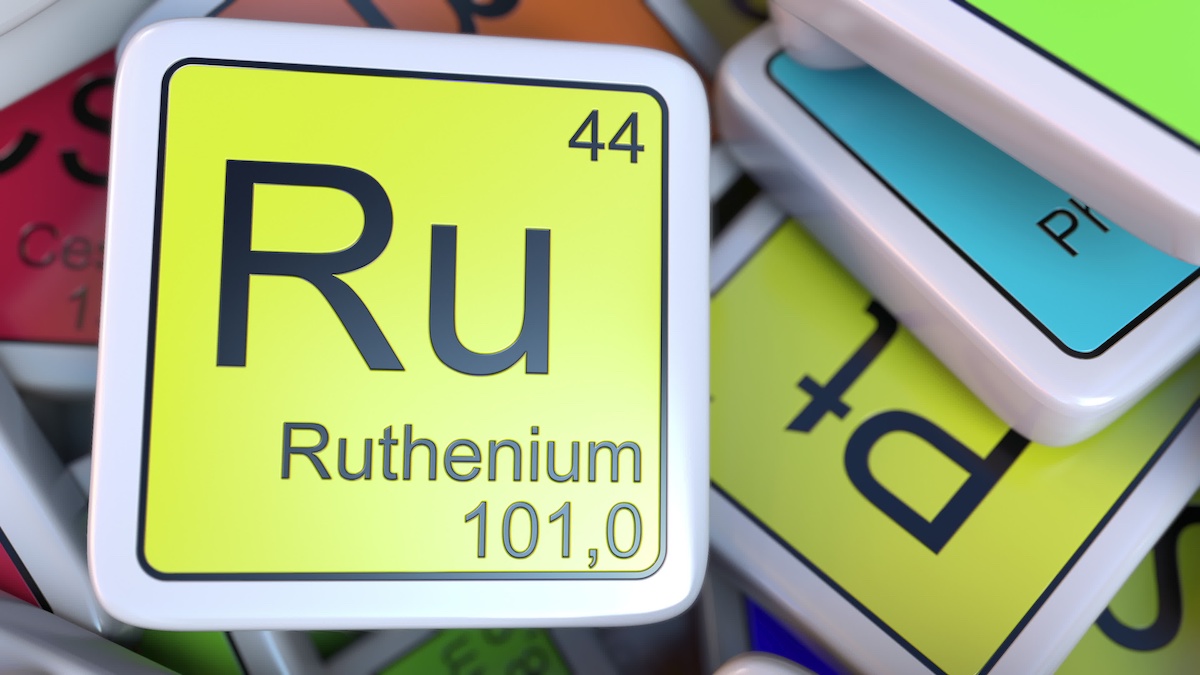 ---
Specific targeting of cancer cells and onsite drug synthesis has been achieved using a new artificial metalloenzyme delivery system.
Continue!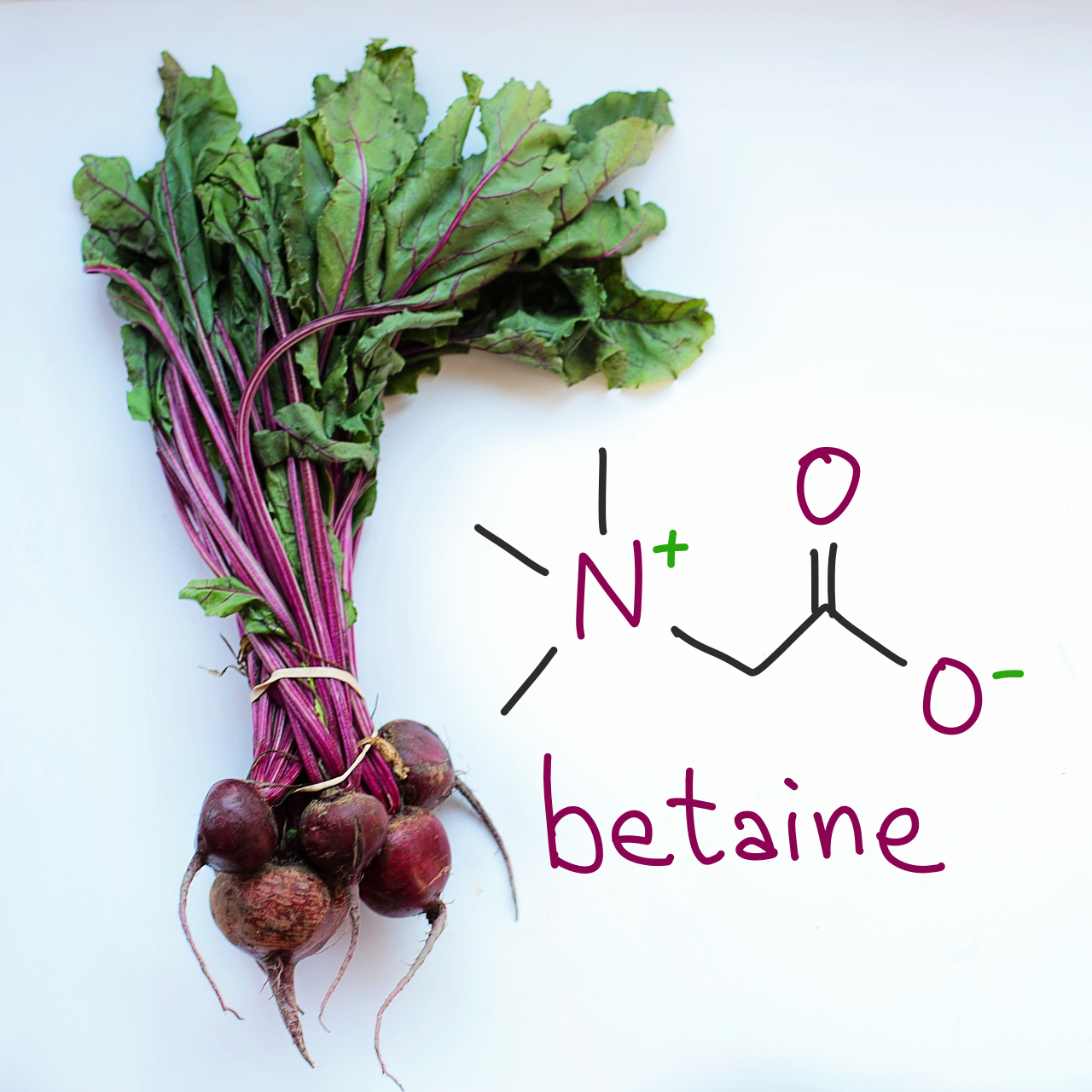 ---
Supplementing model mice with glycine betaine (trimethylglycine), a compound originally derived from beets, can alleviate symptoms of schizophrenia.
Continue!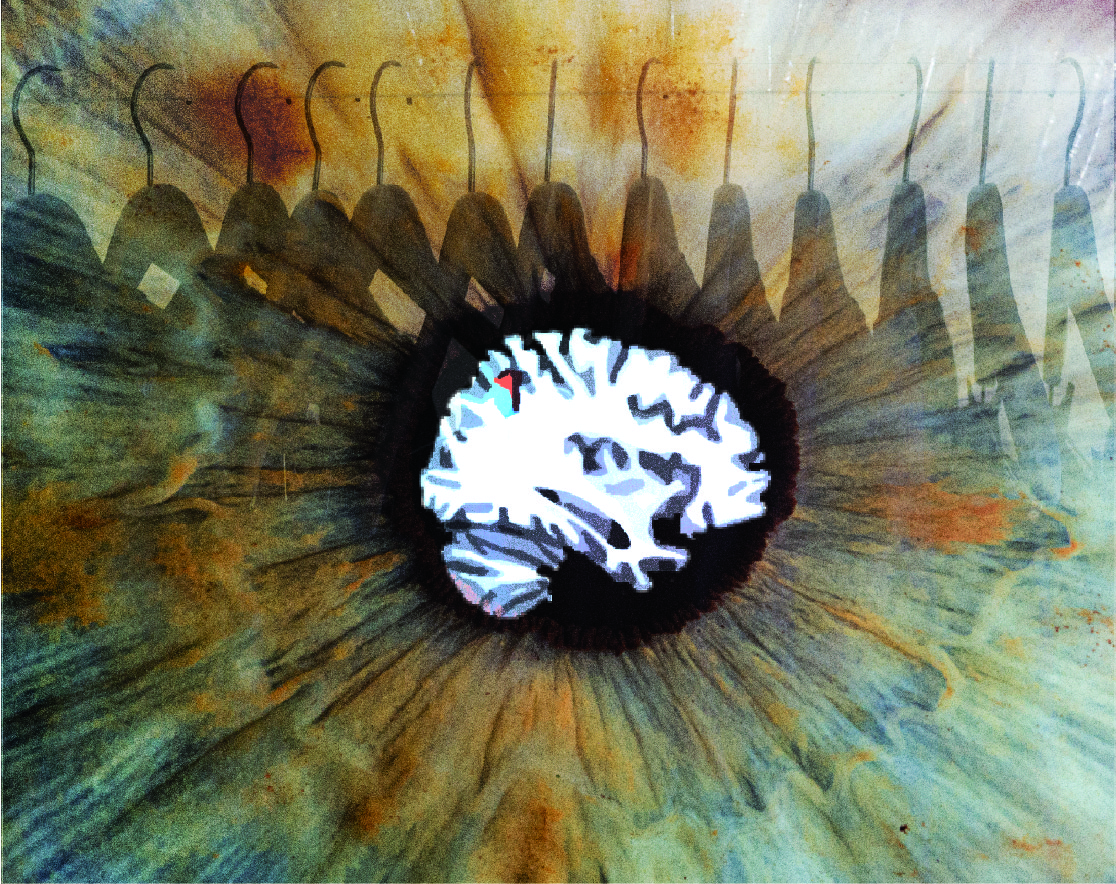 ---
Low gray matter volume in the posterior superior parietal lobule (pSPL) was found to correlate with specific cognitive and perceptual symptoms of autism.
Continue!