---
The stars align. That's what you say, when things work out perfectly. In the case of an eclipse, of course, it's not stars that align but rather the moon and sun.
---
NETCAGE is a newly developed technique for determining the structure of portions of the non-coding genome called 'enhancers.'
---
The Mini-EUSO observatory was successfully launched to the International Space Station aboard the Soyuz MS14! NASA video inside!
---
Embryo Organoids?! Blastocyst‐like cysts grown from pluripotent mouse stem cells were similar to natural blastocysts (early embryos).
---
Self-organizing cardiomyocytes on flexible polydimethylsiloxane sheets form tiny pumps. This is the first step towards building micro-hearts.
---
Whether it's bird anatomy or science cartoons, Masaki Ouchida can do it all. She spoke with us about her career in science illustration, from the US to Japan.
---
This earthworm muscle-controlled biological microelectromechanical system (bio‐MEMS) could lead the way to next-generation medical implants.
---
Scientists discover that without innate immune cells in the intestines, eating a high fat diet does not lead to obesity in mice.
---
Specific targeting of cancer cells and onsite drug synthesis has been achieved using a new artificial metalloenzyme delivery system.
---
Supplementing model mice with glycine betaine (trimethylglycine), a compound originally derived from beets, can alleviate symptoms of schizophrenia.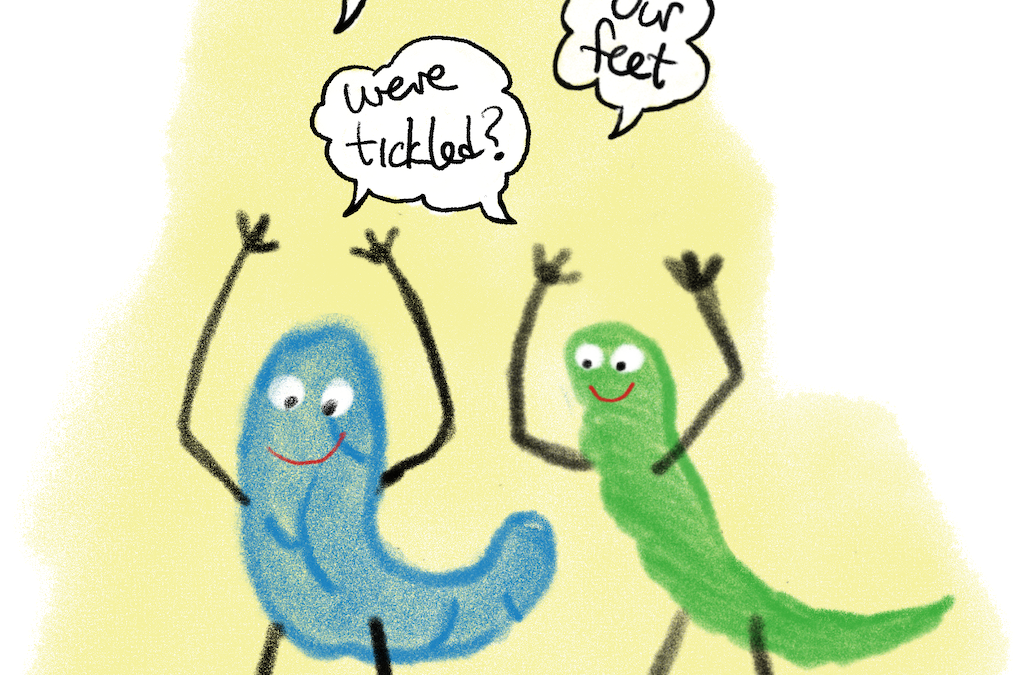 ---
The degree of neuronal synchrony between the anterior cingulate cortex and the hippocampus during recall is an indication of memory age (in mice).
Continue!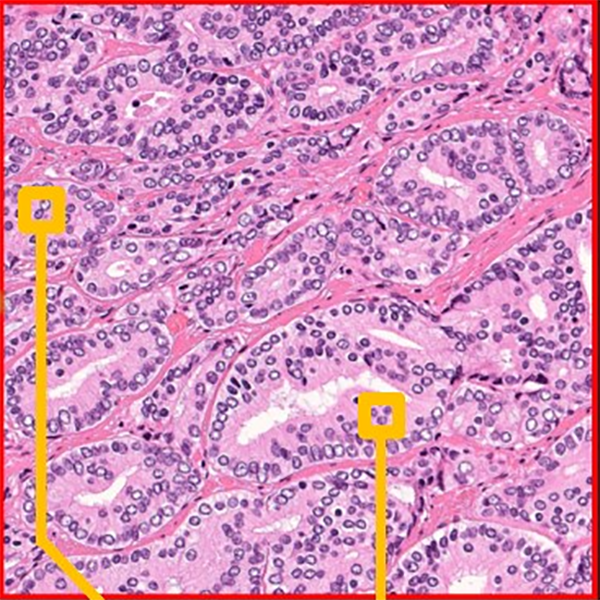 ---
Artificial intelligence has successfully identified features relevant to cancer prognosis that were not previously noted by pathologists
Continue!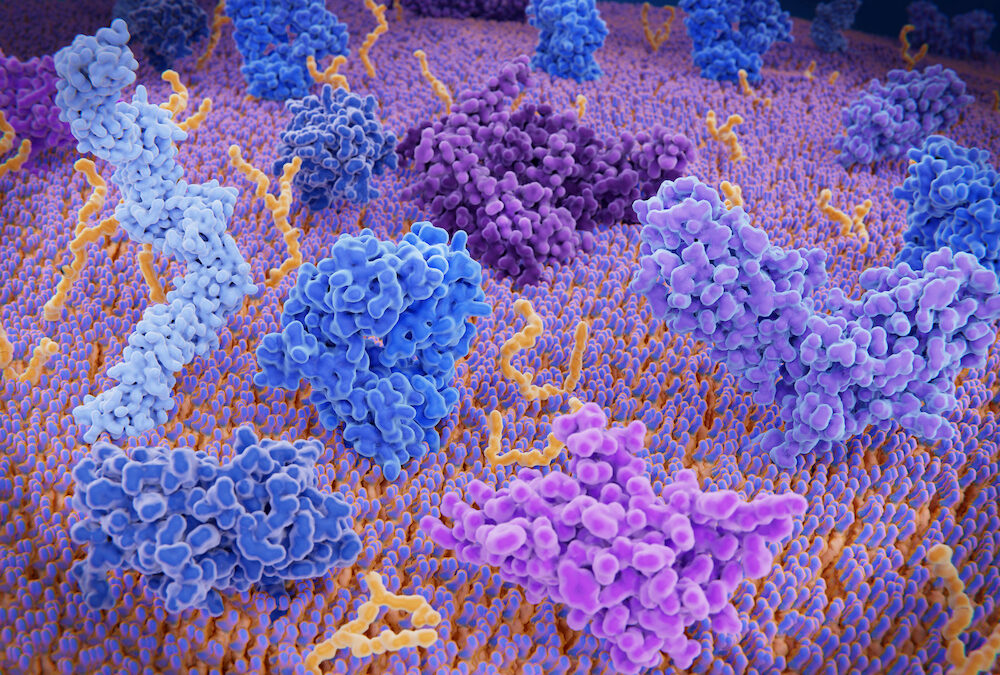 ---
Blood analysis in supercentenarians showed that they have many more cytotoxic CD4 T-cells than people with average life spans.
Continue!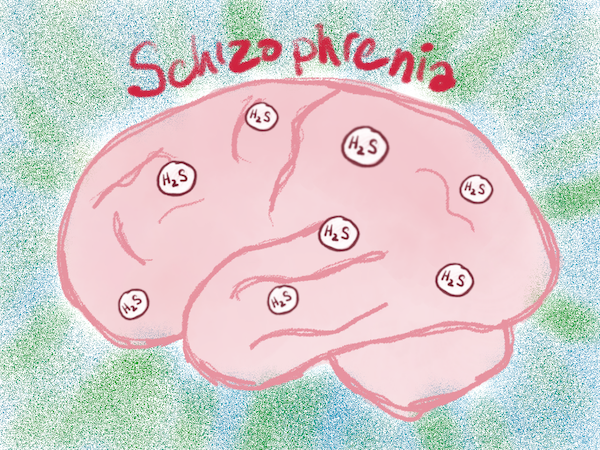 ---
Not only is hydrogen sulfide a good biomarker for schizophrenia, it's also the culprit and a new starting point for drug discovery.
Continue!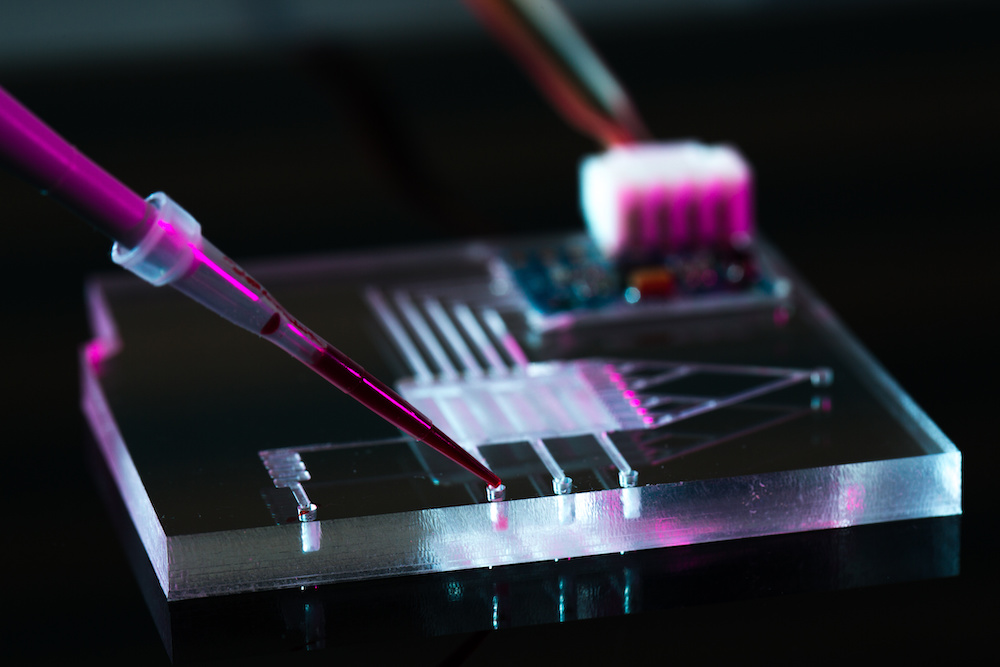 ---
A new microfluidic device can keep tissue cultures functional for weeks on an artificial membrane
Continue!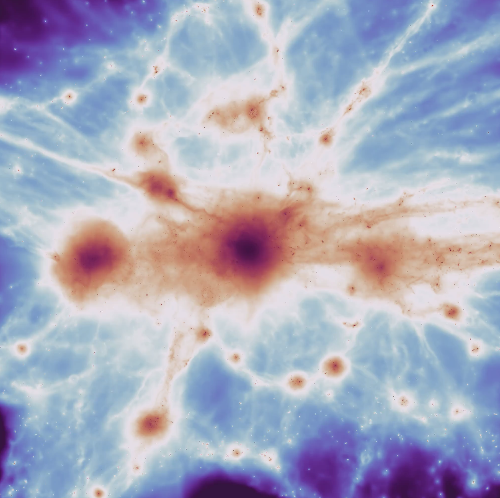 ---
Big telescopes yield big data! Detailed observations gas filaments connecting galaxies in a distant proto-cluster in the early Universe.
Continue!