Latest research animations
NEW: One-way hydrogel guides motion of tiny worms!
A better way of predicting tsunamis!
Opossum hearts hint at new ways of fighting cardiovascular disease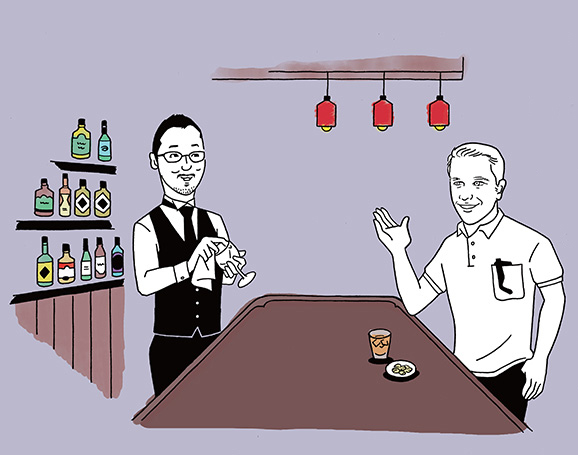 ---
Joshua Johansen from RIKEN CBS tells us about his journey from surfer to pain researcher and beyond. Stay tuned for part II …
Continue!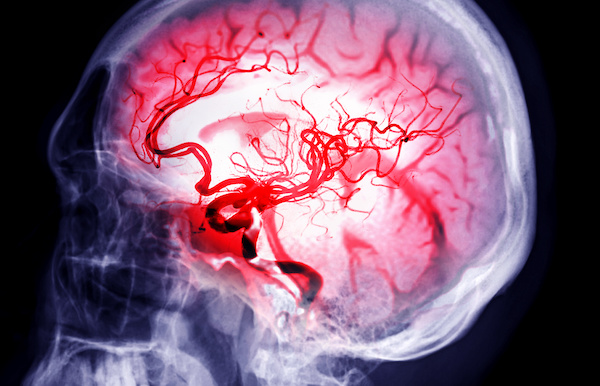 ---
Scientists discover that most aneurysms result from mutations. A mouse model shows they can be treated with drugs.
Continue!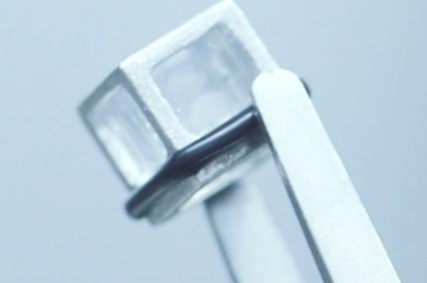 A new way to construct complex 3D organoids without using elaborate techniques! The trick using modular cubes with hydrogel layers.
Continue!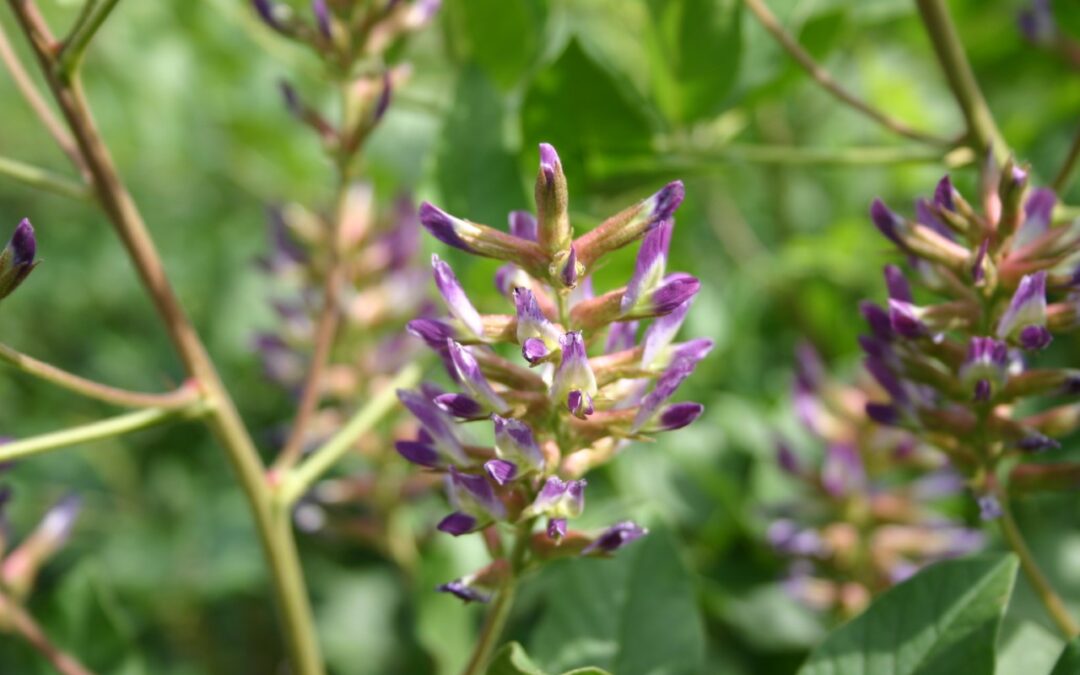 ---
Jens talks about licorice and a recent RIKEN study that finally mapped its genome.
Continue!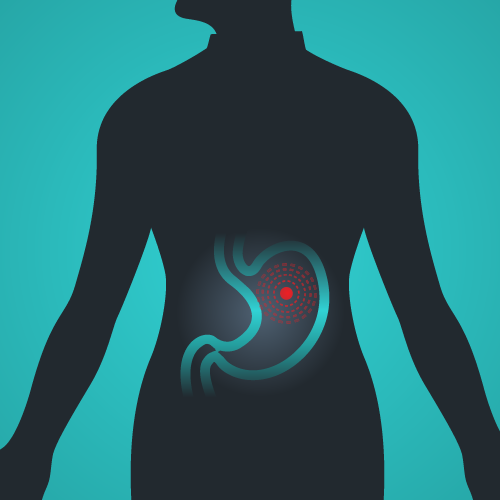 ---
Researchers find that the risk of stomach cancer due to infection with
H. Pylori
bacteria increases with specific genetic variations.
Continue!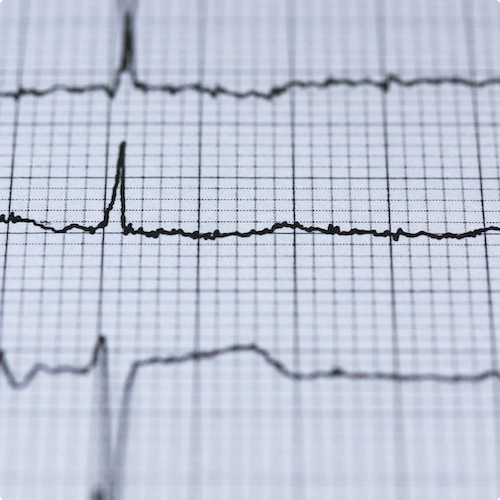 Polygenic risk scores based on the genetic data from more that a million people predicted atrial fibrillation, stroke, and mortality.
Continue!