---
An international collaboration has determined that cooption of the Heat Shock Factor (HSF) gene system is what allows larvae of the sleeping chironomid to be able to survive severe desiccation.
---
Genetics and mechanical origami in the fly embryo helps proper body development by fighting off "noisy" fluctuations is the environment.
---
Ultra-thin, flexible, organic solar cells that degrade less than 5 percent after 3,000 hours and an energy conversion ratio of 13%.
---
Vermilion samples taken from ancient artifacts with sulfur-free tape can tell us about trade patterns 3000 years ago.
---
Several single nucleotide polymorphisms (SNPs) are related to dietary habits, including coffee, tea, tofu, and yogurt consumption.
---
Norepinephrine released in the locus coeruleus during fear learning is accompanied by increased calcium and cAMP levels in nearby astrocytes.
---
The degree of neuronal synchrony between the anterior cingulate cortex and the hippocampus during recall is an indication of memory age (in mice).
---
Artificial intelligence has successfully identified features relevant to cancer prognosis that were not previously noted by pathologists
---
Blood analysis in supercentenarians showed that they have many more cytotoxic CD4 T-cells than people with average life spans.
---
Not only is hydrogen sulfide a good biomarker for schizophrenia, it's also the culprit and a new starting point for drug discovery.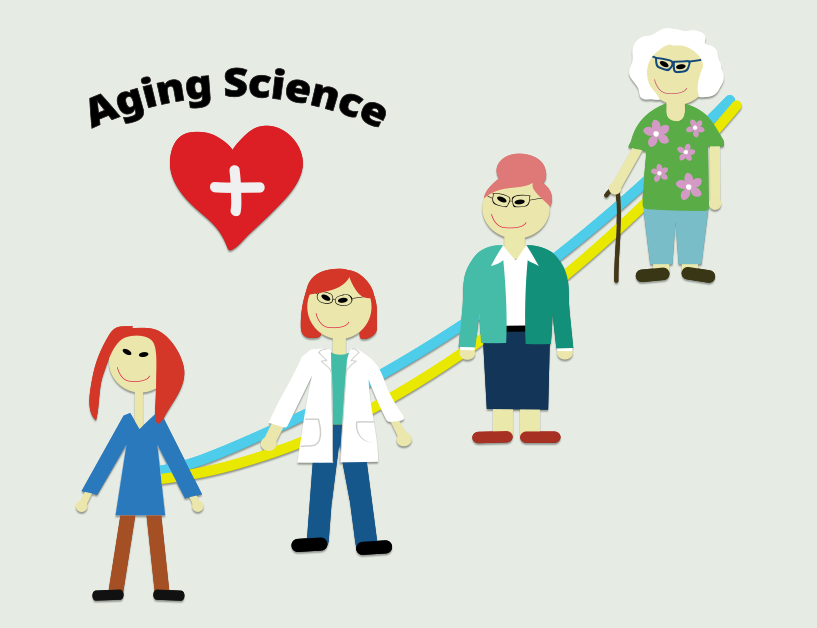 ---
Enlarged ventricles is a sign of an aging brain. New research shows that this phenomenon can be predicted by lagging brain circulation that is detected by MRI.
Continue!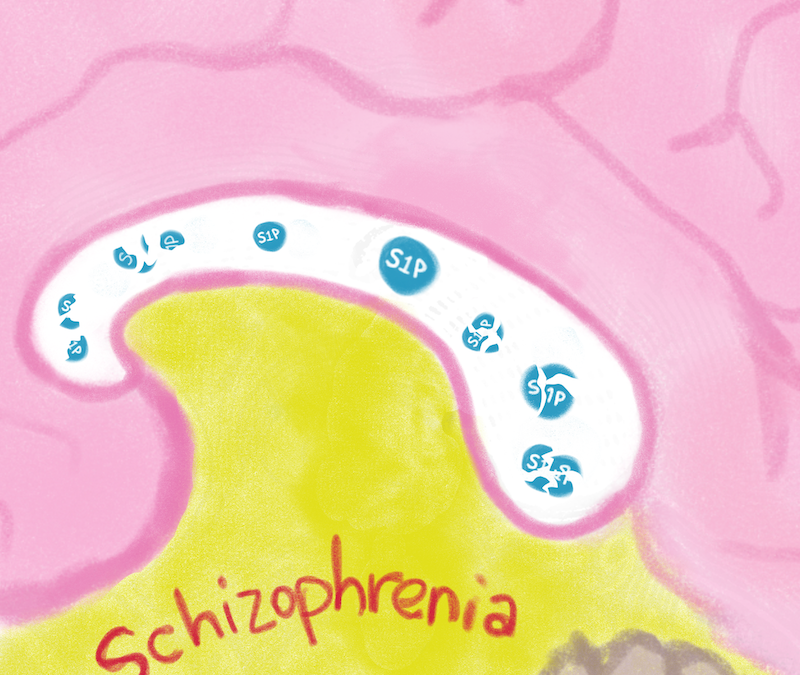 ---
Sphingolipid S1P is reduced in brain white matter of people with schizophrenia, making S1P receptors a good target for new treatments.
Continue!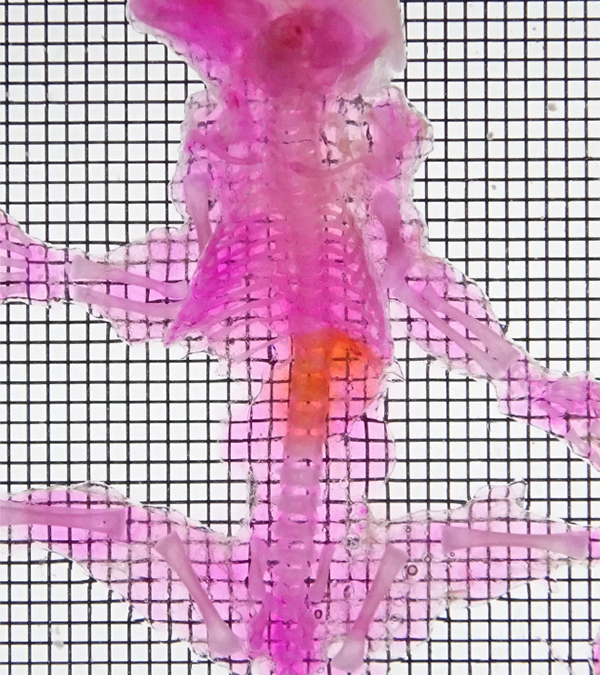 ---
Scientists have developed a staining procedure that makes see-through tissue, organs, and bodies useful.
Continue!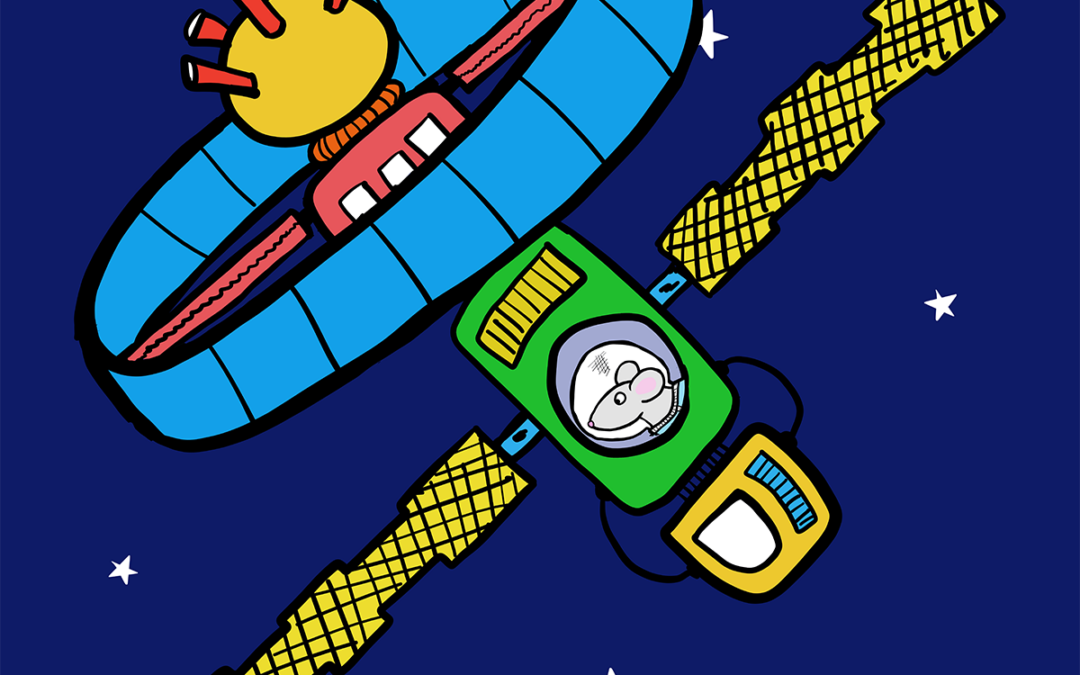 ---
Mice who experienced artificial gravity on the ISS suffered less damage to their immune system (thymus) than weightless mice did.
Continue!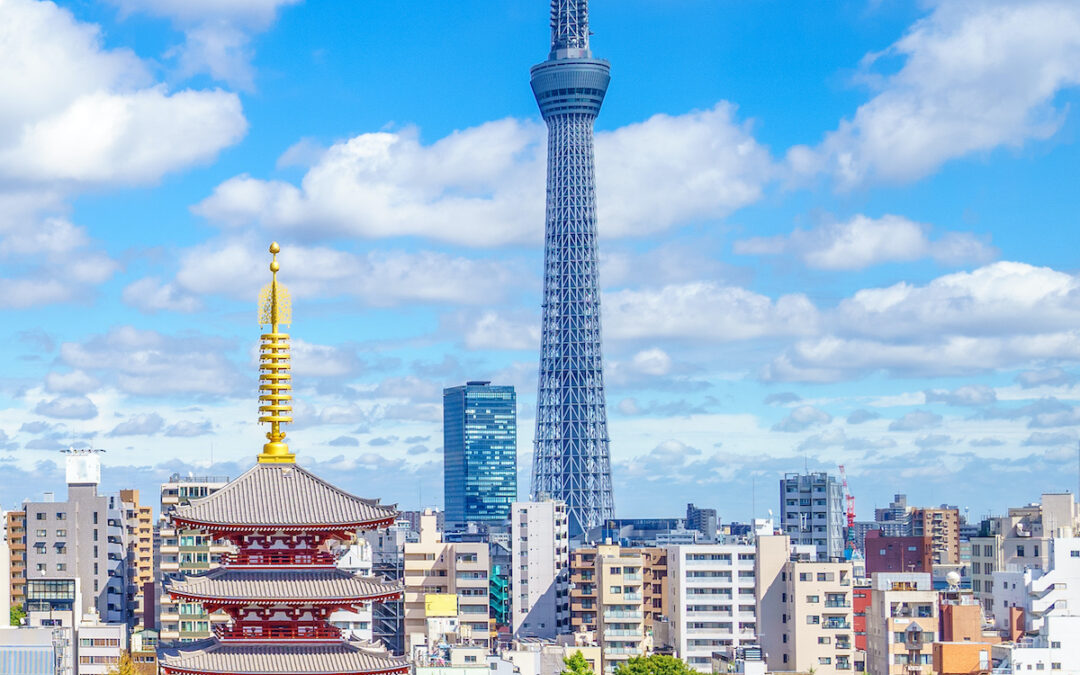 ---
Time measured at the top and bottom of the Tokyo Skytree with ultraprecise clocks has verified the time dilation effect predicted by Einstein.
Continue!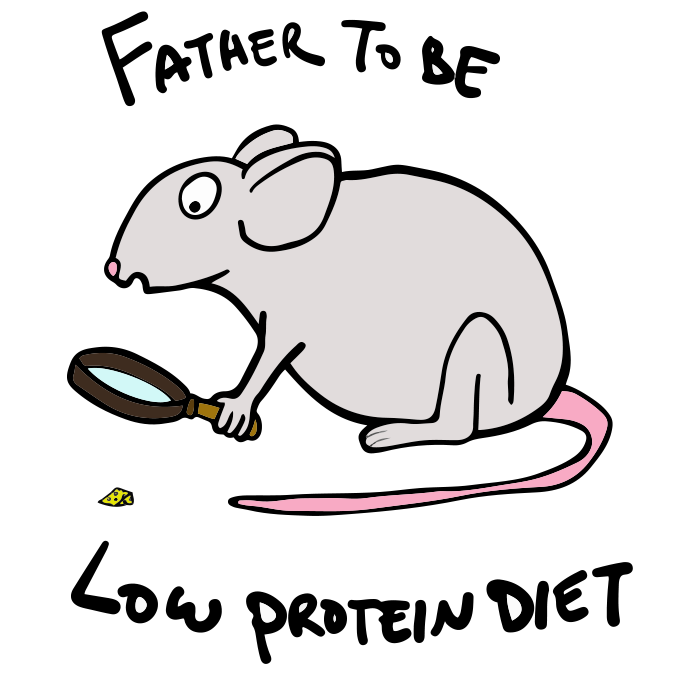 ---
Low-protein diets in male mice alter sperm and result in offspring that have metabolic problems like diabetes in adulthood.
Continue!