---
Scientists have succeeded in growing three-dimensional salivary gland tissue that produced saliva like normal glands when implanted into mice.
---
The newly named
gore-tex
gene is responsible for the development of nanopores that allow chemicals in the air to be detected (in flies).
---
When a normal cellular cleanup process is disrupted, social behavior in mice is disrupted and they start behaving in ways that resemble human symptoms of autism spectrum disorder and schizophrenia.
---
Scientists have developed a new automated computational mass spectrometry system that can search an organism's entire metabolome for as-yet-unknown metabolites (potential drugs).
---
Pulses of light could be used to turn materials into superconductors through an unconventional type of superconductivity.
---
This newly created ethylene-based material has shape memory that allows self-healing!
---
A new brain imaging study shows that autistic severity is linked to how long certain regions of the brain store information.
---
For the first time, scientists have measured the strength of magnetic fields near supermassive black holes and something doesn't add up.
---
A new story for inner ear evolution based on the developmental patterning found in hagfish, one of two extant jawless vertebrates and a link to the last common ancestor of modern jawed vertebrates.
---
Scientists have developed a new way to accurately detect the margins between cancerous and non-cancerous tissue during breast cancer surgery.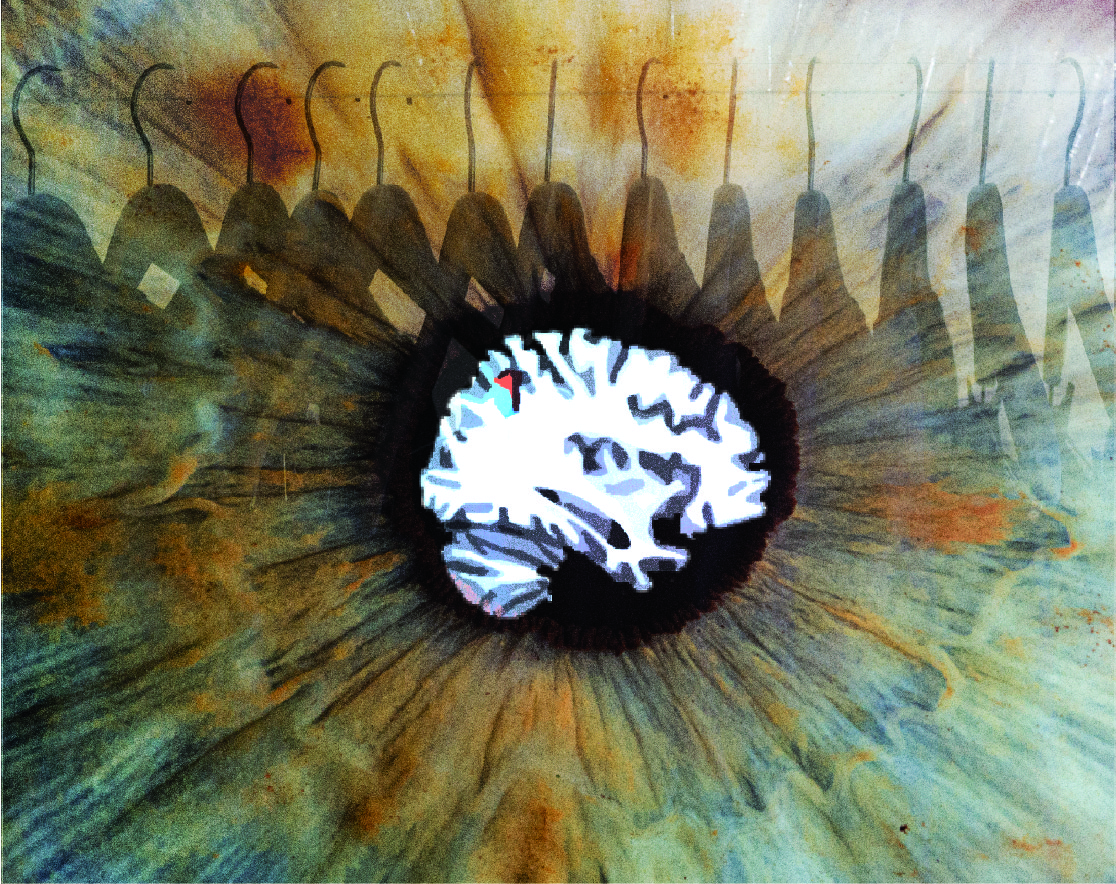 ---
Low gray matter volume in the posterior superior parietal lobule (pSPL) was found to correlate with specific cognitive and perceptual symptoms of autism.
Continue!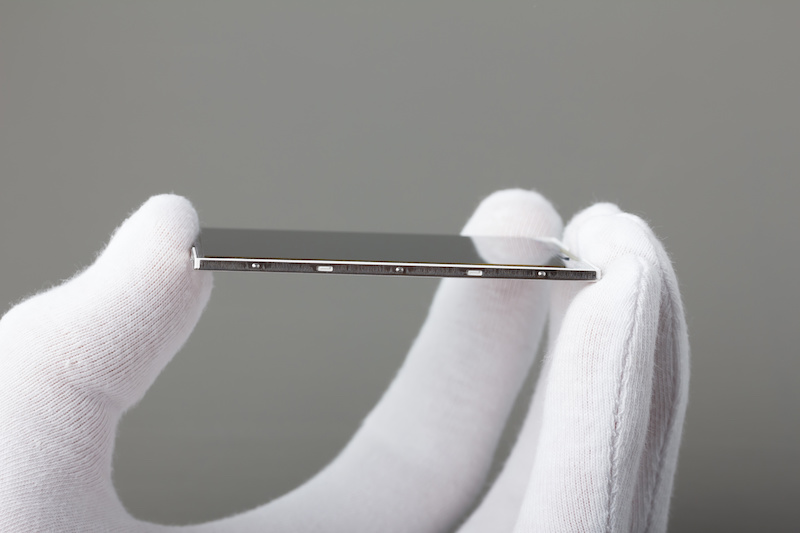 ---
Scientists have found a way to significantly reduce the amount of energy required by organic light emitting diodes (OLED) displays.
Continue!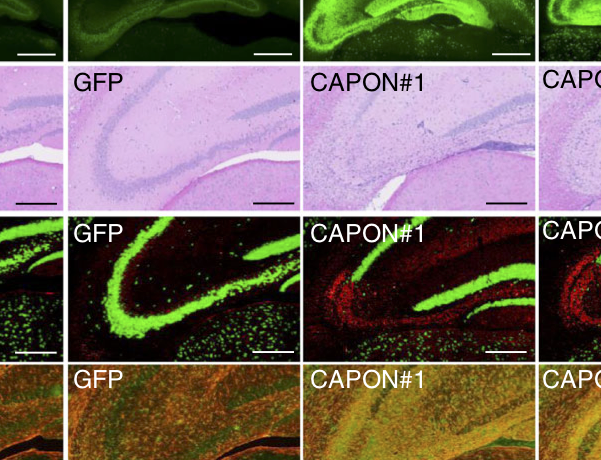 ---
CAPON was found to link Aβ plaques and hippocampal neurodegeneration in mice, explaining how these two hallmarks of Alzheimer's disease are related.
Continue!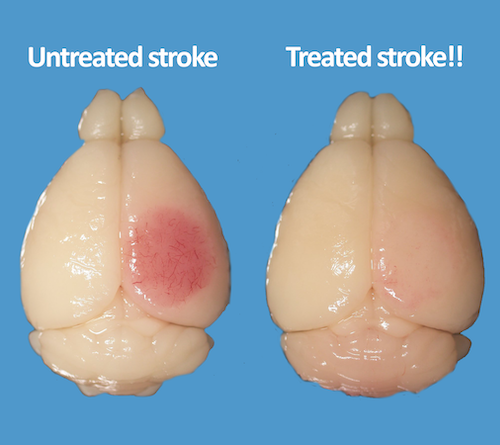 ---
Treatment with adrenergic receptor antagonists (AdR blockers) was able to reduce stroke-related brain damage in mice and improve motor recovery.
Continue!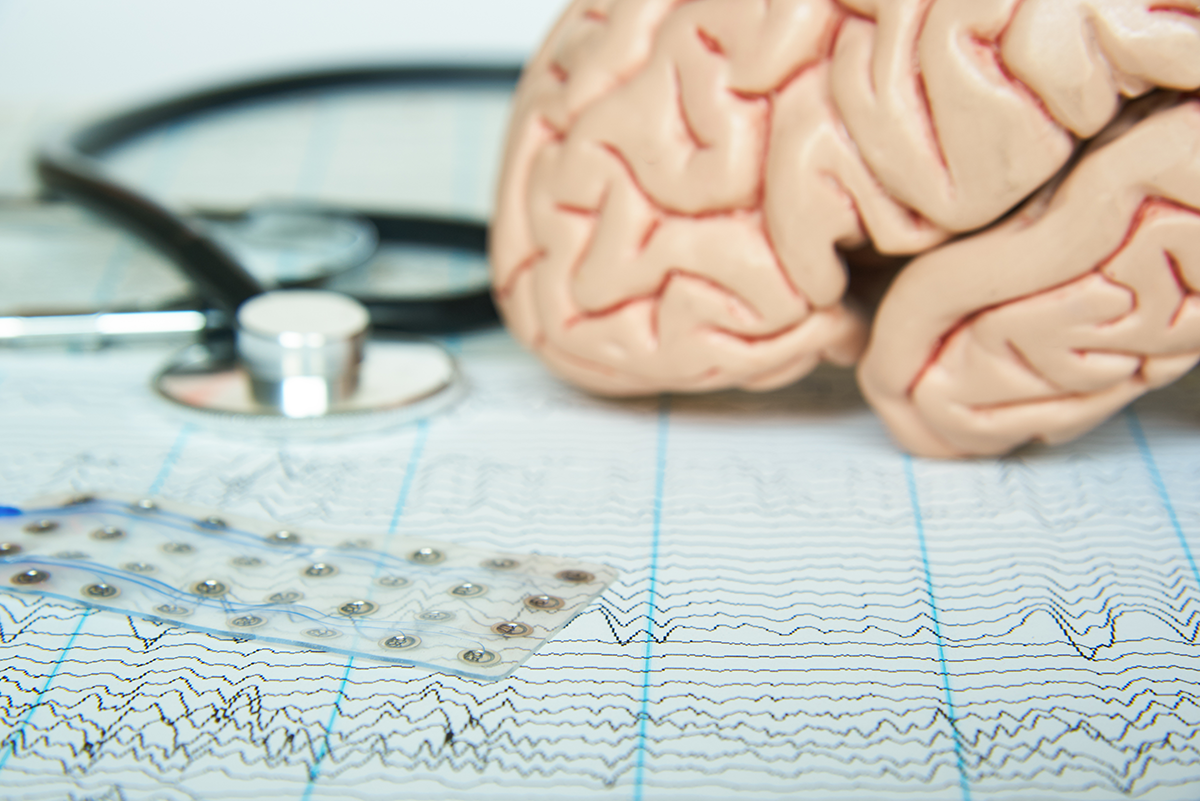 ---
A mouse model shows that absence seizures are triggered by faulty connections between the cortex and fast-spiking neurons in the striatum.
Continue!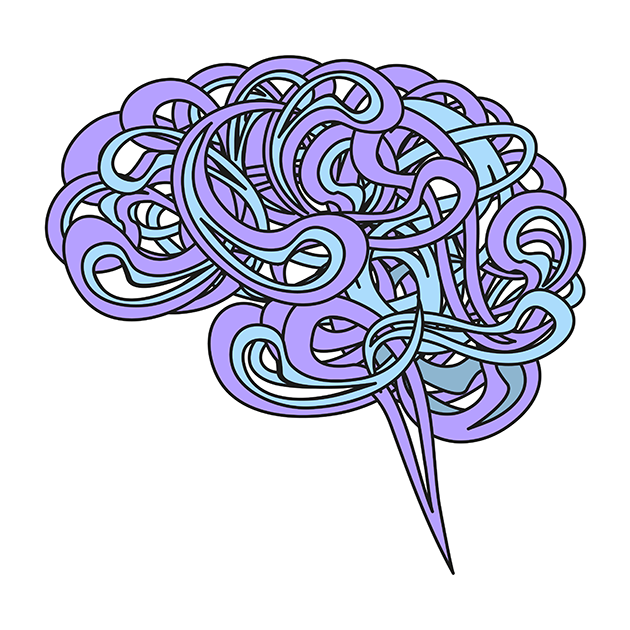 ---
A new imaging technique called opto-OISI allows scientists to non-invasively visualize where specific neurons project in the living brain.
Continue!