---
Bar talk about tinkering with bioluminescent molecules from jellyfish, corals, and algae, figuring out how they work, and making them more useful for brain science.
---
New contributor and nuclear physicist Sarah Naimi talks about her recent experience in science communication at a recent scicom event in Tokyo.
---
Scientists have discovered a gene in mice that allows memory replay at rest, a process necessary for forming long-lasting memories in mice.
---
A group of scientists led by researchers have discovered a key mechanism through which spider silk is formed.
---
Scientists discover a deletion mutation that reduces amyloid-beta plaque formation in Alzheimer's disease model mice.
---
Newly discovered plant peptide hormone can be used to protect plants from excessive environmental salt.
---
Specially engineered bacteria can produce an industrially significant chemical from renewable sources in a much gentler process than the one currently used by industry.
---
Researchers have linked changes in mouse immune-cell metabolism to anxiety-related behavior and alterations in brain chemistry.
---
Scientists show that CLE25 is a plant hormone that travels from roots to leaves and helps close stomata in times of dehydration stress.
---
An international collaboration has determined that cooption of the Heat Shock Factor (HSF) gene system is what allows larvae of the sleeping chironomid to be able to survive severe desiccation.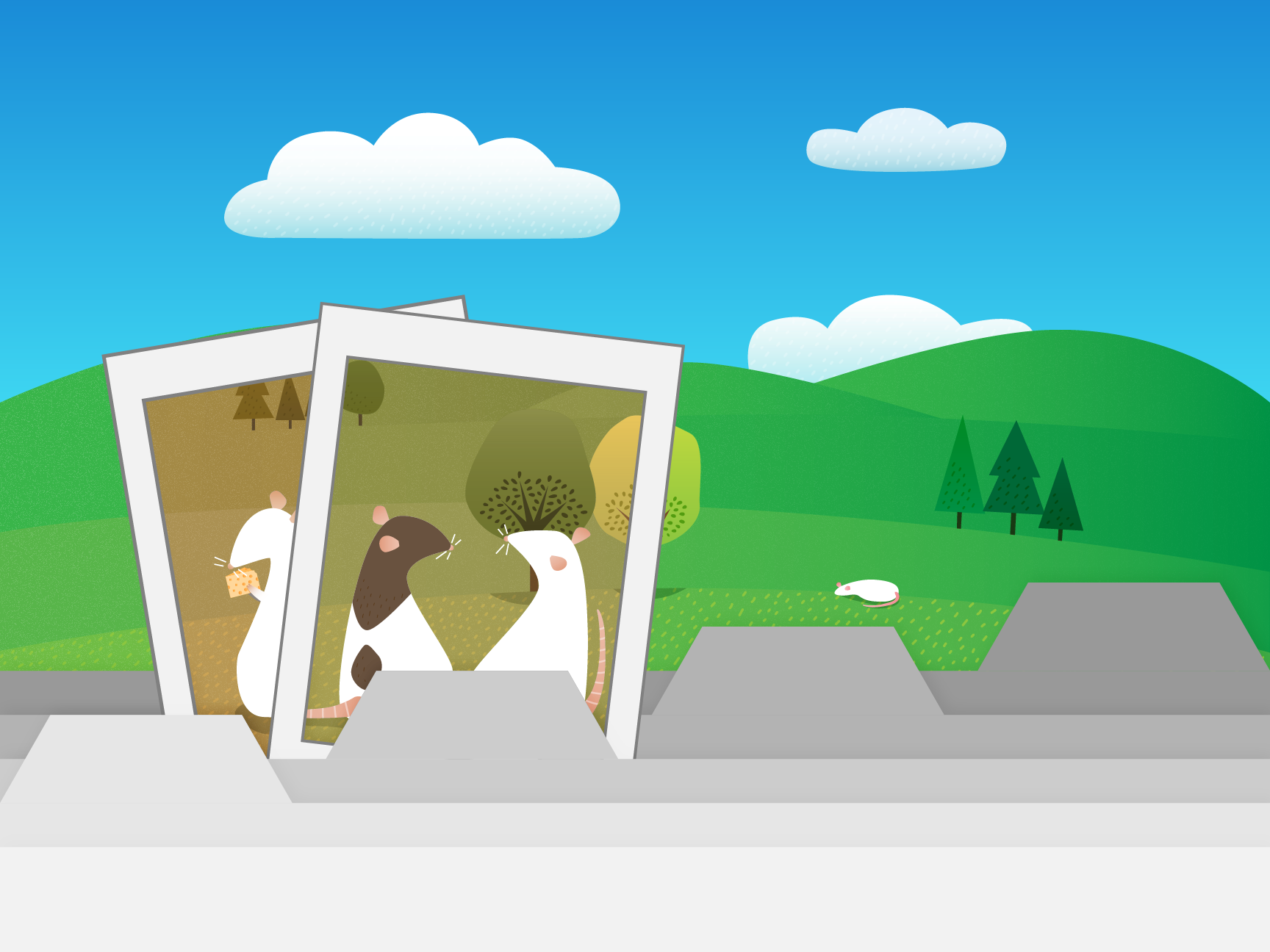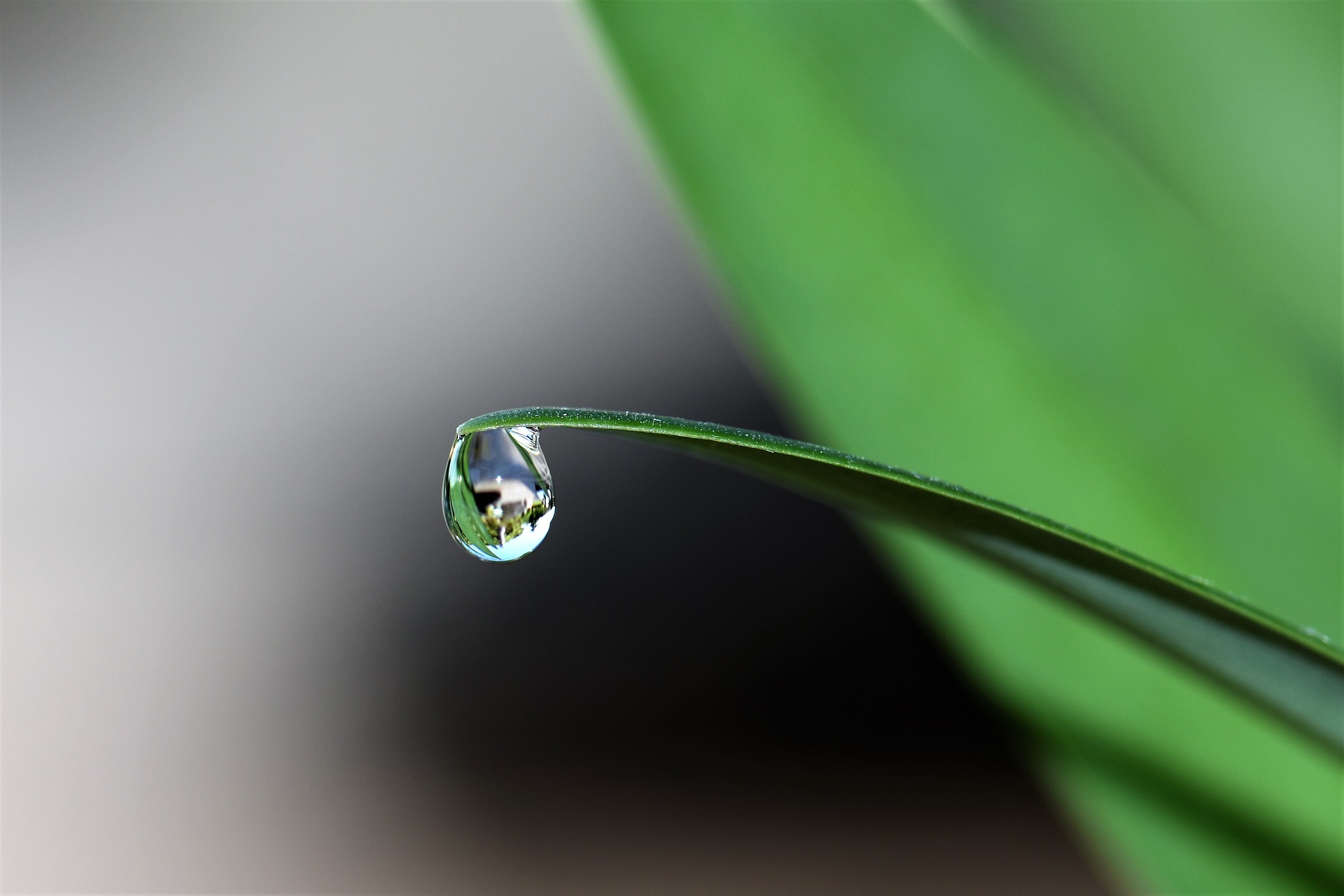 ---
Scientists have discovered a gene that allows plants to cope with extreme heat by changing the composition of chloroplast membranes.
Please read the whole article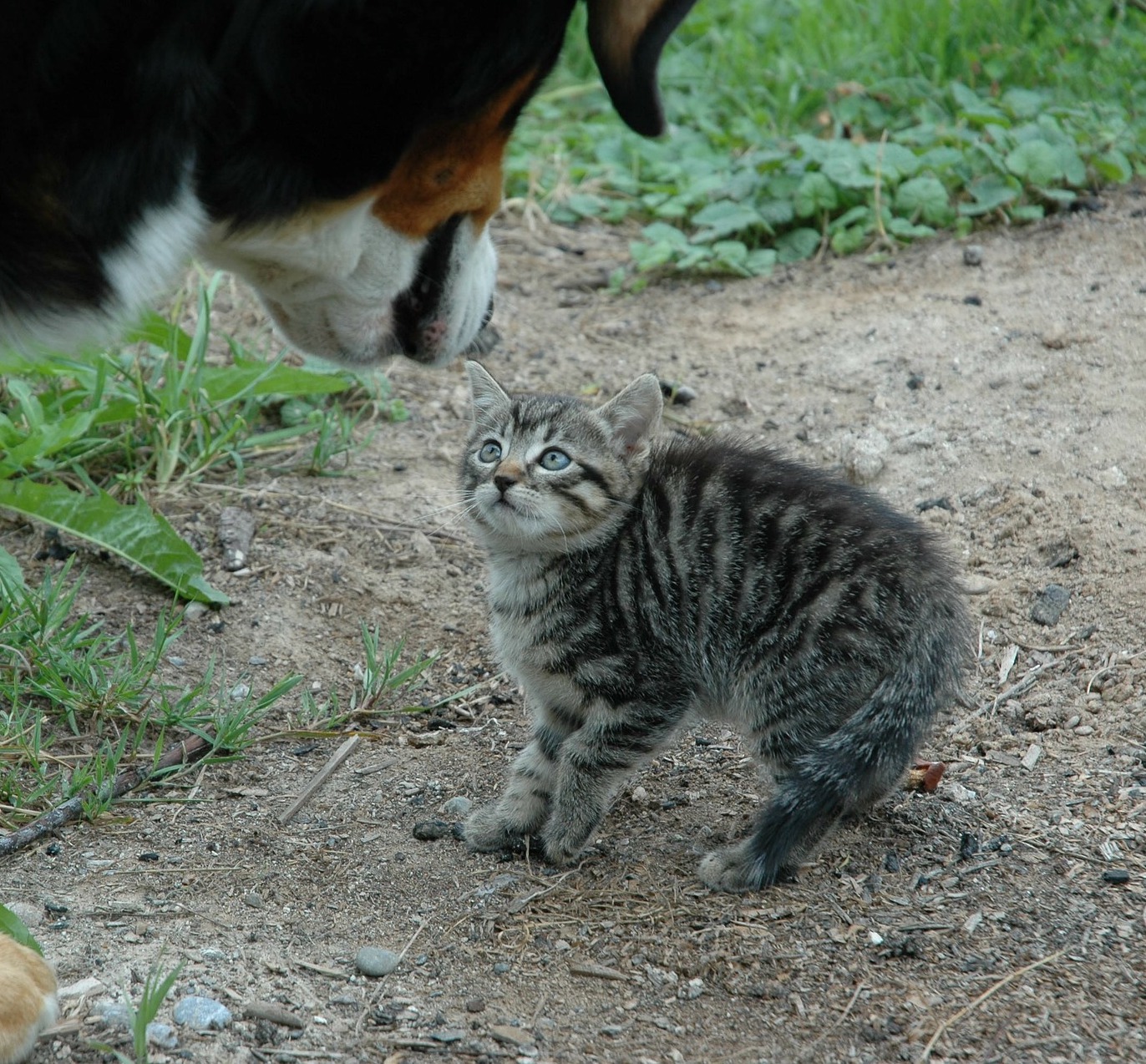 ---
Researchers discover a dopaminergic circuit in the brain that allows fear associations to disappear when there isn't anything to be afraid of anymore.
Please read the whole article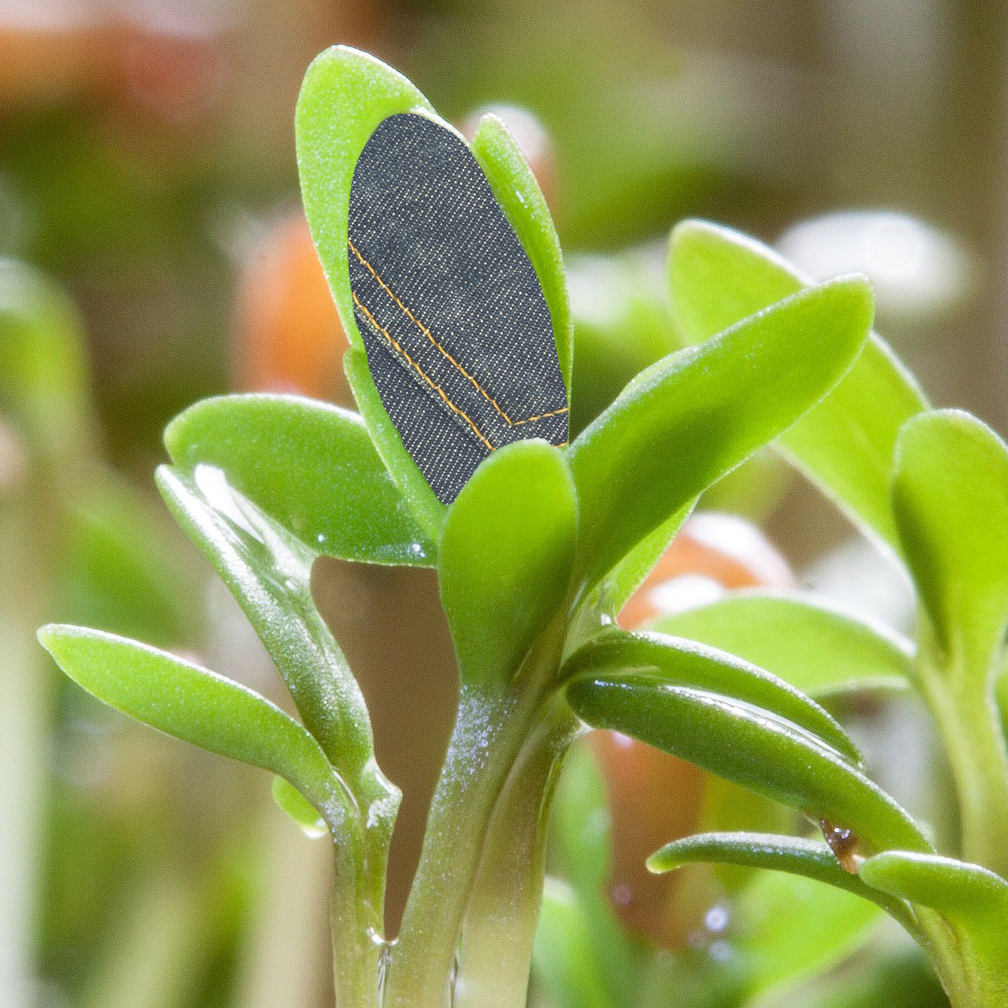 ---
Blue light alters some gene expression in plants by changing the transcription start sites to downstream locations.
Please read the whole article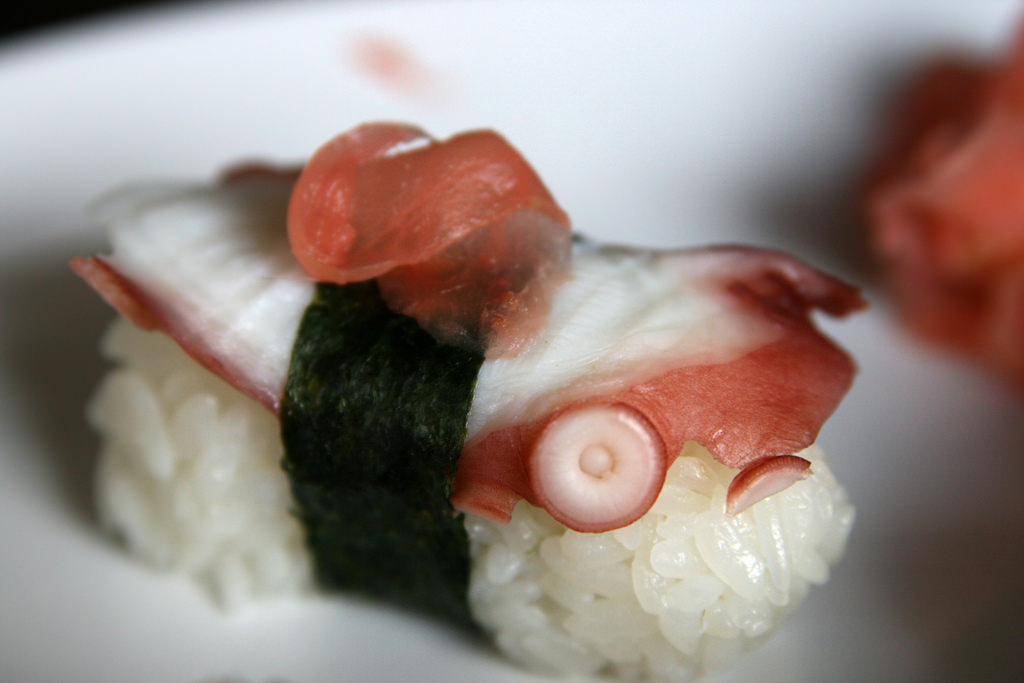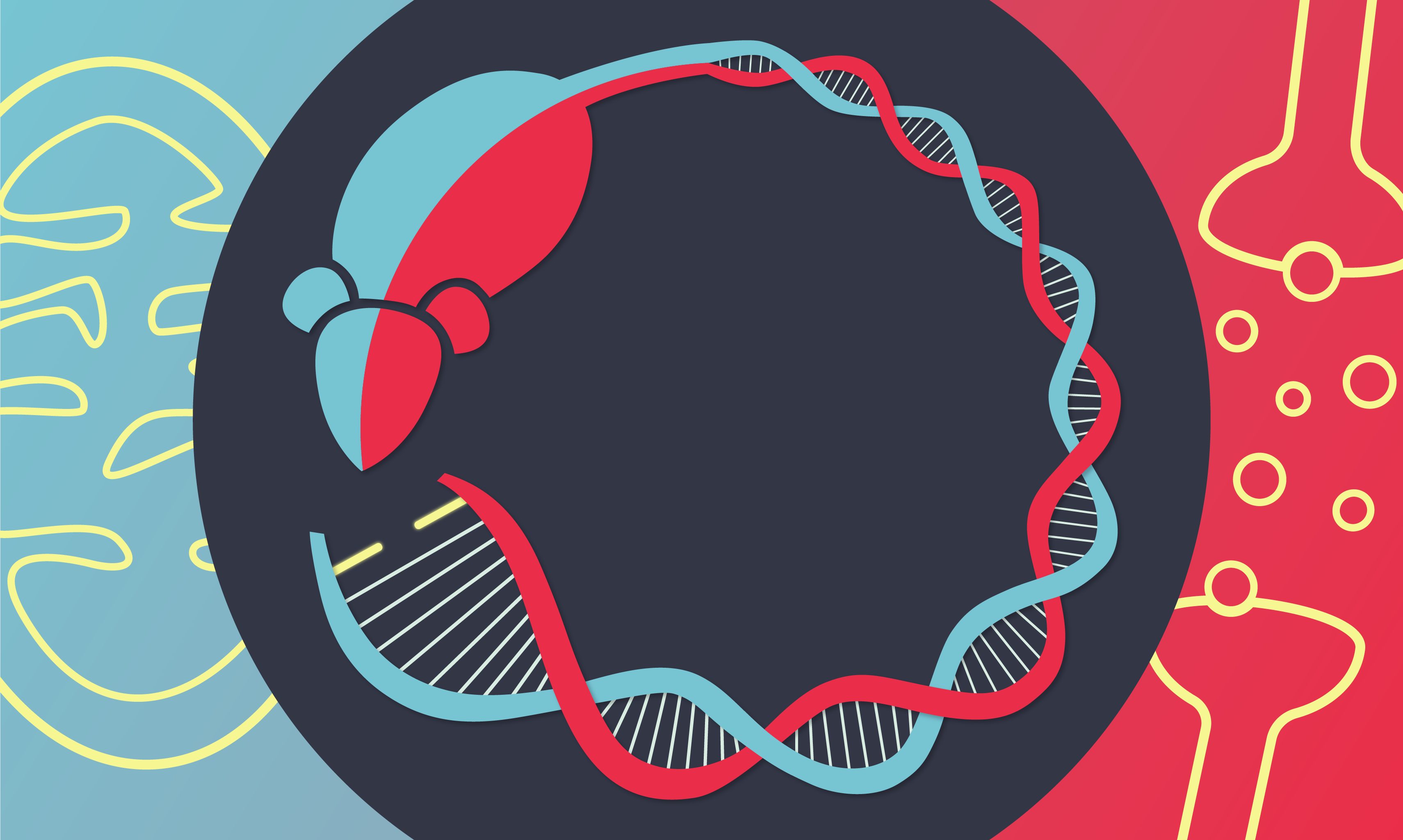 ---
ANT1
mutations found in bipolar disease that affect mitochondria lead to hyperexcitable serotonergic neuronal activity in the brain.
Please read the whole article