---
Scientists designed transgenic plants that survive drought-like conditions by bumping up acetic acid production only when water is scarce.
---
A new story for inner ear evolution based on the developmental patterning found in hagfish, one of two extant jawless vertebrates and a link to the last common ancestor of modern jawed vertebrates.
---
Scientists have developed a new way to accurately detect the margins between cancerous and non-cancerous tissue during breast cancer surgery.
---
Scientists have developed a new method for machine learning that allows an AI to make better classifications without negative data.
---
Fun times at nerdnite tokyo. Brains, bosons, and math, oh my!
---
Scientists discover that mutations causing the degenerative movement disorder spinocerebellar ataxia type 29 work by disrupting calcium release of neurons inside the brain.
---
New genetic insights into the plant rehydration process: this is why your plants don't die after you forgot to water them.
---
Scientists have succeeded in growing three-dimensional salivary gland tissue that produced saliva like normal glands when implanted into mice.
---
Scientists have decoded the genomes of two species of shark, bringing the grand total of sequenced shark genomes to three.
---
Amanda writes about the Ig Nobel awards after founder Marc Abrahams visited nerdnite Tokyo. Science at its best!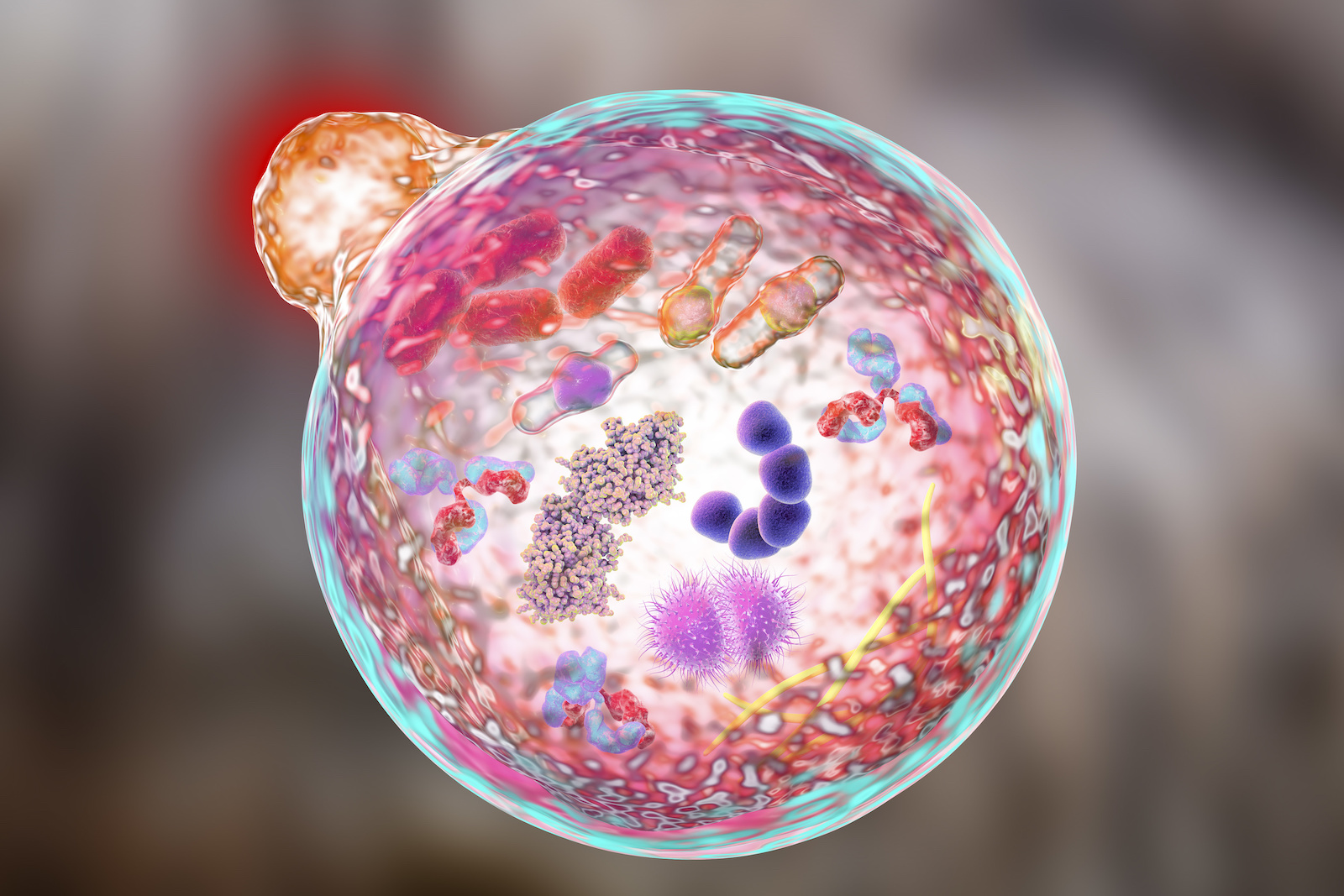 ---
When a normal cellular cleanup process is disrupted, social behavior in mice is disrupted and they start behaving in ways that resemble human symptoms of autism spectrum disorder and schizophrenia.
Continue!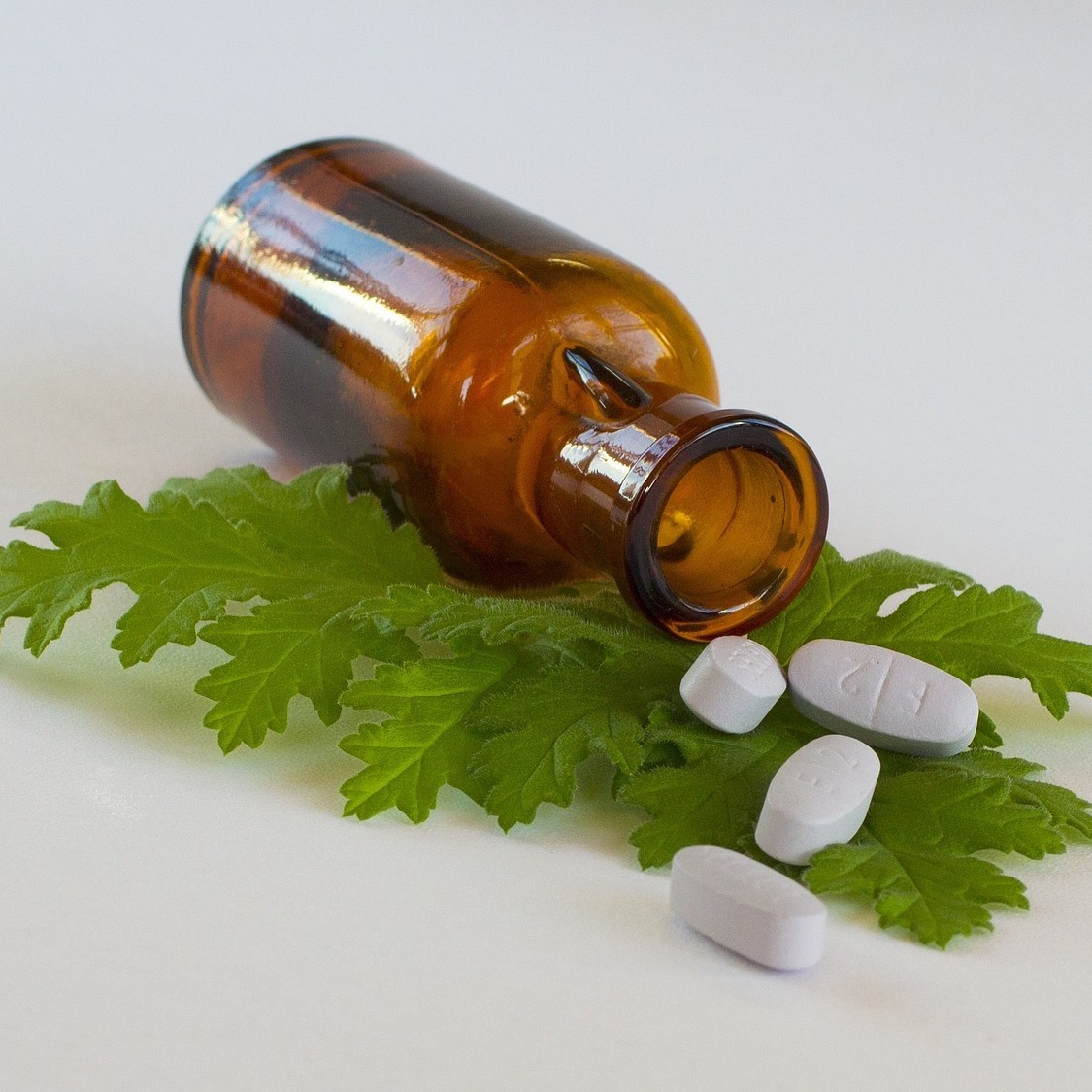 ---
Scientists have developed a new automated computational mass spectrometry system that can search an organism's entire metabolome for as-yet-unknown metabolites (potential drugs).
Continue!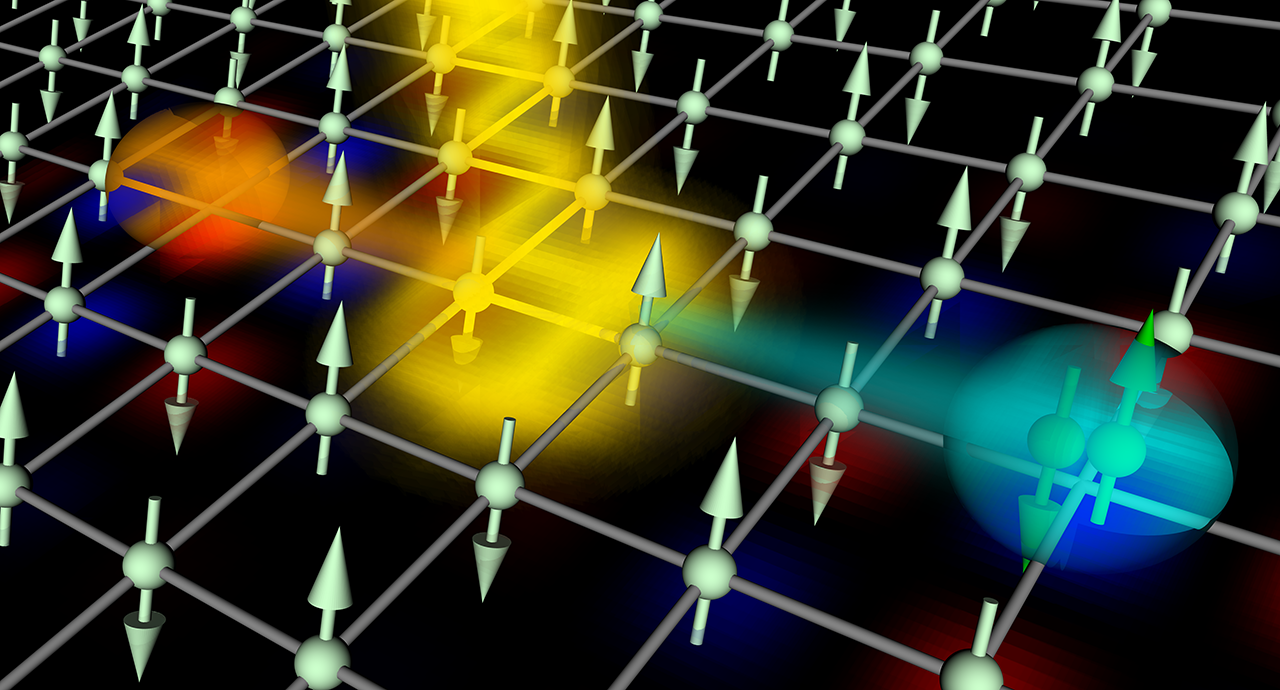 ---
Pulses of light could be used to turn materials into superconductors through an unconventional type of superconductivity.
Continue!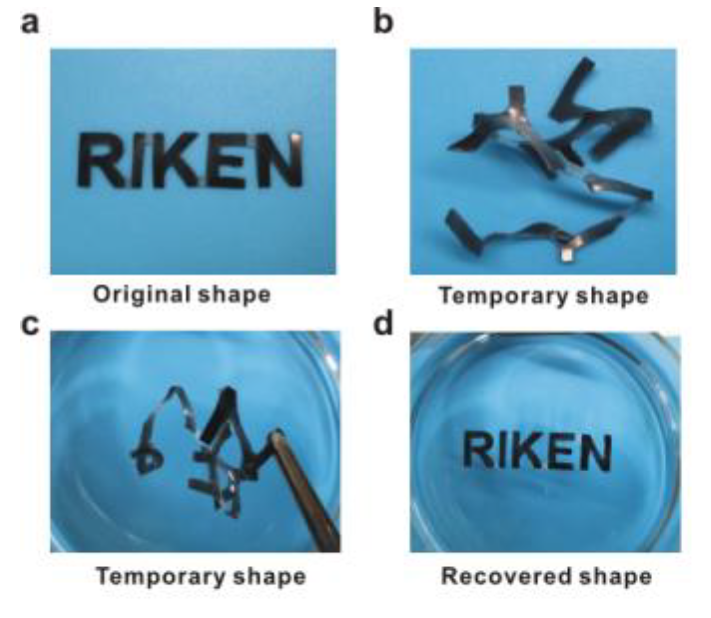 ---
This newly created ethylene-based material has shape memory that allows self-healing!
Continue!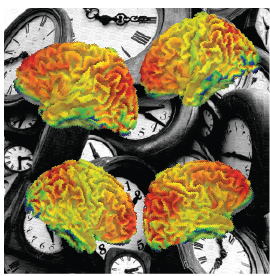 ---
A new brain imaging study shows that autistic severity is linked to how long certain regions of the brain store information.
Continue!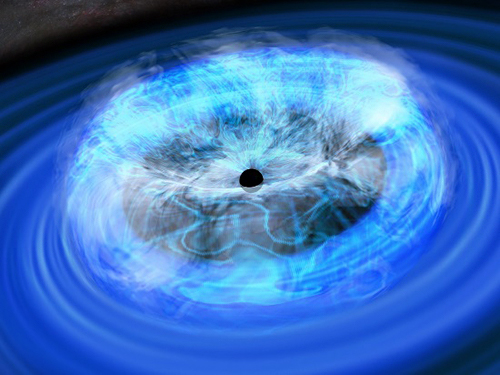 ---
For the first time, scientists have measured the strength of magnetic fields near supermassive black holes and something doesn't add up.
Continue!