---
Friday I participated in a small symposium that focused on science communication (for institutions in Japan). We discussed using social media as a means to self-publish wow! and amazing! research findings. Here are some of my thoughts about how useful this plays out in Japan.
---
Fewer components are needed for chromosome assembly during cell division than previously supposed.
---
Amanda Alvarez writes about Steven Rieder and his research in modeling clusters of growing new stars.
---
A new and most precise measurement of protons shows that they are lighter than previously thought.
---
New research implicates clumps of insoluble, misfolded proteins in the development of mental illness in people with Huntington's disease
---
A new optical clearing method allows imaging of cancer metastasis at incredibly high resolution.
---
Amanda Alvarez writes about the recent seminars at RIKEN by Philip Campbell and Emilie Marcus, the editors-in-chief of Nature and Cell.
---
Kylius Wilkins talks to Urs Frey and his recent success manufacturing carbon nanotubes (CNTs).
---
A new study shows that mice who learn to find goals in virtual reality use their hippocampus the same was as in the real world.
---
RIKEN is looking for you. Check out our new introductory videos! learn about exotic nuclei and much much more.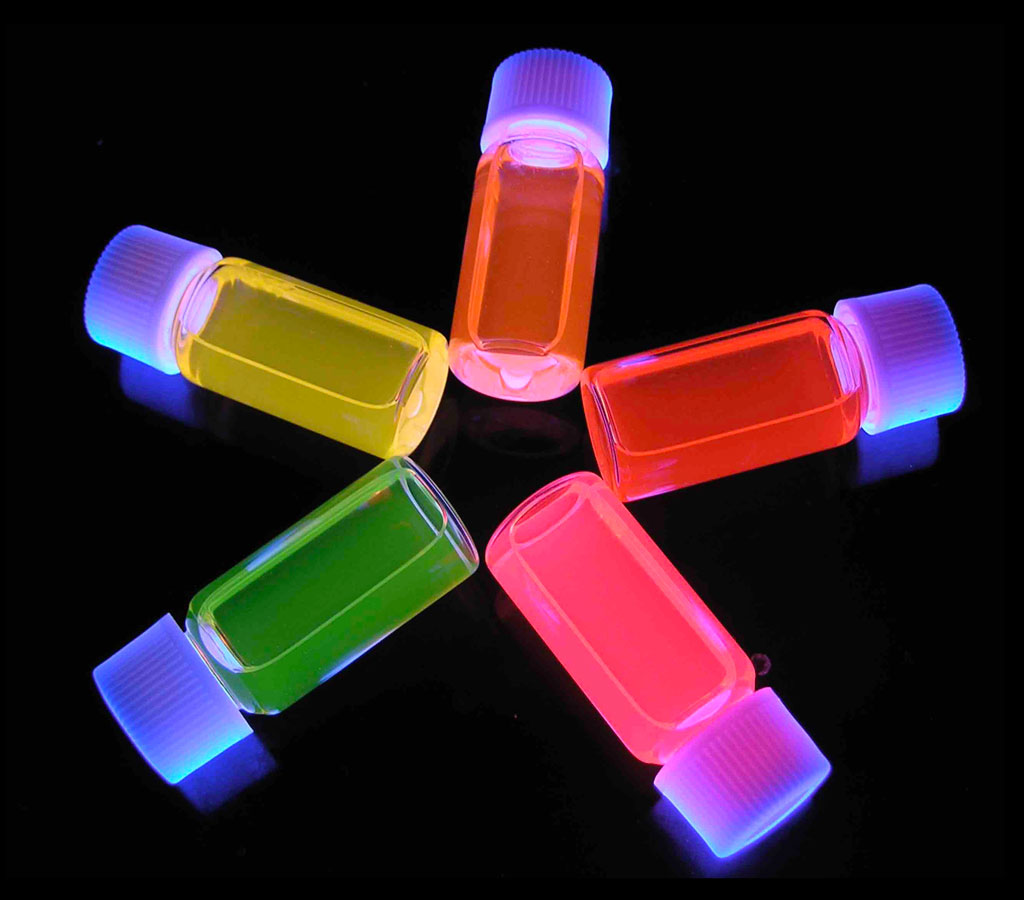 ---
Researchers have found a small connecting protein that can help make quantum dot-based probes for biomedical imaging.
Please read the whole article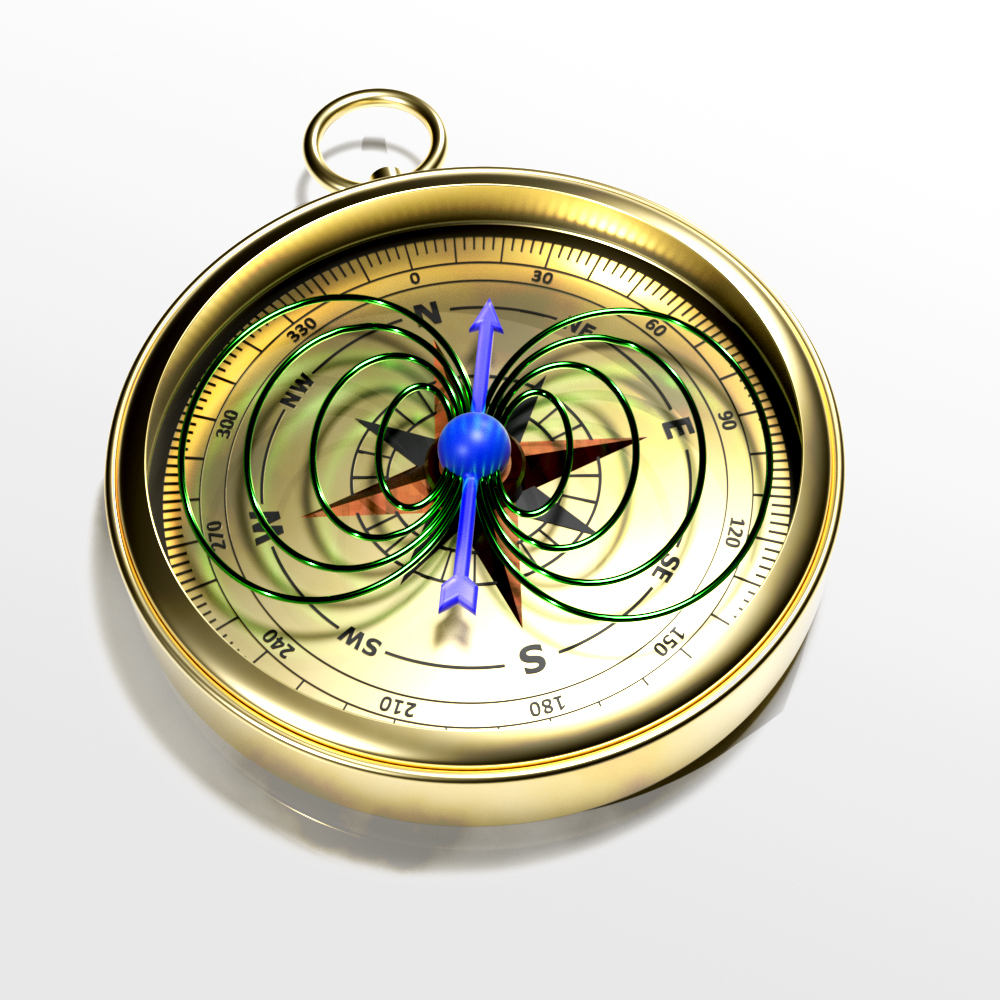 ---
Using a sophisticated setup, scientists have made the most precise measurement to date of the proton magnetic moment.
Please read the whole article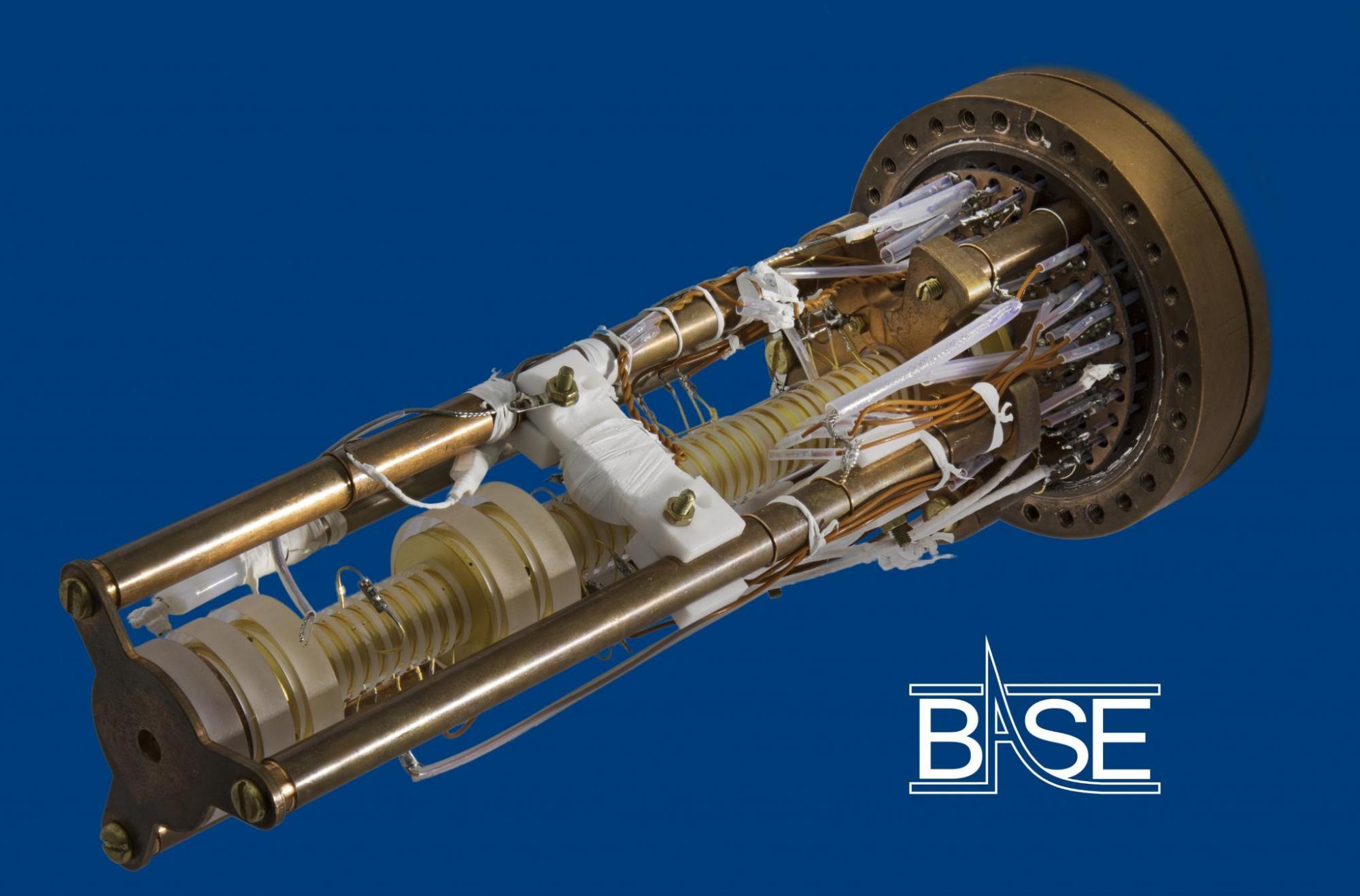 ---
Using a novel two-particle measurement method, scientists have measured the magnetic moment of the antiproton at a precision 350 times higher than any previous measurement.
Please read the whole article

---
A hexagonal lattice organizes major cell types in the cerebral cortex, with similar cells synchronizing their activity in microcolumns.
Please read the whole article