No Results Found
The page you requested could not be found. Try refining your search, or use the navigation above to locate the post.
---
An international research team led by RIKEN BDR has identified a pair of genes that regulate how much REM (dream) and non-REM sleep an animal experiences.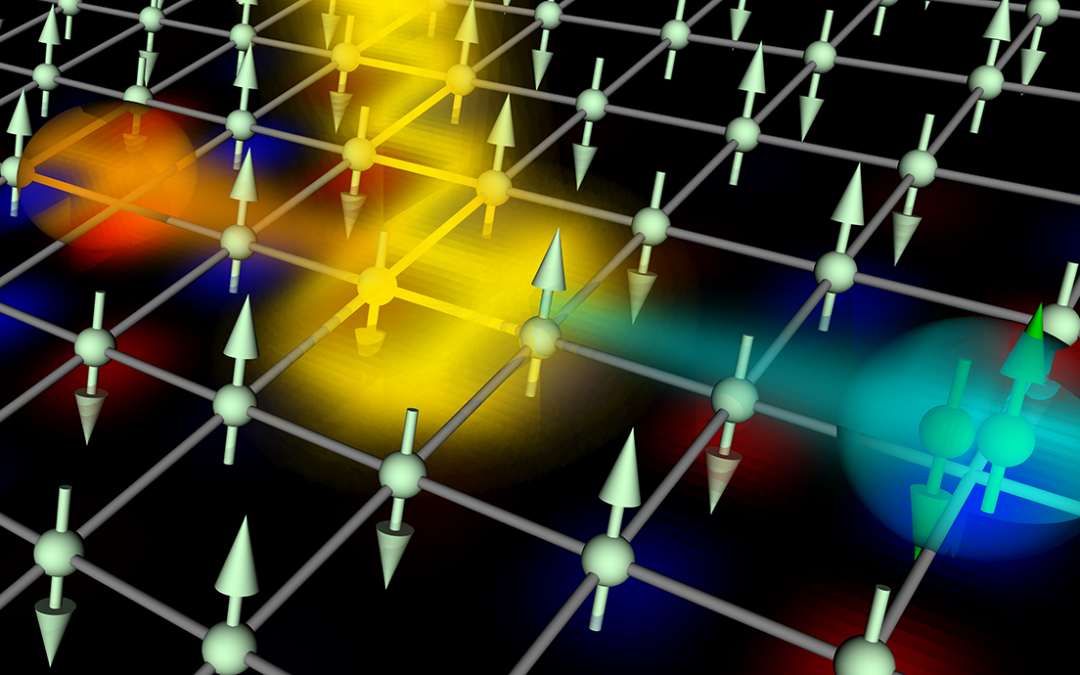 ---
Pulses of light could be used to turn materials into superconductors through an unconventional type of superconductivity.
Continue!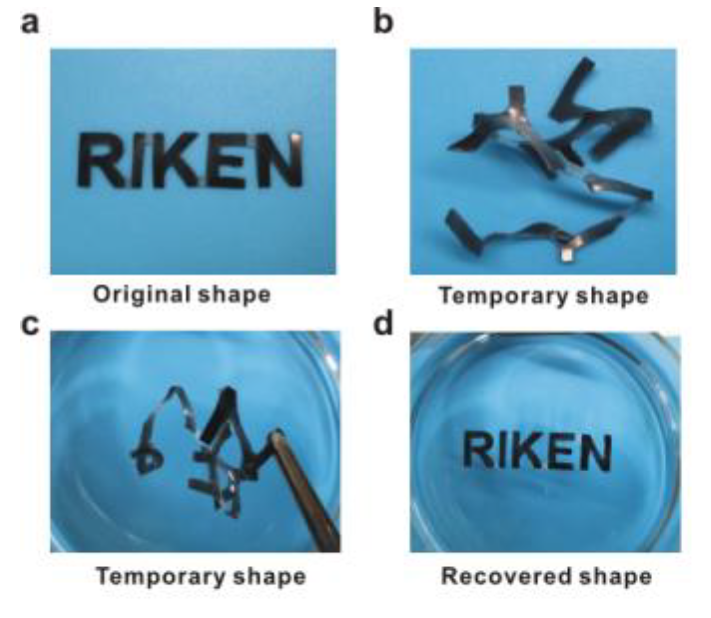 ---
This newly created ethylene-based material has shape memory that allows self-healing!
Continue!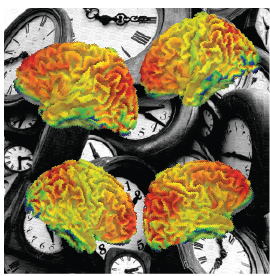 ---
A new brain imaging study shows that autistic severity is linked to how long certain regions of the brain store information.
Continue!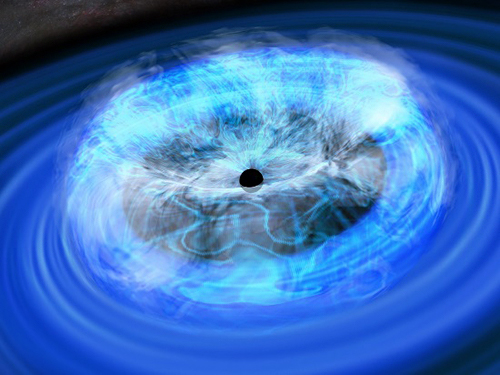 ---
For the first time, scientists have measured the strength of magnetic fields near supermassive black holes and something doesn't add up.
Continue!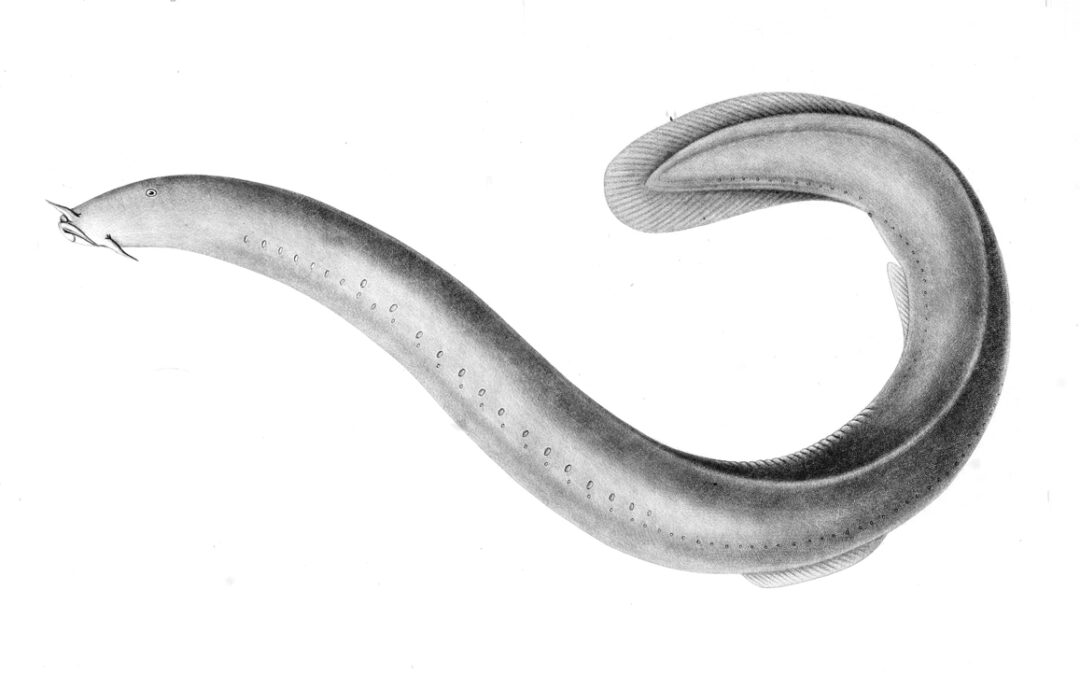 ---
A new story for inner ear evolution based on the developmental patterning found in hagfish, one of two extant jawless vertebrates and a link to the last common ancestor of modern jawed vertebrates.
Continue!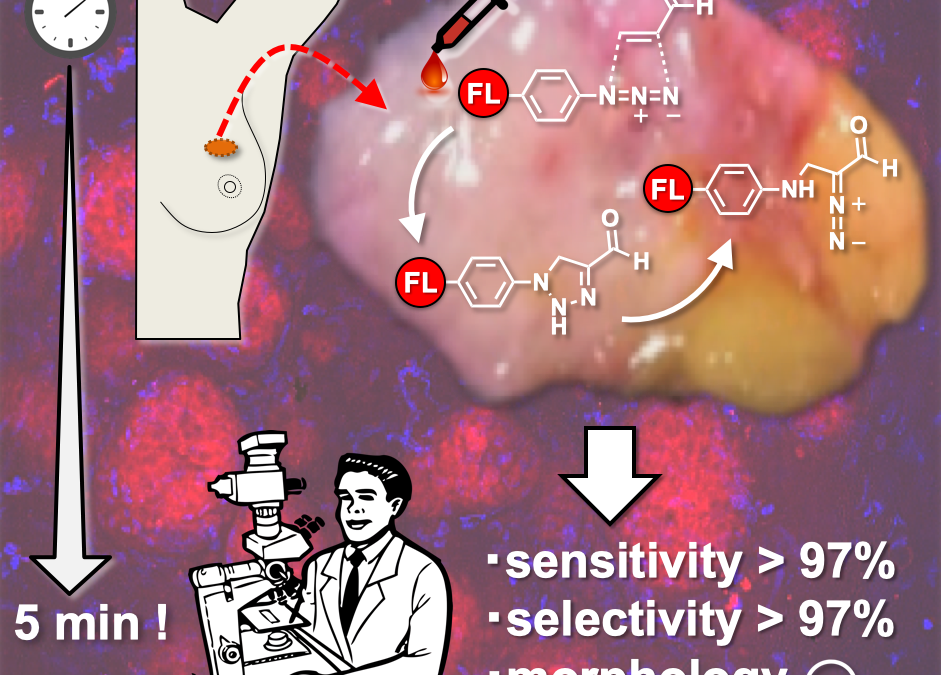 ---
Scientists have developed a new way to accurately detect the margins between cancerous and non-cancerous tissue during breast cancer surgery.
Continue!