---
Just a quick post to let you know that the Spring issue of RIKEN Research Magazine came out towards the end of March. This issue covers issues including the discovery of element 113, earth-friendly pesticides, and the secrets of a rice-killing fungal toxin. Enjoy!
---
Optical imaging neural activity in flies as they use a flight simulator can help us understand how the brain codes navigation.
---
Prenatal lack of omega-3 and omega-6 fatty acids linked to epigenetic changes that lead to schizophrenic symptoms in mice.
---
Mast cells in the gut help fight off parasitic worms in the early stages of infection.
---
Scientists use optogenetics to discover a part of the brain necessary for retrieving memories of personal experiences.
---
A newly discovered gene turns off an egg's egginess, allowing it to become an embryo.
---
Scientists discover that a nickel catalyst acts as both a acid and a base during molecule assembly.
---
Fewer components are needed for chromosome assembly during cell division than previously supposed.
---
Amanda Alvarez writes about Steven Rieder and his research in modeling clusters of growing new stars.
---
A new and most precise measurement of protons shows that they are lighter than previously thought.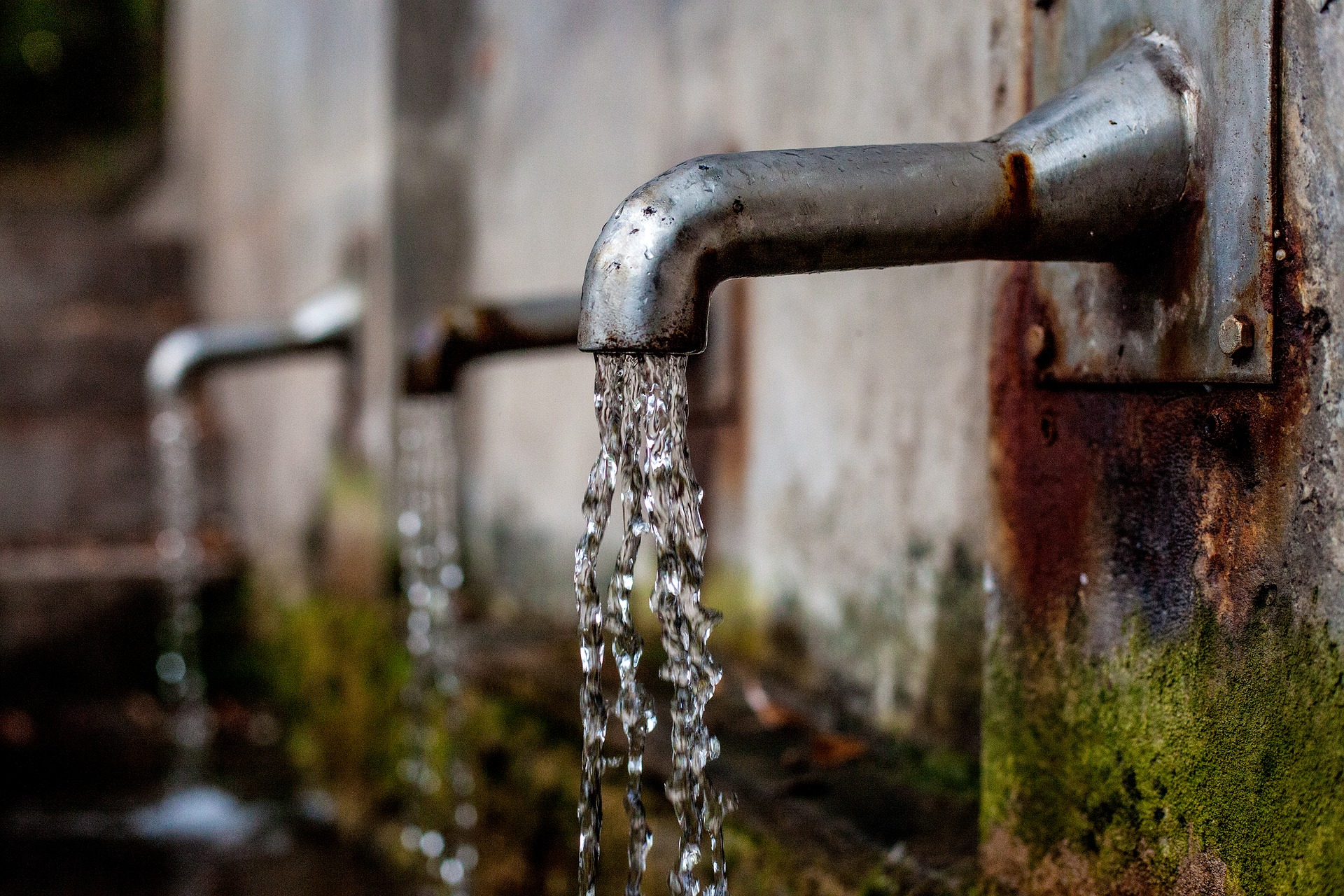 ---
Scientists show that the moss
Funaria hygrometrica
can remove harmful lead from water when in the protonema stage of development.
Please read the whole article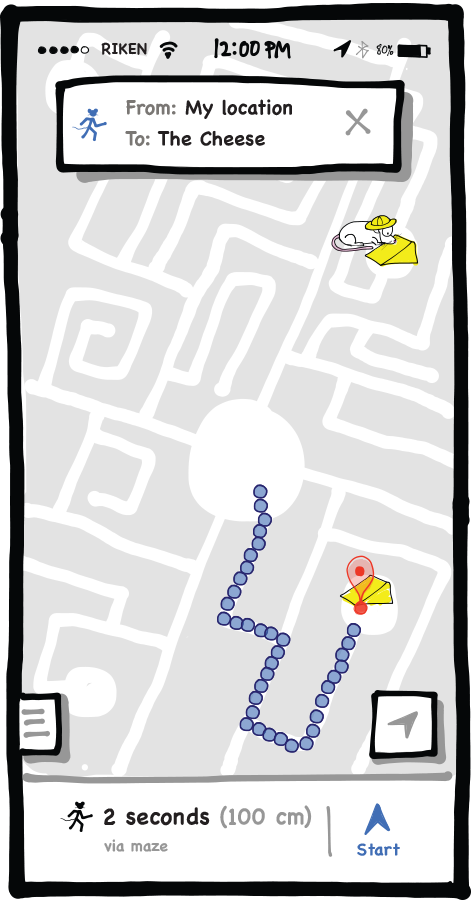 ---
In addition to encoding self location, brain cells in the rat hippocampus act like a GPS that encodes the location of other rats.
Please read the whole article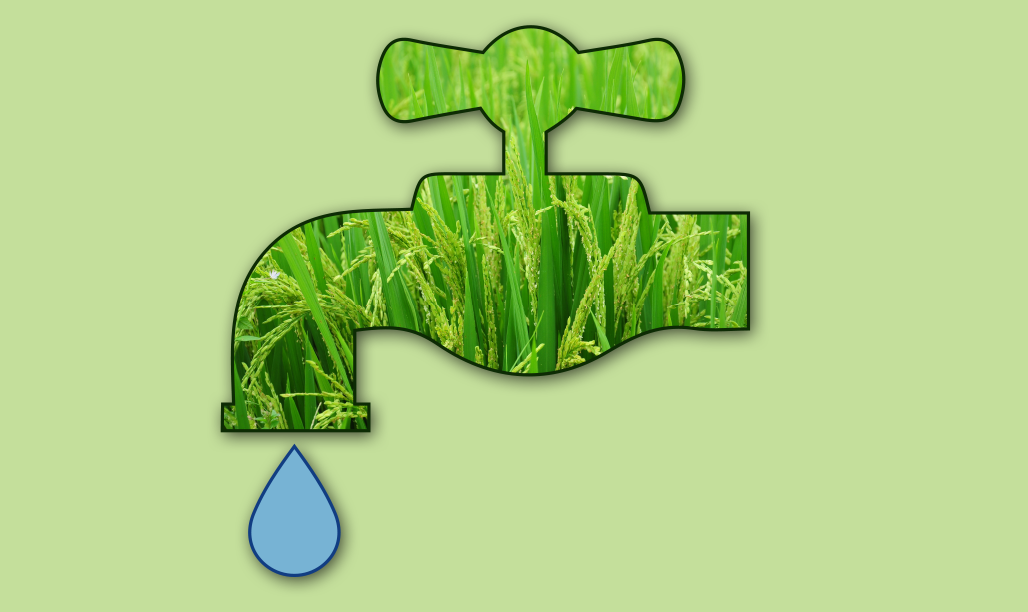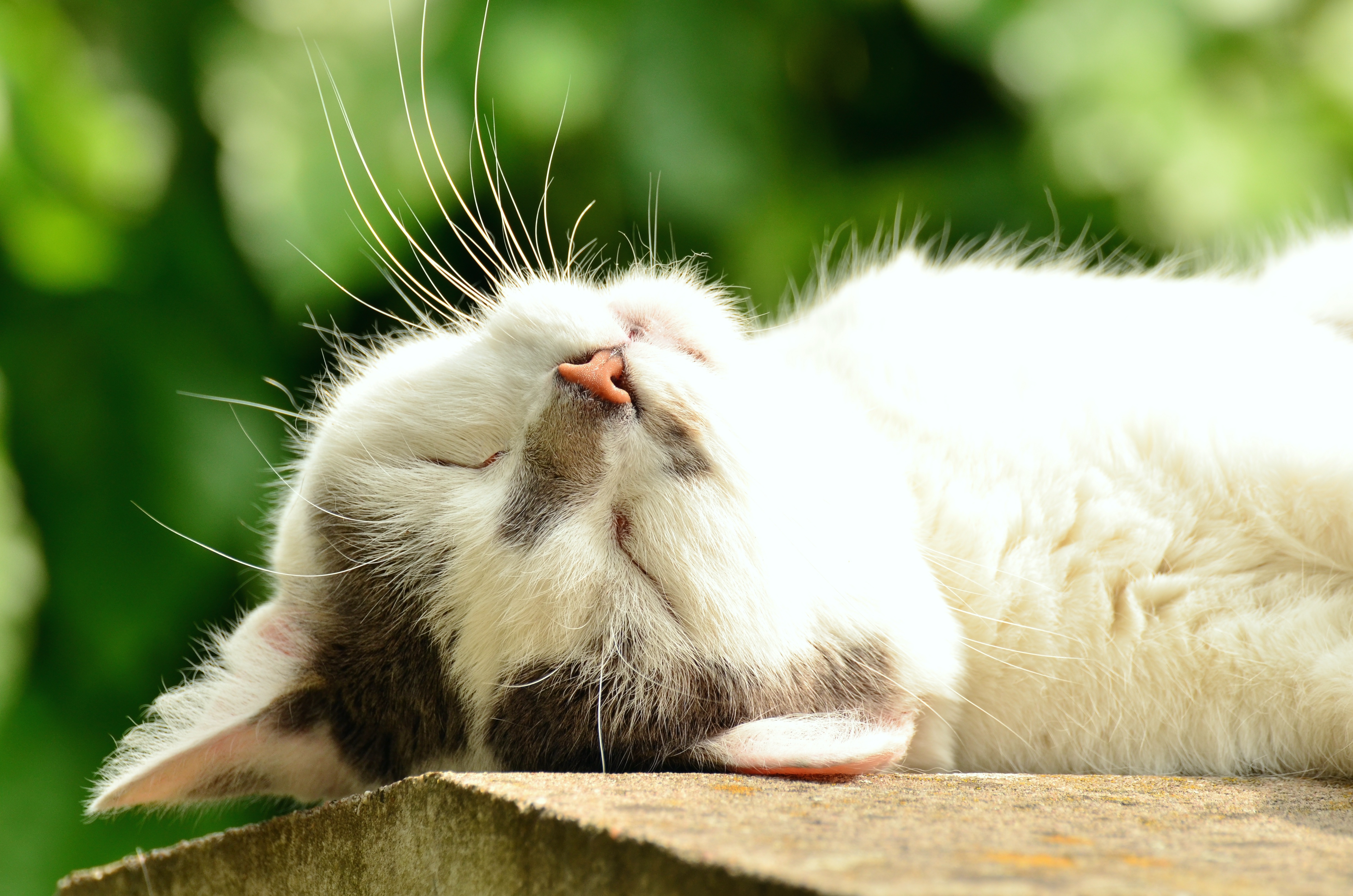 ---
Two parallel temperature-responsive mechanisms ensure that circadian rhythms are not skewed by changes in temperature
Please read the whole article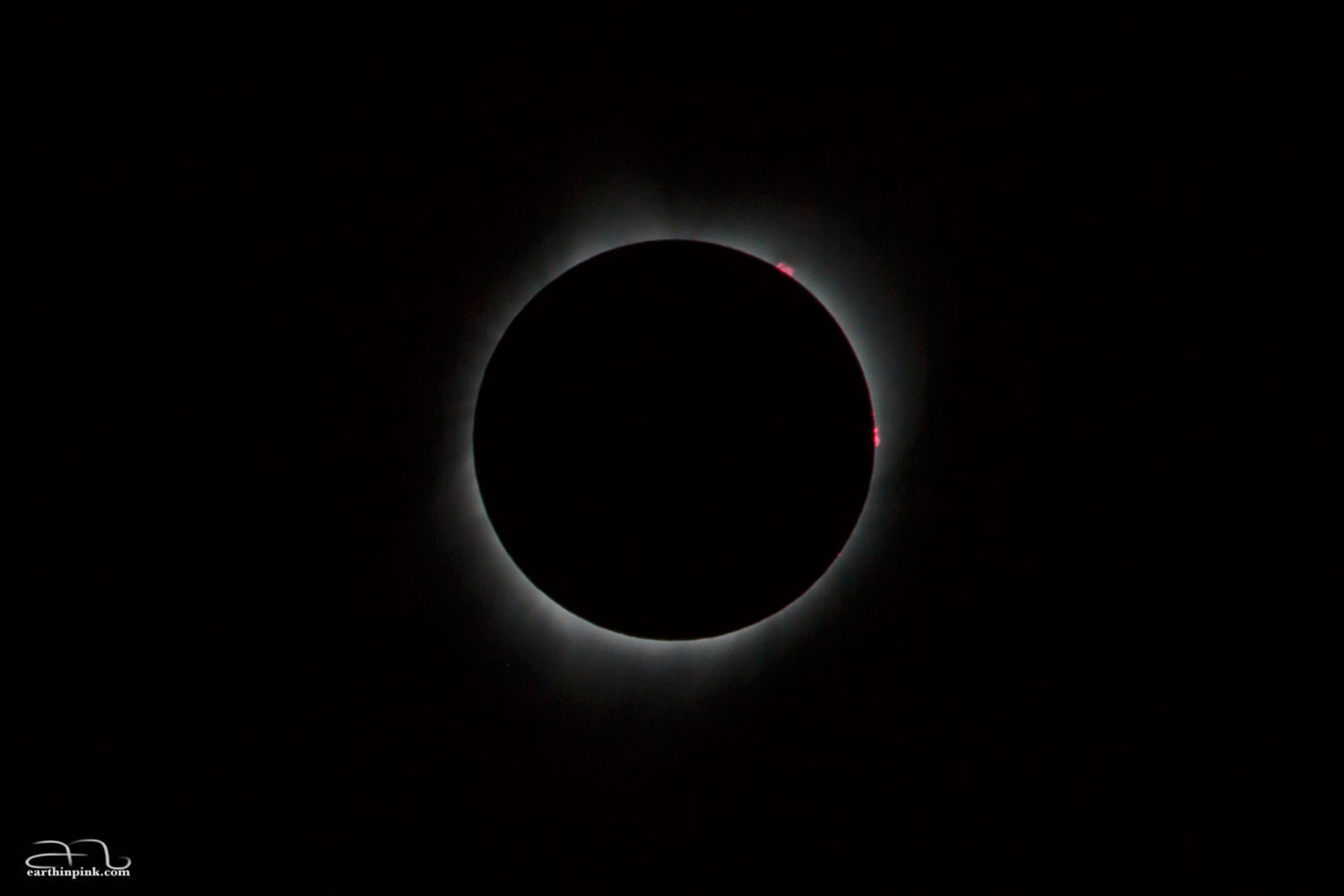 ---
The stars align. That's what you say, when things work out perfectly. In the case of an eclipse, of course, it's not stars that align but rather the moon and sun.
Please read the whole article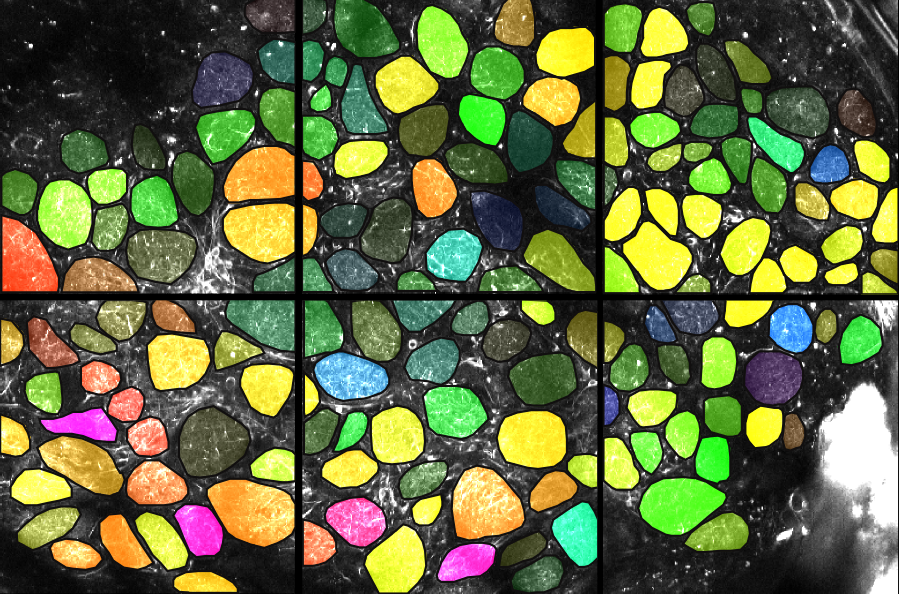 ---
Rhythmic sniffing boosts phase-coded neuronal signals in the mouse olfactory bulb that allow odors to be identified.
Please read the whole article