No Results Found
The page you requested could not be found. Try refining your search, or use the navigation above to locate the post.
---
Black smokers are deep-sea hydrothermal vents found in the ocean. Now scientists believe that they may host electroecosystems in which the primary producers use electric currents as their energy source.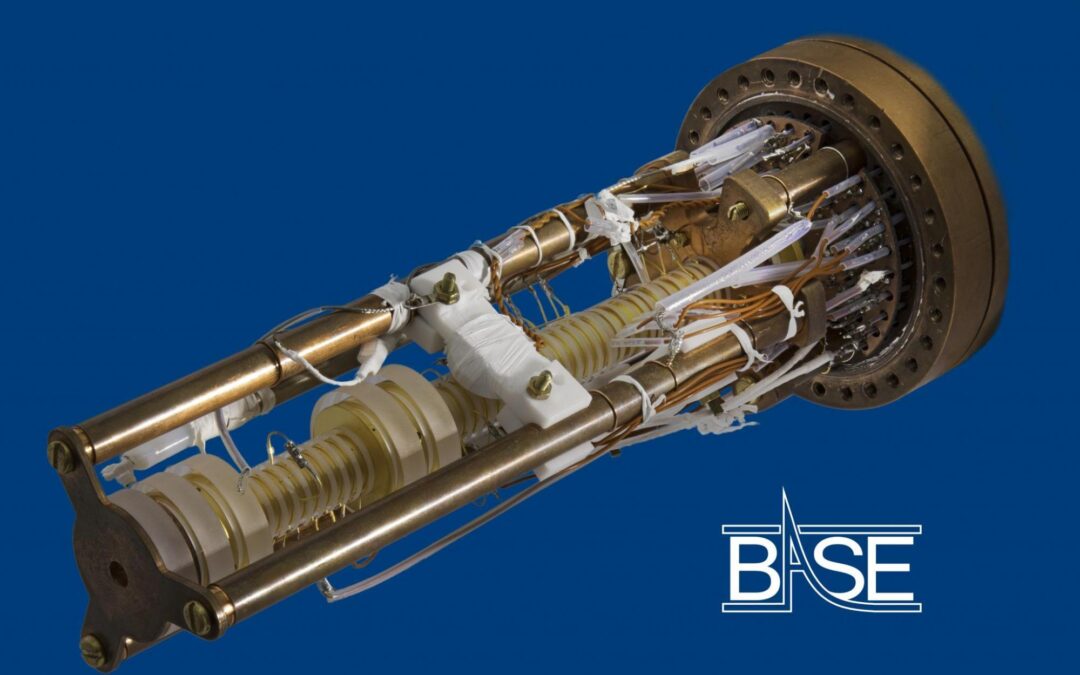 ---
Using a novel two-particle measurement method, scientists have measured the magnetic moment of the antiproton at a precision 350 times higher than any previous measurement.
Continue!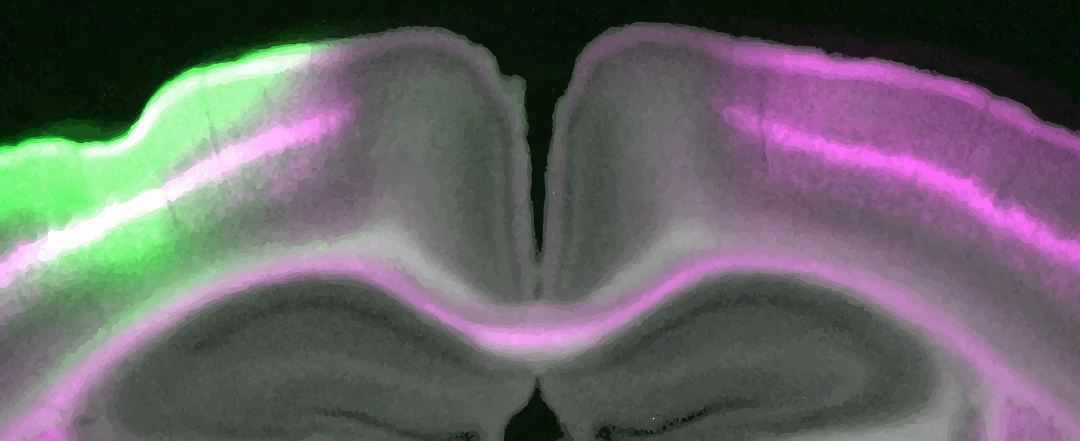 ---
A hexagonal lattice organizes major cell types in the cerebral cortex, with similar cells synchronizing their activity in microcolumns.
Continue!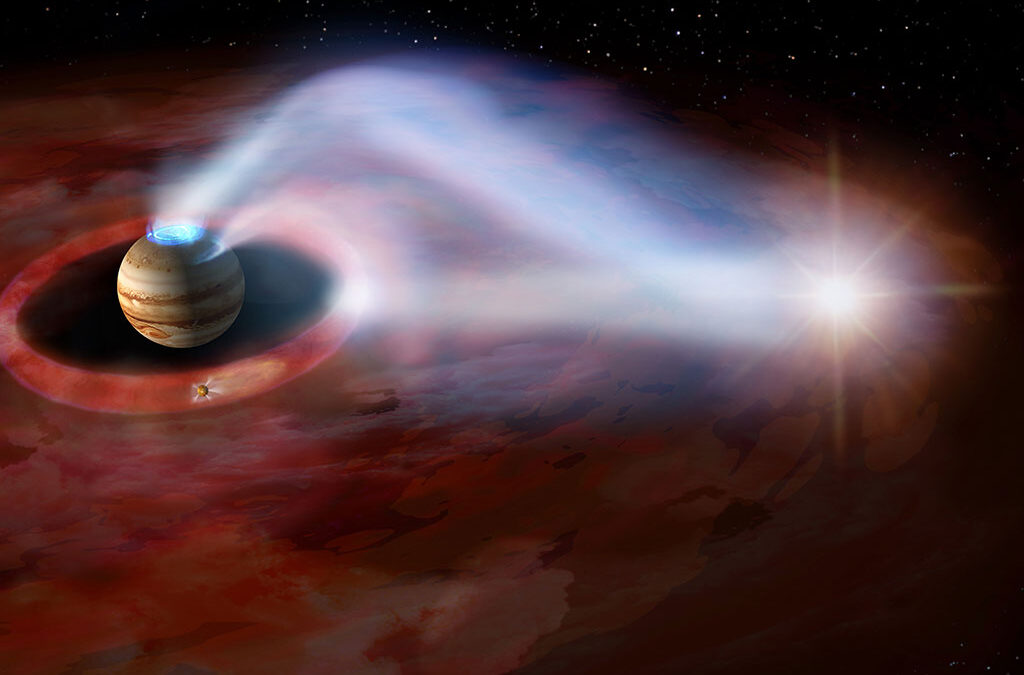 ---
A collaborative effort used data from NASA's Juno spacecraft to explain the transient auroras found on Jupiter.
Continue!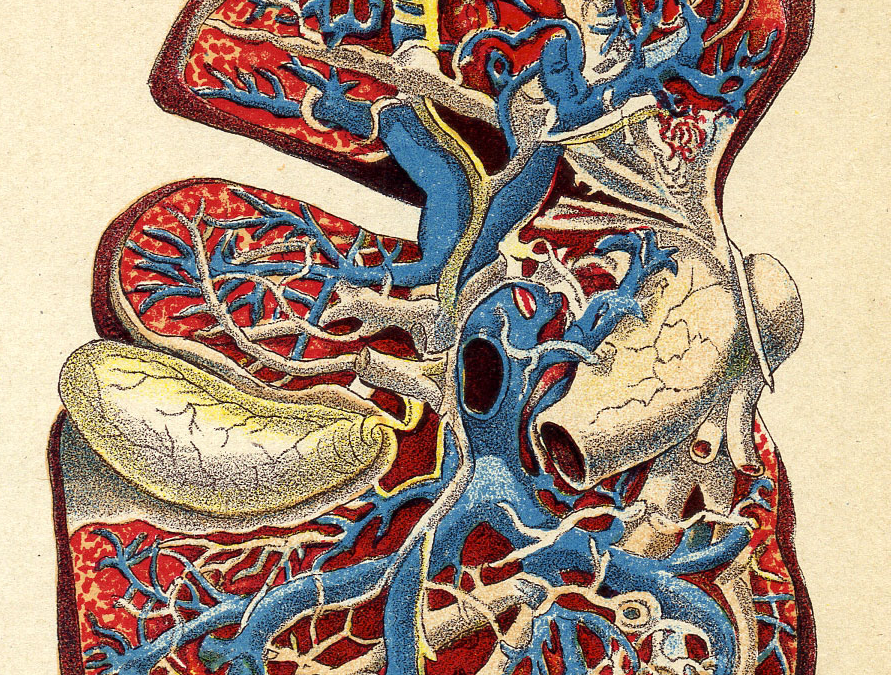 ---
A sugar (fucose) analog can prevent liver cancer (hepatoma) from invading healthy liver cells.
Continue!
---
Scientists have used a mathematical model to explain why zebrafish cone cells in the eye are arranged in a specific pattern in all individuals.
Continue!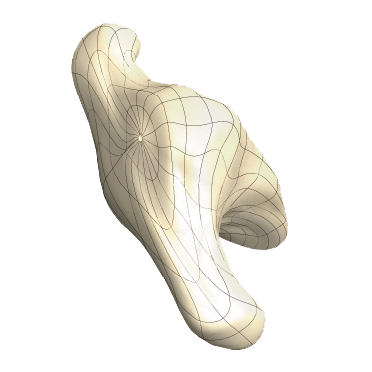 ---
A new statistical-based method provides insight into the morphogenesis of developing organs.
Continue!