Latest research animations
NEW: One-way hydrogel guides motion of tiny worms!
A better way of predicting tsunamis!
Opossum hearts hint at new ways of fighting cardiovascular disease
No Results Found
The page you requested could not be found. Try refining your search, or use the navigation above to locate the post.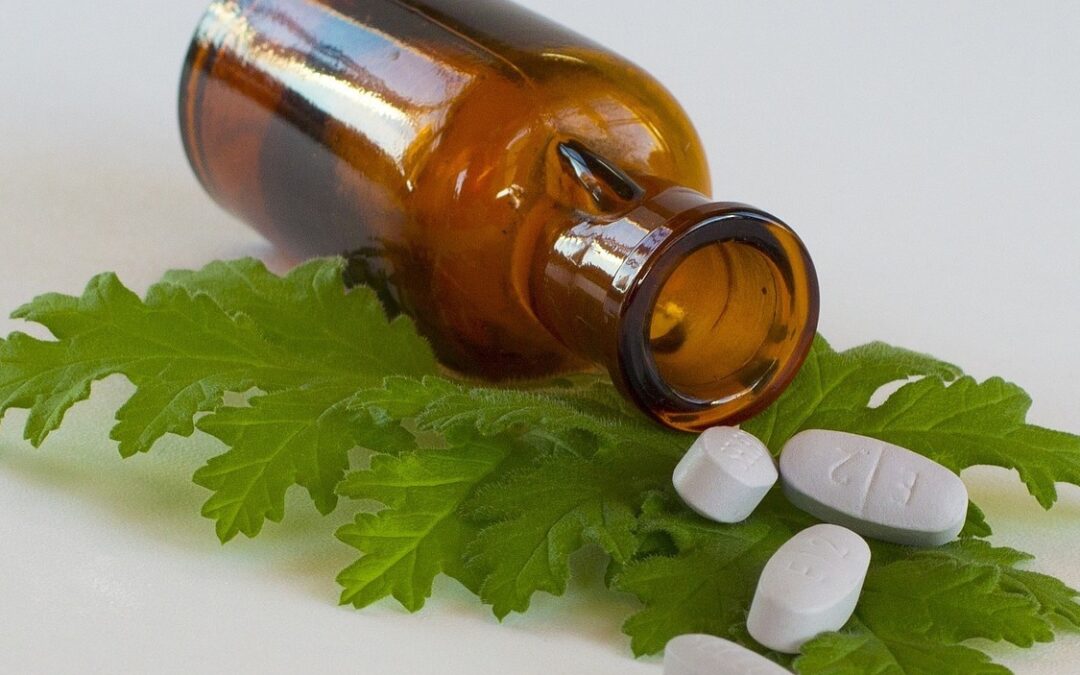 ---
Scientists have developed a new automated computational mass spectrometry system that can search an organism's entire metabolome for as-yet-unknown metabolites (potential drugs).
Continue!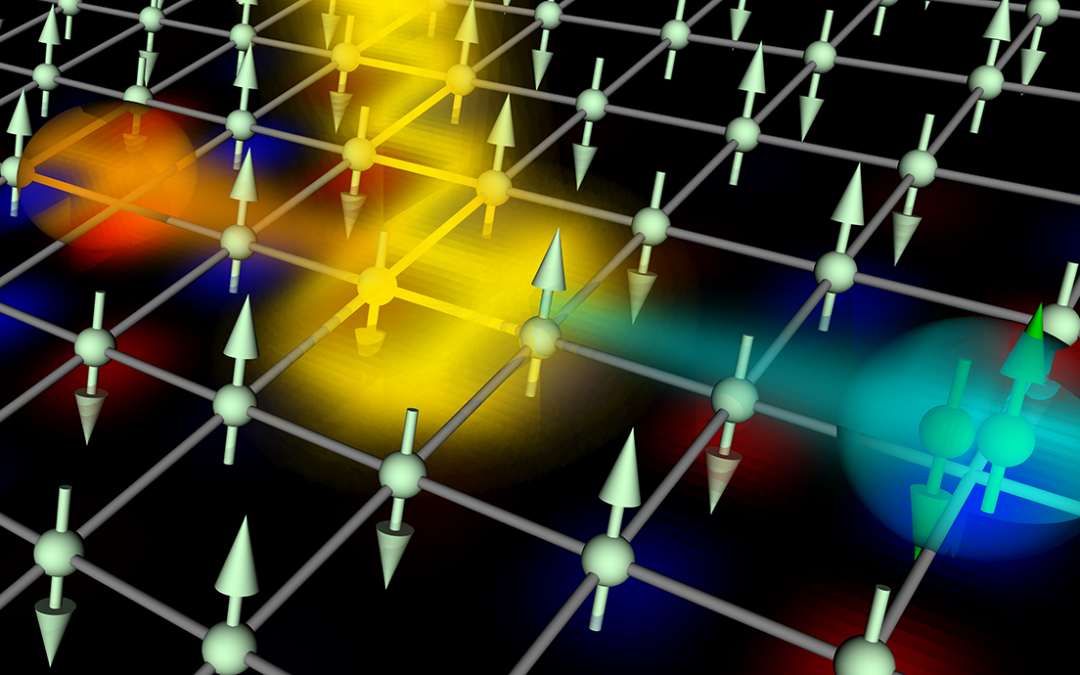 ---
Pulses of light could be used to turn materials into superconductors through an unconventional type of superconductivity.
Continue!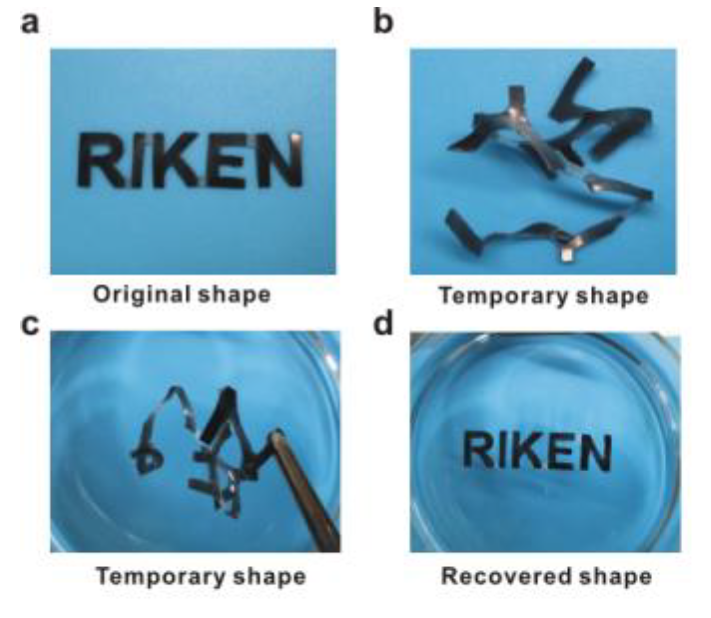 ---
This newly created ethylene-based material has shape memory that allows self-healing!
Continue!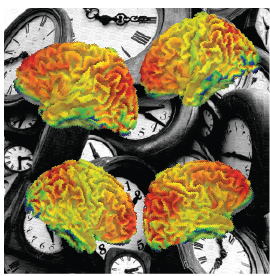 ---
A new brain imaging study shows that autistic severity is linked to how long certain regions of the brain store information.
Continue!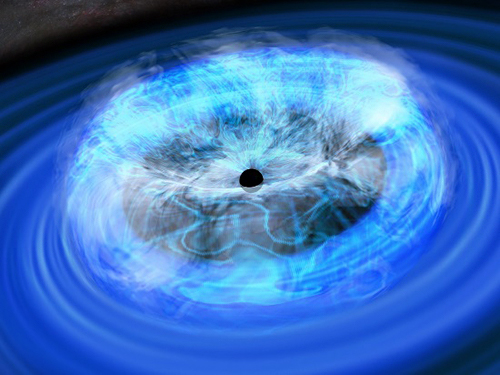 ---
For the first time, scientists have measured the strength of magnetic fields near supermassive black holes and something doesn't add up.
Continue!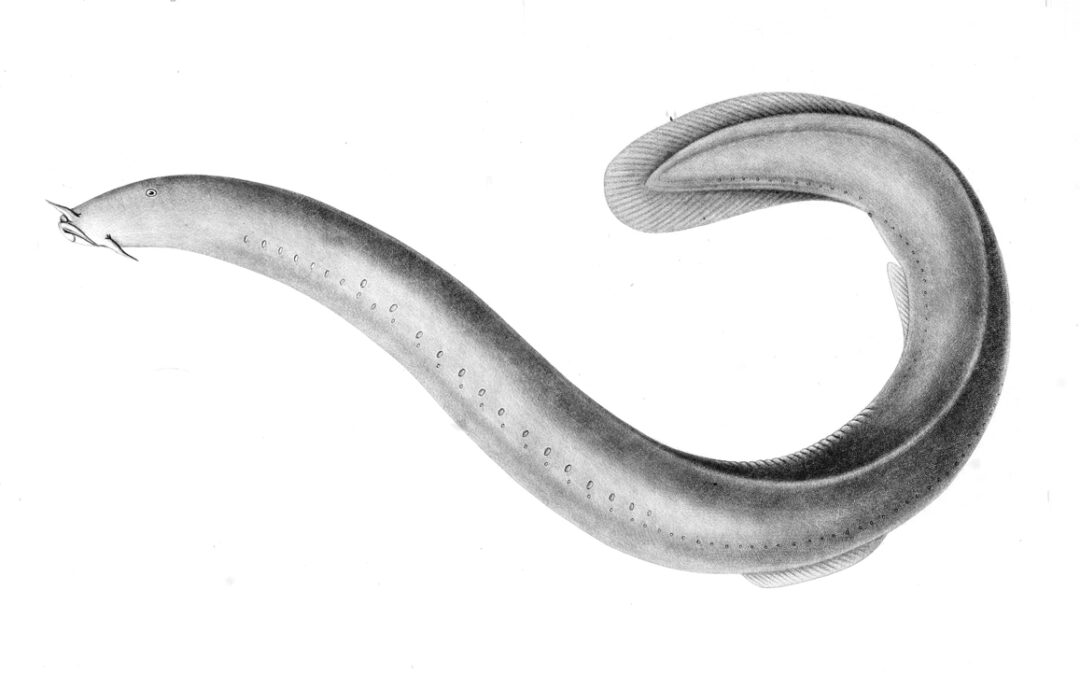 ---
A new story for inner ear evolution based on the developmental patterning found in hagfish, one of two extant jawless vertebrates and a link to the last common ancestor of modern jawed vertebrates.
Continue!