No Results Found
The page you requested could not be found. Try refining your search, or use the navigation above to locate the post.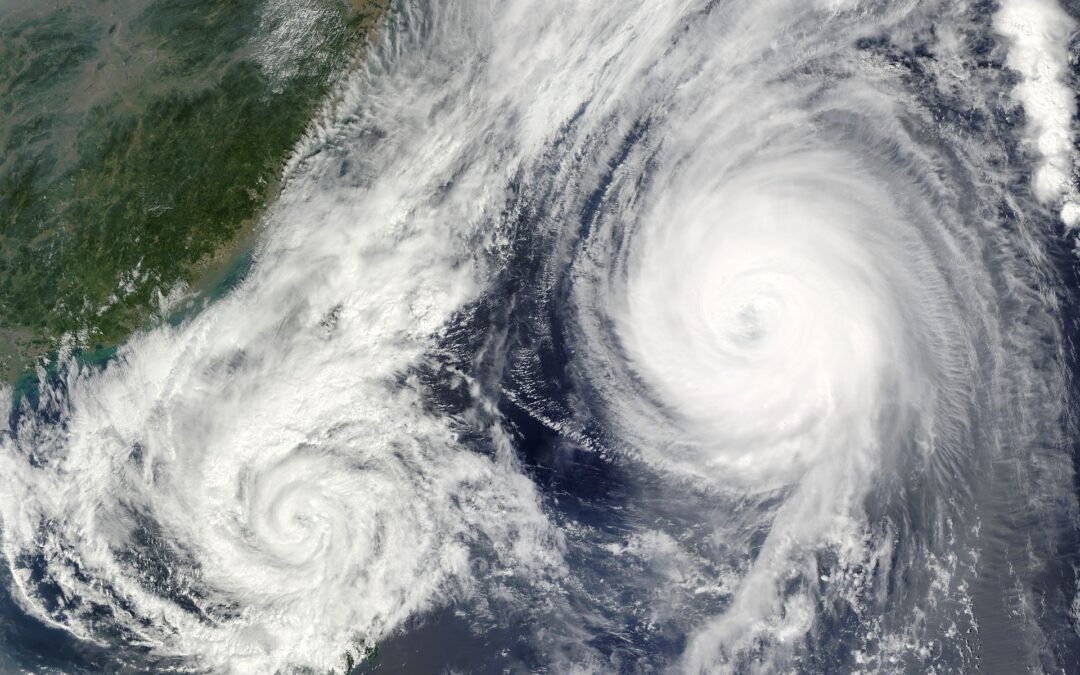 ---
Data from the Himawari-8 geosynchronous satellite was used in weather simulations to improve forecasts of sudden precipitation and tropical storm development.
Continue!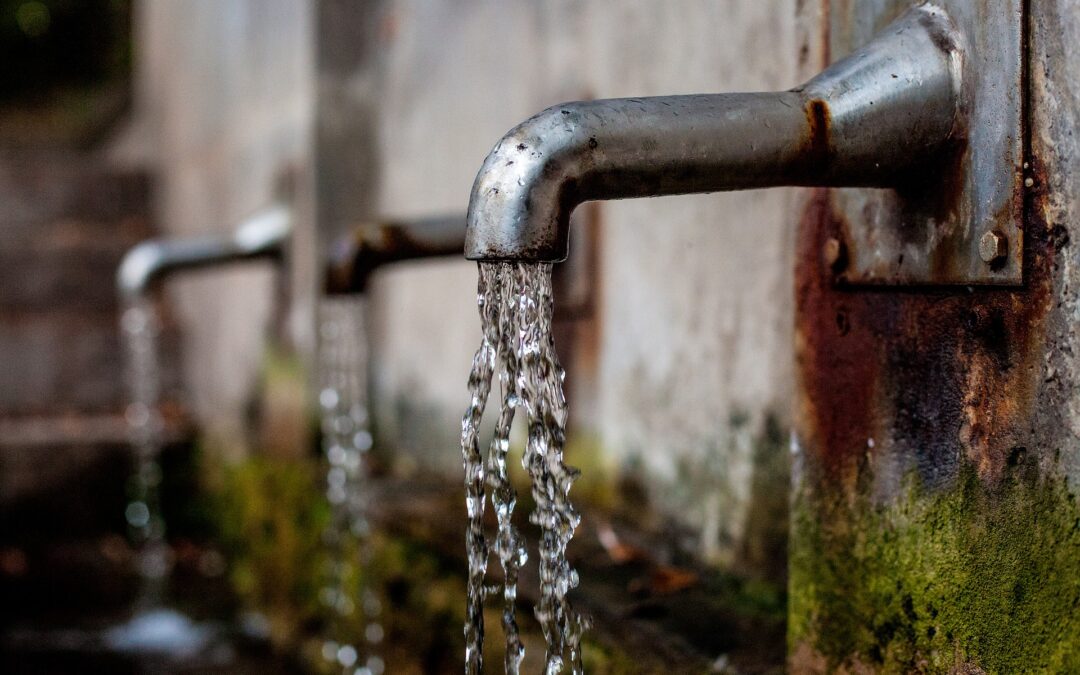 ---
Scientists show that the moss Funaria hygrometrica can remove harmful lead from water when in the protonema stage of development.
Continue!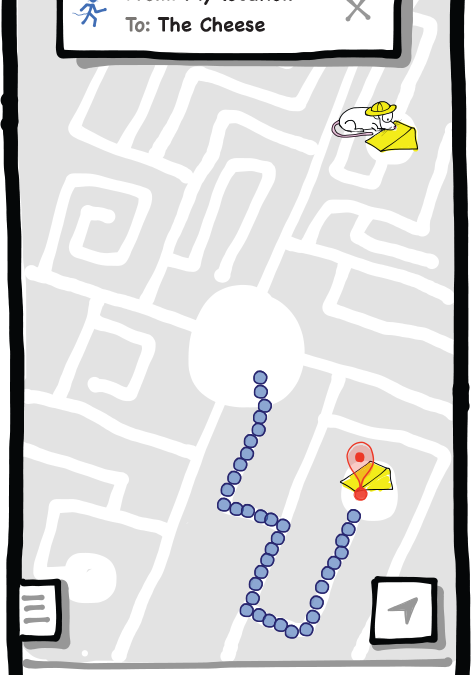 ---
In addition to encoding self location, brain cells in the rat hippocampus act like a GPS that encodes the location of other rats.
Continue!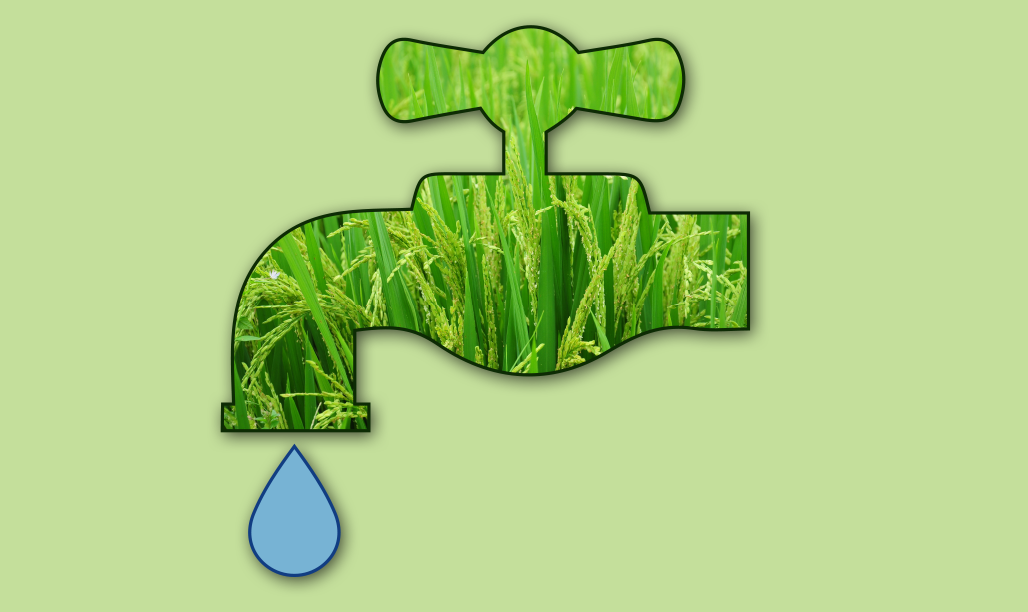 ---
The KAI2 receptor for compounds found in smoke helps plants retain water and survive during drought.
Continue!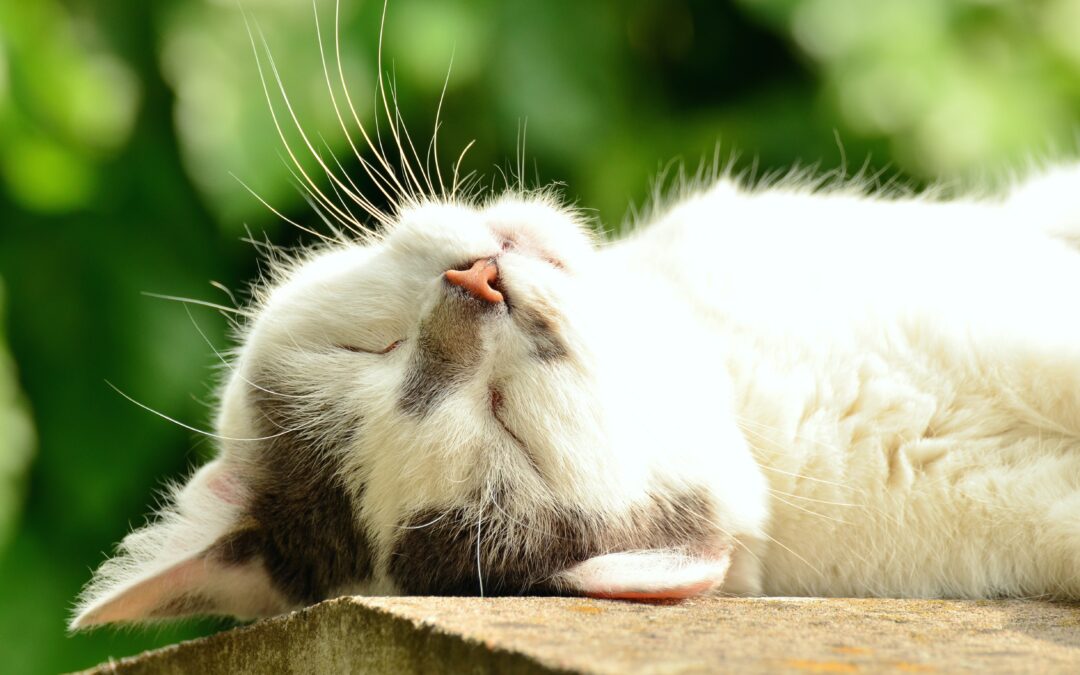 ---
Two parallel temperature-responsive mechanisms ensure that circadian rhythms are not skewed by changes in temperature
Continue!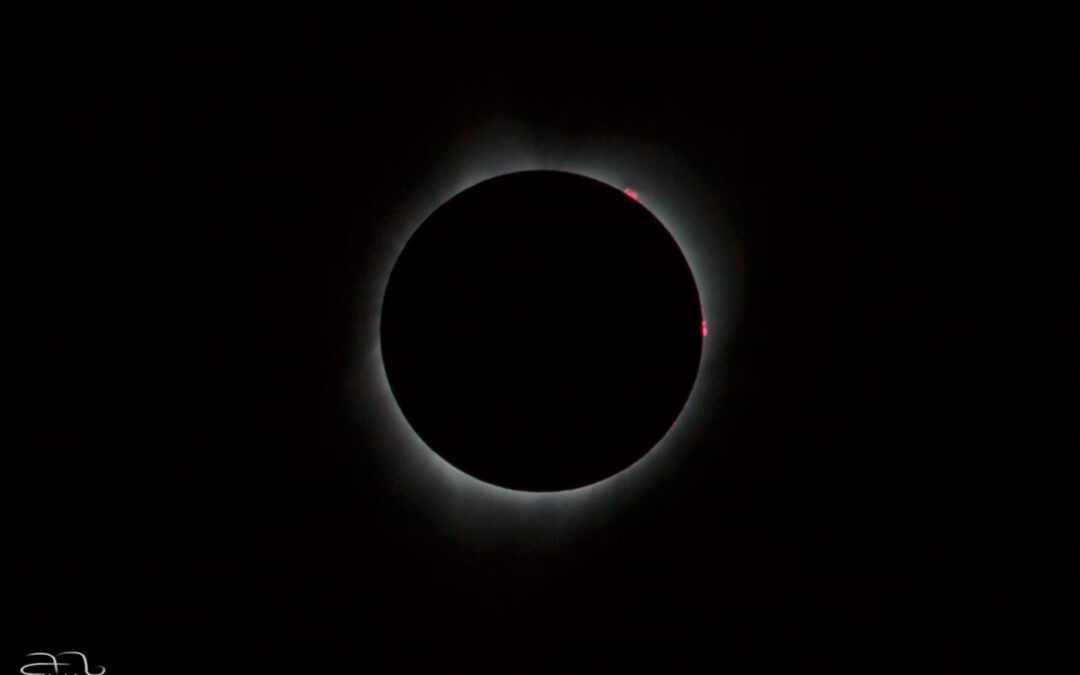 ---
The stars align. That's what you say, when things work out perfectly. In the case of an eclipse, of course, it's not stars that align but rather the moon and sun.
Continue!