Latest research animations
NEW: Opossum hearts hint at new ways of fighting cardiovascular disease
Artificial intelligence improves the diagnosis of congenital heart defects before birth
Full research highlight animation playlist (click the menu icon to see video list) 
No Results Found
The page you requested could not be found. Try refining your search, or use the navigation above to locate the post.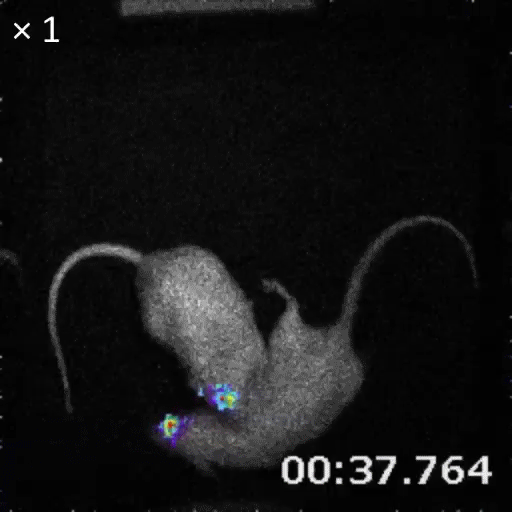 ---
A new way to image the brain from outside the head using bioluminescence.
Continue!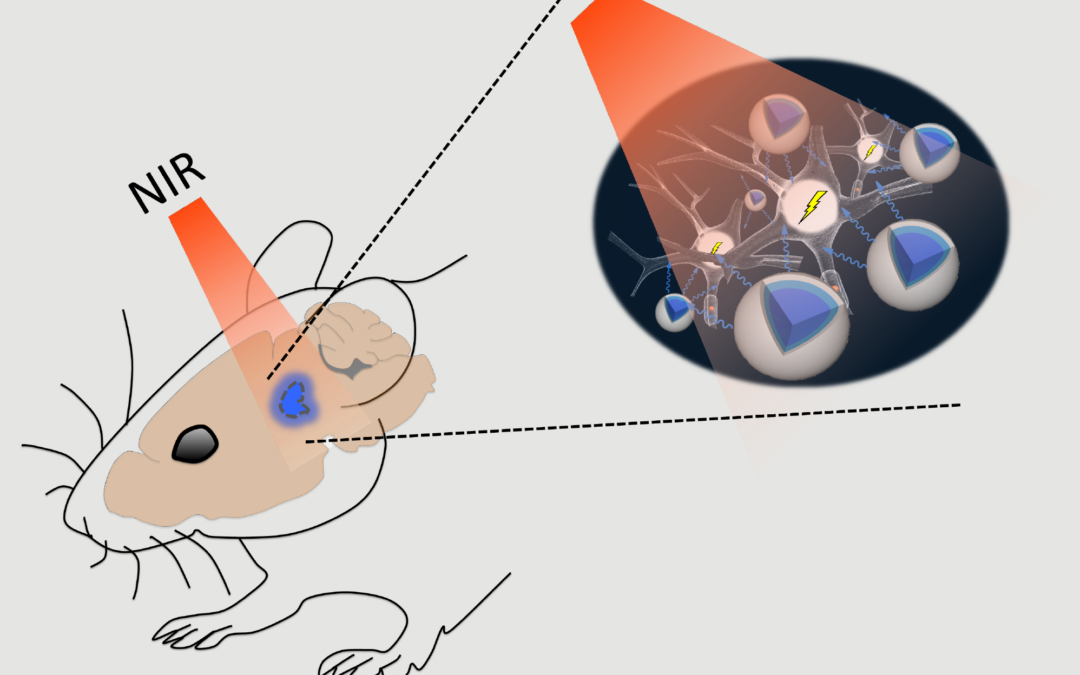 ---
A new way to optogenetically activate neurons deep in the brain using infrared light and upconversion nanoparticles. It's non-invasive!
Continue!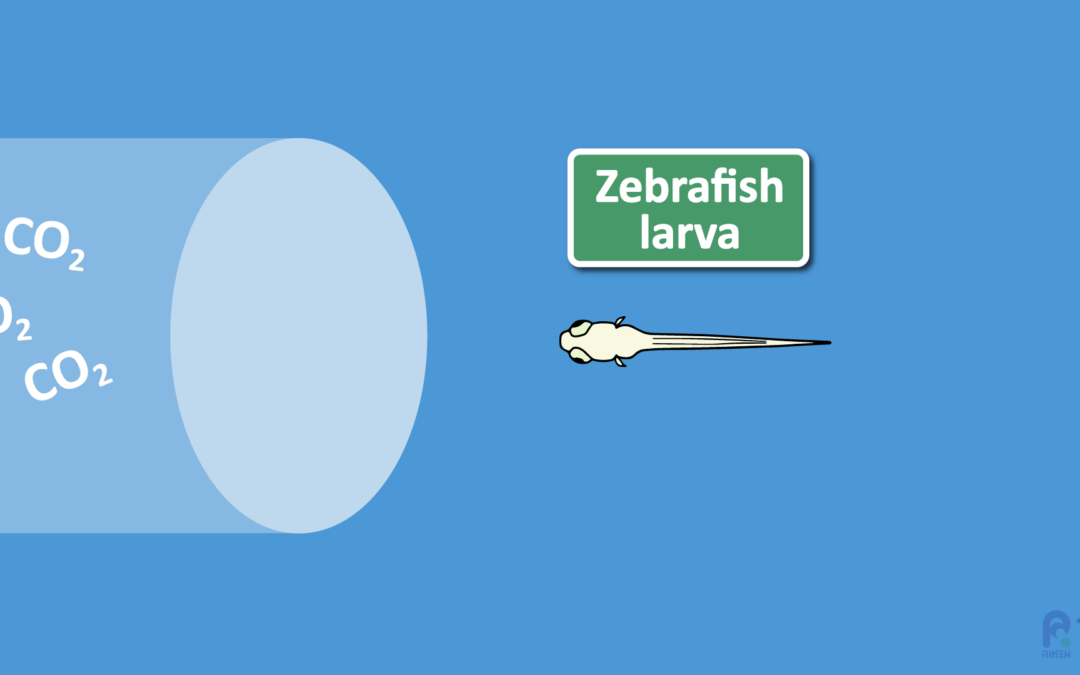 ---
Even fish want to avoid carbon dioxide. Now we know that they can because of chemosensation and the Terminal Nerve.
Continue!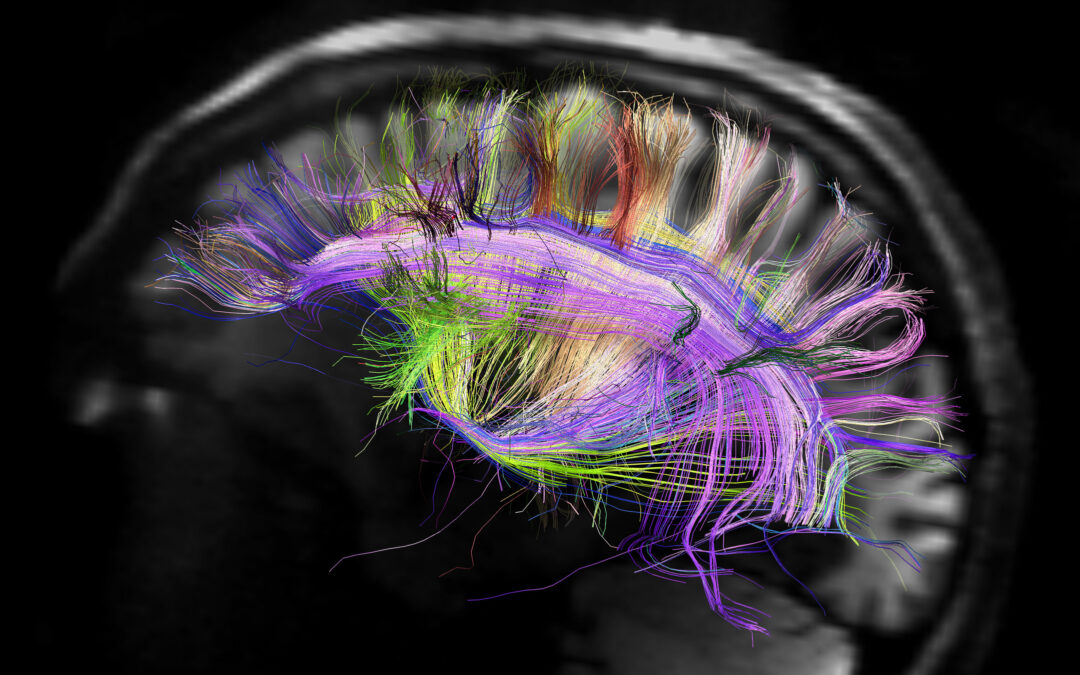 ---
Bar talk about tinkering with bioluminescent molecules from jellyfish, corals, and algae, figuring out how they work, and making them more useful for brain science.
Continue!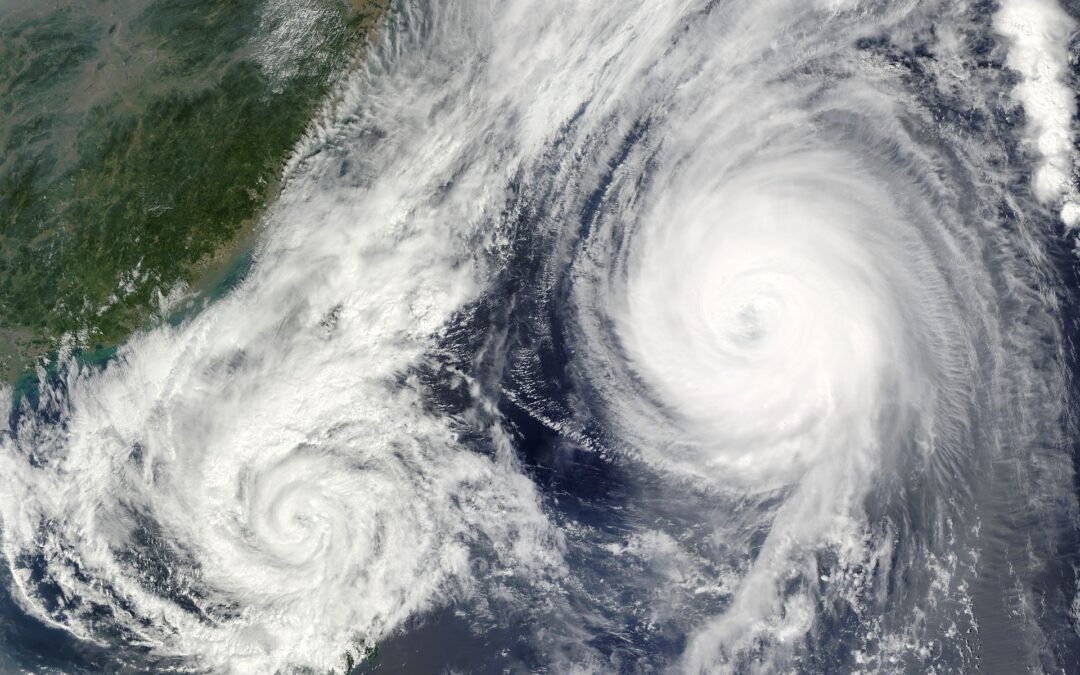 ---
Data from the Himawari-8 geosynchronous satellite was used in weather simulations to improve forecasts of sudden precipitation and tropical storm development.
Continue!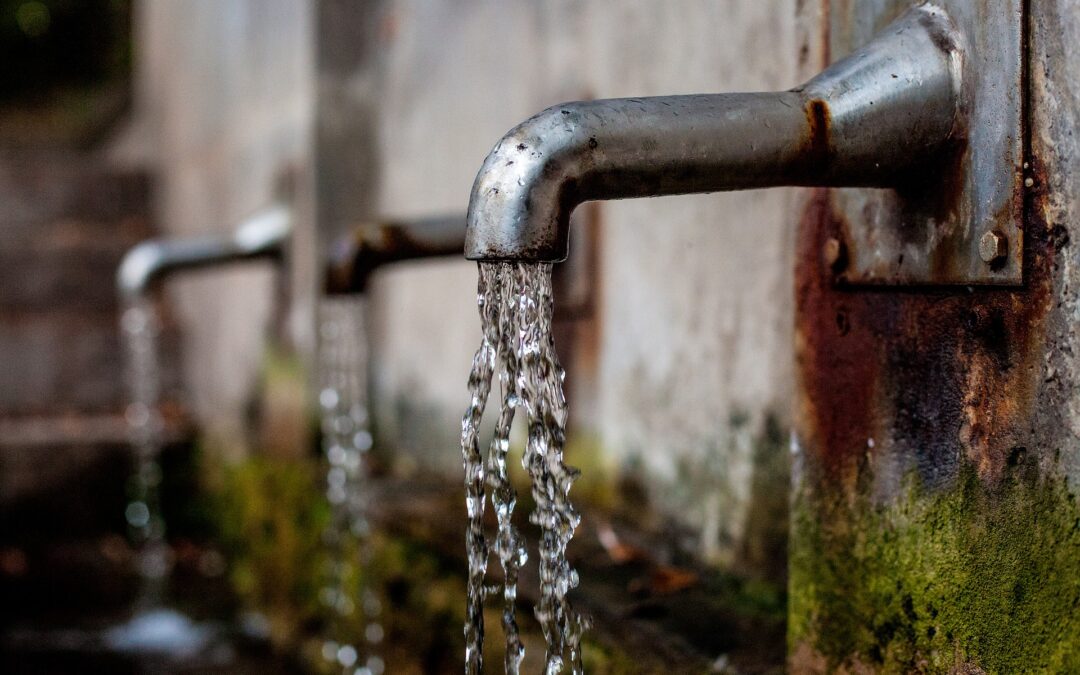 ---
Scientists show that the moss Funaria hygrometrica can remove harmful lead from water when in the protonema stage of development.
Continue!