No Results Found
The page you requested could not be found. Try refining your search, or use the navigation above to locate the post.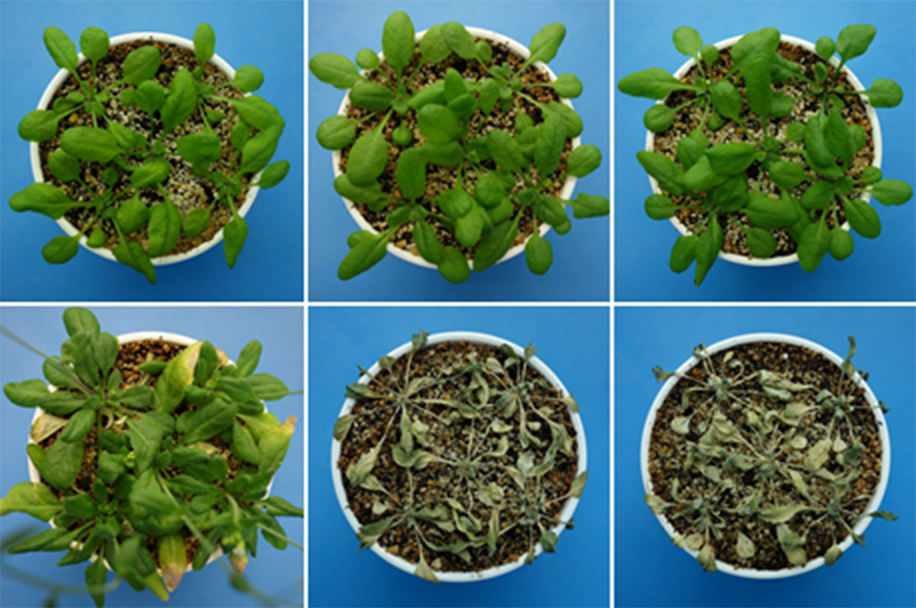 ---
Scientists show that CLE25 is a plant hormone that travels from roots to leaves and helps close stomata in times of dehydration stress.
Continue!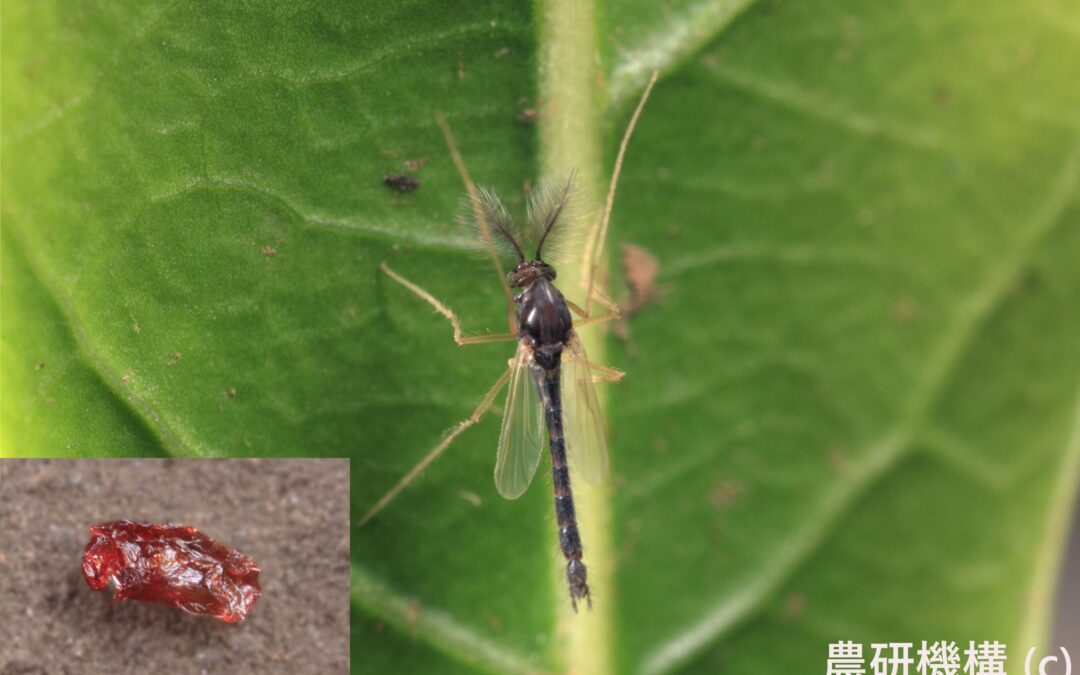 ---
An international collaboration has determined that cooption of the Heat Shock Factor (HSF) gene system is what allows larvae of the sleeping chironomid to be able to survive severe desiccation.
Continue!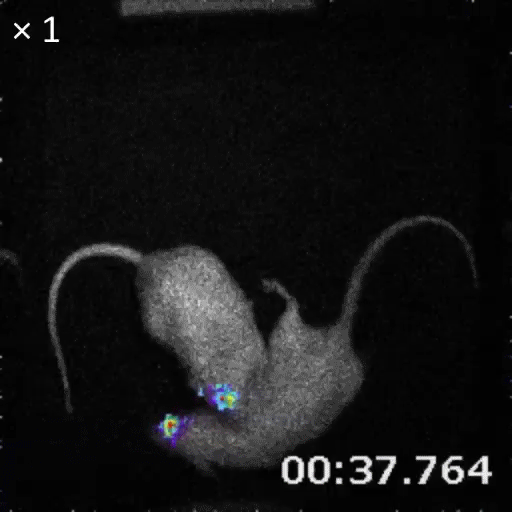 ---
A new way to image the brain from outside the head using bioluminescence.
Continue!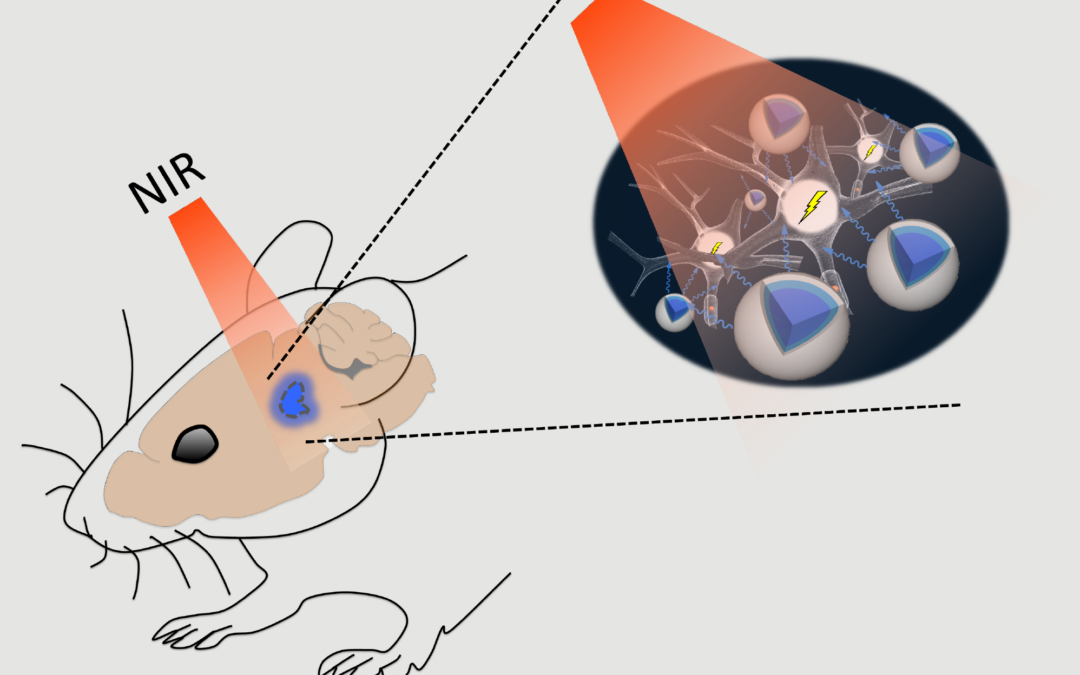 ---
A new way to optogenetically activate neurons deep in the brain using infrared light and upconversion nanoparticles. It's non-invasive!
Continue!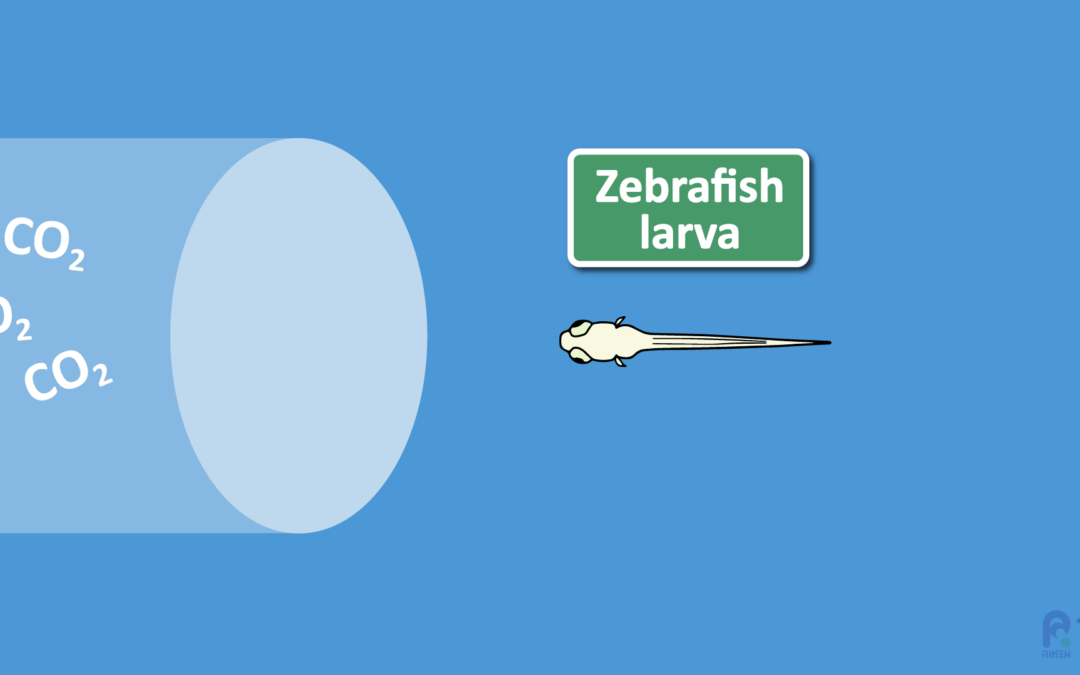 ---
Even fish want to avoid carbon dioxide. Now we know that they can because of chemosensation and the Terminal Nerve.
Continue!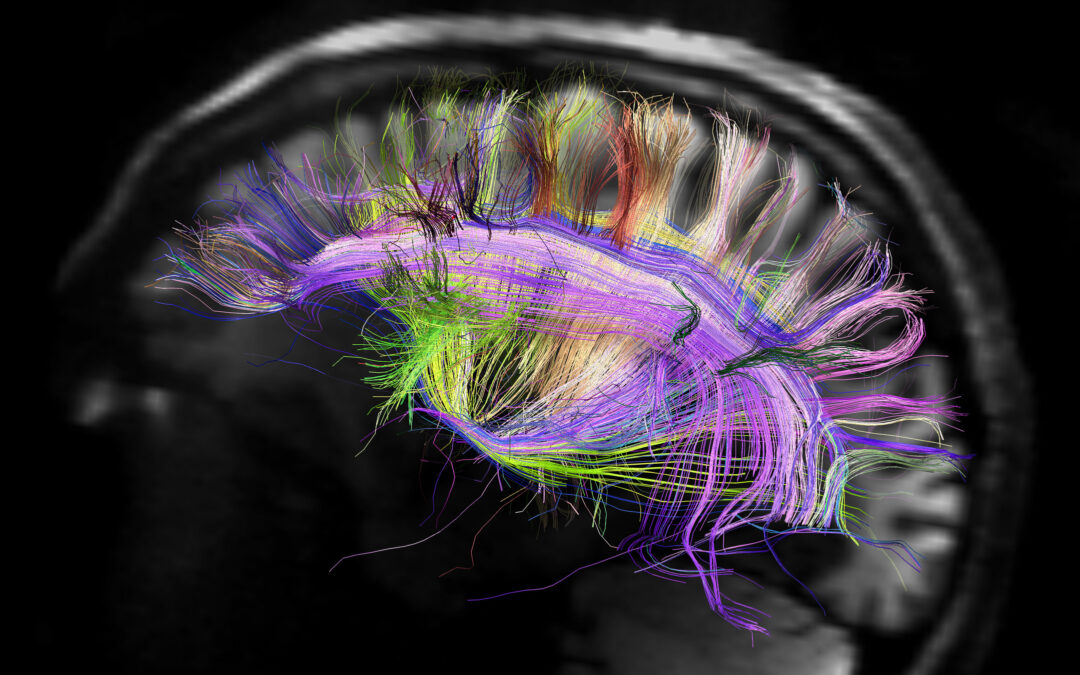 ---
Bar talk about tinkering with bioluminescent molecules from jellyfish, corals, and algae, figuring out how they work, and making them more useful for brain science.
Continue!