No Results Found
The page you requested could not be found. Try refining your search, or use the navigation above to locate the post.
---
None of us would get on a plane that had its parts changed in mid-air, says Eve Marder, who has spent her career probing a very specific cluster of crustacean nerve cells. Yet we are all walking around undergoing a constant turnover of cellular parts, and so are the lobsters and crabs Marder studies.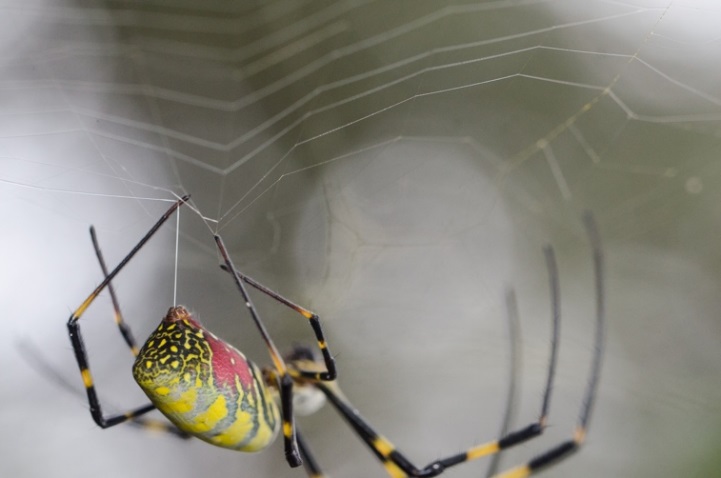 ---
A group of scientists led by researchers have discovered a key mechanism through which spider silk is formed.
Continue!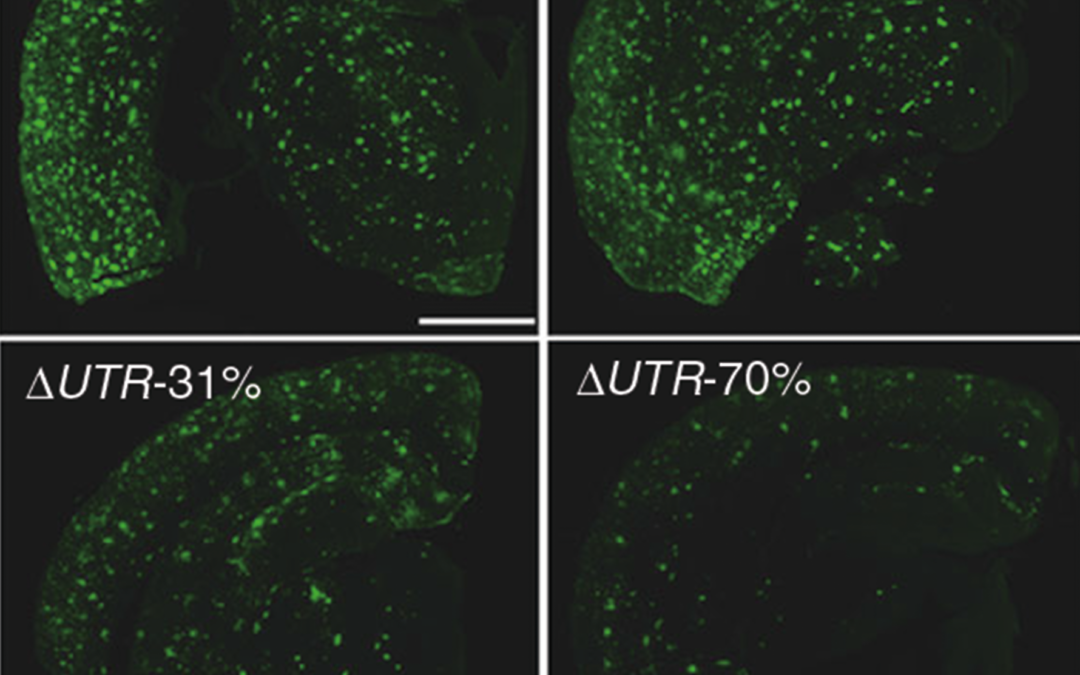 ---
Scientists discover a deletion mutation that reduces amyloid-beta plaque formation in Alzheimer's disease model mice.
Continue!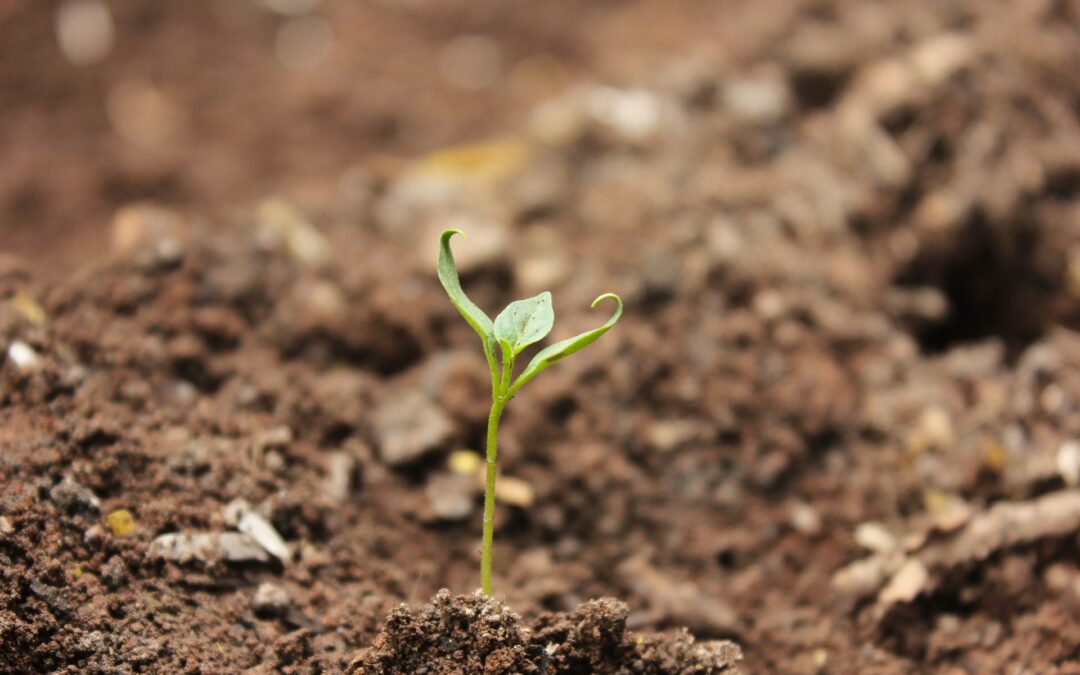 ---
Newly discovered plant peptide hormone can be used to protect plants from excessive environmental salt.
Continue!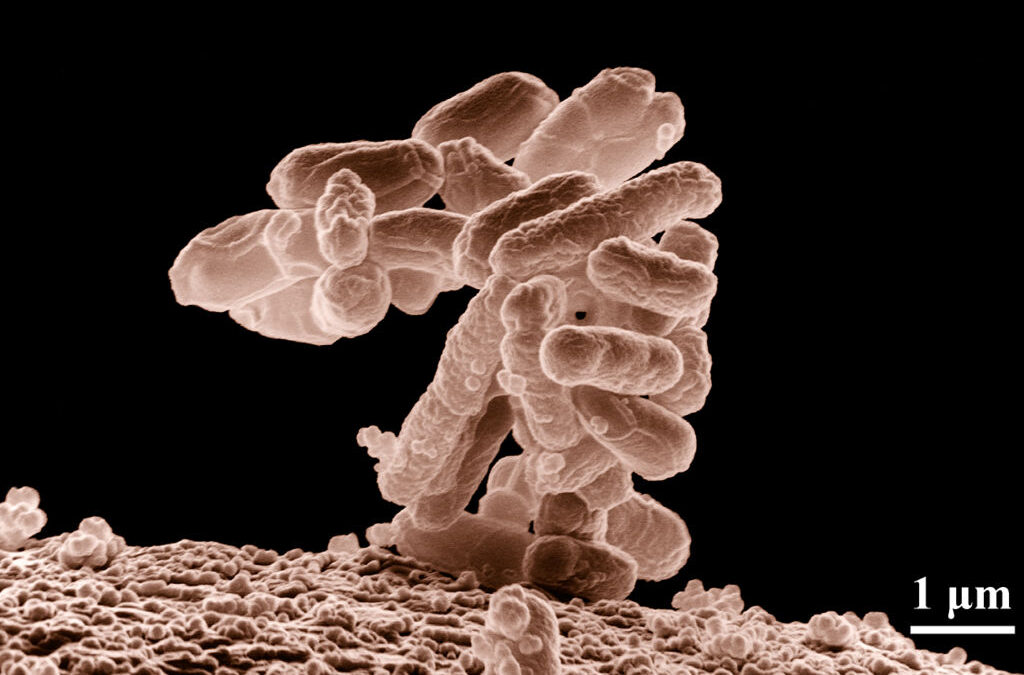 ---
Specially engineered bacteria can produce an industrially significant chemical from renewable sources in a much gentler process than the one currently used by industry.
Continue!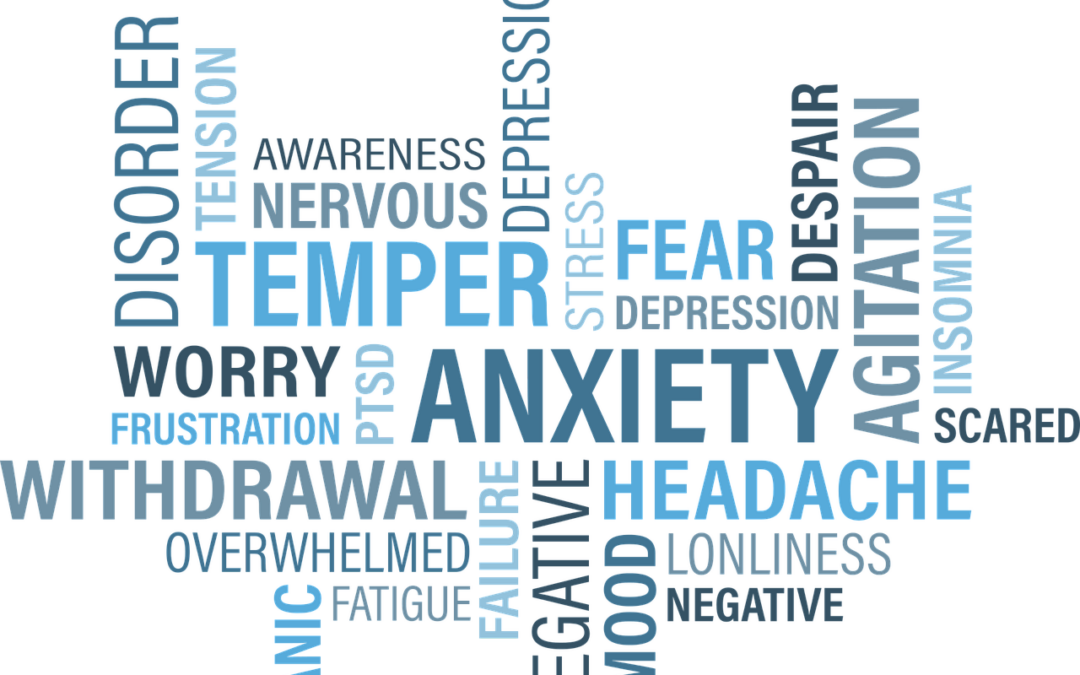 ---
Researchers have linked changes in mouse immune-cell metabolism to anxiety-related behavior and alterations in brain chemistry.
Continue!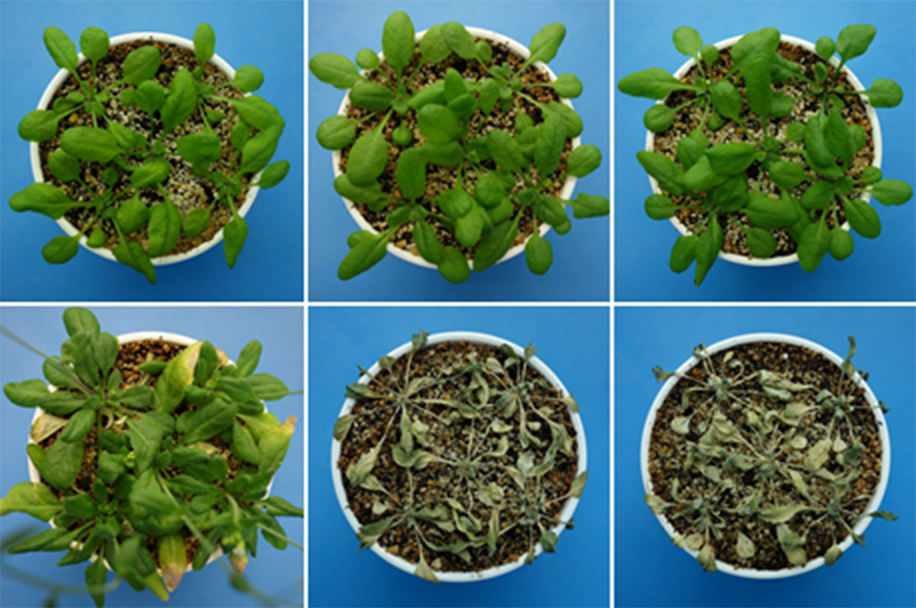 ---
Scientists show that CLE25 is a plant hormone that travels from roots to leaves and helps close stomata in times of dehydration stress.
Continue!