Latest research animations
NEW: A better way of predicting tsunamis!
Opossum hearts hint at new ways of fighting cardiovascular disease
Artificial intelligence improves the diagnosis of congenital heart defects before birth
No Results Found
The page you requested could not be found. Try refining your search, or use the navigation above to locate the post.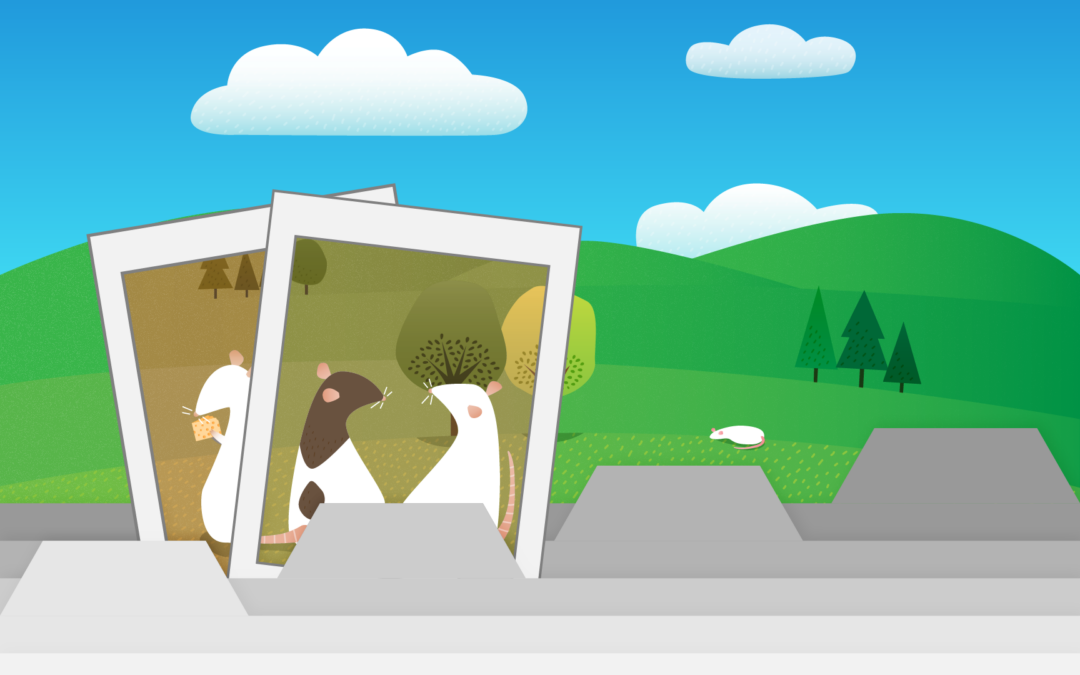 ---
Scientists have found evidence that hippocampal memories of experience are not stored in place cells.
Continue!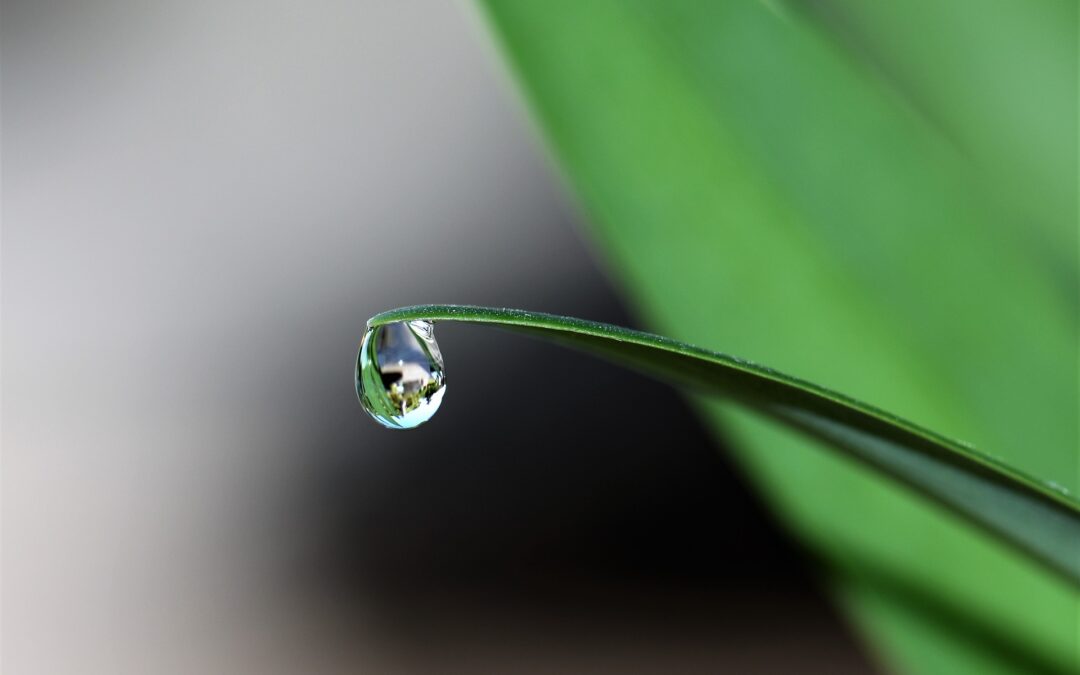 ---
Scientists have discovered a gene that allows plants to cope with extreme heat by changing the composition of chloroplast membranes.
Continue!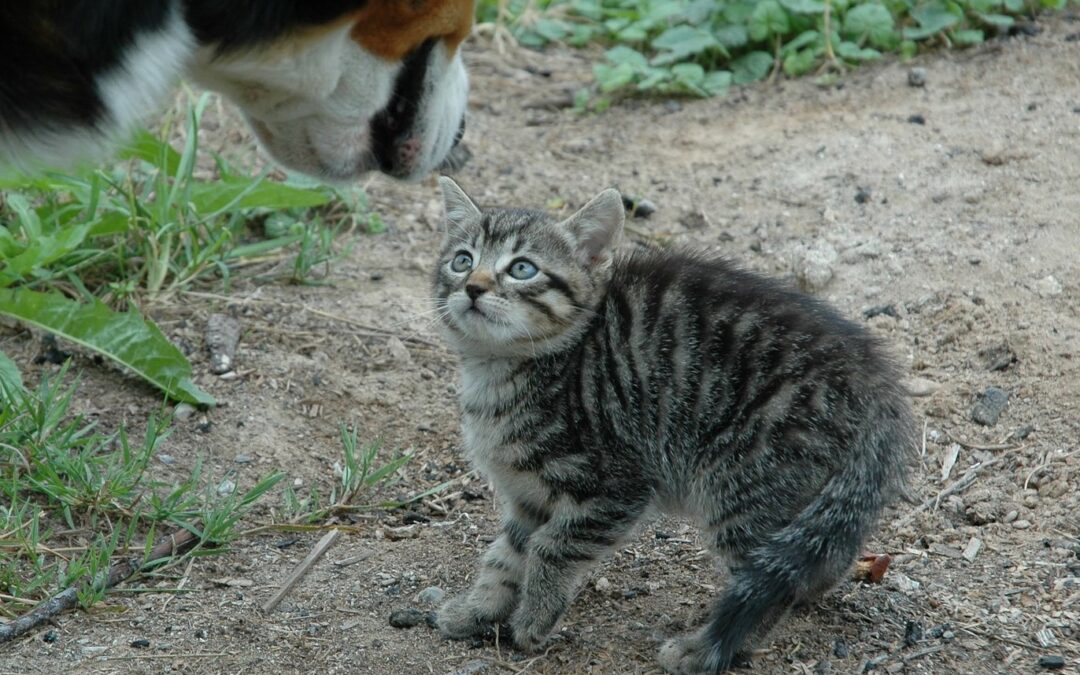 ---
Researchers discover a dopaminergic circuit in the brain that allows fear associations to disappear when there isn't anything to be afraid of anymore.
Continue!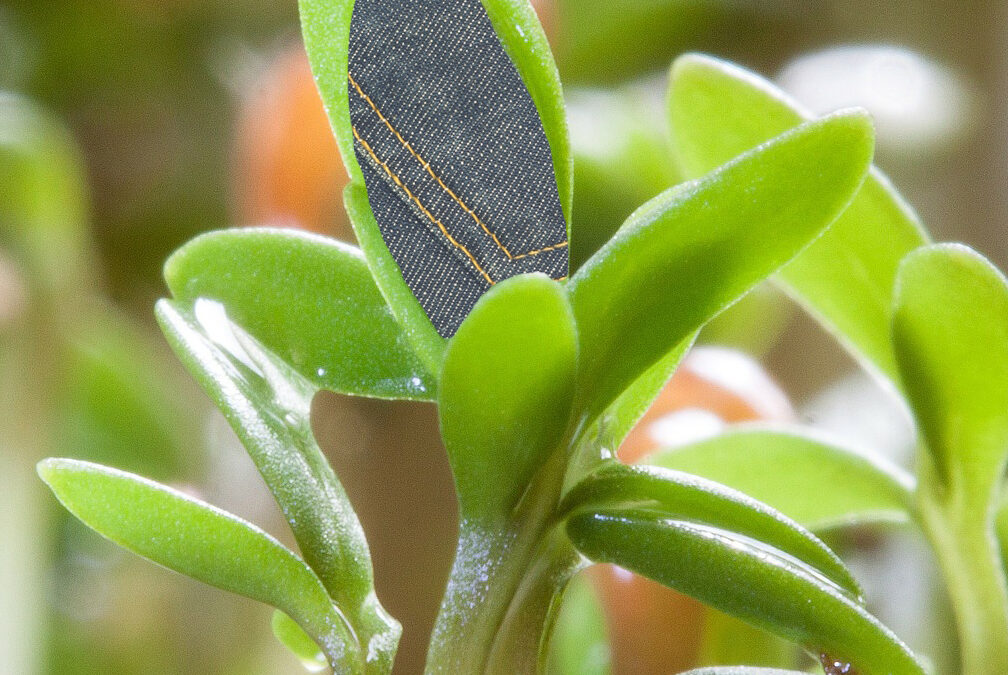 ---
Blue light alters some gene expression in plants by changing the transcription start sites to downstream locations.
Continue!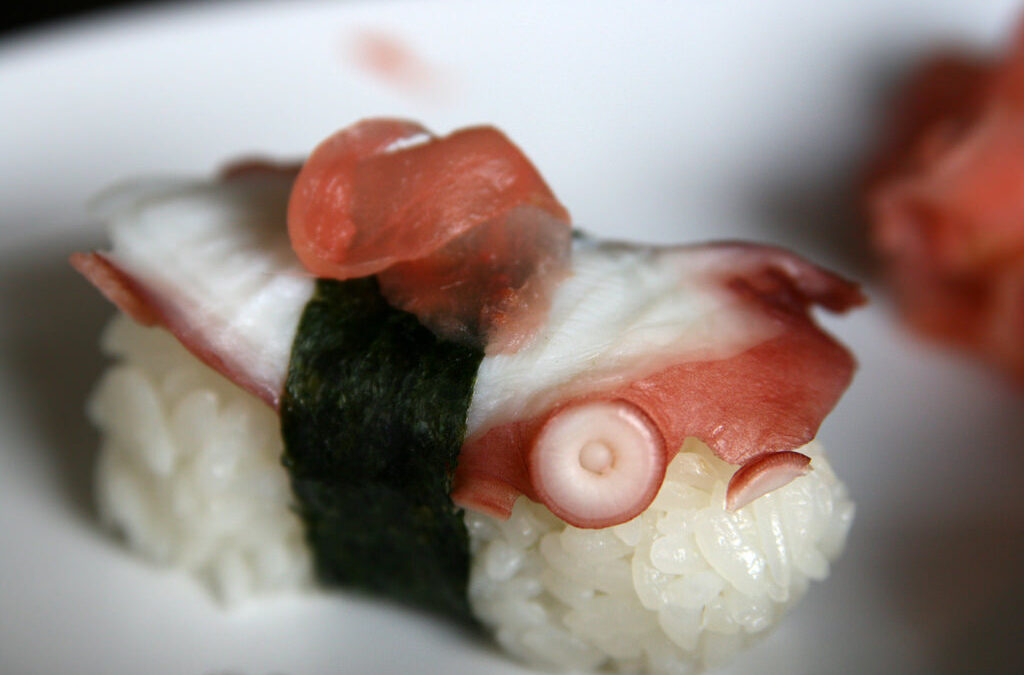 ---
Learn how (neurologically) cool octopus arms are (as if you didn't already know).
Continue!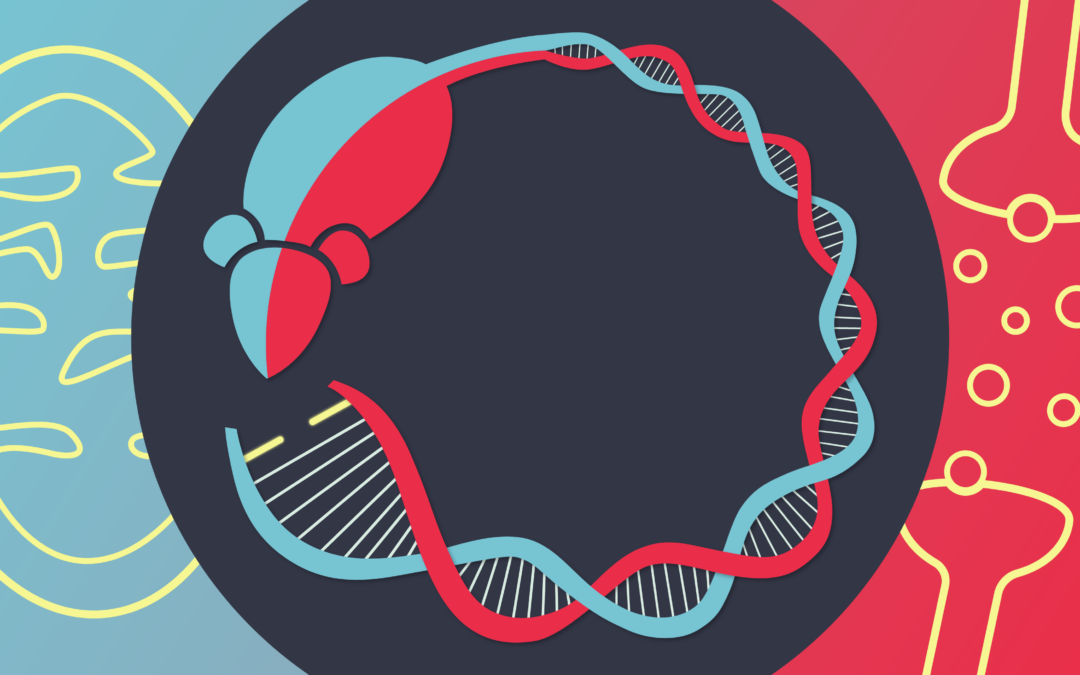 ---
ANT1 mutations found in bipolar disease that affect mitochondria lead to hyperexcitable serotonergic neuronal activity in the brain.
Continue!