No Results Found
The page you requested could not be found. Try refining your search, or use the navigation above to locate the post.
---
An interview with Yuko Kiyosue, discussing the 3D images of living cells that gained her and her colleagues a recent award.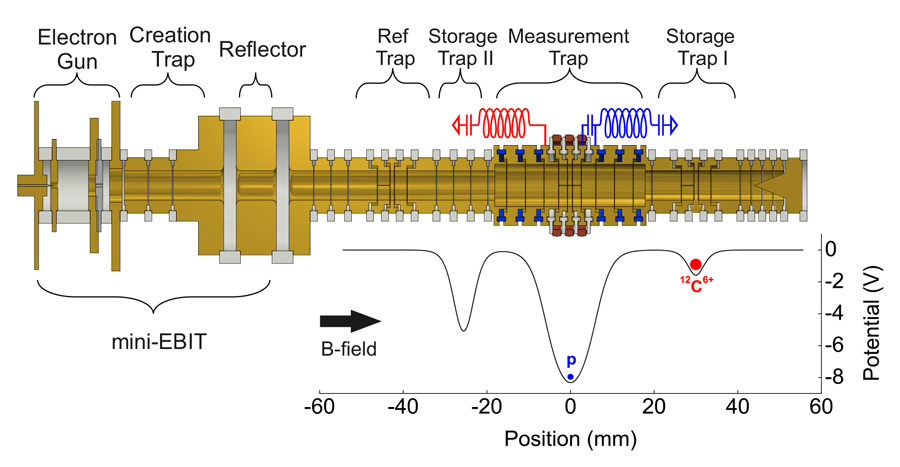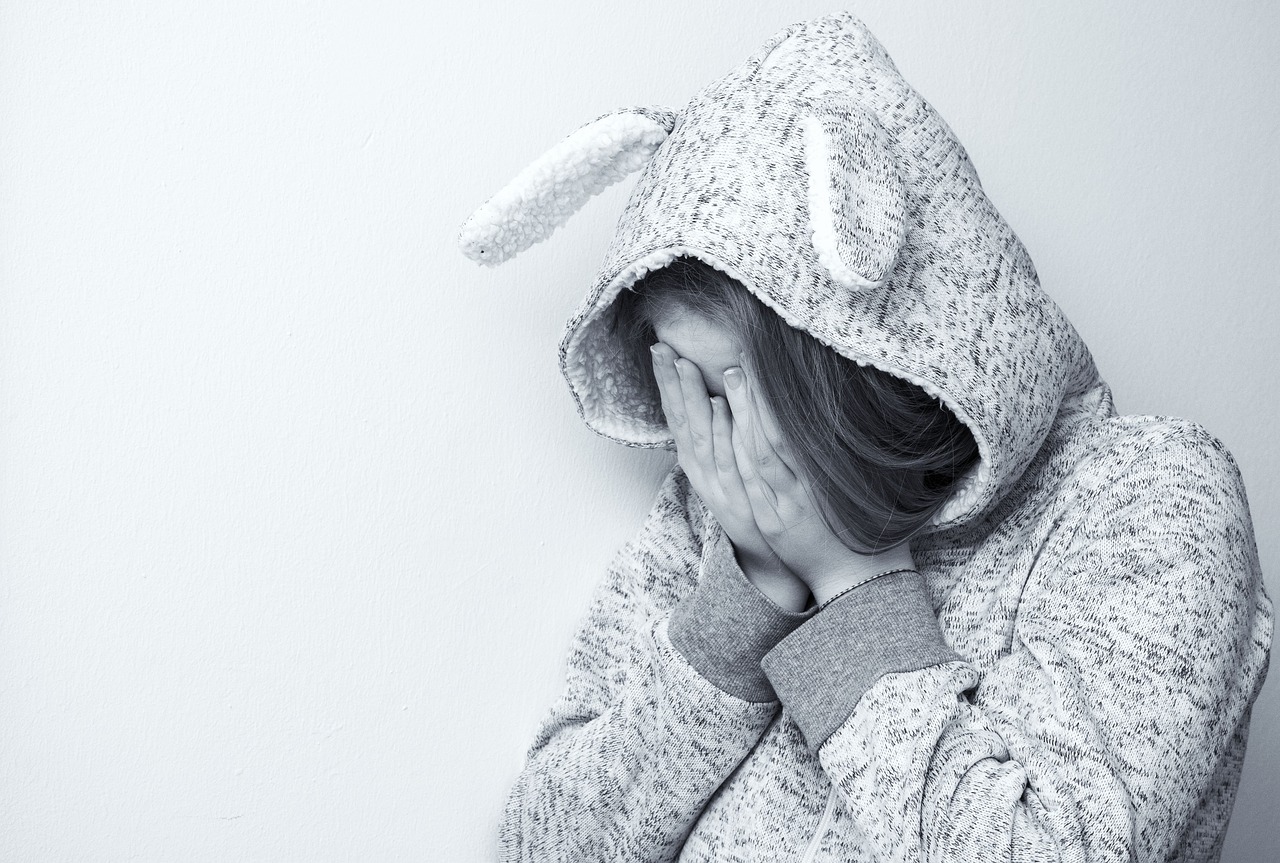 ---
New research implicates clumps of insoluble, misfolded proteins in the development of mental illness in people with Huntington's disease
Please read the whole article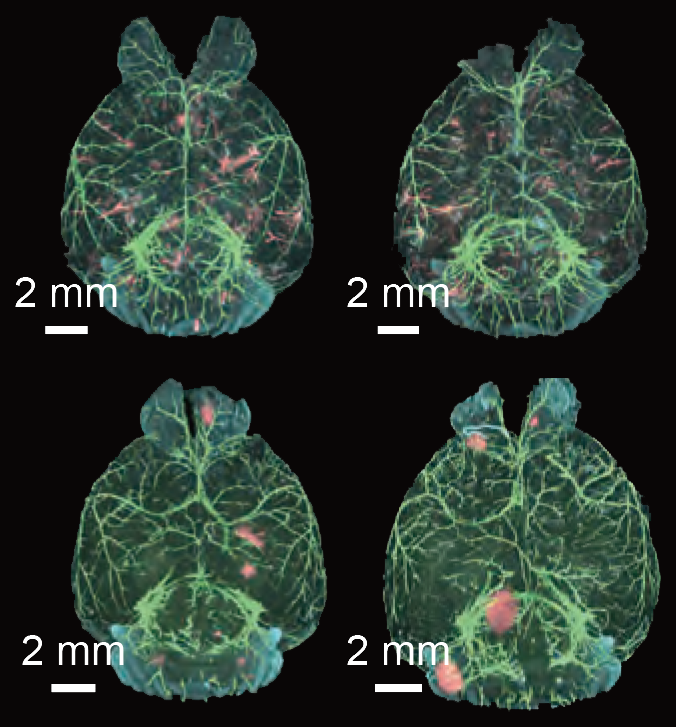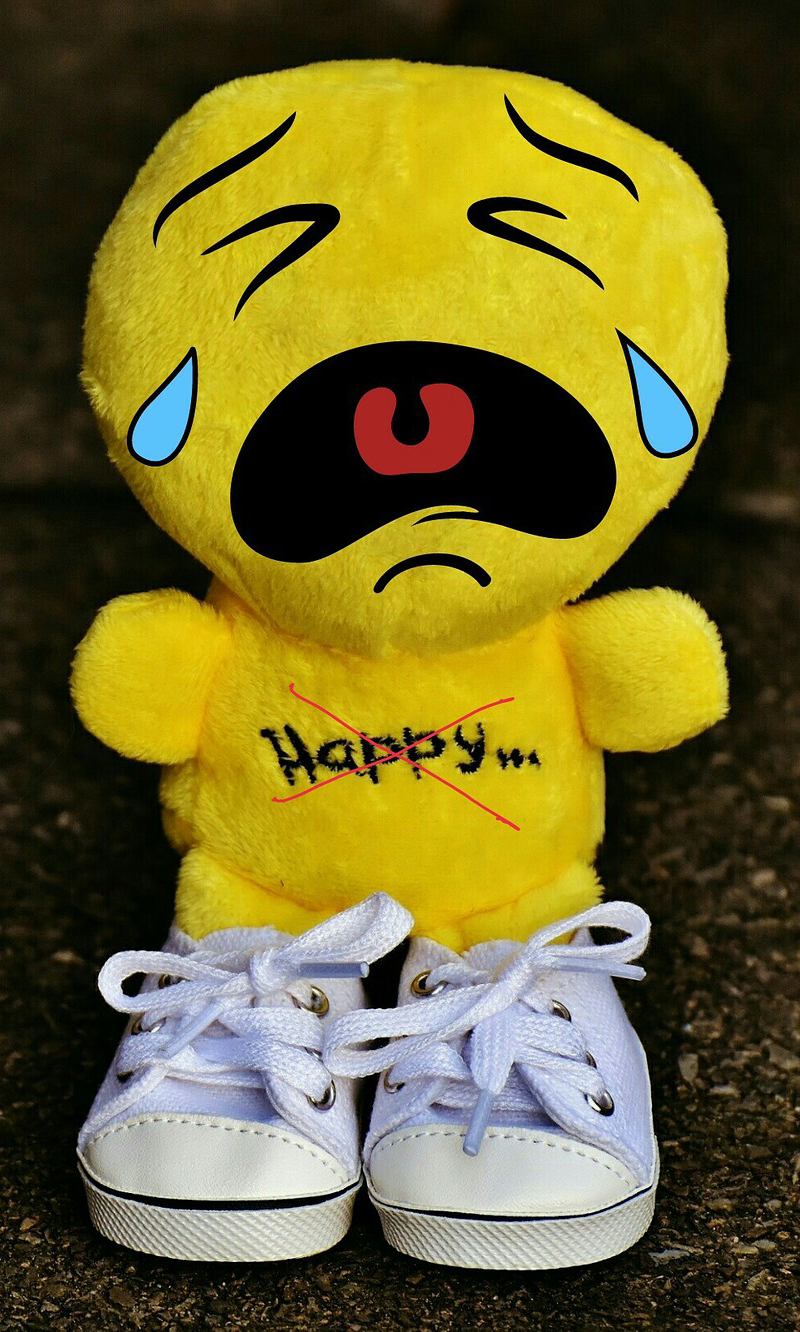 ---
Amanda Alvarez writes about the recent seminars at RIKEN by Philip Campbell and Emilie Marcus, the editors-in-chief of Nature and Cell.
Please read the whole article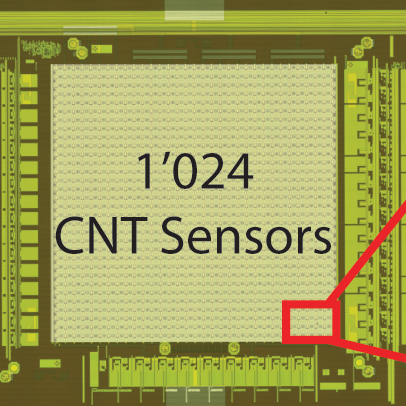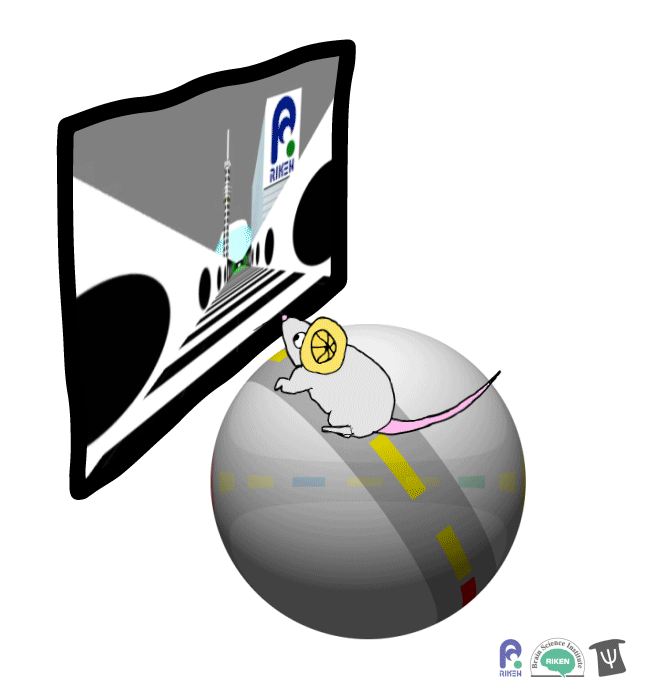 ---
A new study shows that mice who learn to find goals in virtual reality use their hippocampus the same was as in the real world.
Please read the whole article