No Results Found
The page you requested could not be found. Try refining your search, or use the navigation above to locate the post.
---
Friday I participated in a small symposium that focused on science communication (for institutions in Japan). We discussed using social media as a means to self-publish wow! and amazing! research findings. Here are some of my thoughts about how useful this plays out in Japan.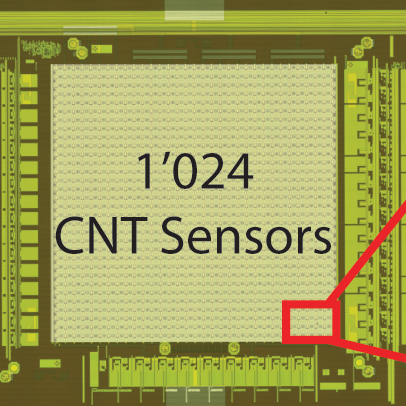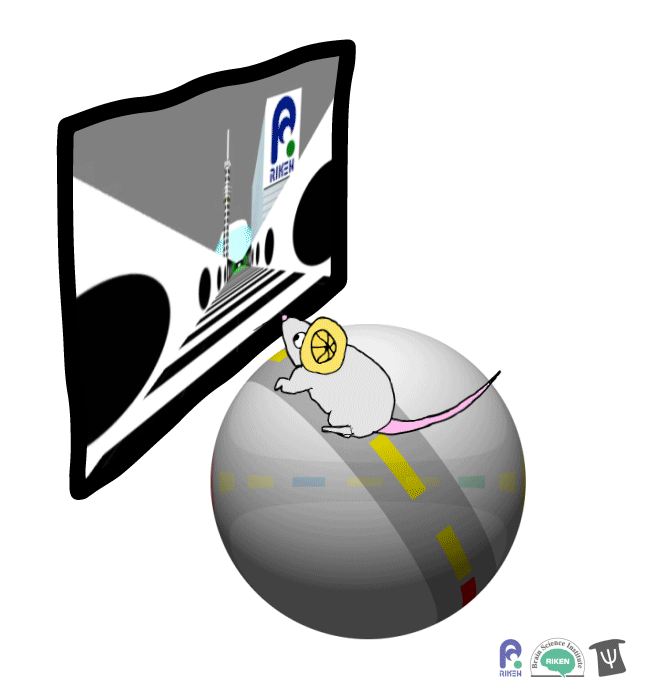 ---
A new study shows that mice who learn to find goals in virtual reality use their hippocampus the same was as in the real world.
Please read the whole article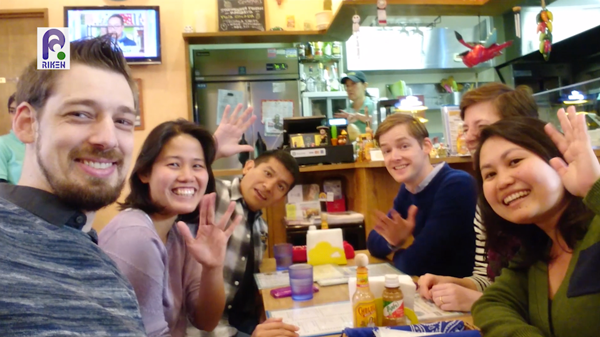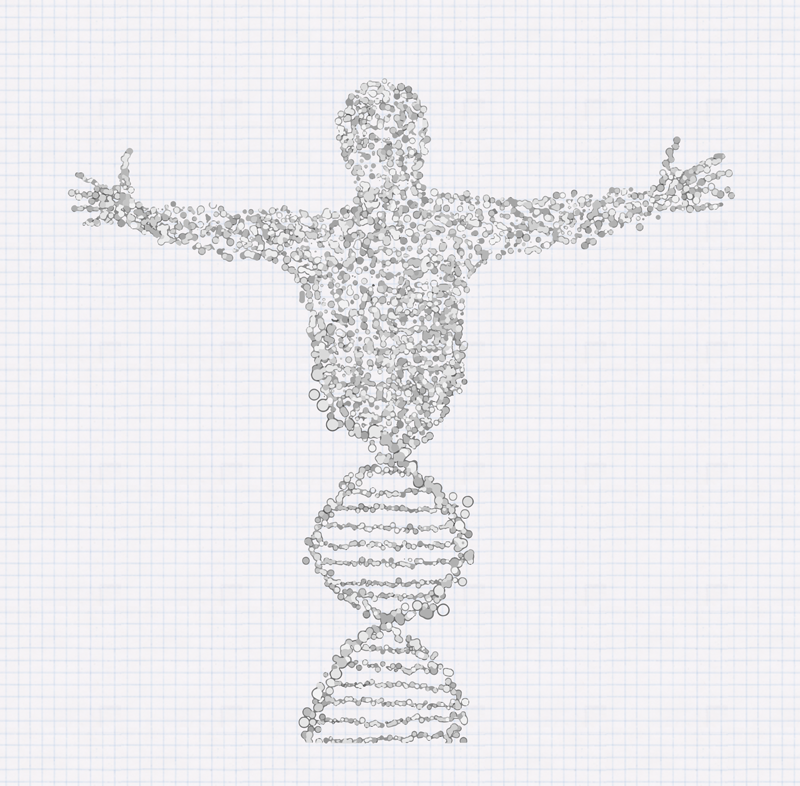 ---
A recent study of Ngly1 deficient mice used a secondary knockout to create double knockouts with symptoms similar to human NGLY1 deficiency.
Please read the whole article