No Results Found
The page you requested could not be found. Try refining your search, or use the navigation above to locate the post.
---
Fall is here, and with it comes the latest issue of RIKEN Research. This issue covers tactile learning during sleep, supercomputers and simulations, solar cells, fly olfaction, tumor vaccines, and more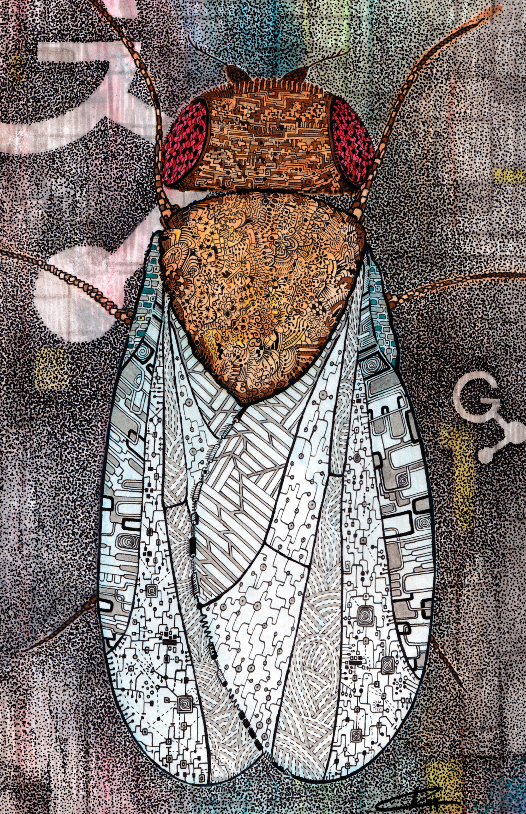 ---
Optical imaging neural activity in flies as they use a flight simulator can help us understand how the brain codes navigation.
Please read the whole article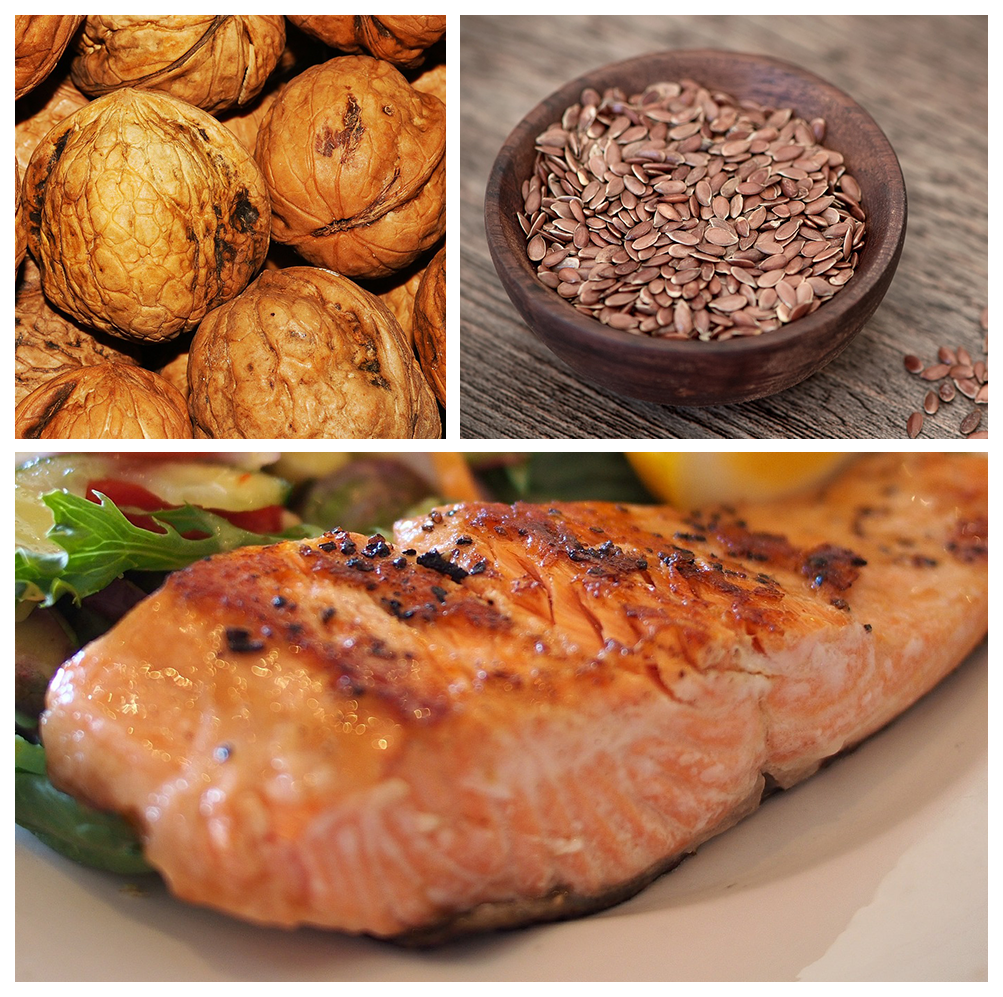 ---
Prenatal lack of omega-3 and omega-6 fatty acids linked to epigenetic changes that lead to schizophrenic symptoms in mice.
Please read the whole article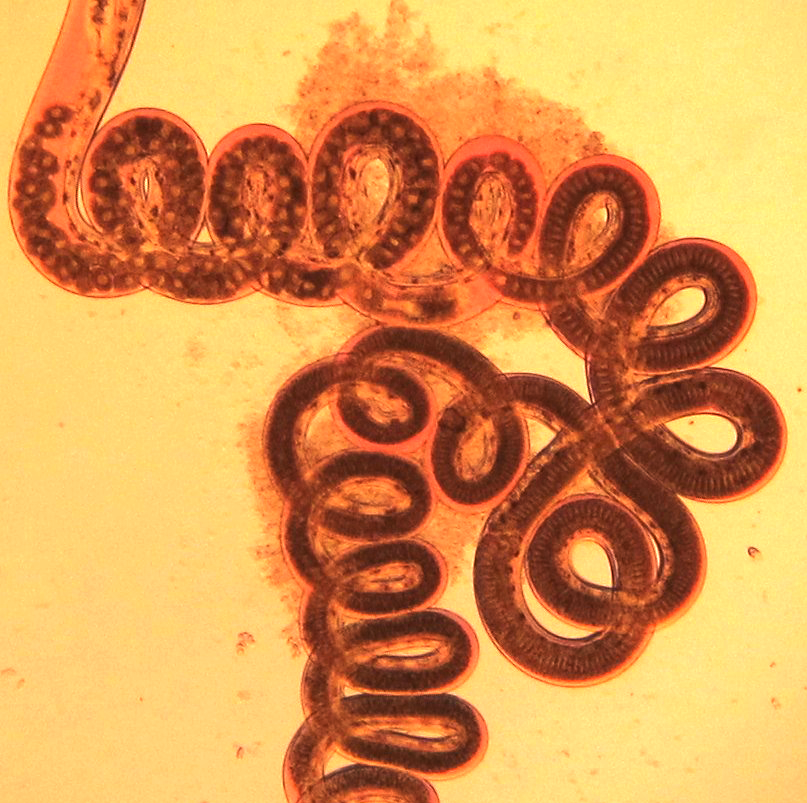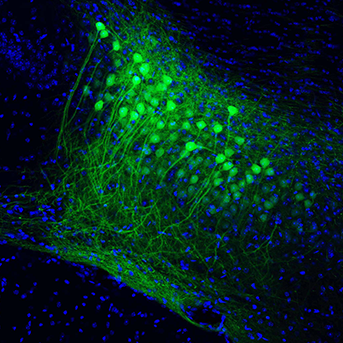 ---
Scientists use optogenetics to discover a part of the brain necessary for retrieving memories of personal experiences.
Please read the whole article