---
Read about the purpose of our blog and what we hope to achieve with it.
---
Welcome to the It Ain't Magic science blog! (brought to you by the RIKEN Global Communications Team)
---
Fear association and unlearning fear association require different populations of noradrenaline neurons in the locus coeruleus.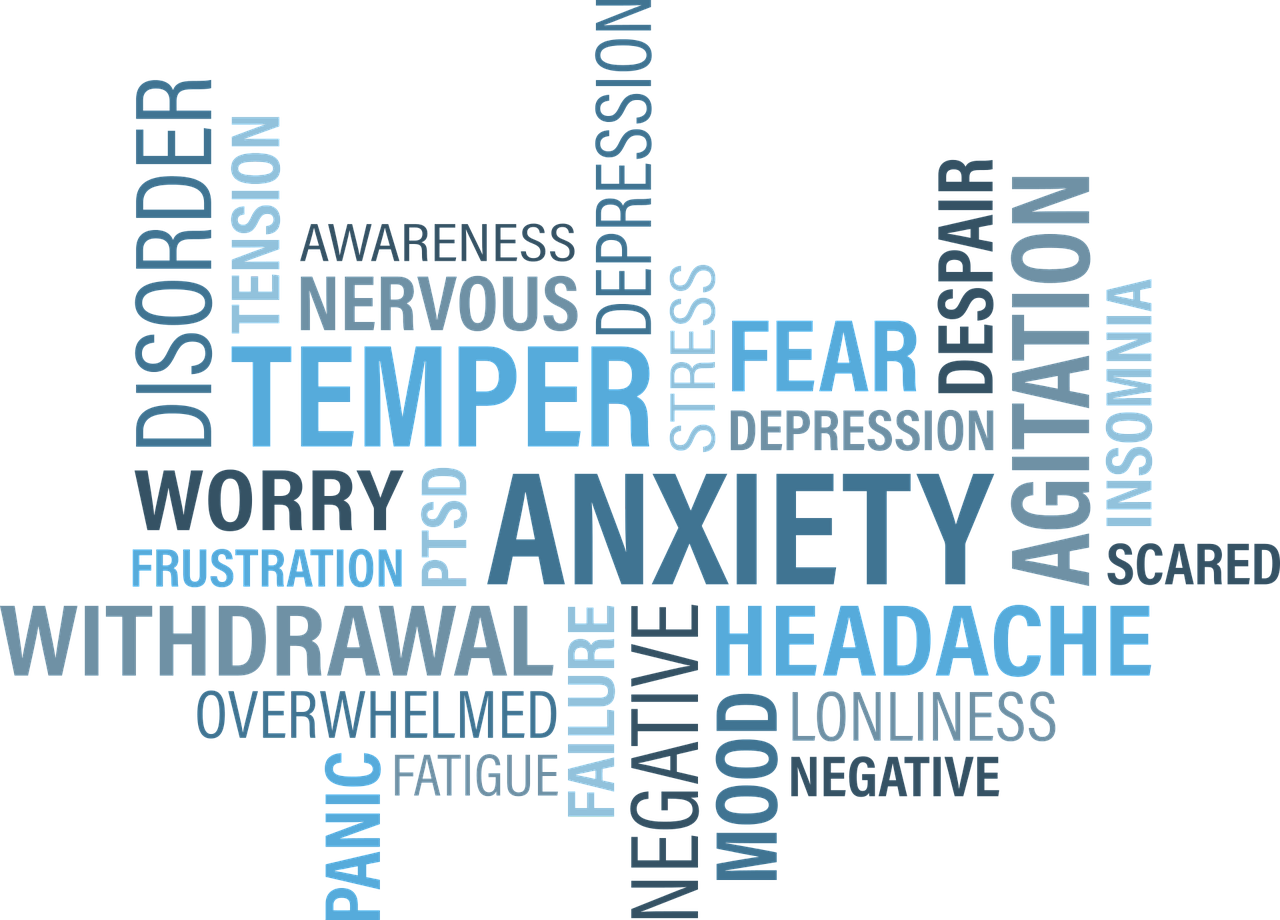 ---
Researchers have linked changes in mouse immune-cell metabolism to anxiety-related behavior and alterations in brain chemistry.
Continue!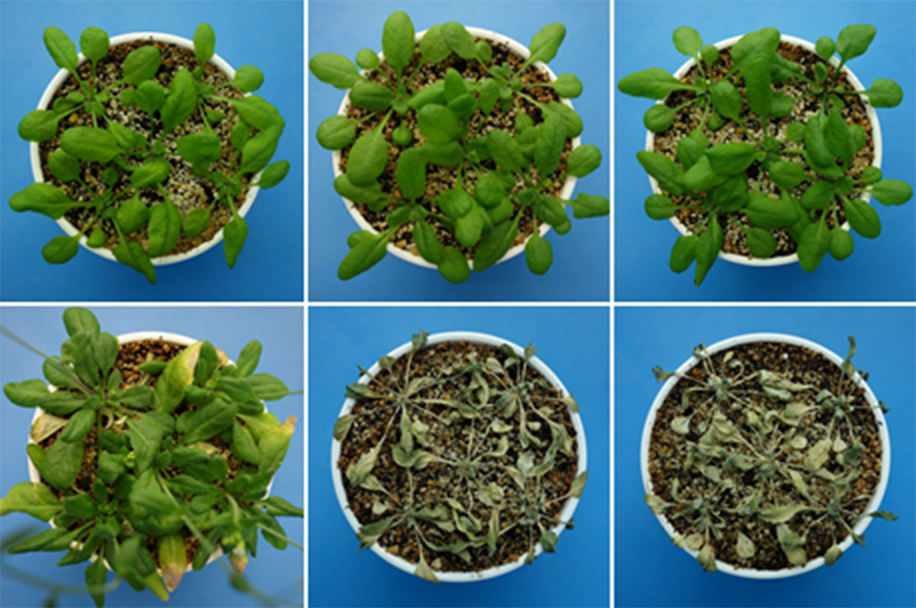 ---
Scientists show that CLE25 is a plant hormone that travels from roots to leaves and helps close stomata in times of dehydration stress.
Continue!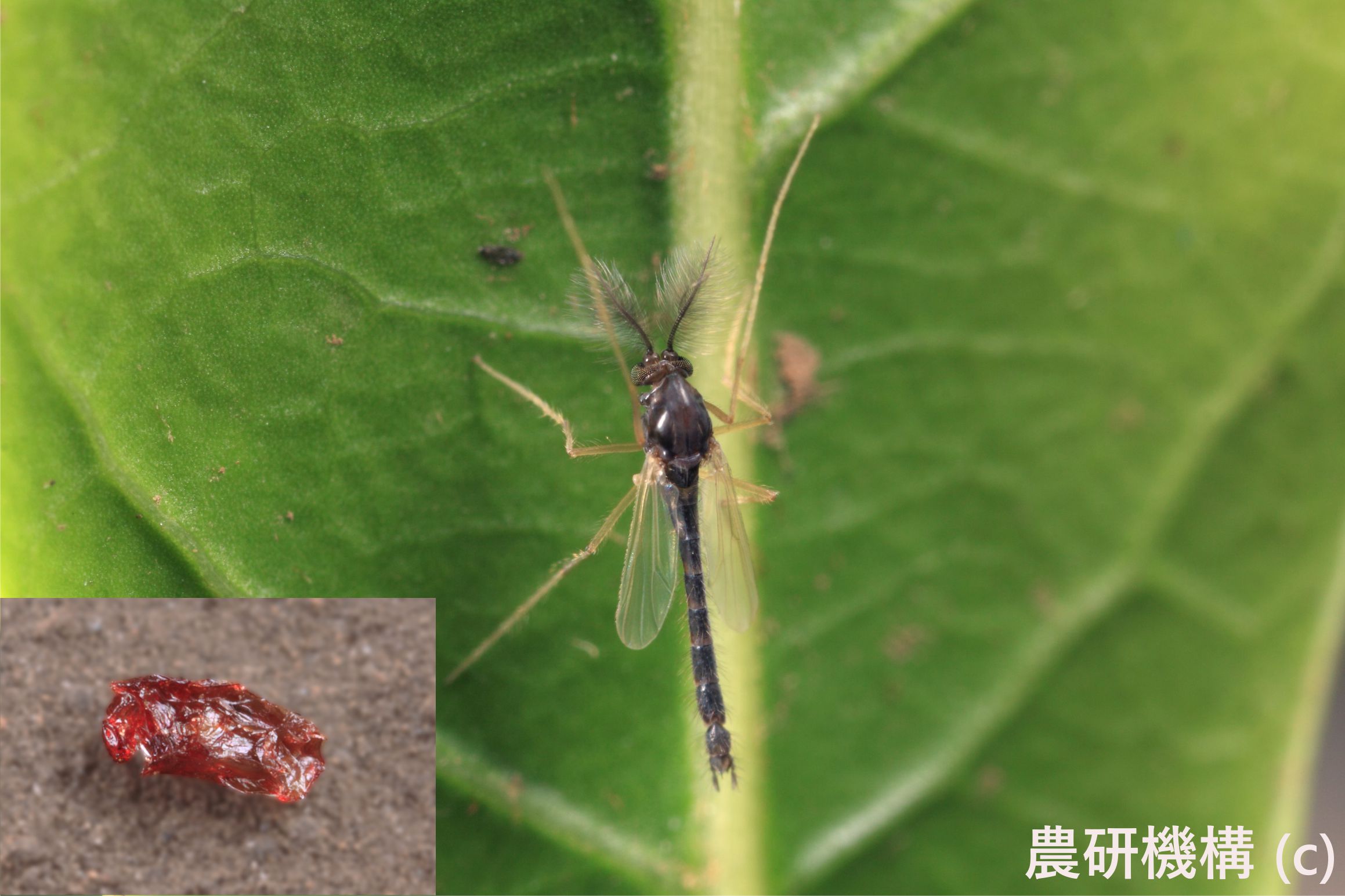 ---
An international collaboration has determined that cooption of the Heat Shock Factor (HSF) gene system is what allows larvae of the sleeping chironomid to be able to survive severe desiccation.
Continue!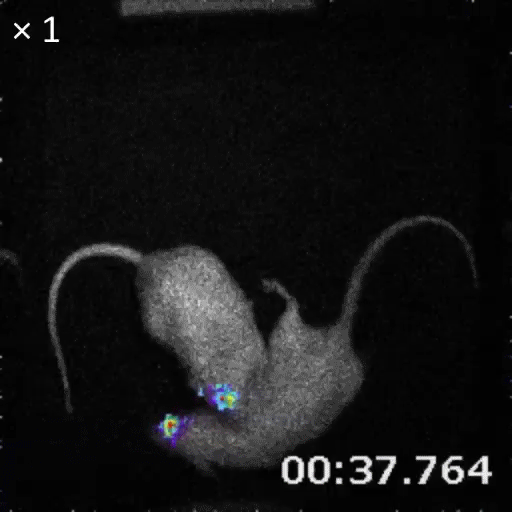 ---
A new way to image the brain from outside the head using bioluminescence.
Continue!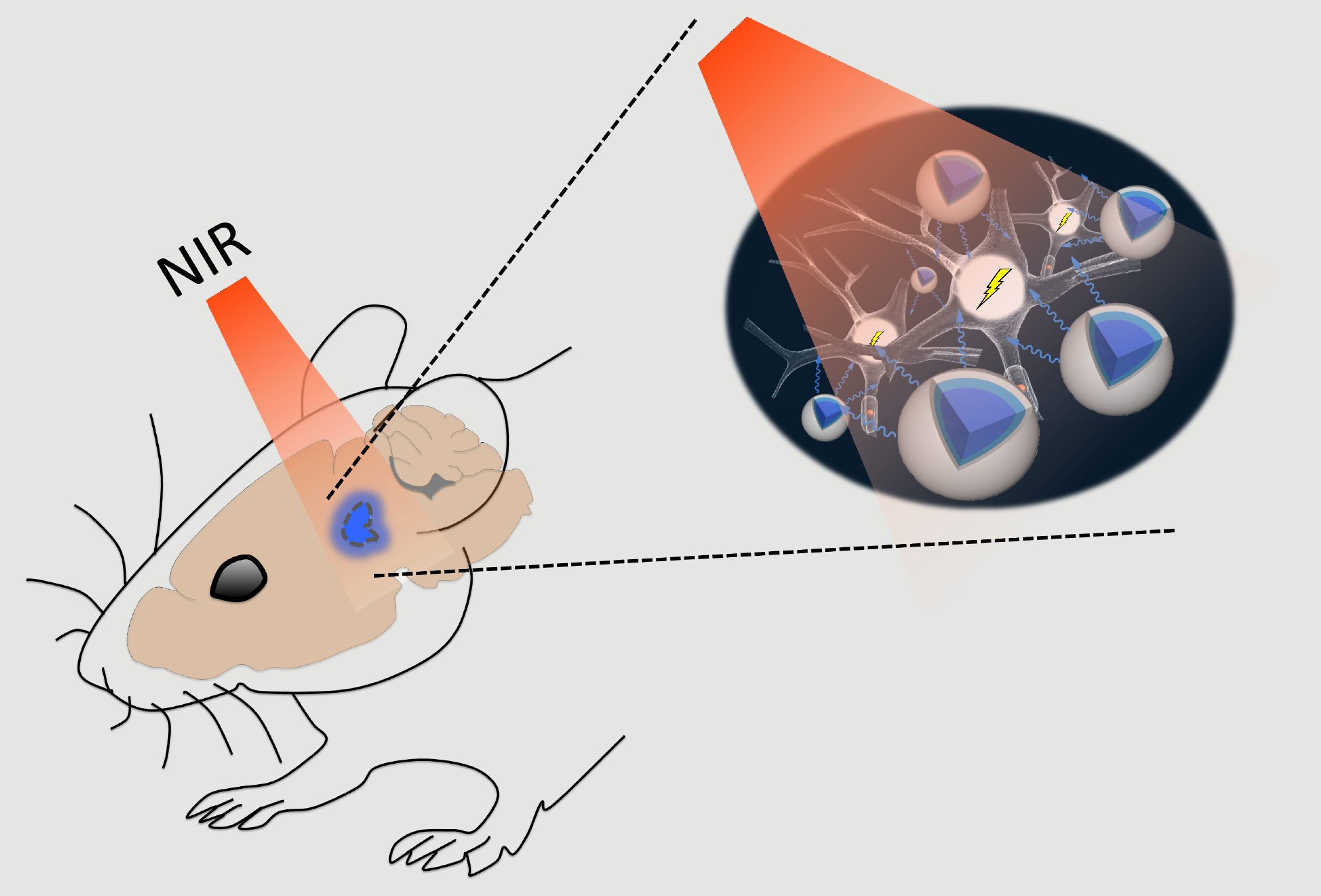 ---
A new way to optogenetically activate neurons deep in the brain using infrared light and upconversion nanoparticles. It's non-invasive!
Continue!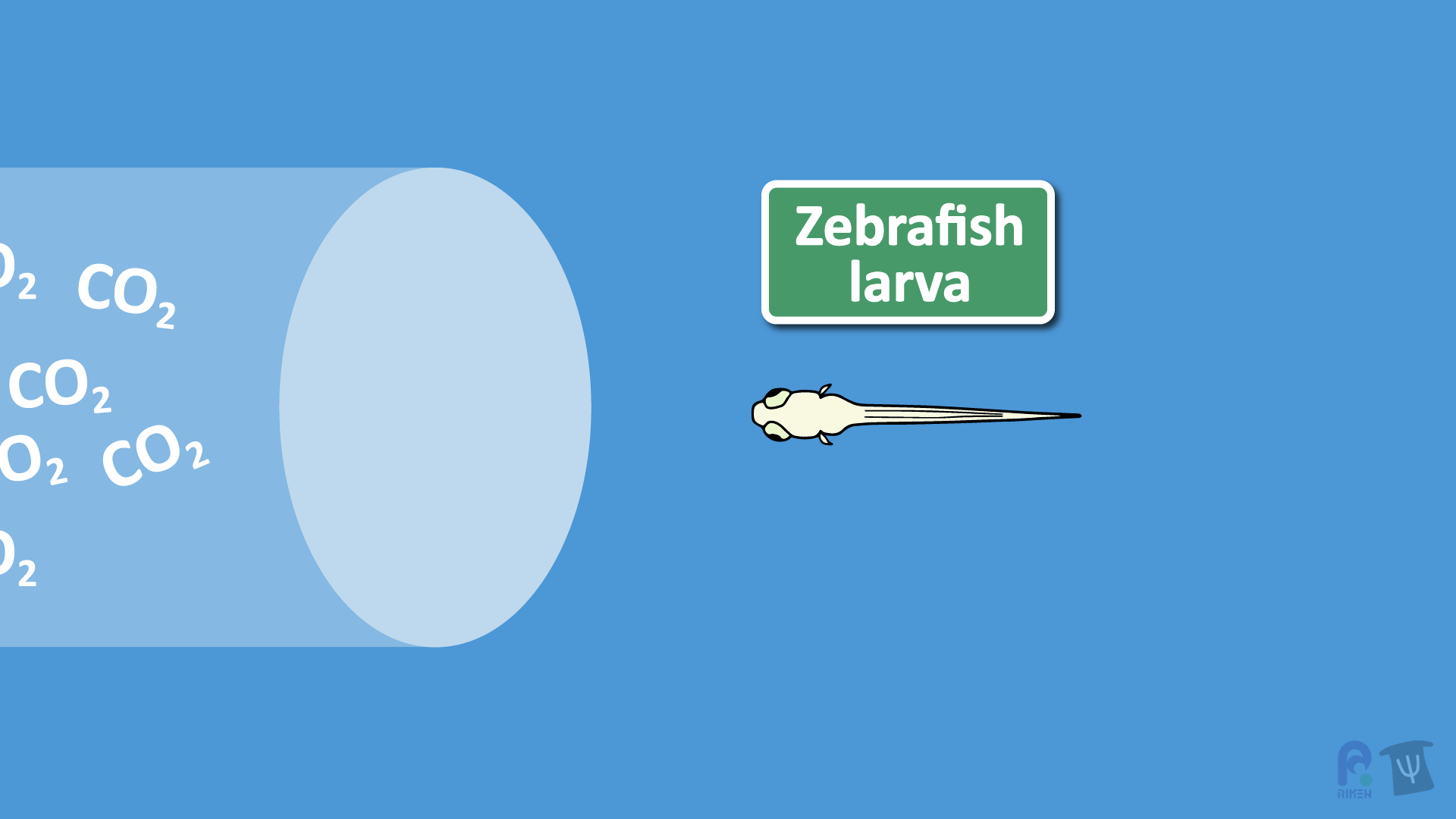 ---
Even fish want to avoid carbon dioxide. Now we know that they can because of chemosensation and the Terminal Nerve.
Continue!