Latest research animations
NEW: A better way of predicting tsunamis!
Opossum hearts hint at new ways of fighting cardiovascular disease
Artificial intelligence improves the diagnosis of congenital heart defects before birth
---
The free energy principle predicted how real neural connections changed as neurons "learned" in a dish.
Continue!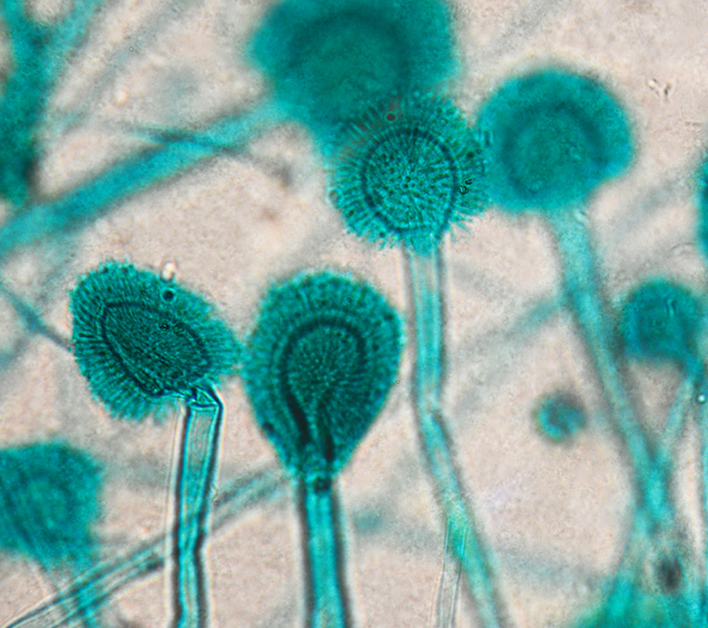 ---
A new approach to attacking fungi involves inhibiting a gene needed for making fatty acids.
Continue!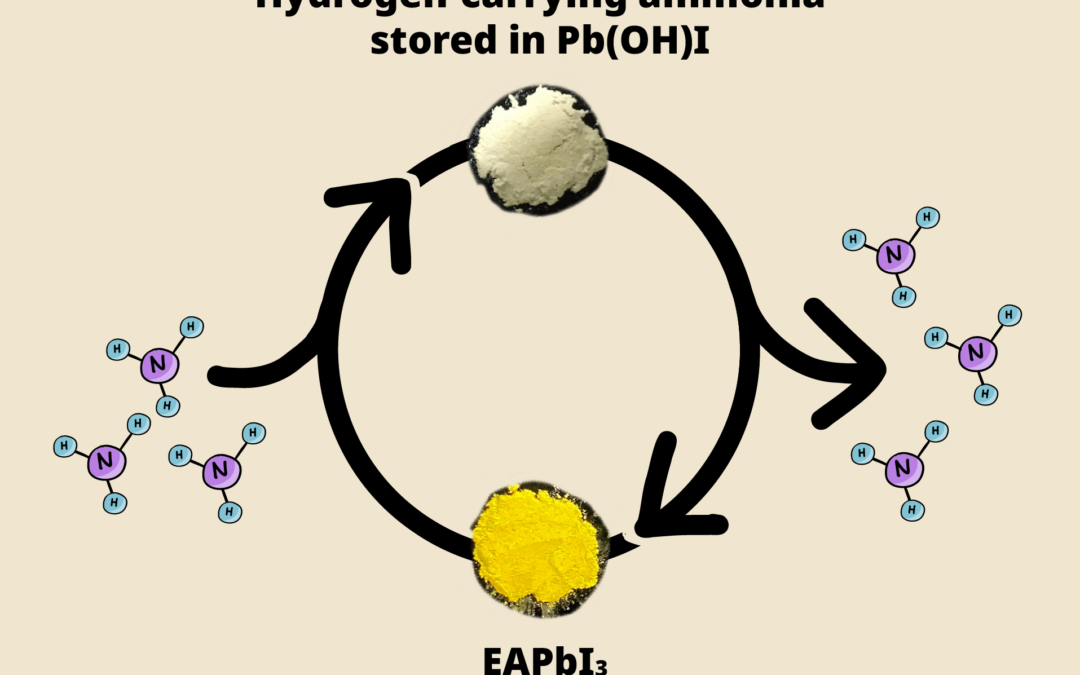 ---
A simple chemical reaction allows hydrogen-carrying ammonia to be stored and retrieved cheaply and easily.
Continue!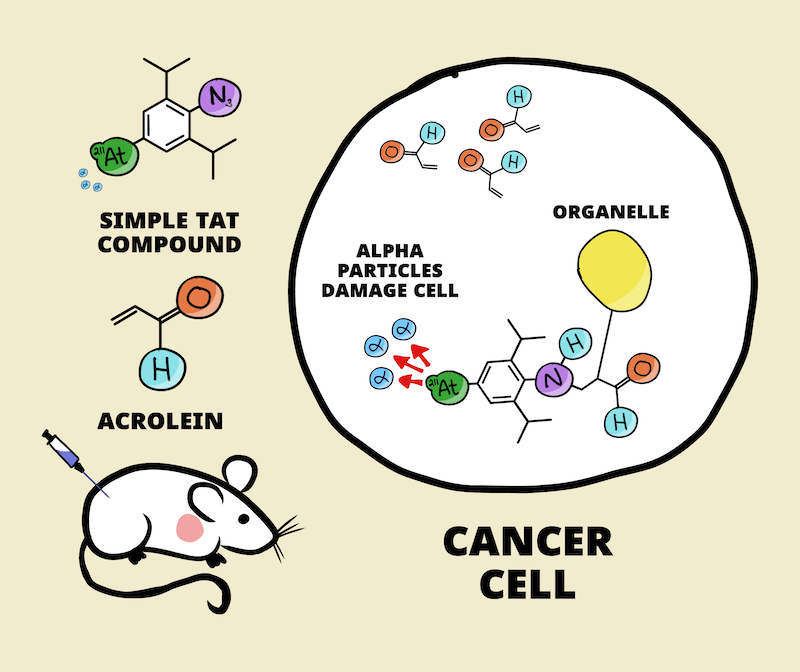 ---
A new type of alpha-particle therapy allows selective targeting of tumors in multiple cancers.
Continue!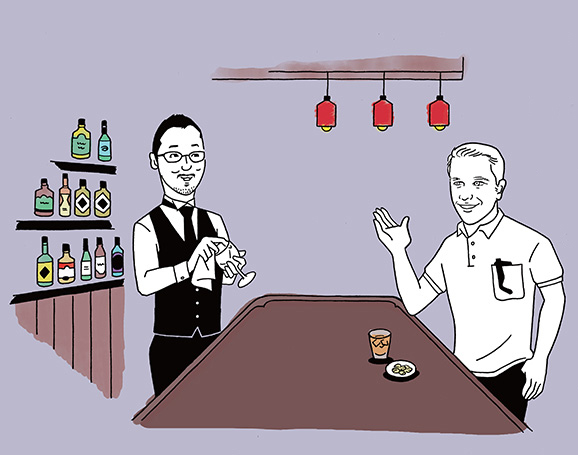 ---
Joshua Johansen from RIKEN CBS tells us about his journey from surfer to pain researcher and beyond. Stay tuned for part II …
Continue!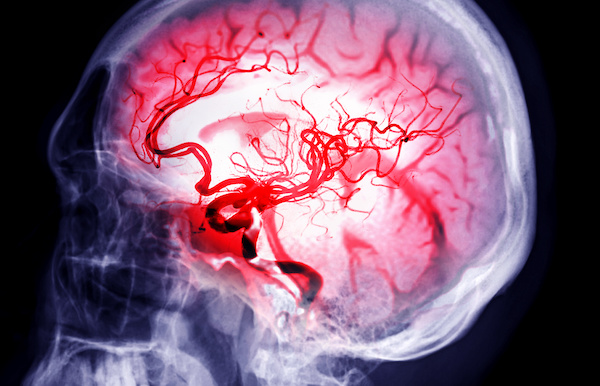 ---
Scientists discover that most aneurysms result from mutations. A mouse model shows they can be treated with drugs.
Continue!