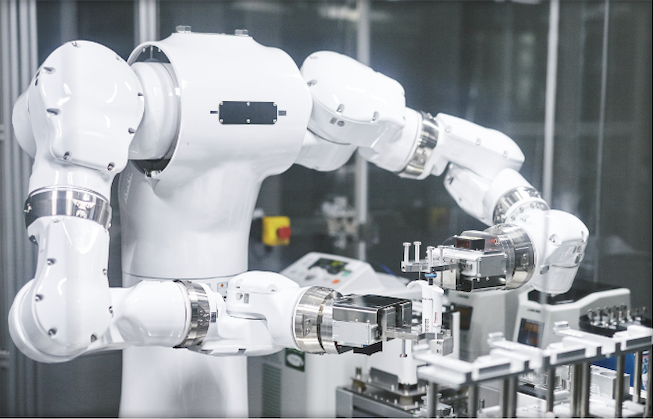 ---
Humans team-up with a robotic AI to speed up experiments to find the best way to regrow damaged eye tissue from stem cells.
Continue!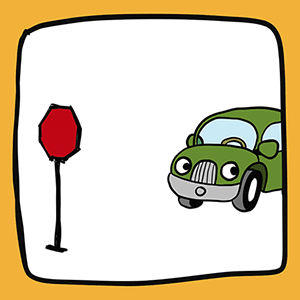 ---
If self-driving cars make saccades like people, they might make fewer mistakes identifying important features of the road.
Continue!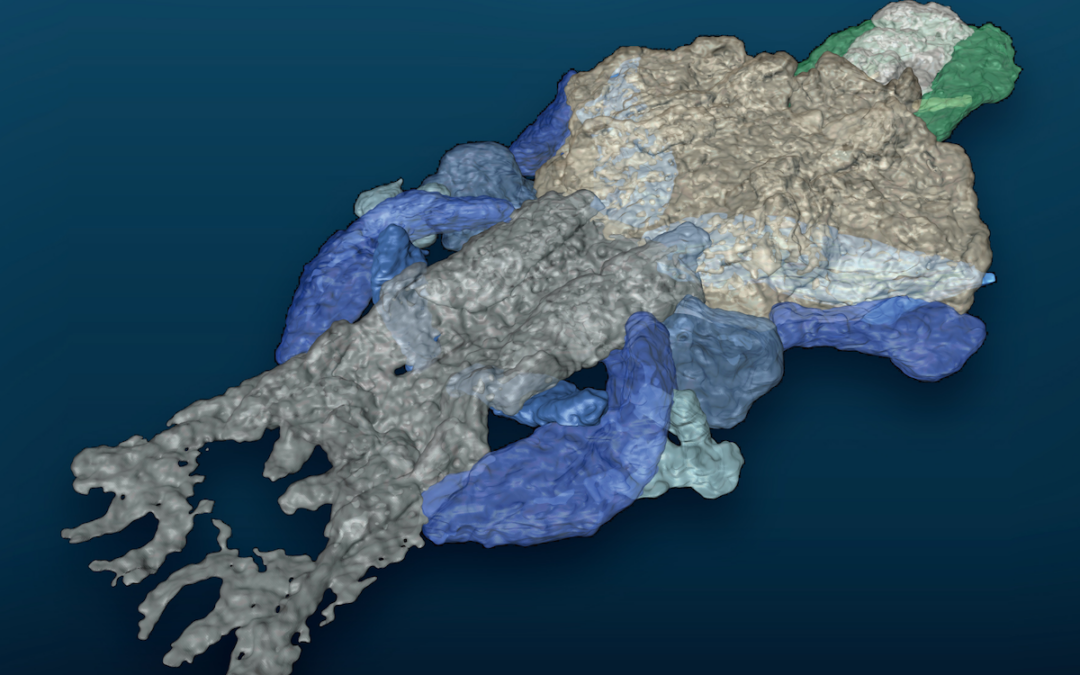 ---
Micro-CT scans using synchrotron radiation X-rays reveal
Palaeospondylus morphology, finally allowing its placement on the evolutionary tree.
Continue!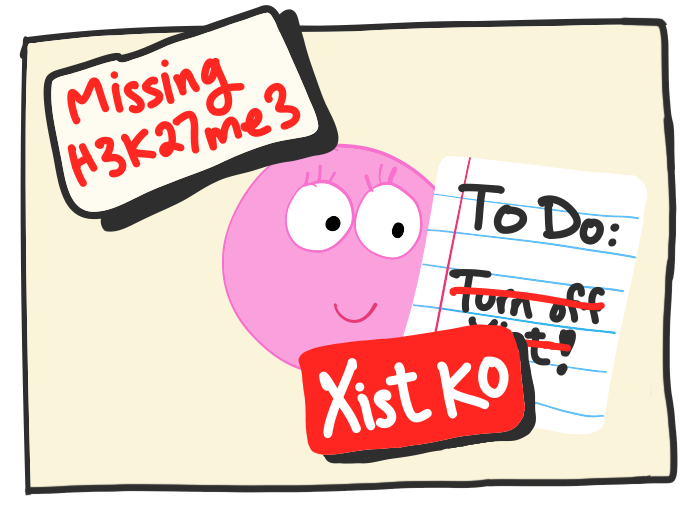 ---
Xist
knockout rescues miscarriages in mice whose egg cells lack H3K27me3 epigenetic instructions.
Continue!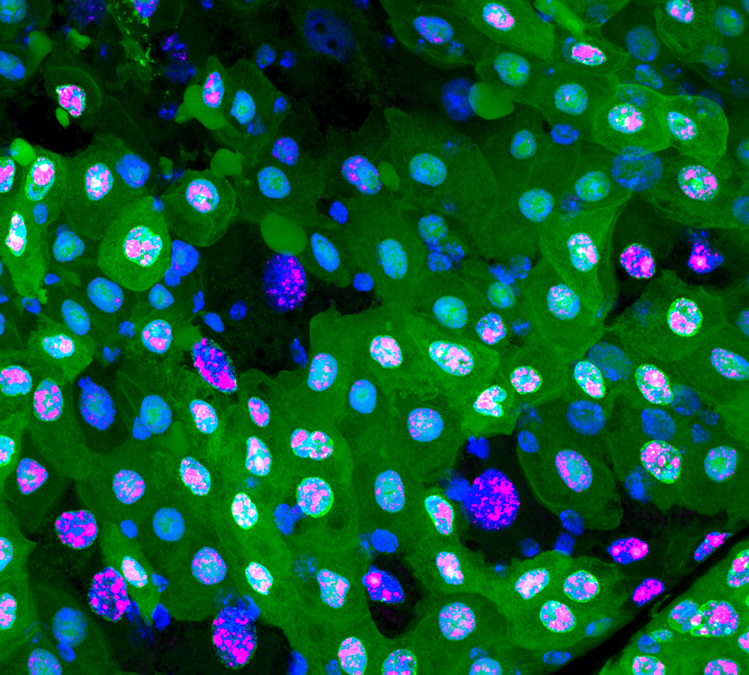 ---
A completely unknown type of cell death called "erebosis" has been discovered in the guts of the common fruit fly.
Continue!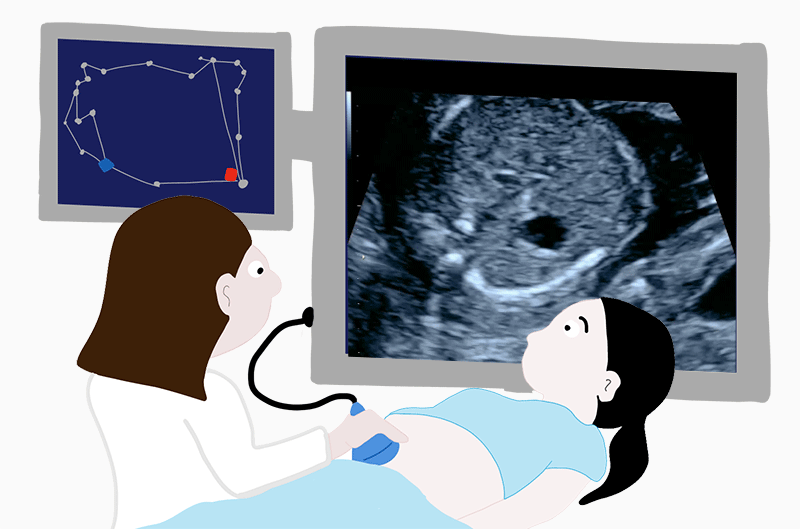 ---
Diagnosis accuracy improved when doctors used explanatory AI to help diagnose congenital heart disease from fetal ultrasound videos.
Continue!