Latest research animations
NEW: One-way hydrogel guides motion of tiny worms!
A better way of predicting tsunamis!
Opossum hearts hint at new ways of fighting cardiovascular disease
No Results Found
The page you requested could not be found. Try refining your search, or use the navigation above to locate the post.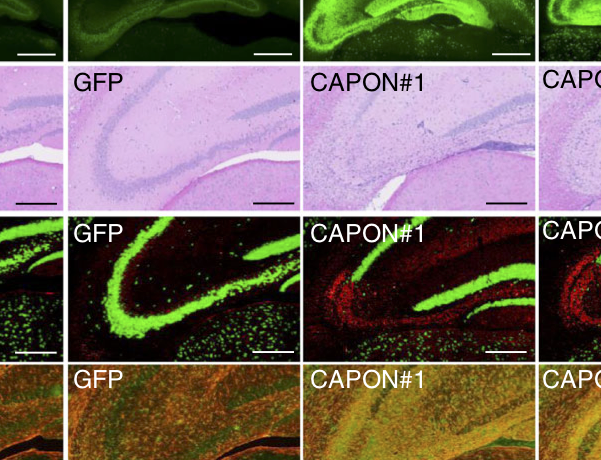 ---
CAPON was found to link Aβ plaques and hippocampal neurodegeneration in mice, explaining how these two hallmarks of Alzheimer's disease are related.
Continue!