No Results Found
The page you requested could not be found. Try refining your search, or use the navigation above to locate the post.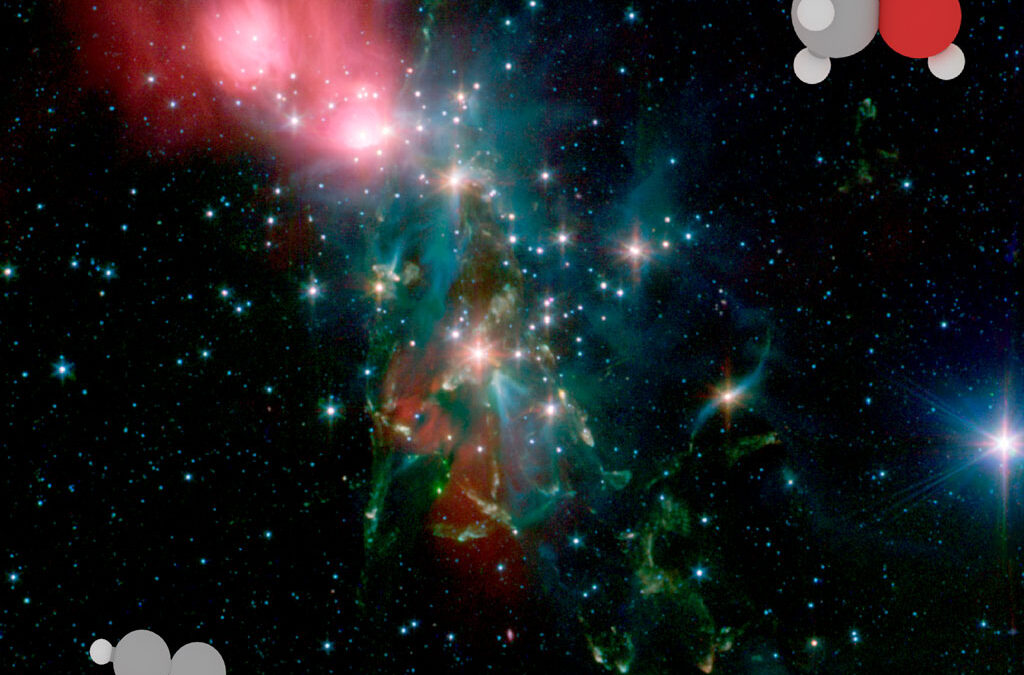 ---
A survey of a molecular cloud has found that the organic chemical makeup of protostars varies considerably.
Continue!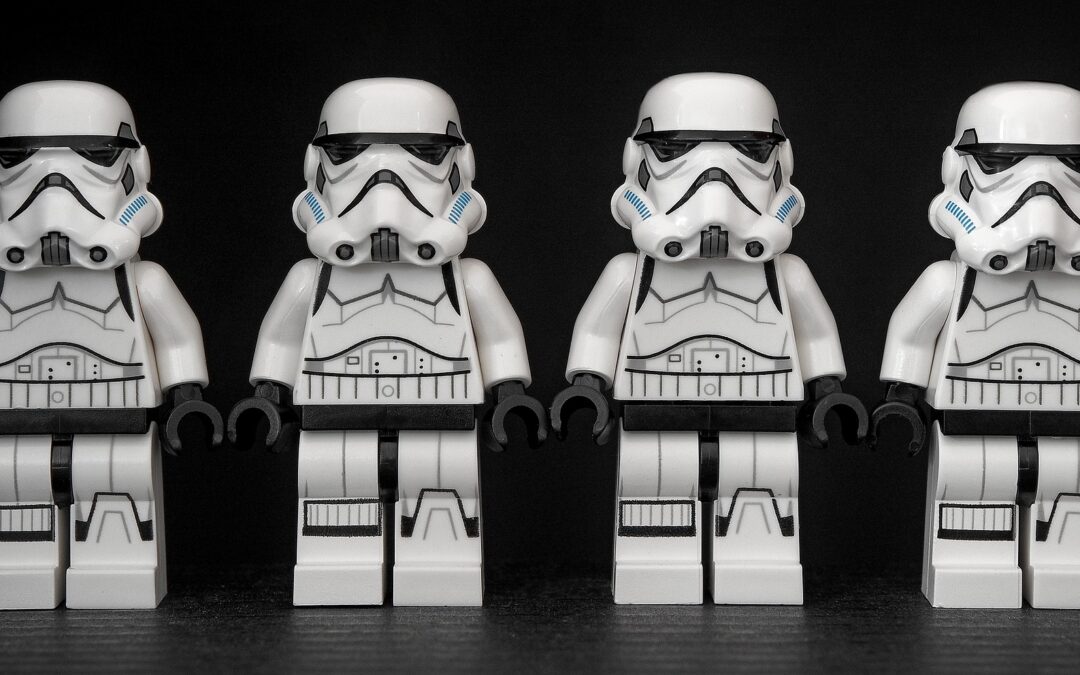 ---
Scientists show that two epigenetic factors improve the success rate of cloning via somatic cell nuclear transfer.
Continue!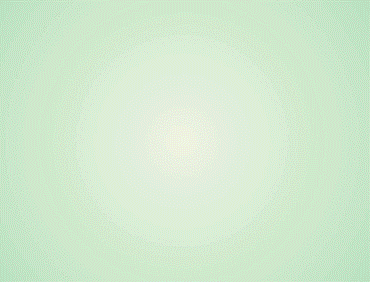 ---
Scientists designed transgenic plants that survive drought-like conditions by bumping up acetic acid production only when water is scarce.
Continue!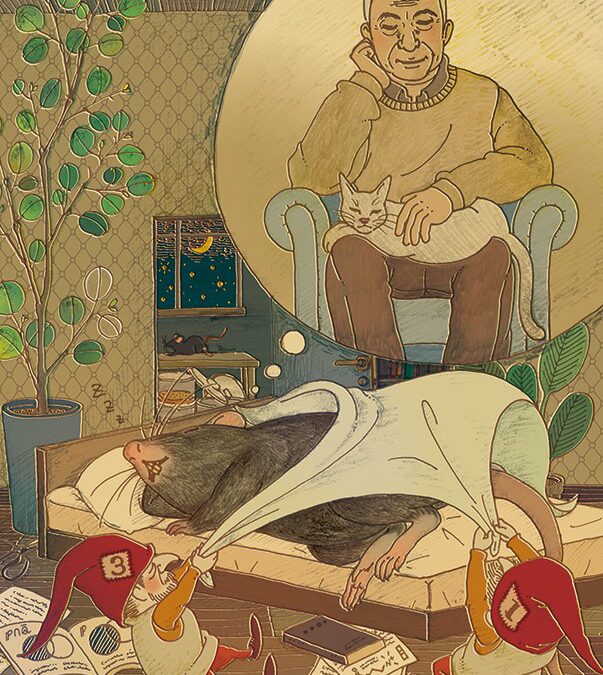 ---
An international research team led by RIKEN BDR has identified a pair of genes that regulate how much REM (dream) and non-REM sleep an animal experiences.
Continue!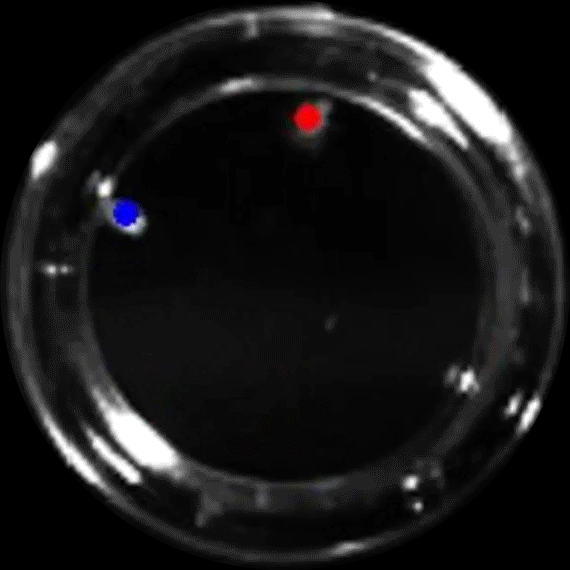 ---
Bioluminescence imaging of fly brains reveals neurons sensitive to fly poo laced with pheromones (you can see the fecal "landmark" in the dotted circle). Need we say more?
Continue!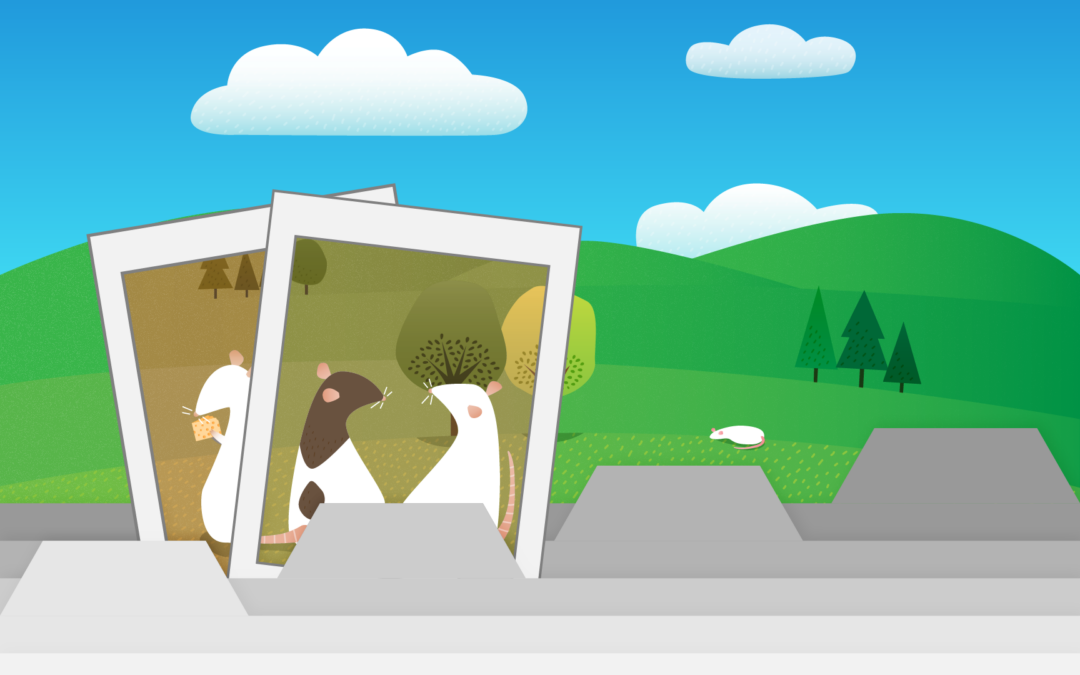 ---
Scientists have found evidence that hippocampal memories of experience are not stored in place cells.
Continue!