---
None of us would get on a plane that had its parts changed in mid-air, says Eve Marder, who has spent her career probing a very specific cluster of crustacean nerve cells. Yet we are all walking around undergoing a constant turnover of cellular parts, and so are the lobsters and crabs Marder studies.
---
Two parallel temperature-responsive mechanisms ensure that circadian rhythms are not skewed by changes in temperature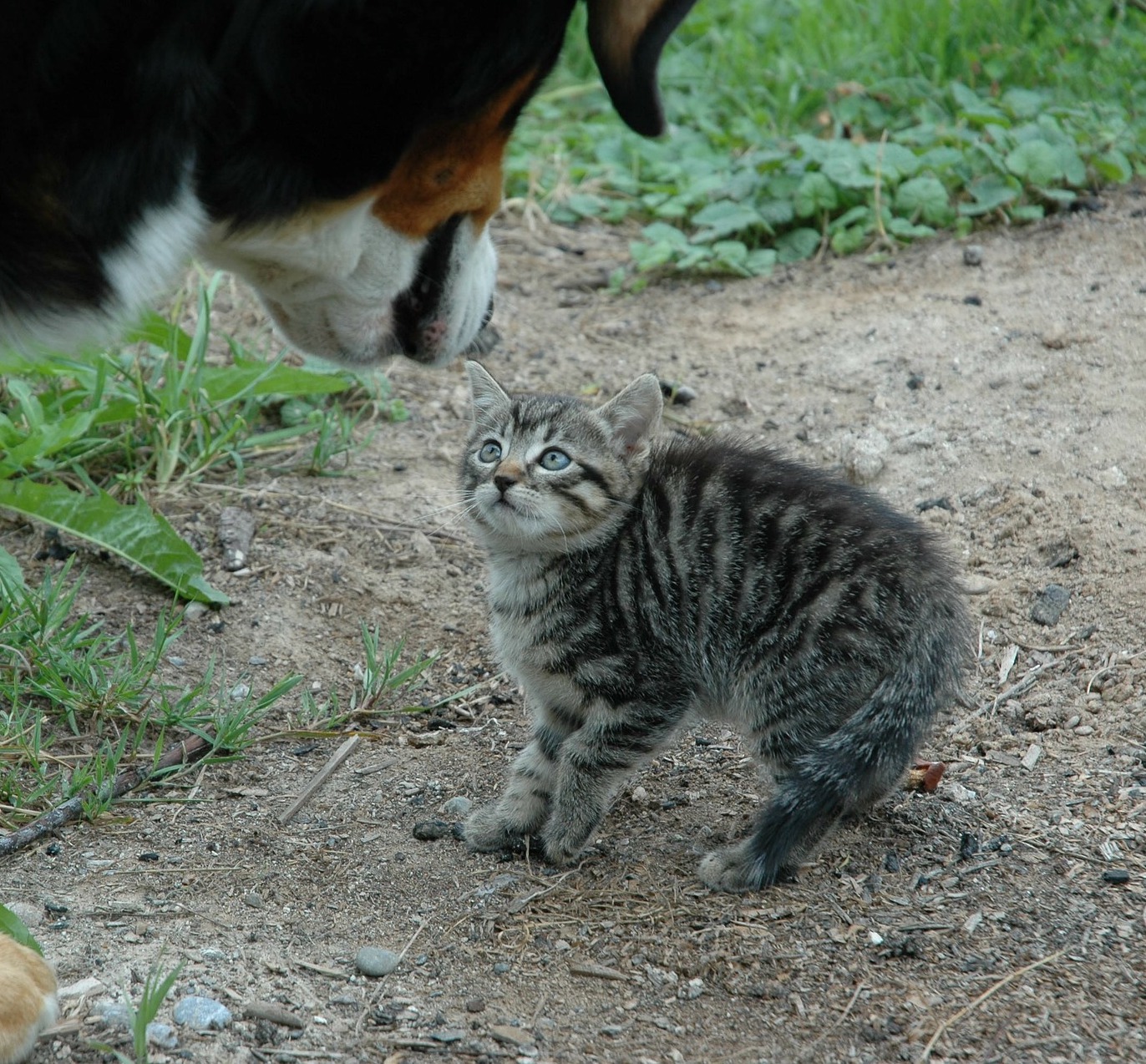 ---
Researchers discover a dopaminergic circuit in the brain that allows fear associations to disappear when there isn't anything to be afraid of anymore.
Continue!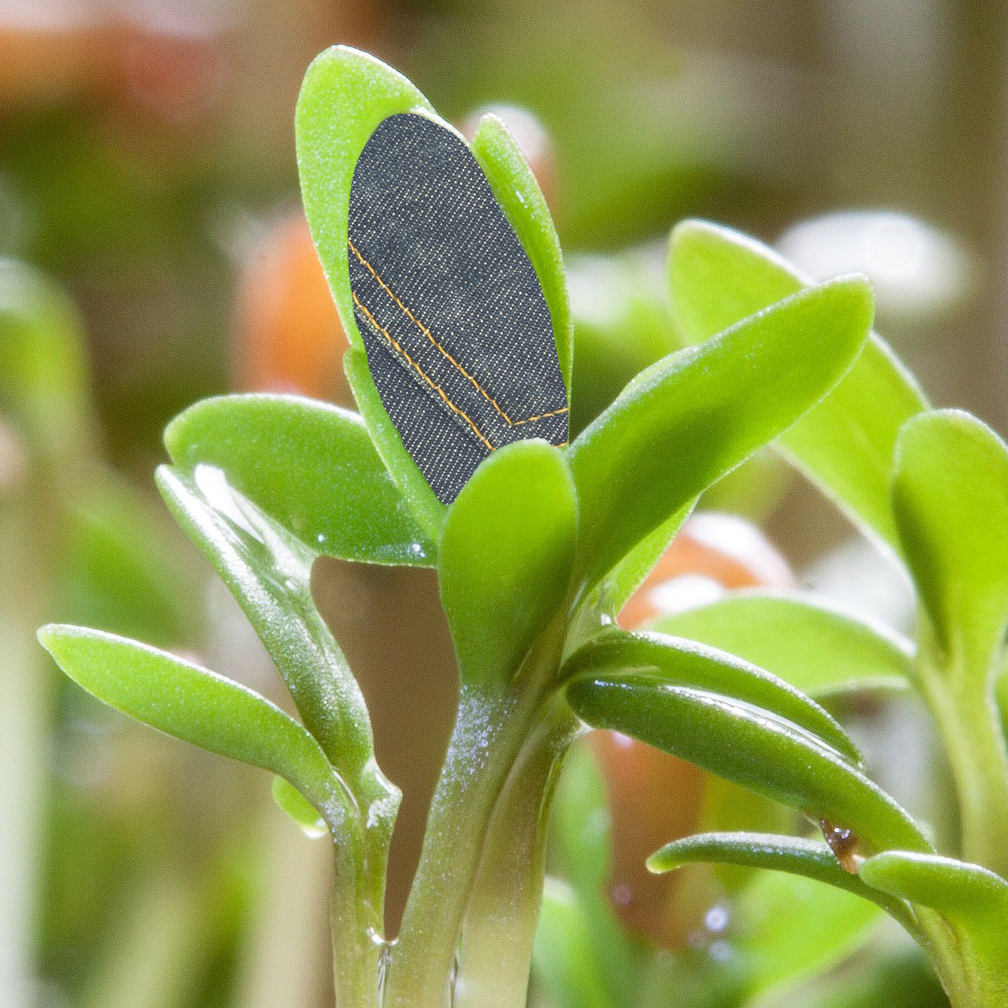 ---
Blue light alters some gene expression in plants by changing the transcription start sites to downstream locations.
Continue!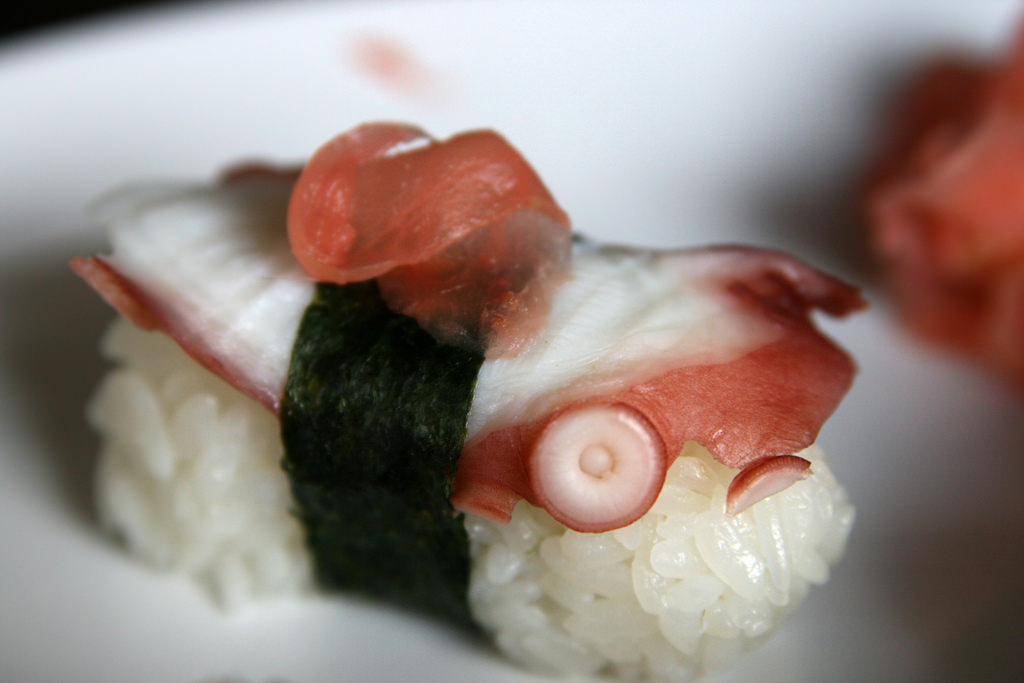 ---
Learn how (neurologically) cool octopus arms are (as if you didn't already know).
Continue!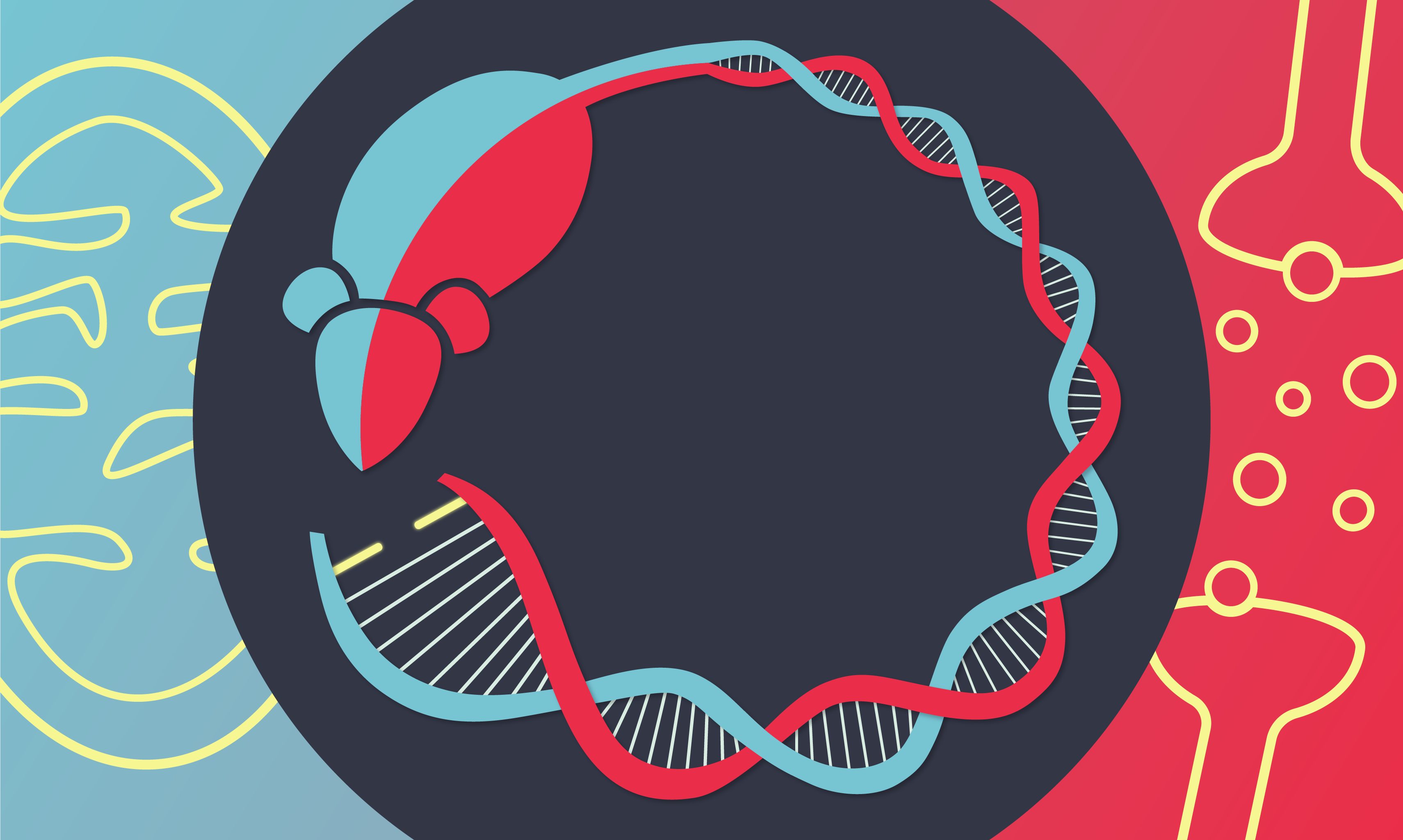 ---
ANT1
mutations found in bipolar disease that affect mitochondria lead to hyperexcitable serotonergic neuronal activity in the brain.
Continue!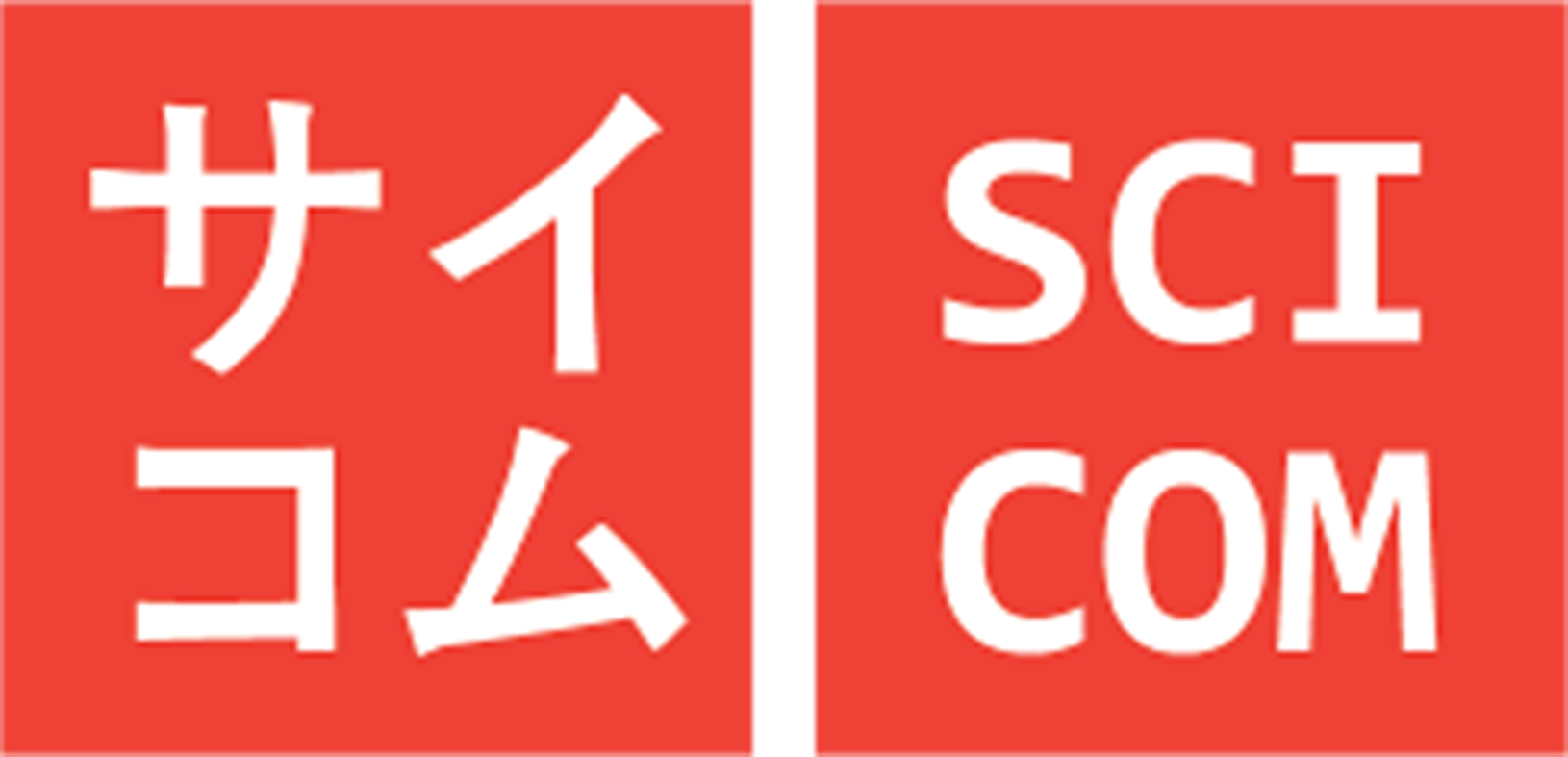 ---
New contributor and nuclear physicist Sarah Naimi talks about her recent experience in science communication at a recent scicom event in Tokyo.
Continue!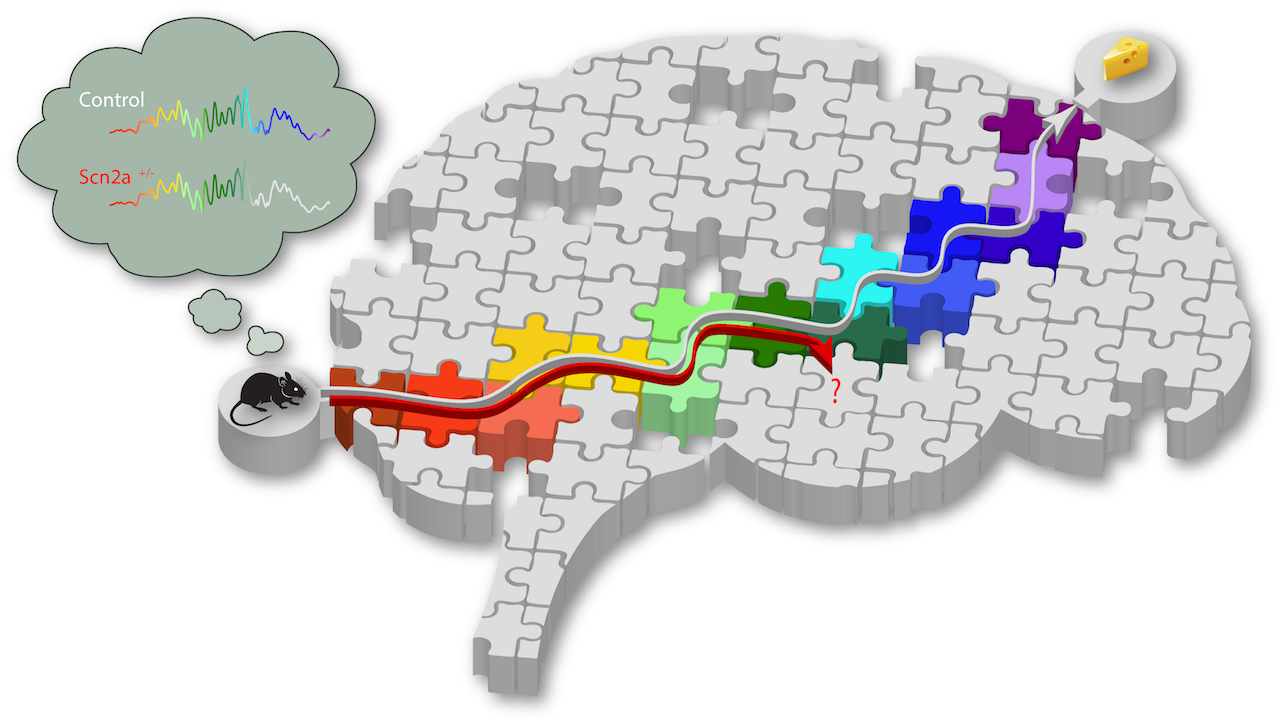 ---
Scientists have discovered a gene in mice that allows memory replay at rest, a process necessary for forming long-lasting memories in mice.
Continue!