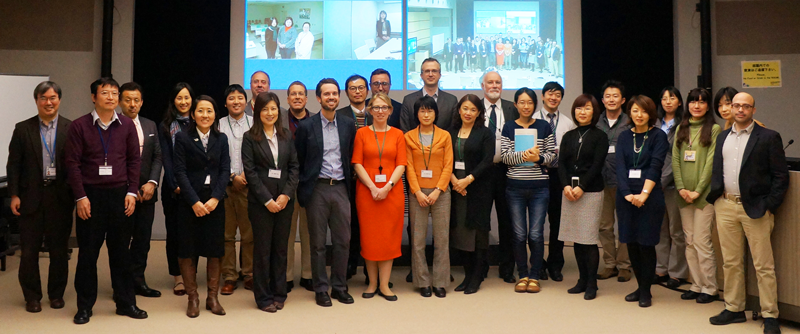 ---
Friday I participated in a small symposium that focused on science communication (for institutions in Japan). We discussed using social media as a means to self-publish wow! and amazing! research findings. Here are some of my thoughts about how useful this plays out in Japan.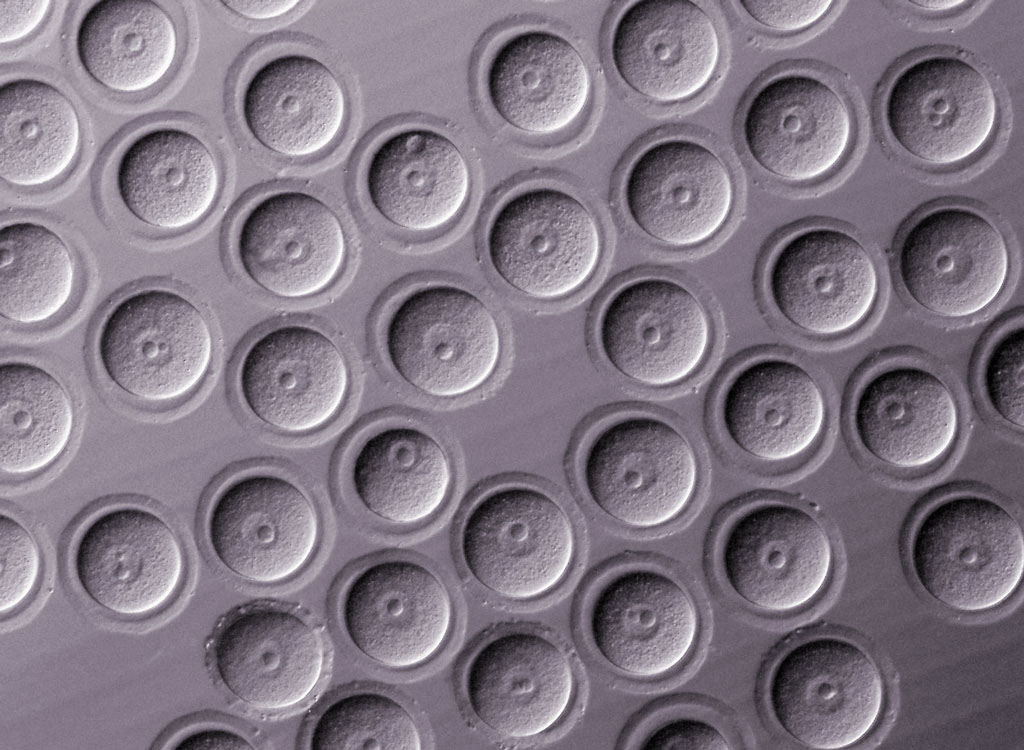 ---
The large size of mouse oocytes is shown to create errors when chromosomes divide between daughter cells.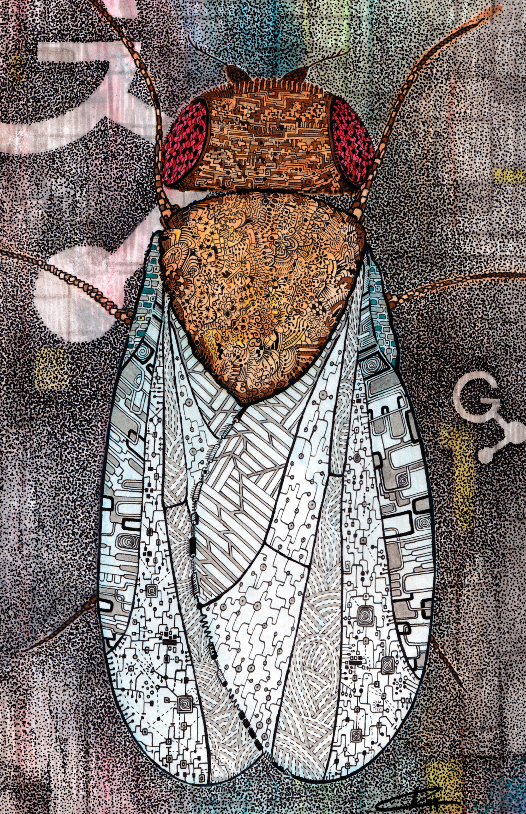 ---
Optical imaging neural activity in flies as they use a flight simulator can help us understand how the brain codes navigation.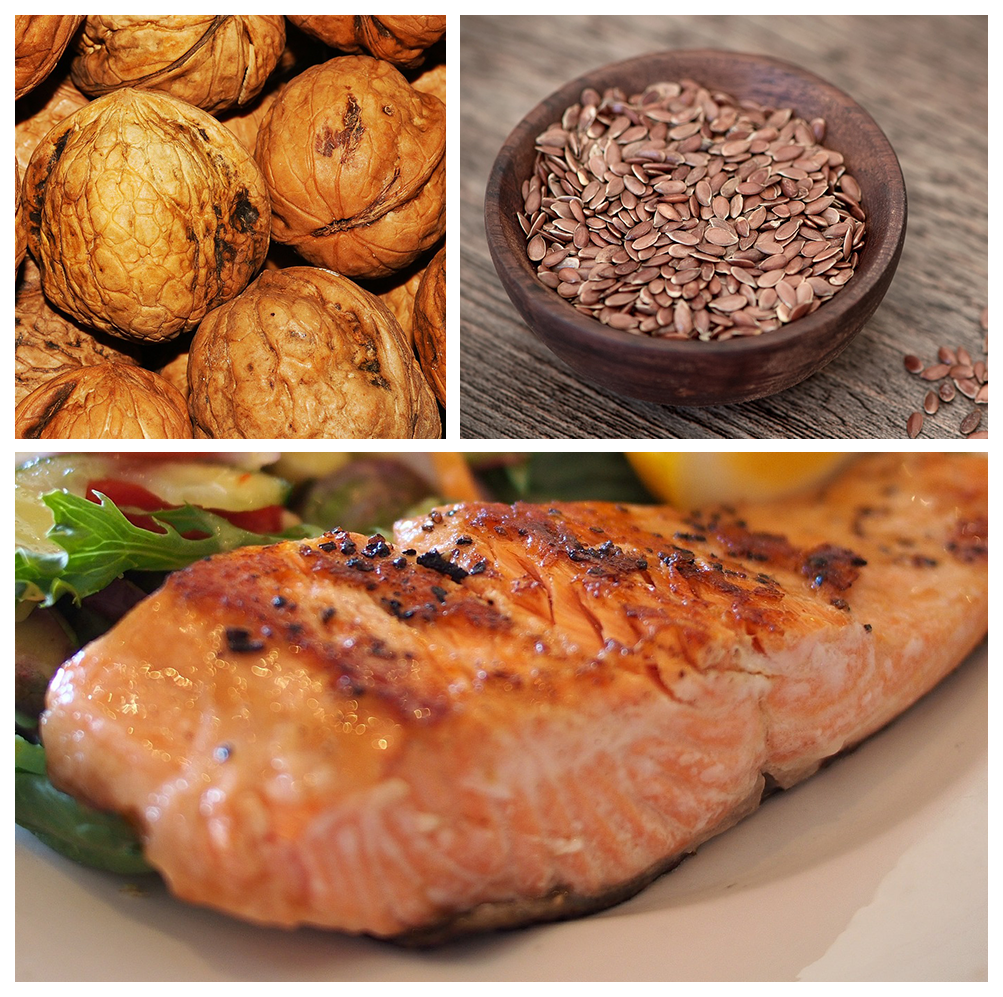 ---
Prenatal lack of omega-3 and omega-6 fatty acids linked to epigenetic changes that lead to schizophrenic symptoms in mice.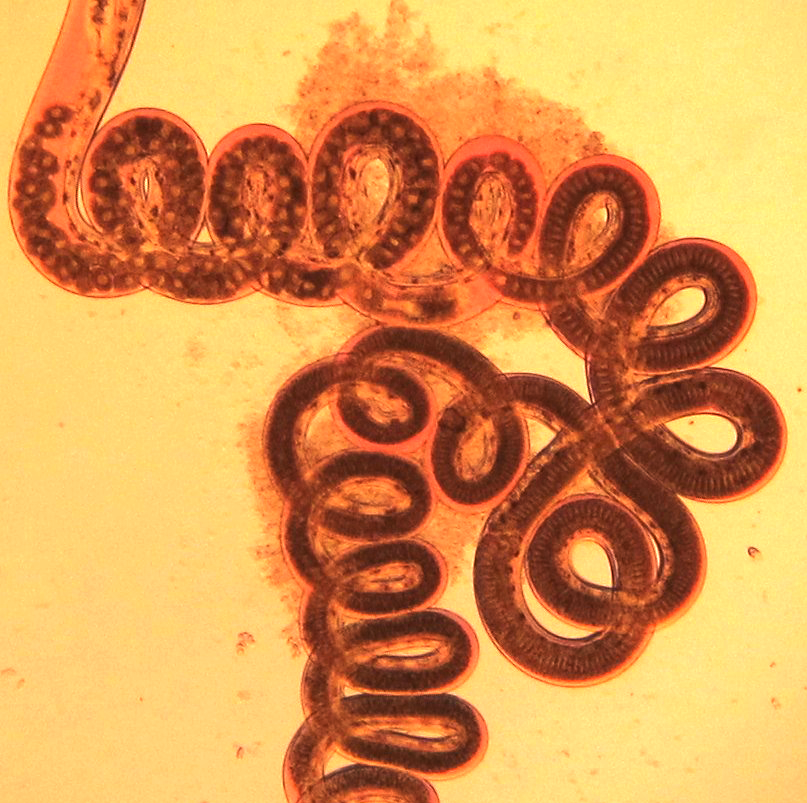 ---
Mast cells in the gut help fight off parasitic worms in the early stages of infection.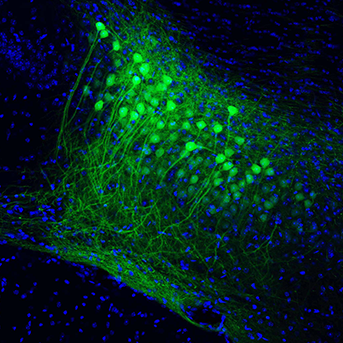 ---
Scientists use optogenetics to discover a part of the brain necessary for retrieving memories of personal experiences.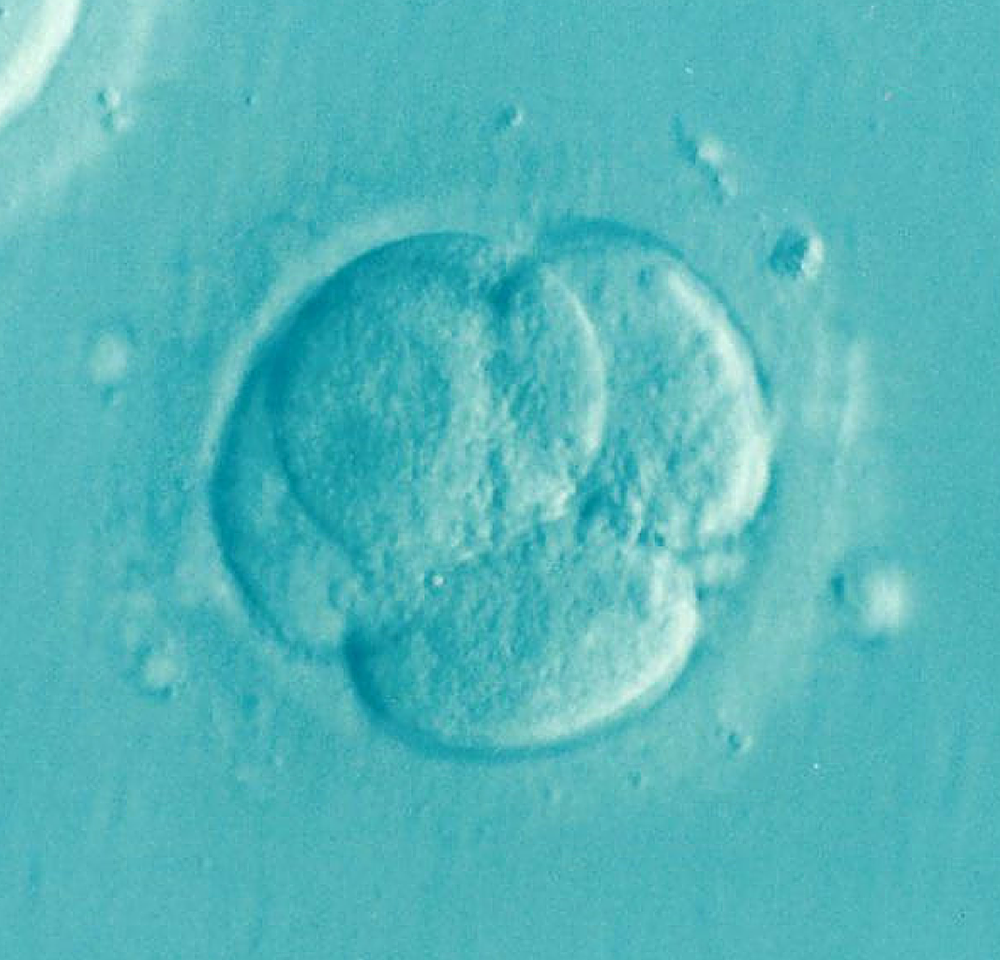 ---
A newly discovered gene turns off an egg's egginess, allowing it to become an embryo.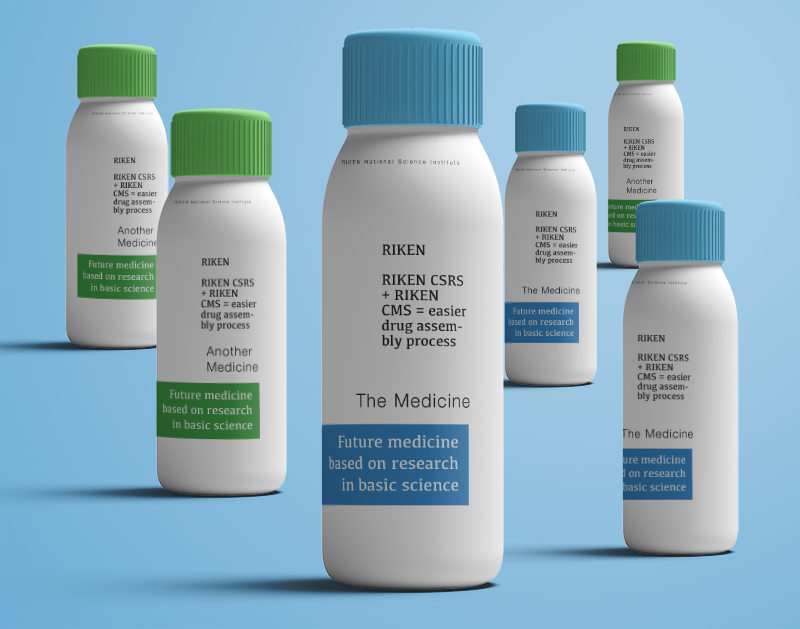 ---
Scientists discover that a nickel catalyst acts as both a acid and a base during molecule assembly.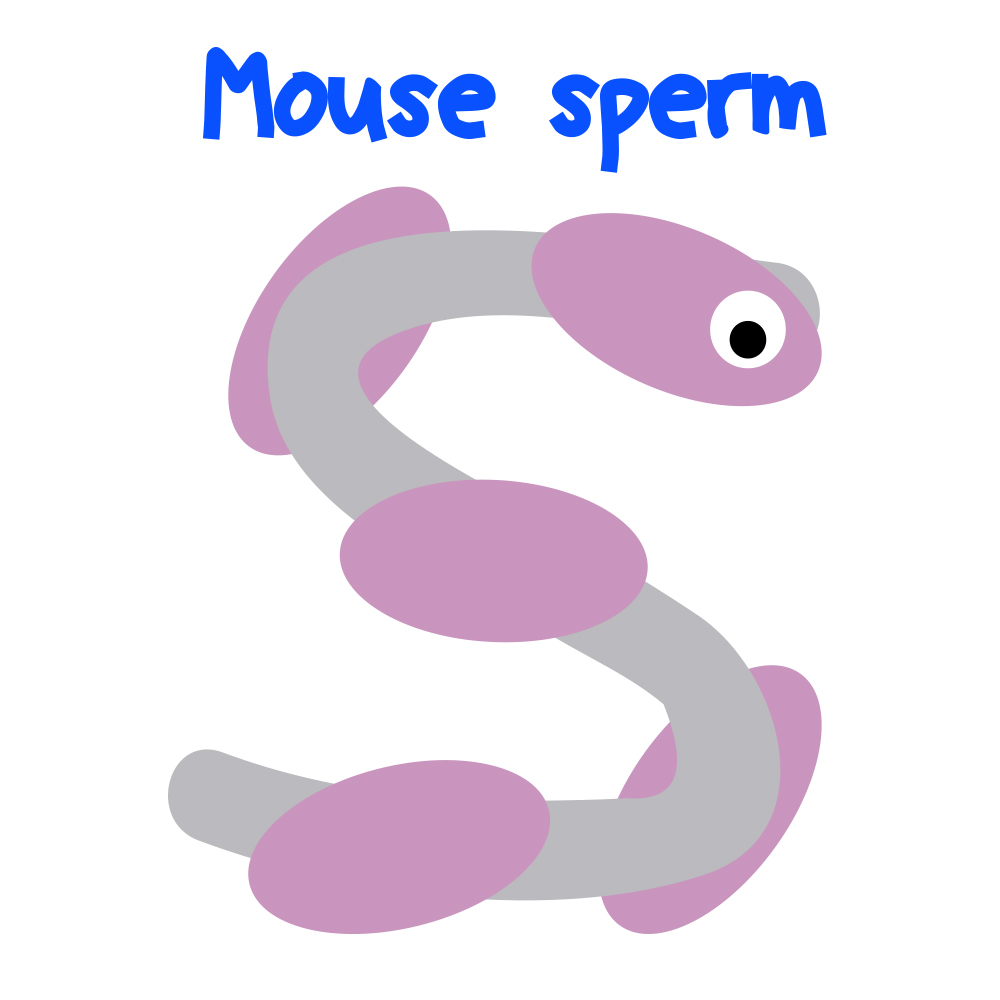 ---
Fewer components are needed for chromosome assembly during cell division than previously supposed.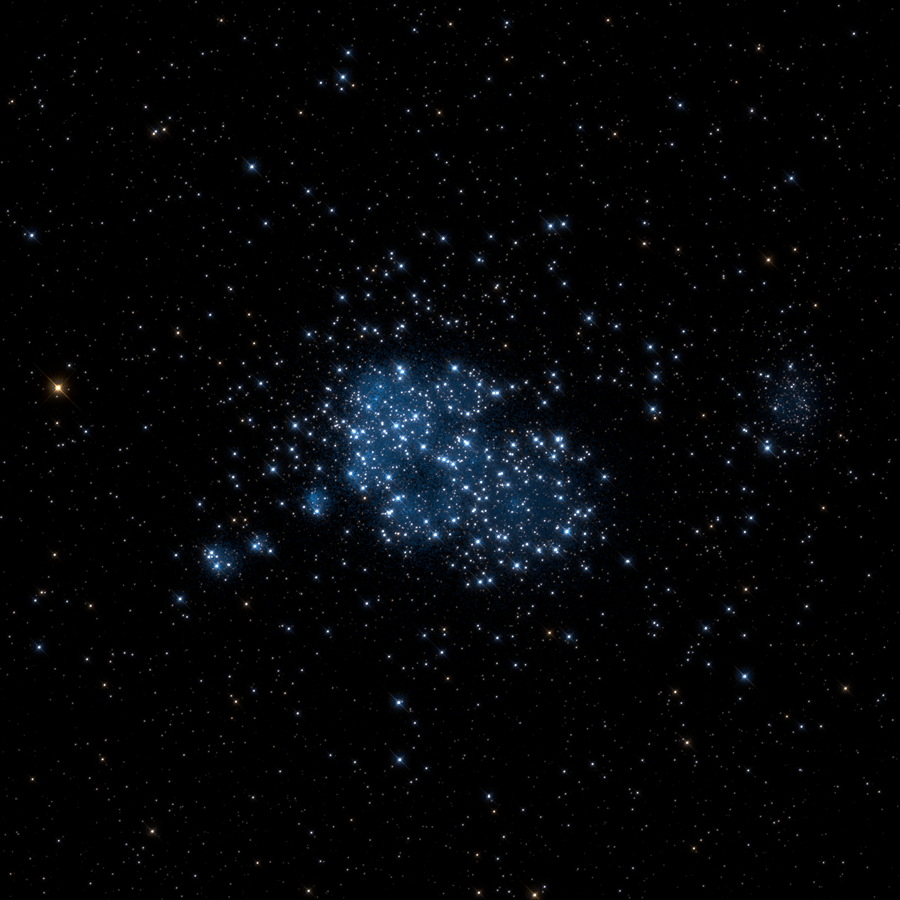 ---
Amanda Alvarez writes about Steven Rieder and his research in modeling clusters of growing new stars.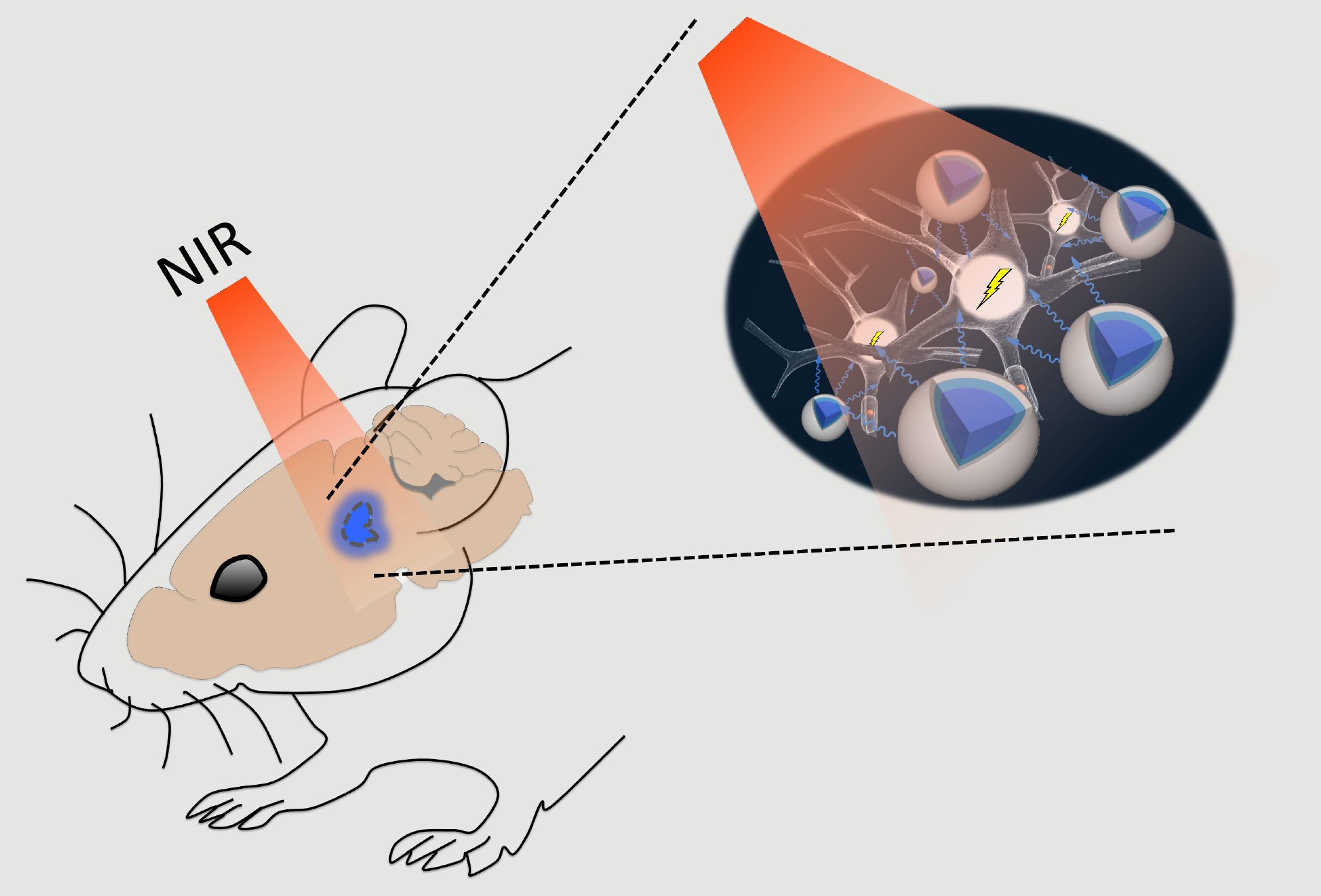 ---
A new way to optogenetically activate neurons deep in the brain using infrared light and upconversion nanoparticles. It's non-invasive!
read more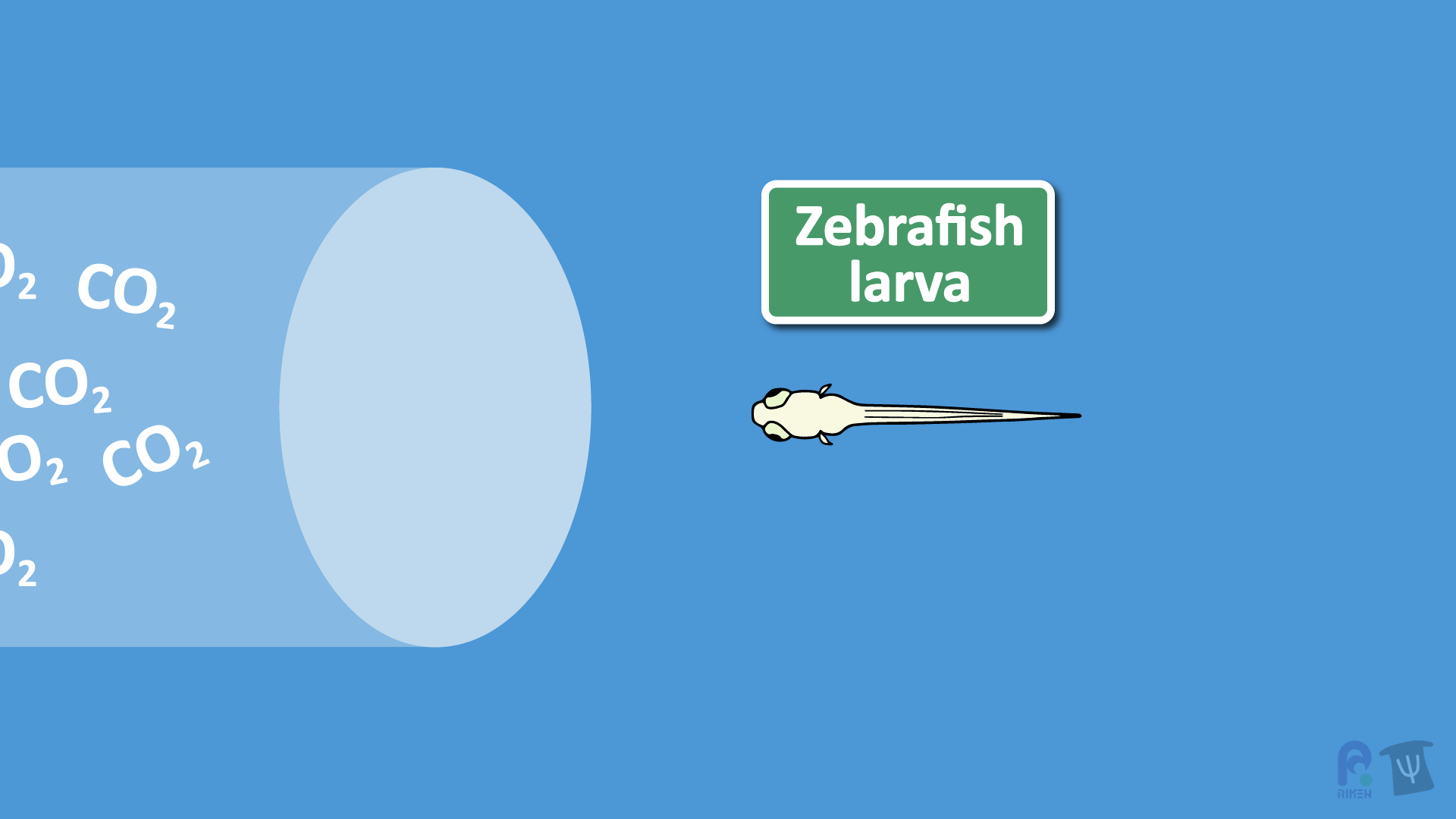 ---
Even fish want to avoid carbon dioxide. Now we know that they can because of chemosensation and the Terminal Nerve.
read more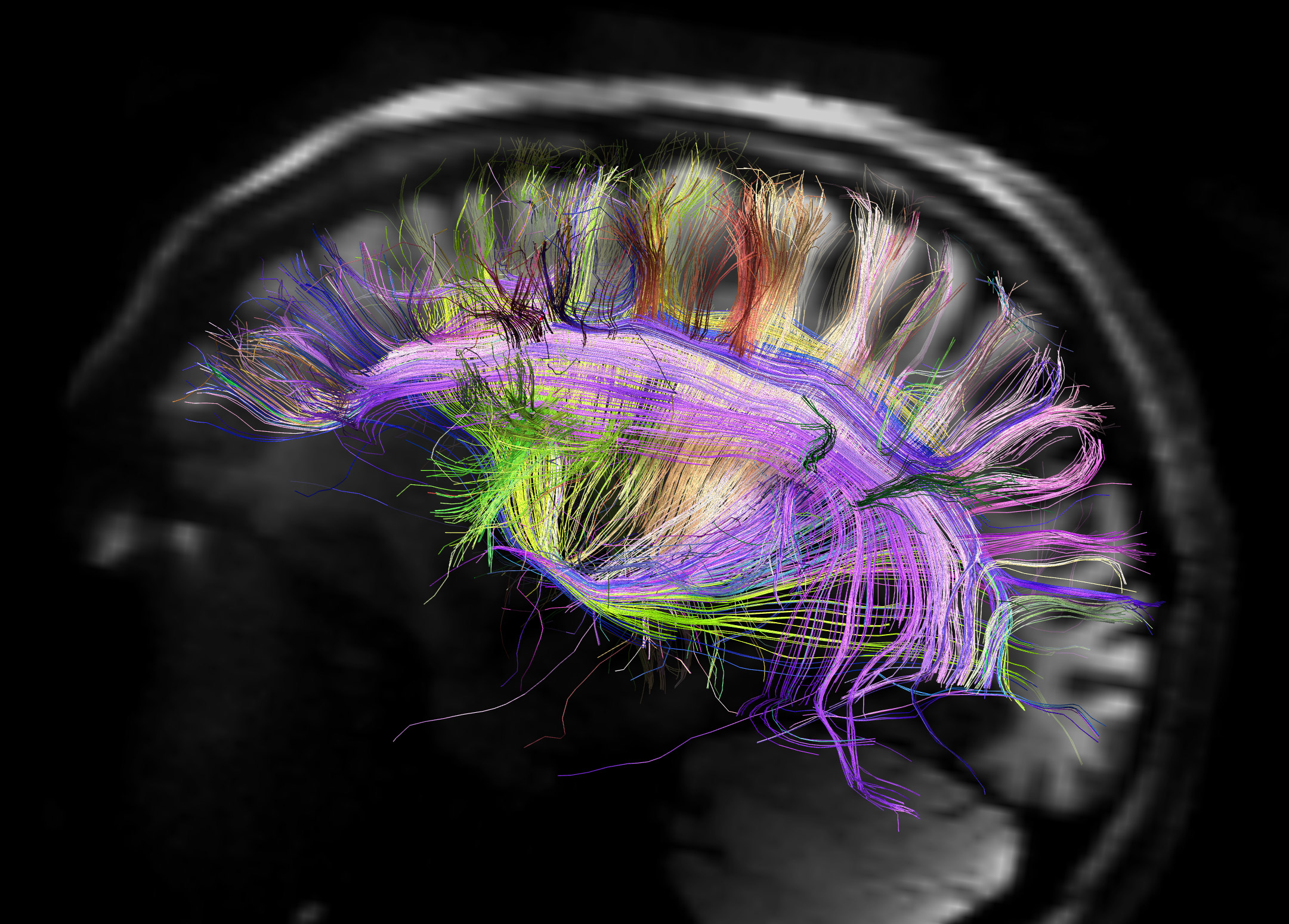 ---
Bar talk about tinkering with bioluminescent molecules from jellyfish, corals, and algae, figuring out how they work, and making them more useful for brain science.
read more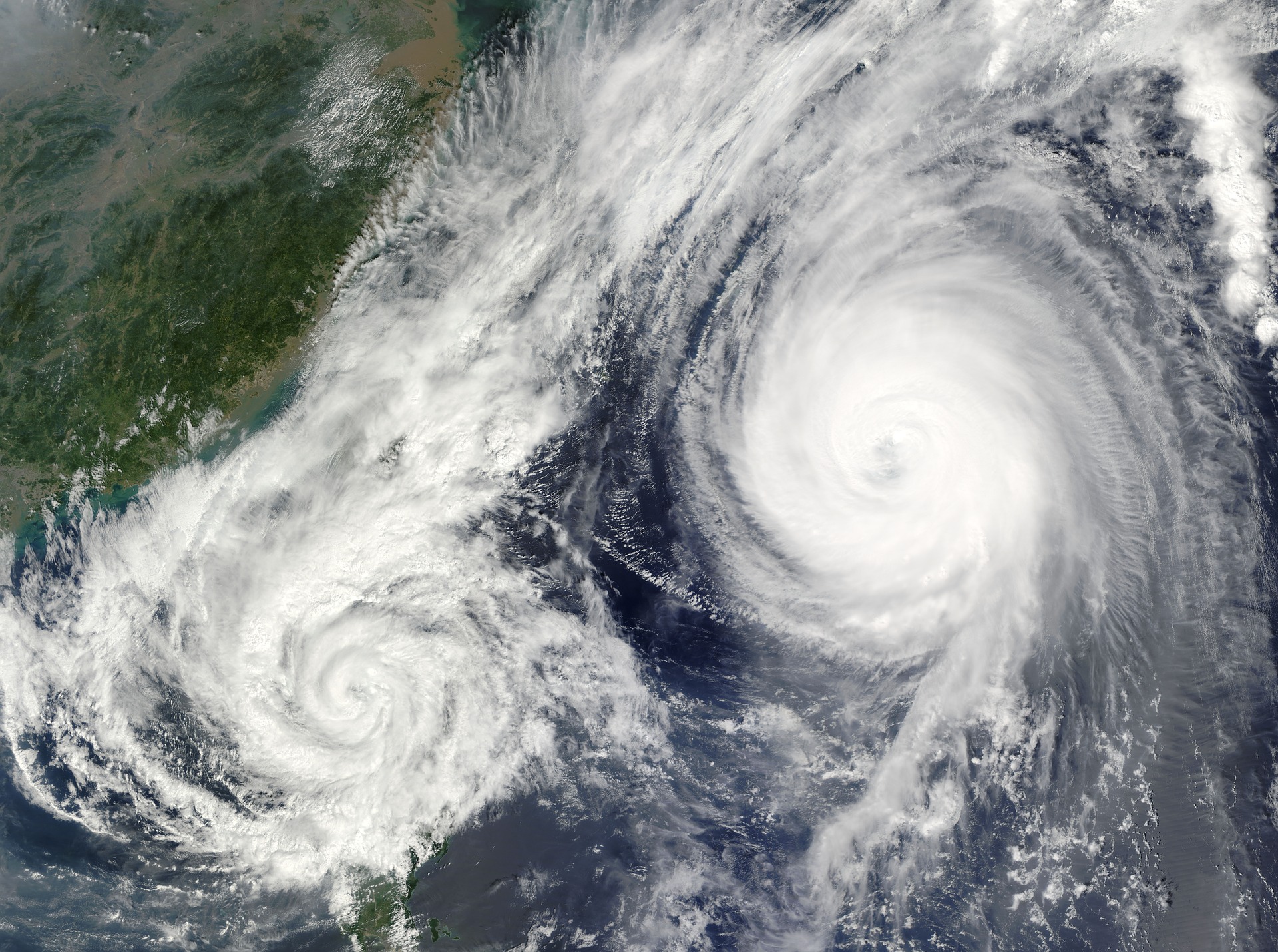 ---
Data from the Himawari-8 geosynchronous satellite was used in weather simulations to improve forecasts of sudden precipitation and tropical storm development.
read more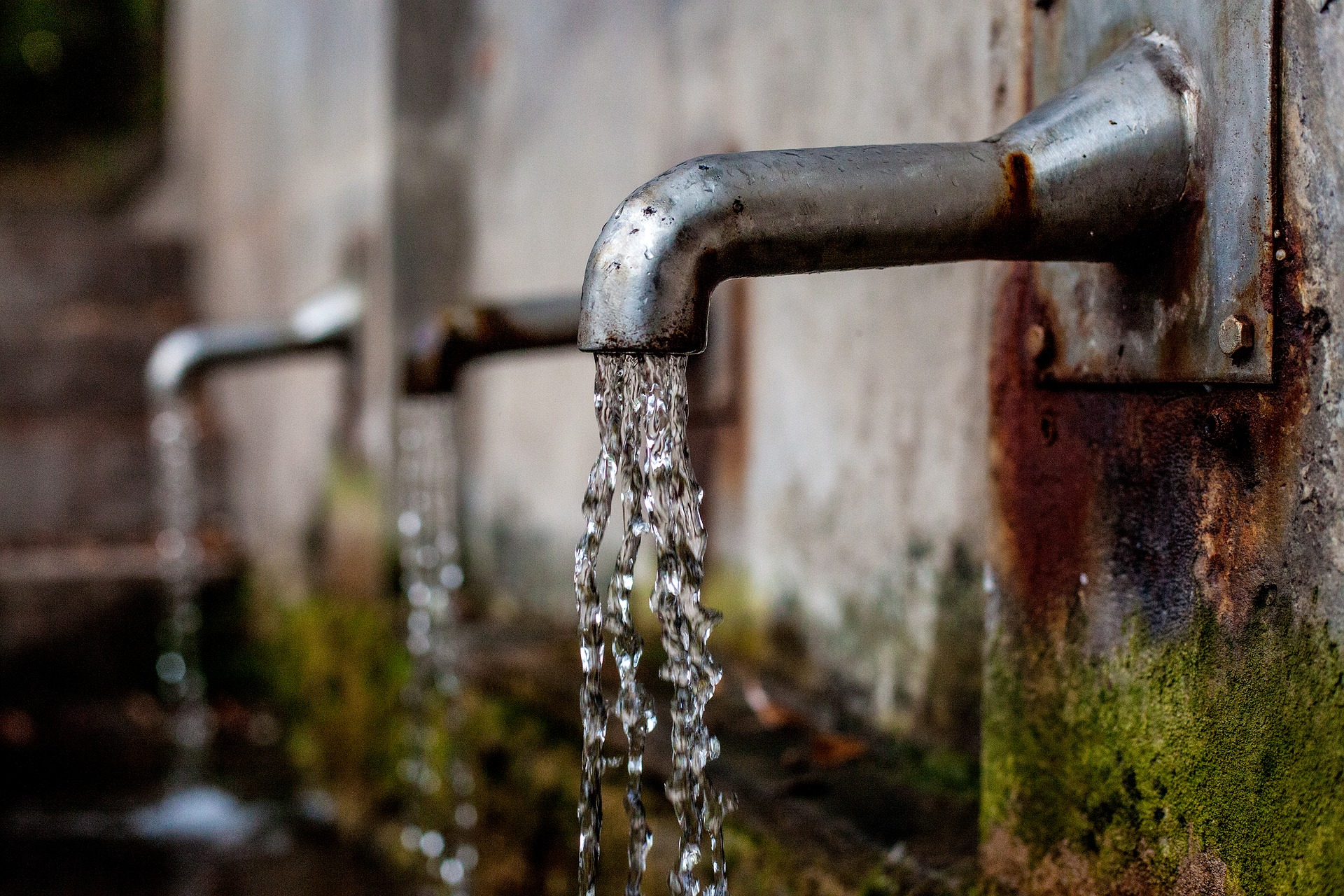 ---
Scientists show that the moss
Funaria hygrometrica
can remove harmful lead from water when in the protonema stage of development.
read more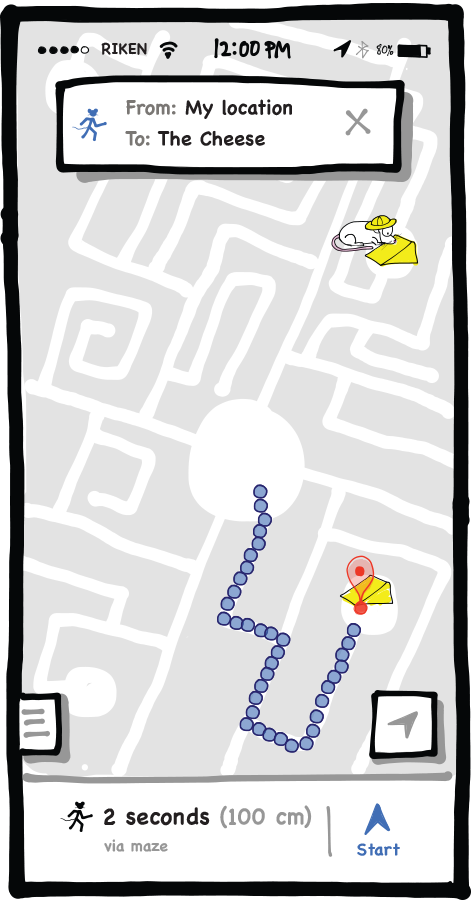 ---
In addition to encoding self location, brain cells in the rat hippocampus act like a GPS that encodes the location of other rats.
read more