No Results Found
The page you requested could not be found. Try refining your search, or use the navigation above to locate the post.
---
None of us would get on a plane that had its parts changed in mid-air, says Eve Marder, who has spent her career probing a very specific cluster of crustacean nerve cells. Yet we are all walking around undergoing a constant turnover of cellular parts, and so are the lobsters and crabs Marder studies.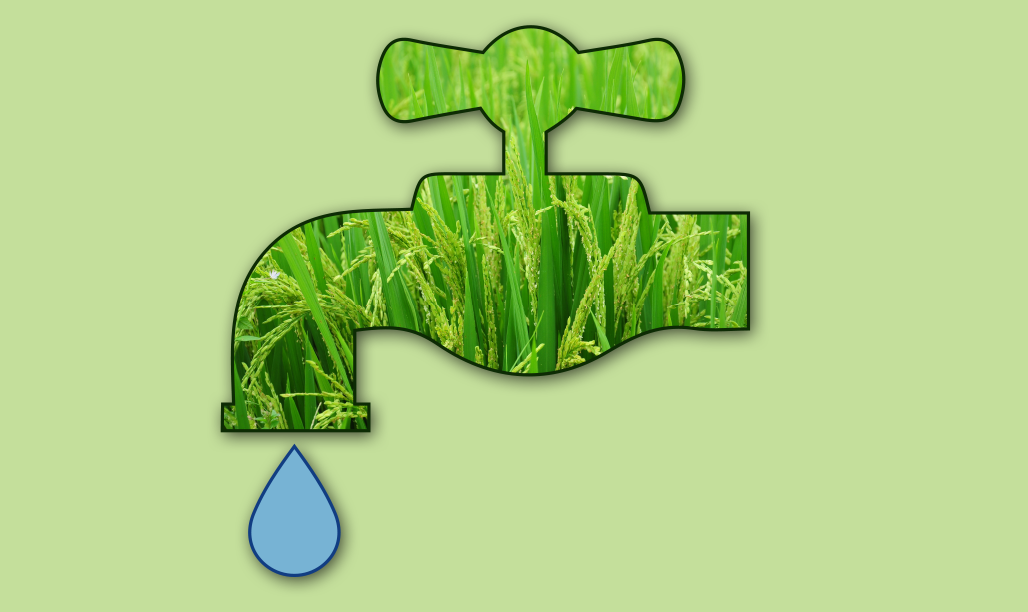 ---
The KAI2 receptor for compounds found in smoke helps plants retain water and survive during drought.
Continue!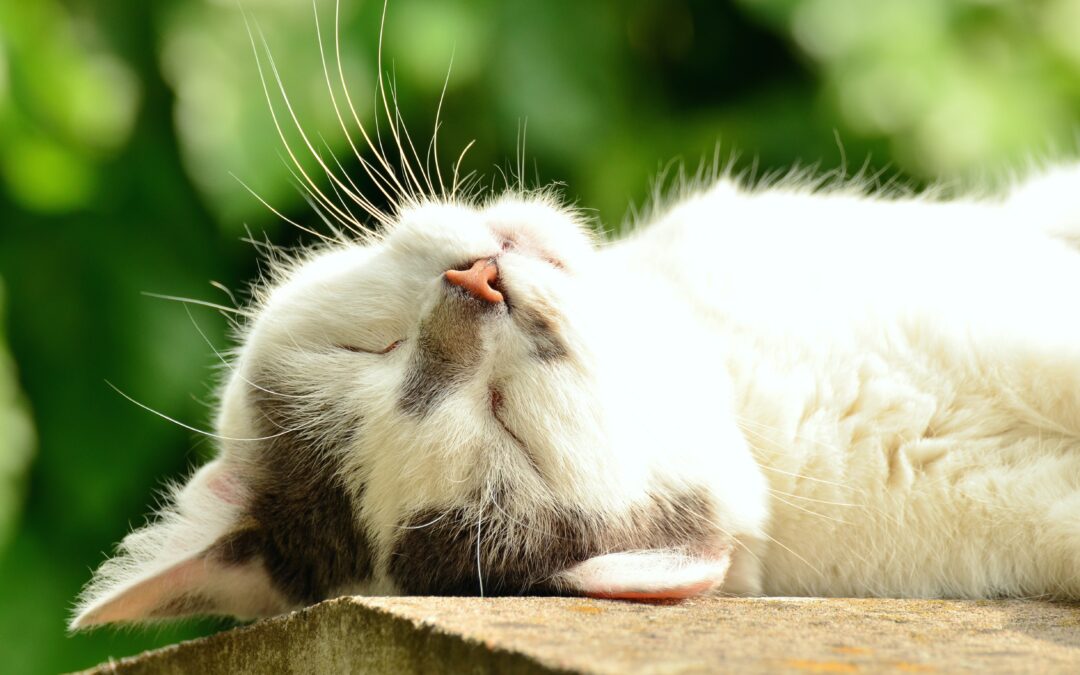 ---
Two parallel temperature-responsive mechanisms ensure that circadian rhythms are not skewed by changes in temperature
Continue!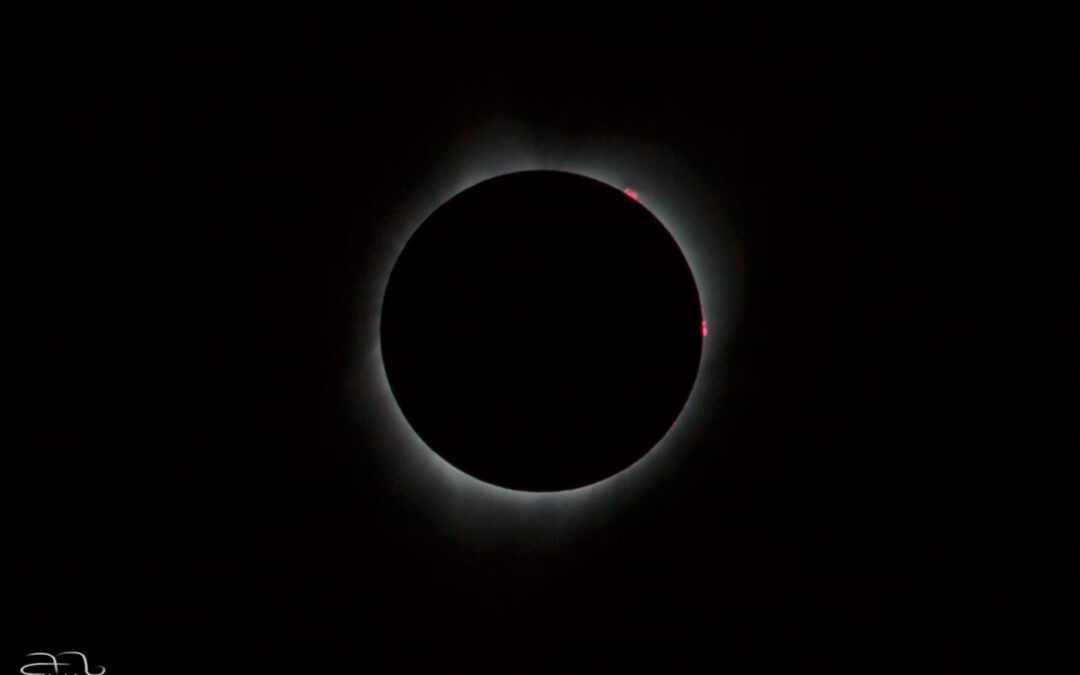 ---
The stars align. That's what you say, when things work out perfectly. In the case of an eclipse, of course, it's not stars that align but rather the moon and sun.
Continue!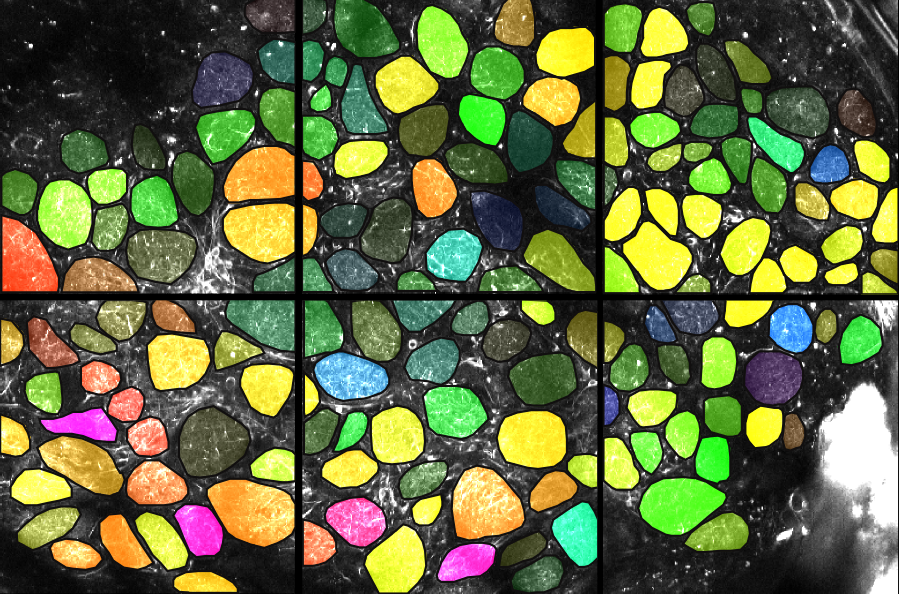 ---
Rhythmic sniffing boosts phase-coded neuronal signals in the mouse olfactory bulb that allow odors to be identified.
Continue!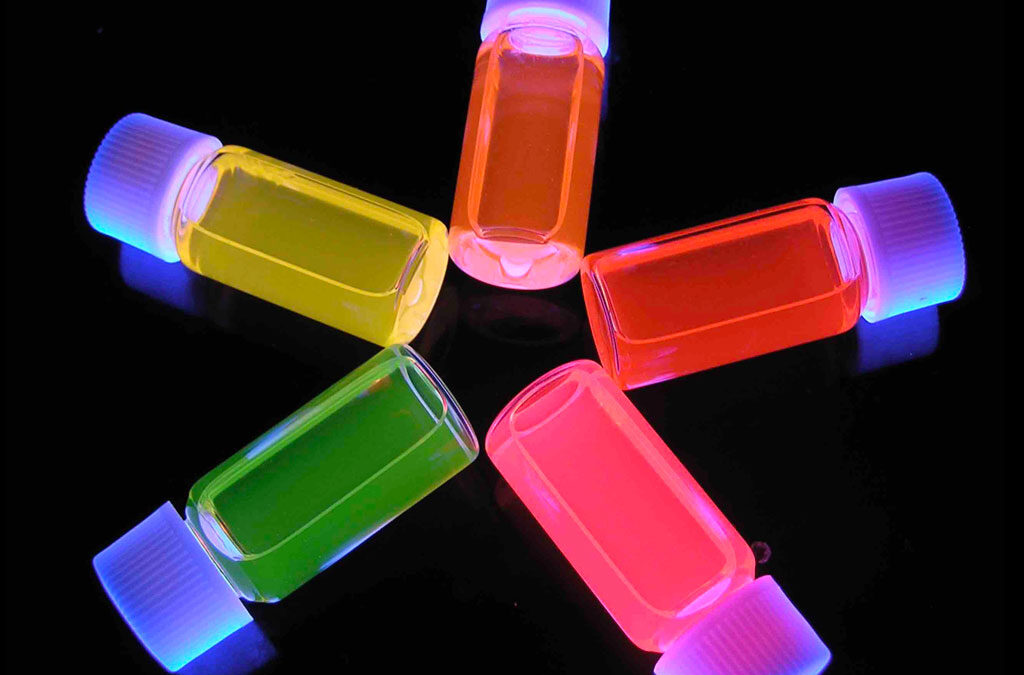 ---
Researchers have found a small connecting protein that can help make quantum dot-based probes for biomedical imaging.
Continue!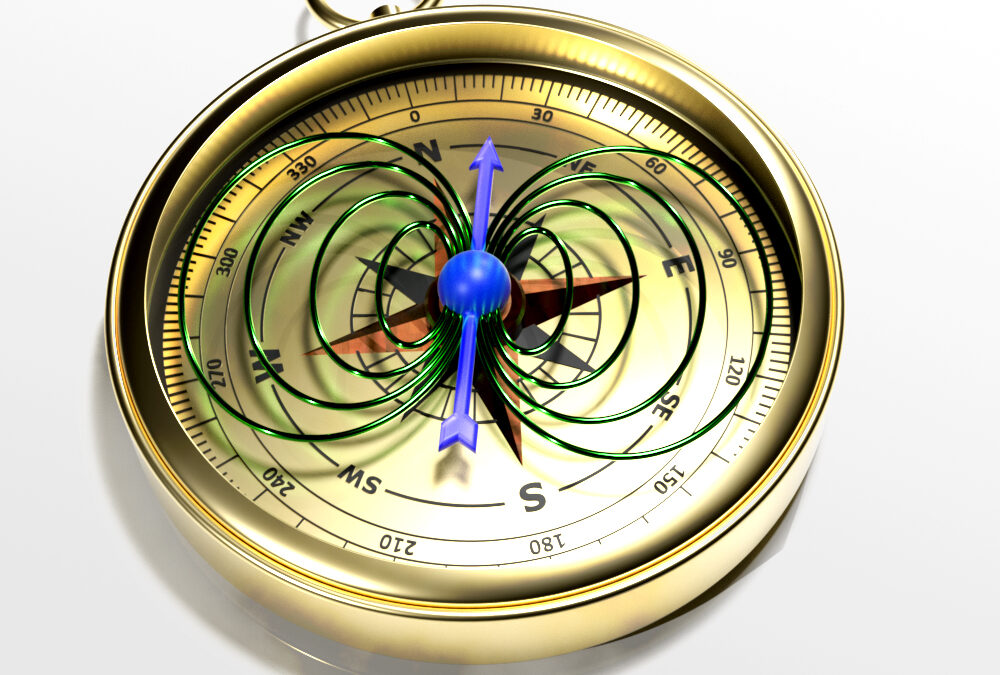 ---
Using a sophisticated setup, scientists have made the most precise measurement to date of the proton magnetic moment.
Continue!