No Results Found
The page you requested could not be found. Try refining your search, or use the navigation above to locate the post.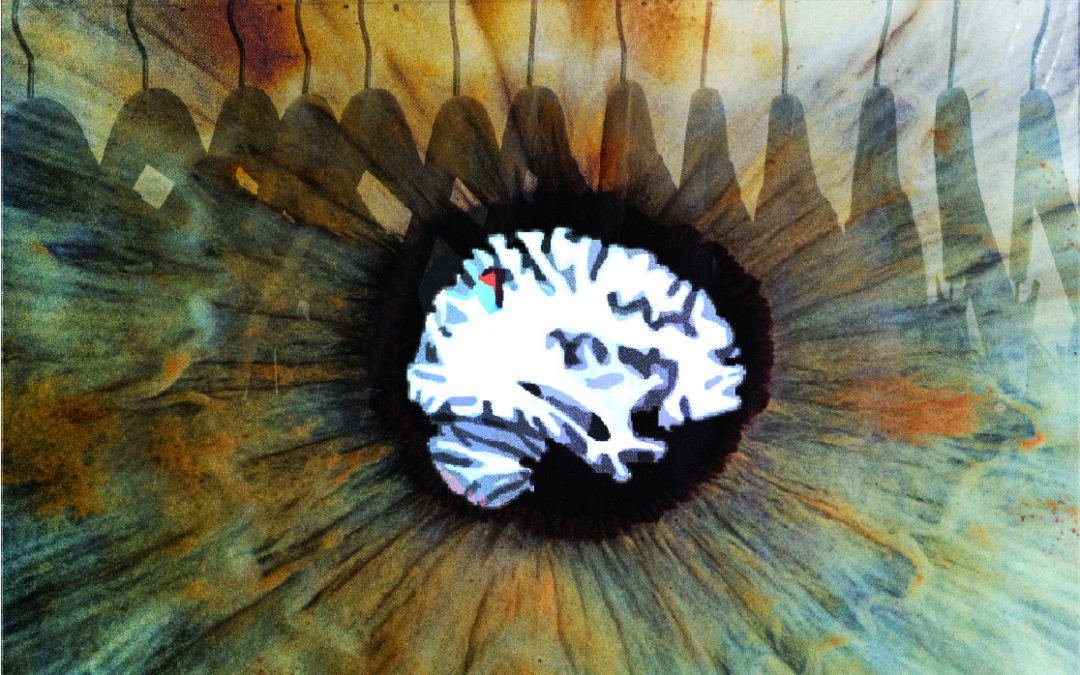 ---
Low gray matter volume in the posterior superior parietal lobule (pSPL) was found to correlate with specific cognitive and perceptual symptoms of autism.
Continue!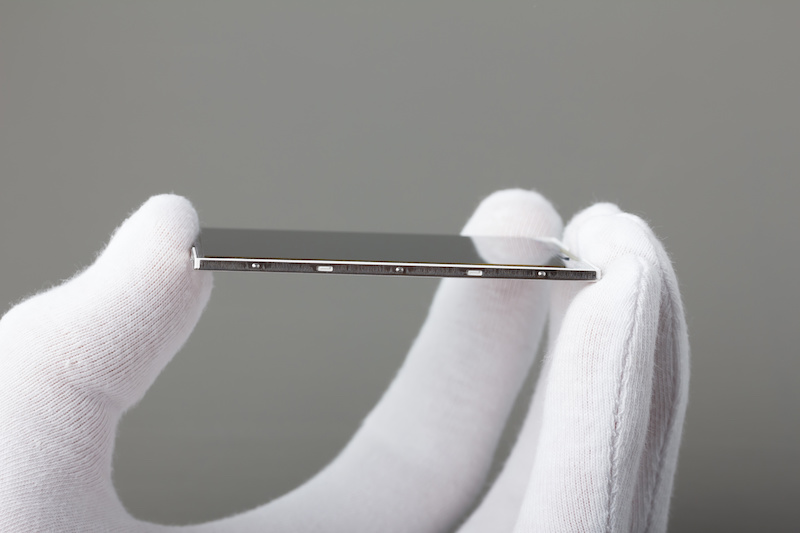 ---
Scientists have found a way to significantly reduce the amount of energy required by organic light emitting diodes (OLED) displays.
Continue!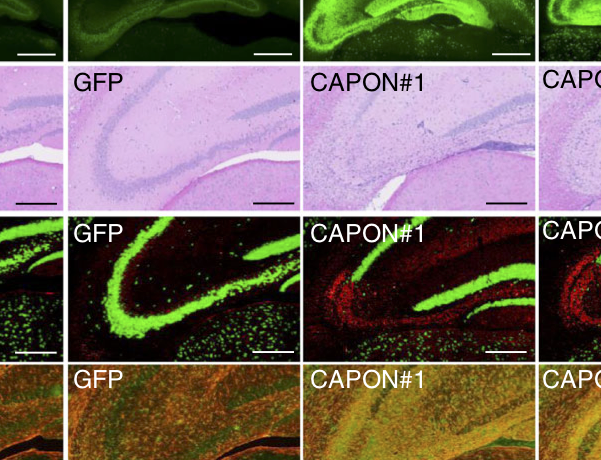 ---
CAPON was found to link Aβ plaques and hippocampal neurodegeneration in mice, explaining how these two hallmarks of Alzheimer's disease are related.
Continue!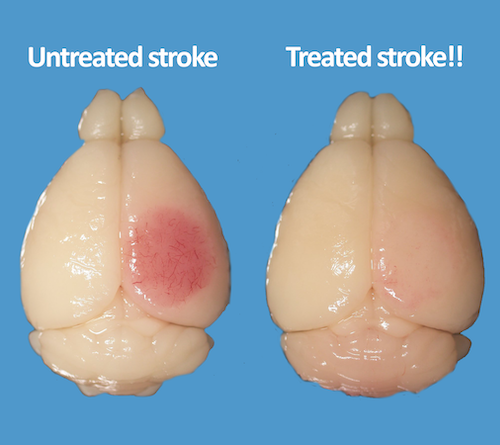 ---
Treatment with adrenergic receptor antagonists (AdR blockers) was able to reduce stroke-related brain damage in mice and improve motor recovery.
Continue!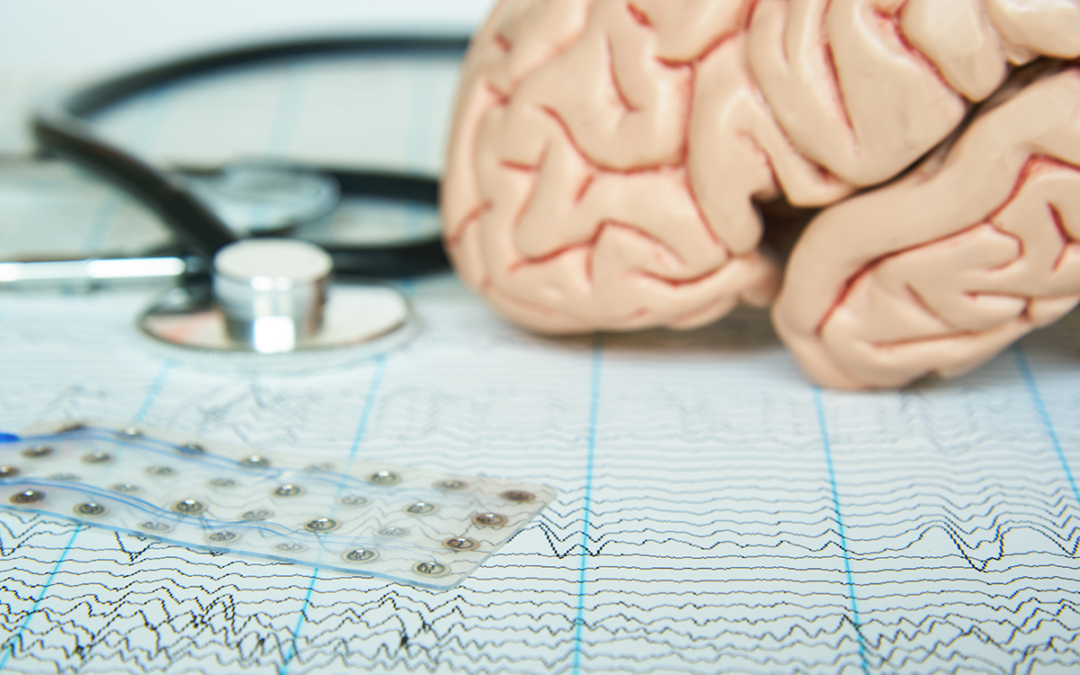 ---
A mouse model shows that absence seizures are triggered by faulty connections between the cortex and fast-spiking neurons in the striatum.
Continue!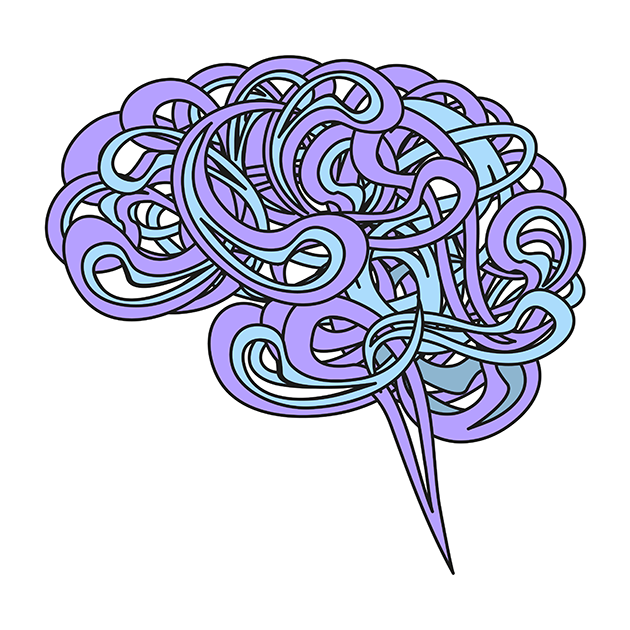 ---
A new imaging technique called opto-OISI allows scientists to non-invasively visualize where specific neurons project in the living brain.
Continue!