No Results Found
The page you requested could not be found. Try refining your search, or use the navigation above to locate the post.
---
The parts of the brain responsible for creating a memory must be re-activated during a specific part of the sleep cycle for mice to remember.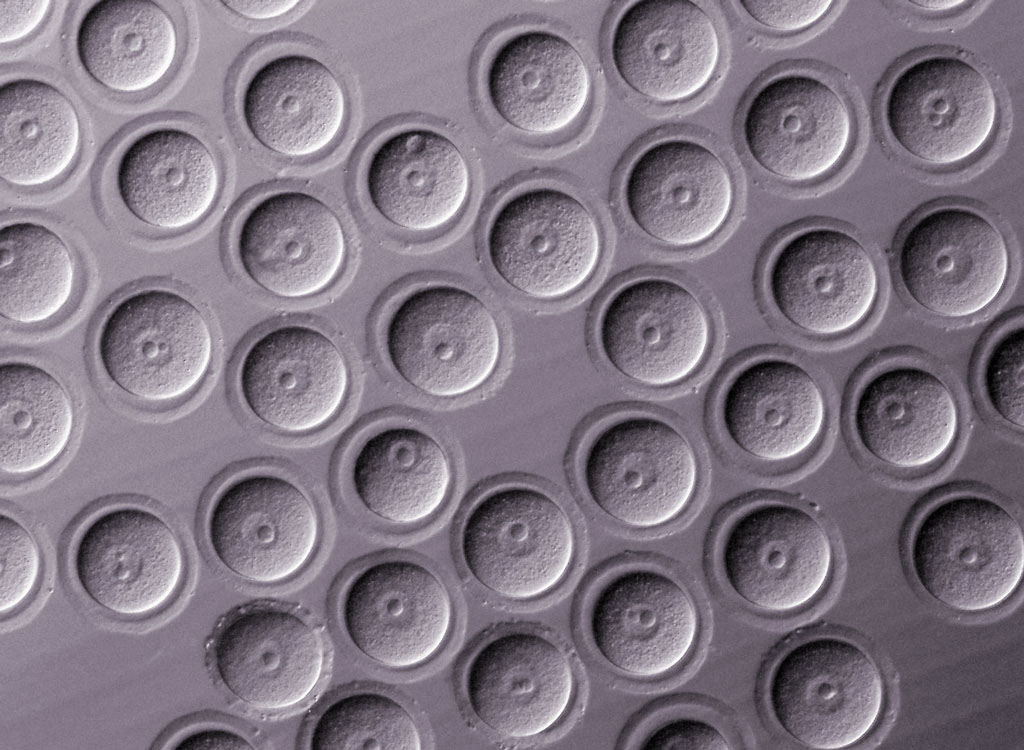 ---
The large size of mouse oocytes is shown to create errors when chromosomes divide between daughter cells.
Continue!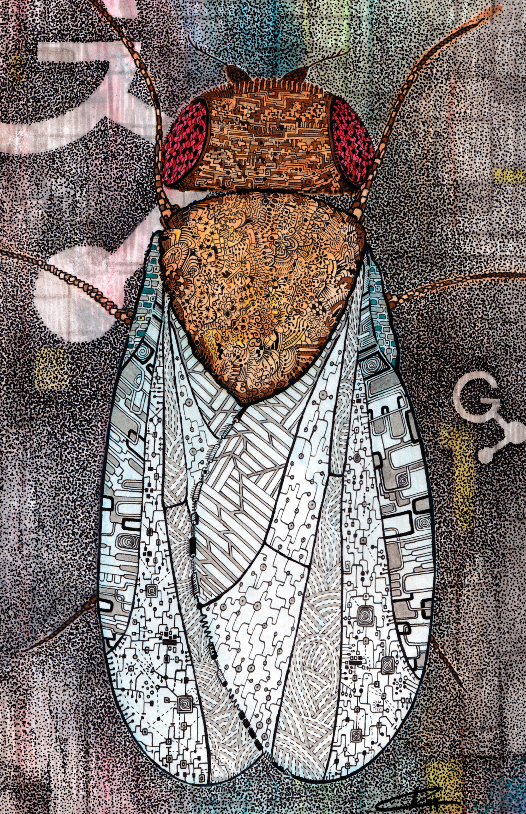 ---
Optical imaging neural activity in flies as they use a flight simulator can help us understand how the brain codes navigation.
Continue!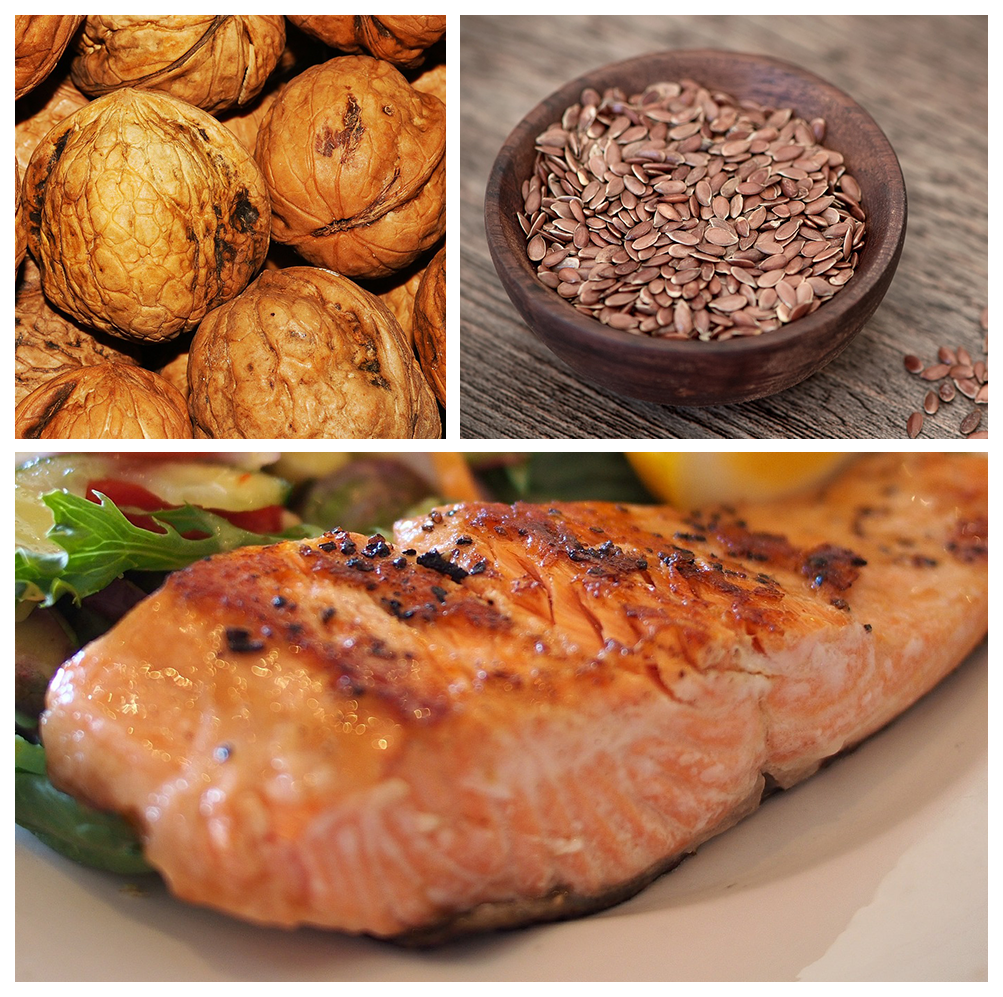 ---
Prenatal lack of omega-3 and omega-6 fatty acids linked to epigenetic changes that lead to schizophrenic symptoms in mice.
Continue!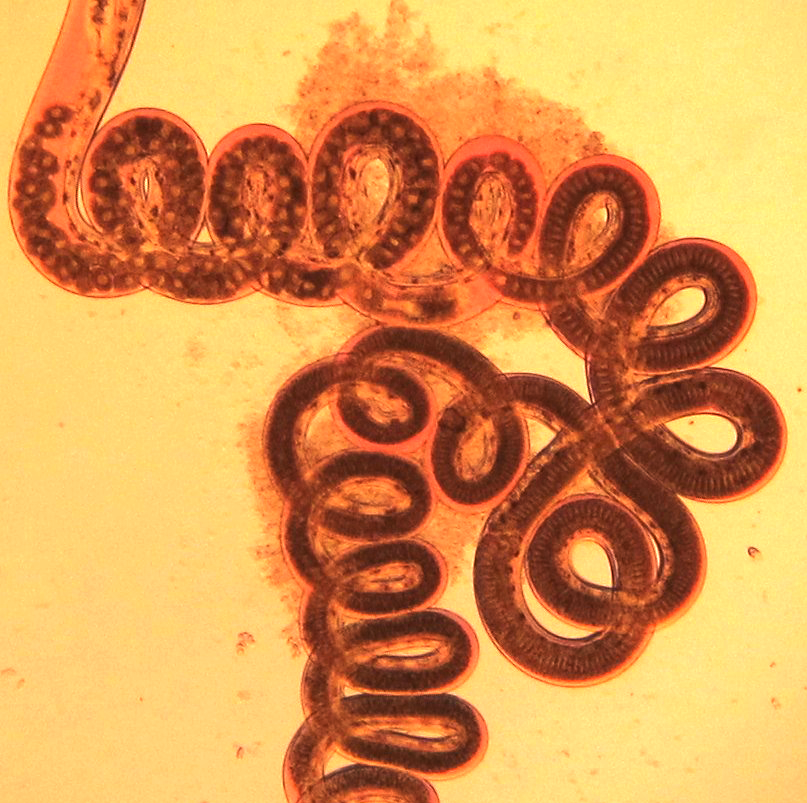 ---
Mast cells in the gut help fight off parasitic worms in the early stages of infection.
Continue!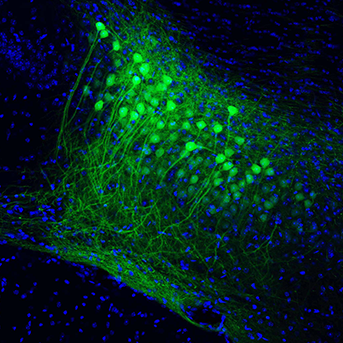 ---
Scientists use optogenetics to discover a part of the brain necessary for retrieving memories of personal experiences.
Continue!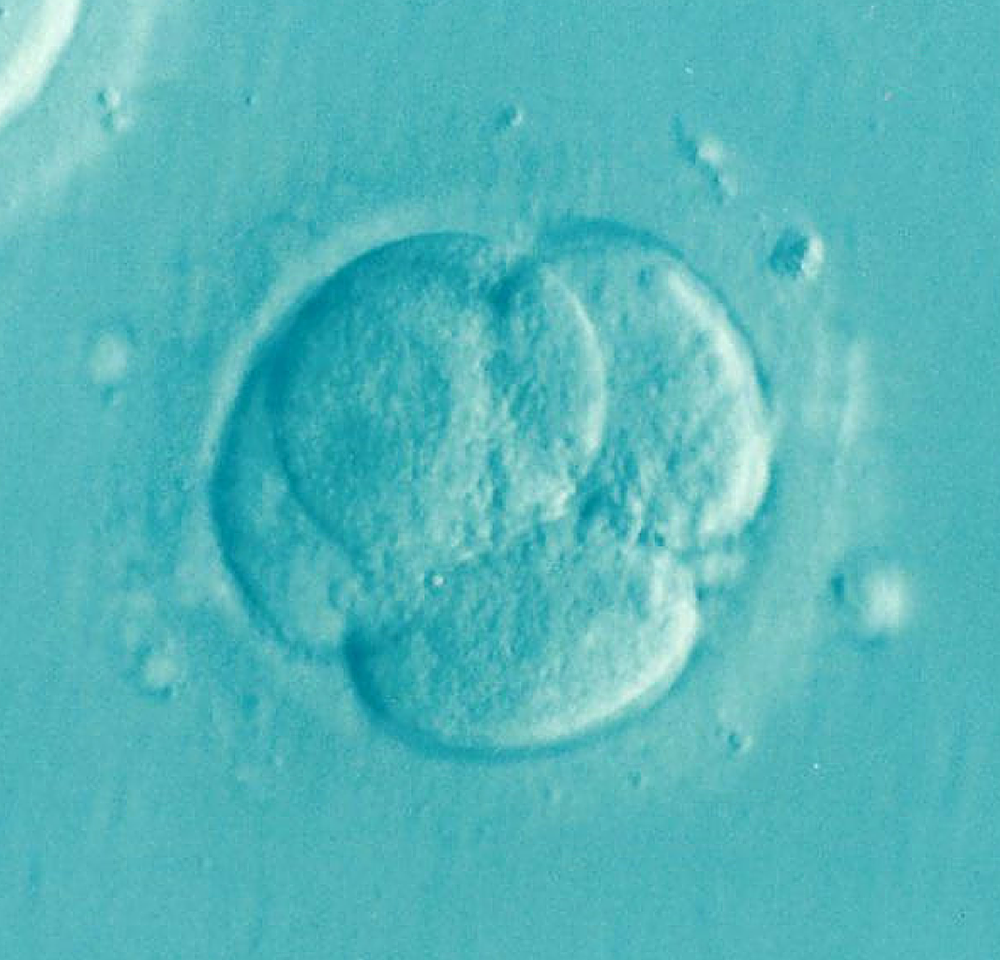 ---
A newly discovered gene turns off an egg's egginess, allowing it to become an embryo.
Continue!