Latest research animations
NEW: A better way of predicting tsunamis!
Opossum hearts hint at new ways of fighting cardiovascular disease
Artificial intelligence improves the diagnosis of congenital heart defects before birth
No Results Found
The page you requested could not be found. Try refining your search, or use the navigation above to locate the post.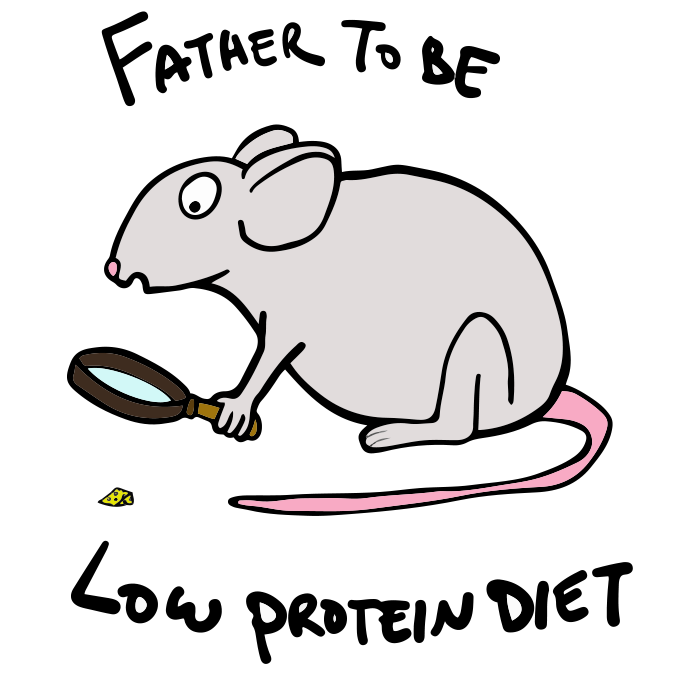 ---
Low-protein diets in male mice alter sperm and result in offspring that have metabolic problems like diabetes in adulthood.
Continue!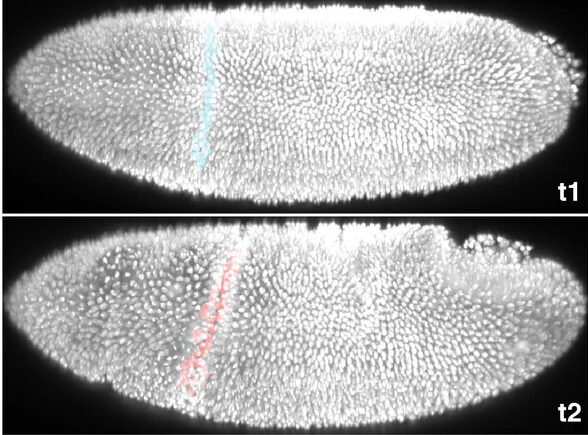 ---
Genetics and mechanical origami in the fly embryo helps proper body development by fighting off "noisy" fluctuations is the environment.
Continue!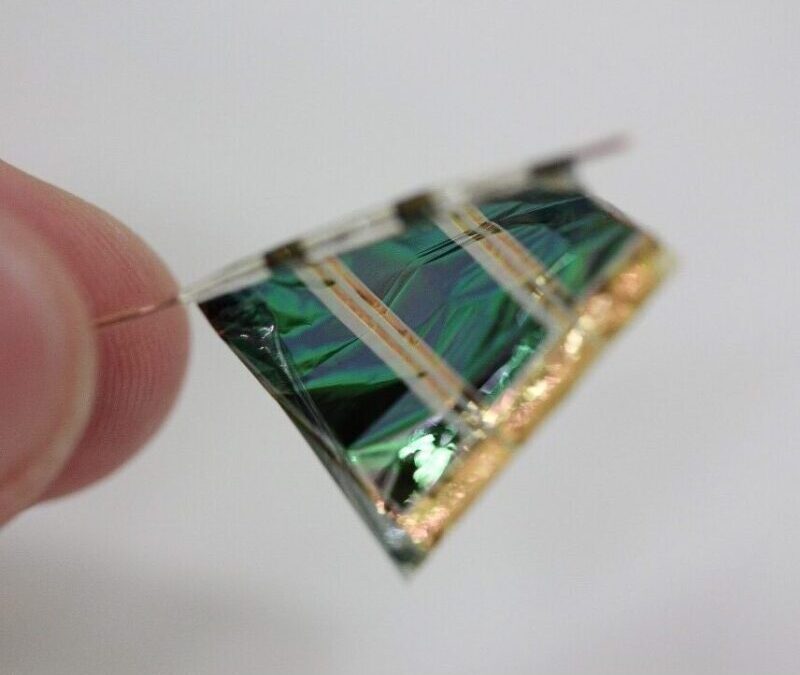 ---
Ultra-thin, flexible, organic solar cells that degrade less than 5 percent after 3,000 hours and an energy conversion ratio of 13%.
Continue!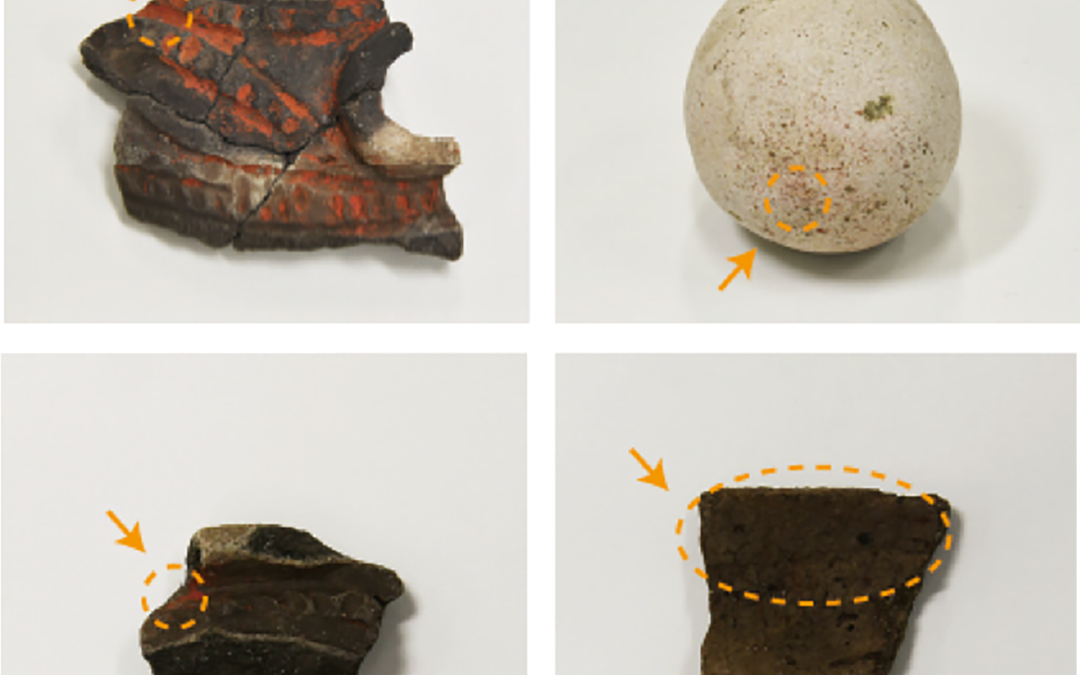 ---
Vermilion samples taken from ancient artifacts with sulfur-free tape can tell us about trade patterns 3000 years ago.
Continue!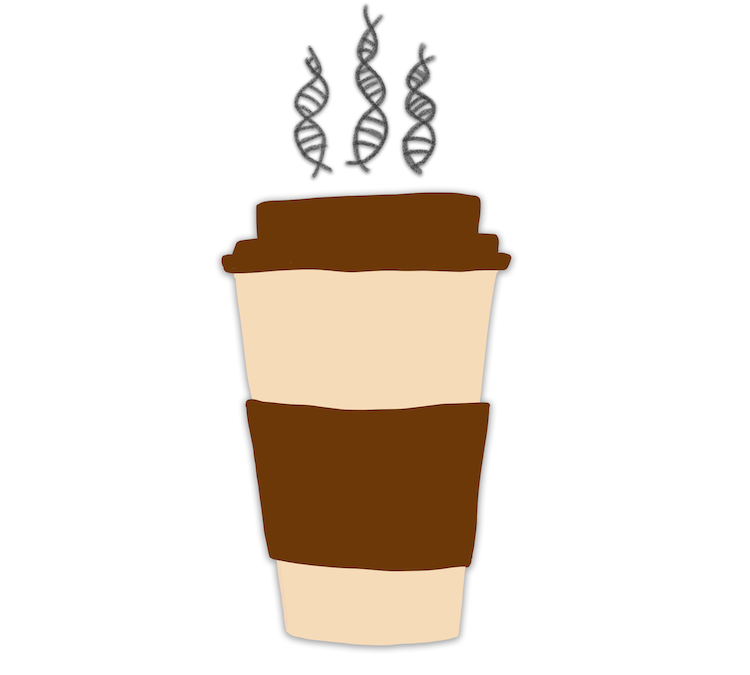 ---
Several single nucleotide polymorphisms (SNPs) are related to dietary habits, including coffee, tea, tofu, and yogurt consumption.
Continue!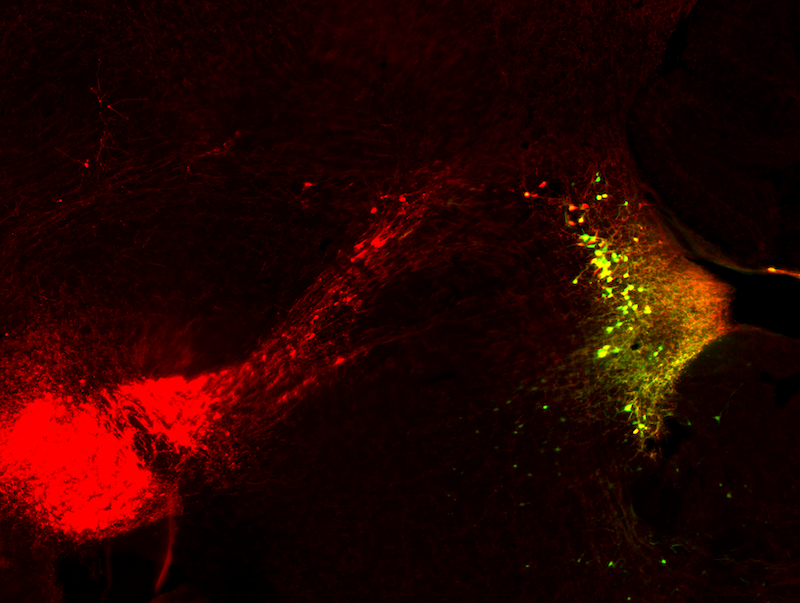 ---
Norepinephrine released in the locus coeruleus during fear learning is accompanied by increased calcium and cAMP levels in nearby astrocytes.
Continue!