No Results Found
The page you requested could not be found. Try refining your search, or use the navigation above to locate the post.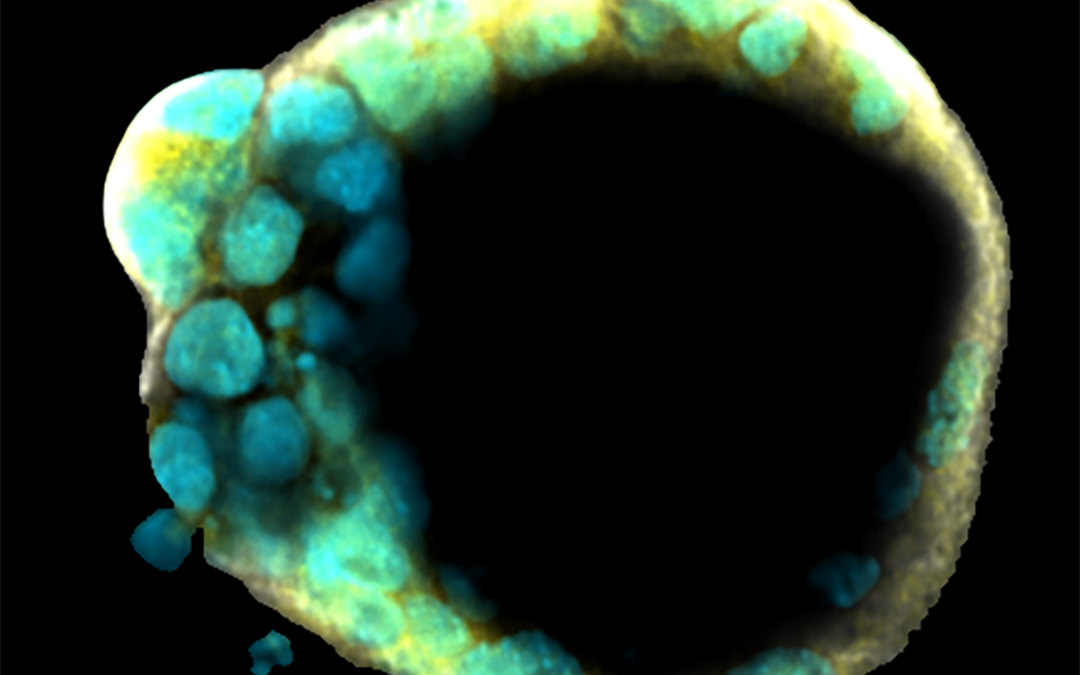 ---
Embryo Organoids?! Blastocyst‐like cysts grown from pluripotent mouse stem cells were similar to natural blastocysts (early embryos).
Continue!
---
Whether it's bird anatomy or science cartoons, Masaki Ouchida can do it all. She spoke with us about her career in science illustration, from the US to Japan.
Continue!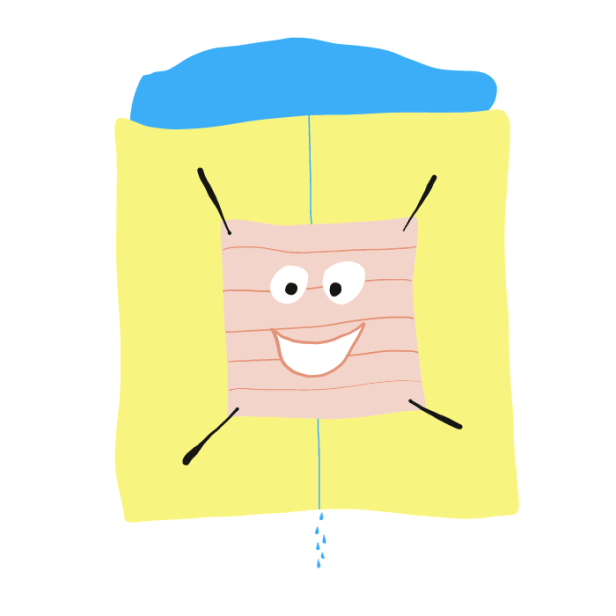 ---
This earthworm muscle-controlled biological microelectromechanical system (bio‐MEMS) could lead the way to next-generation medical implants.
Continue!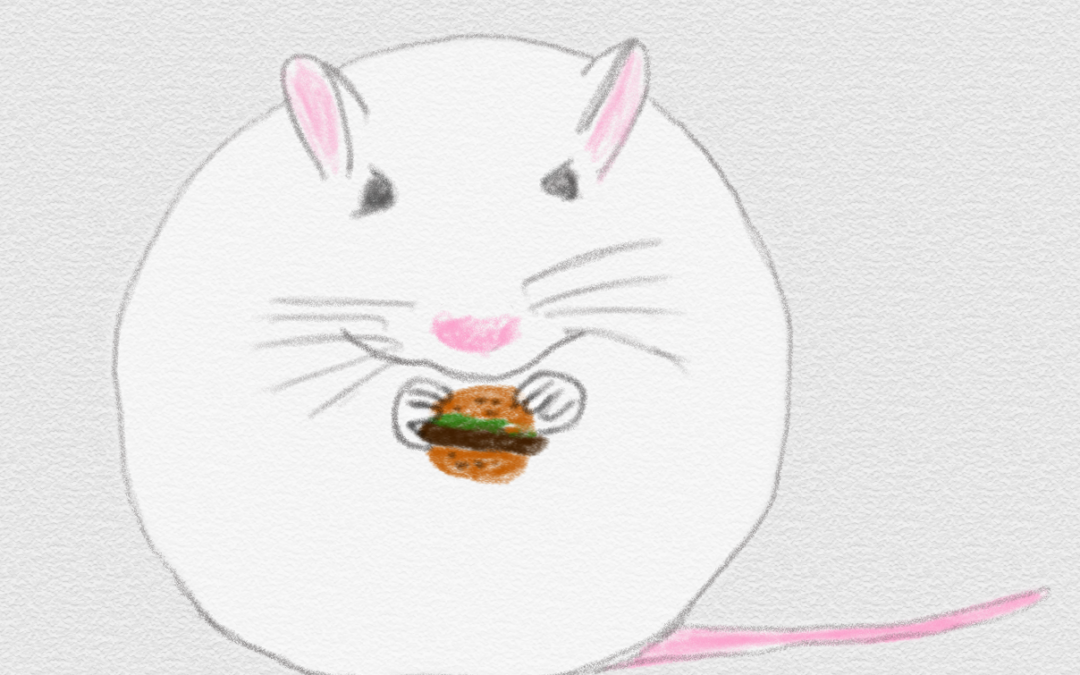 ---
Scientists discover that without innate immune cells in the intestines, eating a high fat diet does not lead to obesity in mice.
Continue!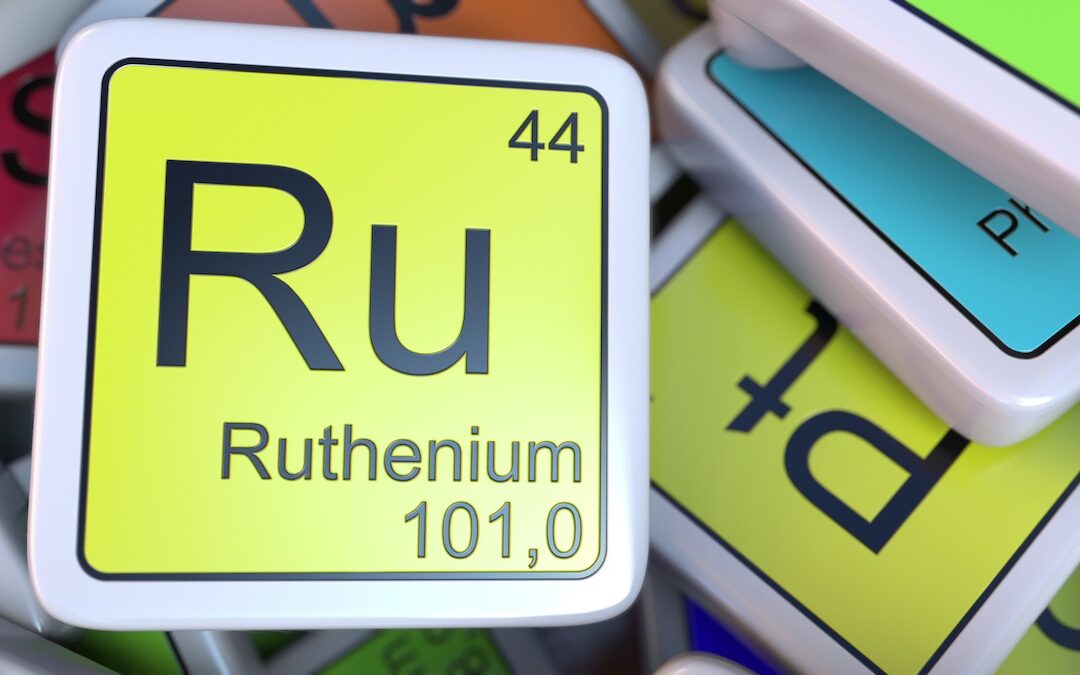 ---
Specific targeting of cancer cells and onsite drug synthesis has been achieved using a new artificial metalloenzyme delivery system.
Continue!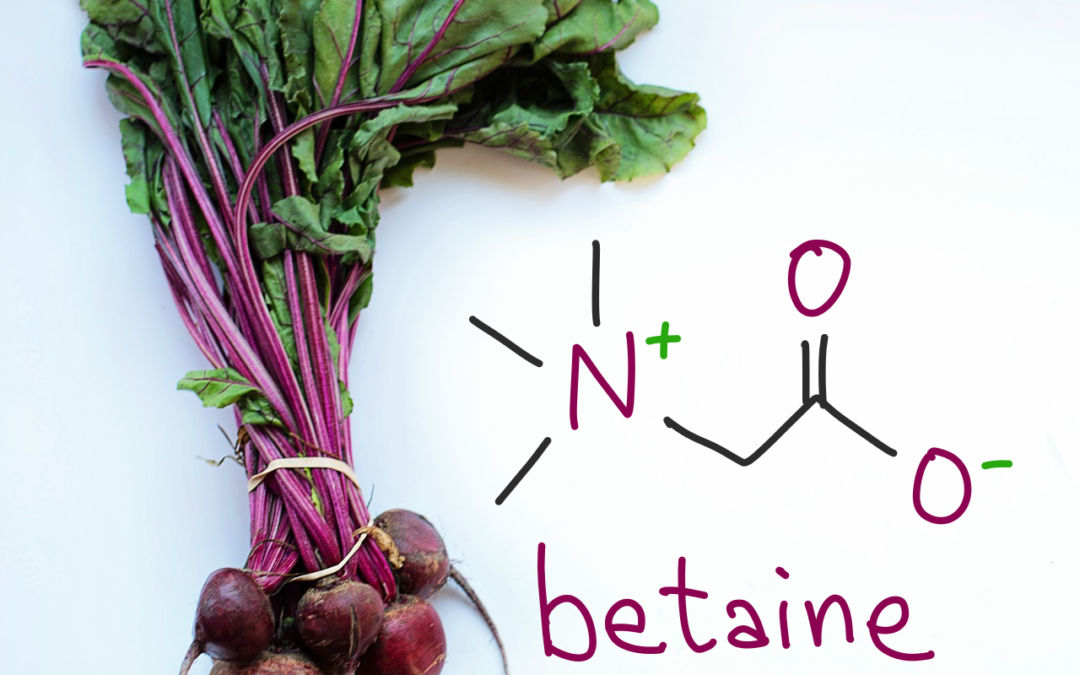 ---
Supplementing model mice with glycine betaine (trimethylglycine), a compound originally derived from beets, can alleviate symptoms of schizophrenia.
Continue!