No Results Found
The page you requested could not be found. Try refining your search, or use the navigation above to locate the post.
---
Just a quick post to let you know that the Spring issue of RIKEN Research Magazine came out towards the end of March. This issue covers issues including the discovery of element 113, earth-friendly pesticides, and the secrets of a rice-killing fungal toxin. Enjoy!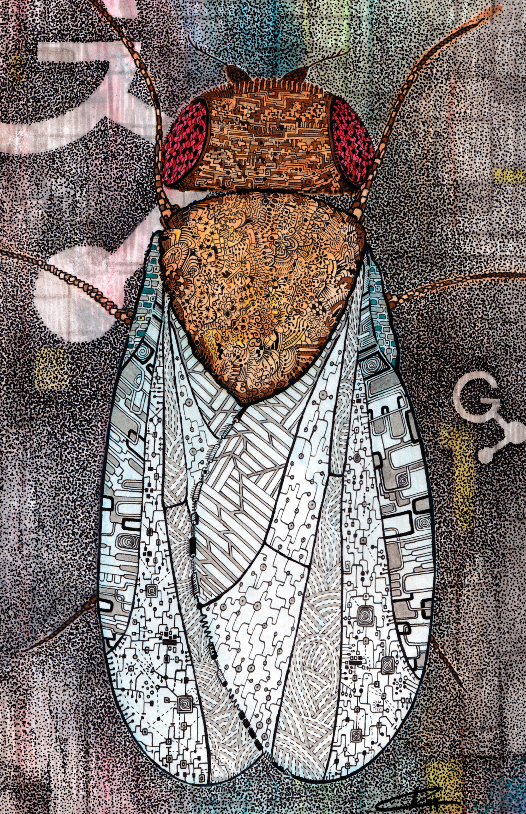 ---
Optical imaging neural activity in flies as they use a flight simulator can help us understand how the brain codes navigation.
Continue!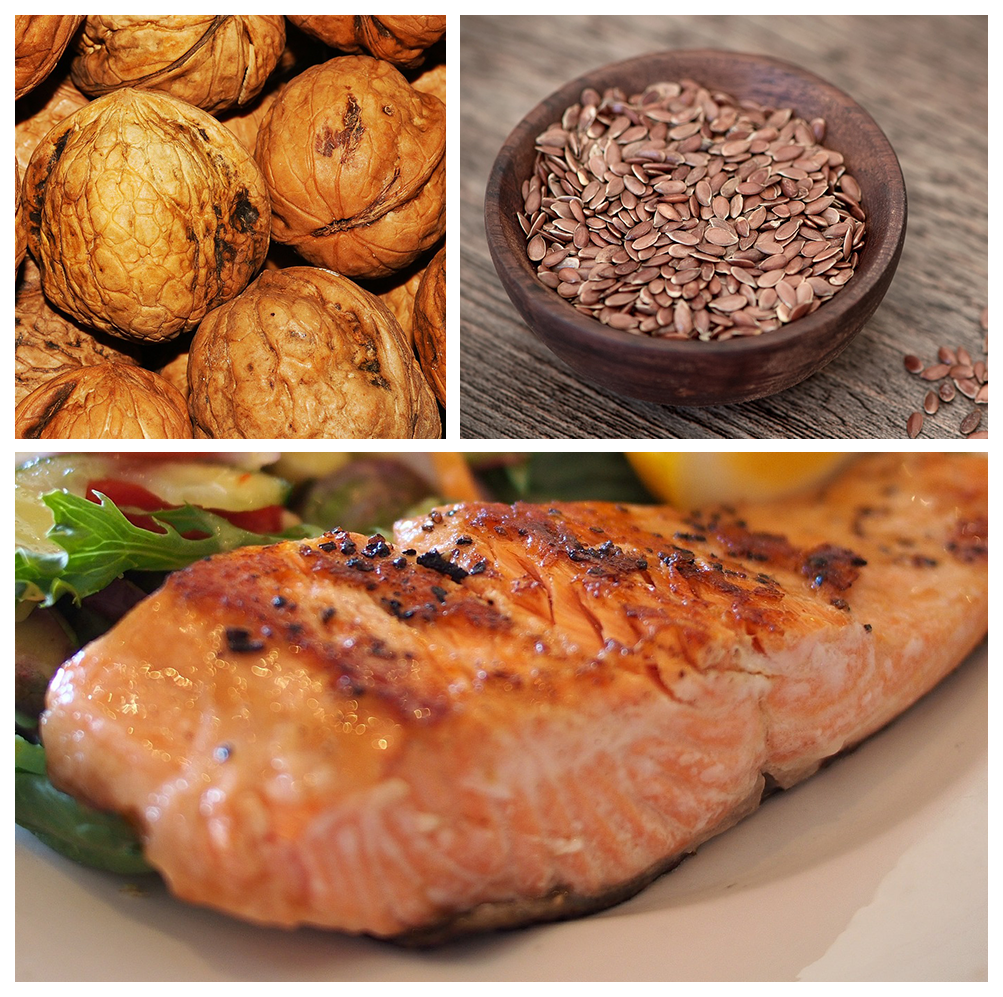 ---
Prenatal lack of omega-3 and omega-6 fatty acids linked to epigenetic changes that lead to schizophrenic symptoms in mice.
Continue!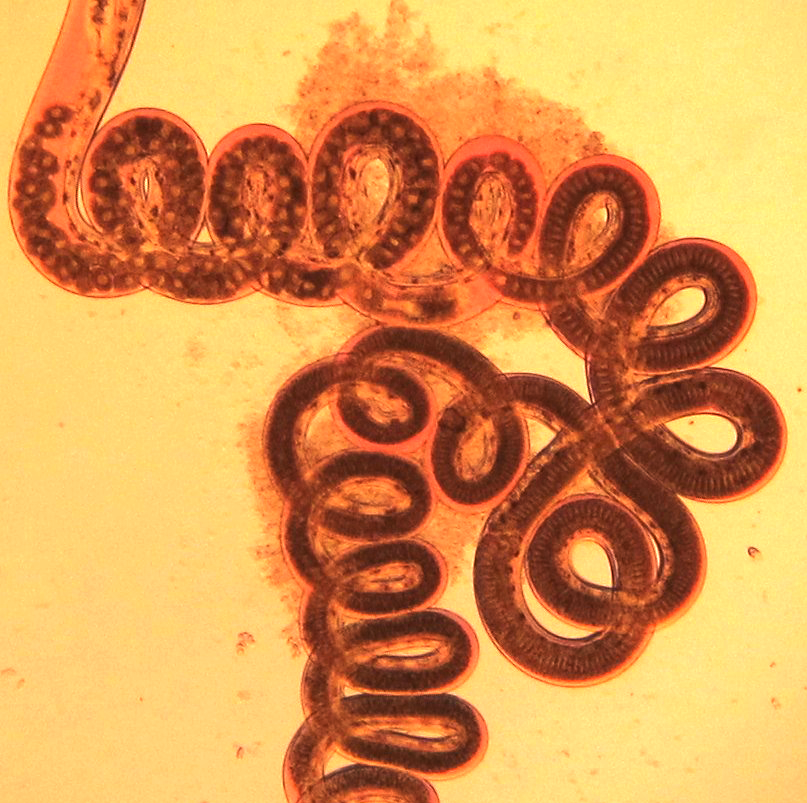 ---
Mast cells in the gut help fight off parasitic worms in the early stages of infection.
Continue!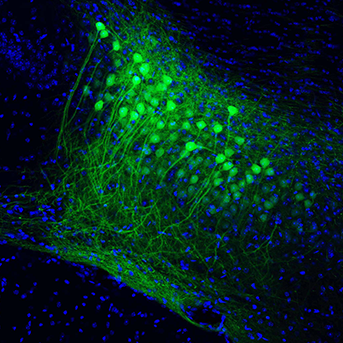 ---
Scientists use optogenetics to discover a part of the brain necessary for retrieving memories of personal experiences.
Continue!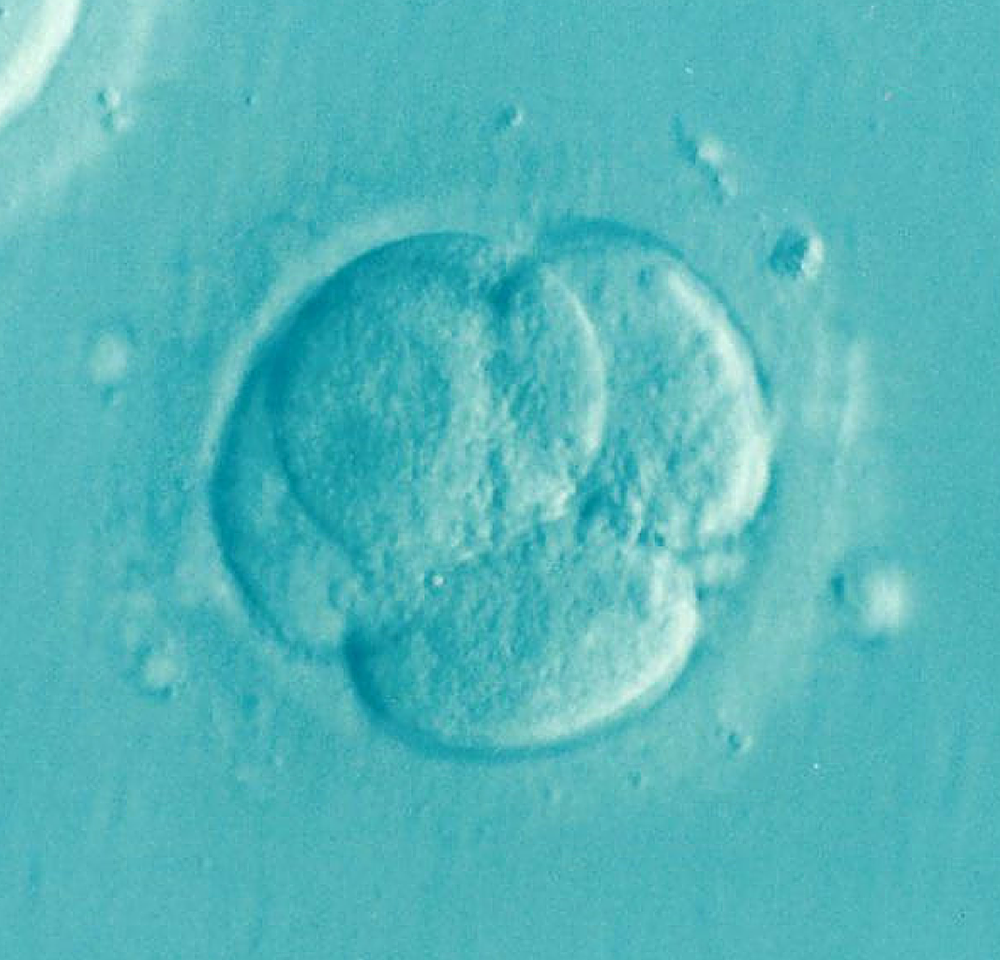 ---
A newly discovered gene turns off an egg's egginess, allowing it to become an embryo.
Continue!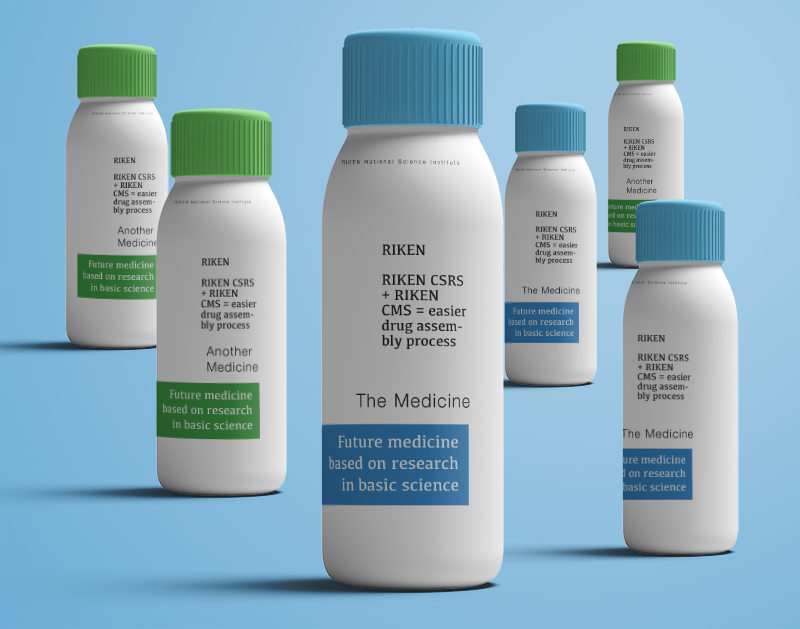 ---
Scientists discover that a nickel catalyst acts as both a acid and a base during molecule assembly.
Continue!