No Results Found
The page you requested could not be found. Try refining your search, or use the navigation above to locate the post.
---
Highlights from the recent EuroScience Open Forum (ESOF) conference held in Manchester (actually, pre-ESOF). Science was everywhere, even out by the sheep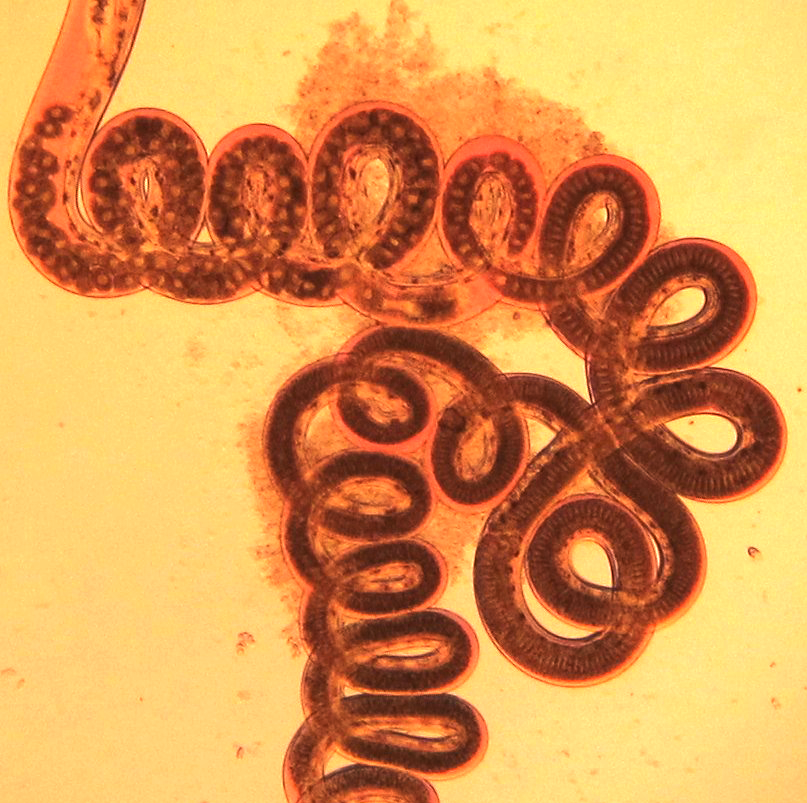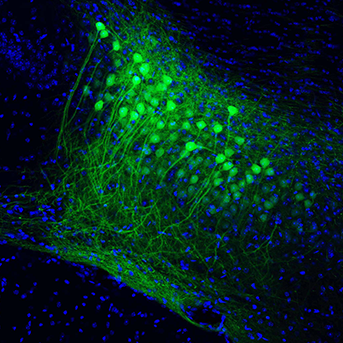 ---
Scientists use optogenetics to discover a part of the brain necessary for retrieving memories of personal experiences.
Please read the whole article