No Results Found
The page you requested could not be found. Try refining your search, or use the navigation above to locate the post.
---
Sensors made from stretchable nanomesh allow skin to breathe naturally while continuously monitoring patient health.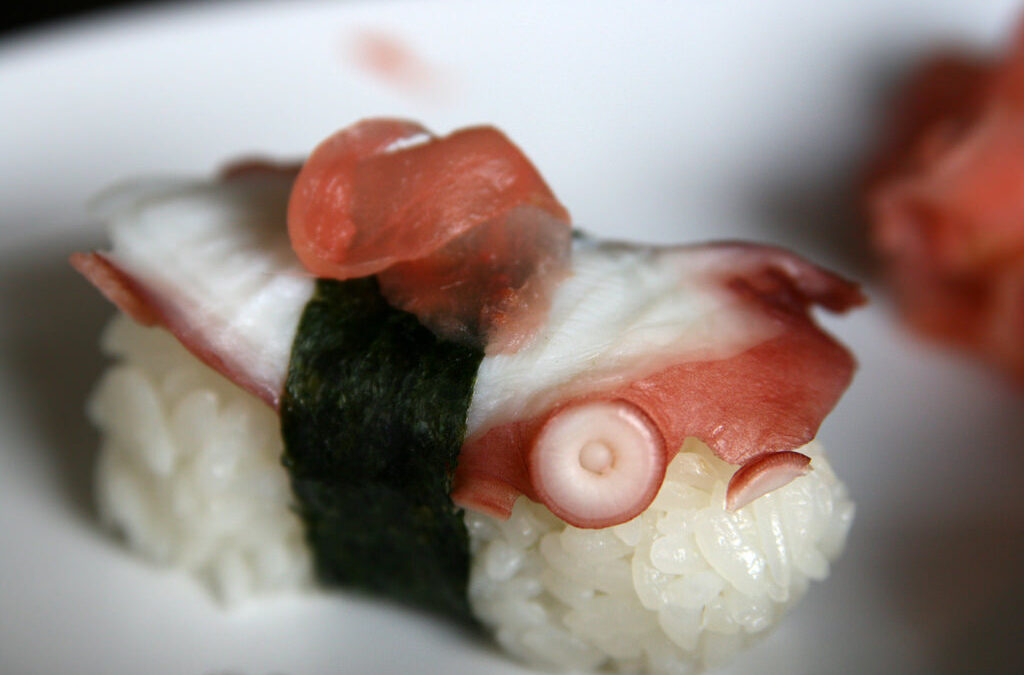 ---
Learn how (neurologically) cool octopus arms are (as if you didn't already know).
Continue!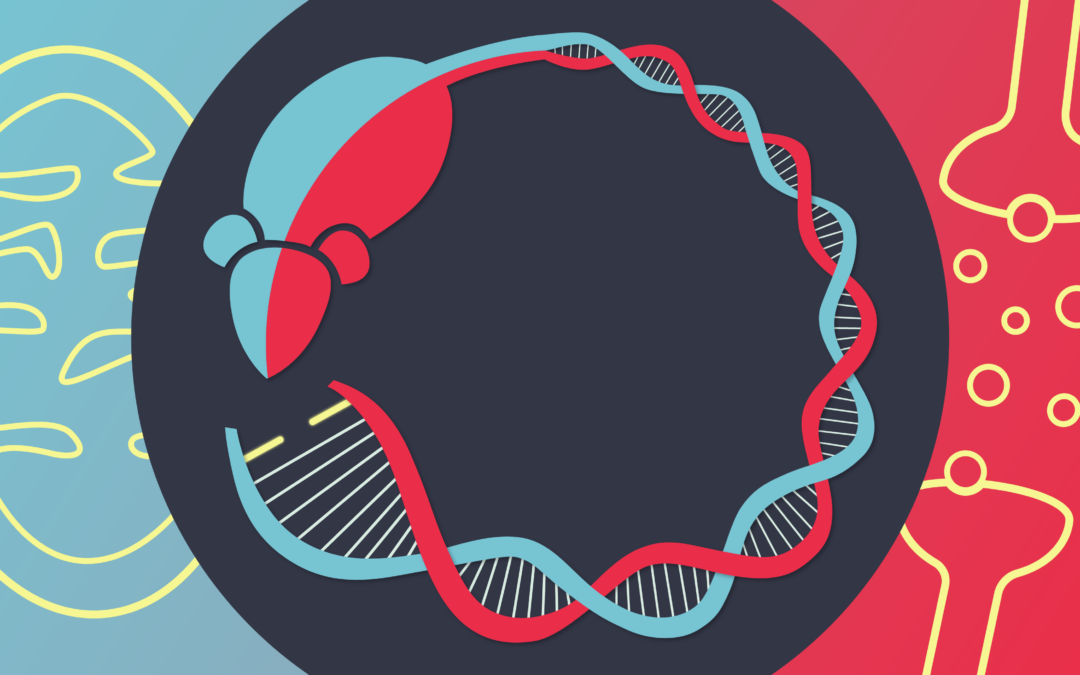 ---
ANT1 mutations found in bipolar disease that affect mitochondria lead to hyperexcitable serotonergic neuronal activity in the brain.
Continue!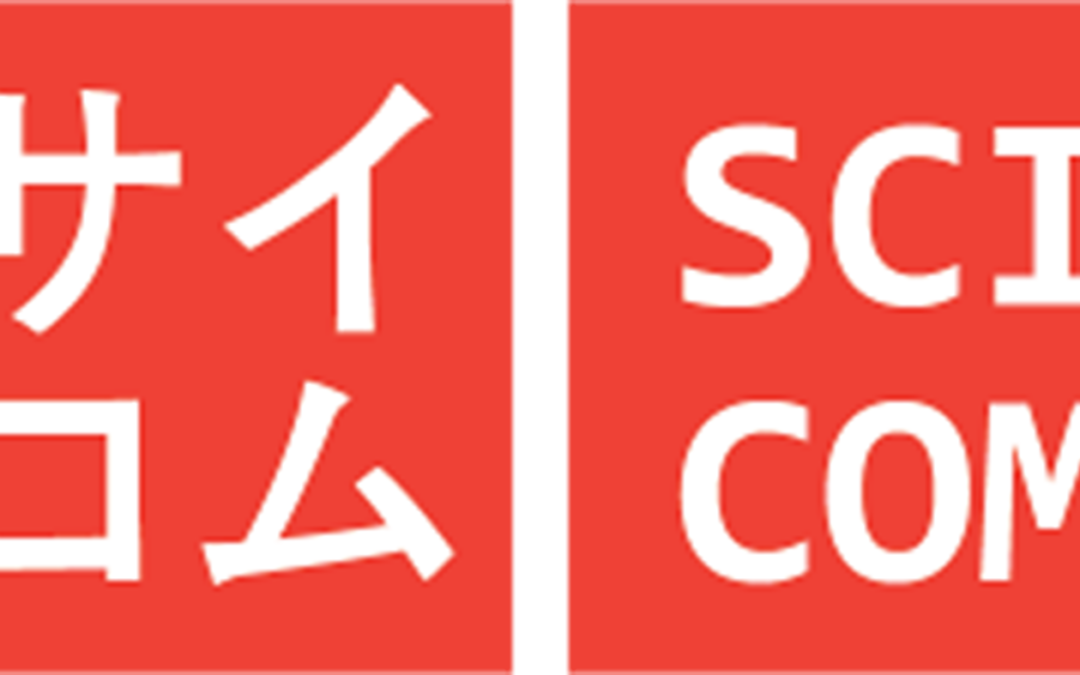 ---
New contributor and nuclear physicist Sarah Naimi talks about her recent experience in science communication at a recent scicom event in Tokyo.
Continue!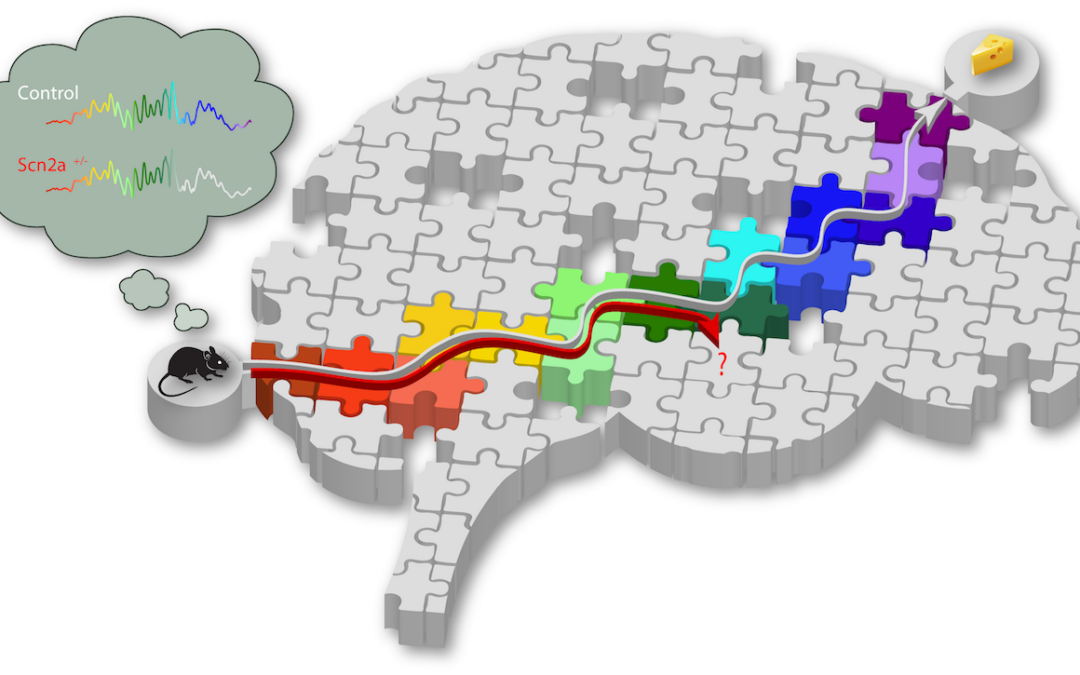 ---
Scientists have discovered a gene in mice that allows memory replay at rest, a process necessary for forming long-lasting memories in mice.
Continue!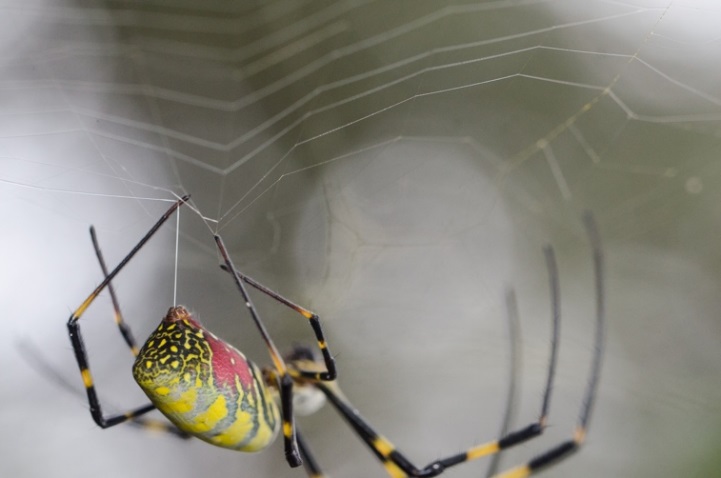 ---
A group of scientists led by researchers have discovered a key mechanism through which spider silk is formed.
Continue!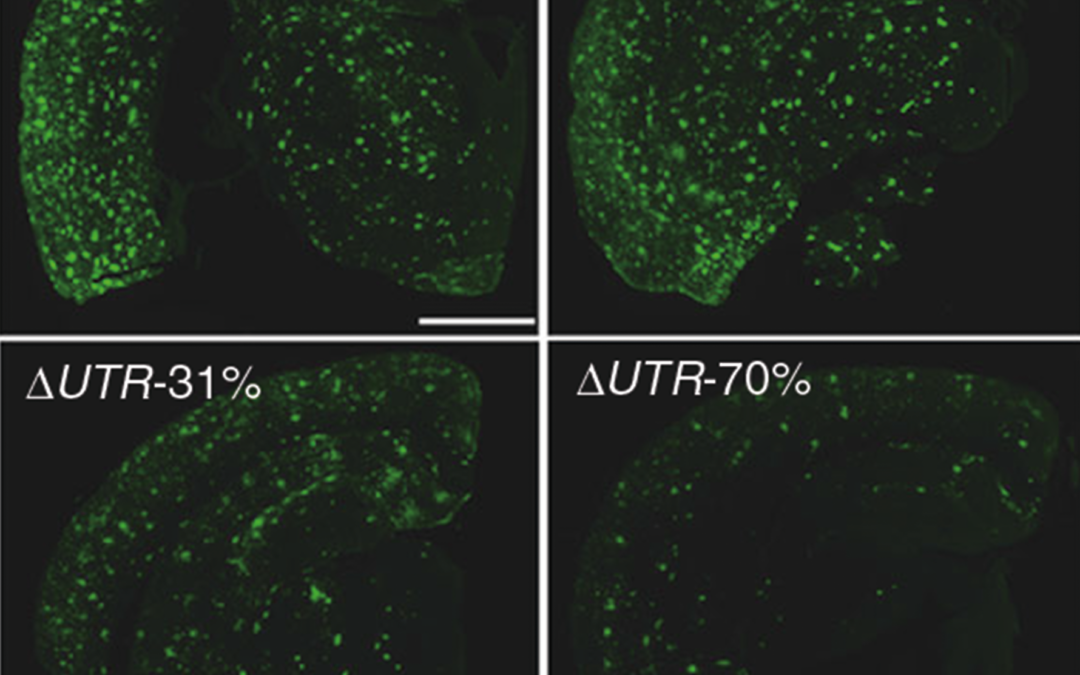 ---
Scientists discover a deletion mutation that reduces amyloid-beta plaque formation in Alzheimer's disease model mice.
Continue!