No Results Found
The page you requested could not be found. Try refining your search, or use the navigation above to locate the post.
---
I recently spoke with RIKEN scientist Shigeru Kuratani about evolutionary morphology, sci-fi monsters, the genius of Alien, and more.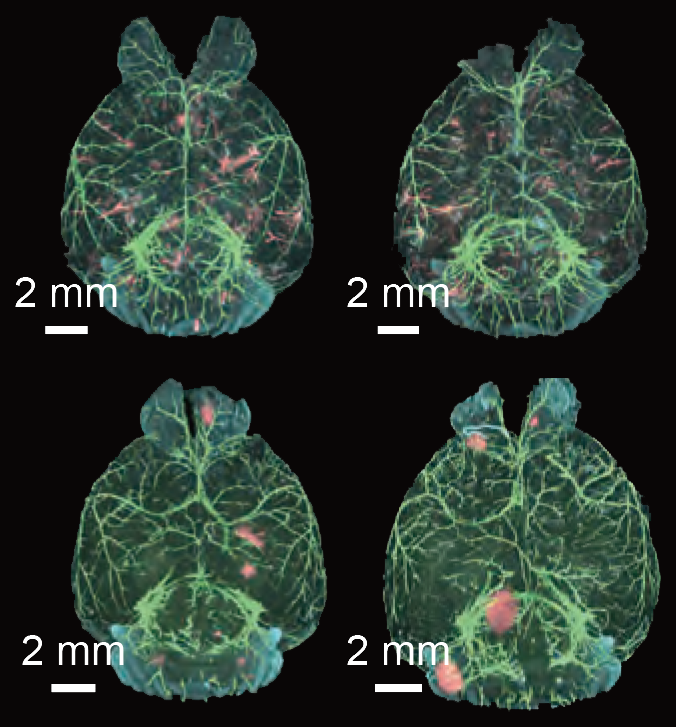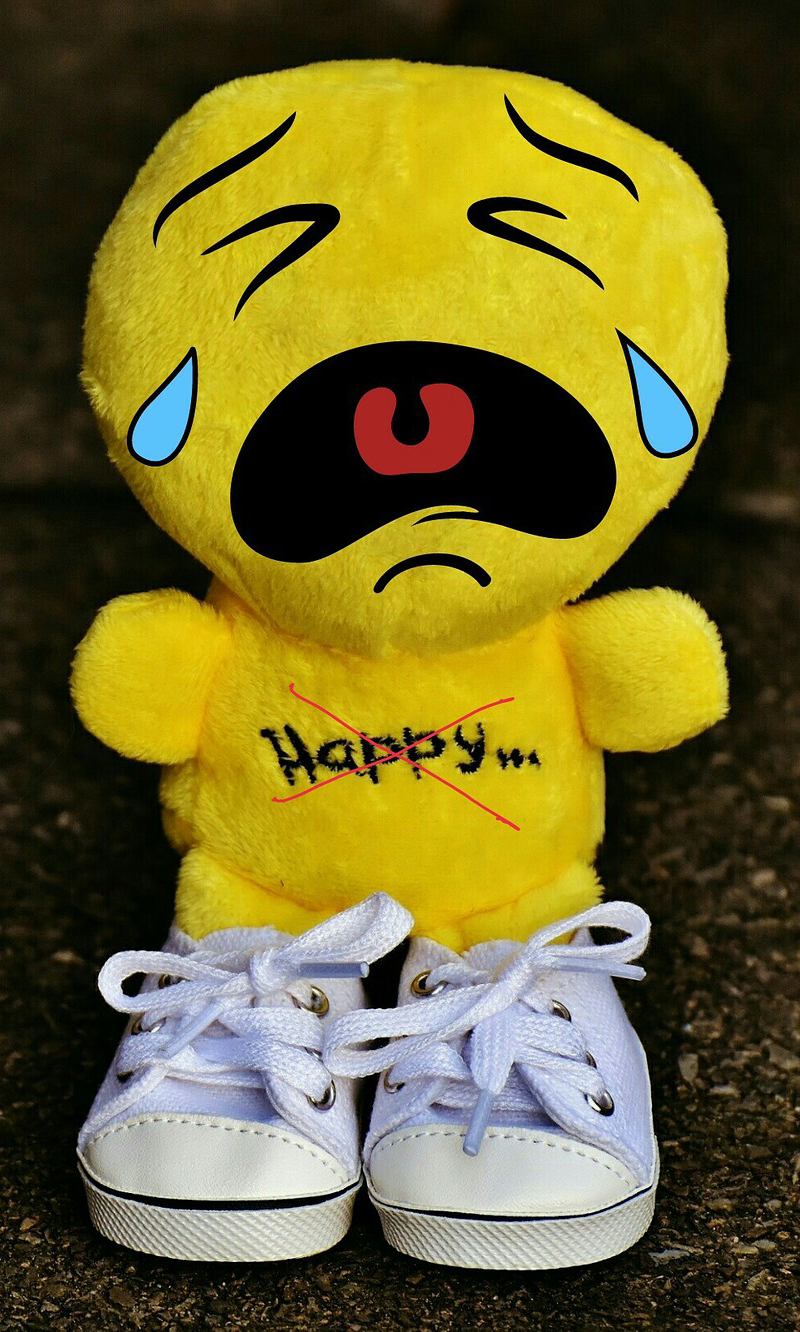 ---
Amanda Alvarez writes about the recent seminars at RIKEN by Philip Campbell and Emilie Marcus, the editors-in-chief of Nature and Cell.
Please read the whole article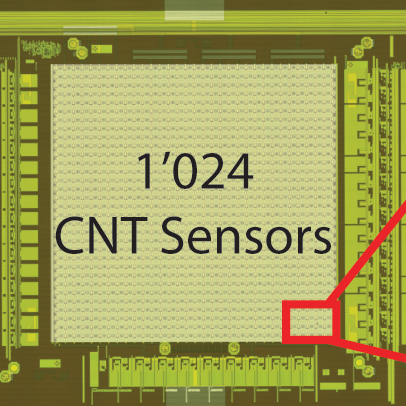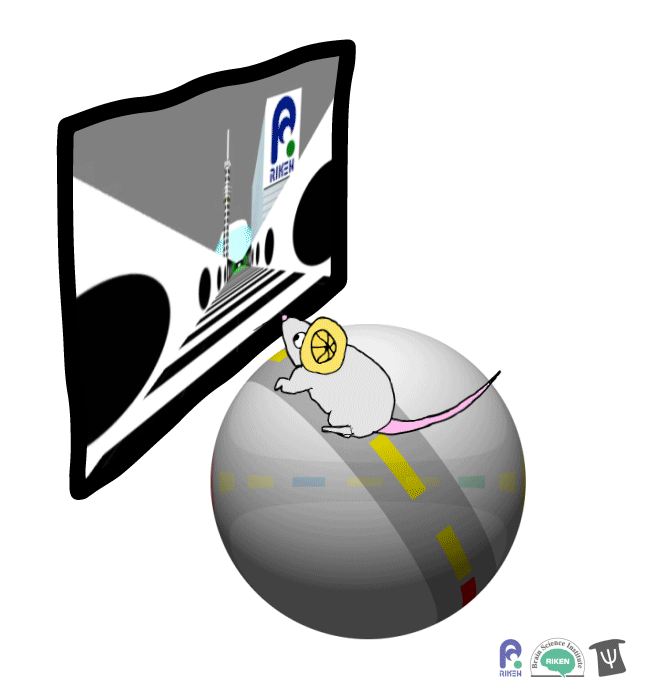 ---
A new study shows that mice who learn to find goals in virtual reality use their hippocampus the same was as in the real world.
Please read the whole article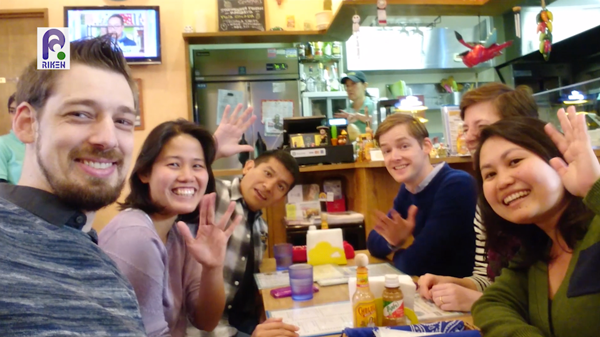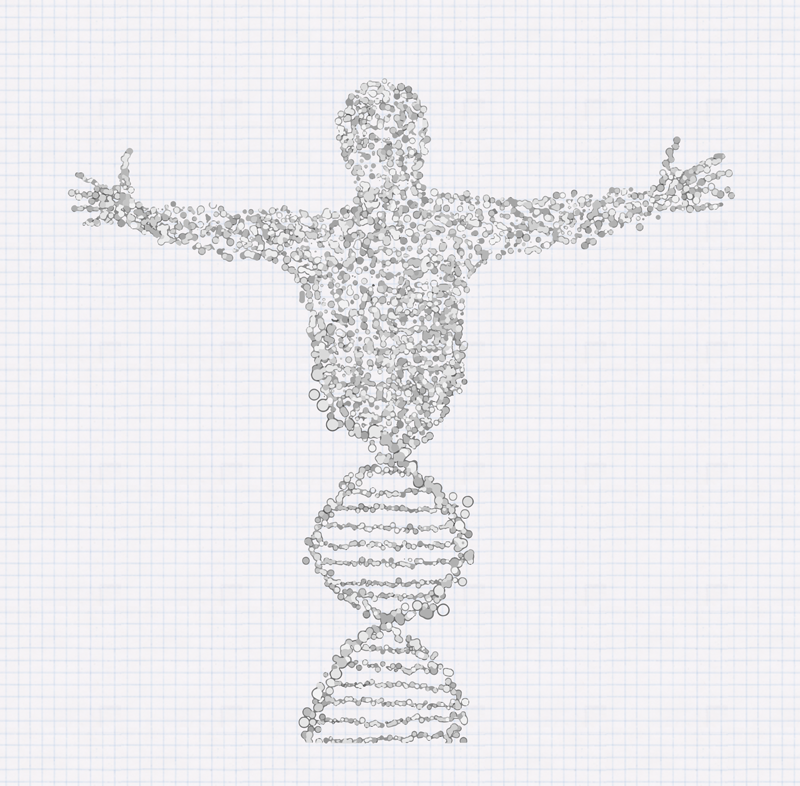 ---
A recent study of Ngly1 deficient mice used a secondary knockout to create double knockouts with symptoms similar to human NGLY1 deficiency.
Please read the whole article