No Results Found
The page you requested could not be found. Try refining your search, or use the navigation above to locate the post.
---
I recently spoke with RIKEN scientist Shigeru Kuratani about evolutionary morphology, sci-fi monsters, the genius of Alien, and more.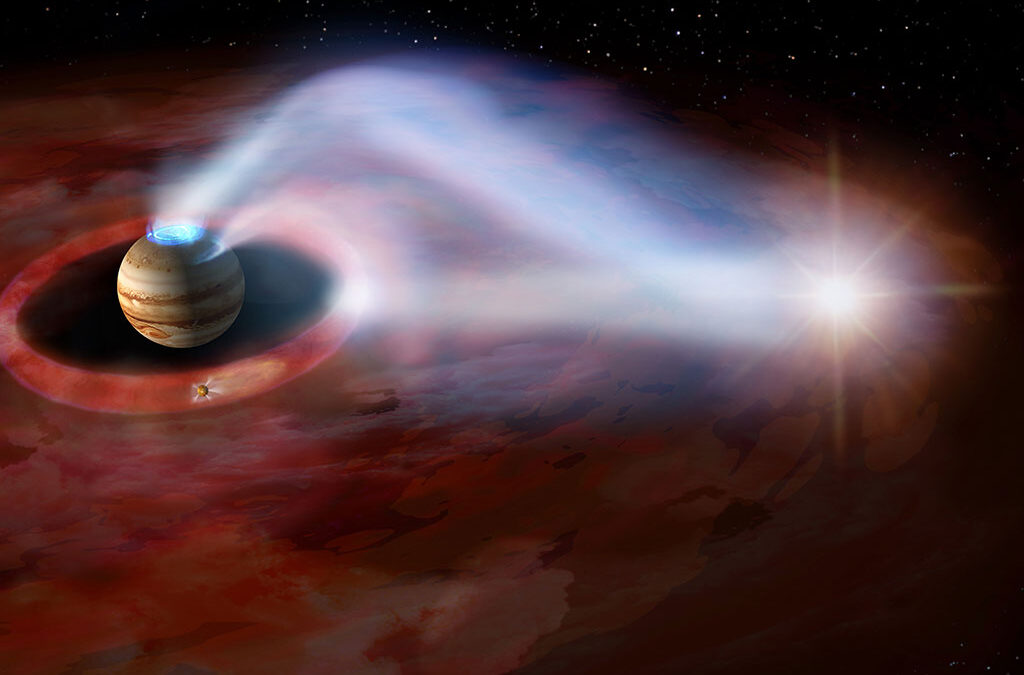 ---
A collaborative effort used data from NASA's Juno spacecraft to explain the transient auroras found on Jupiter.
Continue!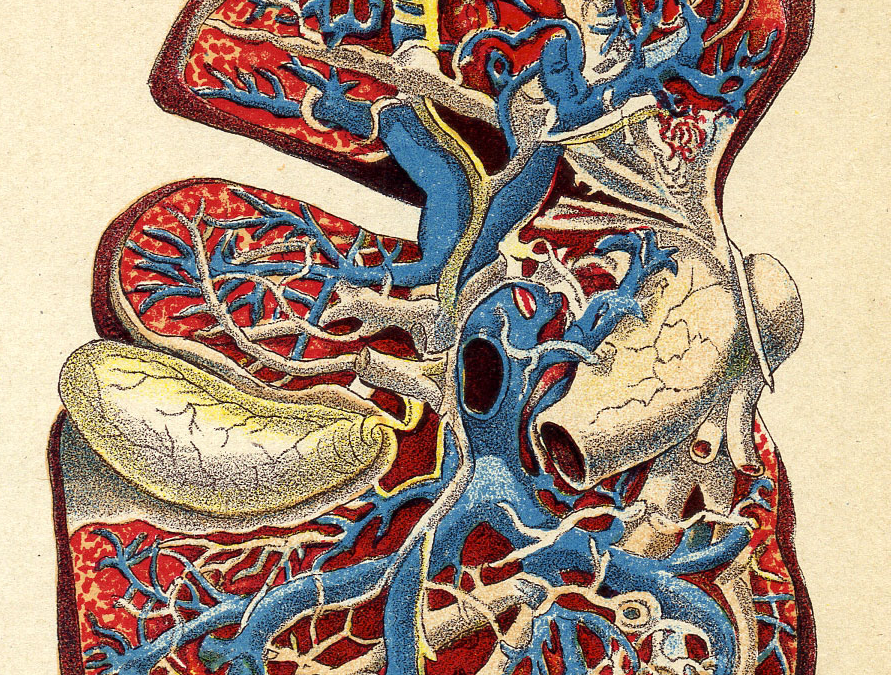 ---
A sugar (fucose) analog can prevent liver cancer (hepatoma) from invading healthy liver cells.
Continue!
---
Scientists have used a mathematical model to explain why zebrafish cone cells in the eye are arranged in a specific pattern in all individuals.
Continue!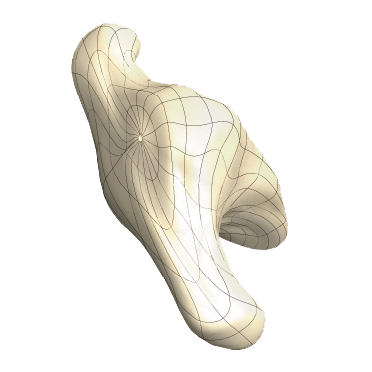 ---
A new statistical-based method provides insight into the morphogenesis of developing organs.
Continue!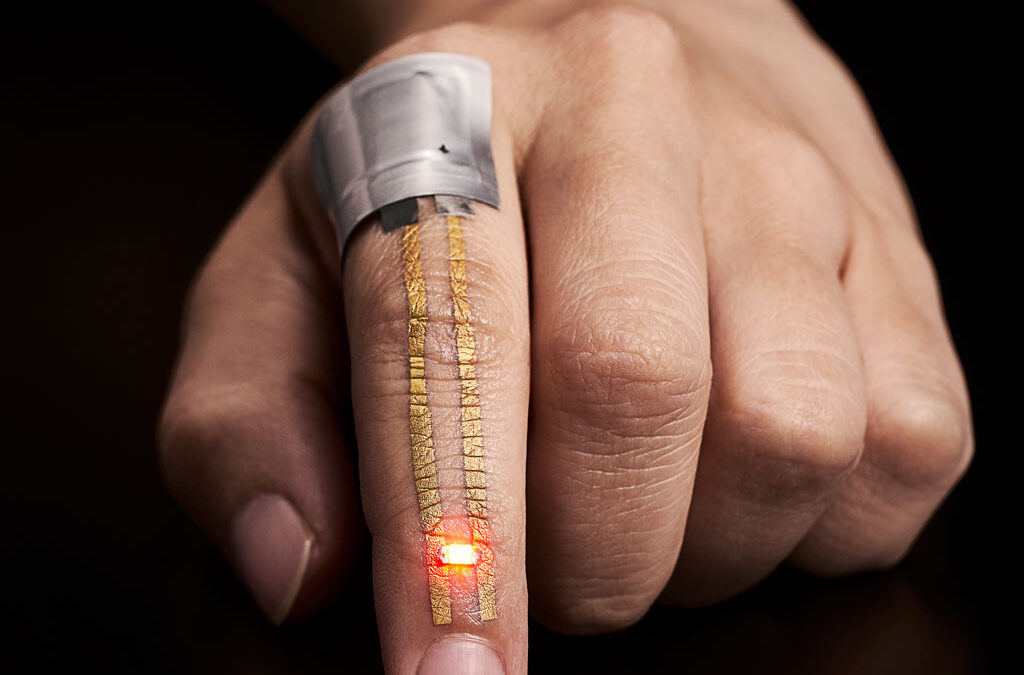 ---
Sensors made from stretchable nanomesh allow skin to breathe naturally while continuously monitoring patient health.
Continue!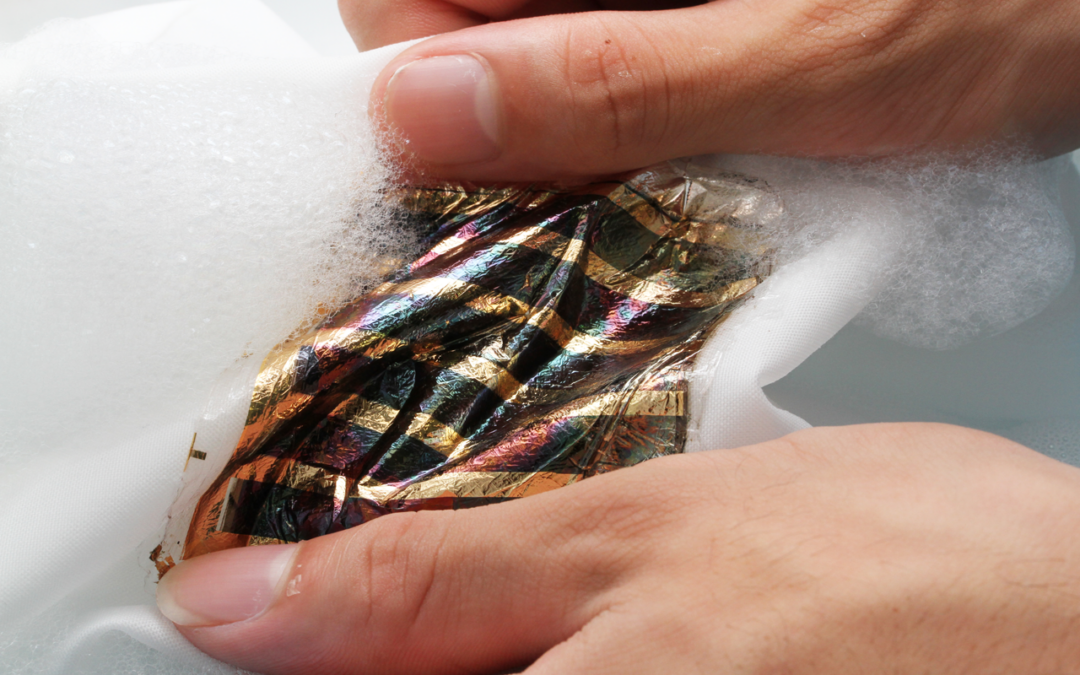 ---
Scientists have developed ultra-thin photovoltaic solar cells that can be incorporated into fabric and even washed.
Continue!