No Results Found
The page you requested could not be found. Try refining your search, or use the navigation above to locate the post.
---
Recently four new synthetic elements were added to the periodic table. We asked Dr. Morita whether he thinks his team "discovered" or "created" element 113.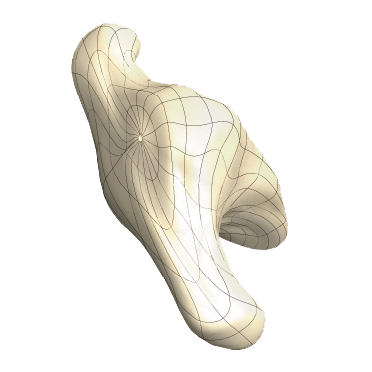 ---
A new statistical-based method provides insight into the morphogenesis of developing organs.
Continue!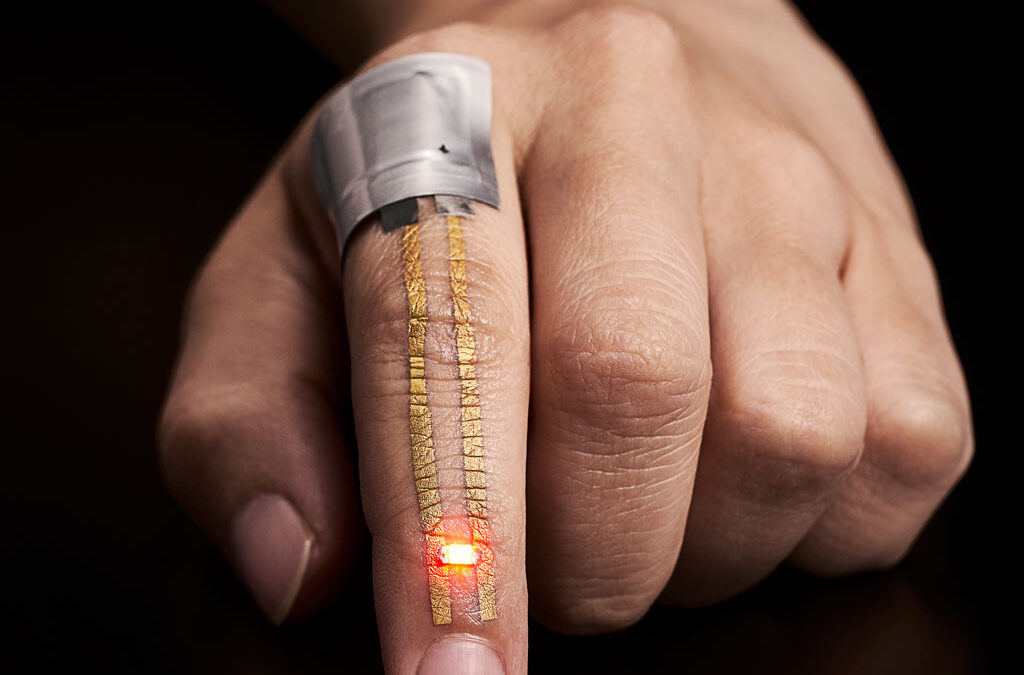 ---
Sensors made from stretchable nanomesh allow skin to breathe naturally while continuously monitoring patient health.
Continue!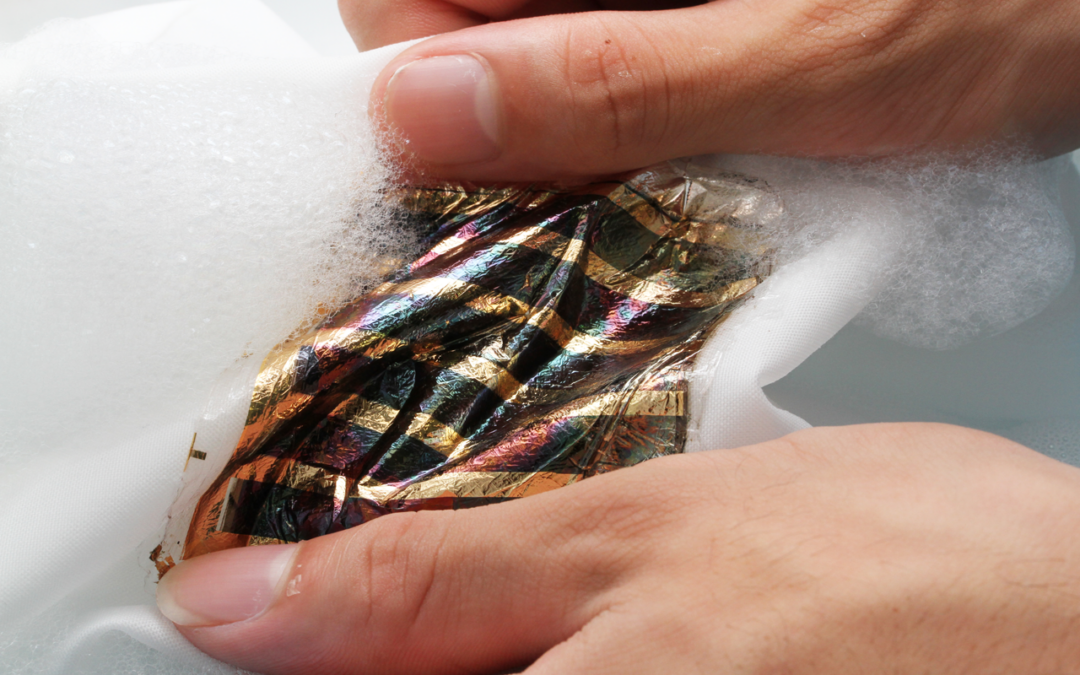 ---
Scientists have developed ultra-thin photovoltaic solar cells that can be incorporated into fabric and even washed.
Continue!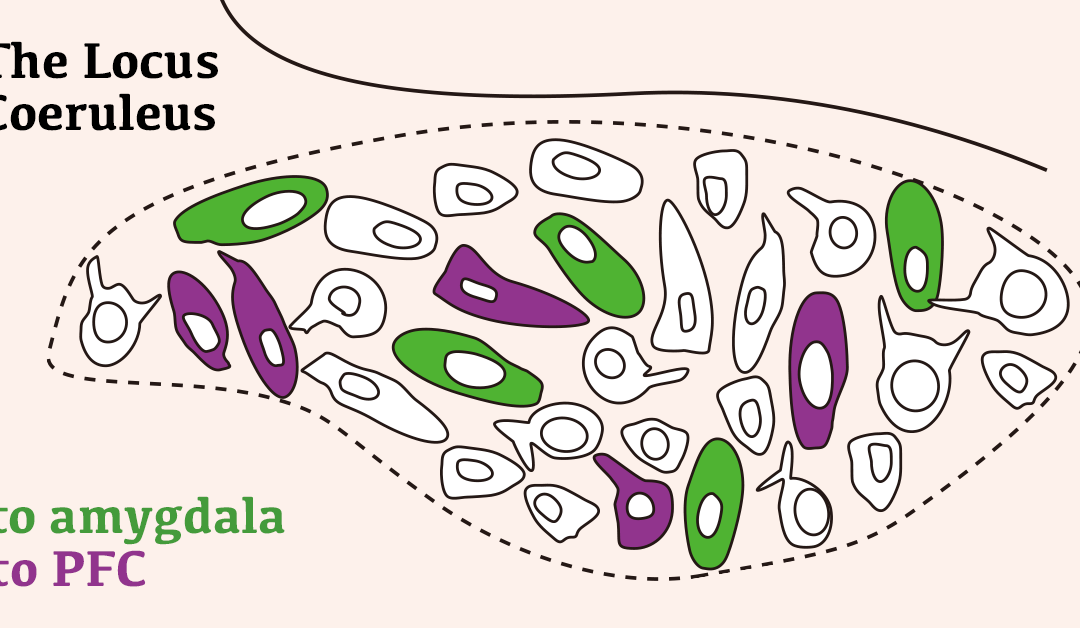 ---
Fear association and unlearning fear association require different populations of noradrenaline neurons in the locus coeruleus.
Continue!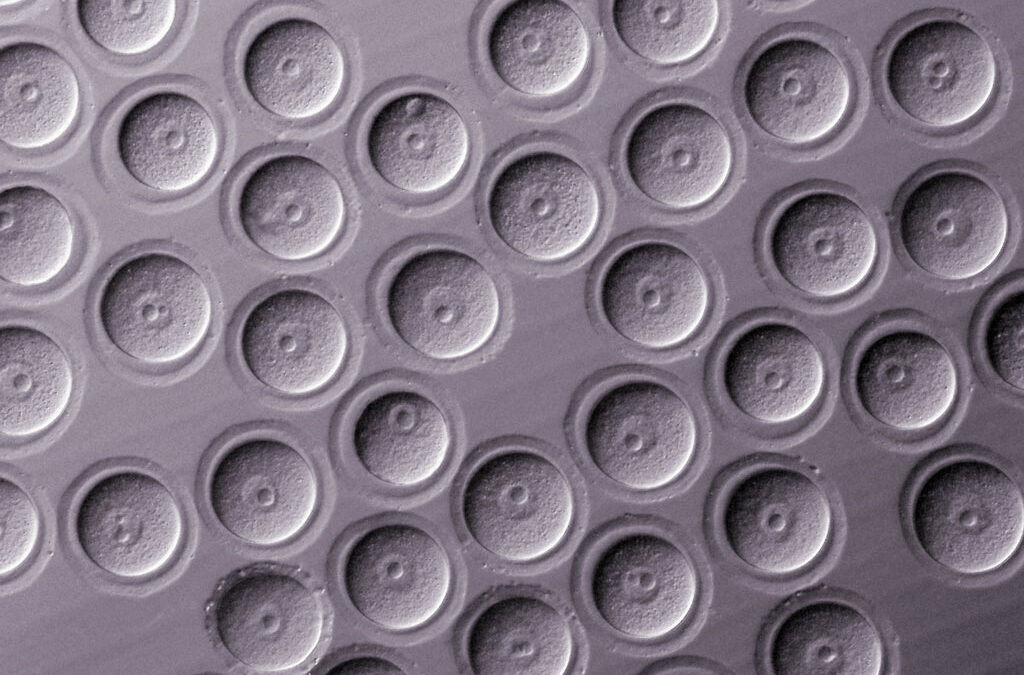 ---
The large size of mouse oocytes is shown to create errors when chromosomes divide between daughter cells.
Continue!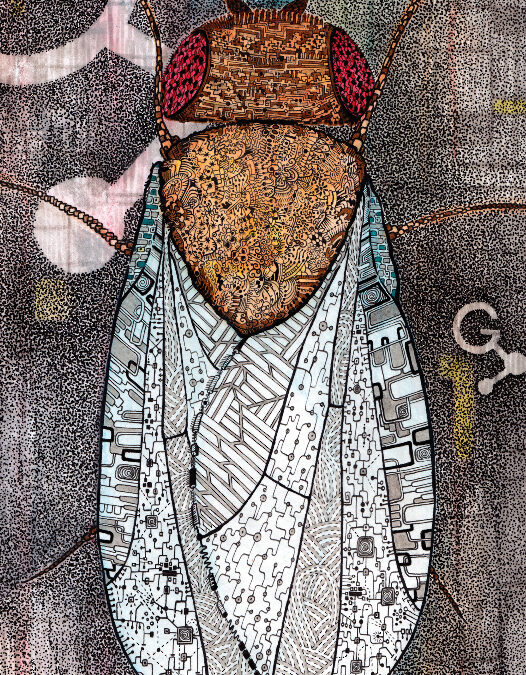 ---
Optical imaging neural activity in flies as they use a flight simulator can help us understand how the brain codes navigation.
Continue!