No Results Found
The page you requested could not be found. Try refining your search, or use the navigation above to locate the post.
---
Read about the purpose of our blog and what we hope to achieve with it.
---
Welcome to the It Ain't Magic science blog! (brought to you by the RIKEN Global Communications Team)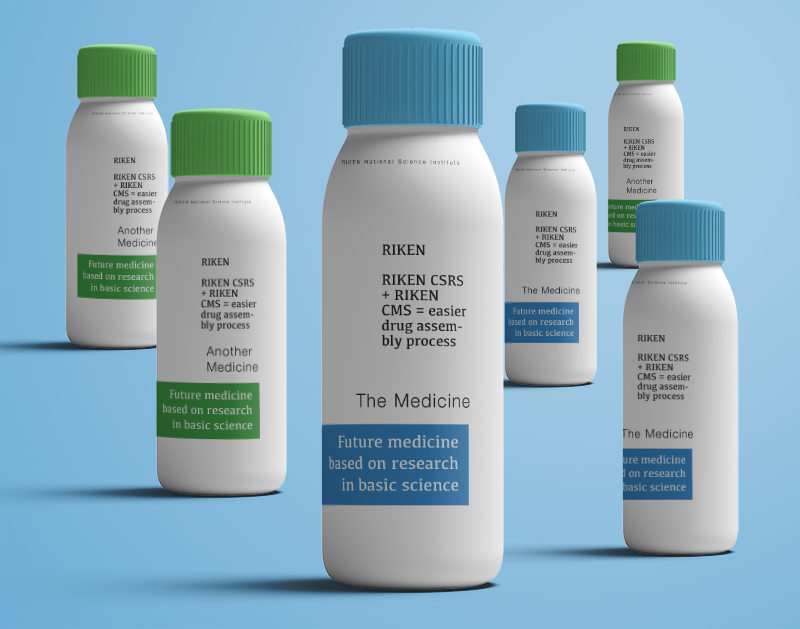 ---
Scientists discover that a nickel catalyst acts as both a acid and a base during molecule assembly.
Continue!