Latest research animations
NEW: Opossum hearts hint at new ways of fighting cardiovascular disease
Artificial intelligence improves the diagnosis of congenital heart defects before birth
Full research highlight animation playlist (click the menu icon to see video list) 
No Results Found
The page you requested could not be found. Try refining your search, or use the navigation above to locate the post.
---
None of us would get on a plane that had its parts changed in mid-air, says Eve Marder, who has spent her career probing a very specific cluster of crustacean nerve cells. Yet we are all walking around undergoing a constant turnover of cellular parts, and so are the lobsters and crabs Marder studies.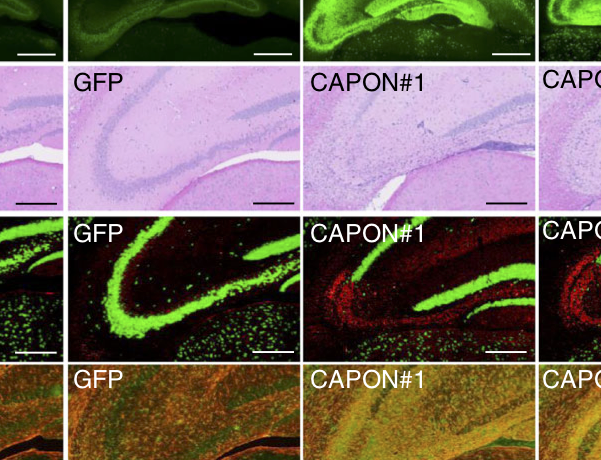 ---
CAPON was found to link Aβ plaques and hippocampal neurodegeneration in mice, explaining how these two hallmarks of Alzheimer's disease are related.
Continue!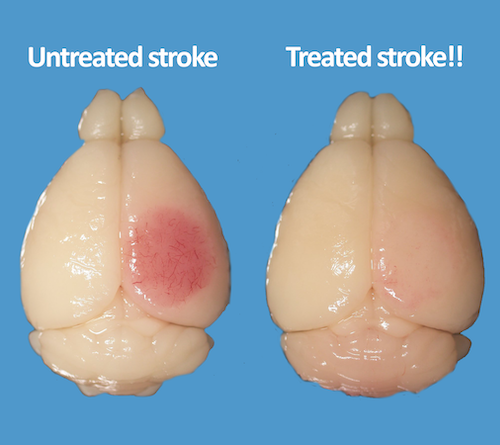 ---
Treatment with adrenergic receptor antagonists (AdR blockers) was able to reduce stroke-related brain damage in mice and improve motor recovery.
Continue!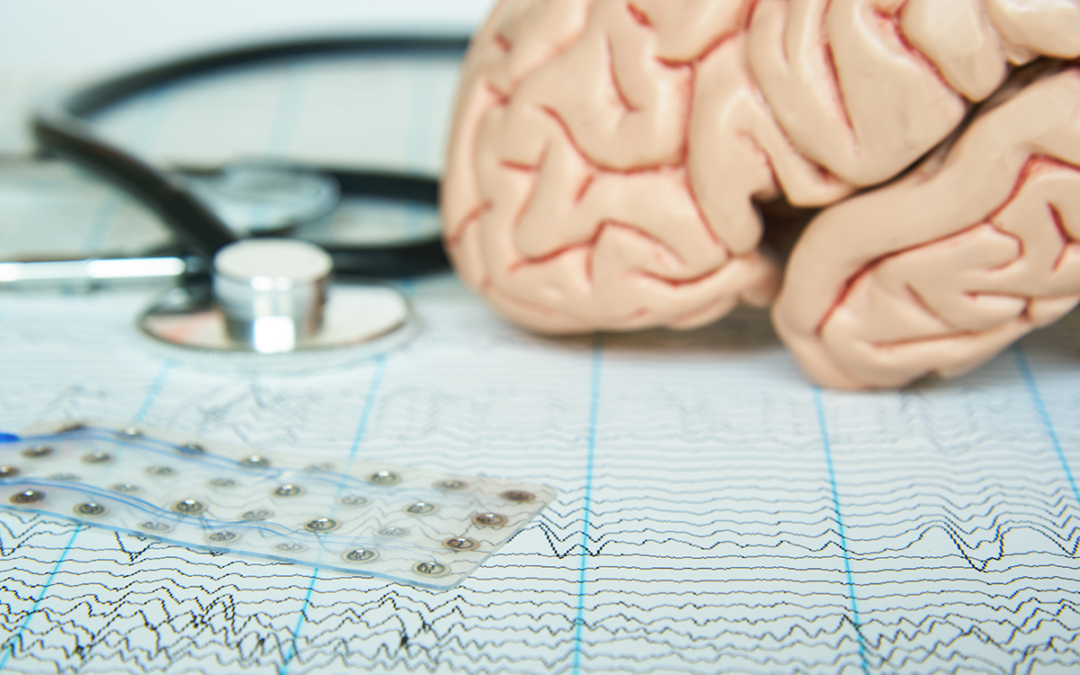 ---
A mouse model shows that absence seizures are triggered by faulty connections between the cortex and fast-spiking neurons in the striatum.
Continue!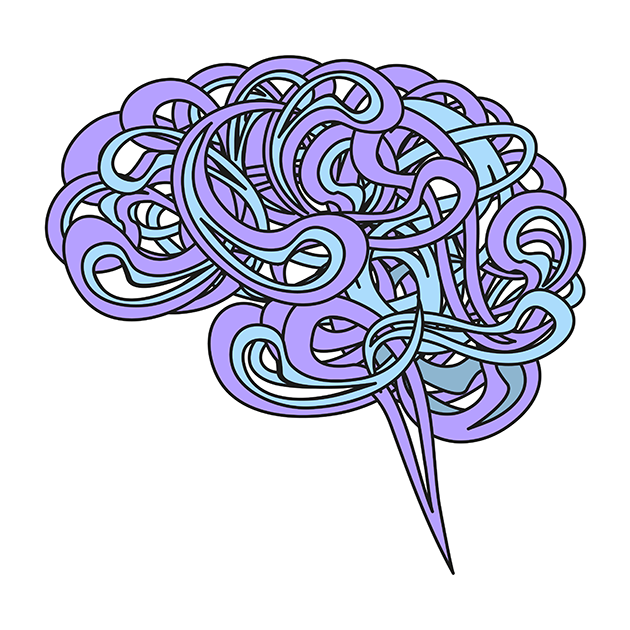 ---
A new imaging technique called opto-OISI allows scientists to non-invasively visualize where specific neurons project in the living brain.
Continue!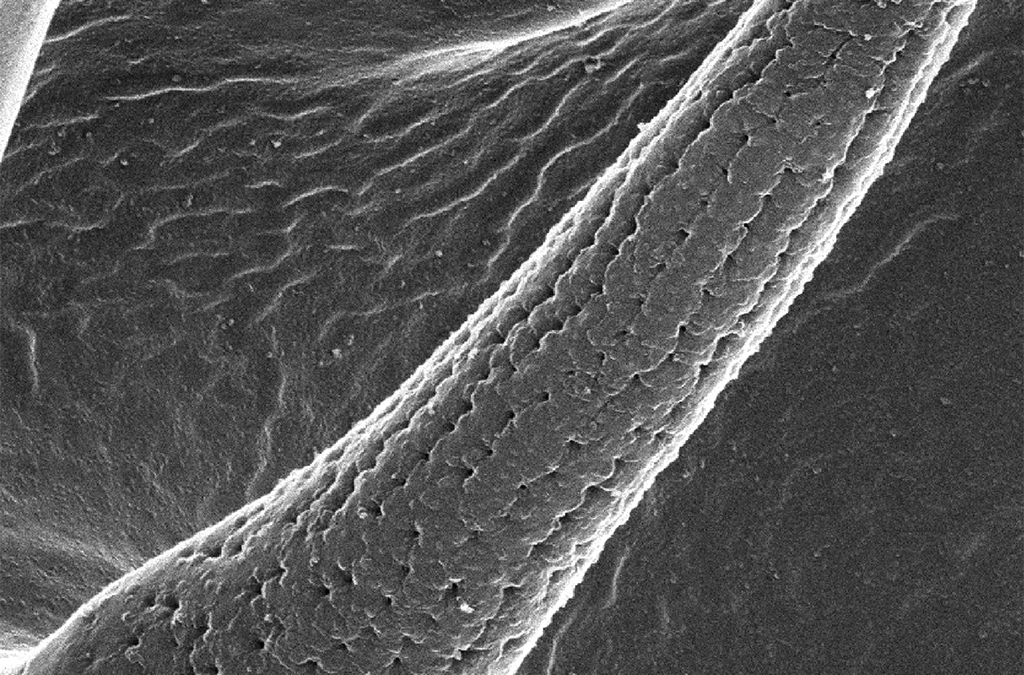 ---
The newly named gore-tex gene is responsible for the development of nanopores that allow chemicals in the air to be detected (in flies).
Continue!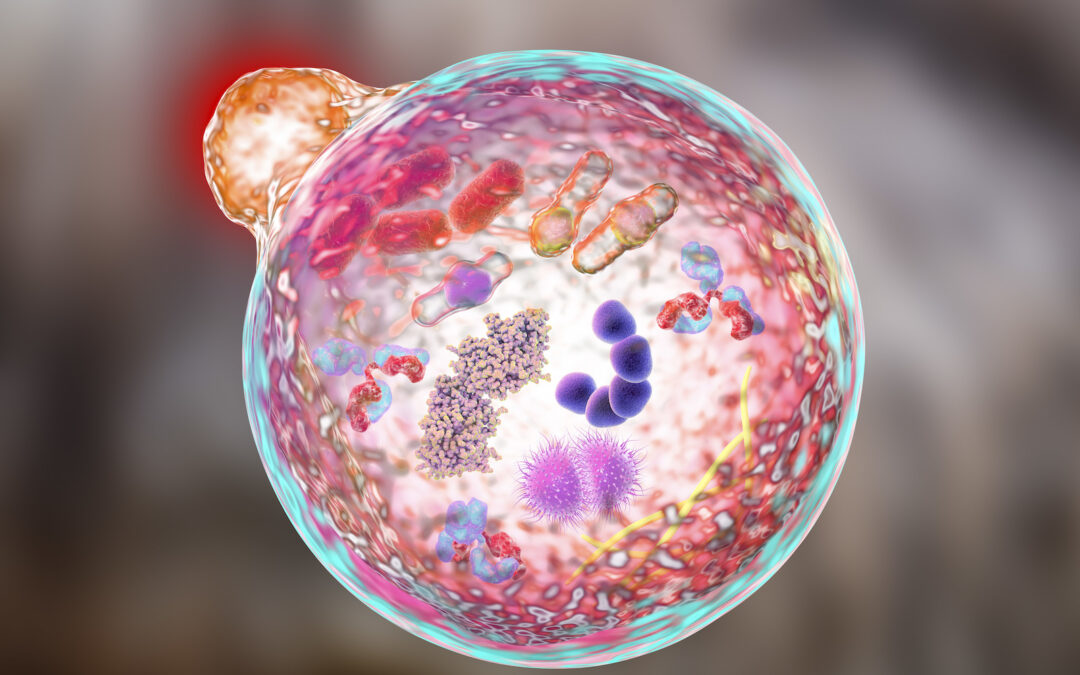 ---
When a normal cellular cleanup process is disrupted, social behavior in mice is disrupted and they start behaving in ways that resemble human symptoms of autism spectrum disorder and schizophrenia.
Continue!