No Results Found
The page you requested could not be found. Try refining your search, or use the navigation above to locate the post.
---
Several single nucleotide polymorphisms (SNPs) are related to dietary habits, including coffee, tea, tofu, and yogurt consumption.
---
The degree of neuronal synchrony between the anterior cingulate cortex and the hippocampus during recall is an indication of memory age (in mice).
---
Artificial intelligence has successfully identified features relevant to cancer prognosis that were not previously noted by pathologists
---
Blood analysis in supercentenarians showed that they have many more cytotoxic CD4 T-cells than people with average life spans.
---
Not only is hydrogen sulfide a good biomarker for schizophrenia, it's also the culprit and a new starting point for drug discovery.
---
A new microfluidic device can keep tissue cultures functional for weeks on an artificial membrane
---
Friday I participated in a small symposium that focused on science communication (for institutions in Japan). We discussed using social media as a means to self-publish wow! and amazing! research findings. Here are some of my thoughts about how useful this plays out in Japan.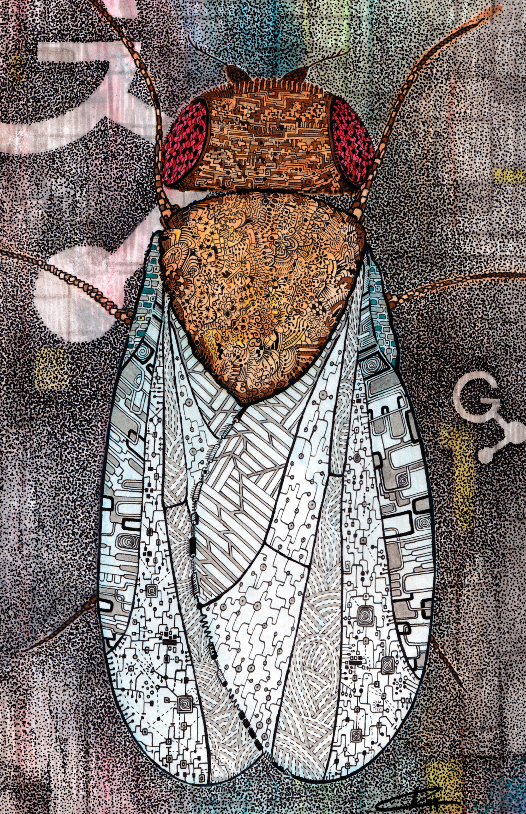 ---
Optical imaging neural activity in flies as they use a flight simulator can help us understand how the brain codes navigation.
Continue!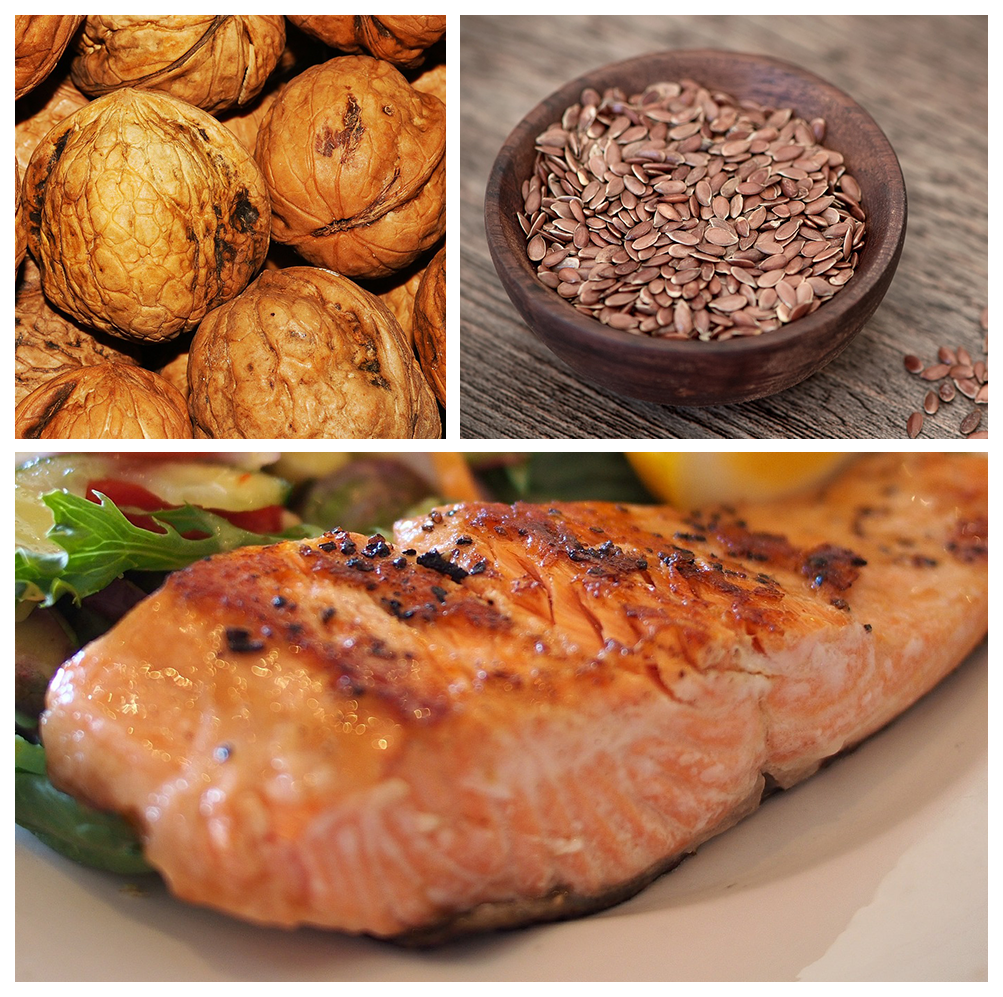 ---
Prenatal lack of omega-3 and omega-6 fatty acids linked to epigenetic changes that lead to schizophrenic symptoms in mice.
Continue!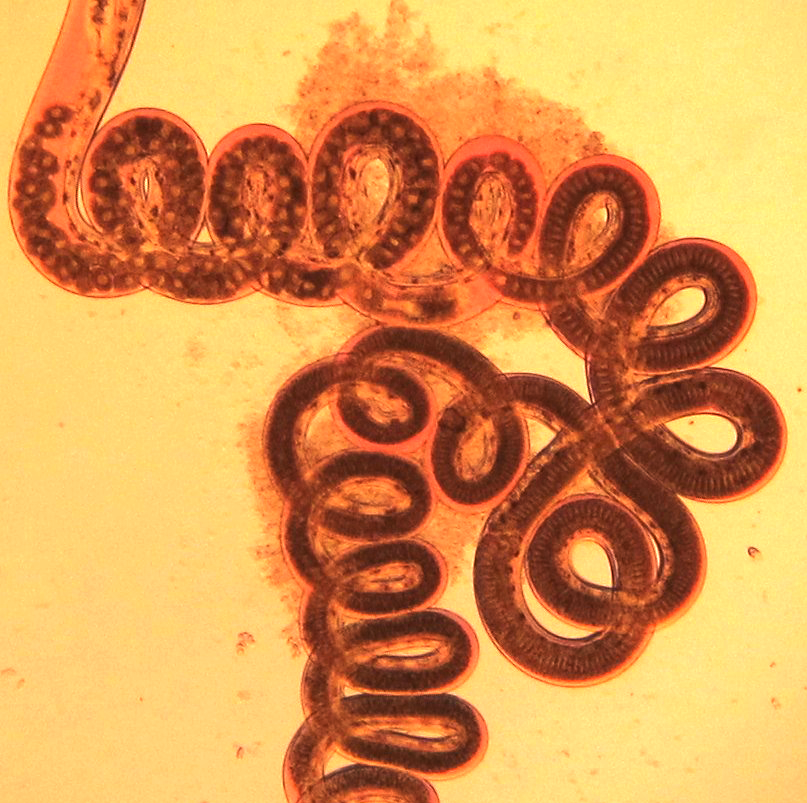 ---
Mast cells in the gut help fight off parasitic worms in the early stages of infection.
Continue!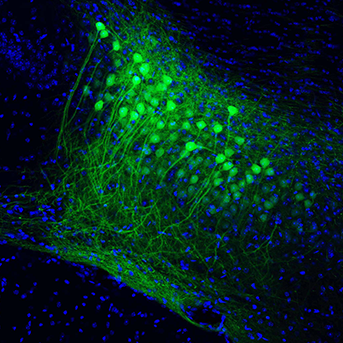 ---
Scientists use optogenetics to discover a part of the brain necessary for retrieving memories of personal experiences.
Continue!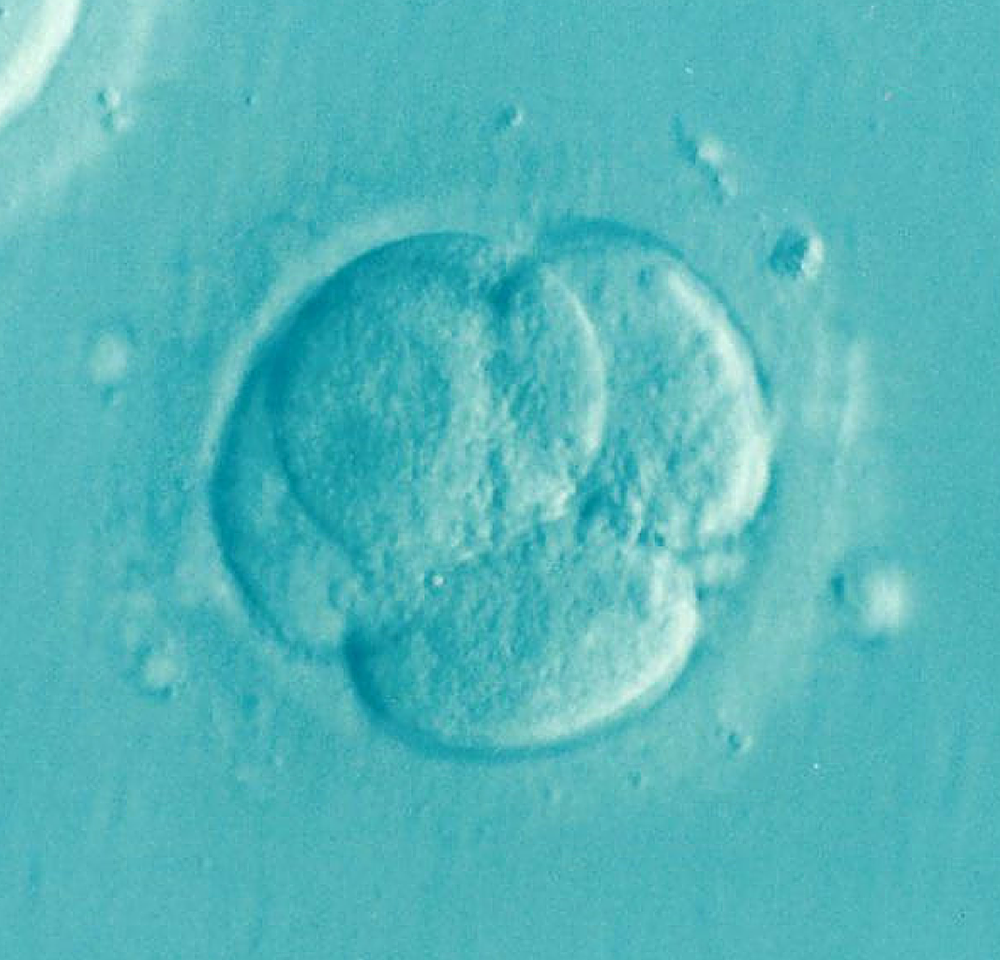 ---
A newly discovered gene turns off an egg's egginess, allowing it to become an embryo.
Continue!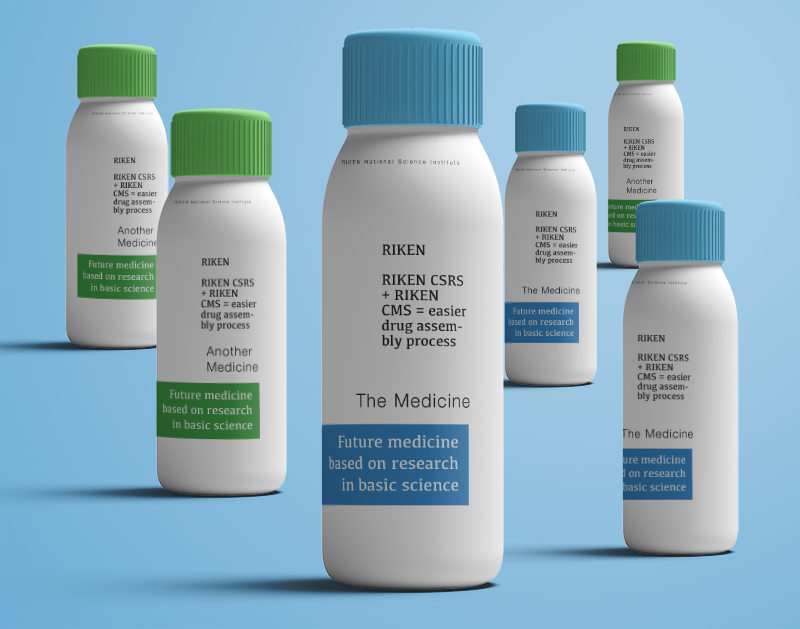 ---
Scientists discover that a nickel catalyst acts as both a acid and a base during molecule assembly.
Continue!