Latest research animations
NEW: A better way of predicting tsunamis!
Opossum hearts hint at new ways of fighting cardiovascular disease
Artificial intelligence improves the diagnosis of congenital heart defects before birth
No Results Found
The page you requested could not be found. Try refining your search, or use the navigation above to locate the post.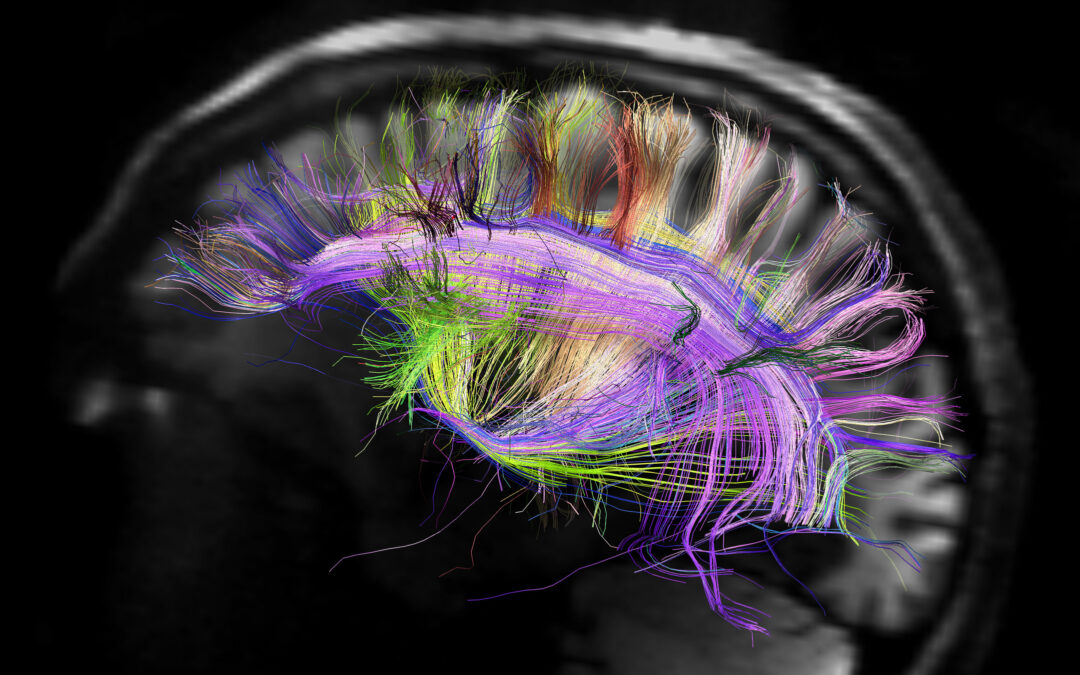 ---
Bar talk about tinkering with bioluminescent molecules from jellyfish, corals, and algae, figuring out how they work, and making them more useful for brain science.
Continue!