Latest research animations
NEW: One-way hydrogel guides motion of tiny worms!
A better way of predicting tsunamis!
Opossum hearts hint at new ways of fighting cardiovascular disease
No Results Found
The page you requested could not be found. Try refining your search, or use the navigation above to locate the post.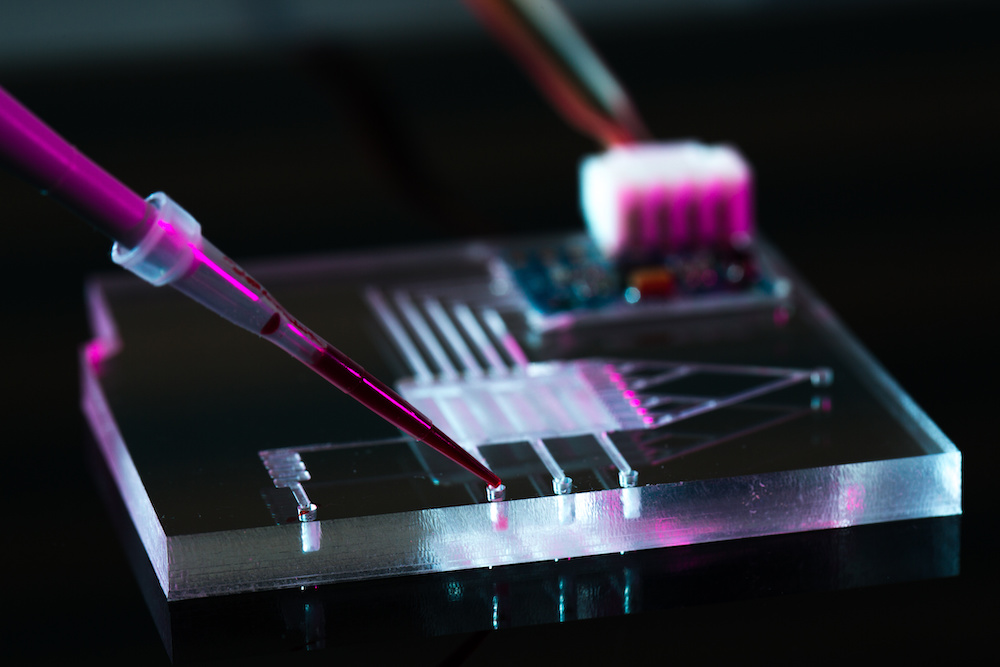 ---
A new microfluidic device can keep tissue cultures functional for weeks on an artificial membrane
Continue!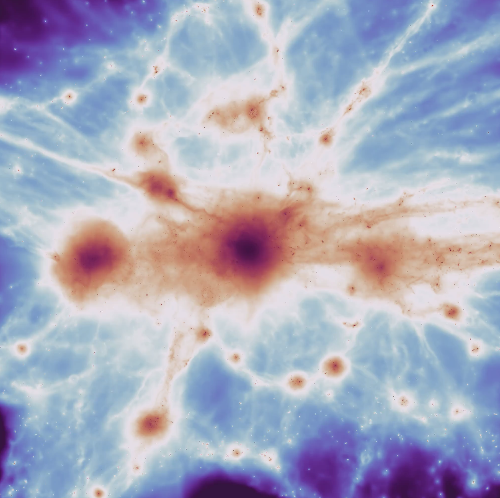 ---
Big telescopes yield big data! Detailed observations gas filaments connecting galaxies in a distant proto-cluster in the early Universe.
Continue!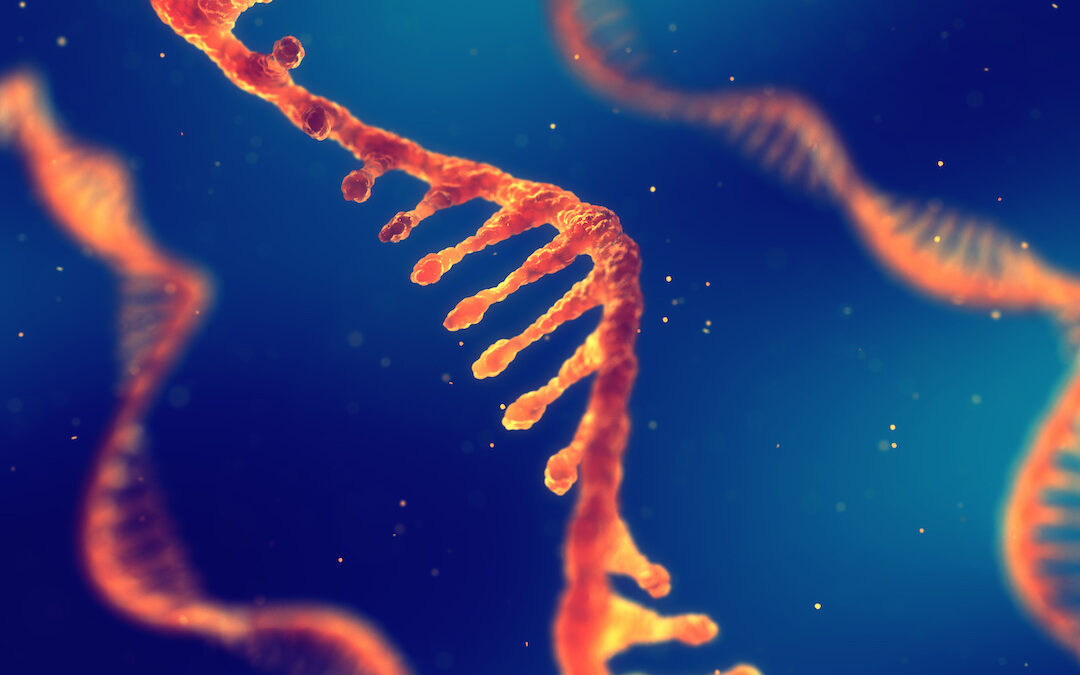 ---
NETCAGE is a newly developed technique for determining the structure of portions of the non-coding genome called 'enhancers.'
Continue!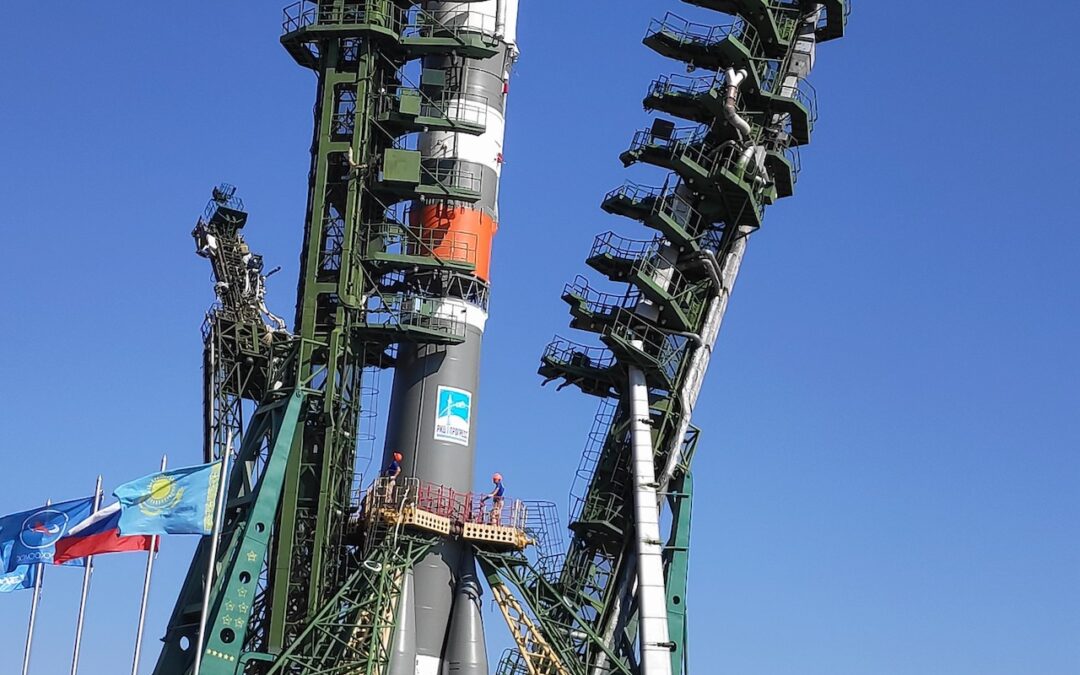 ---
The Mini-EUSO observatory was successfully launched to the International Space Station aboard the Soyuz MS14! NASA video inside!
Continue!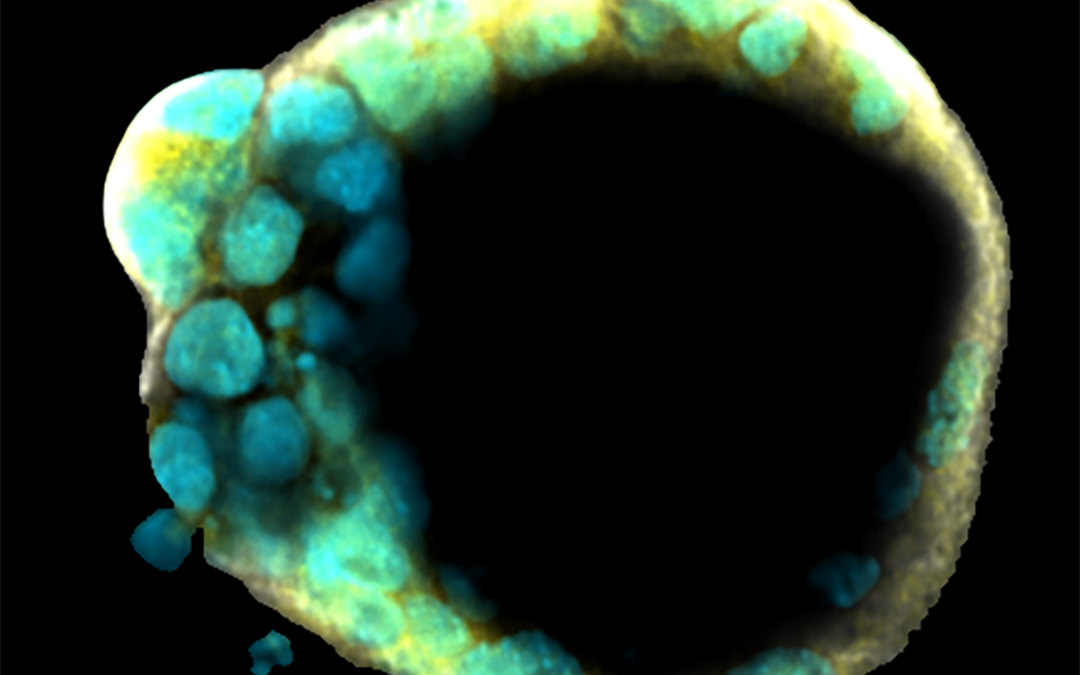 ---
Embryo Organoids?! Blastocyst‐like cysts grown from pluripotent mouse stem cells were similar to natural blastocysts (early embryos).
Continue!
---
Whether it's bird anatomy or science cartoons, Masaki Ouchida can do it all. She spoke with us about her career in science illustration, from the US to Japan.
Continue!