No Results Found
The page you requested could not be found. Try refining your search, or use the navigation above to locate the post.
---
A new way to image the brain from outside the head using bioluminescence.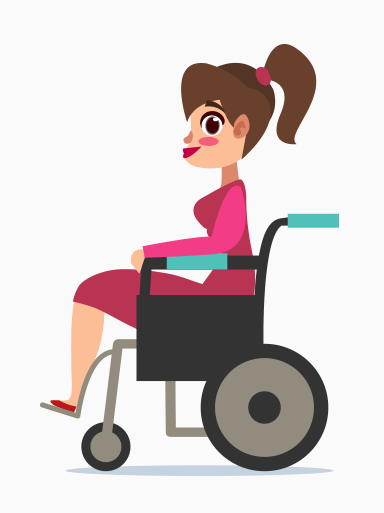 ---
Scientists discover that mutations causing the degenerative movement disorder spinocerebellar ataxia type 29 work by disrupting calcium release of neurons inside the brain.
Continue!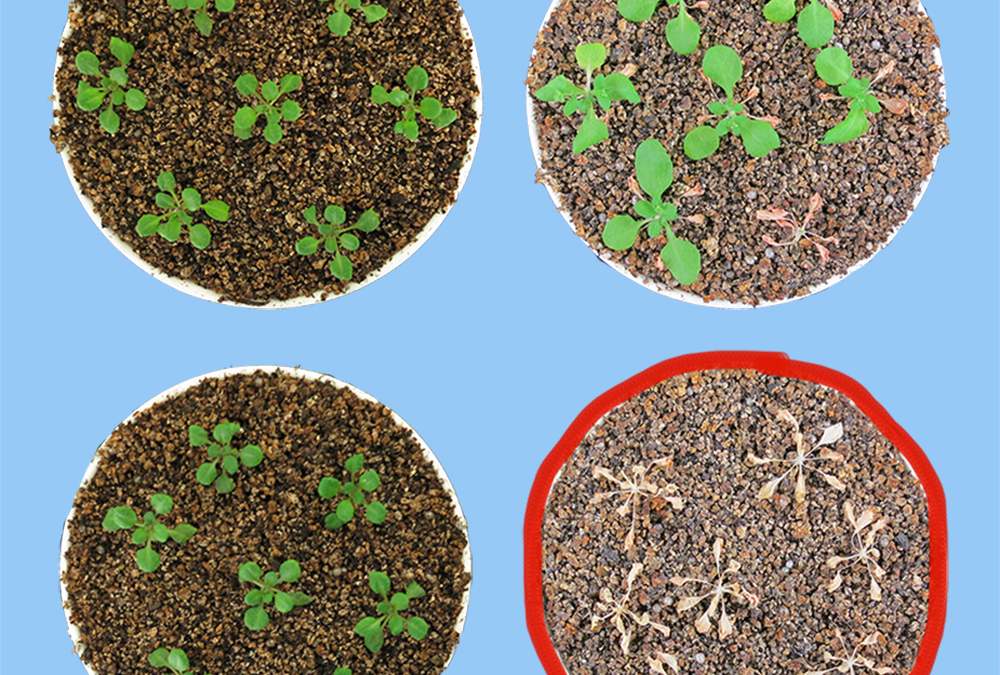 ---
New genetic insights into the plant rehydration process: this is why your plants don't die after you forgot to water them.
Continue!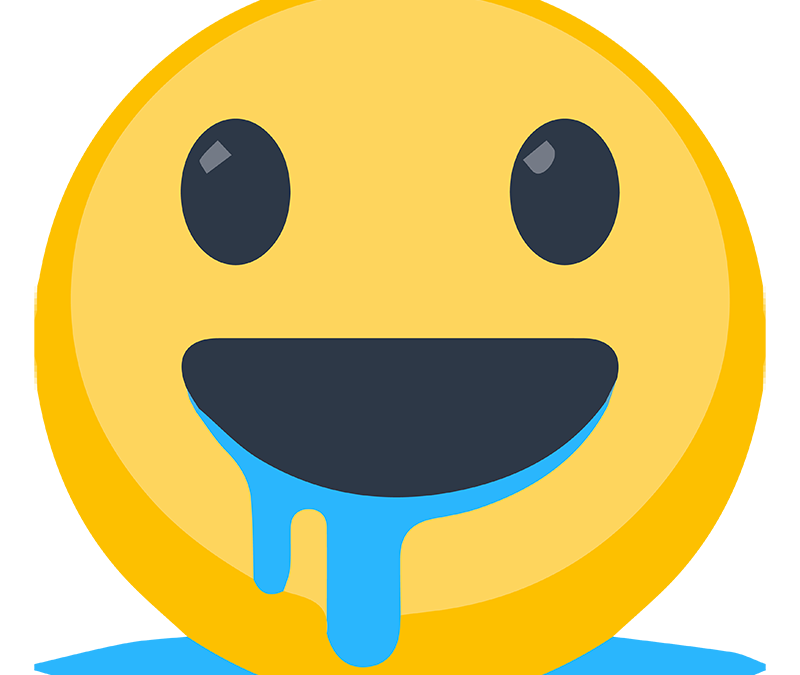 ---
Scientists have succeeded in growing three-dimensional salivary gland tissue that produced saliva like normal glands when implanted into mice.
Continue!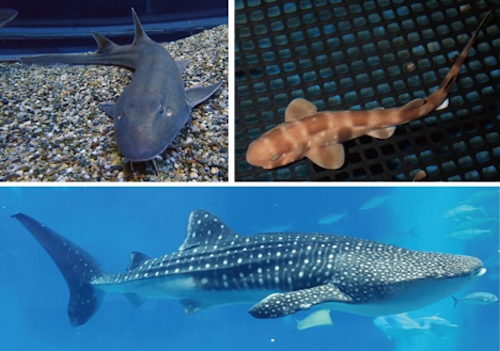 ---
Scientists have decoded the genomes of two species of shark, bringing the grand total of sequenced shark genomes to three.
Continue!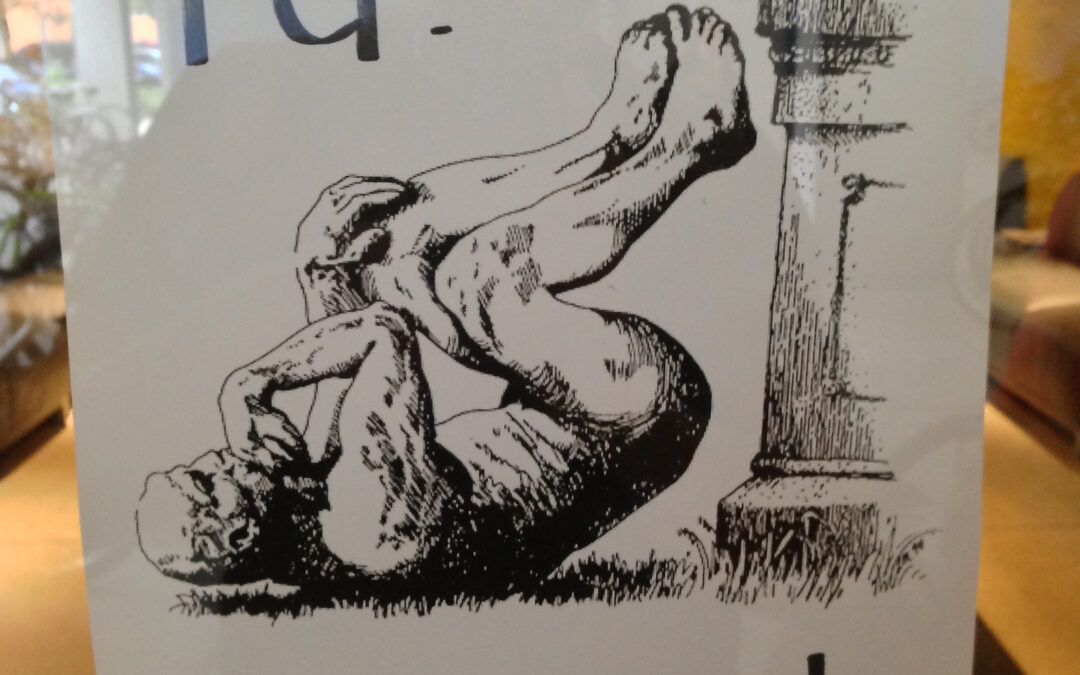 ---
Amanda writes about the Ig Nobel awards after founder Marc Abrahams visited nerdnite Tokyo. Science at its best!
Continue!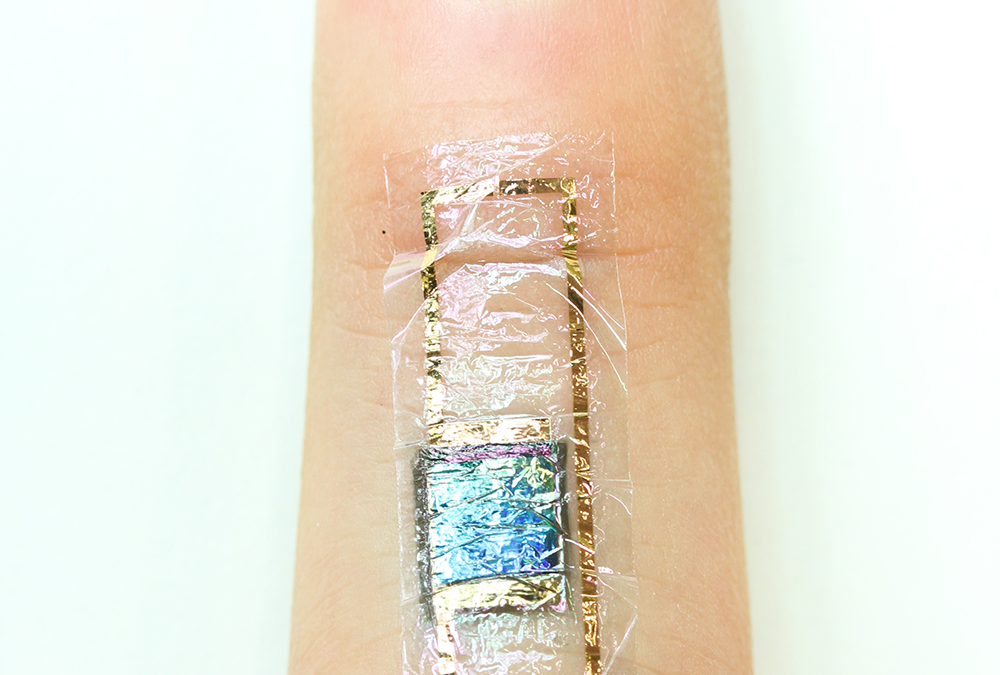 ---
A group of scientists have developed a human-friendly, ultra-flexible organic sensor powered by sunlight, which acts as a self-powered heart monitor.
Continue!