No Results Found
The page you requested could not be found. Try refining your search, or use the navigation above to locate the post.
---
Learn how (neurologically) cool octopus arms are (as if you didn't already know).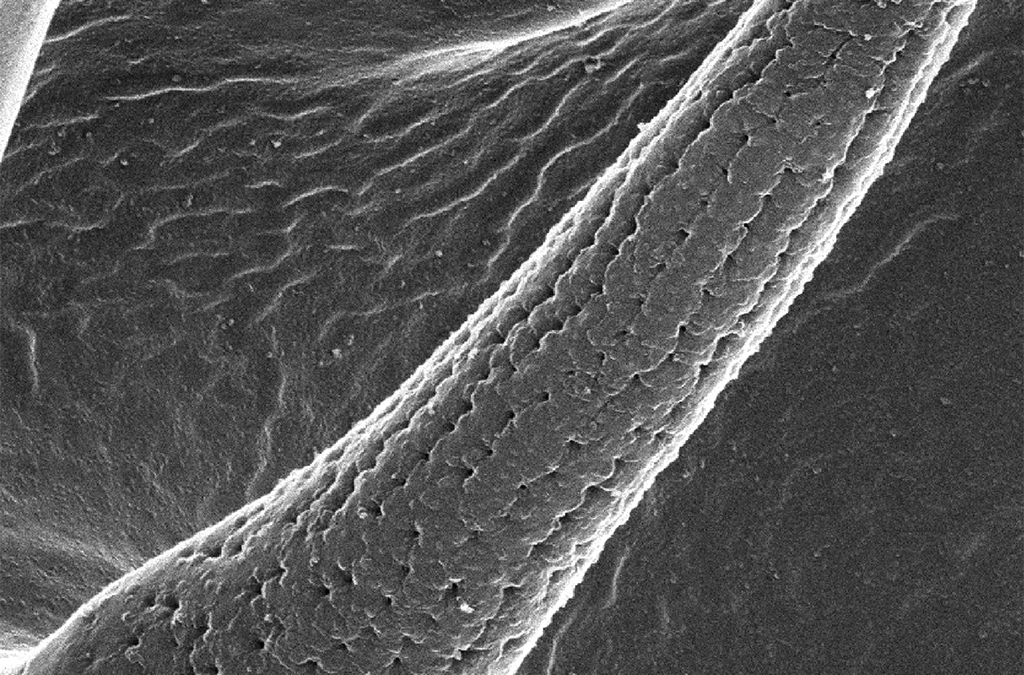 ---
The newly named gore-tex gene is responsible for the development of nanopores that allow chemicals in the air to be detected (in flies).
Continue!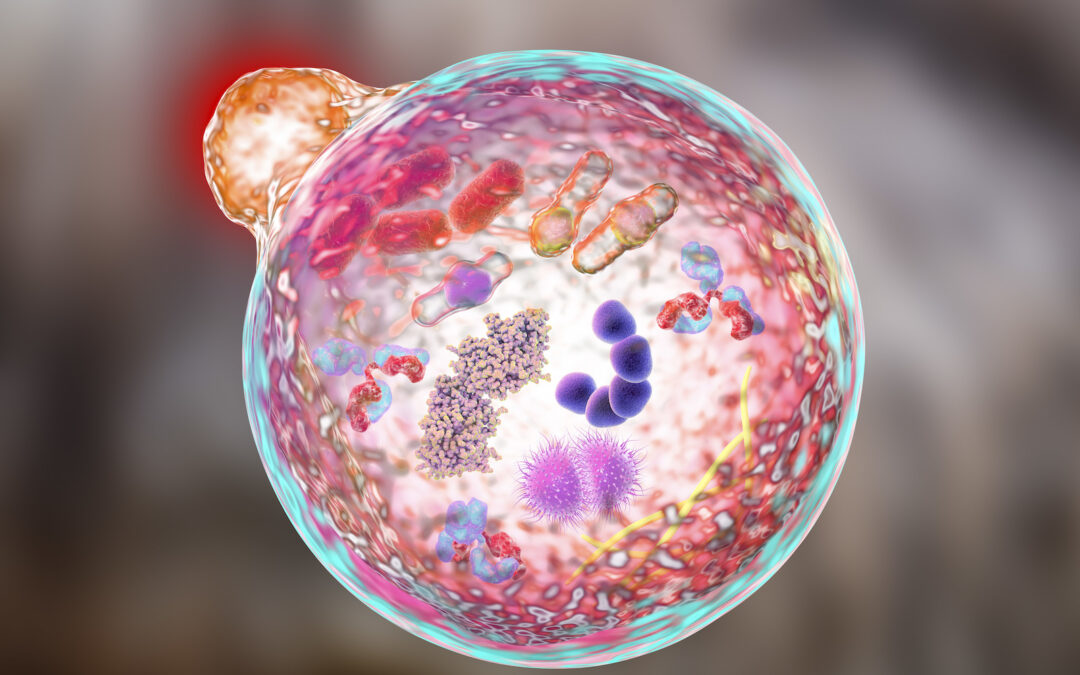 ---
When a normal cellular cleanup process is disrupted, social behavior in mice is disrupted and they start behaving in ways that resemble human symptoms of autism spectrum disorder and schizophrenia.
Continue!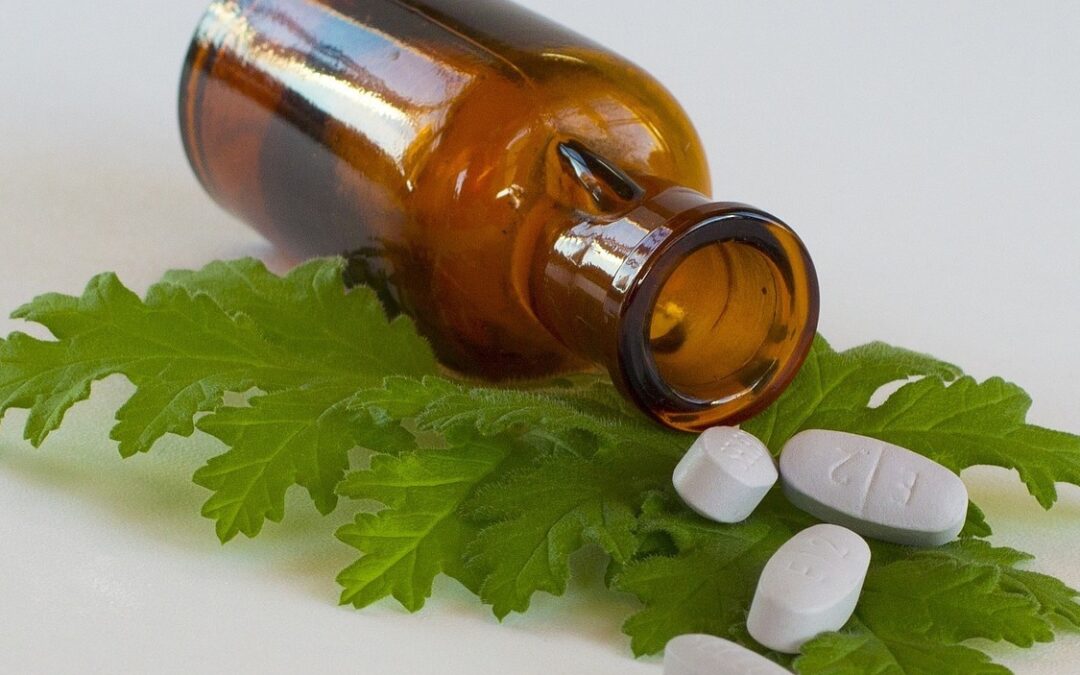 ---
Scientists have developed a new automated computational mass spectrometry system that can search an organism's entire metabolome for as-yet-unknown metabolites (potential drugs).
Continue!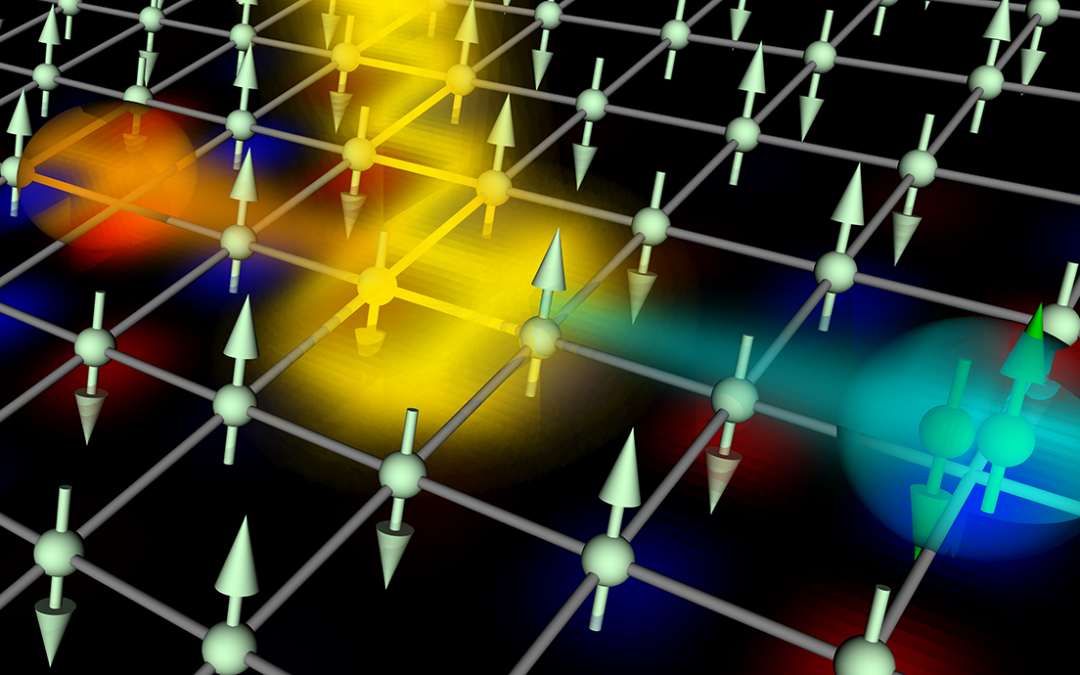 ---
Pulses of light could be used to turn materials into superconductors through an unconventional type of superconductivity.
Continue!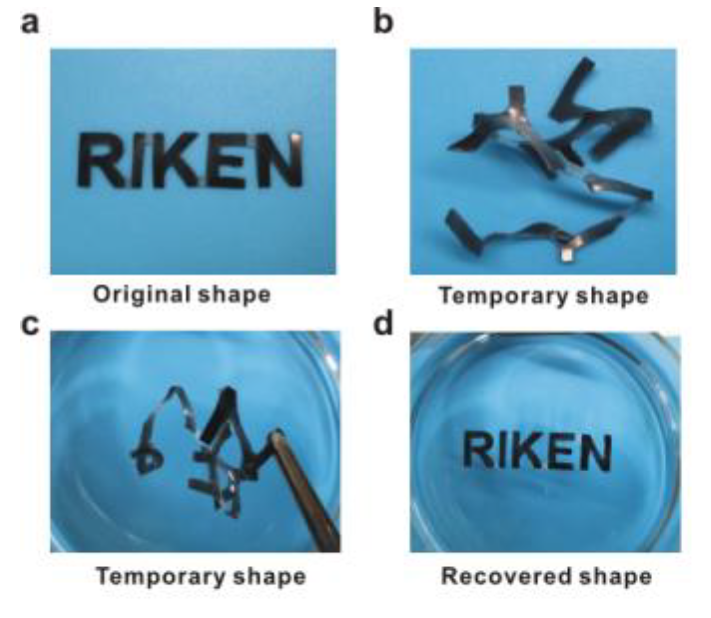 ---
This newly created ethylene-based material has shape memory that allows self-healing!
Continue!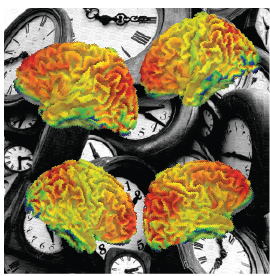 ---
A new brain imaging study shows that autistic severity is linked to how long certain regions of the brain store information.
Continue!