No Results Found
The page you requested could not be found. Try refining your search, or use the navigation above to locate the post.
---
None of us would get on a plane that had its parts changed in mid-air, says Eve Marder, who has spent her career probing a very specific cluster of crustacean nerve cells. Yet we are all walking around undergoing a constant turnover of cellular parts, and so are the lobsters and crabs Marder studies.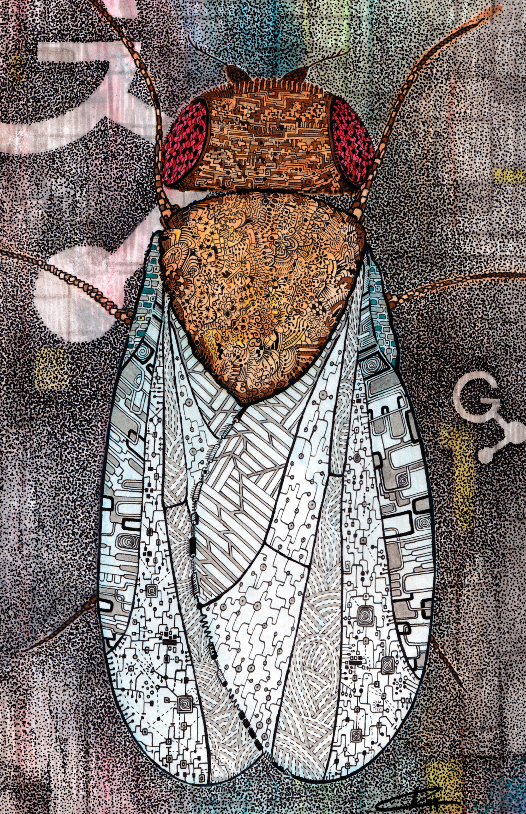 ---
Optical imaging neural activity in flies as they use a flight simulator can help us understand how the brain codes navigation.
Please read the whole article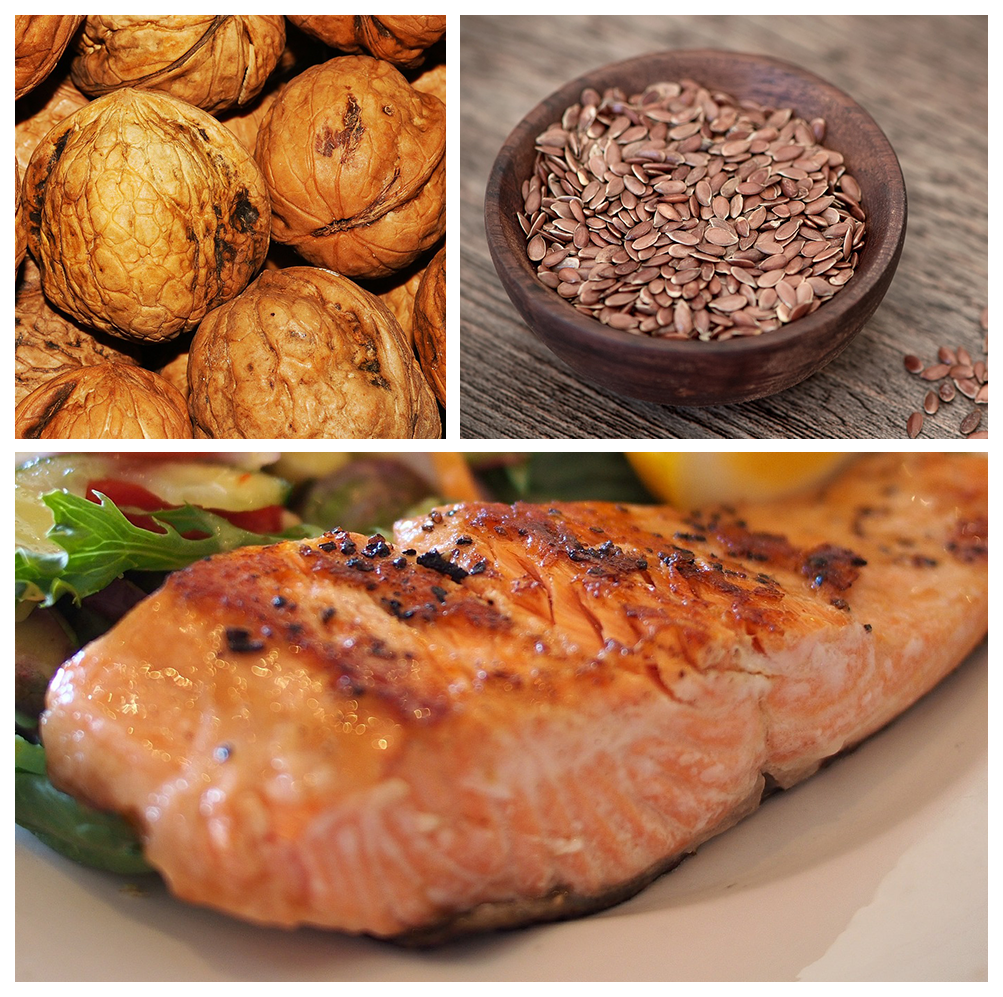 ---
Prenatal lack of omega-3 and omega-6 fatty acids linked to epigenetic changes that lead to schizophrenic symptoms in mice.
Please read the whole article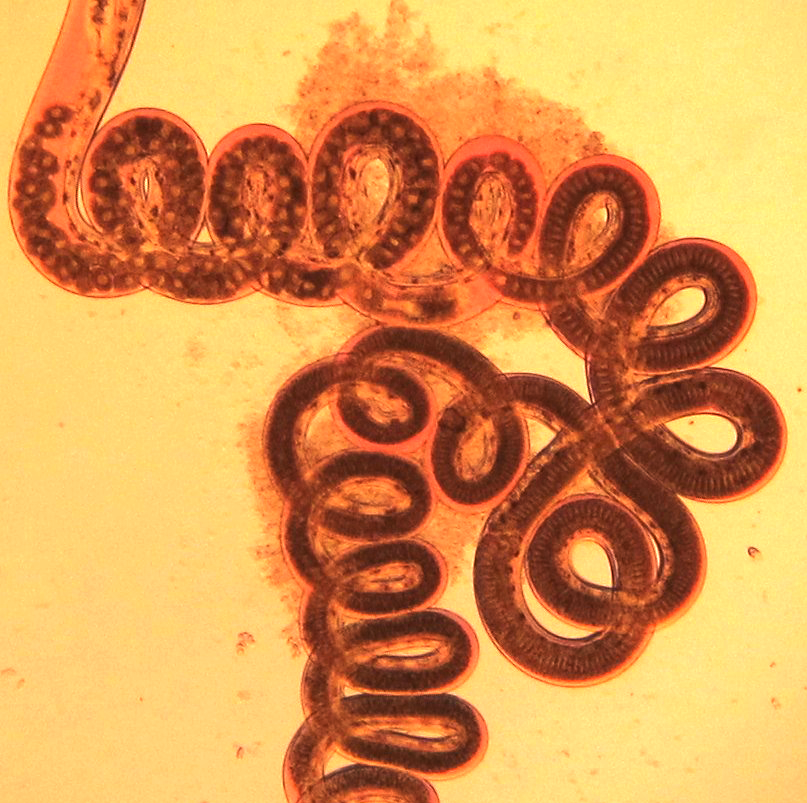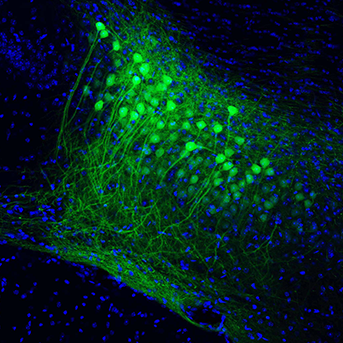 ---
Scientists use optogenetics to discover a part of the brain necessary for retrieving memories of personal experiences.
Please read the whole article