No Results Found
The page you requested could not be found. Try refining your search, or use the navigation above to locate the post.
---
Rhythmic sniffing boosts phase-coded neuronal signals in the mouse olfactory bulb that allow odors to be identified.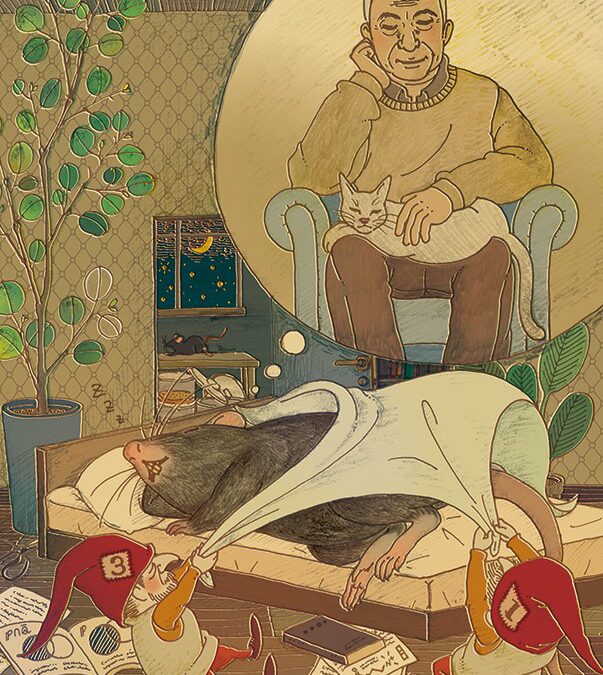 ---
An international research team led by RIKEN BDR has identified a pair of genes that regulate how much REM (dream) and non-REM sleep an animal experiences.
Continue!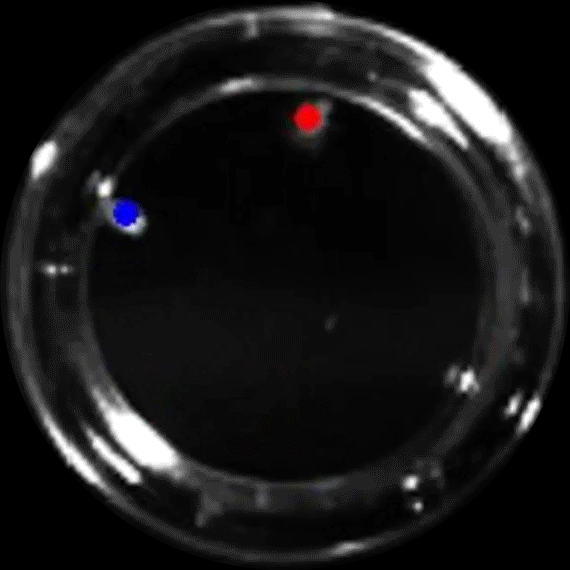 ---
Bioluminescence imaging of fly brains reveals neurons sensitive to fly poo laced with pheromones (you can see the fecal "landmark" in the dotted circle). Need we say more?
Continue!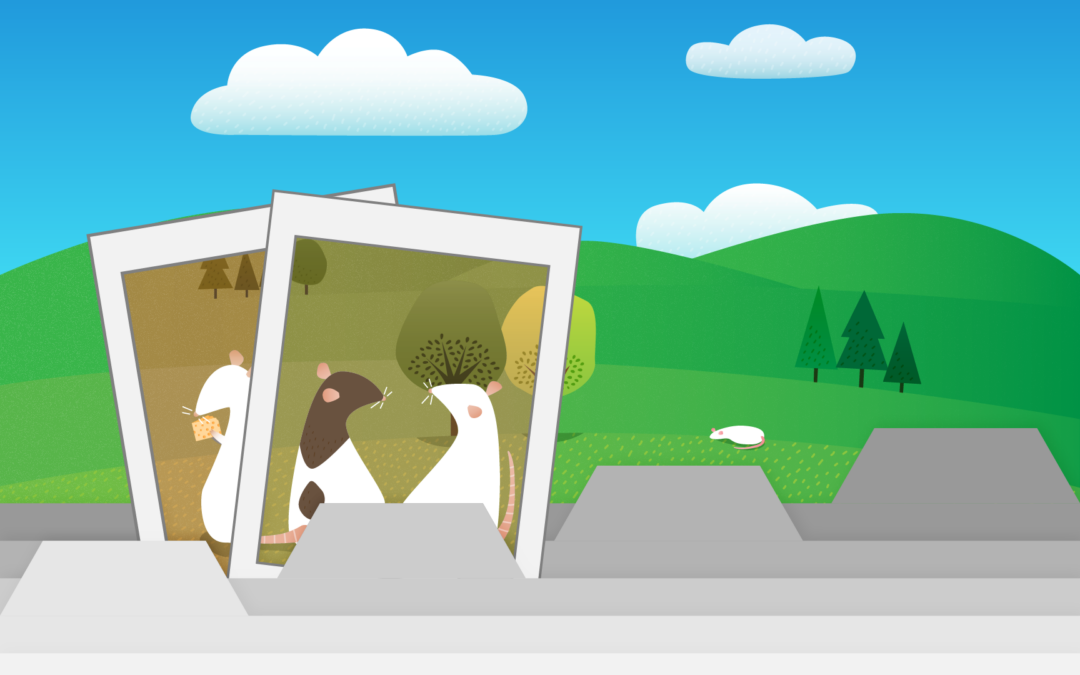 ---
Scientists have found evidence that hippocampal memories of experience are not stored in place cells.
Continue!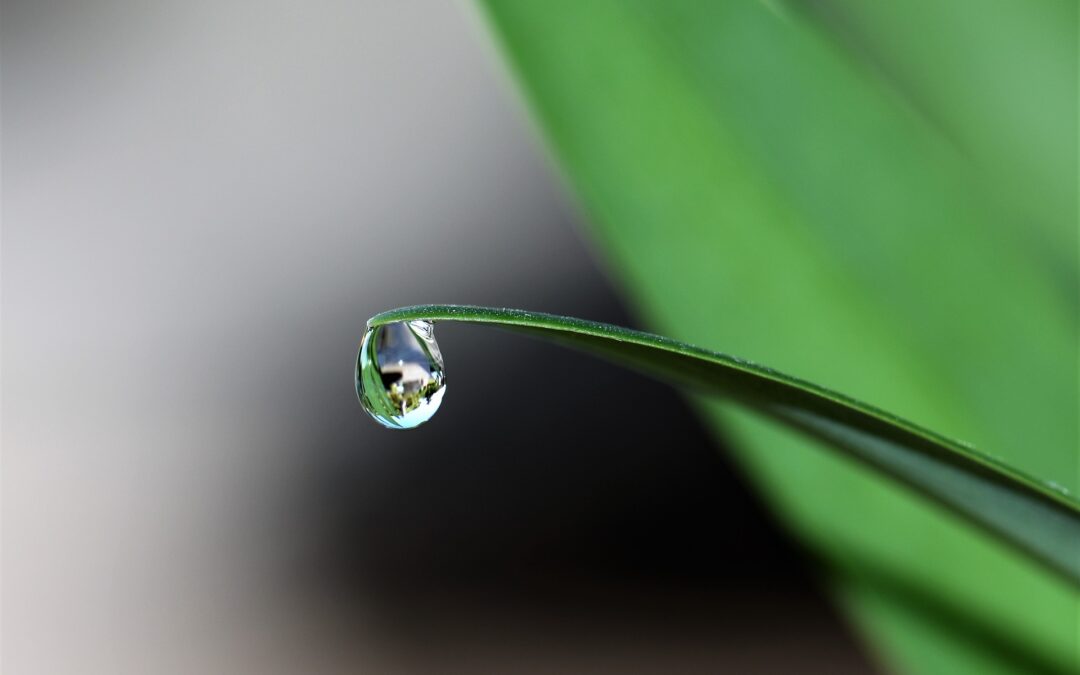 ---
Scientists have discovered a gene that allows plants to cope with extreme heat by changing the composition of chloroplast membranes.
Continue!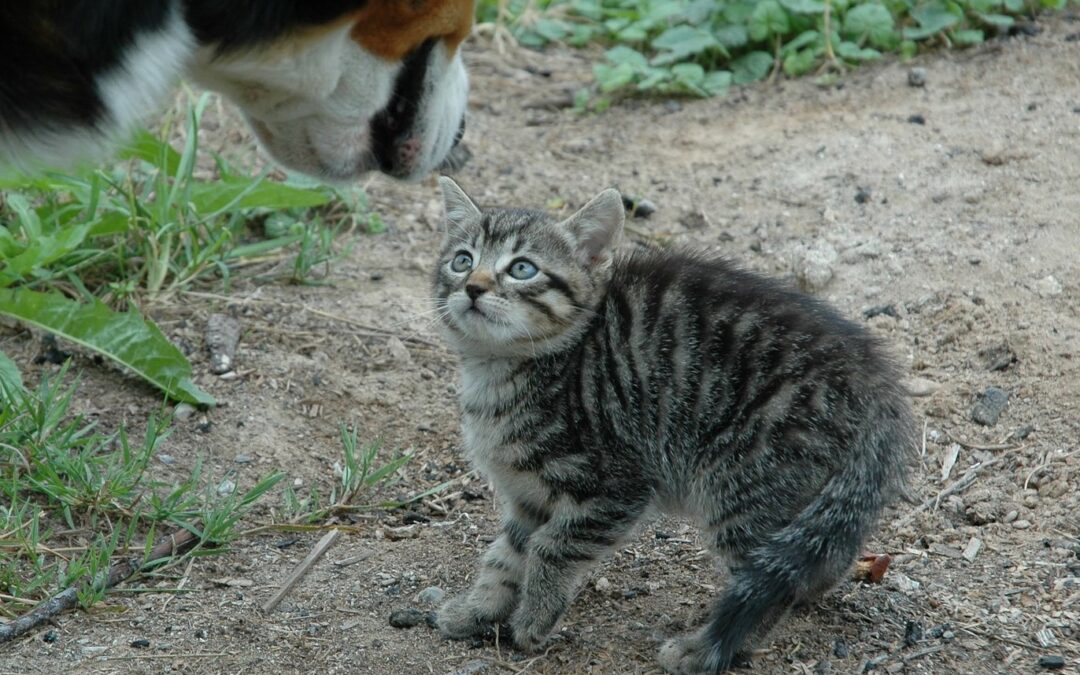 ---
Researchers discover a dopaminergic circuit in the brain that allows fear associations to disappear when there isn't anything to be afraid of anymore.
Continue!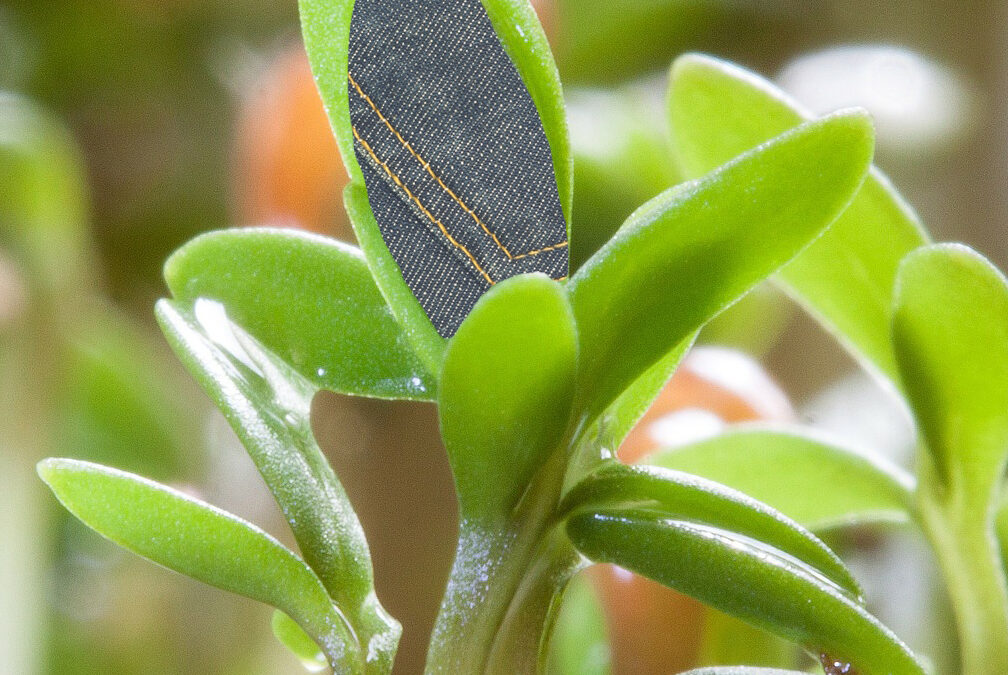 ---
Blue light alters some gene expression in plants by changing the transcription start sites to downstream locations.
Continue!