No Results Found
The page you requested could not be found. Try refining your search, or use the navigation above to locate the post.
---
Bar talk about tinkering with bioluminescent molecules from jellyfish, corals, and algae, figuring out how they work, and making them more useful for brain science.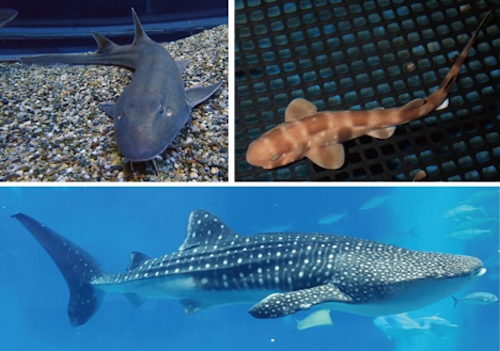 ---
Scientists have decoded the genomes of two species of shark, bringing the grand total of sequenced shark genomes to three.
Continue!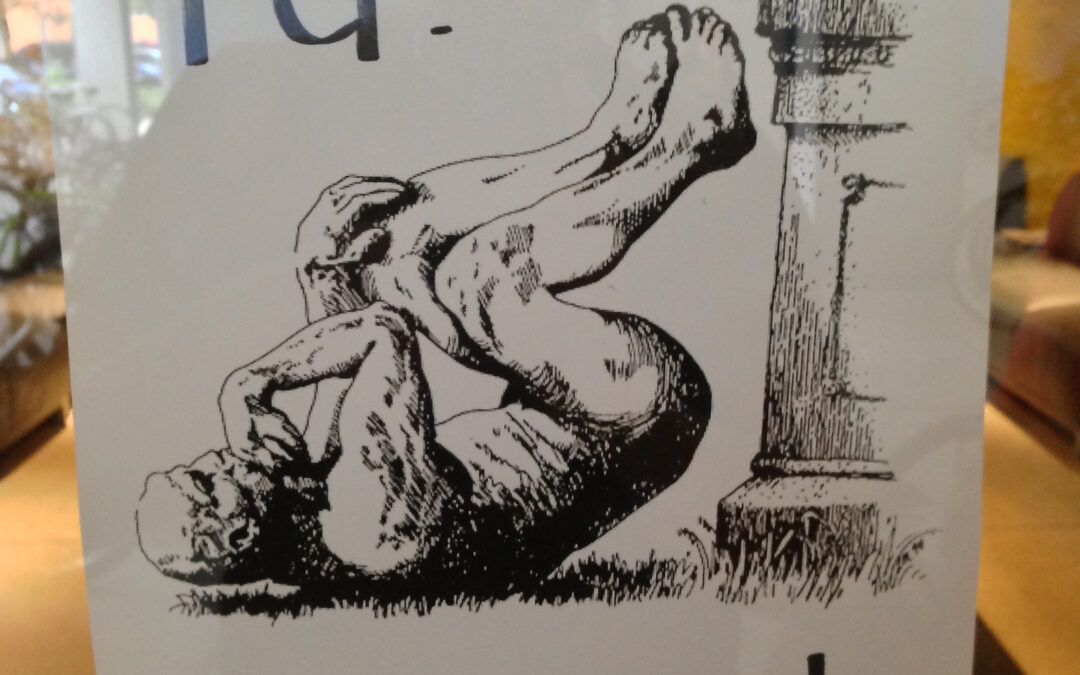 ---
Amanda writes about the Ig Nobel awards after founder Marc Abrahams visited nerdnite Tokyo. Science at its best!
Continue!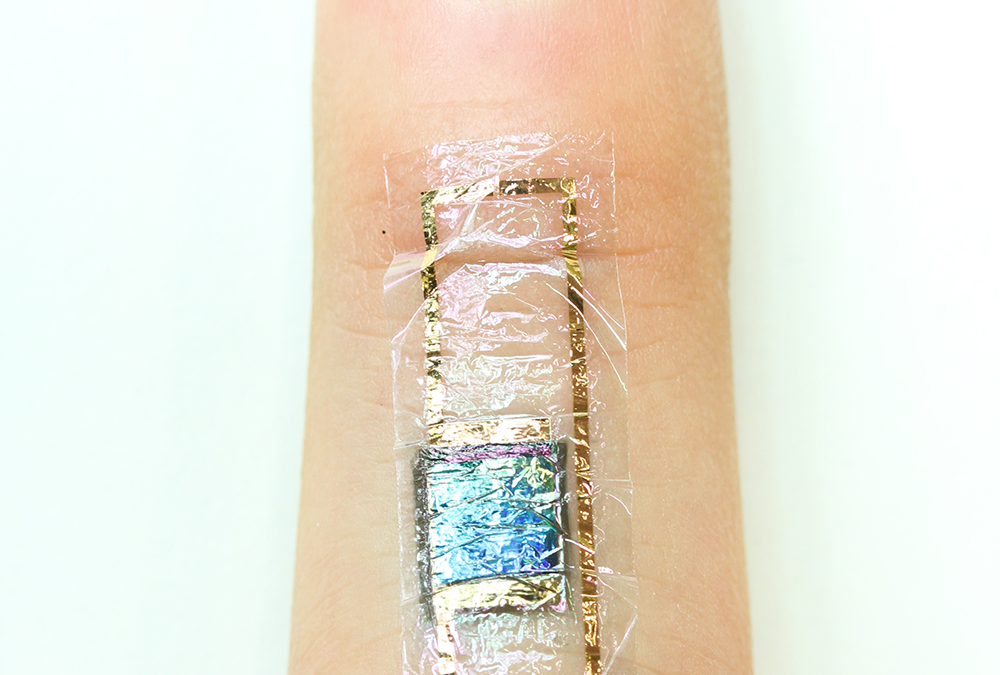 ---
A group of scientists have developed a human-friendly, ultra-flexible organic sensor powered by sunlight, which acts as a self-powered heart monitor.
Continue!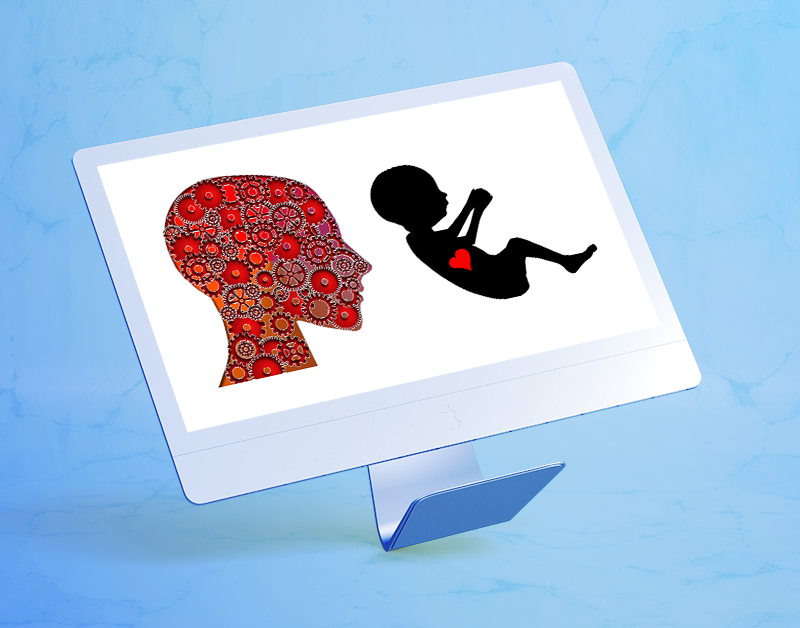 ---
Researchers have developed a novel system that can automatically detect abnormalities in fetal hearts in real-time using artificial intelligence (AI). ???❤️
Continue!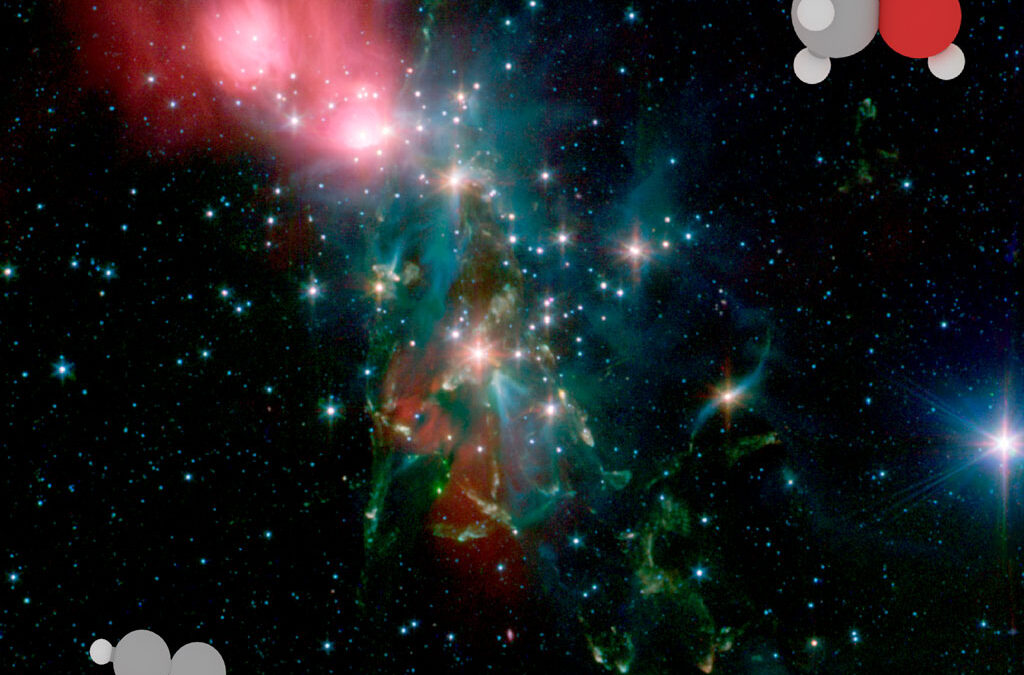 ---
A survey of a molecular cloud has found that the organic chemical makeup of protostars varies considerably.
Continue!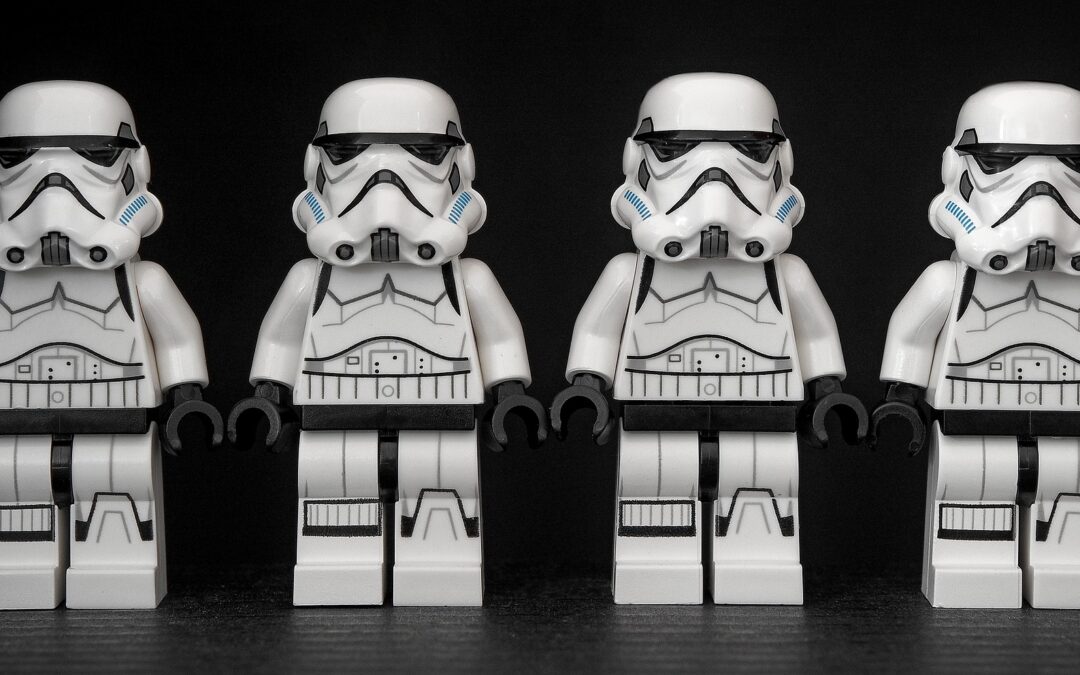 ---
Scientists show that two epigenetic factors improve the success rate of cloning via somatic cell nuclear transfer.
Continue!