No Results Found
The page you requested could not be found. Try refining your search, or use the navigation above to locate the post.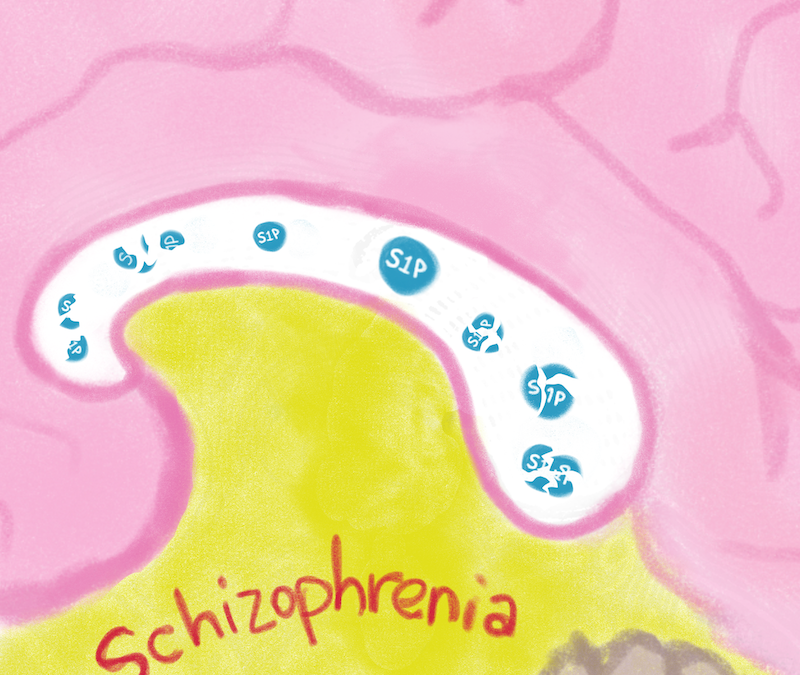 ---
Sphingolipid S1P is reduced in brain white matter of people with schizophrenia, making S1P receptors a good target for new treatments.
Continue!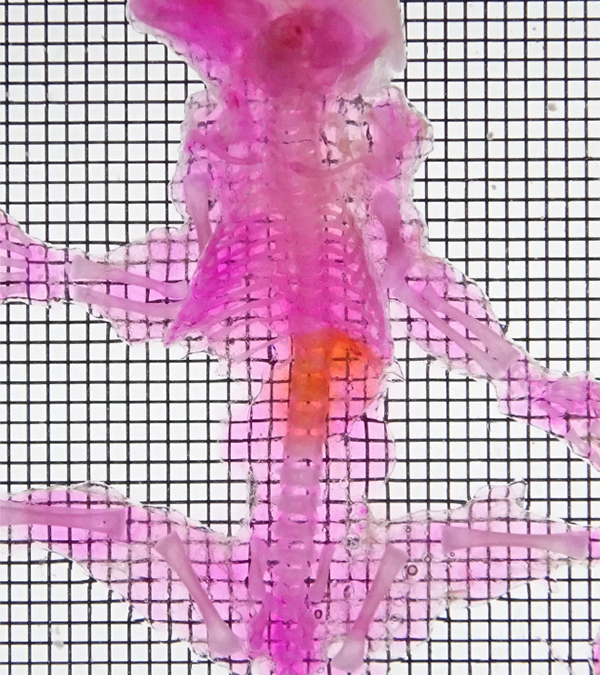 ---
Scientists have developed a staining procedure that makes see-through tissue, organs, and bodies useful.
Continue!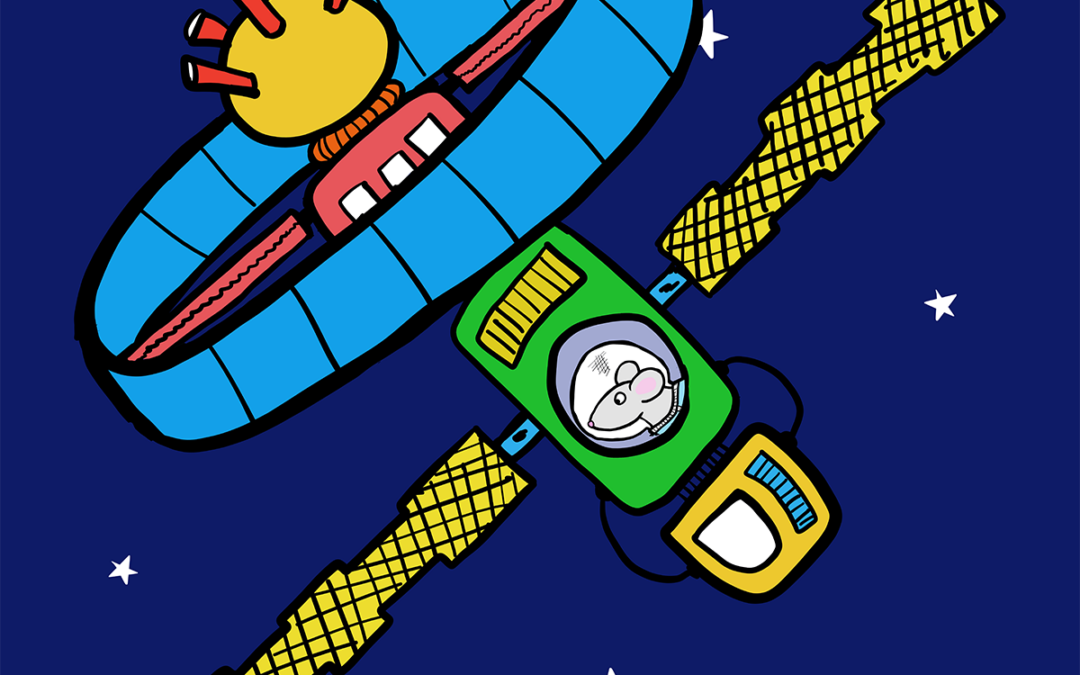 ---
Mice who experienced artificial gravity on the ISS suffered less damage to their immune system (thymus) than weightless mice did.
Continue!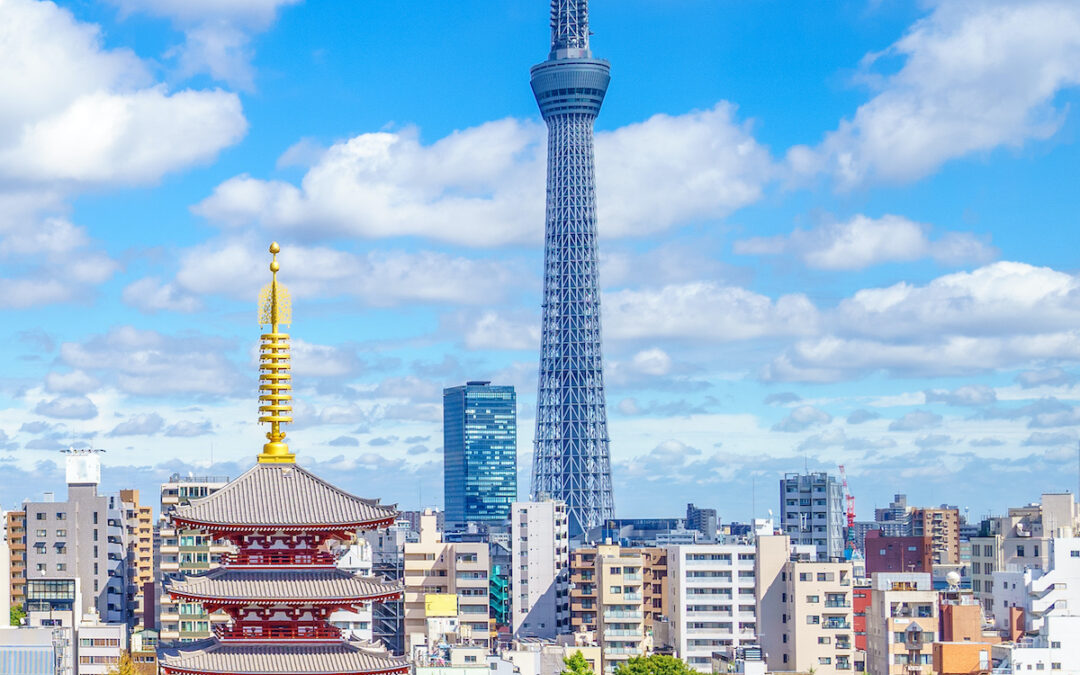 ---
Time measured at the top and bottom of the Tokyo Skytree with ultraprecise clocks has verified the time dilation effect predicted by Einstein.
Continue!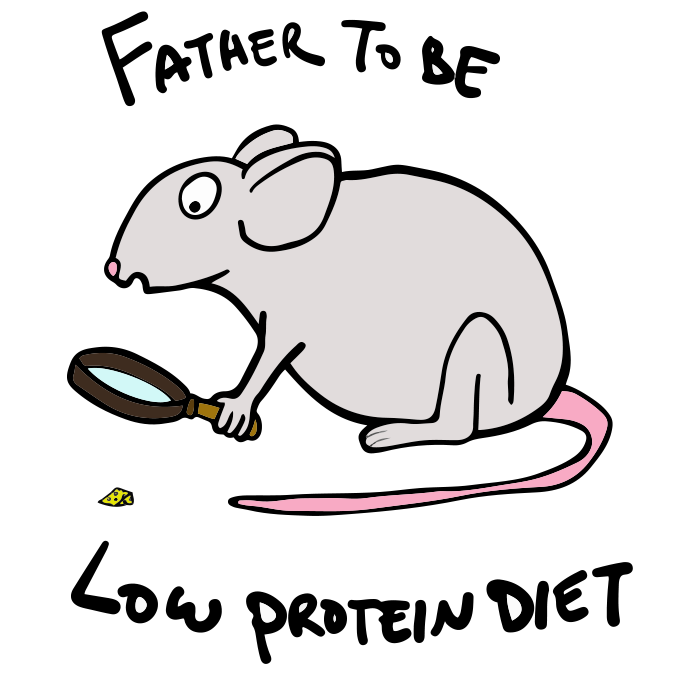 ---
Low-protein diets in male mice alter sperm and result in offspring that have metabolic problems like diabetes in adulthood.
Continue!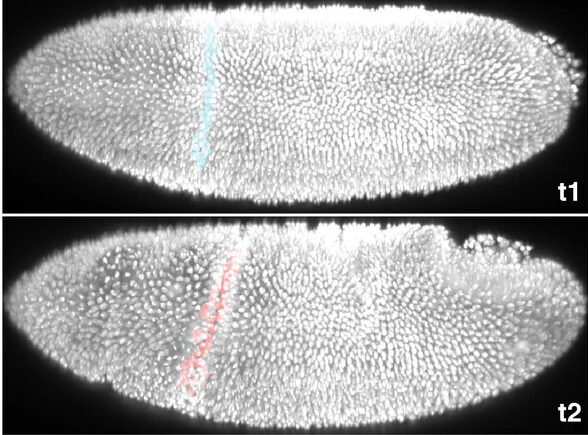 ---
Genetics and mechanical origami in the fly embryo helps proper body development by fighting off "noisy" fluctuations is the environment.
Continue!