No Results Found
The page you requested could not be found. Try refining your search, or use the navigation above to locate the post.
---
Just a quick post to let you know that the Spring issue of RIKEN Research Magazine came out towards the end of March. This issue covers issues including the discovery of element 113, earth-friendly pesticides, and the secrets of a rice-killing fungal toxin. Enjoy!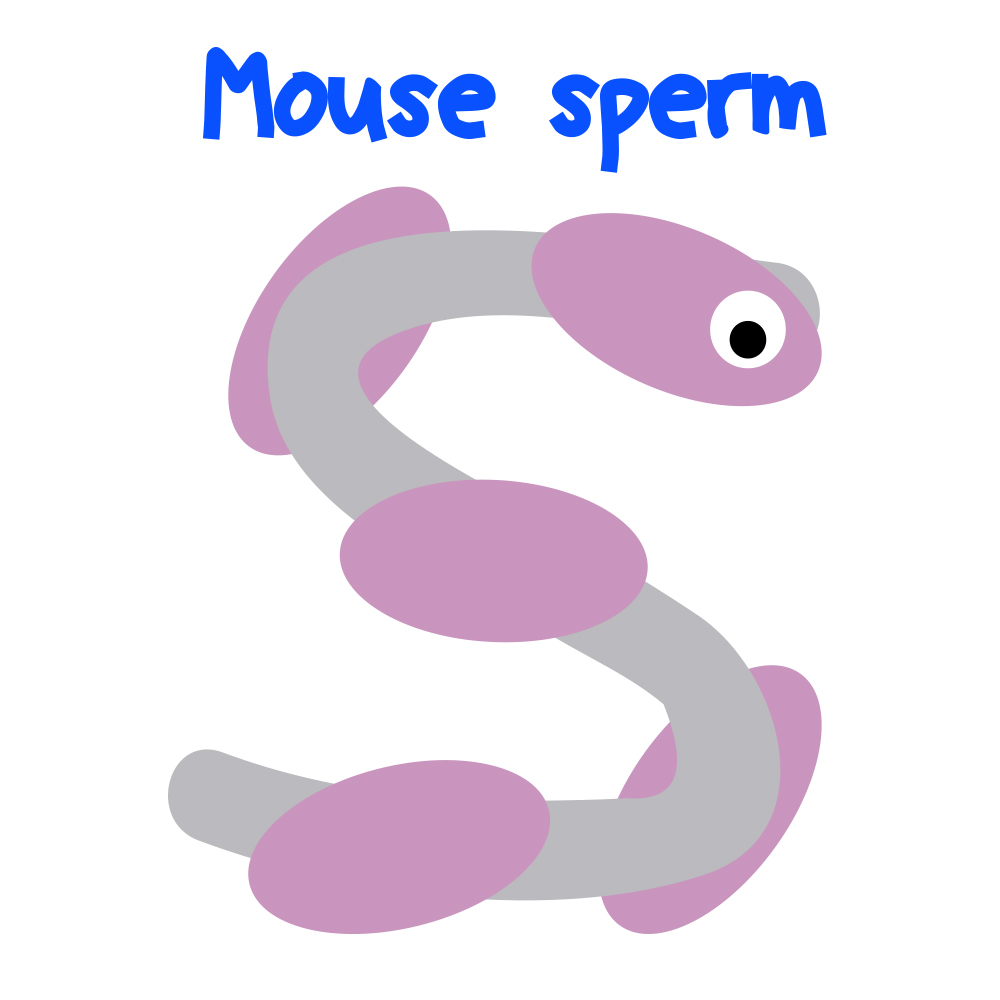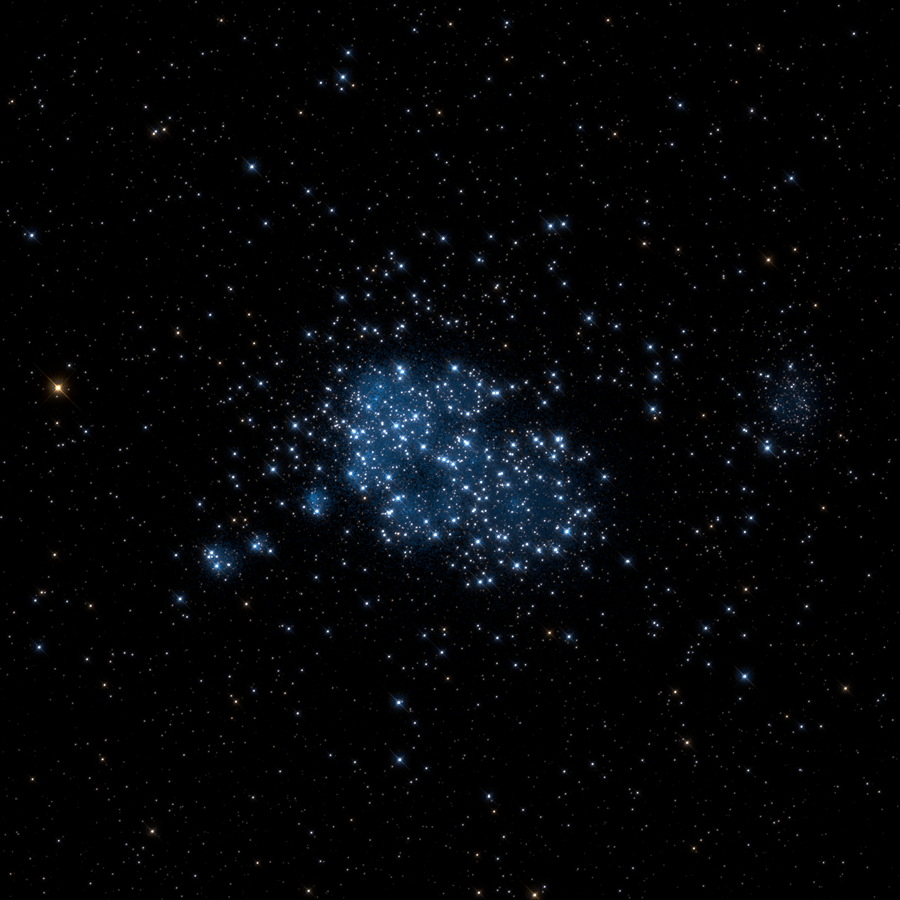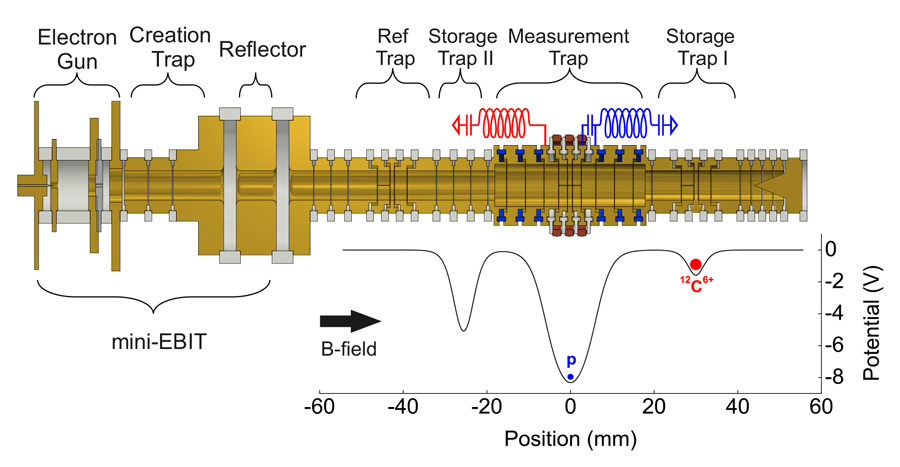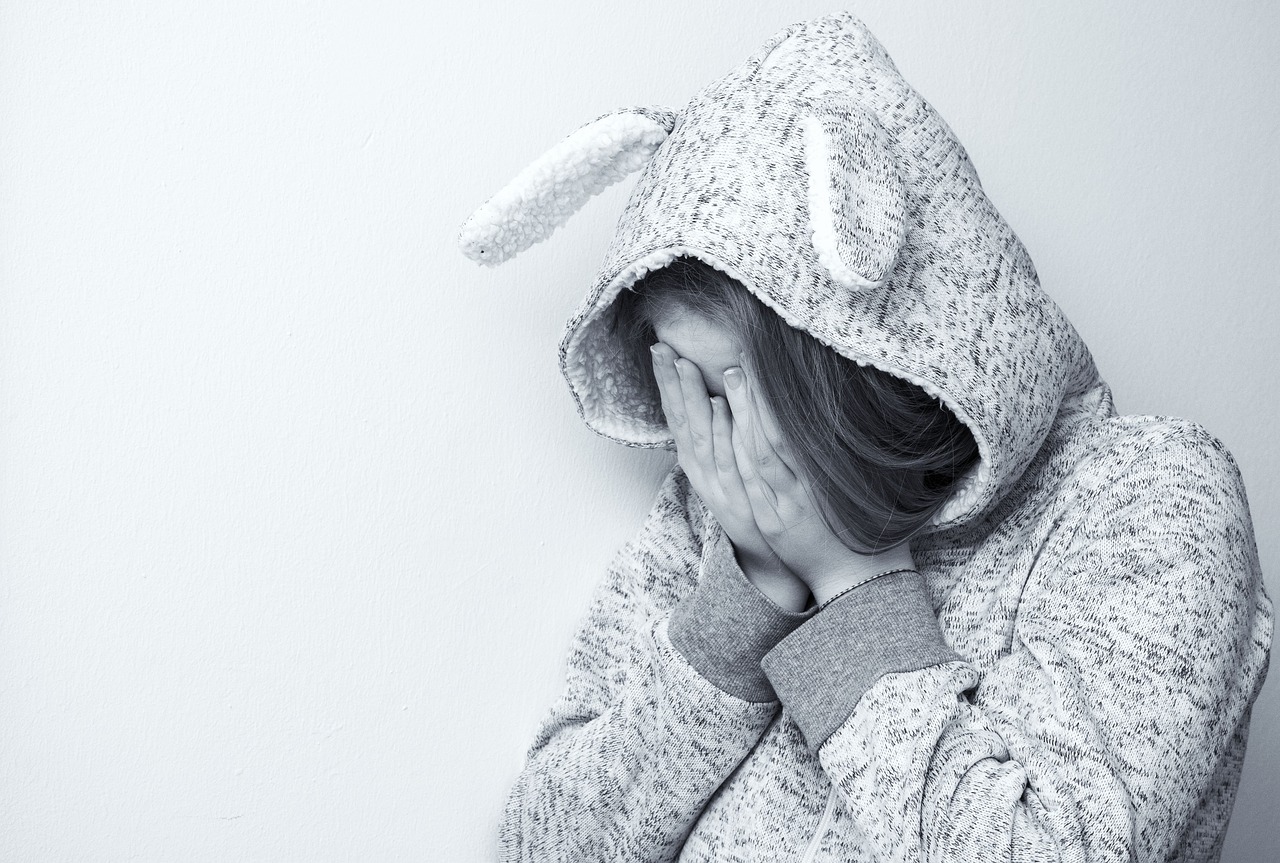 ---
New research implicates clumps of insoluble, misfolded proteins in the development of mental illness in people with Huntington's disease
Please read the whole article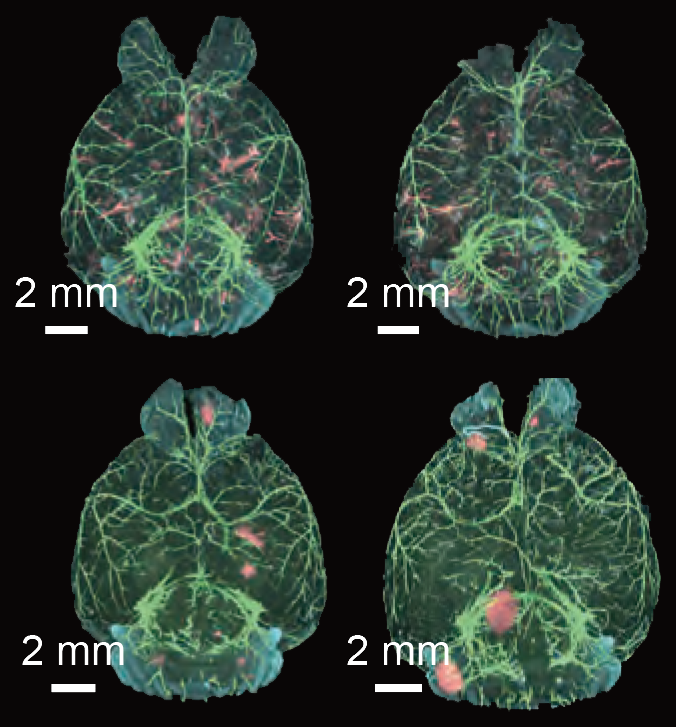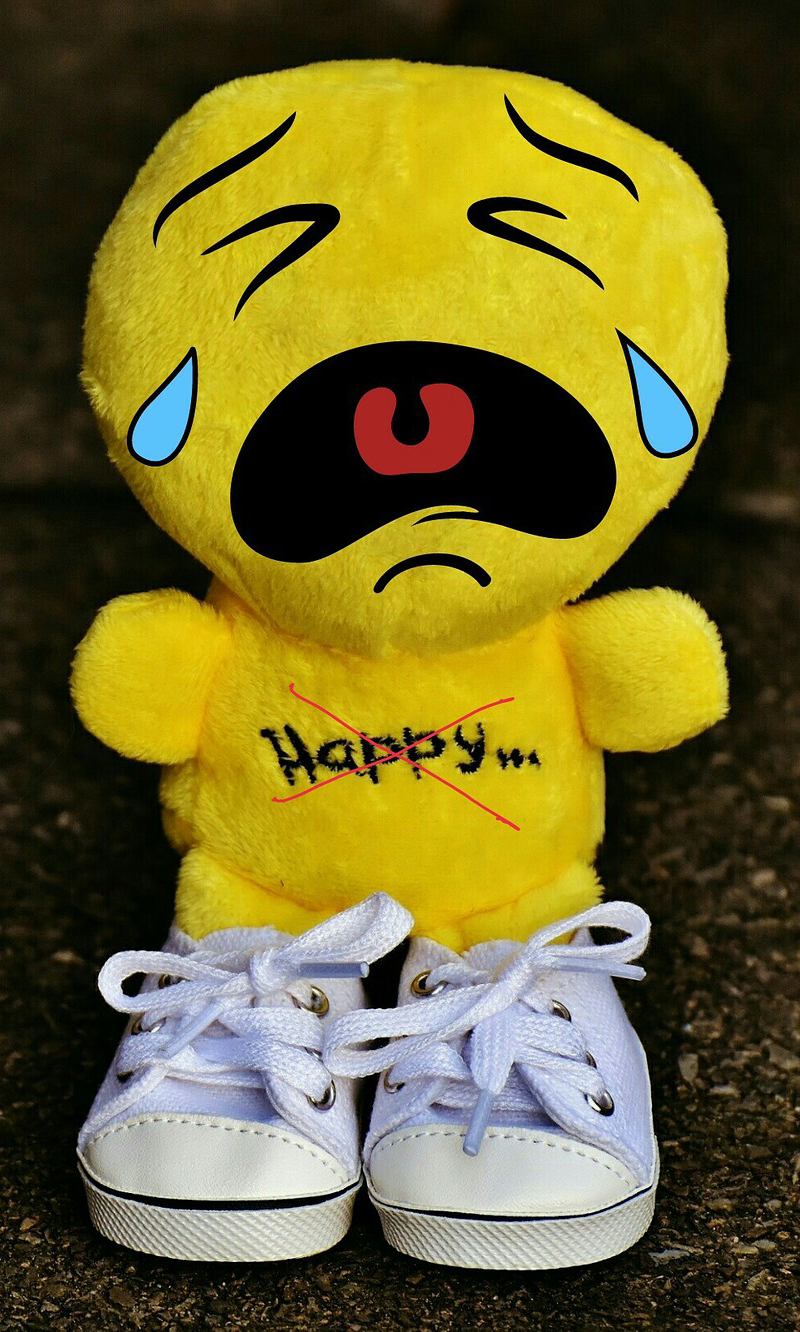 ---
Amanda Alvarez writes about the recent seminars at RIKEN by Philip Campbell and Emilie Marcus, the editors-in-chief of Nature and Cell.
Please read the whole article