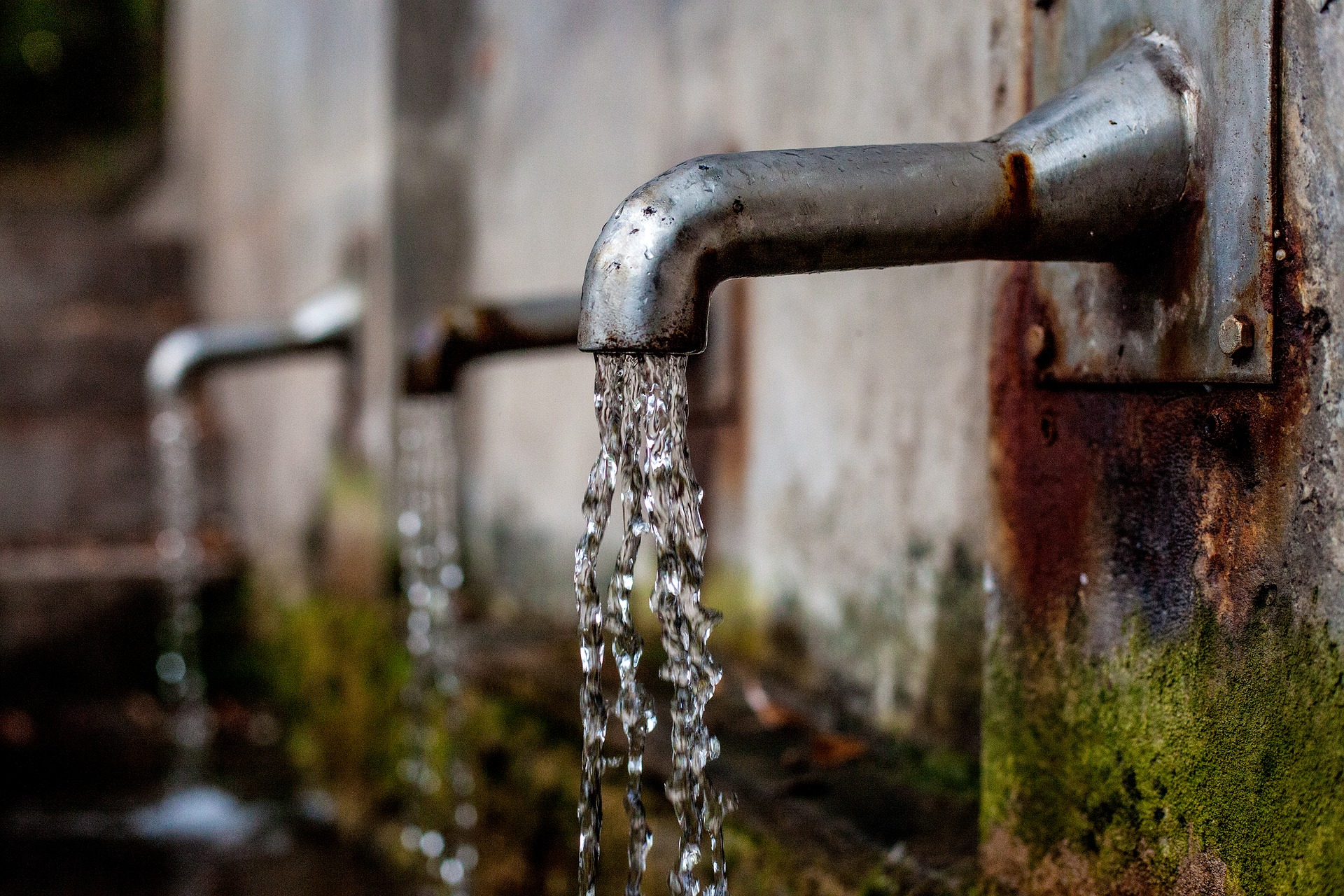 ---
Scientists show that the moss Funaria hygrometrica can remove harmful lead from water when in the protonema stage of development.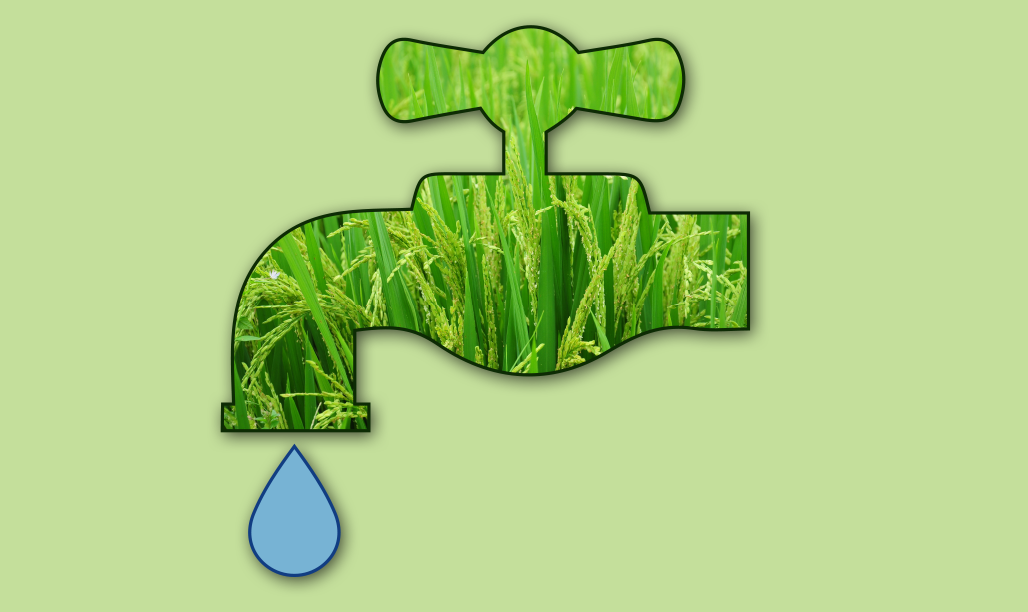 ---
The KAI2 receptor for compounds found in smoke helps plants retain water and survive during drought.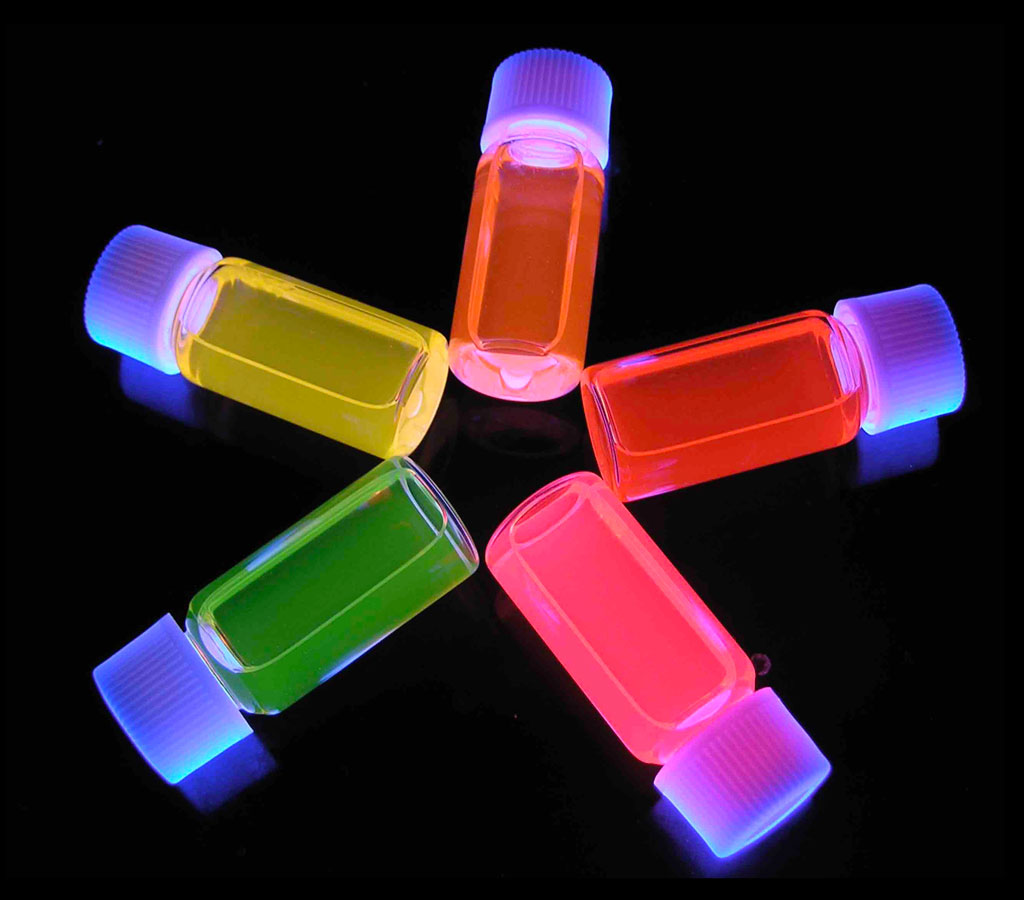 ---
Researchers have found a small connecting protein that can help make quantum dot-based probes for biomedical imaging.