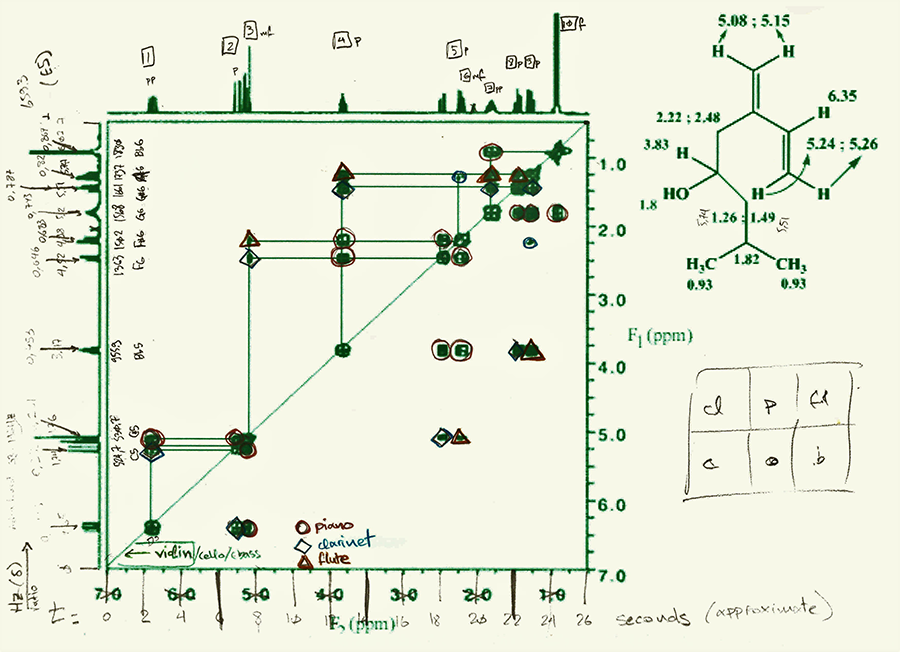 ---
Science & art: how NMR works and how NMR spectra have been used to compose music based on molecular structures.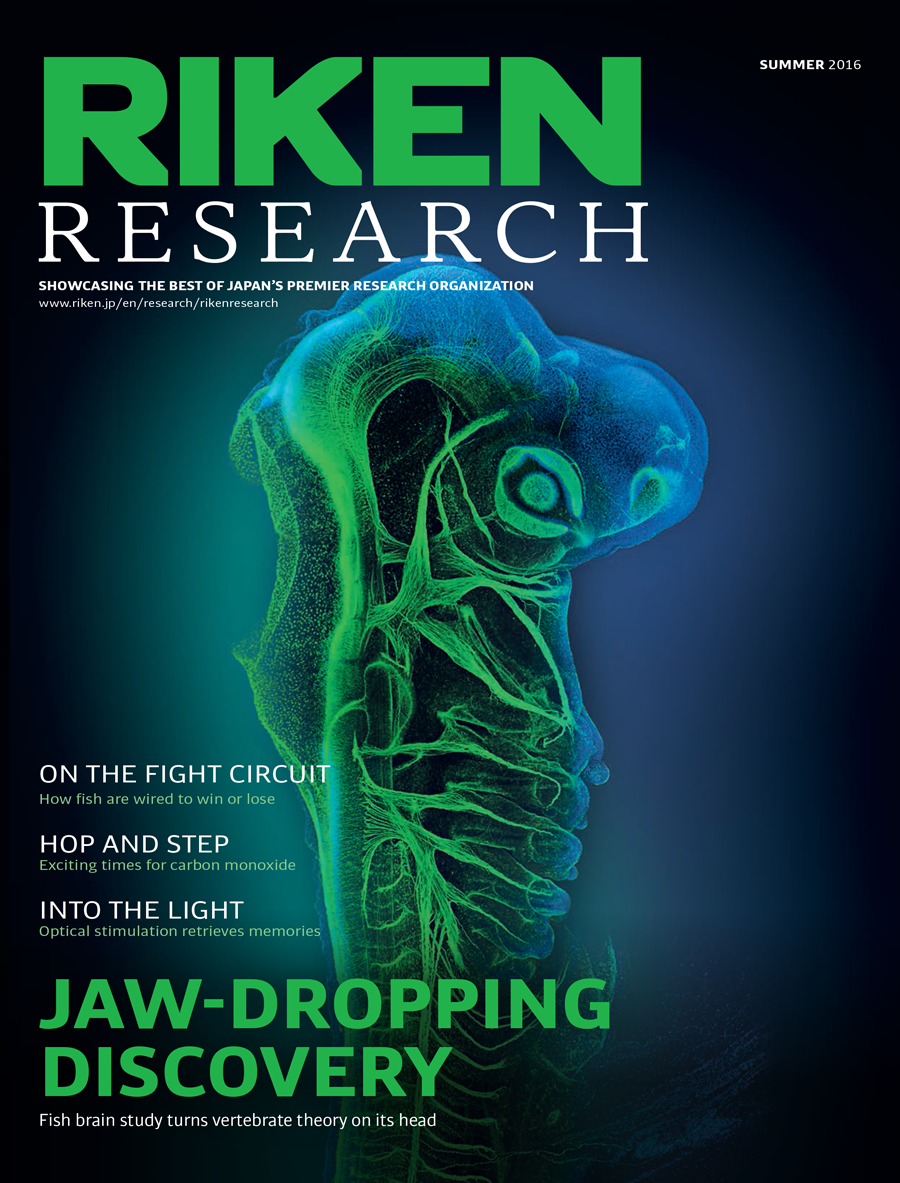 ---
A quick post to let you know that the Summer issue of RIKEN Research Magazine came out towards the end of June. This issue covers brain evolution, regenerating skin, super-clear synapses, and much much more! Enjoy!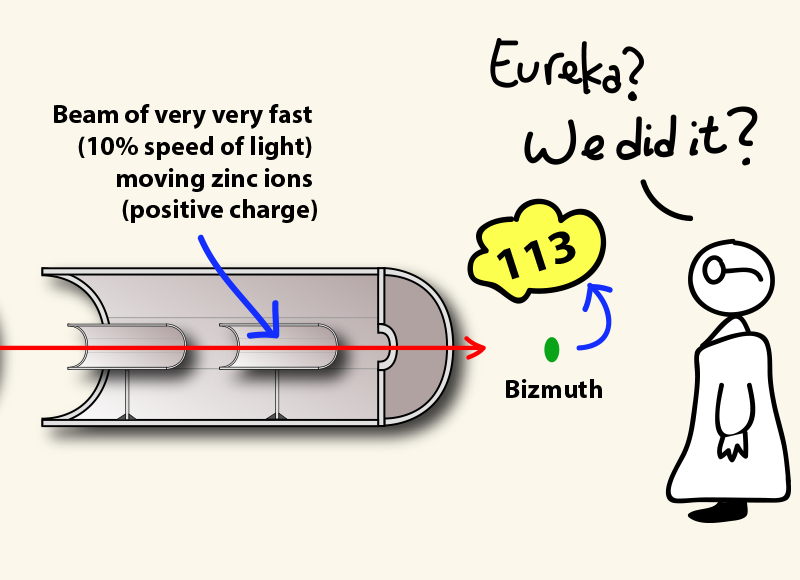 ---
Recently four new synthetic elements were added to the periodic table. We asked Dr. Morita whether he thinks his team "discovered" or "created" element 113.