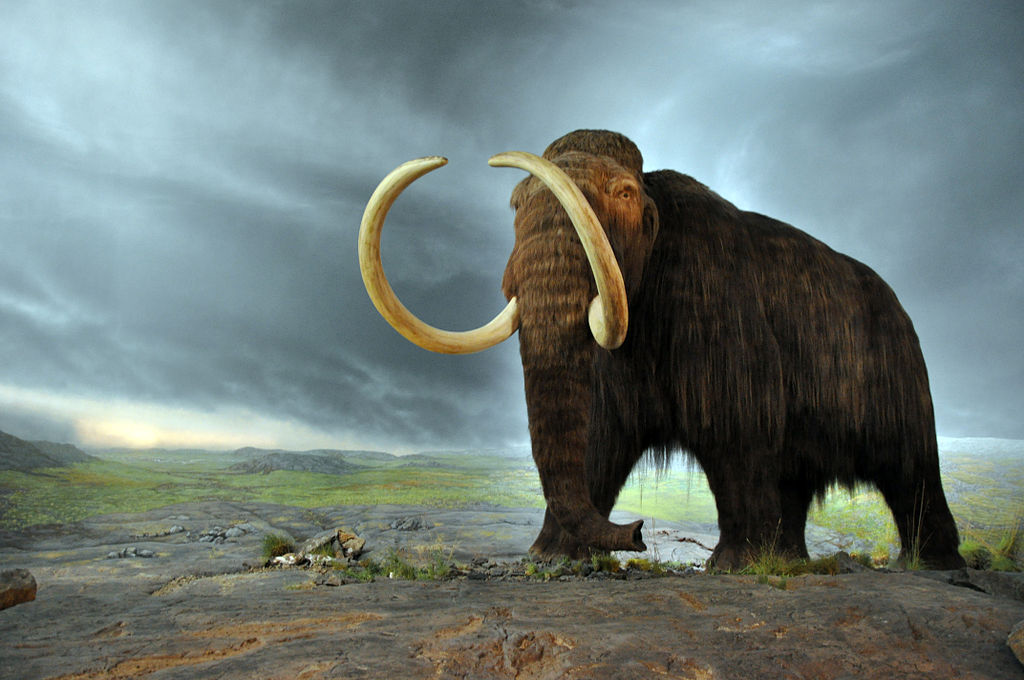 ---
Today we post our first Dear RIKEN question and answer.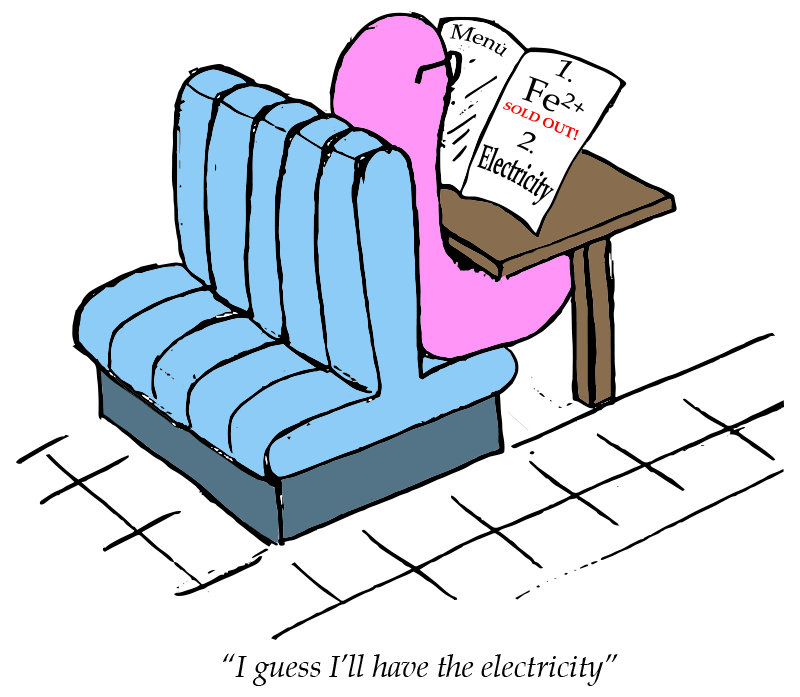 ---
Learn what electrolithoautotrophs are and how the scientists proved that A. ferrooxidans can use electric potential to fuel growth.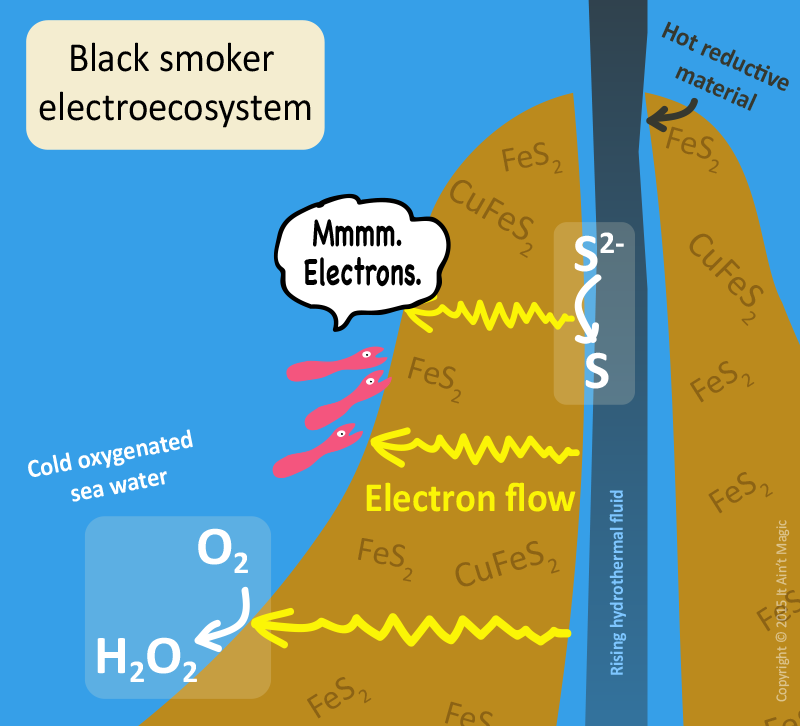 ---
Black smokers are deep-sea hydrothermal vents found in the ocean. Now scientists believe that they may host electroecosystems in which the primary producers use electric currents as their energy source.