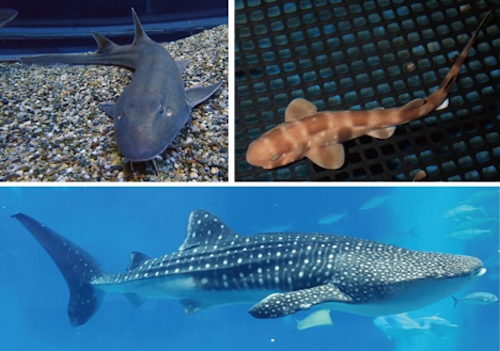 ---
Scientists have decoded the genomes of two species of shark, bringing the grand total of sequenced shark genomes to three.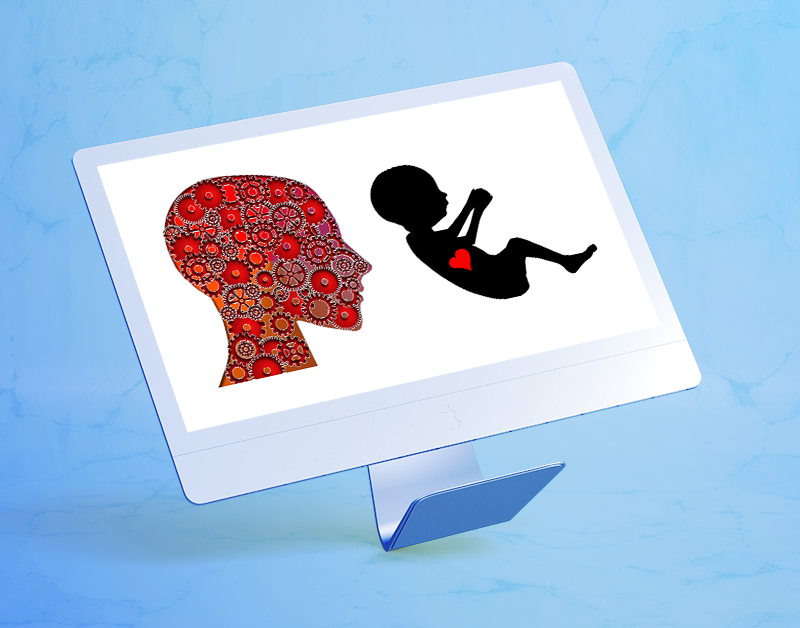 ---
Researchers have developed a novel system that can automatically detect abnormalities in fetal hearts in real-time using artificial intelligence (AI). ???❤️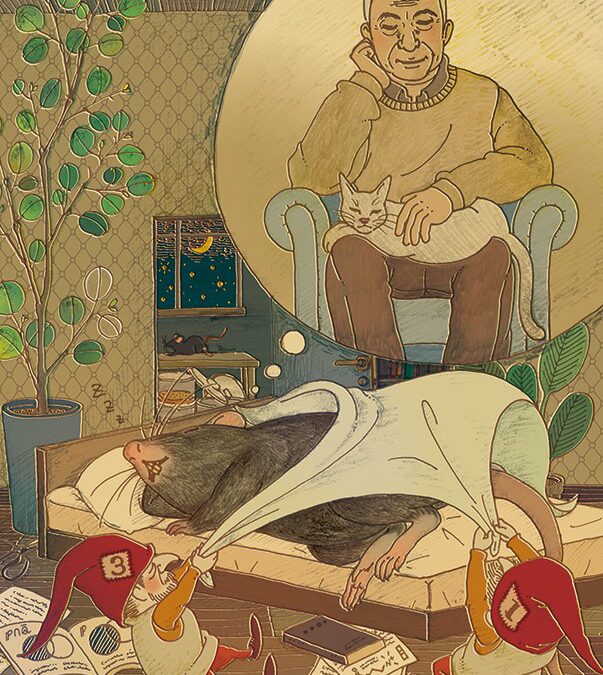 ---
An international research team led by RIKEN BDR has identified a pair of genes that regulate how much REM (dream) and non-REM sleep an animal experiences.