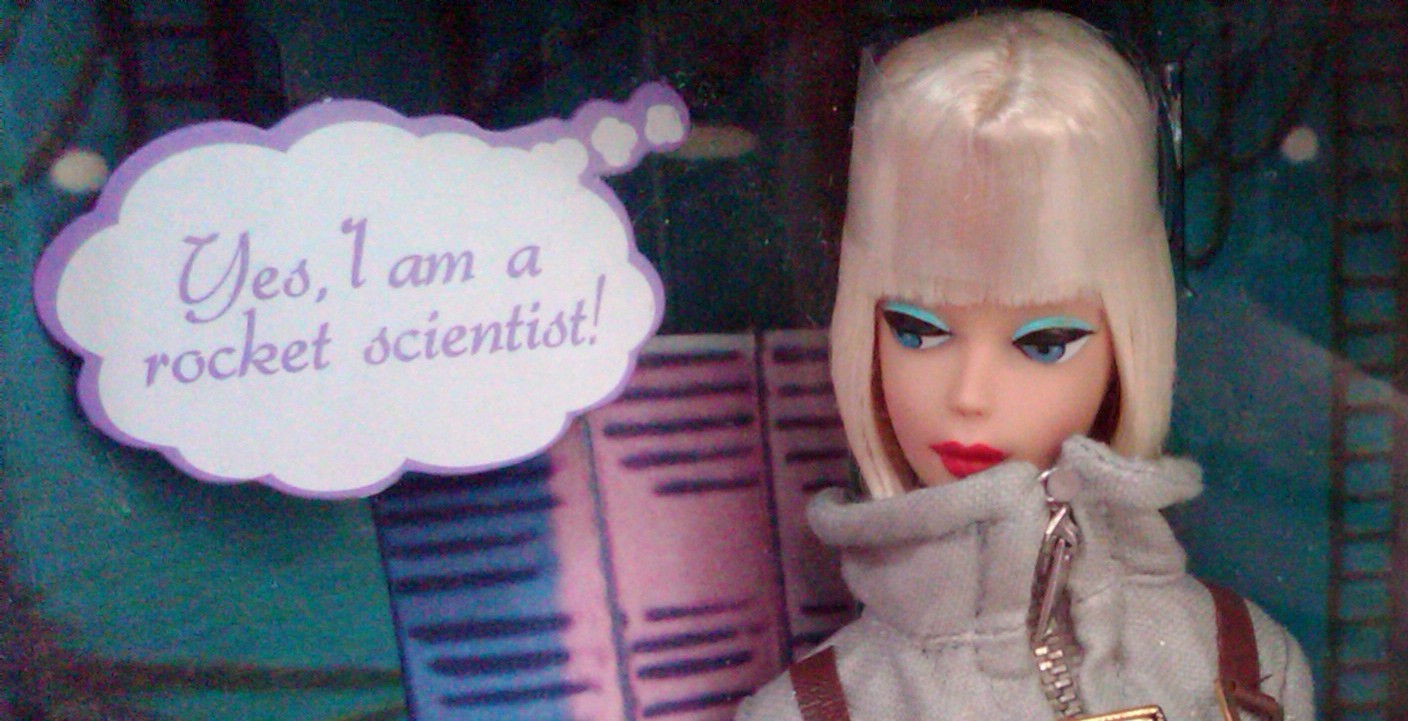 ---
neuroamanda talks about gender equality for female scientists is Japan.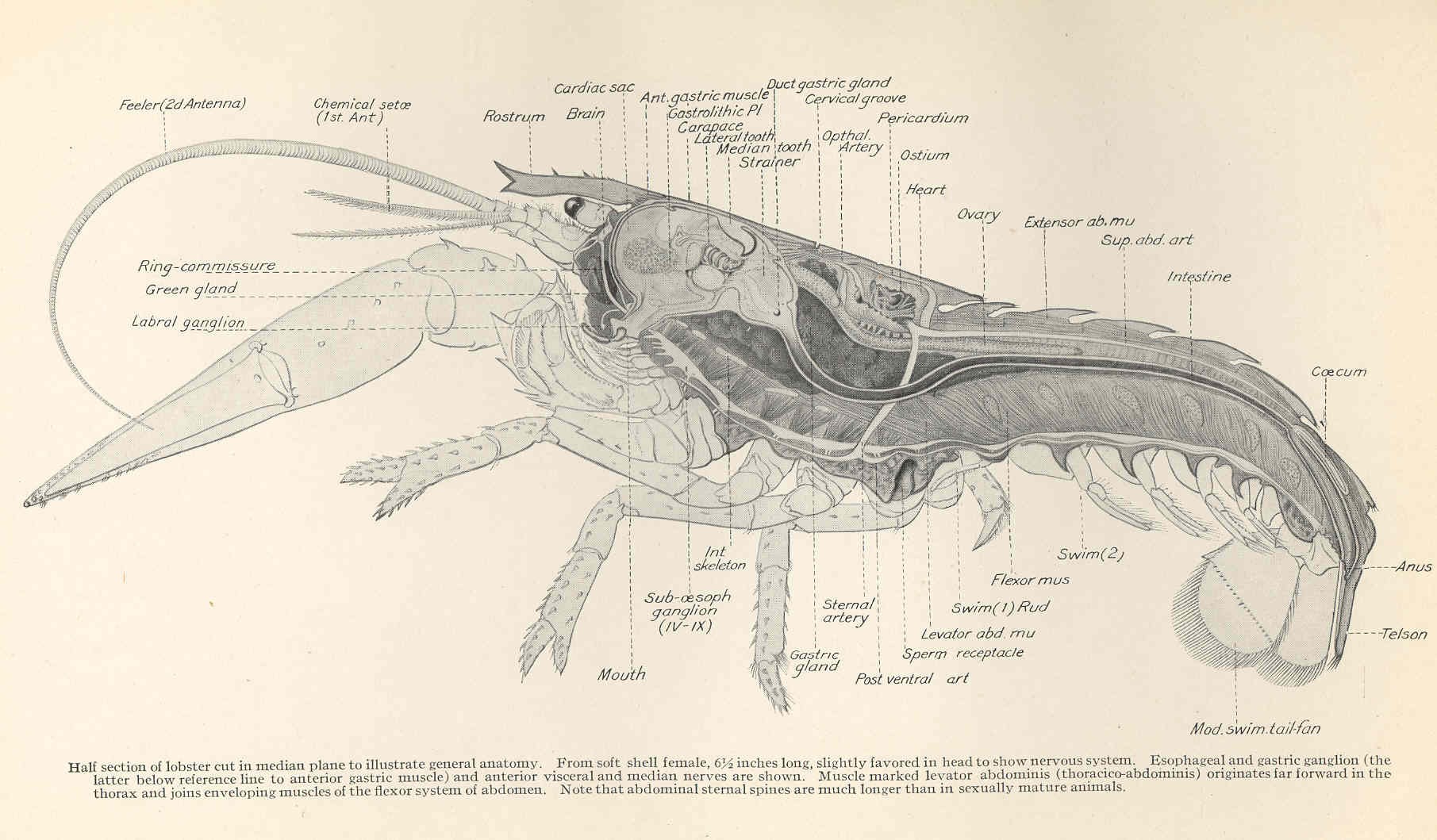 ---
None of us would get on a plane that had its parts changed in mid-air, says Eve Marder, who has spent her career probing a very specific cluster of crustacean nerve cells. Yet we are all walking around undergoing a constant turnover of cellular parts, and so are the lobsters and crabs Marder studies.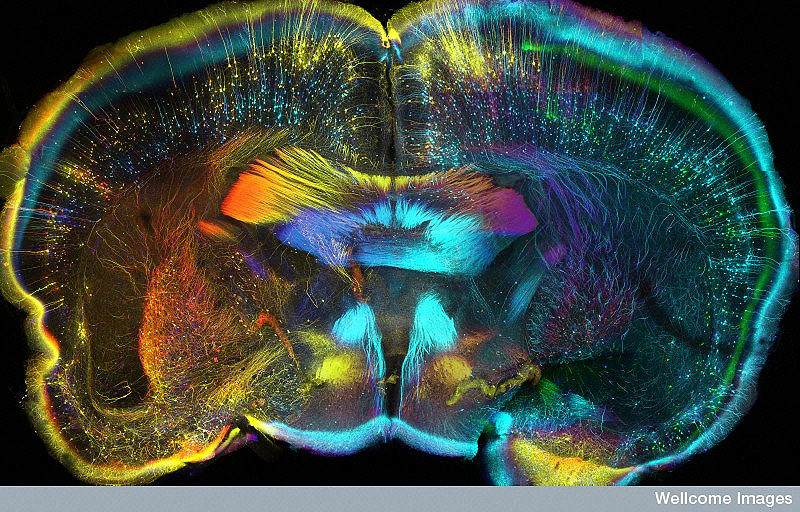 ---
The parts of the brain responsible for creating a memory must be re-activated during a specific part of the sleep cycle for mice to remember.