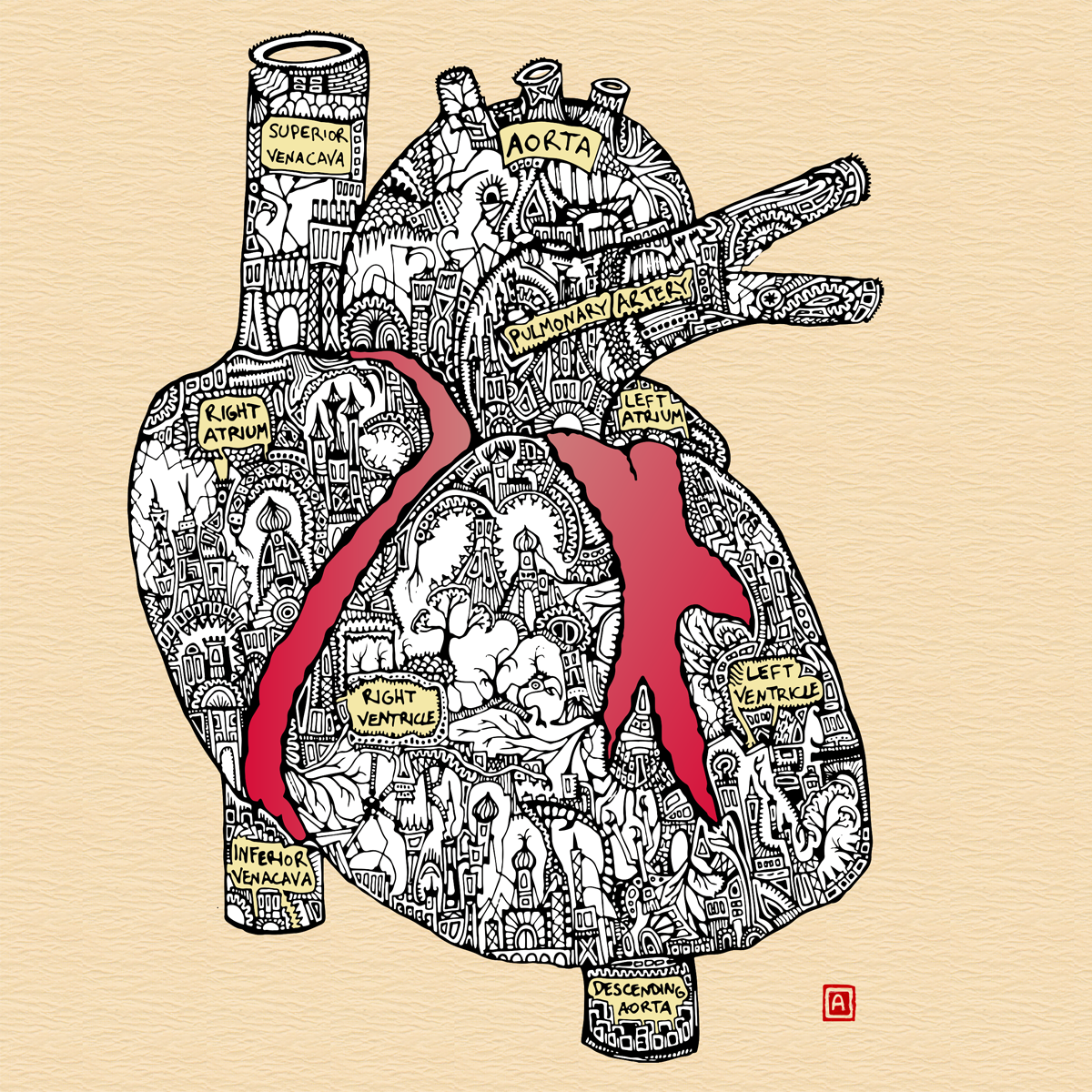 ---
A rant about right-brain/left-brain pseudoscience and a call for science-inspired art. Scientists can be artists (and artists can be scientists)!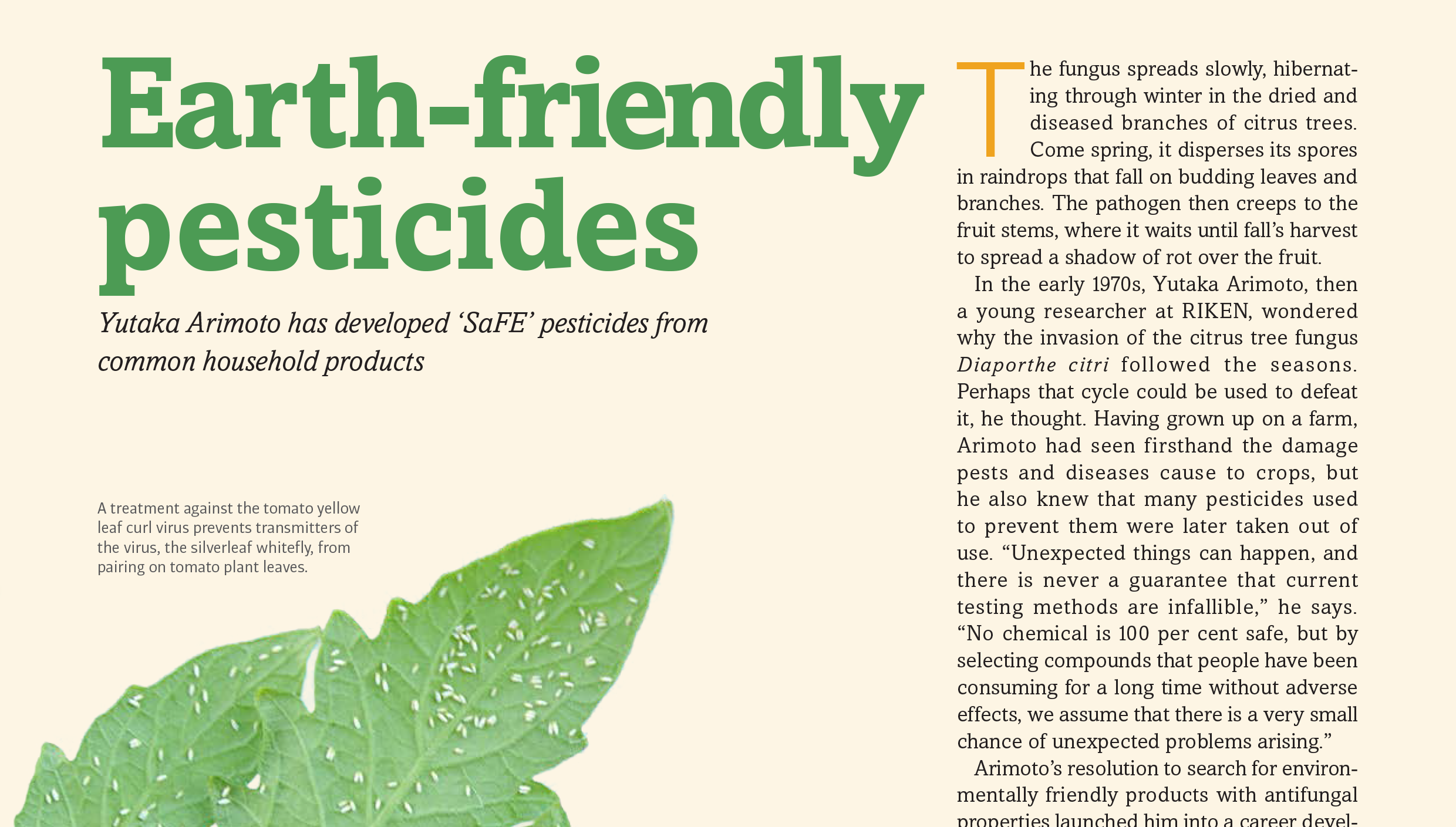 ---
Just a quick post to let you know that the Spring issue of RIKEN Research Magazine came out towards the end of March. This issue covers issues including the discovery of element 113, earth-friendly pesticides, and the secrets of a rice-killing fungal toxin. Enjoy!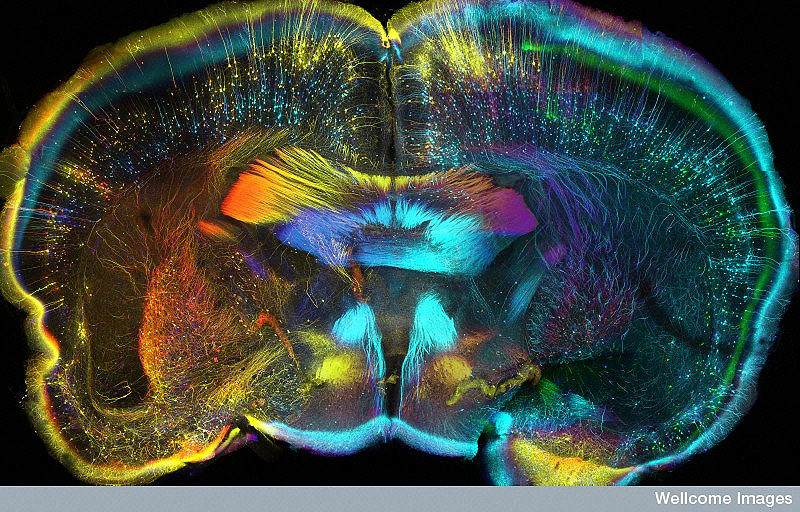 ---
The parts of the brain responsible for creating a memory must be re-activated during a specific part of the sleep cycle for mice to remember.